The Texans yesterday became the latest NFL team to take advantage of the lifting of the one-shell rule, as they unveiled a new alternate red helmet. It will be worn for training camp workouts on July 30 and when the team wears its alternate red jerseys while hosting the Eagles on Nov. 3.
Annoyingly, the Texans didn't provide any photos showing the new helmet with the red jersey. But the team apparently put a red helmet on a red-jerseyed mannequin last year. Here's a side-by-side comparison of that mannequin with a game photo: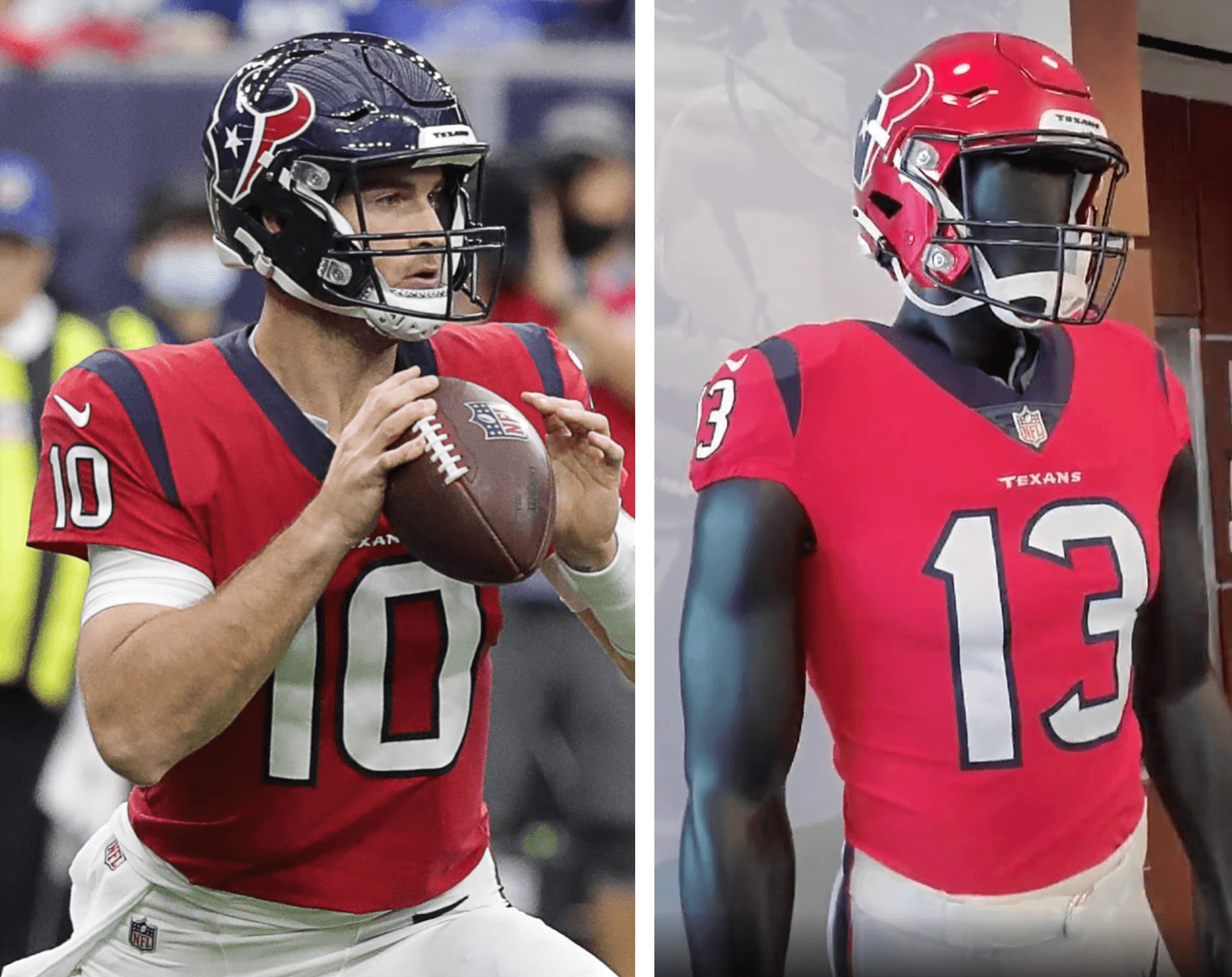 I guess the red helmet looks better for the red jersey, but I think the bigger issue is that this team needs a makeover. Maybe one day.
By my count, the Texans are the sixth team so far to add a second helmet color for 2022. The other five are the Eagles (black alternate), Falcons (red throwback), Patriots (white throwback), Saints (black alternate), and Commies (black alternate).
Meanwhile: The Texans weren't the only NFL team making uni news yesterday. Kansas City released a new 50th-anniversary logo for their stadium: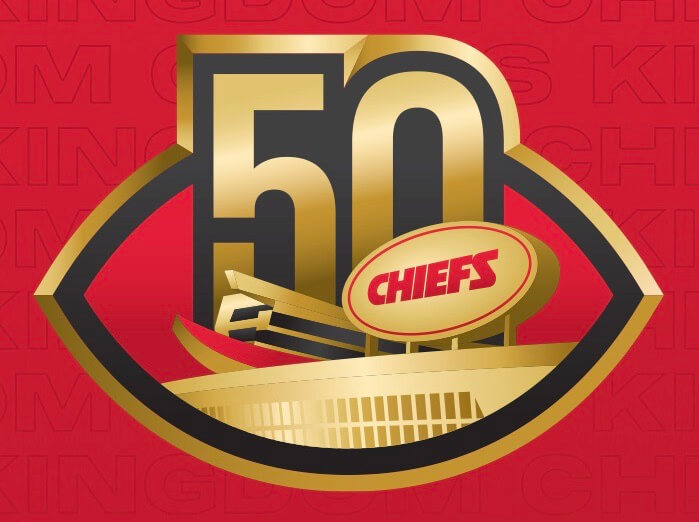 The team didn't announce whether this logo will be worn on the uniforms, or if it will just be used for marketing purposes. A team spokesman tells me, however, that the logo will probably be worn as a rear-helmet decal, although he stressed that this isn't yet a 100% certainty.
• • • • •
• • • • •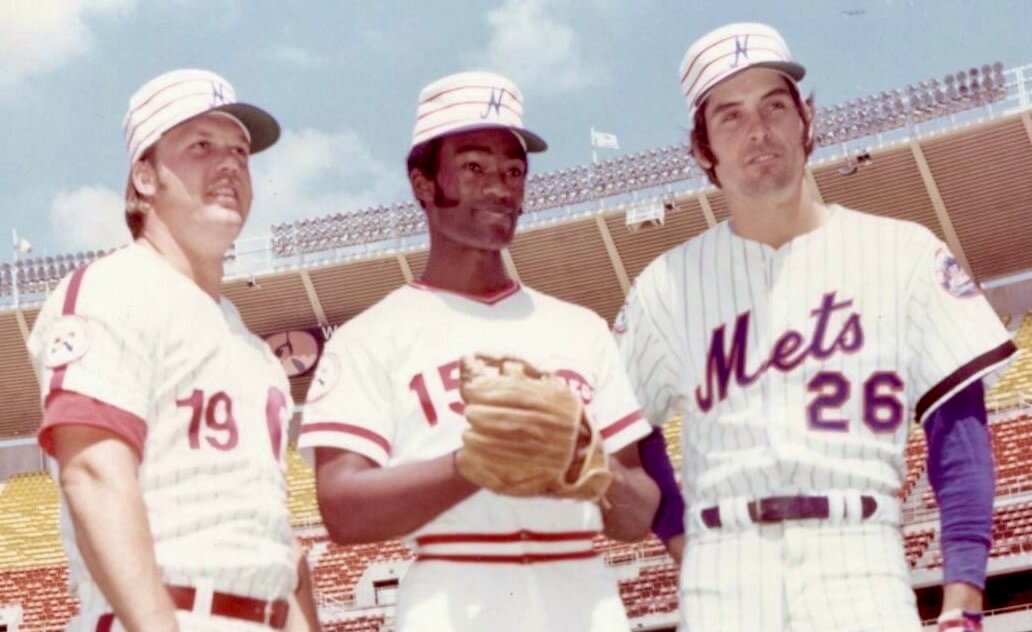 ITEM! New Bulletin column: With the MLB All-Star Game coming up next Tuesday, I've chosen my top 10 uni-related moments in MLB All-Star history (including the National League's 1976 pillbox caps, shown above). Spoiler alert: Last year's uniforms did not make the cut.
My Premium Subscribers can read the article here. If you haven't yet subscribed, you can do that here (you'll need a Facebook account in order to pay). Don't have or want a Facebook account? Email me for workaround info. Thanks!
• • • • •
• • • • •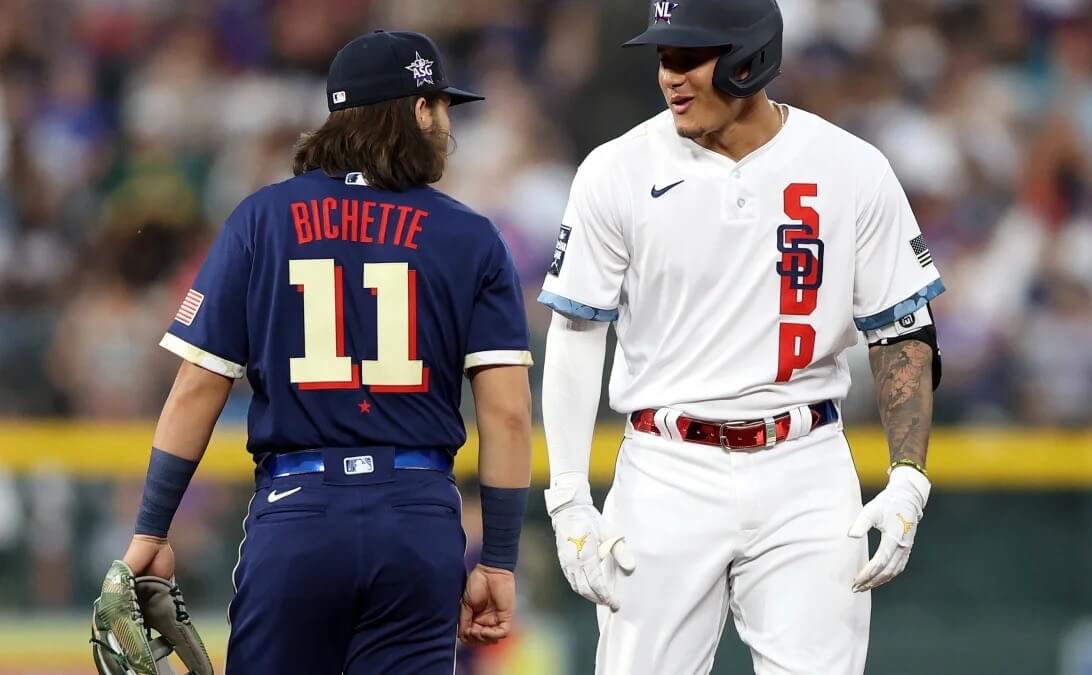 LAST CALL for the All-Star contest: The deadline to enter our latest design contest (to create MLB All-Star uniforms that don't suck) is today. Full details here.
• • • • •
• • • • •
Membership update: A few more designs have been added to the membership card gallery, including Marc Mayntz's card, shown at right. If Marc's name sounds familiar, that's because he's the guy who designs all the "national flags" for MLB, NFL, NHL, and NBA teams. So naturally, he also created a flag design for his membership card. In Marc's own words:
The design is what I hope to propose to our County Commission in the near future as a replacement for our current county flag in Brevard County, Fla. The four horizontal stripes represent the county's four modes of transportation tfor people and cargo: black for space; sky blue for air; Atlantic blue for sea; and forest green for land. At the moment, Brevard County is the only place on Earth that can make this claim.
How cool is that? Love it!
Ordering a membership card is a good way to support Uni Watch, and fun to boot. And remember, a Uni Watch membership card entitles you to a 15% discount on any of the merchandise in the Uni Watch, Uni Rock, and Naming Wrongs shops. (If you're an existing member and would like to have the discount code, email me and I'll hook you up.)
As always, you can sign up for your own custom-designed card here, you can see all the cards we've designed so far here (now more than 3,300 of them!), and you can see how we produce the cards here.
• • • • •
• • • • •
The Ticker
By Lloyd Alaban

Baseball News: Orioles P Jordan Lyles had an upside-down 8 on his front jersey number last night (from John Fonte). … Stirrups for Guardians P James Karinchak last night (from @Rengetang). … Reader @MrLeitel saw a SS Derek Jeter commercial last night that featured a burgundy jersey with a "KC" logo similar to the Royals' logo. Turns out that's the jersey Jeter wore in high school for his alma mater, Kalamazoo Central in Michigan.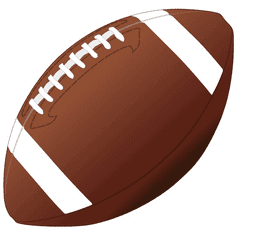 Football News: Newly acquired Panthers QB Baker Mayfield has acquired his preferred No. 6 from teammate Johnny Hekker (from our own Phil Hecken). … Here's a look at the equipment staff of the CFL's Montreal Alouettes putting the team's new helmet together (from Ted Taylor).

Hockey News: Predators star Filip Forsberg signed a new deal with the team, so the Preds celebrated by putting a mustache on their logo. … The Premier Hockey Foundation announced a Montréal expansion team. When they redid their name and logo, they made French versions but hadn't used them until now (from our own Jamie Rathjen).

Soccer News: Here's a list of the new Premier League kits that have been revealed so far (from our own Phil Hecken). … New shirt for New Mexico United of the USL Championship. … New shirt for GD Chaves of Portugal (from Mike D.). … New home kit for FAS of El Salvador (from Ed Zelaski).

Grab Bag: We know golfer Tiger Woods's signature color is red. But how many shades of red has he worn across his victories? … New 15th-anniversary logo for fast food chain Smashburger (from John Cerone). … The Premier Lacrosse League has released its mono-black and mono yellow uniforms for its upcoming All-Star Game. You can see the sublimation in more detail here (from Jared Buccola).
• • • • •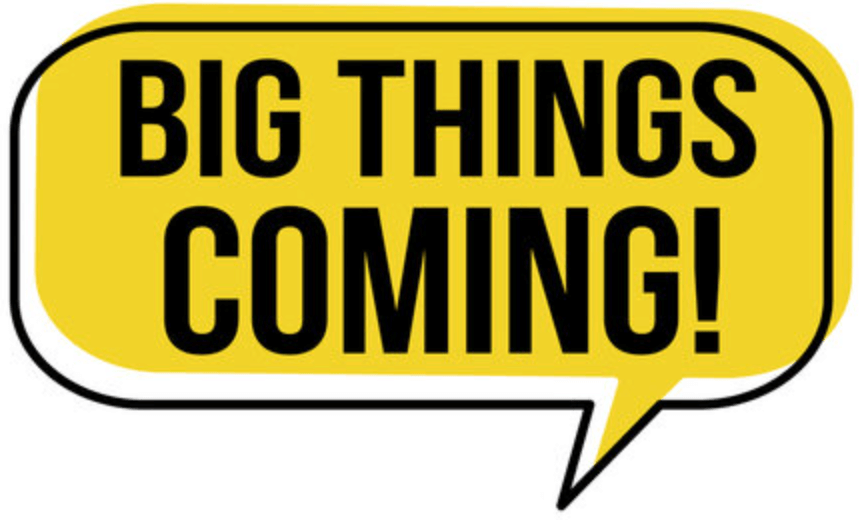 IMPORTANT Uni Watch News: As most of you know, this website is old, creaky, and glitchy. I'm happy to report that we've been working on a complete site overhaul and redesign, and it's almost ready to go.
From tomorrow through Sunday, Uni Watch will be closed while we work to get everything ready for the launch of the new Uni Watch site on Monday morning. Or at least that's the plan — here's hoping we get all our ducks in a row by then!
The redesigned site will be sooooo much better in so many ways. I think you'll really like it! On the other hand, I know that many people — myself included — can get stressed out when something familiar undergoes changes, so I hope you'll be patient as we all get used to the new format (and deal with the inevitable hiccups and growing pains that come with a new tech setup).
That's it for now. See you on Monday! — Paul