[Editor's Note: Last month we had a guest entry from Marc Mayntz, who created a "national flag" for each NFL team. People really seemed to like that post, so Marc is back today with a set of NHL flag designs. Enjoy. — PL]
By Marc Mayntz
The NFL flag project was so much fun that I couldn't resist doing the same thing for the NHL. Much like with the NFL, I allowed myself only one "copy and paste logo" (for the Jets) and only one square flag (for the Flames). With one exception, I also avoided white flags because NHL teams wear color at home.
Ready? Here we go.
Anaheim Ducks

A more geometric representation of a duck's foot.
———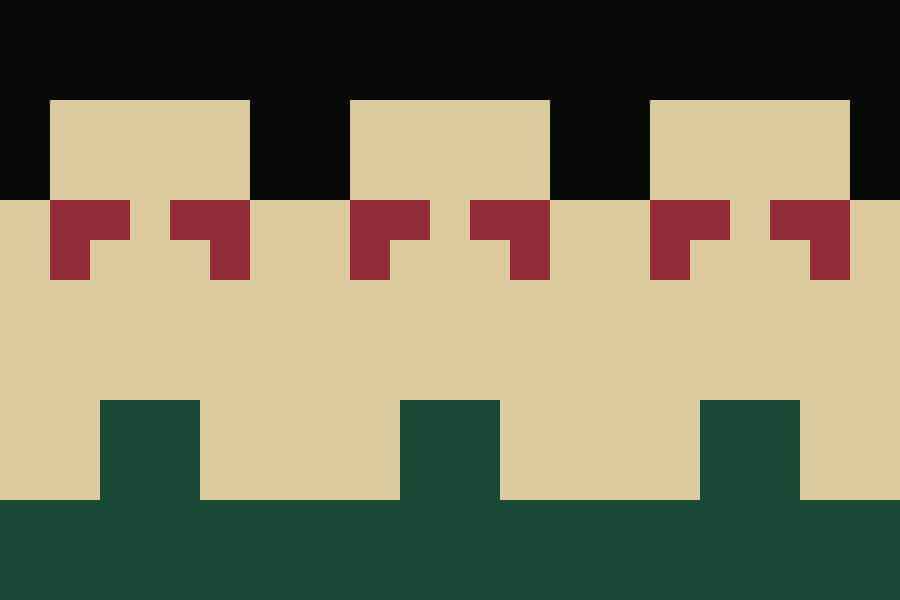 Arizona Coyotes

The Peyote Coyote's hem pattern looks complicated, but it's so simple to replicate, it was just meant to be.
———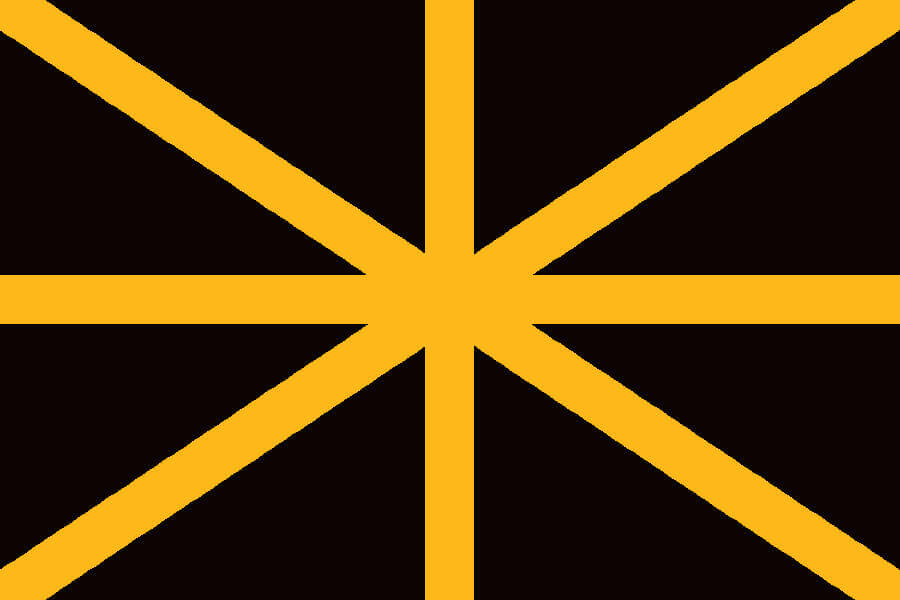 Boston Bruins

How could it "B" anything else?
———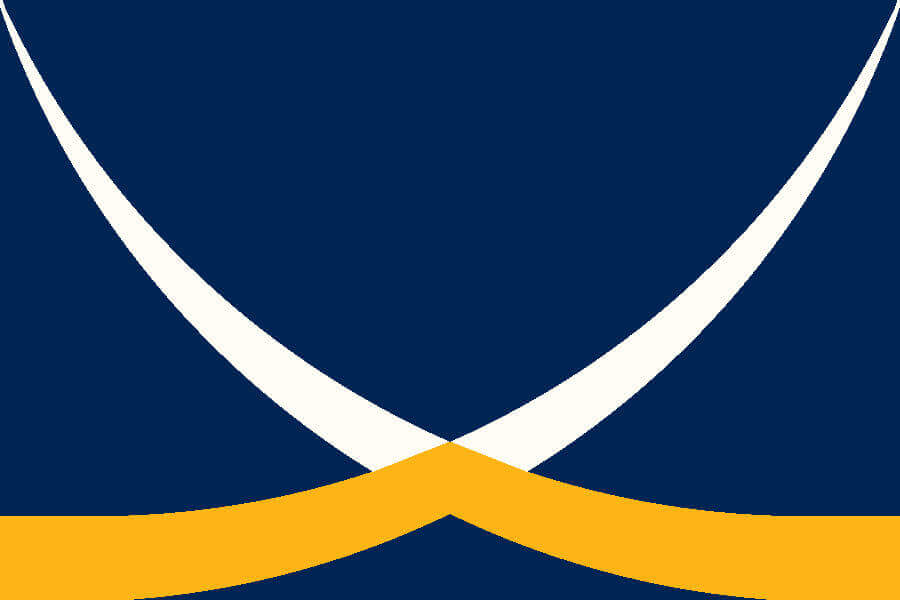 Buffalo Sabres

A close-up of the crossed swords.
 ———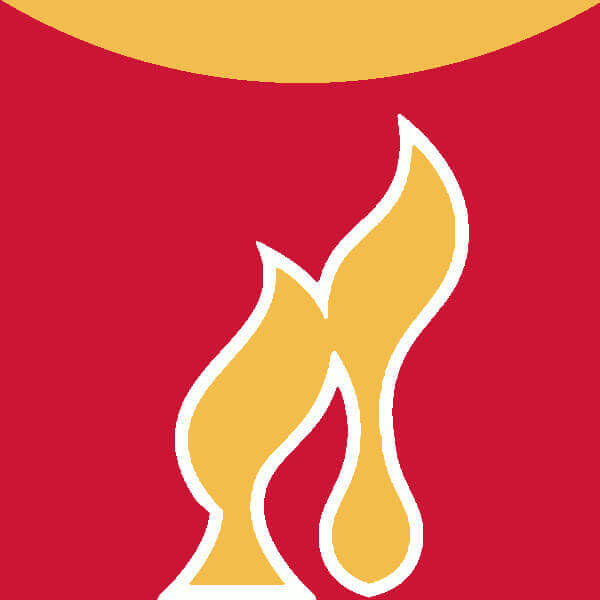 Calgary Flames

The lone square flag, with the Saddledome's roof hanging over an adaptation of the old Atlanta Flames logo.
 ———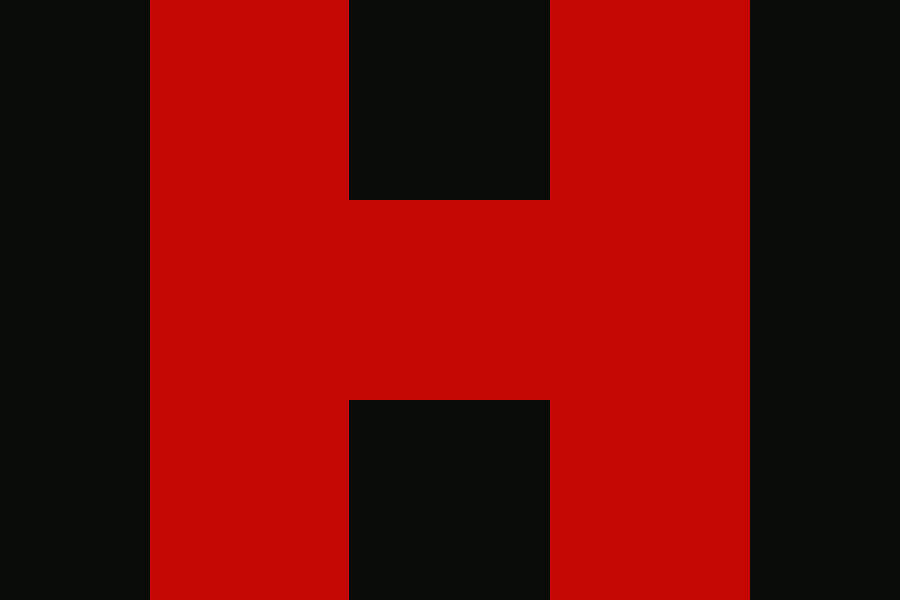 Carolina Hurricanes

Okay, not quite as subtle as the Whalers' negative space "H," but it's still the old Coast Guard flag code for a hurricane warning.
———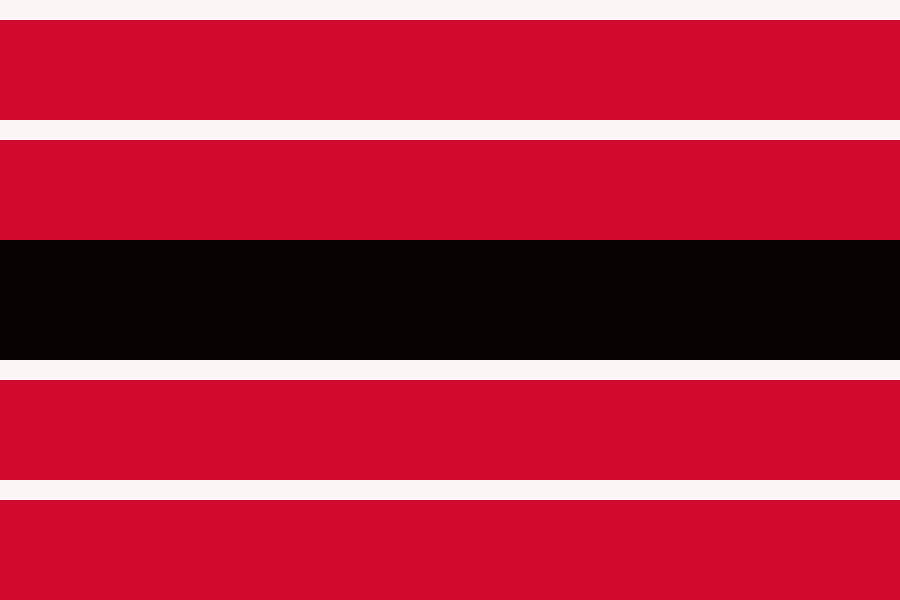 Chicago

The 1938 Stanley Cup-winning barber pole jersey pattern makes a nice visual representation for Chicago.
———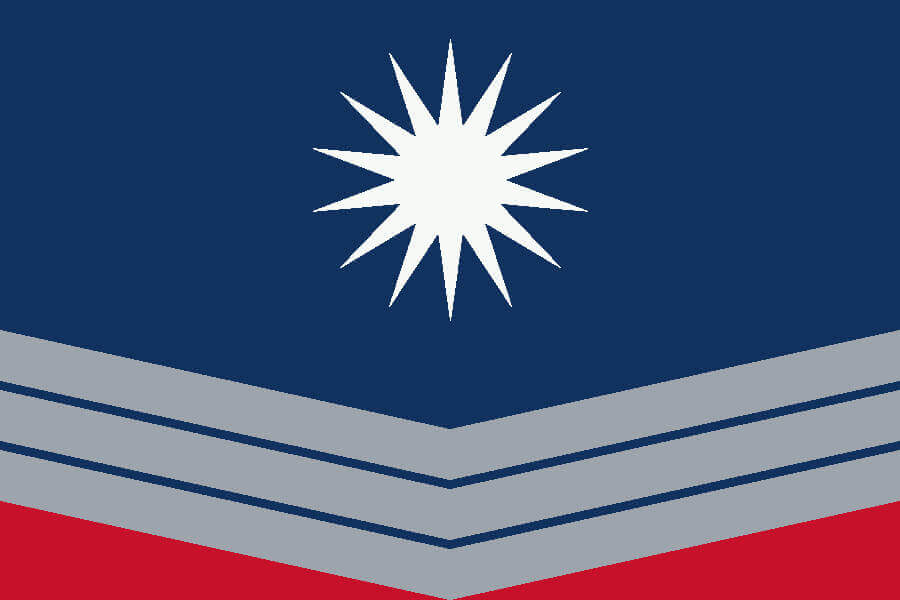 Columbus Blue Jackets

Gray chevrons to duplicate the rank insignia on the Union soldiers' sleeves, with a 14-spoked star to represent the cannon blast following every Blue Jacket goal (the cannon's wheels have 14 spokes).
———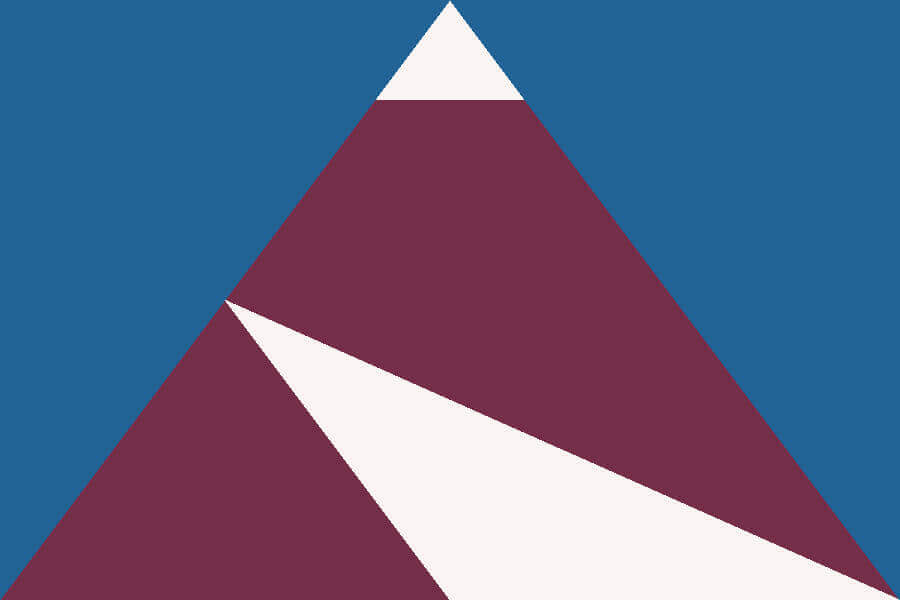 Colorado Avalanche

There's an avalanche coming straight down the snow-capped mountain.
———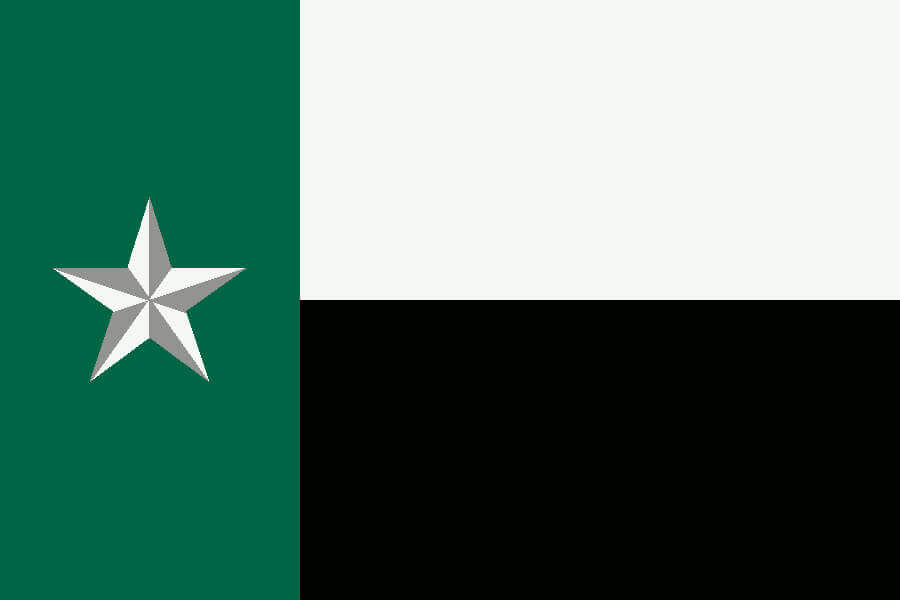 Dallas Stars

The only team in Texas (at least until the Coyotes move there) gets the honor of replicating one of the best state flags.
———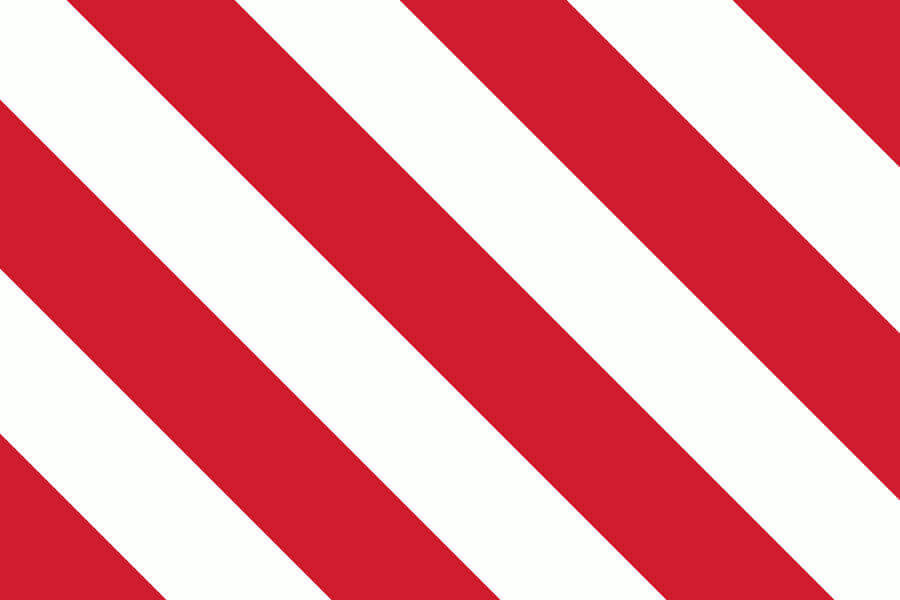 Detroit Red Wings

Replicating the lower-right quadrant of the Detroit city flag, the nine red and white stripes honor Mr. Hockey himself, Gordie Howe.
———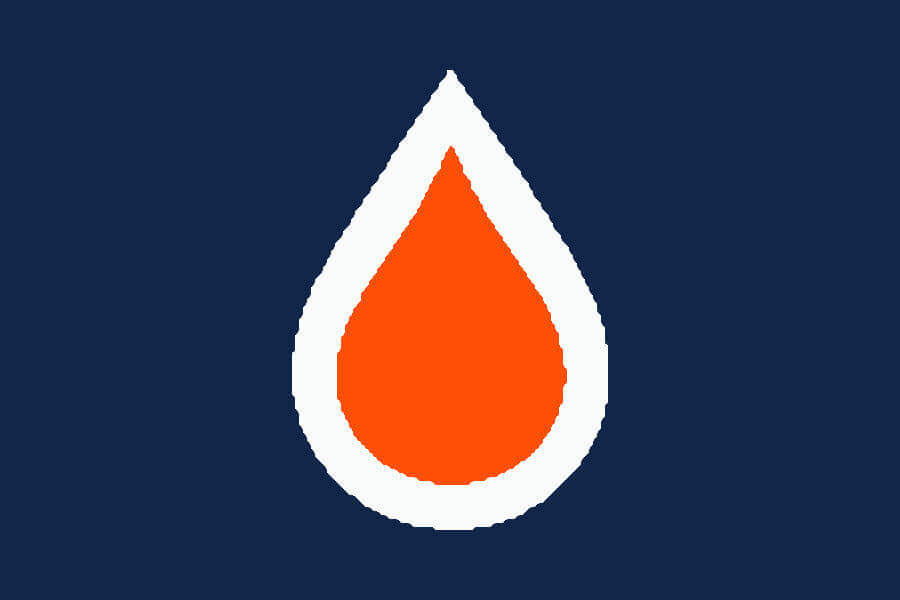 Edmonton Oilers

Watching hockey in the '80s as a kid, I knew this oil drop meant some great hockey was being played.
———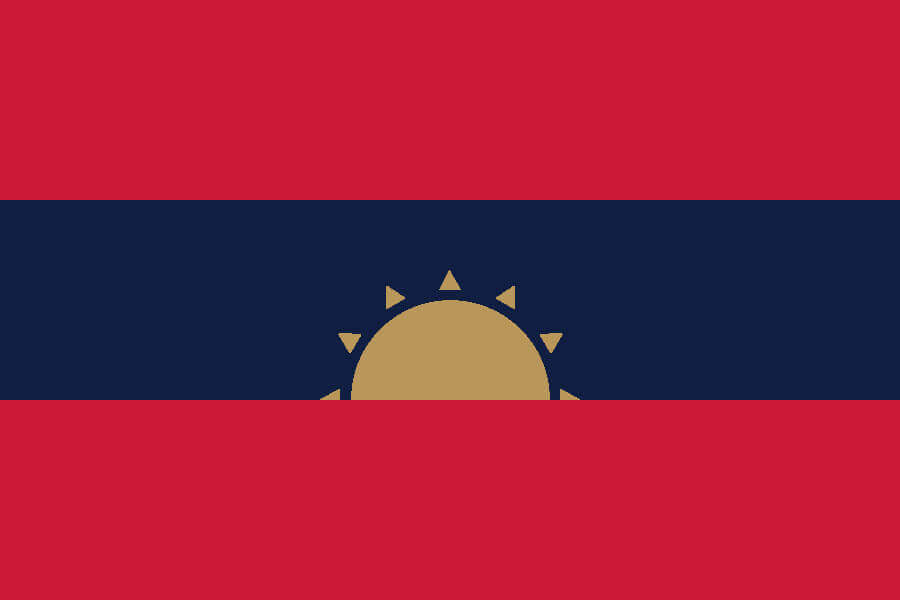 Florida Panthers

The red and blue stripes represent the three counties that make up the Miami metro area, with a "Sunrise" appearing in the middle for the Sunshine State.
———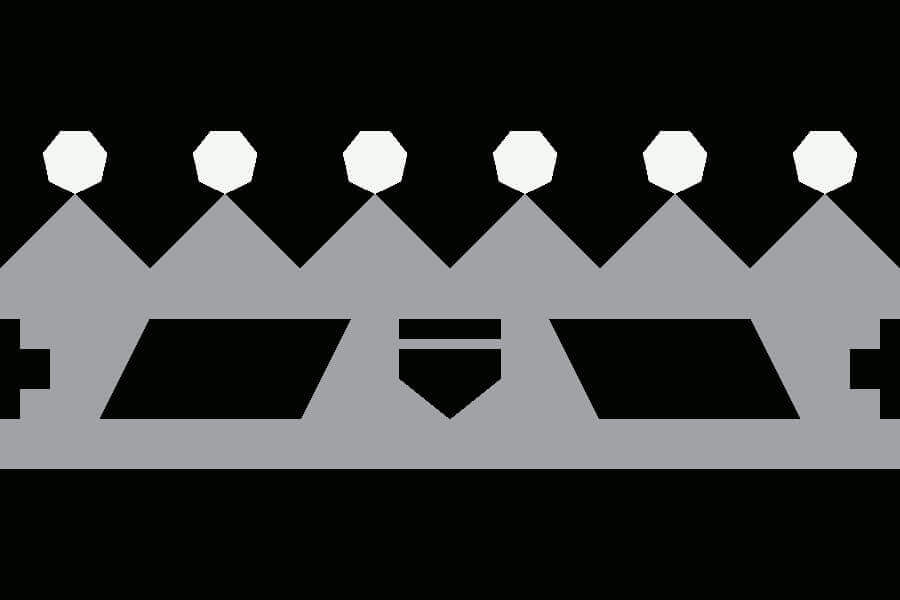 Los Angeles Kings

A stylized crown with silhouettes of the Kings' three main logos in the headband supporting six seven-pointed jewels, representing the team's first season in 1967.
———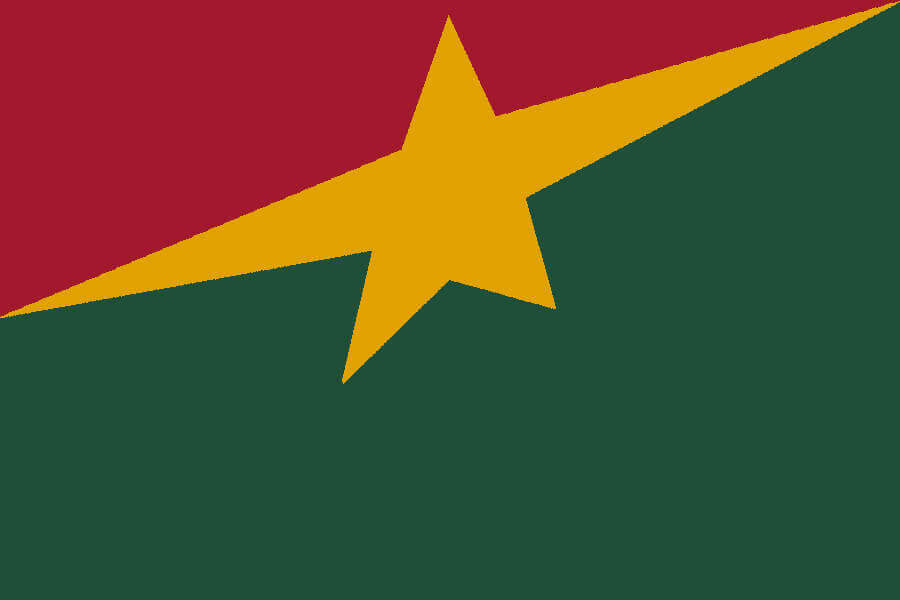 Minnesota Wild

A sheared "North Star" tar separating red and green fields.
———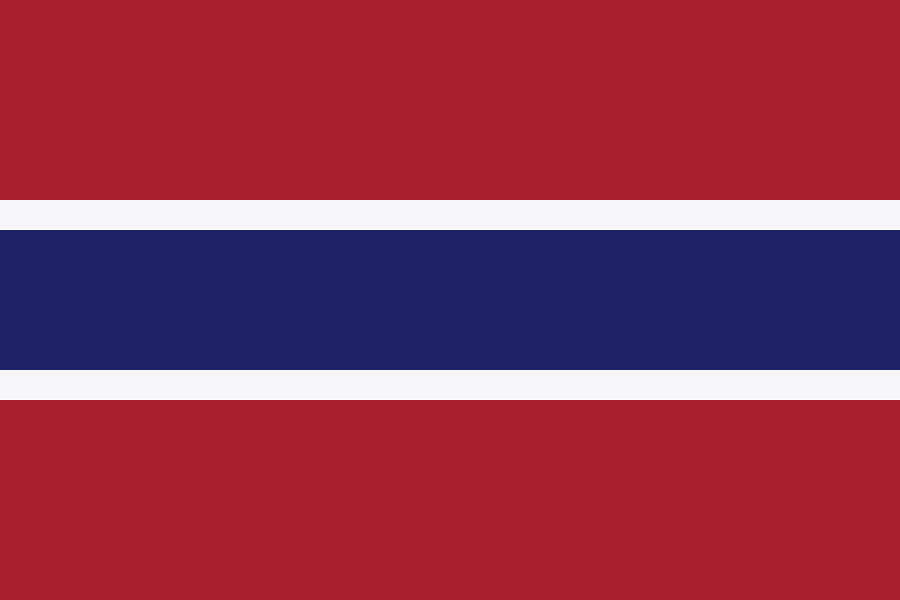 Montreal Canadiens

No logo necessary.
———
Nashville Predators

A variation on the Tennessee state flag with the guitar pick alternate logo on a field of gold. A navy blue fang covers the fly end of the flag.
———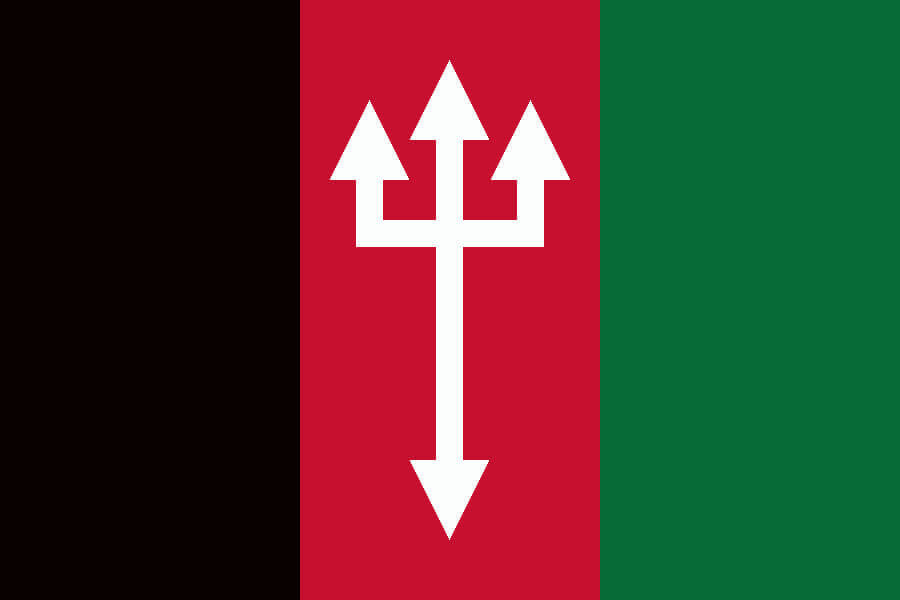 New Jersey Devils

A custom pitchfork centered on a tricolor featuring the main colors in Devils history.
———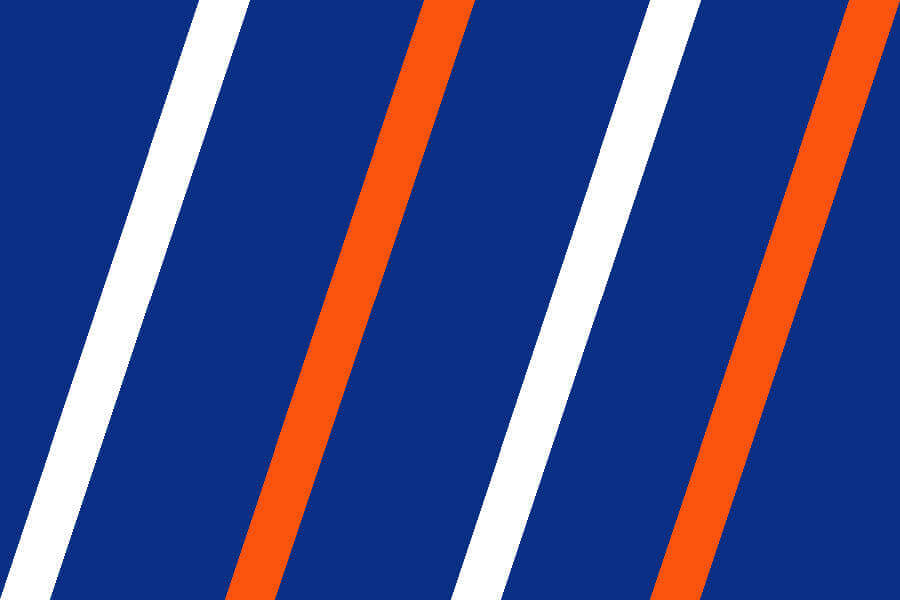 New York Islanders

The Dynasty.
———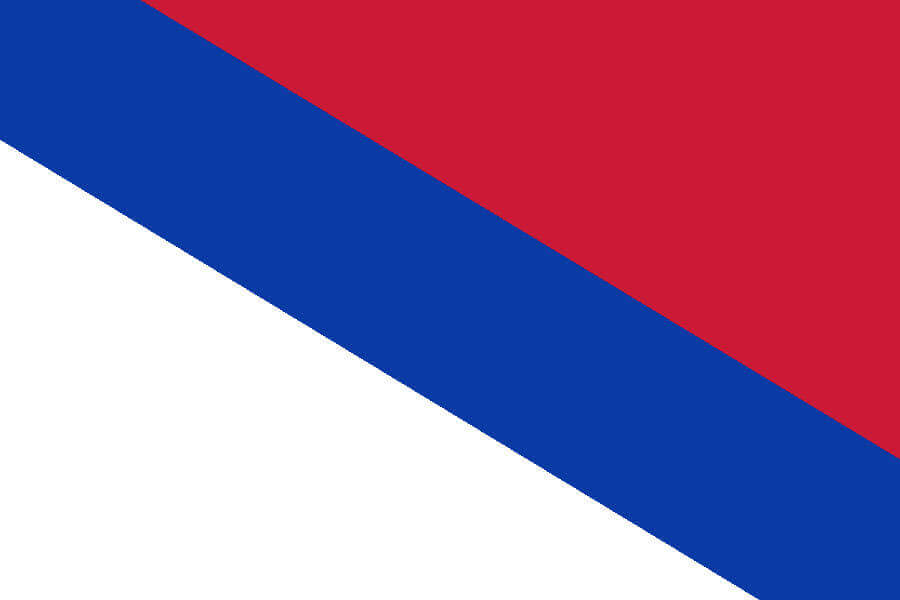 New York Rangers

Much like the Canadiens, another Original Six team that's unmistakable.
———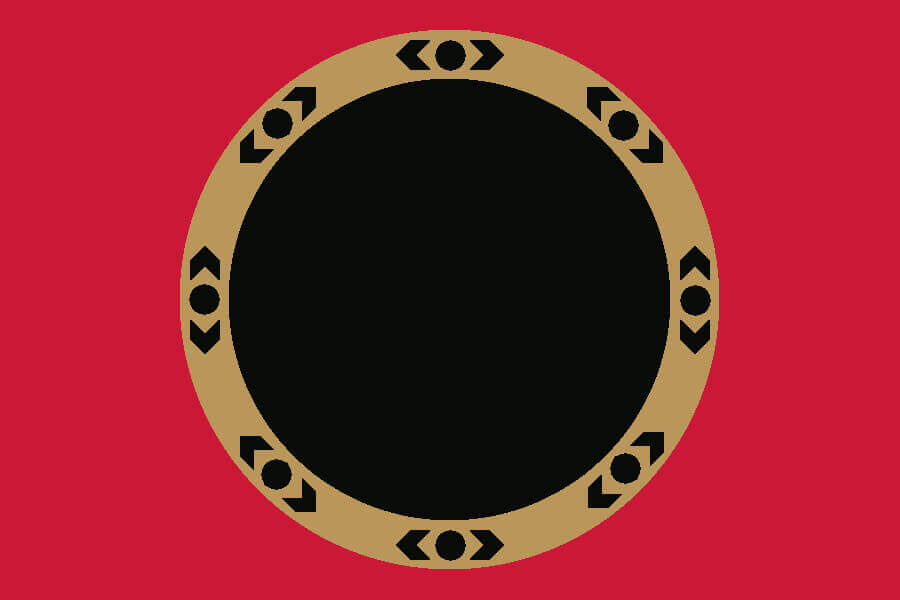 Ottawa Senators

A blend of the original and current Senators. Since Ottawa is the nation's capital, the eight markers represent the other eight Canadian cities that NHL teams have called home at one time or another.
———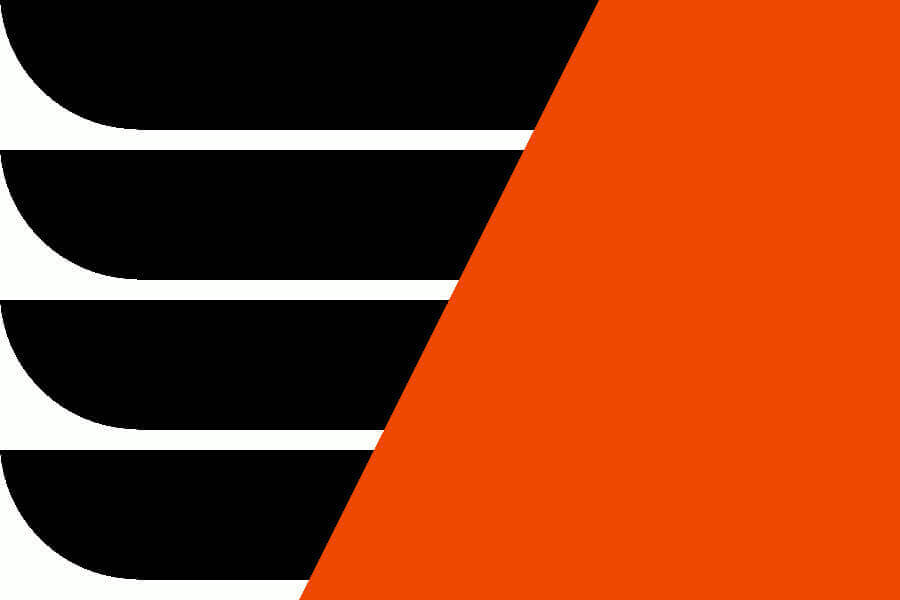 Philadelphia Flyers

The Flyers' feathers attach to an orange trapezoid, representing the eastern side of Pennsylvania, as opposed to…
———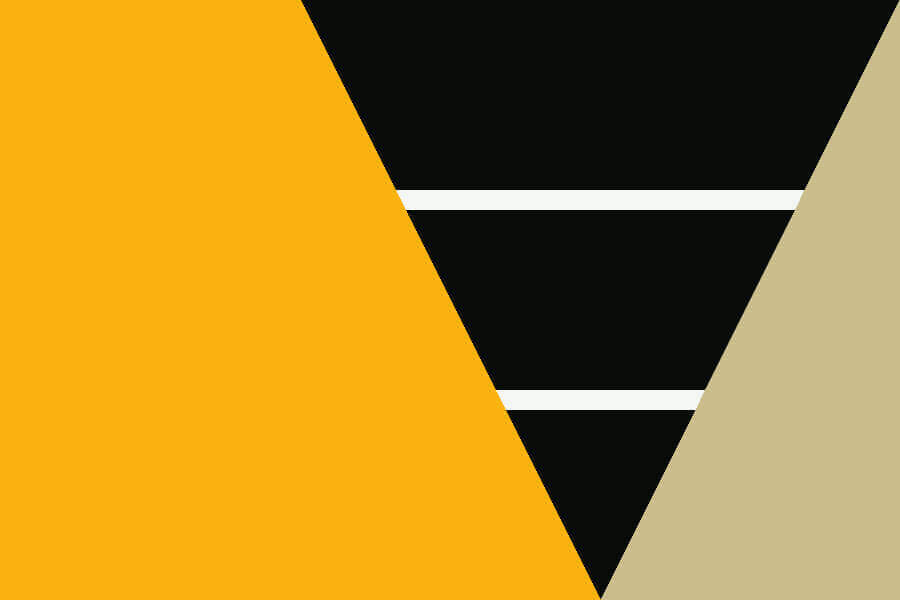 Pittsburgh Penguins

The yellow trapezoid represents the western side of the state. And yes, we have a robo-Penguin sighting!
———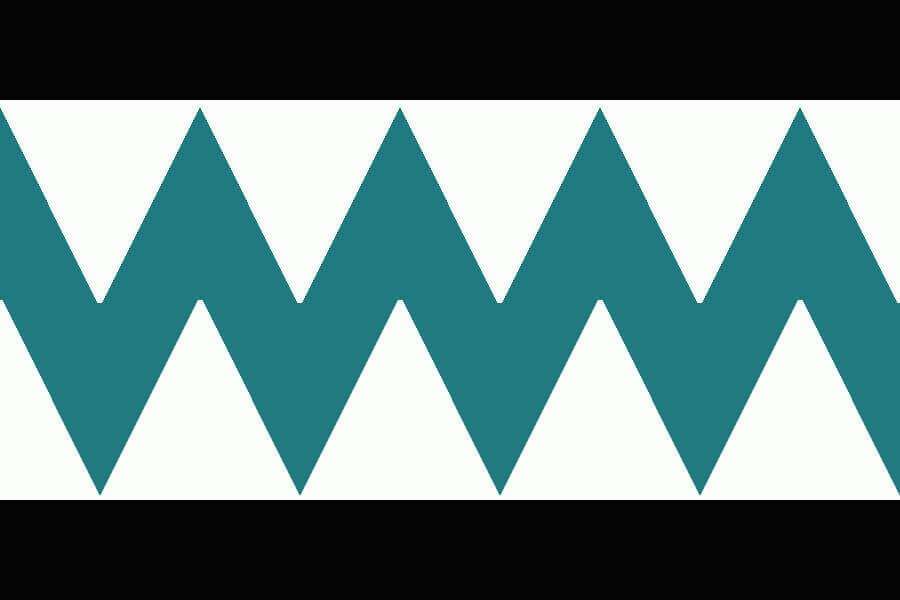 San Jose Sharks

Zigzags are a cool flag element, especially when they're sandwiched in a set of shark jaws.
———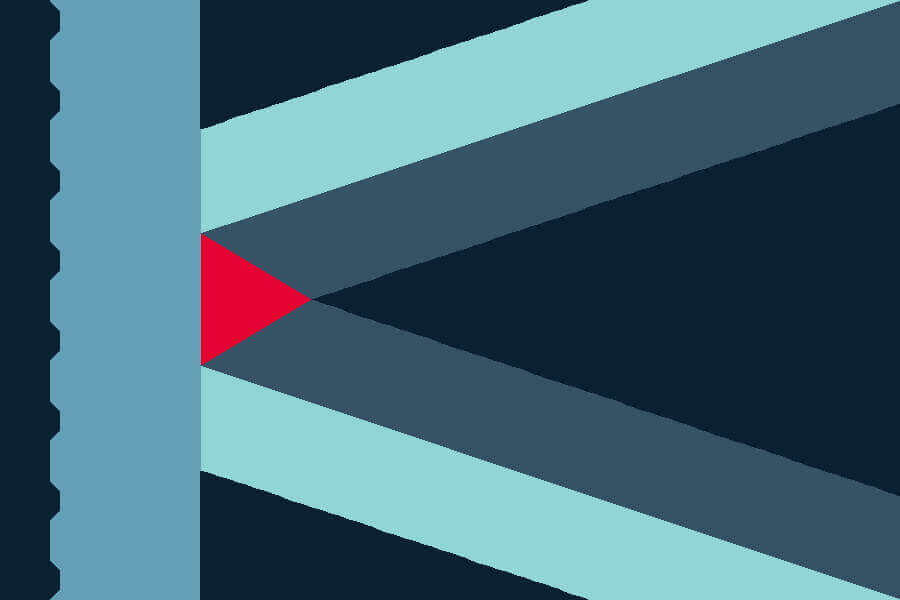 Seattle Kraken

It's hard to encapsulate a team history that's less than one season old, so a red eye centers a customized "K" with a tentacle-laced spine.
———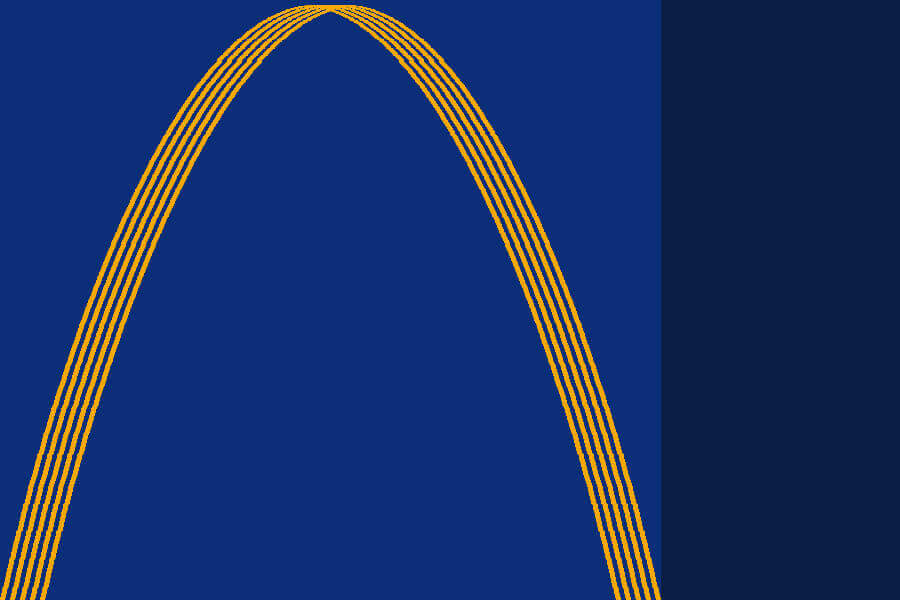 St. Louis Blues

A yellow musical staff forms the Gateway Arch standing next to a navy blue Mississippi River.
———
Tampa Bay Lightning

Simple flag for a team with a simple logo.
———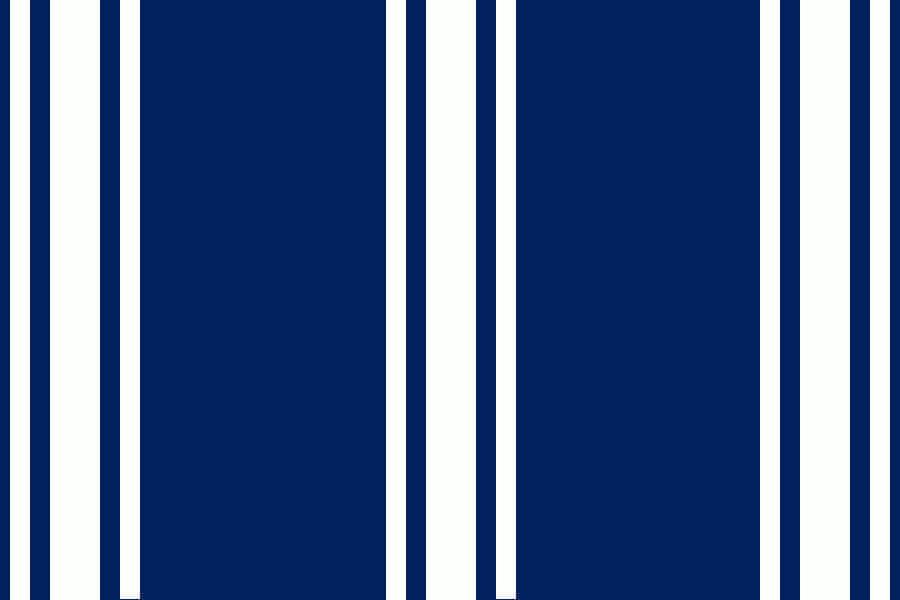 Toronto Maple Leafs

The natural tendency here would be to make a blue Canadian flag, but that thin-thick-thin triple stripe was just too good to let it go to waste.
———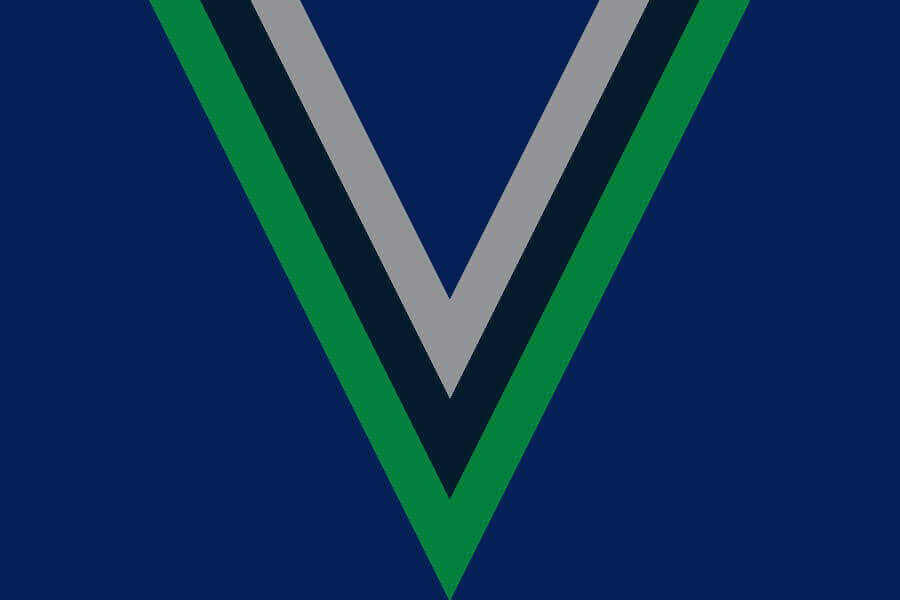 Vancouver Canucks

The Flying V in the team's contemporary colors.
———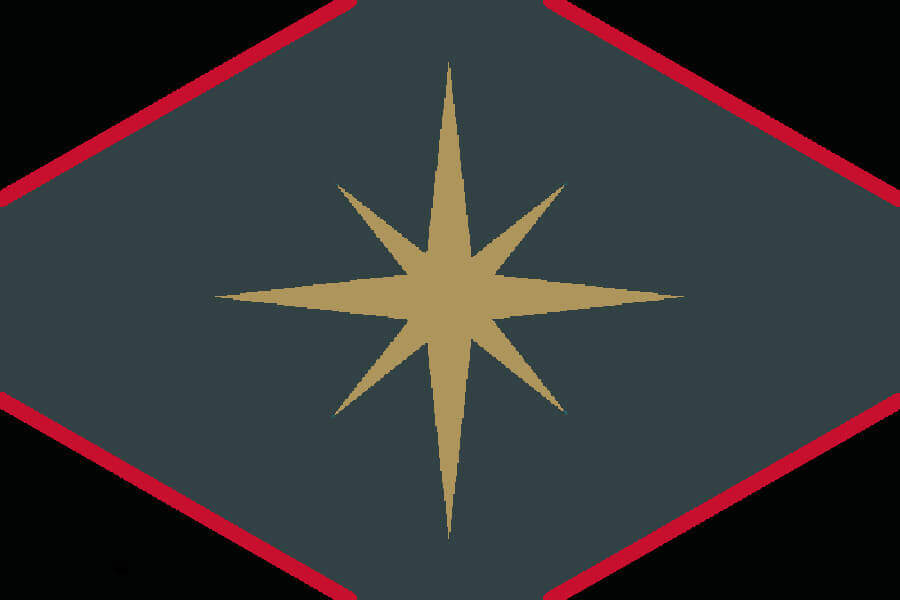 Vegas Golden Knights

The eight-pointed golden Vegas star centered on a diamond shape inspired by the famous "Welcome to Las Vegas" sign.
———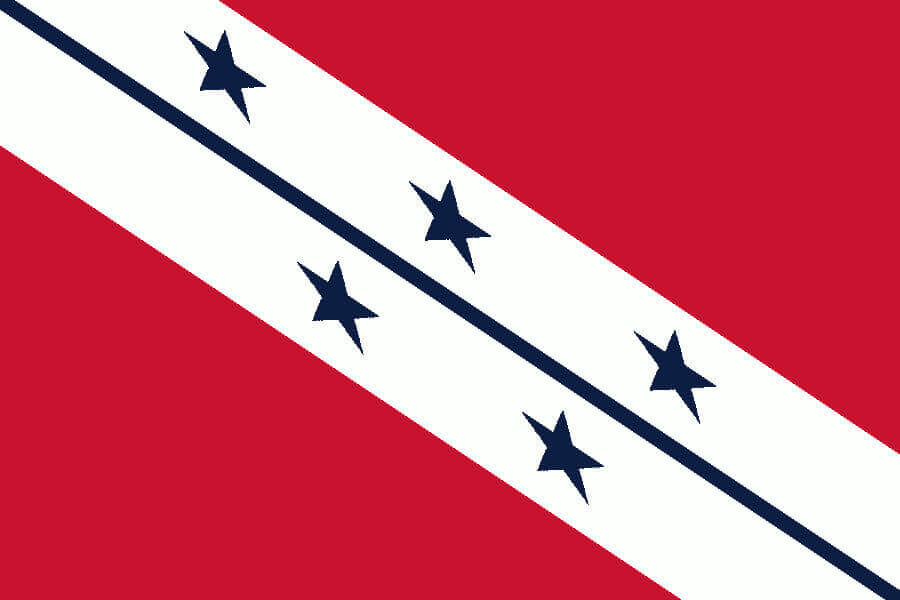 Washington Capitals

I admit it — I liked the screaming eagle. The five stars are for the five skaters on the ice.
———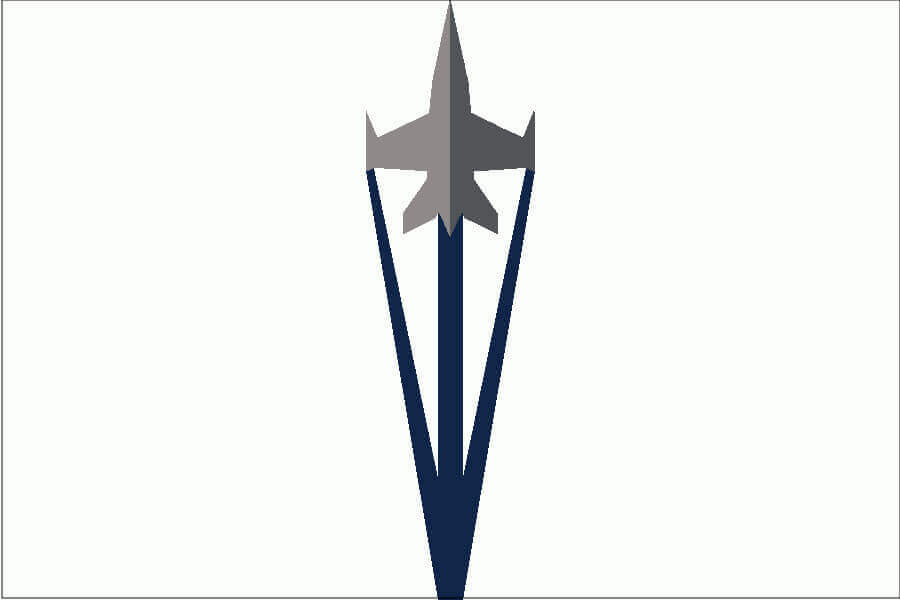 Winnipeg Jets

The one design featuring a copy/paste logo. The jet makes a triple-vapor trail forming a stylized "W," while the majority of the flag is white to recognize the famous Winnipeg White Out.
———
This has been a fun thought experiment. I never thought so many people would like it! I honestly don't know if I can do an NBA or MLB set, since I can already tell that those will be much more challenging for several reasons, but we'll see — maybe I'll try doing those at some point down the road.
• • • • •
• • • • •
Dove update: Here's our happy dove family, with the two babies snugly nestled against Mama's chest (or maybe Papa's — we can't tell the adults apart). Little cuties!
We got to watch a lengthy feeding session yesterday. The adults produce crop milk in their throats and regurgitate it into the babies' mouths. You can see Mama (or Papa) wincing and shuddering as s/he expels the crop milk:
Mary shot that video. Curious about our "film set"? Here, let's zoom out a bit for a better view of that: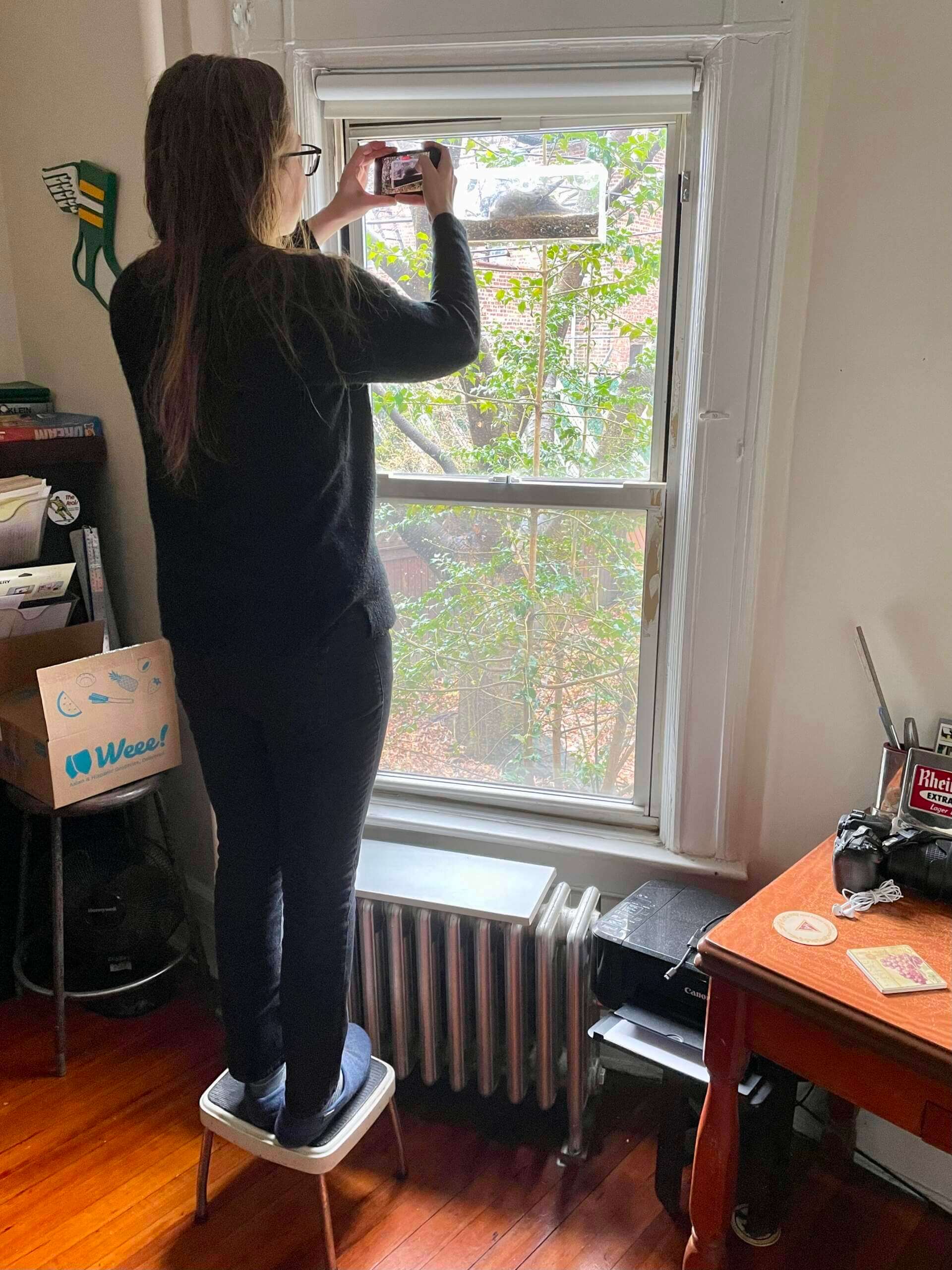 • • • • •
• • • • •
The Ticker
By Lloyd Alaban

Baseball News: Alyssa Nakken coached first base last night for the Giants, becoming the first woman to coach on the field in a regular season MLB game. … Speaking of the Giants: Last year they wore their regular black batting helmets with their City Connect uniforms. This year they have new orange helmets (from many readers). … The Brewers have been pairing their alternate road cap with their primary road greys. … Mets skipper Buck Showalter wore a different pullover last night. That's the new one on the left, old one on the right (from @Batbeat2). … Fanatics' factory in Easton, Pa., is working furiously to fill alternate uni orders from all 30 clubs (from our own Phil Hecken). … Congresswoman Cori Bush, who represents the St. Louis area, wore a Cardinals jersey while taping an episode of The Late Show with Stephen Colbert last night (from James Gilbert). … Here's an interesting video on how Ken Griffey Jr. started the tradition of honoring Jackie Robinson by wearing No. 42 (from Andrew Cosentino). … Cincinnati Bengals Head Coach Zac Taylor and quarterback Joe Burrow threw out the ceremonial first pitch for the Reds yesterday. Both wore custom Reds jerseys, with Taylor wearing his college number from Nebraska (from Chris Brantley). … C Gabriel Moreno of the Buffalo Bisons, affiliate of the Blue Jays, is wearing Majestic pants (from Andreas Papadopolous). … New caps for the Peoria Chiefs, affiliate of the Cardinals (from David Dahl). … New uniforms for the Reno Aces, affiliate of the Diamondbacks (from @aetk28). … In a related item, the Aces' head groundkeeper talked about some fun designs upcoming for the team's field this season (from Jeremy Brahm). … The St. Joseph Mustangs of the collegiate MINK League will go by the Tenderloins for a few games during the summer (from Jacob Lang). … Some vintage baseball cards were featured on Antiques Roadshow last night (from James Gilbert). … The Nationals got blown out last night, so utility man Dee Strange-Gordon ended up pitching. With his single-digit number and massive NOB, it was a weird sight on the mound (from John Muir). … Ever seen those compression pants with built-in padding? Looks like Guardians C Austin Hedges is wearing them (from @@GoPiratesHPNC). … The Tigers' costumed mascot, Paws, appeared at last night's Detroit Red Wings game. … Yankees broadcaster Paul O'Neill has calling games from home, while his colleagues are in the booth, because he's unvaccinated, which could present an awkward situation when the Yankees retire his number later this season.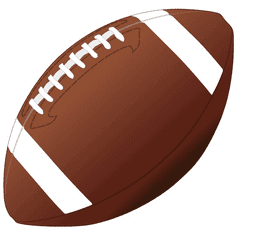 Football News: Vikings RB Dalvin Cook will wear No. 4 this season (from our own Phil Hecken). … NFL RB David Johnson, currently a free agent, has donated new uniforms to Clinton (Iowa) High School, his alma mater (from Kary Klismet). … Cross-listed from the baseball section: Bengals Head Coach Zac Taylor and quarterback Joe Burrow threw out the ceremonial first pitch at a Cincinnati Reds baseball game yesterday. Both wore custom Reds jerseys, with Taylor wearing his college number from Nebraska (from Chris Brantley). … Radio Online used the wrong Commies crest in an article about the team's new radio flagship contract (from Bill Fenbers).

Hockey News: Musician Marco Antonio Solis received a custom Panthers sweater with a double-decker FNOB (from @34inXXIII). … Cross-listed from the baseball section: The Detroit Tigers' costumed mascot, Paws, appeared at last night's Red Wings game.

Soccer News: New shirts leaked for the Ghana men's national team for the men's World Cup. … New home shirt for Manaus of Brazil's Série C (from Kary Klismet).

Grab Bag: New 175th-anniversary logo for the Township of Wayne, N.J. (from John Cerone). … Also from John: New 25th-anniversary logo for fast food chain Raising Cane's. … New logo for Batman. … Here's an article about community efforts to save historic Farrington Field in Fort Worth, Texas, which serves as the home stadium for various high school football teams, Texas Wesleyan University, and Fort Worth Vaqueros FC of the National Premier Soccer League (from Kary Klismet). … Here's an interesting cap from reader Kenneth Traisman. A gift from his girlfriend, the cap has little rubber doodads on either side of the cap and a rubber doodad on the underbrim. … Here's a brief history of retro liveries for American Airlines (from Bryan, who didn't give his last name). … The Marine Corps is being sued by several Sikh Marines who want the freedom to wear beards and turbans at all times (from Timmy Donahue).
• • • • •
My sincere thanks to everyone who checked in yesterday to ask if we were okay in the wake of the Brooklyn subway shooting. The incident took place several neighborhoods over from ours, so we're fine. Scary stuff, though. Crazy times, crazy times. — Paul