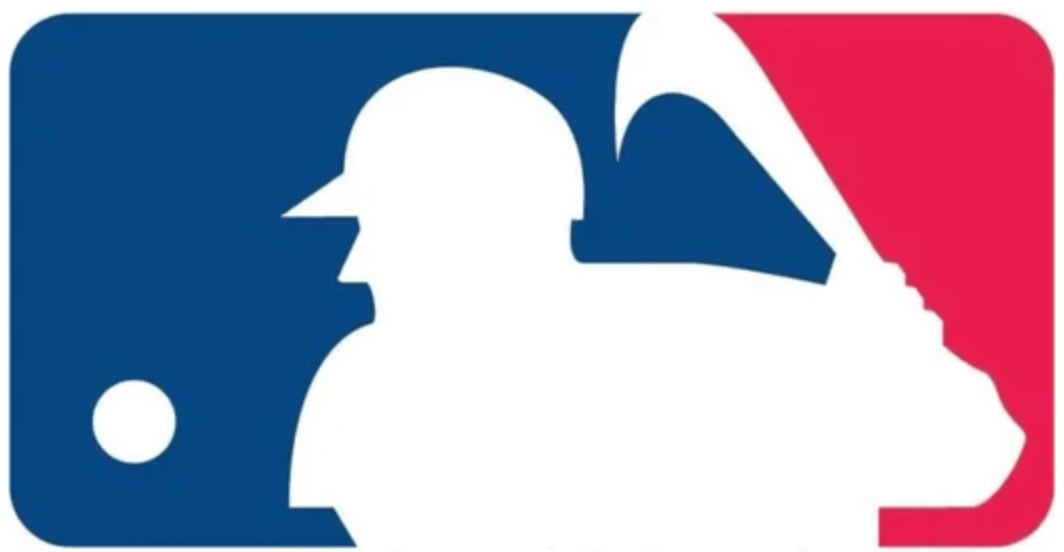 My recent MLB season preview included the following note: "There were hints last year that Nike would be using a new tailoring template this season. A source tells Uni Watch that those plans have been pushed back at least to 2023, and possibly even 2024."
I've now confirmed via another source that the new template will indeed debut in 2024. That means they'll stick with the old Majestic fabric and tailoring next season.

That's kind of surprising, but let's be thankful for small favors, since the new template features those miserable-looking mesh numbers. I'm happy to stick with the current format for as long as possible.
• • • • •
• • • • •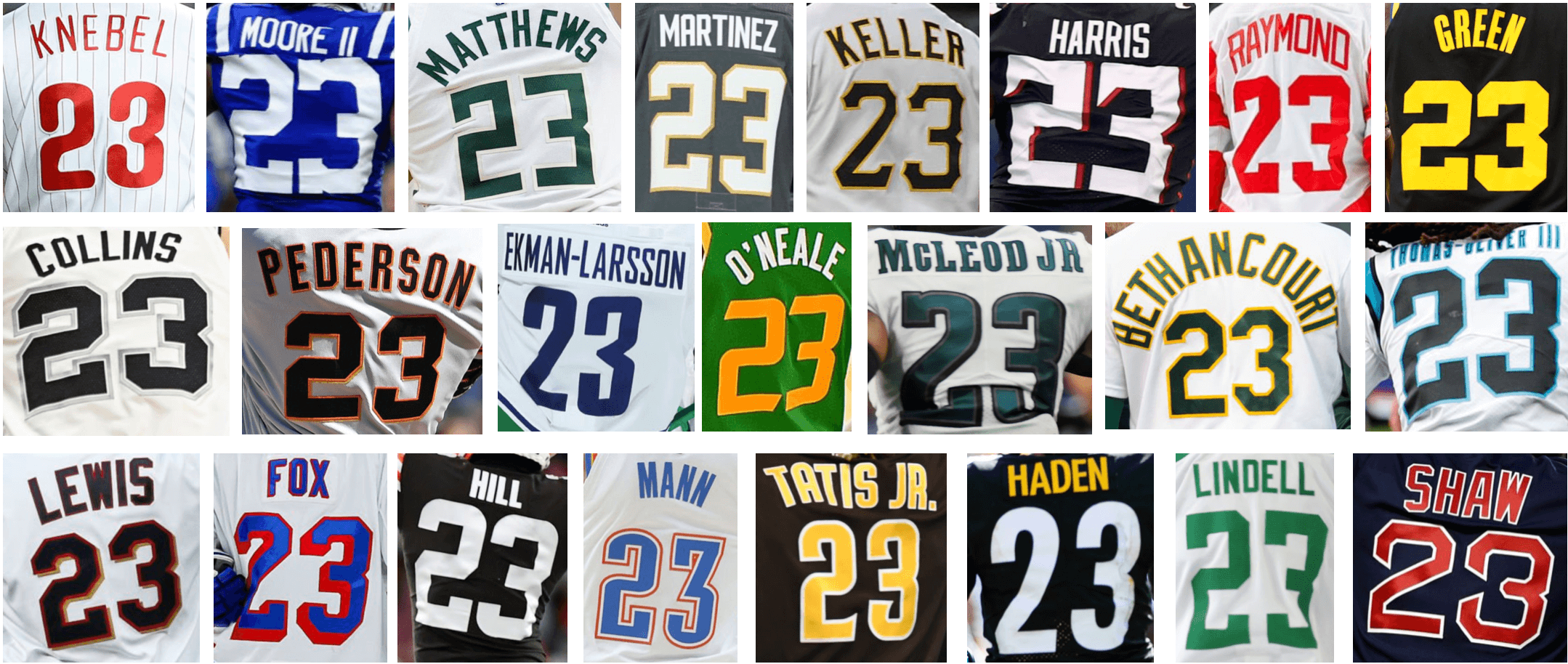 Click to enlarge
Happy Birthday to Uni Watch: It was 23 years ago today — May 26, 1999 — that the very first Uni Watch column appeared in the pages of The Village Voice. It was what we now think of as the annual MLB "season preview" column, even though it appeared in late May.
(If you're thinking to yourself, "Wait a minute, didn't we just celebrate a Uni Watch anniversary?," you're right. Nine days ago — May 17, Purple Amnesty Day — was the 16th anniversary of this blog, which was conceived as a supplement to the Uni Watch column but has since taken on a larger life of its own. Since the two dates are just nine days apart, there's often a bit of confusion each year around this time. In retrospect, I should have launched the blog on May 26 so the two anniversary dates would match, but that didn't occur to me at the time and it's too late to do anything about it now!)
In honor of the 23rd uni-versary, my latest piece for Bulletin is a list of 23 fun facts, previously untold stories, and behind-the-scenes tidbits about Uni Watch, including quite a few anecdotes about my time at ESPN. My Premium Subscribers can read the article here. If you haven't yet subscribed, you can do that here (you'll need a Facebook account in order to pay). Don't have or want a Facebook account? Email me for workaround info.
Meanwhile: In exactly two years, Uni Watch will turn 25. That's a significant milestone, and I'm already making some plans for it. I'll have more to say about those plans one year from today.
• • • • •
• • • • •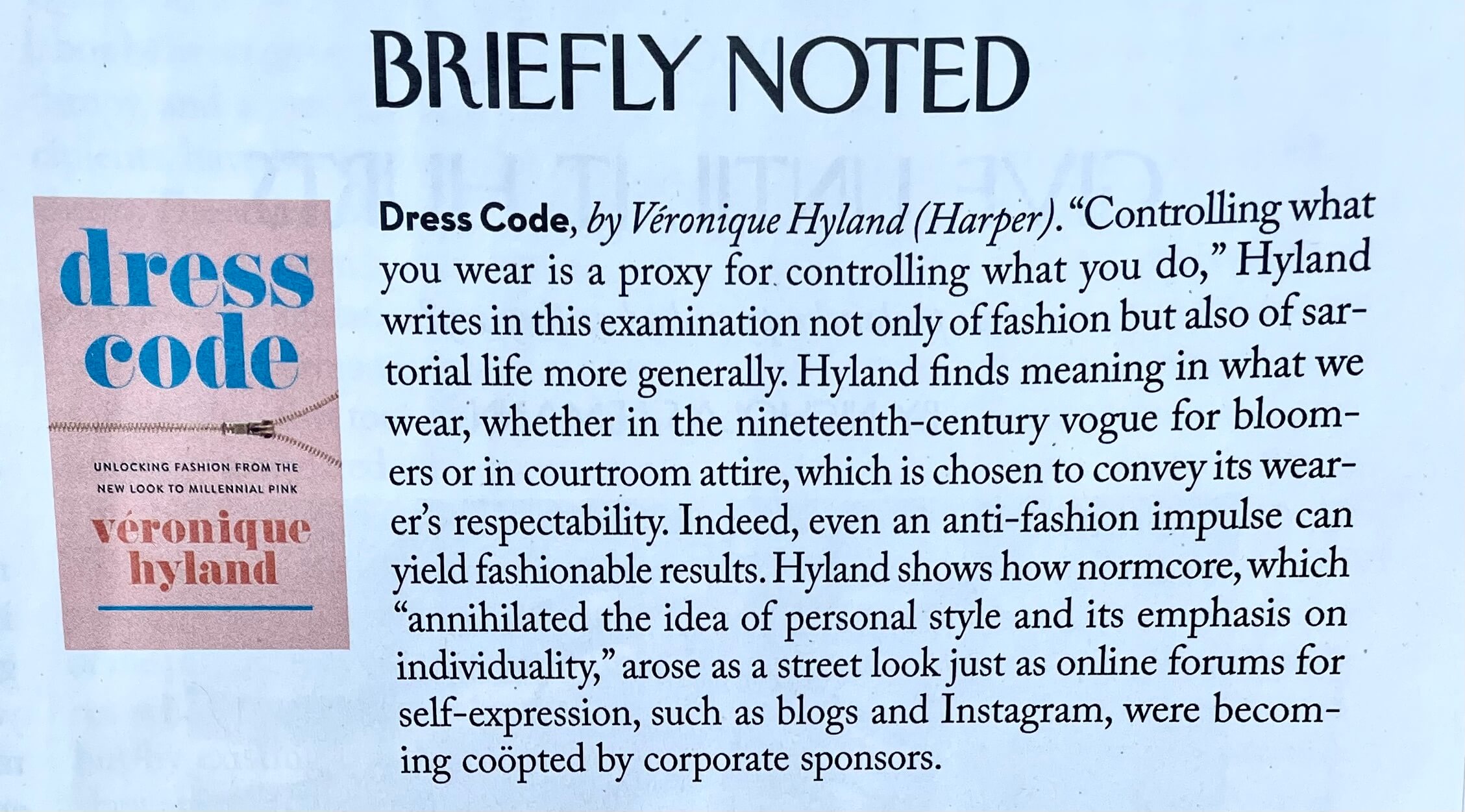 Click to enlarge
As if on cue: A few hours after publishing yesterday's post about service uniforms increasingly being out of touch with the contemporary trend toward more personal expression, I took the subway to Manhattan to meet my friend (and former Uni Watch interviewee) Ken Davidoff for lunch.
While I was on the train, I read this week's issue of The New Yorker and was amused to see a capsule review (shown above) of a book that appears to overlap with yesterday's blog post. Crazy coincidence!
• • • • •
• • • • •
The Ticker
By Lloyd Alaban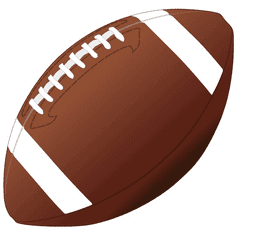 Football News: This Bleeding Green podcast episode analyzes every jersey number on the Eagles roster (from Sam McKinley). … The next few items are from our own Phil Hecken: Chargers S Derwin James wanted to switch from his No. 33 to his college No. 3 last season but didn't want to pay the league to buy out the remainder of his No. 33 jerseys. So he waited a year to make the switch. … New uniforms for Illinois coming in 2023. … Here are Florida's helmets throughout the years. … New helmet for Cowboys RB Ezekiel Elliott (from Chris Doran).

Hockey News: After news broke that the Coyotes would be allowed to put their logo on center ice of Arizona State's home arena, which both teams will be sharing, someone came up with a mashup of the two teams' logos (from @texastrevor).

NBA News: Here's our first look at this year's NBA Finals patch (from Etienne Catalan).



Soccer News: Only five of of the current Premier League clubs offer all three of their shirts in long sleeves in adults and kids sizes: Arsenal, Everton, Manchester City, Norwich, and West Ham (from Timmy, who didn't give his last name). … Here are some new MLS shirts. According to the league, all of them are made of Parley ocean plastic (from multiple readers). … USL Championship club Indy Eleven will wear Indianapolis 500-themed shirts this weekend to coincide with the race on Sunday (from Scott Szuch).

Grab Bag: Major League Pickleball held a demo inside the New York Stock Exchange's boardroom (from James Gilbert). … New turf is being installed for the athletic field at Genessee Community College in Batavia, N.Y. The white bags are full of rubber crumbs to be used as infill (from Joseph Bailey). … New logo for Scottish Hockey, which is the governing body for field hockey in Scotland (from our own Jamie Rathjen). … National Rugby League teams will be wearing Indigenous-themed kits this weekend (from Allan Jennings).