For all photos, click to enlarge
[Editor's Note: Today we have a guest entry from reader Loren Southard, who's going to tell us about a tremendous DIY project. Enjoy. — Paul]
By Loren Southard
Shortly after my son was born in January, I accompanied my wife on one of our many trips to Buy Buy Baby. While I was in the store, I noticed a small section full of props that parents can use for milestone photos. I saw a set of hats, blocks, and signs with numbers and months that you can use to pose with your little one as you take a photo for each milestone month. Frankly, I thought they were all kind of bland and boring.
So I came up with an idea: Instead of using the bland cardboard items I saw in the store, I would make a set of blocks using jersey numbers from my favorite teams. It would be a fun way to make some toys for my little guy, and it would have the bonus effect of starting my son's indoctrination into his dad's love for L.A. sports teams. But I had to figure out how to do it.
After a quick Google search for ideas led to some examples of DIY children's blocks, a plan began to take shape. I would use wooden blocks from a craft store, a basic understanding of Adobe Photoshop and Adobe Illustrator, and a lot of Mod Podge glue. Here's how I did it.
Step 1: Design

The first step involved designing a set of numbers that could be printed out on card stock paper and glued onto wooden blocks. I wanted to make a mix of blocks that included jersey numbers taken from the Lakers, Dodgers, Rams, Kings, and UCLA Bruins. Thankfully. there is a ton of information you can find online if you want to find out the proper fonts and colors. A lot of the fonts are free, but not all of them. Some fonts are tricky, but there's a lot of Google/YouTube help out there to get you past some of the tougher parts of Adobe Illustrator.
One particularly tricky bit that stumped me was how to design the Lakers block-shadow numbers. I was sitting at my desk and looked up and noticed the Lakers-themed membership card I had purchased on Purple Amnesty Day. So I emailed Paul to ask how he goes about designing the membership cards. He put me in touch with card designer Scott Turner, who graciously took the time for a quick phone explainer on how he goes about designing the cards in Illustrator. I could have never completed this project without his help.
Armed with this newfound knowledge, I decided to expand the blocks project from just jersey numbers to an entire alphabet, using design elements from across pop culture, including sports and music. It was fun to figure out how to represent each letter and number — I'd sit at my computer and do the design work in between the little guy's naps, which actually ended up having a great soothing effect for the stress that new parents deal with.
Once I completed the number and letter designs in Illustrator, I moved to Photoshop, where I created a print layout of all the numbers and letters. I was going to make two sets of blocks — a set of large 4″ blocks and a smaller set of 2″ blocks. So I created 8.5″ x 11″ sheets of letters and numbers, laid them out on a PDF, and went to a local print shop to have them printed out on C3-weight paper — perfect for gluing onto wood. I used the shop's large paper trimmer to cut the letters and numbers into the size I needed.
Step 2: Mod Podge and Wrap-Up

Before I started this project, I had no idea what Mod Podge was. I had turned to Google to find out what I could use to glue and seal the blocks to protect my little guy, who I figured would inevitably want to gnaw on these new toys. That's when I learned about Mod Podge, which is safe and would create a seal for the blocks as well as a bright shine.
Using a sponge brush, I brushed a light layer of Mod Podge onto the paper number/letter and a layer on the block. Then I carefully placed the number/letter onto the block and repeated that for the other sides. Once they had dried, I then painted on an additional layer of Mod Podge, which dried clear and gave a protective coating. I waited a couple of weeks to let the glue cure and harden and then went in with a light spray of varnish to take away the lingering stickiness of the blocks. Done!
I ended up finding a small wooden box to house the blocks, but the blocks probably won't spend much time there. We've used the large blocks every month for our milestone photos each month (much better than the ones I saw in the shop!), and we plan to give our son the rest of the blocks for his first birthday.
———
Paul here. Pretty awesome, right? Let's hear it for Loren — his little guy is a lucky fella! And we're lucky to have him sharing this story with us.
• • • • •
• • • • •
Godhead video follow-up: Last month I had an interview interview with Ben Rose, the guy who produced arguably the greatest uni-centric video clip ever. Now he's back with the long-promised follow-up video, which you can see above. Although it's ostensibly about Wisconsin sports in general and the Bucks in particular, it's really an wide-ranging analysis of sports uniforms, with lots of smart commentary, excellent editing, and an engaging voiceover.
If you missed Ben's first installment, watch that first and then check out his Uni Watch interview. Then watch the second installment. Each one is 15 minutes long, but it's time very, very well spent — trust me.
• • • • •
• • • • •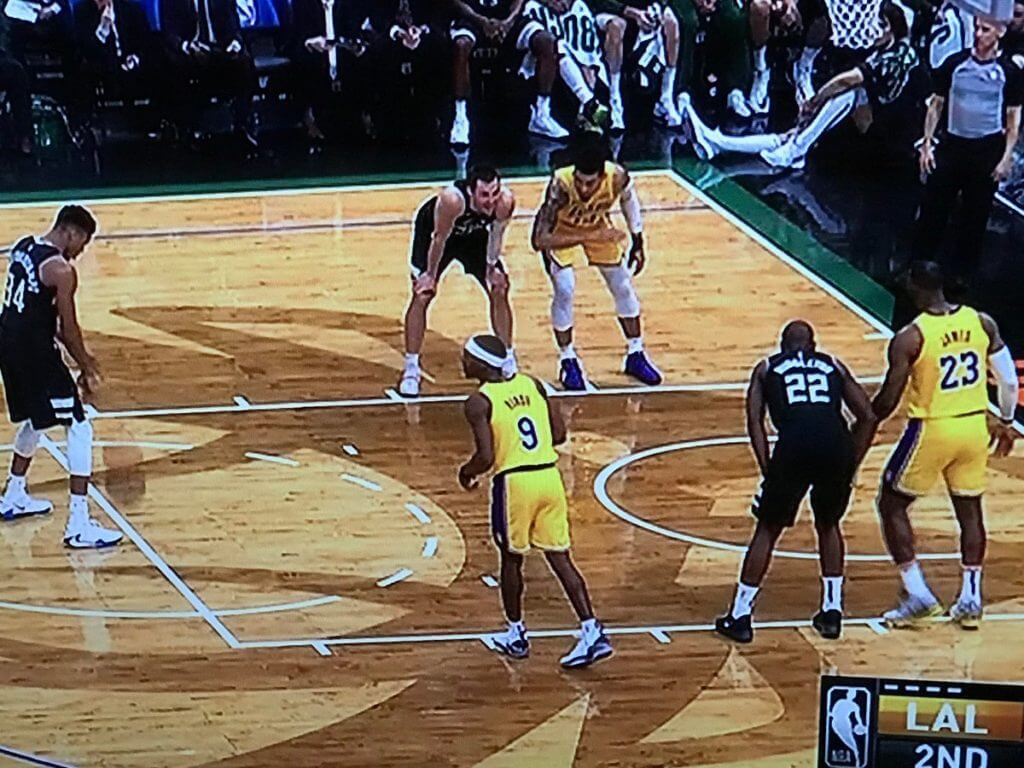 NBA free throw dashes, continued: It's been a while since we had an update on the incredibly awesome topic of NBA free throw circle dashes, but Twitter-er @nomuskies — who brought this topic to our attention to begin with — notes that the Bucks' new alternate court has the rare five-dash format (with unusually long lead-in dashes), instead of the more common six dashes. You'd think this would've been standardized by now, but I'm so glad it hasn't been — a fascinatingly variable design element!
• • • • •
• • • • •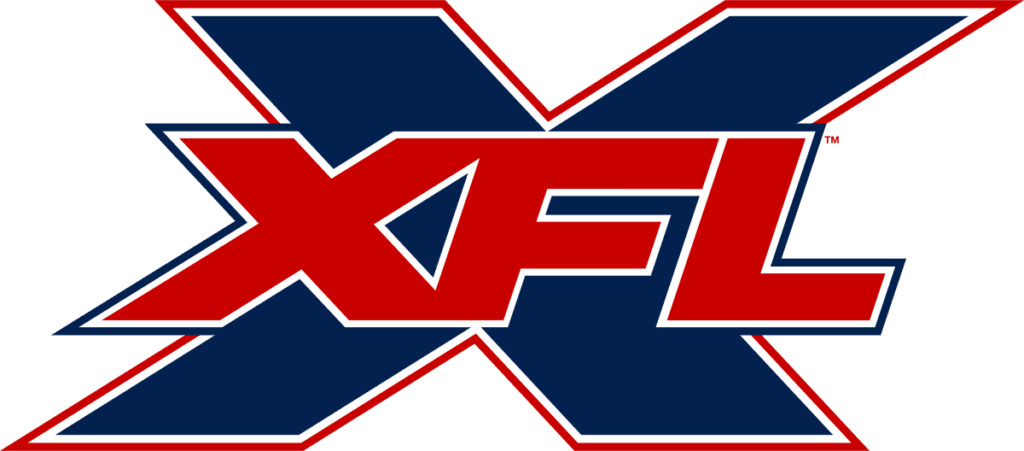 XFL update: In the wake of Wednesday's blog post about the troubled state of the helmet manufacturer Vicis, reportedly including the company's inability to hold its scheduled delivery date for "a few hundred helmets" to the XFL, I made contact yesterday with a high-ranking XFL source who insisted on anonymity. We had a very odd back-and-forth, but he insisted that I paraphrase him instead of quoting him directly, so I can't give you the full dialogue. Here are the main takeaways:
• The XFL did indeed place a large initial order for Vicis helmets, and those helmets are indeed running behind schedule.
• The XFL allows players to choose their preferred helmet model (just like the NFL does), and it turns out that only 18 players chose Vicis. So although the large helmet order was initially placed for "Just in case" purposes, only 18 XFL players will be affected by the delivery delay. Those players will choose a different brand, so the Vicis situation shouldn't be a major problem. Fair enough, and duly noted.
• In reference to the New York Times report that linked the XFL to Vicis's troubles, the source said (again, I'm honoring his request by paraphrasing him instead of quoting him directly) that you can't trust the Times because they said Hillary Clinton was not a criminal.
I was stunned by that last bit. And just to be clear, I would have been just as stunned if the snide comment had been about President Trump. Whatever one's political leanings, why inject partisan politics into a non-political discussion between two professionals? And why insult journalists while communicating with a journalist? I responded (this was all via DM), "Don't really see the need to bring politics into this, but thanks for the helmet info — appreciated," to which the source replied (again, I'm paraphrasing, at his request) by expressing surprise and saying it was just a joke.
In more than a quarter-century of reporting, this is the first time I have encountered this type of situation. Maybe it's just an isolated thing. But if this is the kind of person the XFL has installed in a high-ranking position, and if that's indicative of the league's judgment and professionalism, they may have much bigger problems than late helmet deliveries.
• • • • •
• • • • •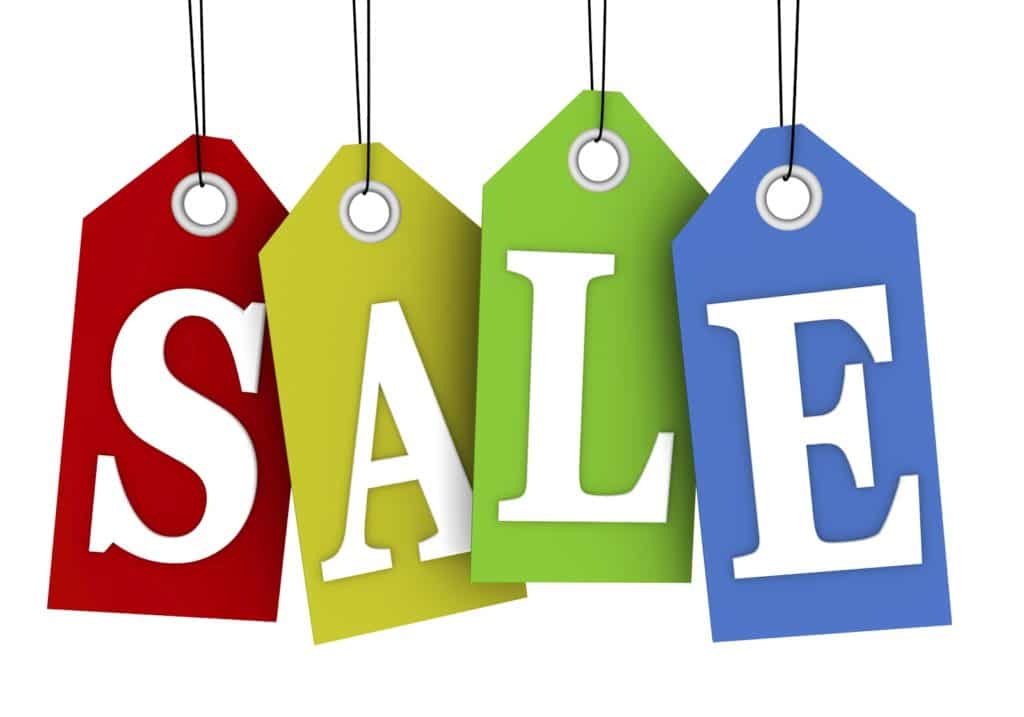 Teespring sale reminder: In case you missed it on Thursday, Teespring is running one of their periodic site-wide discounts. From now through the end of Saturday, you can get 10% off of anything in the Uni Watch Shop (which includes T-shirts, hoodies, mugs, pins, cufflinks, and stickers) and the Naming Wrongs Shop by using the checkout code BL1ZZARD.
If you use this checkout code, you'll get the discount but Uni Watch will still get its full profit on each item — the discount will come out of Teespring's end — so it's a win-win. My thanks, as always, for your consideration of our products.
• • • • •
• • • • •
LAST CALL for the year-end raffle: Today is the final day to enter our annual year-end raffle, which features dozens of cool items that you can win (including the Minnesota Gophers mug shown above). Full details here.
• • • • •
• • • • •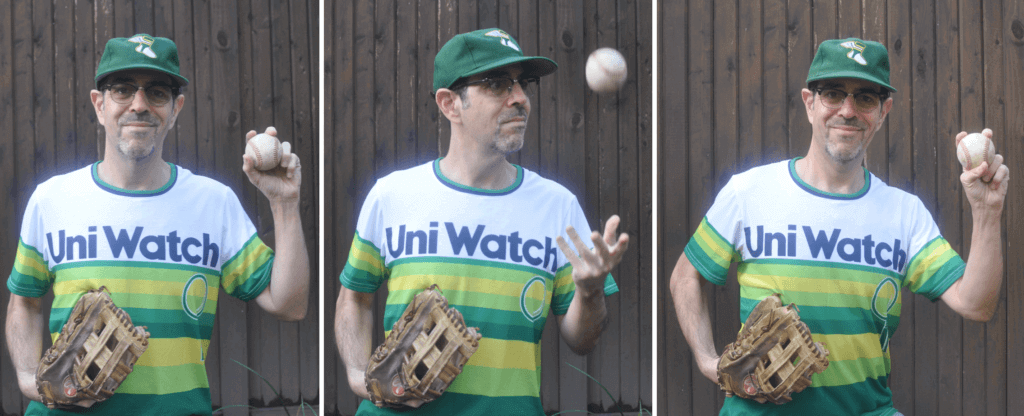 Topps tale: In case you missed it yesterday, one of the photos shown above is going to be used on my own official Topps baseball card! It's a really fun story and people really seemed to like it (thanks for all of yesterday's positive response, people!), so here it is again, for those who missed it.
• • • • •
• • • • •
The Ticker
By Anthony Emerson

Baseball News: The Trenton Thunder, Double-A affiliates of the Yankees, will have a Top Gun Night next June and wear these uniforms (from John Cerone). … Also from John: the Lakewood BlueClaws, Single-A affiliates of the Phillies, have revealed their 20th-season logo. … This picture of the Tigres de Quintana Roo in navy unis with white pinstripes and pillbox hats hits a whole bunch of the uni-verse's buttons (from Cesar Martín). … A federal appeals court overturned a deportation decision on a convicted felon from El Salvador due to the man's Yankees tattoo. The tattoo is a gang sign of MS-13 members in El Salvador, and the court agreed with the man's claim that, because of the tattoo, he would be placed in grave danger if he was deported to El Salvador (from J. Max Weintraub). … Good backstory on why former Pirates P Harvey Haddix wore No. 31 (from Jerry Wolper).

NFL News: Former Jags exec Tom Coughlin had the clocks at the team's practice facility set five minutes behind, so players would arrive early for meetings. Now that he's been fired, the clocks have been reset to the correct time. … Dave Ebert spotted an almost-complete set of NFL gumball helmets on display at a plumbing supply store in Illinois. Can you spot the one team that's missing?

College Football News: Utah State will be going with black-grey-black during the Frisco Bowl, if this press conference set-up is anything to go by (from @akaggie and Josh Hinton). … Here's what North Central College will be wearing in the DIII championship game (from Lucas Mitzel). … The rest of these are all from Josh Hinton: Buffalo will wear white jerseys and white helmets during today's Bahamas Bowl. … Liberty will wear red helmets with white jerseys while Georgia Southern will wear navy helmets — with pink accents — and navy jerseys during the Cure Bowl. … Kent State will be wearing gold jerseys for the Frisco Bowl. … Iowa state will have black lids and red jerseys in the Camping World Bowl. … Each Wyoming football player got an "ugly sweater" customized with his name and number (from @roblmo). … Utah has applied the Alamo Bowl patch to their white jerseys (from @SammyC49). … In the 2011 New Mexico Bowl, Temple wore the bowl patch on the back of the jersey, instead of the more traditional front placement.

Hockey News: Contrary to what was reported earlier this week, the No. 17 recently spotted on Kings F Nikolai Prokhorkin's stick was not a nod to recently waived Kings F and Prokhorkin mentor Ilya Kovalchuk. Turns out that Prokhorkin numbers all of his sticks, and the 17 he chose that night was just a coincidence. … If you think North American hockey arenas have too many ads, don't go to this arena in Brno (from @HaliHockey).

Hoops News: Here's a good retrospective on the NBA's Christmas Day uniforms, featuring quotes from Paul. … The D Leagu's Erie BayHawks will once again become the Erie Pepperoni Balls on Feb. 1. The promotion originally ran during the 2017-18 season. … The logo for the Basketball Africa League has been revealed (from Iain Landon). … Drake men teased some new alternates in this video (from Ty Patton and Tanner Nissen). … Video game developer Chandana Ekanayake's son is on a youth team called the Tin Cans, so he designed this awesome logo for them (from @spartyjim). … Tempe High School in Arizona brought the wrong uniforms to a local tourney and had to wear host school Horizon's uniforms instead (from @Camacho0220).

Soccer News: The backlash against Louisville City — ahem, Lou City — FC's new crest has gotten so bad that the club is now walking back the new design and rethinking the whole thing (from multiple readers). … English League Two side Forest Green Rovers have been given the green light for a new all-wooden stadium. The club touts it as the most eco-friendly stadium in the world (from Kary Klismet). … Josh Hinton has a whole bunch of stuff for you today — three leaked MLS kits, a thread on Bayern Munich winger Philippe Coutinho's decision to wear a child-sized replica kit in-game, and a leak of Chelsea's fourth kit, which includes nigh-invisible advertisements and makers marks to give it a throwback look. You can catch everything else on his Twitter account.

Grab Bag: The College of Western Idaho has announced its new mascot, the Otter. The college was founded in 2007 during the administration of Gov. Butch Otter, but does not field any sports teams (from Brad Iverson-Long). … A new high school in South Carolina has unveiled its mascot — the Fury — and colors — maroon, navy and grey. The colors are based on the old colors of the town's two segregated high schools, which closed in the 1960s — navy from the all-white school and maroon from the all-black school (from Ronnie Poore). … A Twitter account posted some old Arizona newspaper logos, and they are beautiful (from Erik Morris and @castastone). … There's a surprisingly large number of uniforms — military and police, mostly, but also some sports — in The New York Times's recap of the best photos of the decade (from Sara Klein). … Interesting piece about the clothing/costumes in whodunnit films (from Mike Casey).