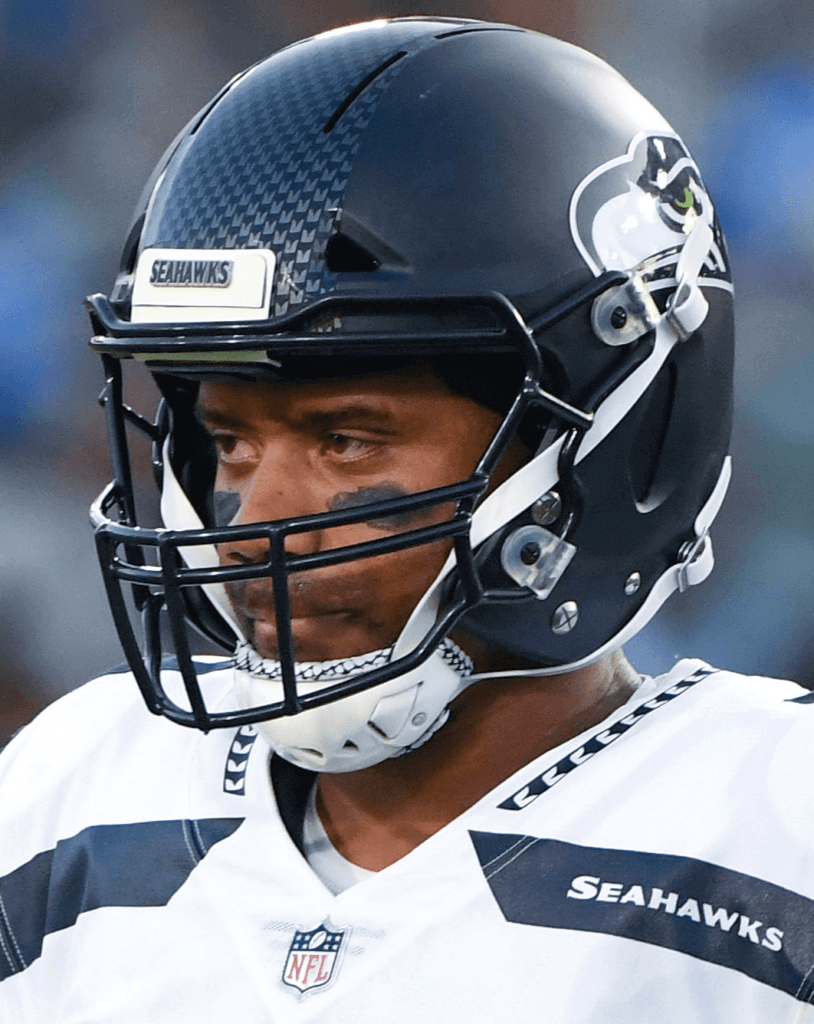 About two years ago, I did a fairly in-depth and really interesting interview with Dave Marver, co-founder and CEO of Vicis, the Seattle-based helmet startup that caused a stir in early 2017 by debuting at the top of the NFL's safety rankings, thanks in part to a softer, more deformable outer shell. At the time I interviewed Marver, several NFL players — most notably Seahawks quarterback Russell Wilson — not only wore Vicis helmets but had invested in the company. In addition, several respected doctors were on the company's board of directors. All of this gave Vicis an instant air of credibility and legitimacy.
Here's an update on Marver: He left Vicis last month, pushed out by the board. I missed that news when it was announced last month but learned about it in this devastating New York Times article that ran yesterday. The whole article is essential reading and highly recommended, but here's the short version: Vicis is in dire financial straits, its employees have been furloughed, and it may have to shut down altogether if it doesn't get another significant infusion of cash.
While I can't say for sure, I assume I'm not the only one who thought Vicis's combination of safety innovation and star power made for what was likely to be a winning combination from a business standpoint. The Times article shows how naïve I was to think that, and offers a good reality check on the challenges of successfully bringing a new football helmet to market.
Among the more eye-opening passages:
In its letter to investors, the company said it would try to raise additional money by selling shares that valued the company at just $5 million, compared with a $90 million valuation as recently as last year.
And:
Vicis approached the helmet market in the fashion of Tesla, the automobile maker that sought to capture the high-end of the market first. Vicis targeted N.F.L. and college teams that can afford its premium prices. The helmets can cost as much as $1,500, at least double what most high-end helmets cost. Executives hoped the visibility among top athletes would help them sell to youth and high school teams.
And:
The cost of developing Vicis's technology has far outpaced the sale of new helmets. The company expects to take in $14.2 million in revenue in 2019, according to financial reports reviewed by The Times, about $3 million less than the cost of producing its helmets. Costs associated with sales, marketing and research and development are expected to push the losses to $25.9 million this year.

The company anticipates even less revenue next year, but because of a dramatic cost-cutting, it forecasts a loss of $9 million.

[…]

According to notices filed with the Securities and Exchange Commission, the company in July tried to raise $10 million, but was only able to come up with $2.1 million. The company had to pay a broker $112,000 to find these additional investors.
Yeesh. Obviously, the challenges of launching a new helmet brand — especially in an era when youth football participation is falling, school districts are finding it increasingly and sometimes prohibitively expensive to get insurance policies for their football programs, and the future of the sport is open to question — are a lot steeper than might first meet the eye, even if Russell Wilson and Patrick Mahomes are on board.
And that raises an interesting question: Since most people seem to agree that Vicis's deforming shell and other design refinements represent a significant step forward in helmet technology, would Vicis's demise be a tragic setback for football safety? Or is there no such thing as a "safe" football helmet, so we'd be better off not having one that might have provided a false sense of security? Hmmm.
Meanwhile, buried within the Times article is this nugget of info:
With [Vicis's] cash dwindling, it has struggled to fulfill some orders. The delivery of a few hundred helmets ordered by the upstart X.F.L. has been delayed. The new league is hoping the helmets will arrive by the start of training camps early next year, according to an X.F.L. official with direct knowledge of the transaction, who spoke on condition of anonymity to preserve the league's relationship with one of the few helmet manufacturers.
In other words, the XFL's first season hasn't even started yet and they're already facing a major logistical hurdle. But wait, how could that happen to a league that everyone tells me has big-money financing, big-name coaches, a big TV contract, and so on? Who could possibly have foreseen that the XFL might not be built for the long haul, just like every other non-NFL pro football league of the past 45 years?
Obviously, it's not the XFL's fault that Vicis is failing. But this is what happens to upstart leagues: Circumstances often lead them to do business with unreliable partners, and they often paint themselves into tight corners that leave them with few backup options. That's why starting a new league is even more of an uphill challenge than creating a new helmet company. I've always maintained a healthy skepticism about the former; I'll now do the same about the latter.
A source tells me that the XFL does have a backup plan but declined to elaborate. I contacted the XFL's equipment director and asked for comment but got no reply. I'll update this post if I hear back from him.
• • • • •
• • • • •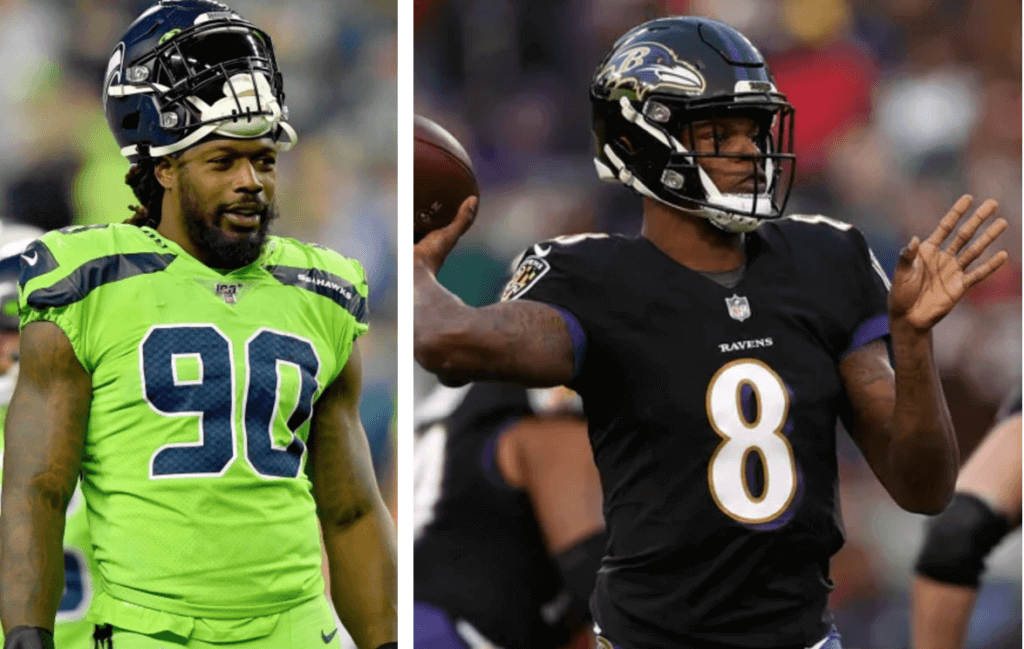 Alt creep: If you go to the Gridiron Uniform Database, it's easy to confirm that at least two NFL teams — the Ravens and the Seahawks — have worn alternate jerseys a total of four times this season. That would seem to violate the NFL's rule of wearing alts and/or throwbacks a maximum of three times per year. (As you may recall, the limit used to be twice per year but was raised to three times last season.)
Now the blogger who calls herself Boston Sports Chick has uncovered circumstantial evidence that the NFL may simply have scrubbed the rule altogether. It's an interesting bit of sleuthing — recommended.
I've asked an NFL spokesman about all of this and will report back if I hear anything.
(My thanks to @SpiderLock43 for pointing me toward Boston Sports Chick's blog post.)
• • • • •
• • • • •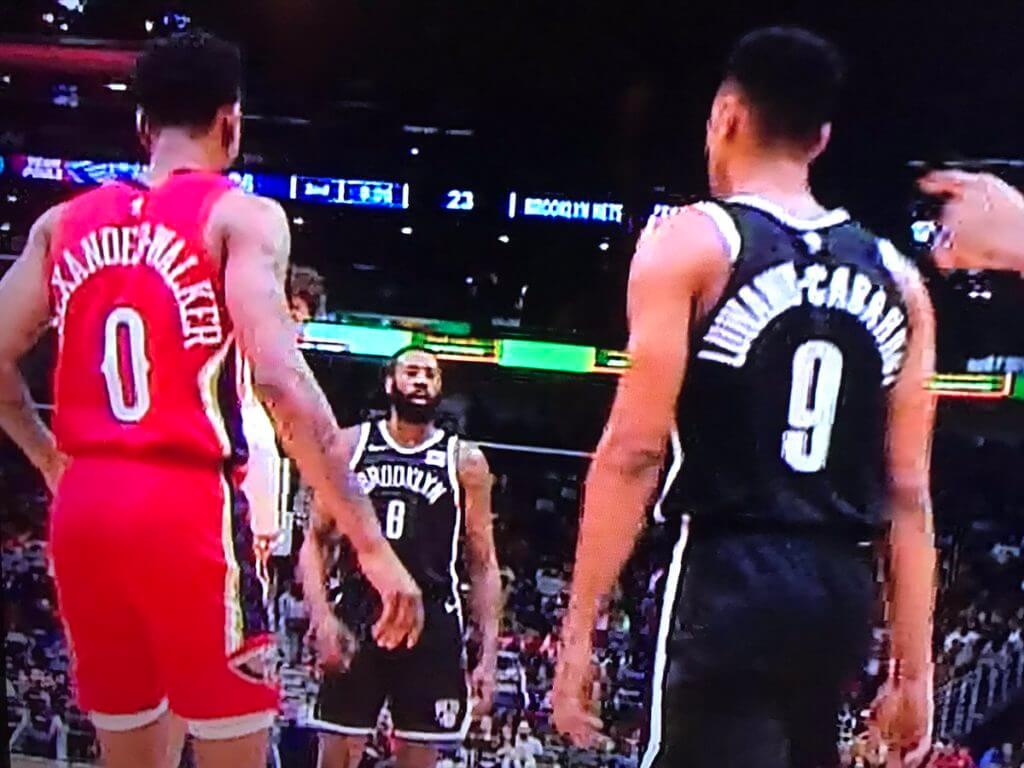 Arched enemies: Although the screen shot is a bit blurry, you can see what reader Matt Estreich was trying to capture in this image from last night's Nets/Pelicans game. Nets guard Timothé Luwawu-Cabarrot and Pelicans guard Nickeil Alexander-Walker combine for a whopping 29 letters (and two hyphens) on their NOBs. Is that an NBA record for two players on the court at the same time? At the very least, it's certainly in the running.
• • • • •
• • • • •

Click to enlarge
See no evil: Serie A, the top tier of Italian soccer, sparked some controversy yesterday by rolling out a campaign to fight racism in soccer — like, you know, fans who toss bananas at black players — that inexplicably featured the faces of three monkeys.
I'm just going to leave it at that, because what else could there possibly be to say?
(My thanks to longtime reader Mark Coale, who was the first to bring this to my attention yesterday.)
• • • • •
• • • • •
Click to enlarge
Coming soon: Check out this Uni Watch hockey jersey prototype! Just like our basketball and cycling jerseys, this one was made in conjunction with Nathan Haas of Adelph Wear. Here's the rear view:
It's not perfect (I think the rear numbers and maybe the sleeve numbers need to be bigger), but it's not bad! Just as we did with the hoops and cycling jerseys, we'll let you choose your own number and NOB, and you'll also have the choice of whether you want the winged stirrup on the chest.
In addition to the white design, there will also be green and yellow versions:
We hope to have this available for ordering in the next couple of weeks — stay tuned.
• • • • •
• • • • •

Naming Wrongs update: We've sold a fair number of "I Still Call It The Ballpark" shirts over the past couple of years. But with the Rangers set to move into their new stadium, people have been requesting "I Miss The Ballpark," and we're happy to oblige. It's available in blue, red, and grey, and of course we have literally hundreds of other offerings in the Naming Wrongs shop.
• • • • •
• • • • •
Click to enlarge
Year-end raffle reminder: In case you missed it last Friday, our annual year-end raffle is now underway, with dozens of cool items available for you to win (including the Portland Timbers jersey shown above). Full details here.
• • • • •
• • • • •
The Ticker
By Lloyd Alaban

Baseball News: Looks like the Nats will be wearing a World Series Champions patch in 2020. Here's a better look. (from multiple readers). … The Rakuten Monkeys of the Chinese Professional Baseball League revealed new uniforms (from Jeremy Brahm). … A handful of Cleveland players got uniform number updates (from Jason Hillyer and Eli Johnson). … The Tigers will retire Lou Whitaker's No. 1 in 2020 (from Mike Chamernik and our own Brinke Guthrie). … The Rancho Cucamonga Quakes have been affiliated with the Dodgers for 10 years, so they've released an affiliation-anniversary logo (from Jakob Fox). … Danton Heinen, who plays for the NHL's Boston Bruins, wore an MLB-branded wrist guard last night (from Jakob Fox).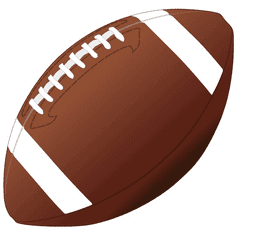 Pro Football News: The Broncos will wear their Color Rash uniforms this Sunday (from Taylor Burck). … Here's a look at the Titans' all-time record as broken down by each individual uni element (from @TitansUni). … The Chiefs claimed LB Terrell Suggs off waivers yesterday, and they showed off his new number, 94 (from @ryanjmac_). … The CFL's Montreal Alouettes have submitted 10 designs for their third uniform. The winning design will be revealed in mid-February (from Moe Khan).

College Football News: LSU teased their CFP uniform on Twitter (from multiple readers). … There doesn't seem to be a CFB150 patch on Ohio State's jersey ahead of their CFP matchup (from Tyler Richardson). … Here's what the field will look like for the Orange Bowl (from @CFBowlWatch). … Yesterday we reported on the pink end zones for the 2019 Cure Bowl. The field is now nearly complete. Georgia Southern plays in the Sun Belt Conference, so the conference logo is on the 25-yard line; Liberty is independent, so they have their own logo on the field. … Kent State is in their first bowl game since 2012. Looks like their end zone will be painted with the new(ish) team font (from @DDapsis). … Arkansas State is the featured school in today's edition of helmet history with Blaise D'Sylva. … Check out the red zebra-striped chain gang uniforms from a 1986-87 Dartmouth vs. New Hampshire game (from Tris Wykes).

Hockey News: The Flyers participated in Hockey Fights Cancer last night, and they wore cancer awareness-themed warmups. They kept F Oskar Lindblom's sweater in the locker room. Lindblom suffers from Ewing's sarcoma (from @OskarLindStrong). … Cross-listed from the baseball section: Bruins F Danton Heinen wore an MLB-branded wrist guard last night (from Jakob Fox). … Also from Jakob: Kings F Nikolai Prokhorkin wrote "17" on his stick last night to pay tribute to F Ilya Kovalchuk, who was recently waived from the Kings. Kovalchuk mentored Prokhorkin as Prokhorin transitioned to the NHL this season. … The Cleveland Monsters, AHL affiliate of the Blue Jackets, will wear throwbacks honoring a previous Cleveland minor league team, the Lumberjacks (from John Flory). … This is brilliant: The Springfield Thunderbirds, minor league affiliate of the Panthers, will wear Simpsons-themed Springfield Ice-O-Topes uniforms to celebrate the show's 30th anniversary (from @Malice_for_all).

NBA News: C Anzejs Pasceniks will wear No. 18 with the Wizards (from Etienne Catalan).
.

Soccer News: Liverpool's team in the English League Cup tonight is entirely youth-team players, because Liverpool are also in the Club World Cup tomorrow and the League Cup game couldn't be rescheduled. As a result, nobody in the team has a number lower than 51, and it also includes a striker wearing No. 99. You can see the lineup here (from our own Jamie Rathjen). … SV Werder Bremen changed their diamond-shaped crest to Christmas tree-shaped in their penultimate match before the league's Christmas break (from @ArtzhoneDr). … Frequent Ticker contributor Josh Hinton is a new writer for Louisville FC's supporters' group. He wrote an assessment of the club's new crest. … Also from Josh: USL Championship side OKC Energy will wear Adidas in 2020, replacing Under Armour. … As always, you can keep updated with the latest kit news from around the world by following Josh's Twitter feed. … Japan's futsal F. League is holding an online vote to decide the country's most popular futsal mascot (from Jeremy Brahm).

Grab Bag: A sportswriter has ranked what he thinks are the best and worst jerseys in Dallas sports history (from Chris Mycoskie). … NASCAR driver Bubba Wallace unveiled his new helmets for the 2020 season (from Patrick Lind). … The Big Bash League, an Australian cricket league, has a new rule mandating that the current league-wide leading run scorer wear a neon-yellow hat during a match (from Ewan Williams). … Also from Jeremy: Újpest Volley, a Hungarian volleyball club, recently visited Krasnoyarsk, Siberia, where they were greeted with below-freezing temperatures. Their hosts picked up hats for the club in Újpest team colors. … A Sikh Airman in New Jersey has become just the third person in the US Air Force authorized to wear a turban as part of his uniform.