The start of MLB's spring training is less than a month away, and we still haven't seen an official release of this year's BP or spring training caps. Personally, I don't even care — these caps are just annual merch dumps — but I know a lot of you folks care because you collect these caps, so I feel duty-bound to inform you that new cap designs for 10 MLB teams, all labeled as "2023 On-Field Batting Practice," showed up yesterday on a bunch of merch sites (like this one). The 10 teams are all from Western Divisions of the American and National Leagues.
I put Oakland's cap at the top of the page because it's green and therefore the best. Here are the other nine designs that began circulating yesterday: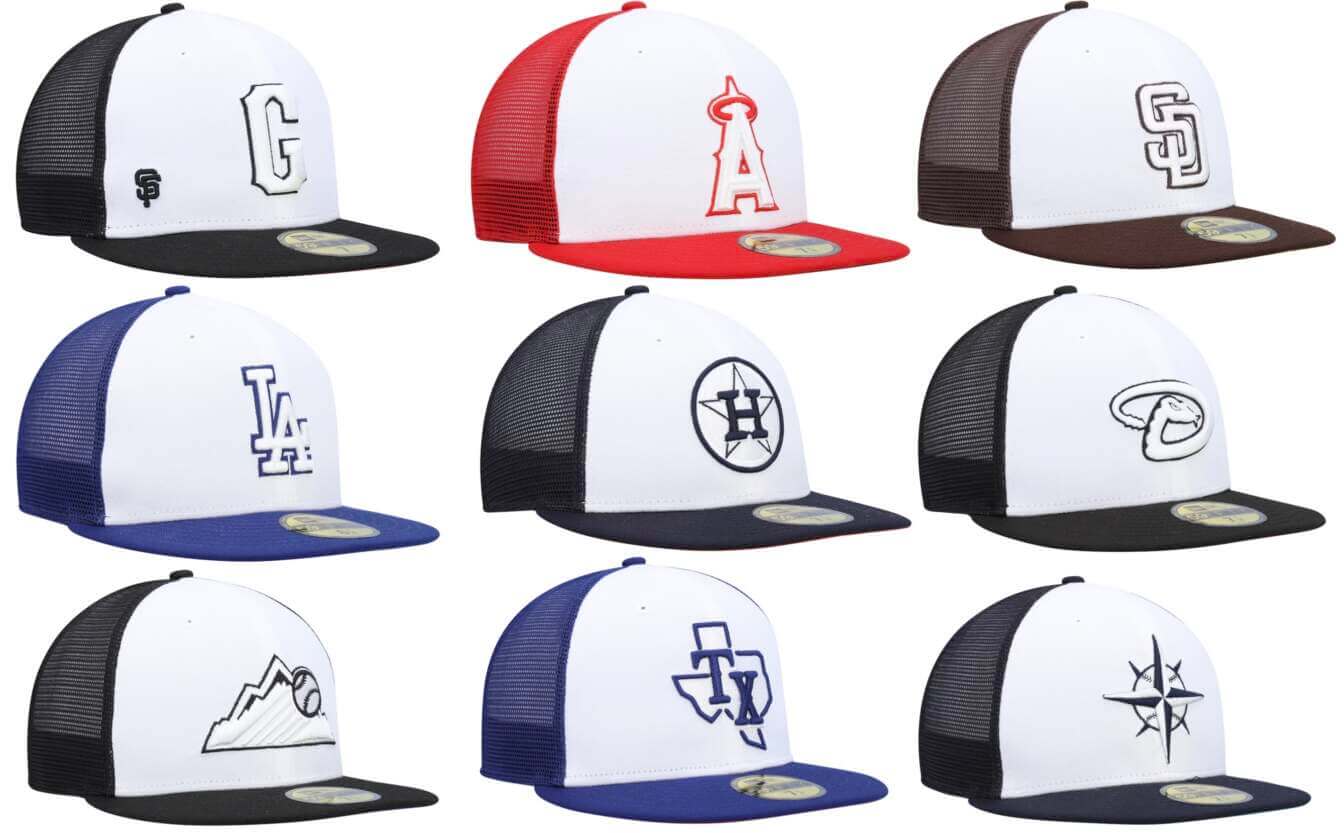 You say you'd rather see them one at a time, instead of all grouped together? Can do, buddy:
There's no sign of the other 20 teams' designs, at least for now, but they'll presumably be appearing soon enough.
A few quick thoughts:
Obviously, most of these look ridiculously bland due to all the whited-out (white-outed?) areas.
See how they added the "SF" logo to the Giants' cap, as if to say, "We just want to make sure you knew it's a Giants cap, in case you still don't recognize the 'G' from our stupid City Connect uniform"? They also did that for last year's spring cap (and it looked just as dumb then as it does now):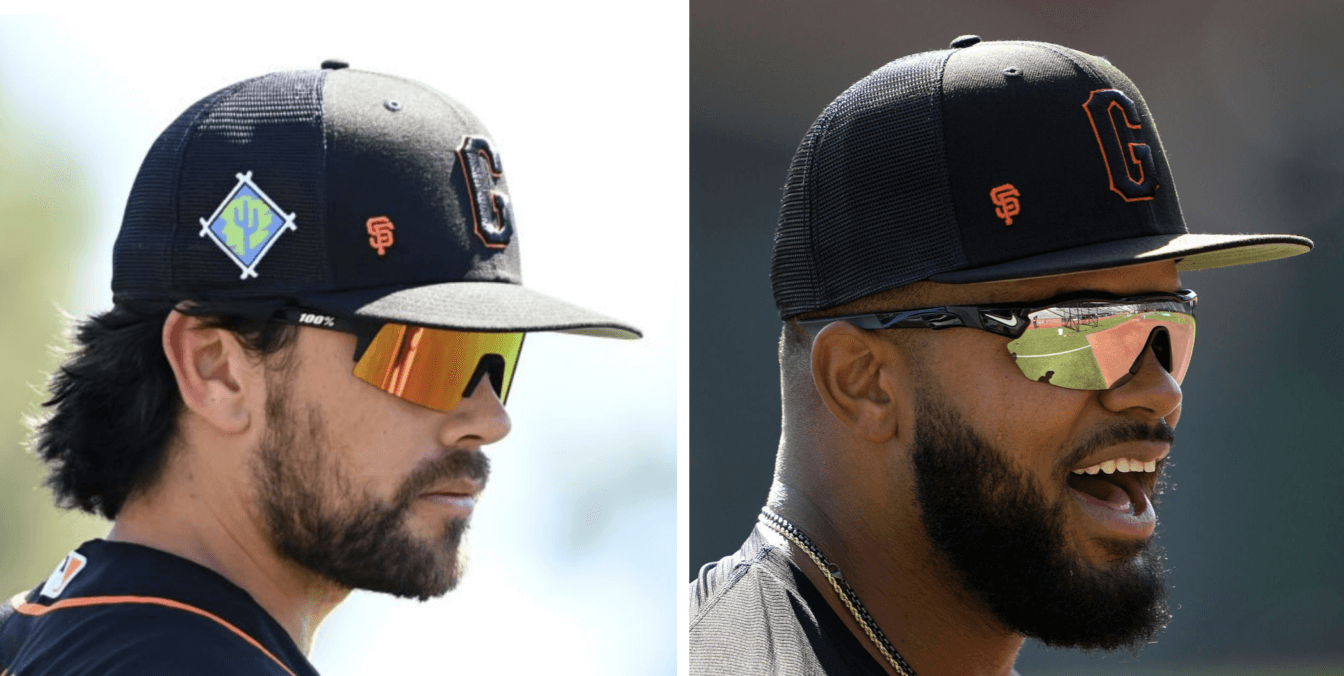 I'm assuming the spring caps will be the same as these but with the FL and AZ logos on the side.
Like I said, these are just a silly merch dump, so I don't really care one way or the other about the designs. Your mileage may vary and all that.
(My thanks to Twitter-er @Metsfan4life, who was the first one to bring these to my attention.)