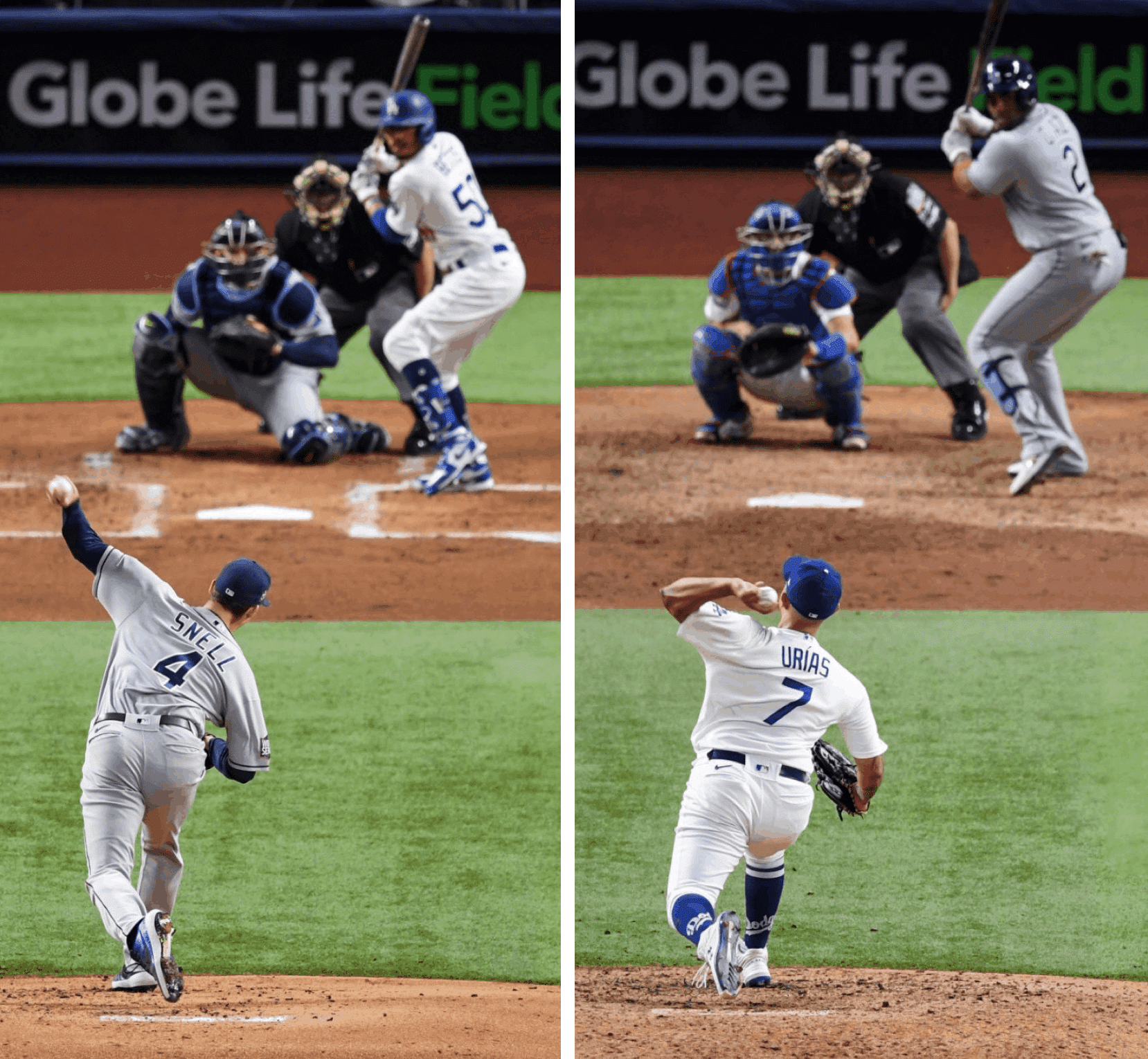 Click to enlarge
It happened! Blake Snell started Game Six of the World Series last night for the Rays, and then the Dodgers brought in Julio Urías to pitch in the top of the seventh inning. That created a situation that I'm pretty sure had never happened before: a World Series game in which each team used a single-digitized pitcher!
I'd been looking forward to that anomaly since the start of the Series. And while it would have been even better if Snell and Urías had been in last night's game at the same time (or, better still, if they'd faced each other as opposing starters), it was still a fun uniform quirk that made me feel a bit better about the world. Yes, I know that's ridiculous, but we all take comfort where we find it, right?
Also: As I noted last week, retired MLB ump Derryl Cousins died on Oct. 19 — the day before the World Series started. Ordinarily, that would call for the Series umps to add a memorial patch for him, but they didn't do so — maybe, I thought, because their sleeves were already overloaded with memorial patches for former umps Eric Cooper, Chuck Meriweather, and Rick Reed (which have been worn by all umps throughout this season), plus the World Series patch.
But! A patch for Cousins suddenly appeared last night for Game Six (click to enlarge):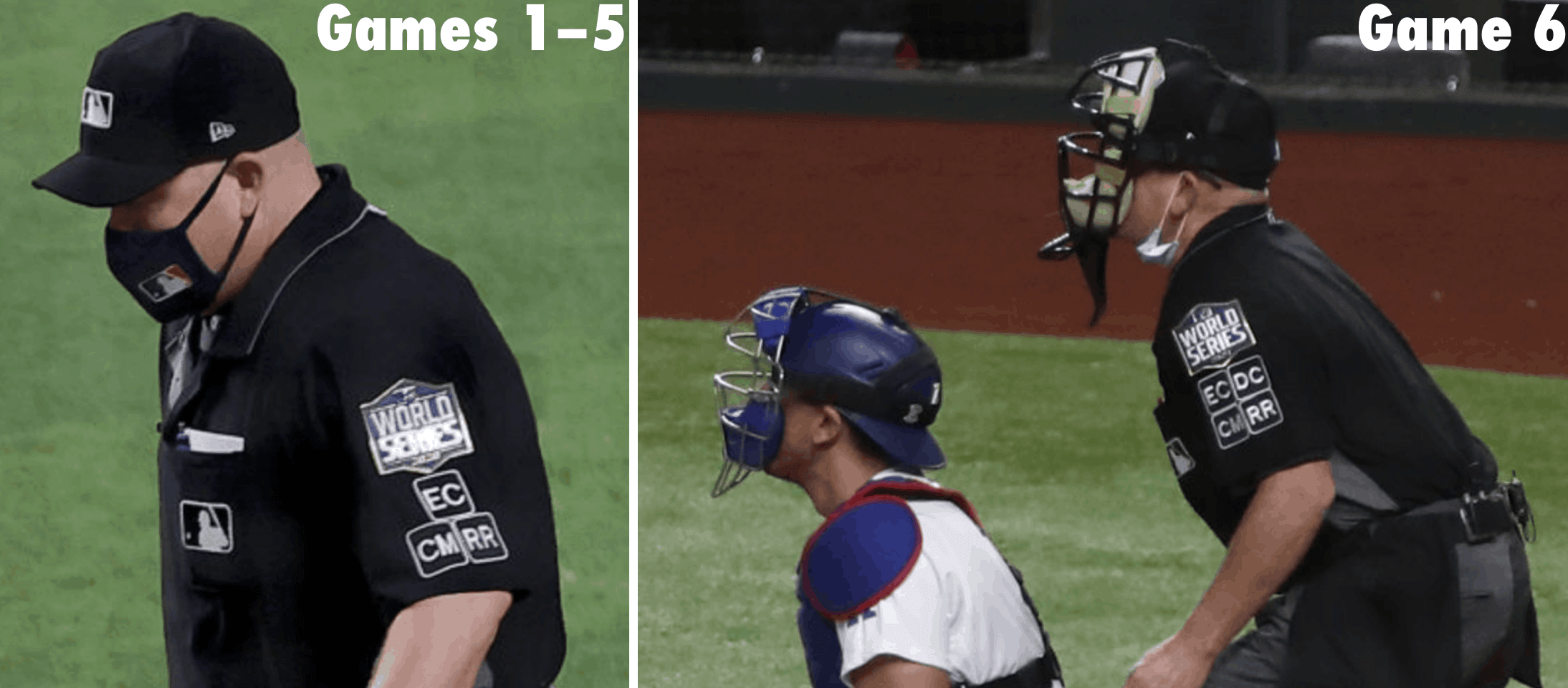 So just as the Yankees added a Whitey Ford memorial patch and wore it only for their final game of the year, the umps added the Cousins patch and wore it only for their final game of the year. Weird that they waited so long to add it. Expect it (and the Ford patch) to carry over into the 2021 season.
In any case, I figure that's got to set the record for the most memorial patches ever worn on an MLB uniform (even if it's an ump's uniform, not a player's), right?
Congrats to the Dodgers and their fans, and especially to Dodgers design director and Uni Watch pal Ross Yoshida. Now let's just hope that last night's game wasn't a super-spreader event.
• • • • •
• • • • •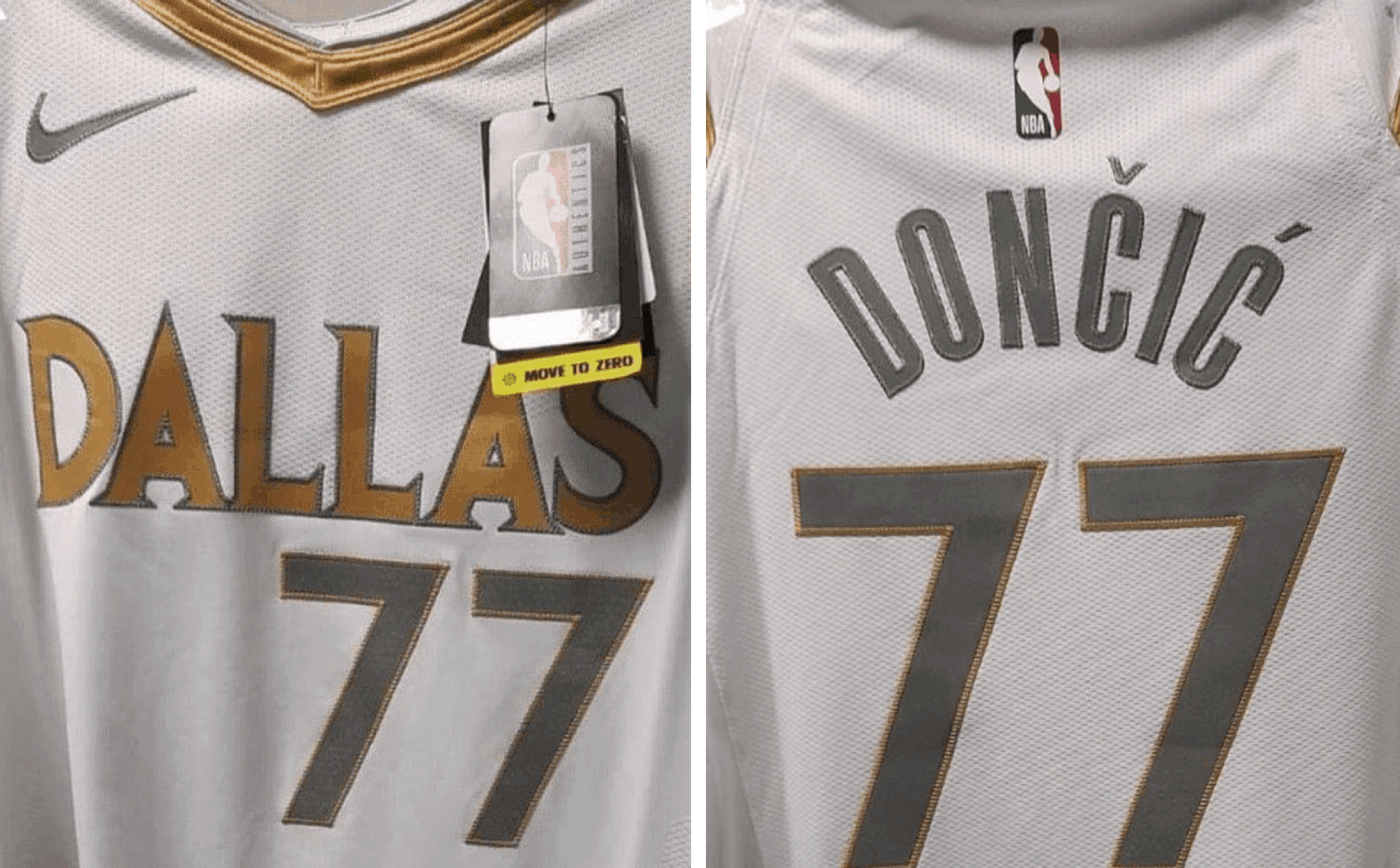 Click to enlarge
More NBA leaks? Twitter-er @sga4mvp posted several pics last night that appear to show new City alternates for the Mavericks and Nets. The Mavs design, shown above, is straightforward enough, but the purported Nets design is the real doozy (click to enlarge):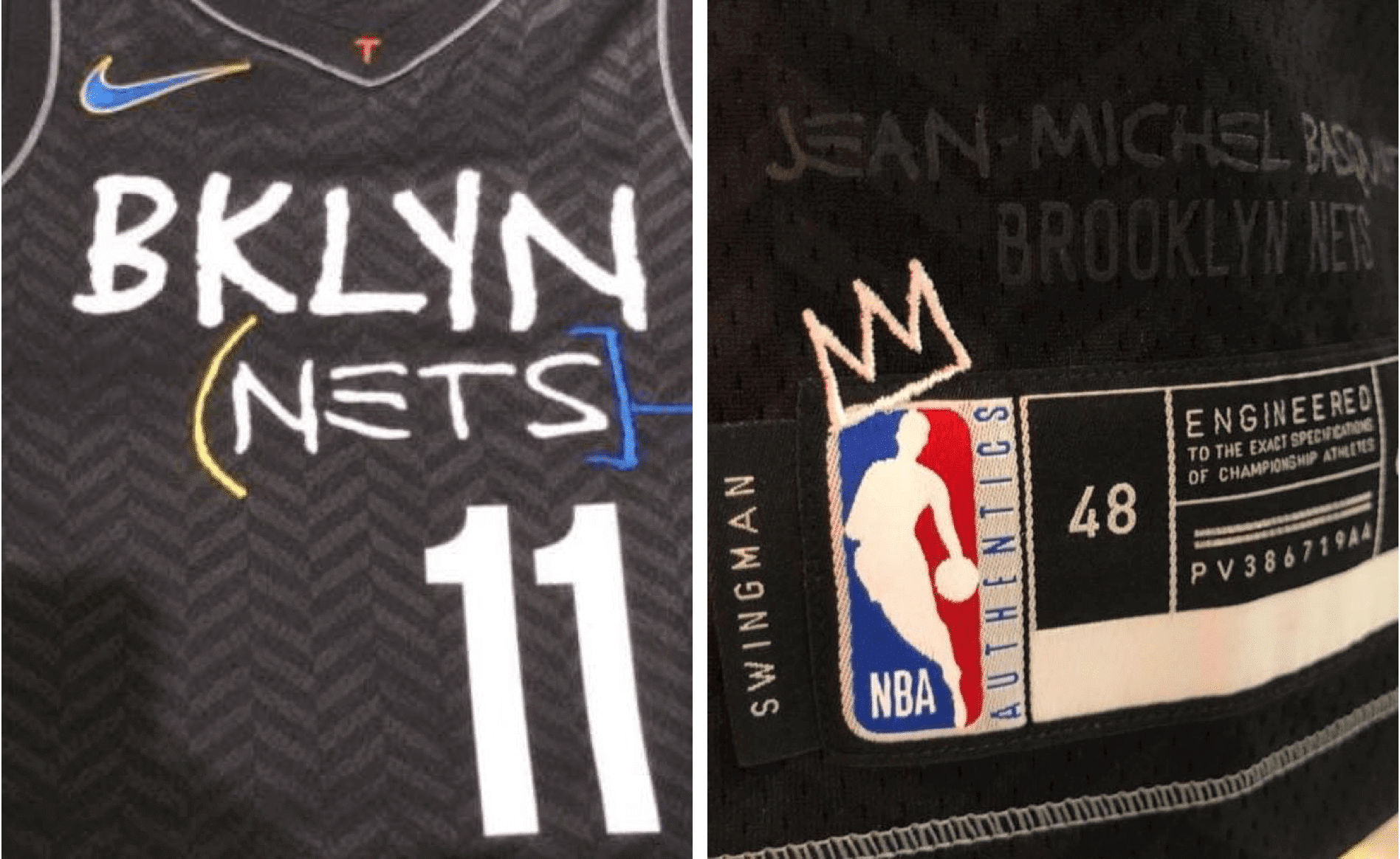 Yowza! This is done in the style of the Brooklyn-born artist Jean-Michel Basquiat, whose signature appears above the jock tag. Basquiat died in 1988 (he's buried in Brooklyn's Green-Wood Cemetery, a short walk from Uni Watch HQ), so if this is legit, it was presumably done with the cooperation of his estate.
I contacted @sga4mvp to learn more about these leaks. His response: "They've been circulating in my friend groups, some of whom have connections with some jersey manufacturers in China. I can't 100% guarantee the authenticity of the photos since it's not first-hand information from me, just to be clear. I think categorizing it as a 'rumor' would be fair."
I appreciated his candor. And remember, even if the photos are legit, they may be legit photos of prototypes or designs that were not yet final. So let's maintain a mild skepticism for now and see how this plays out. I imagine someone will either be confirming or quashing these in the next day or two.
Update: A Mavs insider is now saying that the Mavs leak is legit.
Further update: SportsLogos.net has now confirmed the legitimacy of both designs.
• • • • •
• • • • •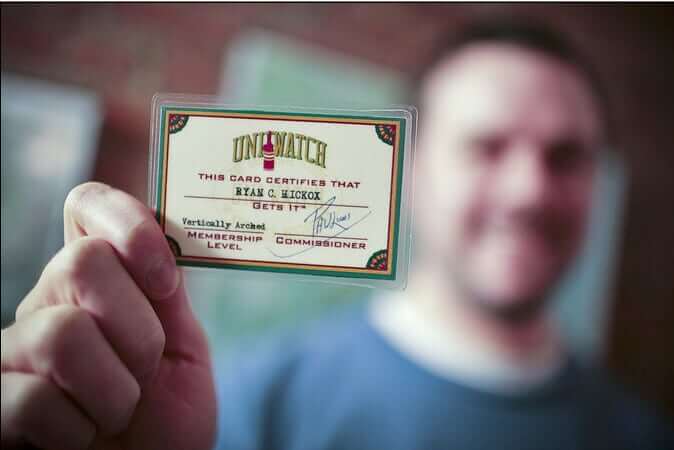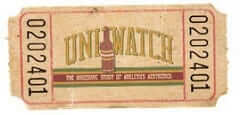 ITEM! New membership raffle: Reader Randy Spivey ordered himself a membership card yesterday and generously provided funds to cover an additional membership, so I'm going to raffle that off today.
This will be a one-day raffle. No entry restrictions. To enter, send an email to the raffle address by 8pm Eastern tonight. I'll announce the winner tomorrow. Big thanks to Randy for sponsoring this one!
• • • • •
• • • • •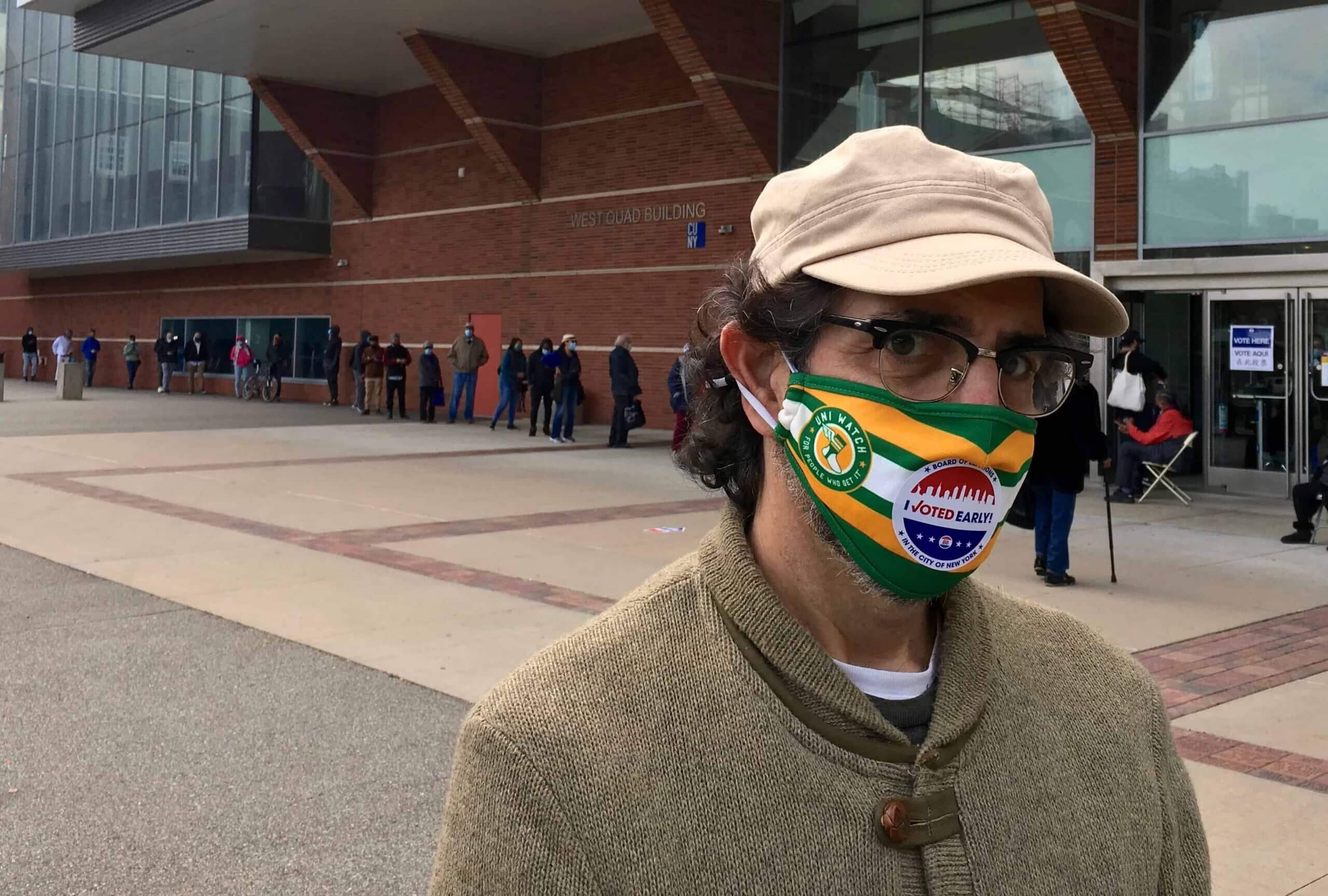 Click to enlarge
Vote early and uni: Yesterday the Tugboat Captain and I biked over to Brooklyn College, which is our early voting location. Lots of states have offered early voting for years, but New York didn't make it available until 2019, so this is the first time we've ever voted for president on any day other than Election Day. A bit weird!
The line was long, winding around the campus and down several blocks. Total wait time: 90 minutes — not ideal, but a small price to pay. Sometimes democracy takes time.
• • • • •
• • • • •

Click to enlarge
Theoretical reminder: In case you missed it on Taco Tuesday, there are some new additions to the menu of theoretical T-shirts.
Wouldn't it be cool — you know, just in theory — if you could actually order these shirts? If you'd like to discuss that, or any other items on the theoretical menu — shoot me a note. I'm sure it'll be an interesting conversation.
• • • • •
• • • • •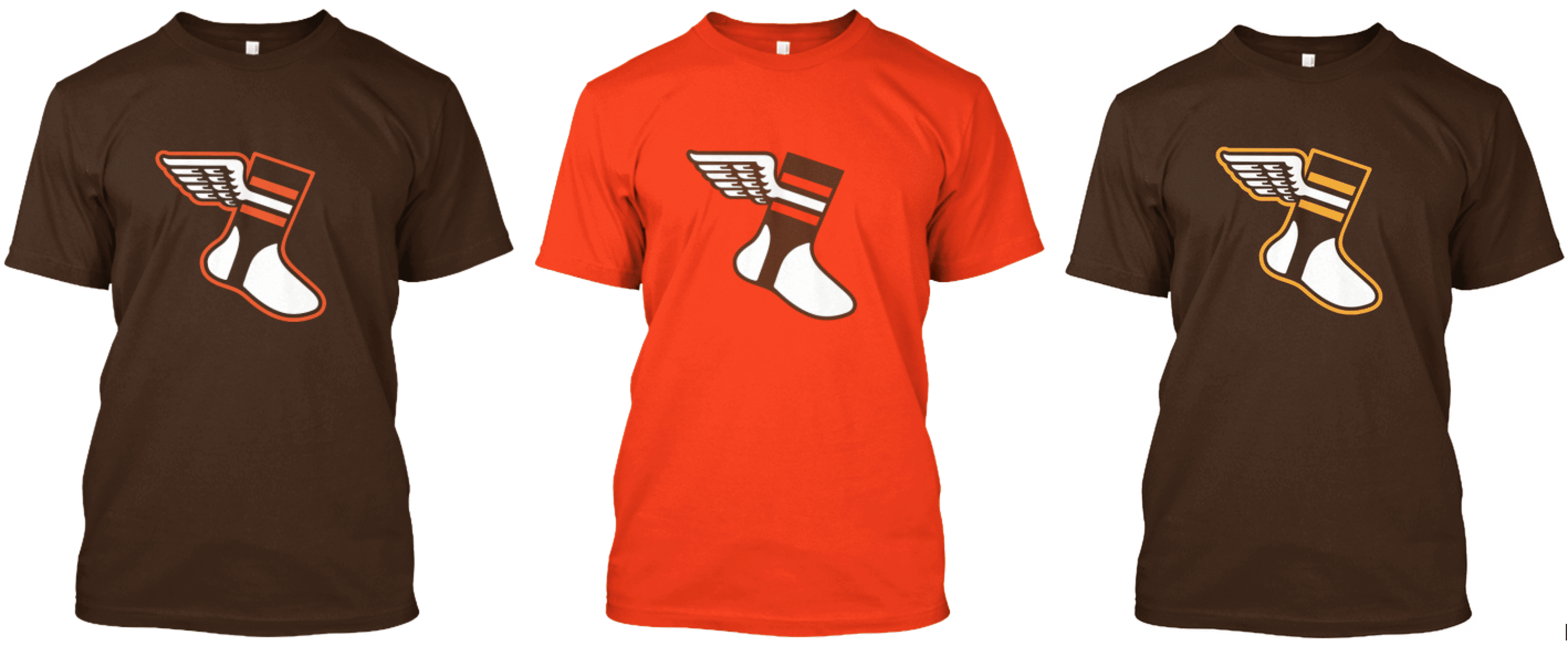 Click to enlarge
Color Remix reminder: In case you missed it on Tuesday, designer Bryan Molloy and I thought this was the right time to roll out some autumn-colored Color Remix shirts. These should appeal to Browns, Padres, Bowling Green, and Wyoming fans, or just to anyone who likes these colors.
Here's where you can get the brown/orange, orange/brown, and brown/yellow versions. Caps to follow next month!
Meanwhile, the Halloween-colored caps — black/orange and orange/black — are still available here, and all of the Color Remix T-shirts remain available in the Uni Watch Shop.
• • • • •
• • • • •
The Ticker
By Lloyd Alaban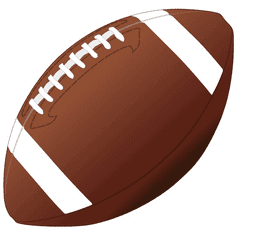 Football News: ESPN used a graphic with Buccaneers WR Antonio Brown and QB Tom Brady in the team's pre-2020 uniforms (from multiple readers). … Louisville has a new black alternate uni for their Halloween game against Virginia Tech (from Erik Edwards). … Joseph Moss, the dressing room attendant for the CFL's Edmonton Football Team and the NHL's Edmonton Oilers, died Monday at 57. The CFL team decided to honor him with an on-field marking at Commonwealth Stadium (from Andres Papadopoulos). … In another CFL memorial, Vancouver's BC Place Stadium was lit up in orange in memory of David Braley, the Lions' former owner, who died on Monday (from Wade Heidt).

Hockey News: The NHL is apparently planning for a big mid-November sweater unveil (from Mike Chamernik). … The Kraken's new equipment manager is house-shopping in the Seattle area (from multiple readers). … The Senators installed their new retro logo onto their ice yesterday (from Owen Shields). … New uniforms for Arizona State (from multiple readers). … Cross-listed from the football section: Joseph Moss, the dressing room attendant for the Oilers and the CFL's Edmonton Football Team died Monday at 57. The CFL team decided to honor him with an on-field marking at Commonwealth Stadium (from Andres Papadopoulos). … D Alexei Emelin of the KHL's Avangard Omsk was fined 100,000 rubles ($1,294) by the KHL for wearing NHL-branded equipment. Before heading to the KHL, Emelin played for the Canadiens and the Predators (from Moe Khan).

Basketball News: The Warriors might have leaked their new throwbacks (from Joel, who didn't give his last name). … New uniforms for the University of Tennessee men's team (from Grant Ramey). … Here was the design process behind Ohio State's new uniforms (from Ed Zelaski).

Soccer News: Bayern Munich MF Leon Goretzka had a shirt malfunction yesterday (from Andy Jager).


Grab Bag: New uniforms for the Brazilian women's volleyball team Sesc RJ Flamengo (from Jeremy Brahm). … The 23rd Security Forces Squadron will start receiving body armor specially designed for female airmen (from Timmy Donahue). … The Australian Football League's Port Adelaide has switched outfitters to Macron. They're the first team for Macron in the sport. Their 150th-anniversary logo will now become permanent (from our own Jamie Rathjen). … New jersey for the rugby union team British & Irish Lions (from Sy Hart).
• • • • •
• • • • •
Click to enlarge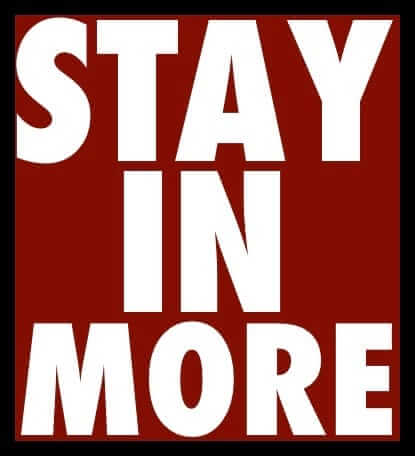 What Paul did last night: It's a little hard to see, but as I was sitting up to take last night's Pandemic Porch Cocktails™ photo, a bird flitted into the frame and perched on the front edge of our porch. First time that's happened! Mary, who's a serious birder, was completely delighted by it. She said it was some kind of thrush.
Isn't that nice?