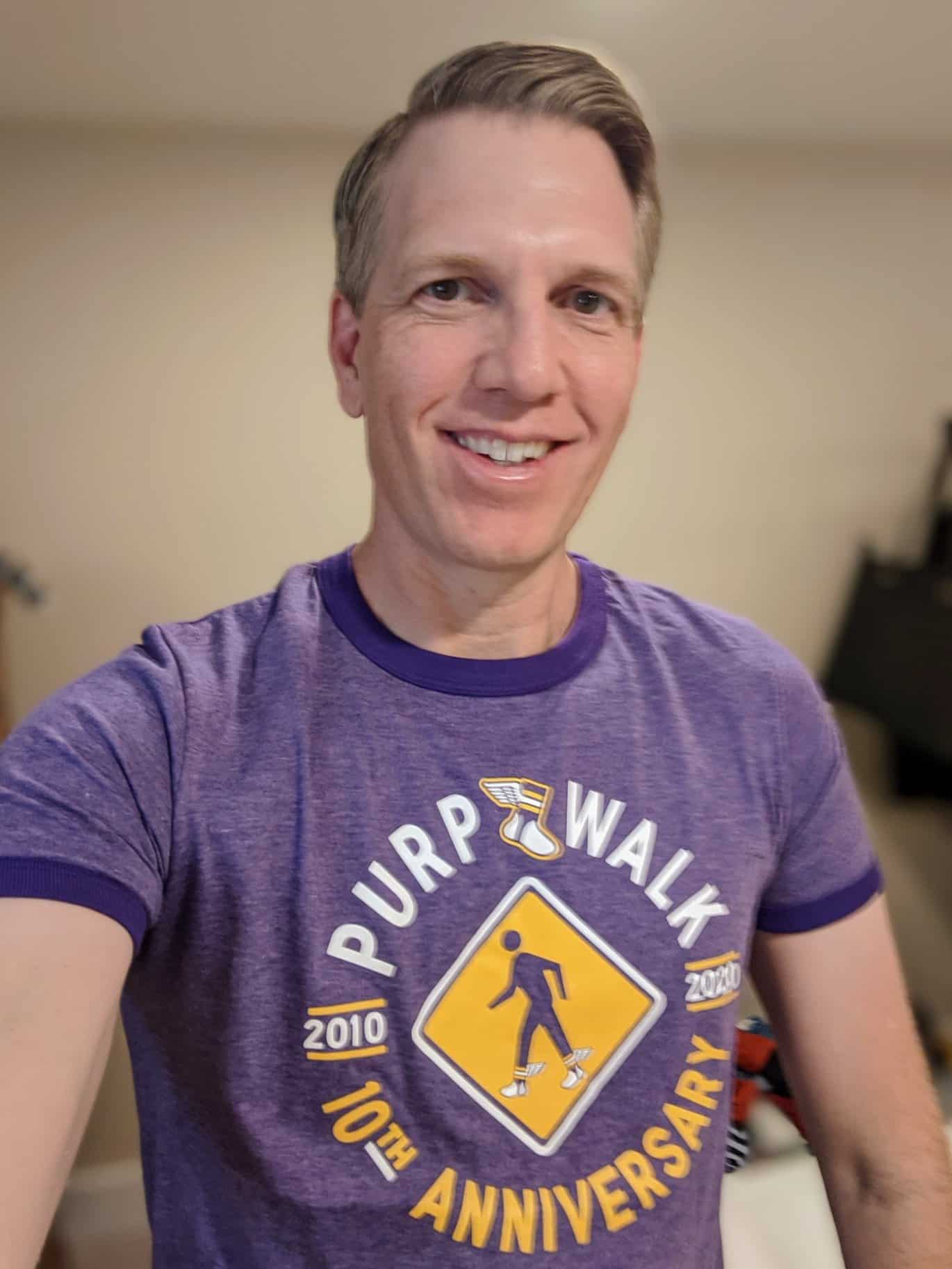 If you're a regular reader of the site, you're surely familiar with the name Kary Klismet (that's him at right). Kary is one of our most prolific Ticker contributors, plus he organized the Denver edition of last year's Uni Watch 20th-anniversary party and more recently founded a Colorado-centric Uni Watch Facebook group.
Kary recently rediscovered a uniform project from his teens. I'll let him tell you about it — take it away, Kary.
My Early Uniform Concepts
By Kary Klismet
In the summer of 1986, when I was 15, I visited the Baseball Hall of Fame for the first time during a family vacation. Seeing all the amazing artifacts and uniforms from baseball history kicked my previously casual sports fandom into overdrive.
I'd always loved to draw, so I turned that passion toward my newfound obsession with sports. This naturally progressed to creating uniform concepts. Around this time, I also concocted fictional sports leagues to enliven my backyard baseball and football games, so these imaginary teams became the vehicles for my early forays into uniform design.
I tried my hand at baseball uniforms first. Inspired by the uniform guides in the American and National Leagues' Red and Green Books, I increasingly used those illustrations as visual reference for the uniforms I drew. You can see that influence in details like the jerseys' tailored silhouettes and different sleeve styles [for this and all the images that follow, you can click to enlarge]:
After drawing the baseball uniforms freehand, I realized I could save time on my football uniform designs by creating a traceable template. For my master copy, I hand-drew most of the uniform elements, then traced a sticker of a 1970s-era NFL helmet with a two-bar facemask (a bit outdated by that point in the late '80s, but I found it easier to replicate than more contemporary mask styles — and besides, a few players were still wearing them).
For team names, I often found inspiration from the teams' geographic locations. I always loved cities that had unified themes across multiple sports teams — like how St. Louis had both a football and baseball team called the Cardinals — so I tried to create my own unified themes when possible. For my fictitious Cleveland teams, for example, I called the baseball team the Blades and named the football team the Sabers [sic], with the cutlery-based imagery intended as a reference to the city's history as a steel town, and also gave them similar color schemes:
I also included some team identities that simply appealed to my own sense of whimsy. I of course had to include a team from my hometown of Cedar Rapids, Iowa, which I named after my best friend's dog:
As for the tools of my trade, I meticulously created each drawing with my trusty yellow Pentel Sharplet-2, then colored them with Crayola markers, which were surprisingly durable and versatile. Ruled notebook paper was my go-to because it was easier to acquire than higher-quality paper (especially on my allowance).
All the logos were products of my own imagination and drawn freehand. I didn't use much in the way of models or visual reference. Even with the more detailed logos, like the San Francisco Streetcars' trolley or the Richmond Seafarers' frigate, I had enough of an idea in my head of what I wanted them to look like that I was able to draw them from memory.
I created all of the baseball uniforms more or less on the first take. The beauty of working with pencil is I could erase and refine the drawings as I went along, so it wasn't unusual for me to make tweaks before coloring in the finished design.
Most of the football uniforms were also done on the first take, although I mocked up a few ideas before creating the final versions. For the Sacramento Redwoods, for example, I experimented with layering red and brown markers to approximate a shade close to redwood bark for the team's color scheme:
After spending months working on these drawings when I was 15 and 16, I eventually drifted away from the project as schoolwork and extracurricular activities took up more of my time. I shoved the drawings into the back of a folder with various other personal papers. There they stayed, largely untouched, for decades.
I never completely forgot about the drawings, but I lost track of where they were. They came to mind for the first time in ages earlier this spring, when I briefly referenced them in my entry for the "When I First Got ItT™" series, then again when I mentioned them in a phone conversation with Paul. I was pretty certain I still had them, but it took lots of time digging through boxes in my garage and several anxious moments fearing I might have inadvertently thrown them out before I finally stumbled on the right folder. Not to sound too cheesy, but finding them did feel something like reconnecting with a long-lost friend.
Now that I've rediscovered these uniform designs, I'm pleased with how well most of them have held up. A few pullovers and sansabelts notwithstanding, I can discern a preference for classicism that I still have today. You might say these drawings chronicle the development of a young sports fan who was just starting to Get It™.
———
Paul here. I always love childhood projects like this one — big thanks to Kary for sharing it with us. If you want to see all of his uniform drawings, check out the slideshows below (or, if you prefer, here are the baseball and football designs):
• • • • •
• • • • •
Culinary Corner: I suddenly realized the other day that crawfish season had come and almost gone already (one of several ways that the pandemic has messed with my sense of time). I'm still not willing to ride the subway, so yesterday morning I strapped on my Uni Watch mask (more on that in a minute), biked over to Manhattan — my first time crossing the river since my barbecue field trip back in April — and visited my favorite Chinatown fishmonger, where I was happy to find, as you can see in the video above, that they still had some crawfish available. The standard equation is three pounds per person, so I bought six pounds.
As I biked back home over the Manhattan Bridge, I wondered how many of the other cyclists I saw were toting live crawfish. I mean, probably zero, right? Then again, nobody would have thought that I was toting crawfish, so who knows!
When it was time to cook them, we made up our own spice boil by using some Old Bay, paprika, cayenne, dill weed, and whatever else looked good in the spice cupboard. Then we added some red potatoes, corn, and kielbasa — and then, finally, the bugs. What a feast! Turned out great (click to enlarge):
Soooooo good! Man, I fucking love crawfish. And we had enough left over to make some étoufée for tonight — can't wait!
• • • • •
• • • • •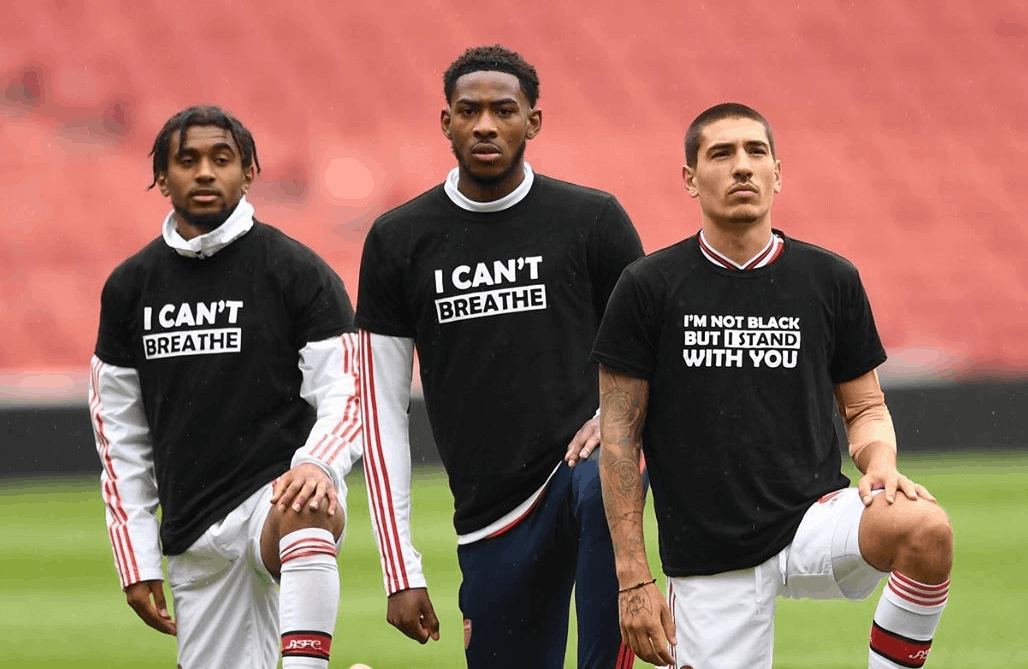 3 DAYS LEFT: In case you missed it last week, my latest Uni Watch design contest for InsideHook is to create a logo for teams or leagues to wear in acknowledgment of the current racial justice protests.
We're probably going to see a lot of these logos/patches/etc. when American sports leagues resume (well, if they resume). What should they look like?
Full details over at InsideHook.
• • • • •
• • • • •
Click to enlarge
Mask update: Yesterday morning I made the long-awaited Uni Watch face masks available, with all Uni Watch profits being donated to Doctors Without Borders — and all 85 masks sold out in about 40 minutes. Holy shit — I figured they'd go pretty quickly, but not that quickly! I actually felt bad for our West Coast readers, who were still asleep by the time the last mask was sold.
These masks were donated to me by Dan Mullins of ProLook Sports. So I contacted him yesterday to see if I could order 300 more. Of course, I didn't expect him to do another donation, so I asked him to give me a quote. But in an incredible act of generosity, he said he'd do another 300 for free — how amazing is that?!
I'm not sure how long that will take. But as soon as they're ready, I'll let you know. And once again, all Uni Watch profits will be donated to Doctors Without Borders. Thanks for making this such a successful project!
• • • • •
• • • • •
Membership update: Fun fact: From 1977 through 1988, the Blue Jays' road jerseys did not have NOBs — except in 1980, when they did have them! Reader Gavin Whitehead chose that 1980 design as the motif for his new membership card, which is part of a new batch that's been added to the card gallery.
Ordering a membership card is a good way to support Uni Watch (which, frankly, could use your support these days). And remember, as a gesture of comm-uni-ty solidarity, the price of a membership has been reduced from $25 to $20 until further notice.
As always, you can sign up for your own custom-designed card here, you can see all the cards we've designed so far here (now more than 2,800 of them!), and you can see how we produce the cards here.
• • • • •
• • • • •
The Ticker
By Lloyd Alaban

Baseball News: Dr. Anthony Fauci, the director of the National Institute of Allergy and Infectious Diseases, wore a Nationals-themed face mask yesterday (from our own Anthony Emerson). … Umpire Dan Bellino wore a cap with a very off-center MLB logo in this photo (from @StateofMIMan). … Even the Nationals' dentist received a championship ring for last year's World Series title. Instead of a player name, the dentist's ring has "MED" (from Griffin Smith). … Reader Jon Springer, like many other New Yorkers, voted in the state's primary yesterday. Jon's polling place was Frank Sinatra High School in Queens, where the school has a Sinatra-themed Mets jersey in one of their trophy cases. … Reader Michael Cooperman came across these sports-themed cigar box guitars. There's a David Ortiz "Big Papi" guitar, a Dodgers guitar, and, for basketball fans, a Karl Malone guitar.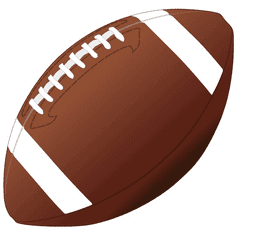 Football News: Bucs QB Tom Brady, who has an endorsement deal with Under Armour, posted a photo on Instagram where he obscured the Nike logo on his practice jersey (from Rick Friedland). … The Rose Bowl will be used as a drive-in movie theater starting in July (from Kary Klismet). … @TheLegalV found this 1990s NFL Christmas-themed blanket.

Hockey News: New logo for the Greater Ontario Junior Hockey League (from Wade Heidt). … New pads for Sabres G Linus Ullmark (from Drew, who didn't give his last name). … The Blues are practicing with a goalie "shooter tutor" wearing a Blackhawks logo (from Mike Chamernik).

Basketball News: Here's an article about Barkley Hendricks, a digital artist who has had a role in designing keys for various courts (from Adam Herbst). … Cross-listed from the baseball section: Reader Michael Cooperman came across these sports-themed cigar box guitars, including one with a Karl Malone design. There are also designs for former MLB star David Ortiz and the Los Angeles Dodgers.

Soccer News: New shirt for French side Lens (from Ed Zelaski). … Also from Ed: New home, second, and third shirts for Belgian side Genk. … Manchester United celebrated MF Scott McTominay signing a five-year contract extension by giving him a shirt with No. "2025", the year the contract will expire (from our own Anthony Emerson).

Grab Bag: Lots of new sports branding for UNC Charlotte (from multiple readers). … D'Youville College is changing its athletic nickname from the Spartans to the Saints. The school's new mascot and visuals will be released at the end of the month (from Jeffrey Link). … The U.S. Air Force has put in orders for maternity flight suits (from James Gilbert). … The FBI determined that the noose found in NASCAR driver Bubba Wallace's garage stall had actually been there since October and that Wallace was therefore not the victim of a hate crime. … A Black high school cross country runner in Texas whose school is partially named for Confederate general Robert E. Lee wrote a letter to the local school board explaining why she will no longer wear the school's name on her uniform. Three of her teammates also plan to boycott the school's name (from Jason Hillyer).
• • • • •
[adrotate group="2″]
• • • • •
Click to enlarge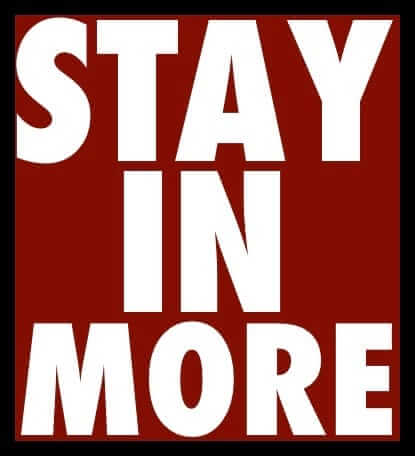 What Paul did last night: One thing about making crawfish is that you need to boil a really big pot of water. And a really big pot of water takes a while to come to a boil. So last night we put the pot on the stove, added the spices, turned the heat up to high, and then went out onto the porch. A little over half an hour later, we could smell the spices wafting out from the kitchen, which meant it was time to go back in and start putting things in the pot.
The branch is still there.
As always, you can see the full set of Pandemic Porch Cocktails™ photos here.