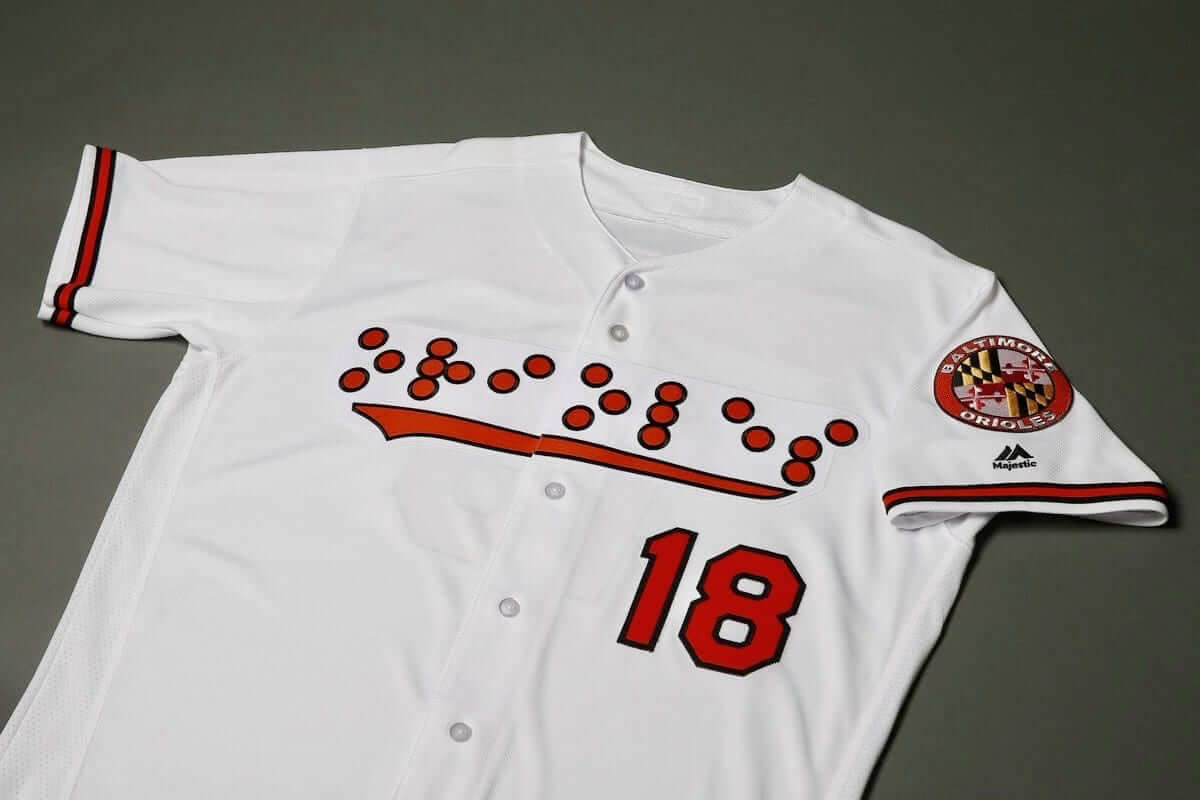 Click to enlarge
Earlier this year we had a minor league team doing a deaf-awareness promotion with American Sign Language jerseys. Now we have something similar on the major league level, as the Orioles announced yesterday that they'll wear Braille-lettered jerseys on Sept. 18 for a promotion celebrating the National Federation of the Blind, which is headquartered in Baltimore.
In addition to the Braille insignia on the front of the jersey, the NOBs will also be rendered in Braille: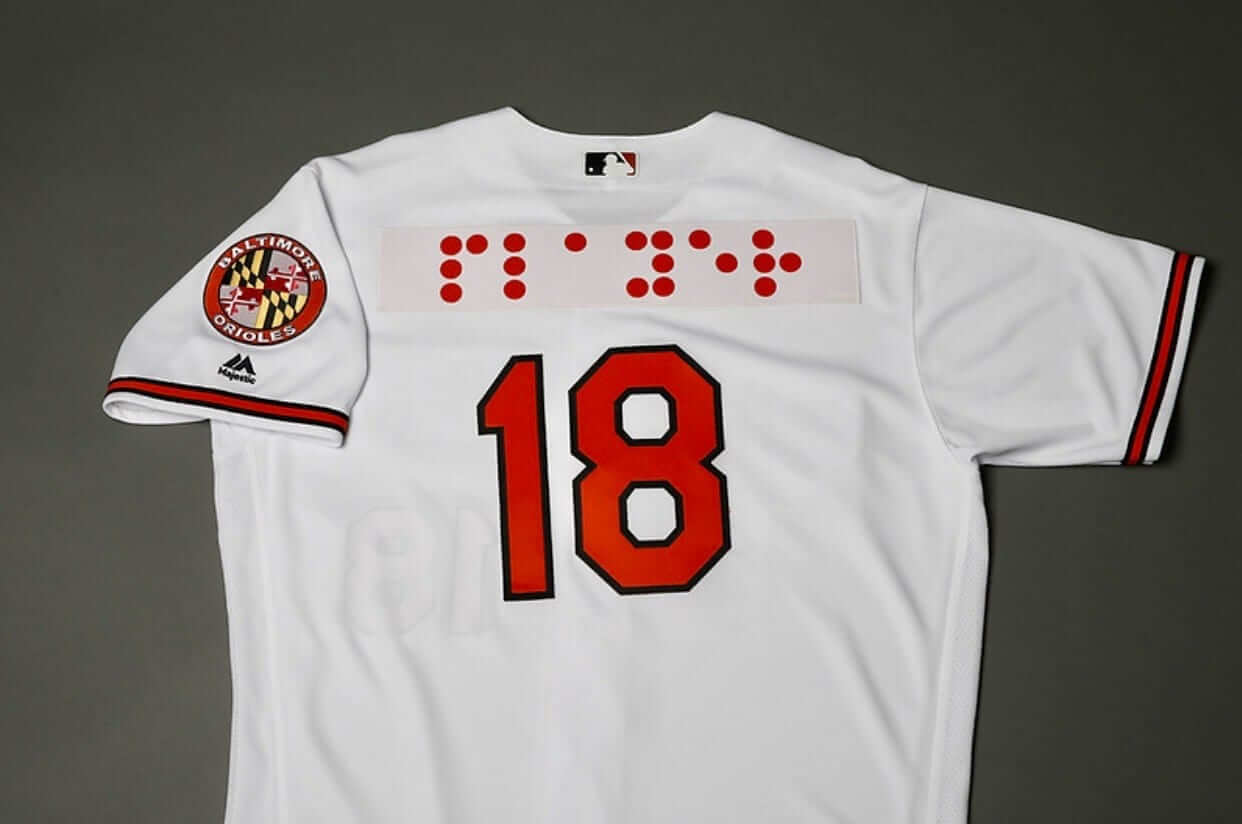 This is, to my knowledge, the first time an MLB team has done anything like this. I do wish they'd sewn the Braille dots individually, instead of putting them on a big patch across the chest, but it's still a really nice gesture. And sure you can say, "Blind people won't even be able to see it!" But as "awareness" jerseys go, this is a very effective one, and it's tied to the local community besides. I like!
I'm not sure if anyone in the Orioles' current front office is aware of this, but one of the classic stories about former O's skipper Earl Weaver is that he was in one of his many heated arguments with an umpire, and the ump tried to prove his point by showing Weaver the rulebook, to which Weaver replied, "That's no good — I can't read Braille!" He got the boot after that.
All joking aside, Braille is a fascinating communication system. One of my very favorite possessions is a Braille copy of a certain lifestyle magazine, which is a beautiful and pleasing object (click to enlarge):
To find out which magazine this is, and to learn more about it, look here.
• • • • •
[adrotate group="2″]
• • • • •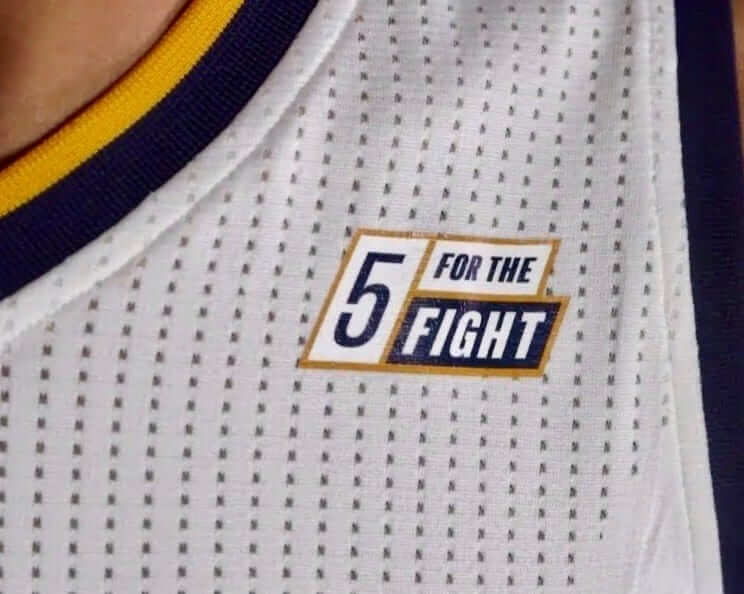 Jazz, Qualtrics stay the course with charity patch: When the Utah Jazz and Qualtrics announced a year and a half ago that they'd be foregoing a standard advertising patch and would instead be showcasing a patch to promote Qualtrics's 5 for the Fight anti-cancer initiative, it stood out as a much more laudable approach than other NBA teams were taking. There was no Qualtrics logo on the patch — just the charity's logo. Still, most observers, myself included, figured that would only last for one season and that the charity patch would be replaced by a Qualtrics patch for 2018-19.
I'm happy to report that I was wrong. Jazz beat reporter Andy Larsen tweeted yesterday that the Jazz will be sticking with the anti-cancer patch. Good for them! Too bad no other NBA team has taken a similar approach.
Larsen also reported that the Jazz will have new alternate uniforms in October, and that the team has a new court design:
Three pieces of Jazz news for you all:
1) This is indeed the court that the Jazz will use this season for most of the games, with no paint in the key pic.twitter.com/ofDkzN8n0q

— Andy Larsen (@andyblarsen) September 5, 2018
• • • • •
[adrotate group="2″]
• • • • •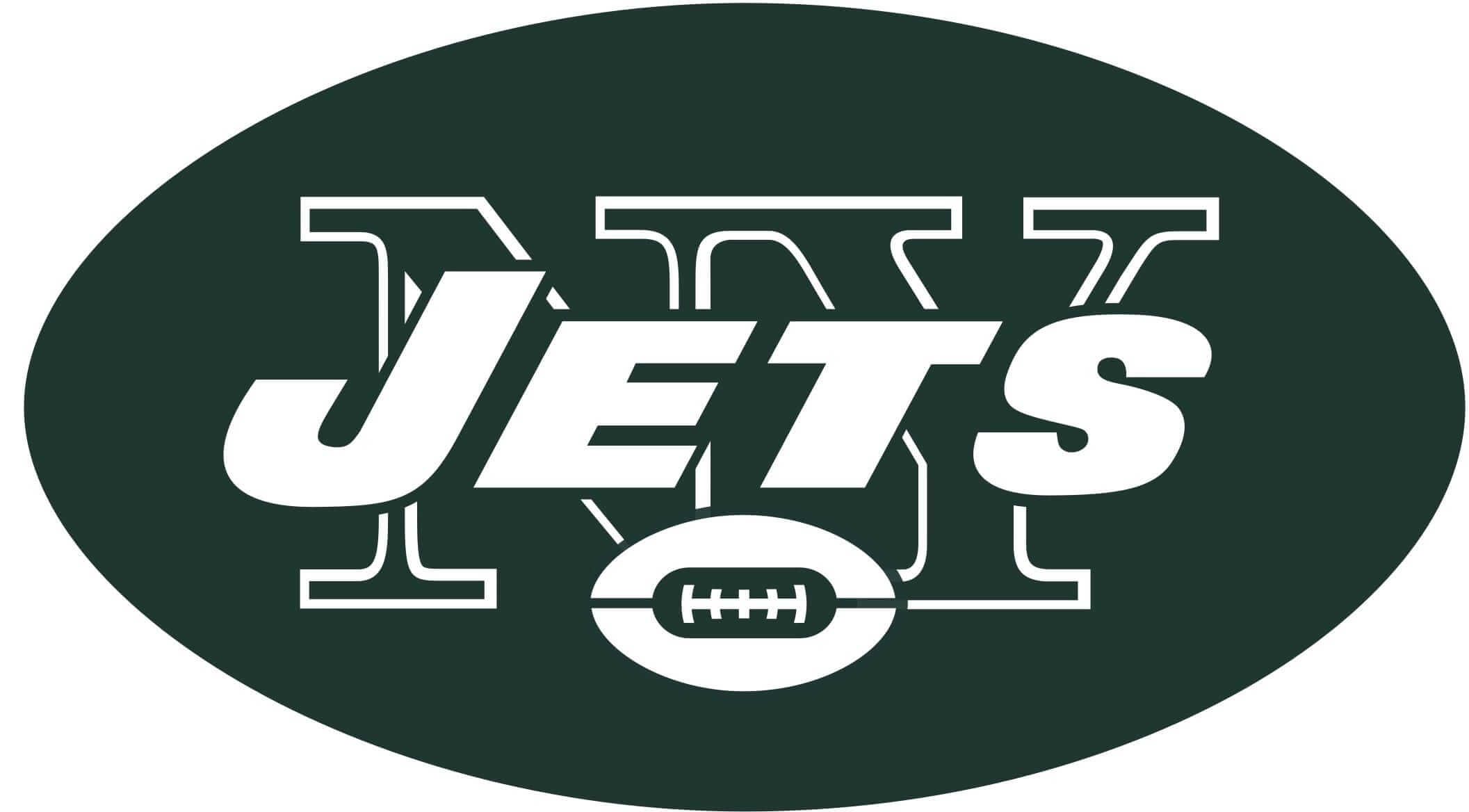 ITEM! Jets-redesign contest: As you probably know, the Jets recently announced that they'll have new uniforms for 2019, so we're running a new design contest over on ESPN. The official ESPN announcement hasn't yet been posted, but blog readers can get a jump on things now. Here are the ground rules:
• Your entry must include a primary logo, full home and road uniforms (helmet, jersey, pants, socks), and up to two alternate, Color Rush, or throwback uniforms. If you like, you can also include secondary logos and a field design, but those aren't required.
• You can maintain some of the team's current elements (the helmet logo, say, or the color scheme), draw upon the team's visual history, or start from scratch and change everything. Up to you.
• Your designs can be created in any digital or analog medium (Illustrator, Photoshop, crayon, whatever) and can be submitted in any standard digital format (JPG, PDF, TIFF, etc.). You can also create a video presentation, upload it to YouTube, and submit the YouTube link as your entry.
• The files you submit should be named after yourself (PaulLukas.jpg, for example). If you're submitting multiple files, please either number them (PaulLukas1.jpg, PaulLukas2.jpg, etc.) or use some other designation (PaulLukas-homeuni.jpg, PaulLukas-logo.jpg, etc.). Files that don't follow this format will not be considered.
• In keeping with longstanding Uni Watch chromatic policy, entries with even a hint of purple will not be considered.
• Email your entry to Uni Watch HQ. If you have more than one concept, feel free to enter as many times as you like.
Deadline: Friday, Sept. 21, 7 p.m. ET.
The best entries will be showcased in an upcoming Uni Watch column. Good luck!
• • • • •
[adrotate group="2″]
• • • • •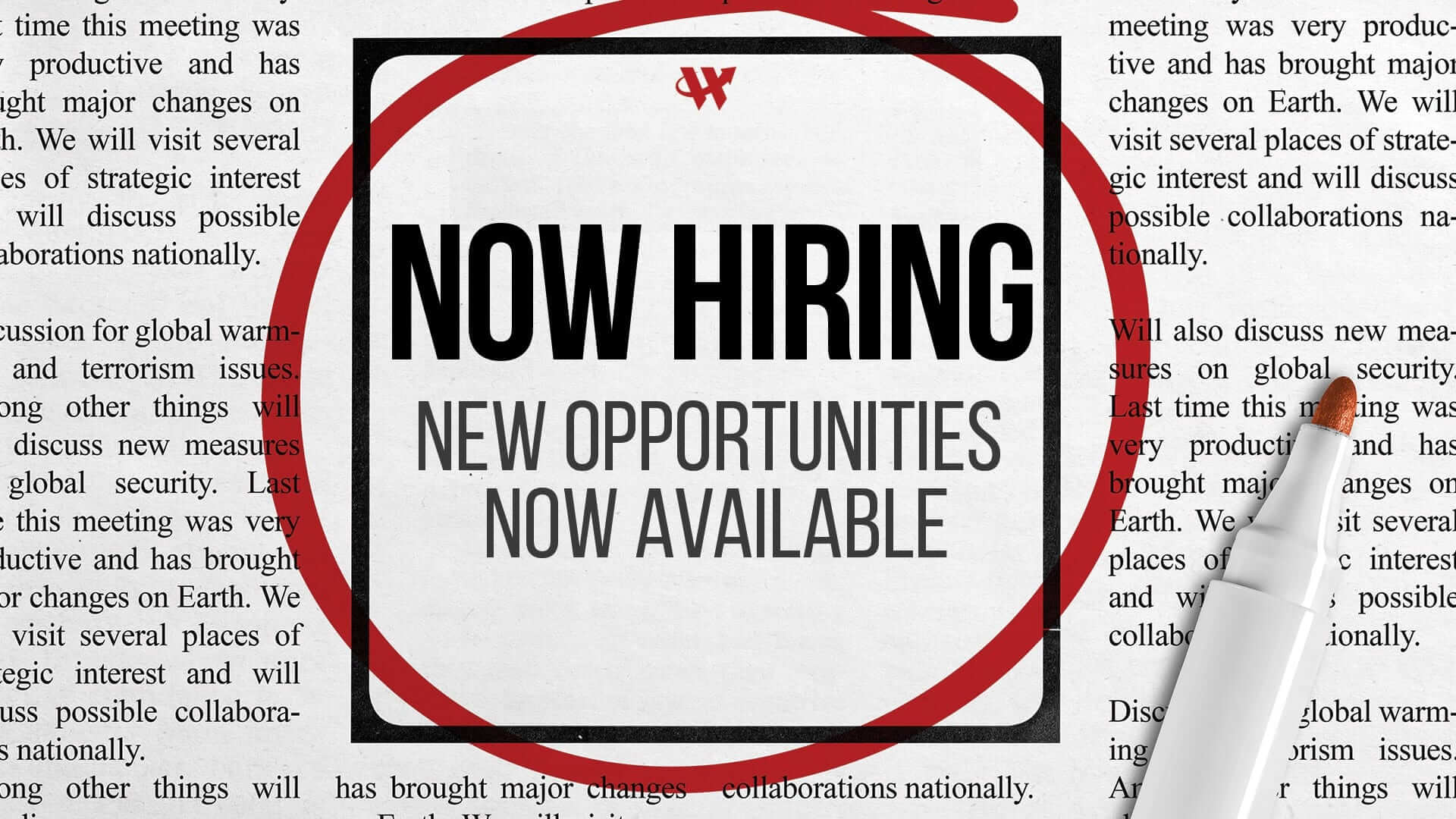 Ticker intern reminder: In case you missed it on Tuesday, I'm currently in the market for a new Ticker intern. The position would require being on Ticker duty on Thursdays and creating the Tickers that appear on Fridays.
Full details are available here.
• • • • •
[adrotate group="2″]
• • • • •
The Ticker
By Paul

Baseball News: Mets 3B Todd Frazier fooled an umpire — or, if you prefer, cheated — with a new kind of hidden-ball trick the other night. … Brandon Phillips yesterday became the first player in Red Sox history to wear No. 0. … Forty years after an Ohio boy lost his baseball glove at a Little League game, his mother found the glove — with her son's name still written on it — at a Florida thrift store (NYT link). She bought it for $1.49. … Here's a good oral history of the Nationals' racing presidents (from John Muir). … Former NFL player and coach Tony Dungy says he wore No. 21 when he played for the Pittsburgh Steelers as a tribute to Pirates great Roberto Clemente (from Jerry Wolper). … The Astros will be wearing NFL jerseys on their road trip to Boston today, and INF Alex Bregman will wear the jersey of 49ers WR Dante Pettis, the son of 'Stros coach Gary Pettis (from Ignacio Salazar). … The new minor league team in Madison, Ala., will be called the Rocket City Trash Pandas (from Will Nevin). … Brewers fans trolled visiting Cubs fans at Miller Park by unfurling a giant "L" flag after Milwaukee beat Chicago on Tuesday (from Mike Chamernik). … Here's a corn maze that's a tribute to Cleveland SS Francisco Lindor (from Jason Hillyer). … Looks like Bryce Harper was wearing stirrups under his pajama pants the other day (from Isaac Johnston).

NFL News: Here's what the Titans and Bengals will be wearing for their season openers this Sunday (from @ckssense and Phil, respectively). … Back in 2012, the Texans tried to reinforce team solidarity by issuing varsity-style jackets (from Kary Klismet). … After briefly going back to his old helmet, Pats QB Tom Brady was once again wearing a SpeedFlex at yesterday's practice. … Cross-listed from the baseball section: Former NFL player and coach Tony Dungy says he wore No. 21 back when he played for the Steelers as a tribute to Pittsburgh Pirates great Roberto Clemente (from Jerry Wolper). … Also cross-listed from the baseball section: MLB's Houston Astros will be wearing NFL jerseys on their road trip to Boston today, and INF Alex Bregman will wear the jersey of 49ers WR Dante Pettis, the son of 'Stros coach Gary Pettis (from Ignacio Salazar).

College and High School Football News: Here are this weekend's uni combos for Arizona State, FAU, Arkansas, and Syracuse (from Jake Elman, Brock Brames, and Phil). … Ohio State is trying to prevent Oklahoma from trademarking the block-O logo. … Twin brothers Jaret and James Patterson both play for SUNY-Buffalo — check out their NOBs (from Mike with an M). … Here's a bracket-style competition to determine the best-looking high school football team in San Antonio.

Hockey News: Reprinted from yesterday's comments: The Bruins' and Blackhawks' Winter Classic jerseys have leaked. … New uniforms for UAB (from @UABslant). … Here's a weird one: Former NBA star Steve Nash playing hockey in a Phoenix Suns uni (from Mike Chamernik).

Basketball News: Cross-listed from the hockey section: Here's former NBA star Steve Nash playing hockey in a Suns uni (from Mike Chamernik). … New uniforms for Butler (from Brandon Reef). … College of the Ozarks, an NAIA DII school, will no longer wear Nike uniforms in response to the company's controversial new marketing campaign featuring Colin Kaepernick (from Lindle McAlister). … New uniforms for Texas. "Looks similar to what they wore in the mid-2000s," says Brian Beckett.

Soccer News: David Beckham's new MLS team in Miami has revealed its name and crest. … These next three are from Josh Hinton: New home kit for Peru, Nike has added a second star to France's 2018 gear, and new sleeve badge for the UEFA Nations League.

Grab Bag: Interesting story about NASA's first spacesuits. … USF has a new logo for everything other than athletics (from Griffin Smith).