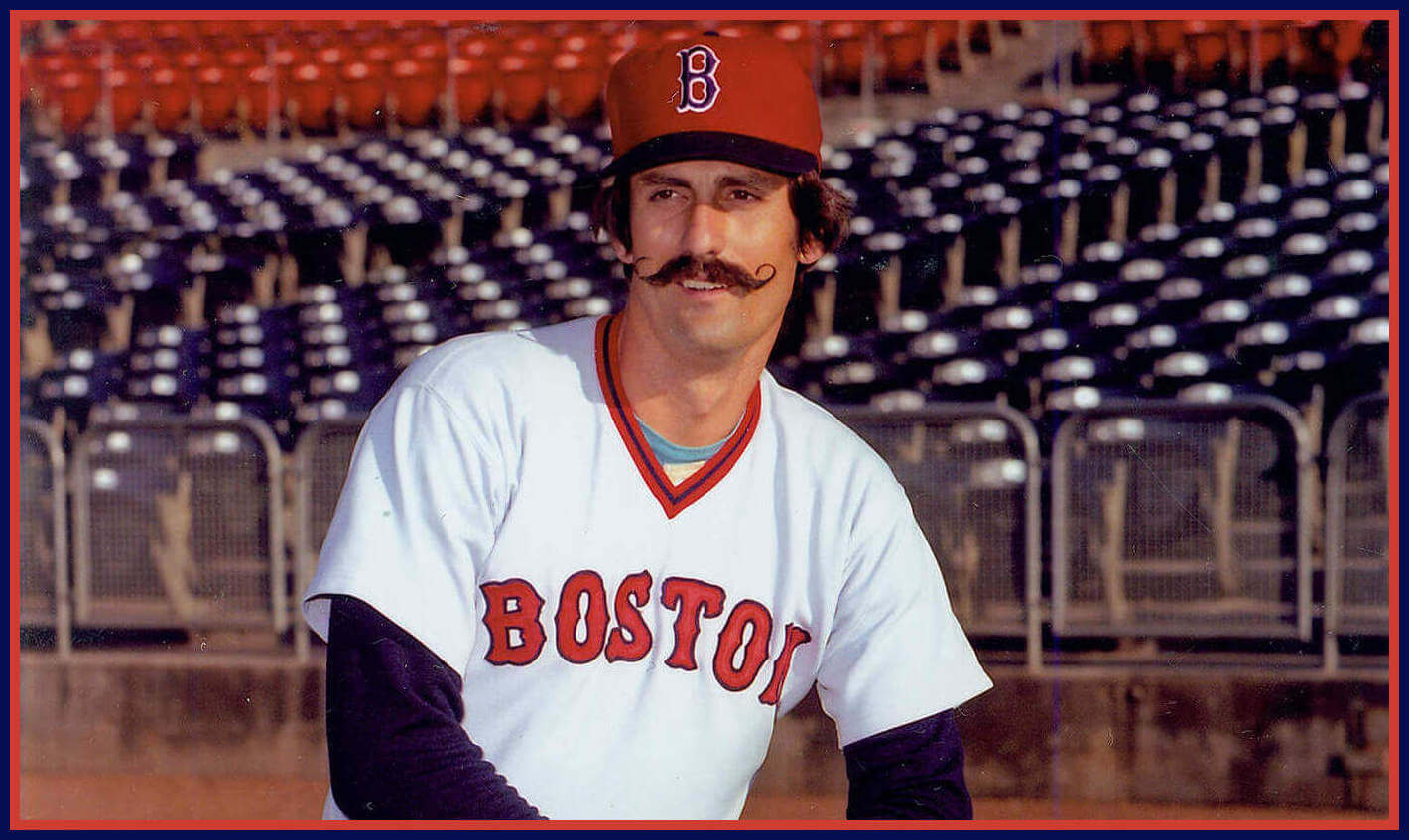 [Editor's Note: Paul is on his annual August break from site (although he's still writing his weekly Bulletin column and may pop up here on the blog occasionally). Deputy editor Phil Hecken is in charge from now through the end of the month.]
Good morning Uni Watchers!
I'm once again joined by UW stalwart Walter Helfer, who returns this time to take an intricate look at the Major League Baseball teams who sported pullover jerseys, which became de rigueur once baseball began to change from wool flannel uniforms to polyester. If you're of a certain vintage, you may look back fondly upon this time. For the rest of you, it may have amounted to a "what were they thinking" period. It's funny that Walter has undertaken this lookback, as I've been working on a piece (which should run later this month), where I argue that one of the seminal moments in baseball fashion occurred just at this time. But that's for later. Now…let's take a look at Walter's…
• • • • •
Greatest Hits of the MLB Pullover Era (Part I)
by Walter Helfer
I began following baseball in the '70s, a singular age in professional sports where experimentation and color triumphed briefly over tradition. Of baseball's 30 teams, 23 wore pullovers and I rank my favorites from worst to first.
__________
#23. 1977 New York Mets
Why they're great: The first time we get to see blue-orange-blue trim. It looks nice!
Why they're not: Everything else: Henley shirts look like underwear, drab belts rather than colorful Sansabelts (or cummerbunds, if you prefer), no "NEW YORK" on the grey road uniforms, and the team played like crap.
__________
#22. 1978 Minnesota Twins
Why it's great: Vertically-arched player names in red; snazzy! Fun sleeve patch.
Why it's not: Pretty much a contemporary St. Louis Cardinals' uniform, only with poorer detailing. Road blues would have been better in grey. They made the navy blue details look plain black.
__________
#21. 1977 Texas Rangers
Why it's great: Fat stripes emphasize the "Things Are Bigger In Texas" trope. THOSE HATS. Spiffy "Playbill" chest script. Player names in crisp Full Block which matches the unique Rangers' number font.
Why it's not: Henleys still look like undershirts.
__________
#20. 1976 Detroit Tigers
Why it's great: Fantastic detail on two-color "D" on the cap. Vertical arching. Those amazing stirrups.
Why it's not: It is literally the ONLY Tigers' pullover, winning by default. Itty bitty player numbers. Doesn't match the home uniform.
__________
#19. 1975 Atlanta Braves
Why it's great: White raglan sleeves pair well with white-paneled hat. The feathers. Three-color graphics.
Why it's not: Where's the Sansabelt? (On the 1980 uniform, of course.
__________
#18. 1979 Baltimore Orioles
Why it's great: White-paneled hat commands attention, even with loud jersey. Same colors as an actual oriole. Orange stirrups.
Why it's not: Participation trophy- It is also the ONLY pullover jersey for Baltimore. My color blindness sometimes made the shirts look red.
__________
#17. 1975 Boston Red Sox
Why it's great: The McAuliffe number face. White and navy stripes on the red stirrups. Navy undershirts.
Why it's not: Unfinished-looking sleeves. Dark "B" on the red hat is underwhelming.
__________
#16. 1981 St. Louis Cardinals
Why it's great: Jazzy hat, fun stirrups, red birds on an unbroken bat. Crew neck dropped in favor of widow's peak.
Why it's not: All that stuff makes it a tad busy, especially when you consider how balanced the uniform is in 2022.
__________
#15. 2012 Tampa Bay Rays
Why it's great: A giddy uniform by a team who doesn't care that it didn't exist during the pullover era. Excellent working of the team's color scheme into a retro design.
Why it's not: "Hey, that's just the Padres in blue!" Where's the Sansabelt?
__________
#14. 1983 Chicago White Sox
Why it's great: Crisp and imaginative; splashy graphics. Unique sleeve stripes.
Why it's not: Yet another red shoe team? Road cap is better than the home cap.
__________
#13. 1977 Kansas City Royals
Why it's great: Look at how high the chest script is; it looks really cool. When player names were added, they were rendered in a beautiful vertical arch.
Why it's not: The pastel blue is confined to the road uniform.
__________
#12. 1977 Chicago Cubs
Why it's great: Beautiful numerals; cute teddy-bear patch. American-flag color scheme looks great in the Chicago sunlight.
Why it's not: Solid blue stripes on sleeves and Sansabelt look klutzy.
__________
#11. 1989 Cincinnati Reds
Why it's great: Careful detailing improves on Plain-Jane "Big Red Machine" duds. Black shoes banished. "CINCINNATI" written in vertical arch.
Why it's not: Front of home uniforms always seem incomplete.
• • • • •
Thanks, Walter! Great stuff as always. Walter will be back with his Top 10 Greatest Hits of the Pullover Era soon.