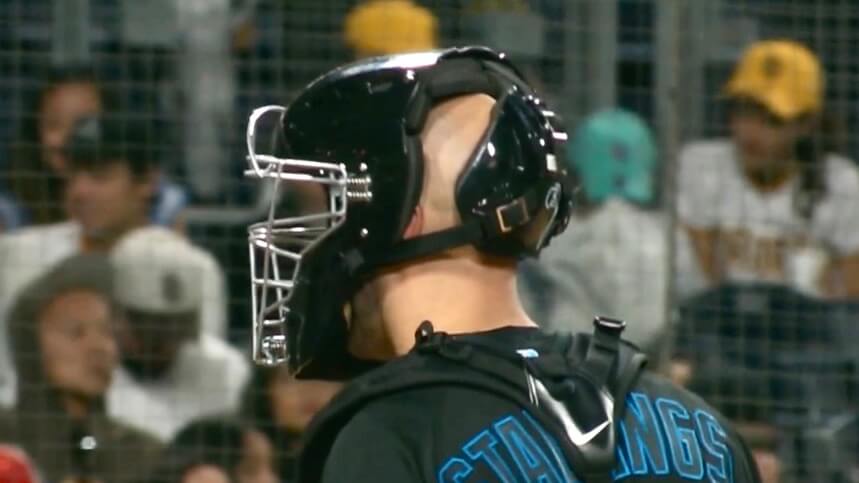 For all photos, click to enlarge
Catchers who wear a conventional, old-style mask are required to wear a helmet under the mask. No helmet is required for catchers who wear the hockey-style mask, but most of them wear a backwards cap.
Marlins catcher Jacob Stallings, however, doesn't wear anything beneath his hockey-style mask. This might not be noticeable if he had a full head of hair (or maybe even if he were Black), but he shaves his head, so his bare scalp is clearly visible between his mask and his backplate, which makes for an odd look.
Here's another shot: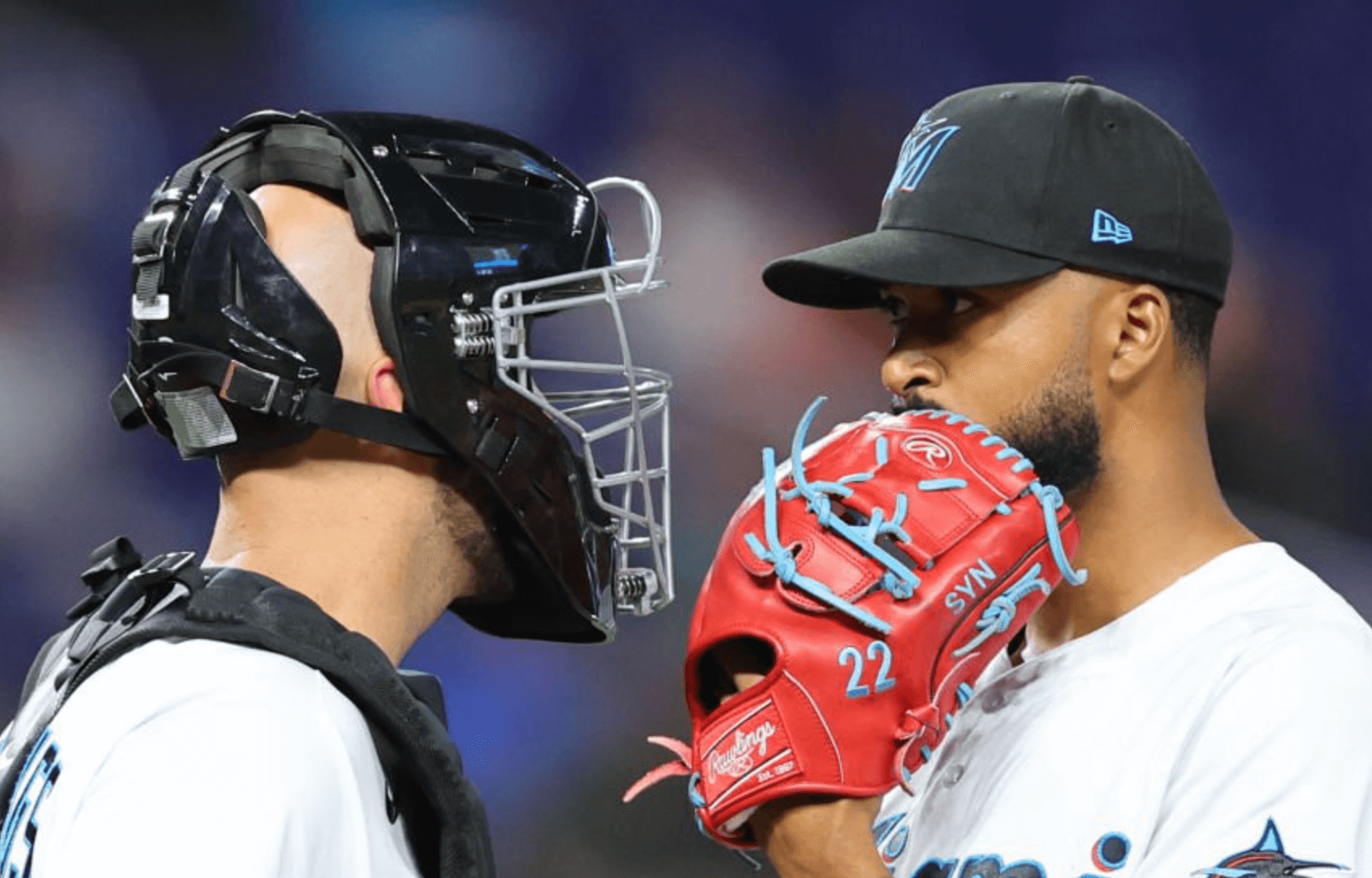 Stallings has been in the bigs for a while now (he was with the Pirates from 2016 through 2021 before being traded to the Marlins last winter), but I never noticed this part of his game before. Did he used to wear a cap under his mask, or maybe he used to let his hair grow?
Nope, and nope. He's always gone without the cap during his MLB career, and he's always shaved his head. But until this year, it was much harder to see any evidence of his bare pate peeking out from under his mask, which is presumably why I never noticed it before: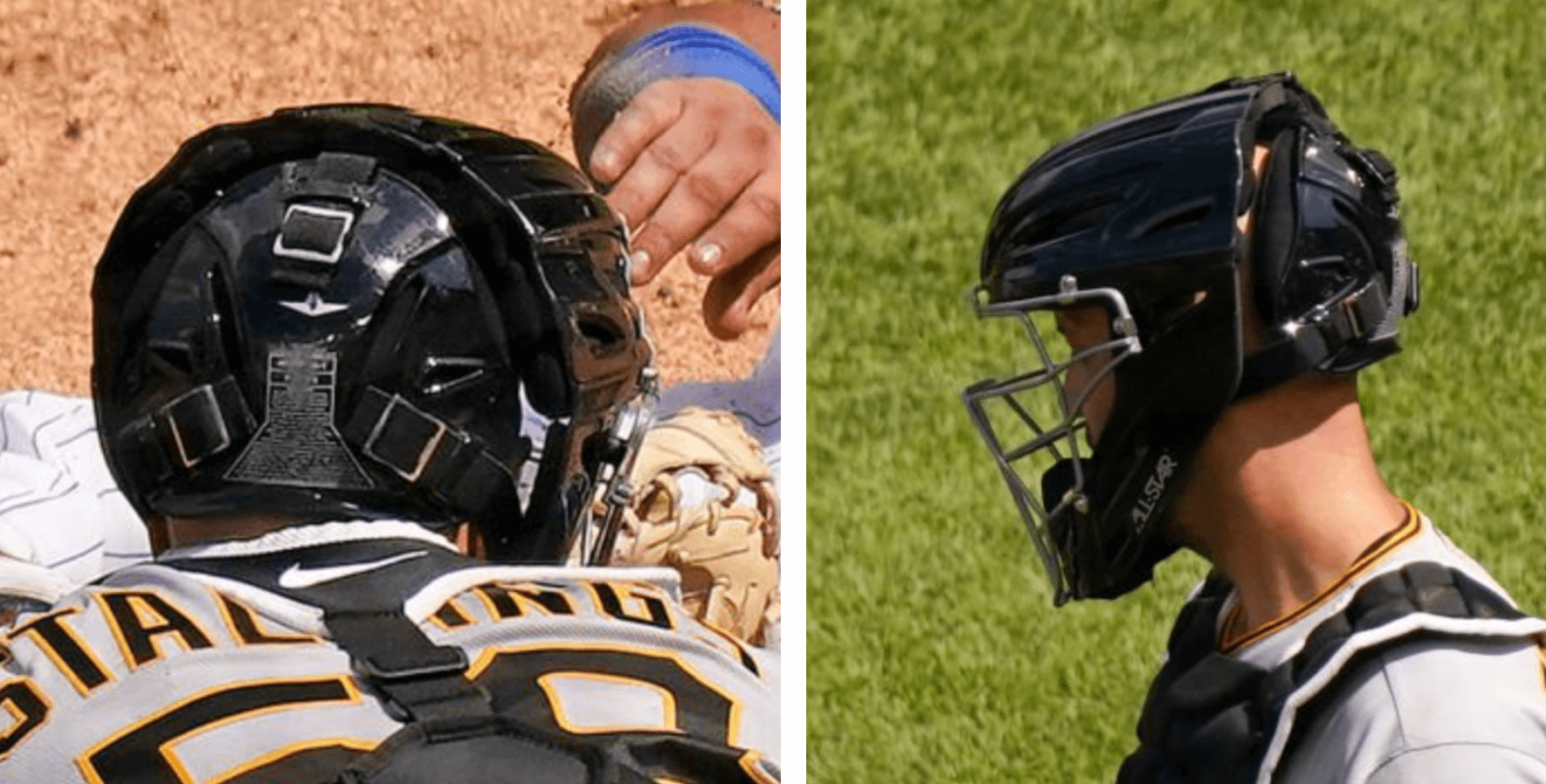 So what changed to make Stallings's head more visible this season? Answer: He switched mask manufacturers. Stallings now wears a Force3 mask (that's the spring-cushioned brand I wrote about for ESPN a few years ago). At first I thought, "Oh, the Force3 backplate is smaller, so it doesn't cover as much of his head." And that's part of it, but the real story is that the Force3 mask itself has less head coverage than Stallings' previous brand, All-Star. Here's a comparison: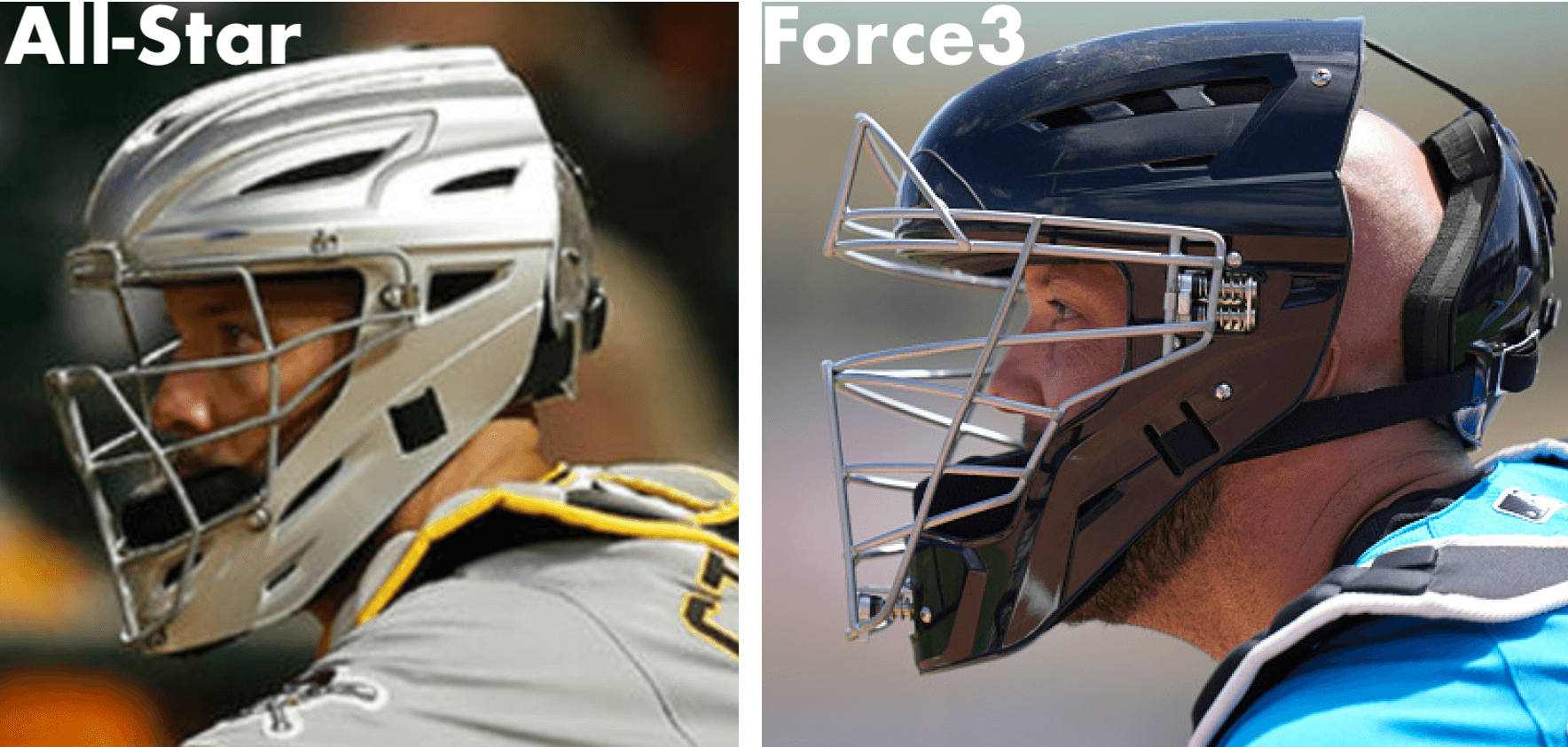 The design difference probably wouldn't be apparent if Stallings wore a cap under his mask, and/or if he had a full head of hair. (Indeed, there may be other catchers who don't wear a cap under their Force3 hockey-style mask, but it just doesn't stand out as much because they don't shave their heads.)
I love that I can be writing about uniforms for more than two decades and still learn new things, still see things I haven't seen before. I'm not sure I'd call this one peak Uni Watch, but it's definitely one of those inconspicuous little details that I love geeking out over. Hope you enjoyed this one too.
(Big thanks to Mike Ortman for bringing Stallings's unusual headwear style to my attention.)
• • • • •
• • • • •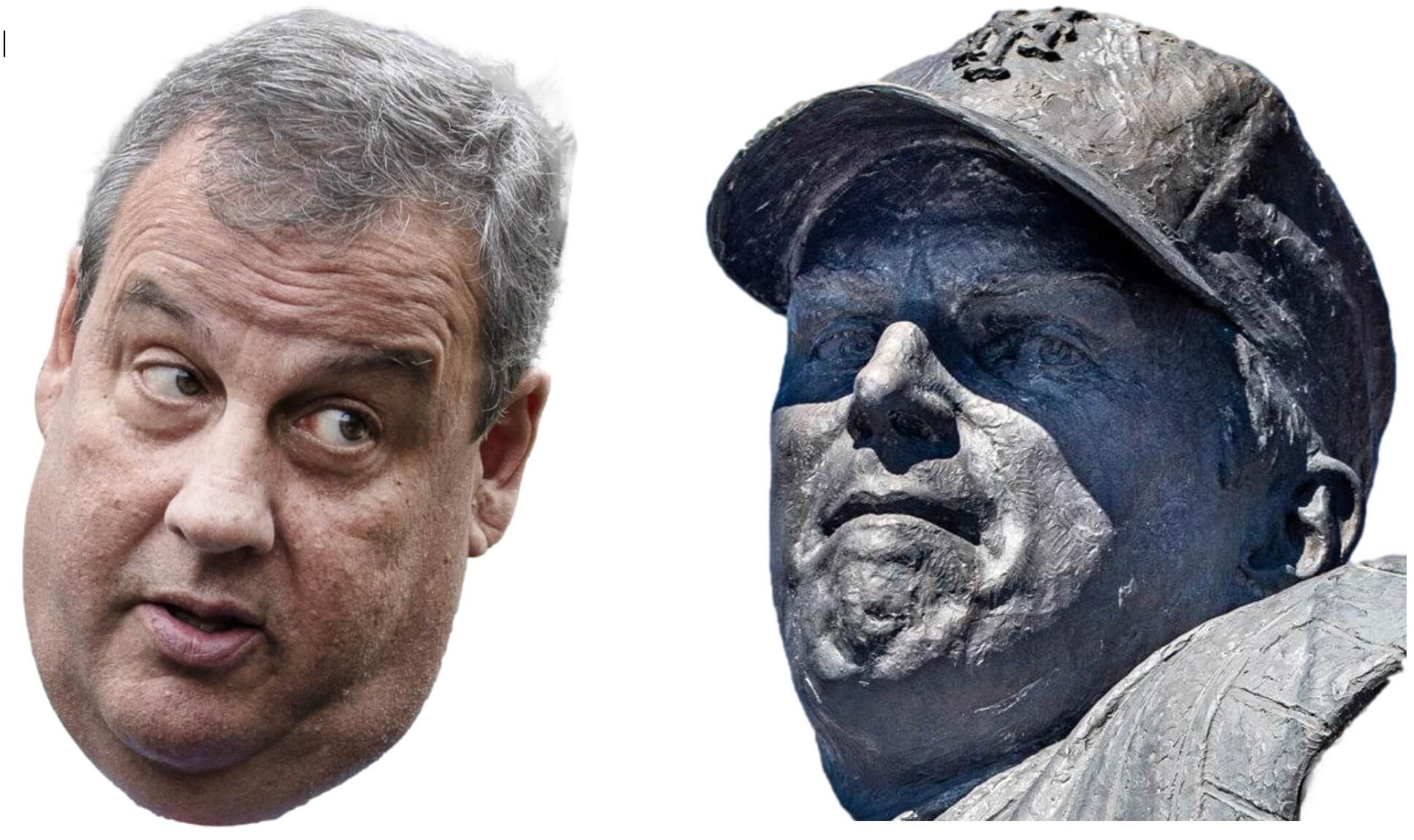 Christie/Seaver saga, continued: The reference in yesterday's post to former New Jersey Gov. Chris Christie responding to my Tom Seaver statue article by saying, "Get a life!" generated a lot of fun responses (including, hilariously, Twitter-er @MaxellXLII saying, "Time for some traffic problems at Uni Watch HQ"). The most interesting response came from reader/commenter Ted, who said, "A Uni Watch 'Get a Life' Chris Christie T-shirt seems like a natural at this point."
I hadn't thought of that, but of course he's right. There are lots of ways to approach this from a design standpoint, but here are two illustration-based concepts I thought of while out for my daily bike ride yesterday (always when I do my best thinking):
1. Imagine a convoy or caravan of Uni Watch vehicles crossing the George Washington Bridge. Perhaps they're going to a Mets game. Perhaps they all have a properly rendered No. 4 on their liveries, or as part of their license plates, or whatever. In the background, behind the bridge, is an office building with lots of windows. Chris Chistie's head sticks out of one of the windows, yelling, "GET A LIFE!" Perhaps there's a tagline beneath the illustration, which reads, "Uni Watch: For People Who Get It™" (or maybe "Some People Will Never Get It™," or maybe there's no tagline at all).
2. A private Uni Watch beach party is taking place (with the attendees incorporating stirrups into their swimsuits, of course). Some of the participants are building a sand sculpture of Tom Seaver with a proper "4." Everyone is happy. In the background, standing on the boardwalk, Chris Christie yells, "GET A LIFE!" The same tagline options as listed above.
———
I'm sure there are lots of other fun approaches that could be taken (you could simply show Christie saying, "Get a life!" with the tagline "Uni Watch: Because This Blowhard Hates Us"), and I'm open to all of them. If you'd like to propose a design for a T-shirt, sticker, poster, or whatever, send it my way. I'll put the best designs into production and donate the profits from any sales to the American Society of Civil Engineers (which supports good infrastructure, including bridge maintenance) and Clean Ocean Action (an environmental group that works to protect NYC/NJ-area waters and beaches).
One request: It's fine to depict Christie as a blowhard, a bully, or a control freak, and of course it's also fine to depict him in a visually accurate manner, but please don't go out of your way to fat-shame him. He has enough legitimately distasteful attributes, so there's no need to stoop to that level. Thanks.
• • • • •
• • • • •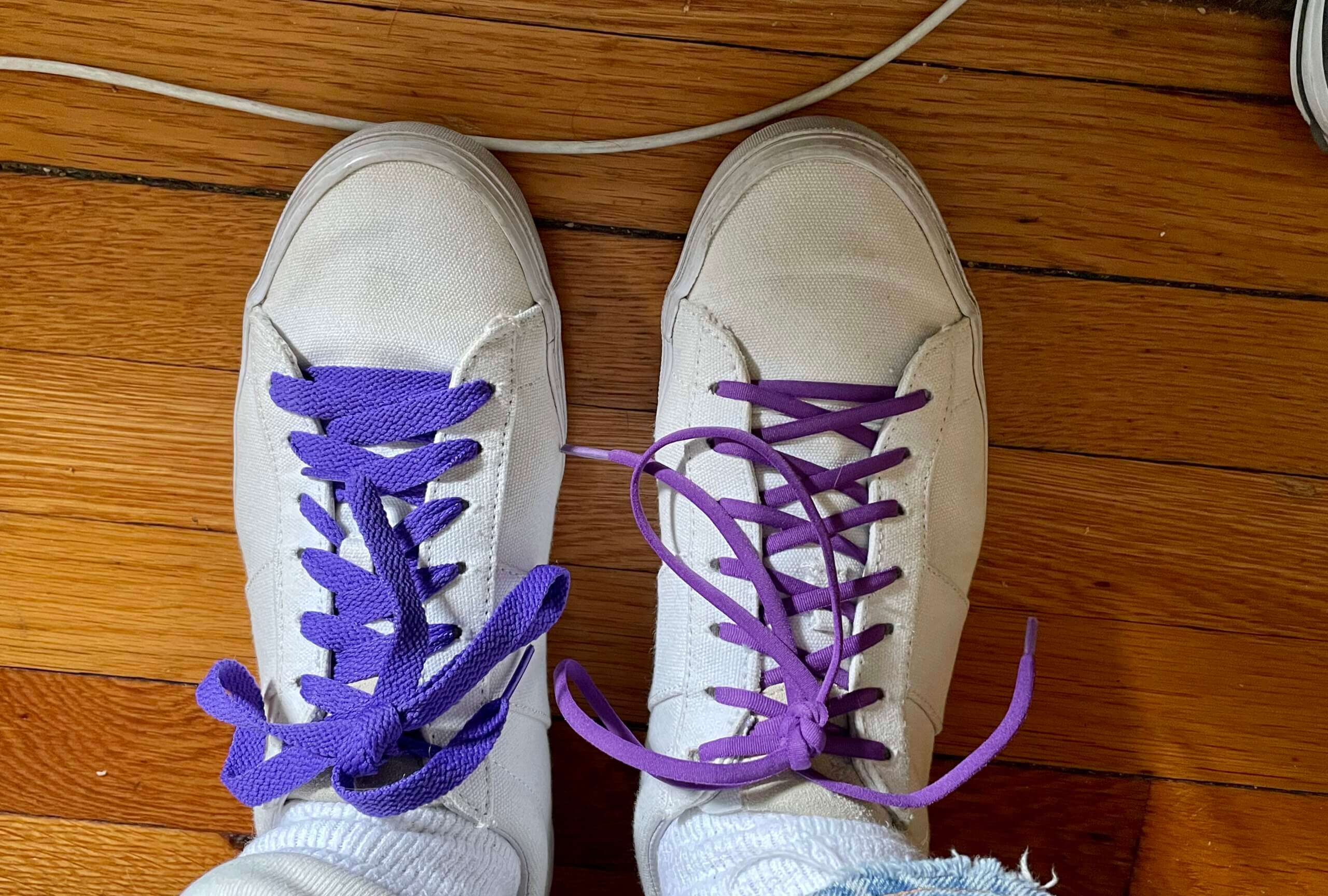 Click to enlarge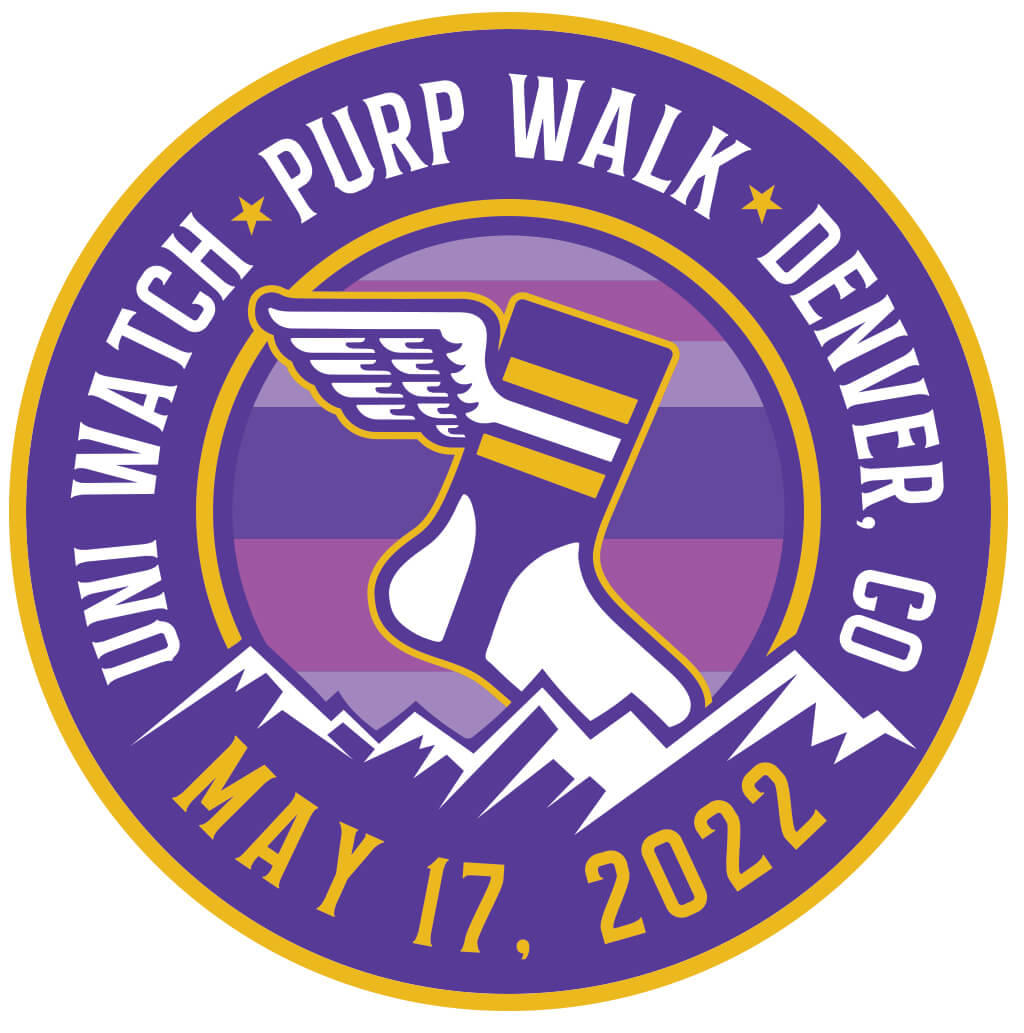 Purp Walk update: People, I need your advice: Should I go with the fat laces or the skinny laces?
Meanwhile: Reader Barry Klassen, who lives in Denver and will be attending next Tuesday's festivities, informs me that he works for a company that gives tours of notable Denver food spots. He's doing a tour on Purple Amnesty Day from 1-4pm, in fact — perfect if you want to take the tour and then head to Blake Street Tavern for the Purp Walk Party (as Barry himself will be doing). You can use the checkout code BARRY for $5 off that tour, or for any of the tours on that site.
Also, get this: May 17, in addition to being Purple Amnesty Day, will also be Northwestern University Alumni Day at Wrigley Field, with attendees receiving a Cubs cap with a purple logo. And in another twist, Turner Classic Movies will be airing the 1961 movie Purple Noon on May 17! It's like all the purple stars are aligning for Purp Walk.
Five more days.
(Big thanks to Joanna Zwiep for the note about the movie.)
• • • • •
• • • • •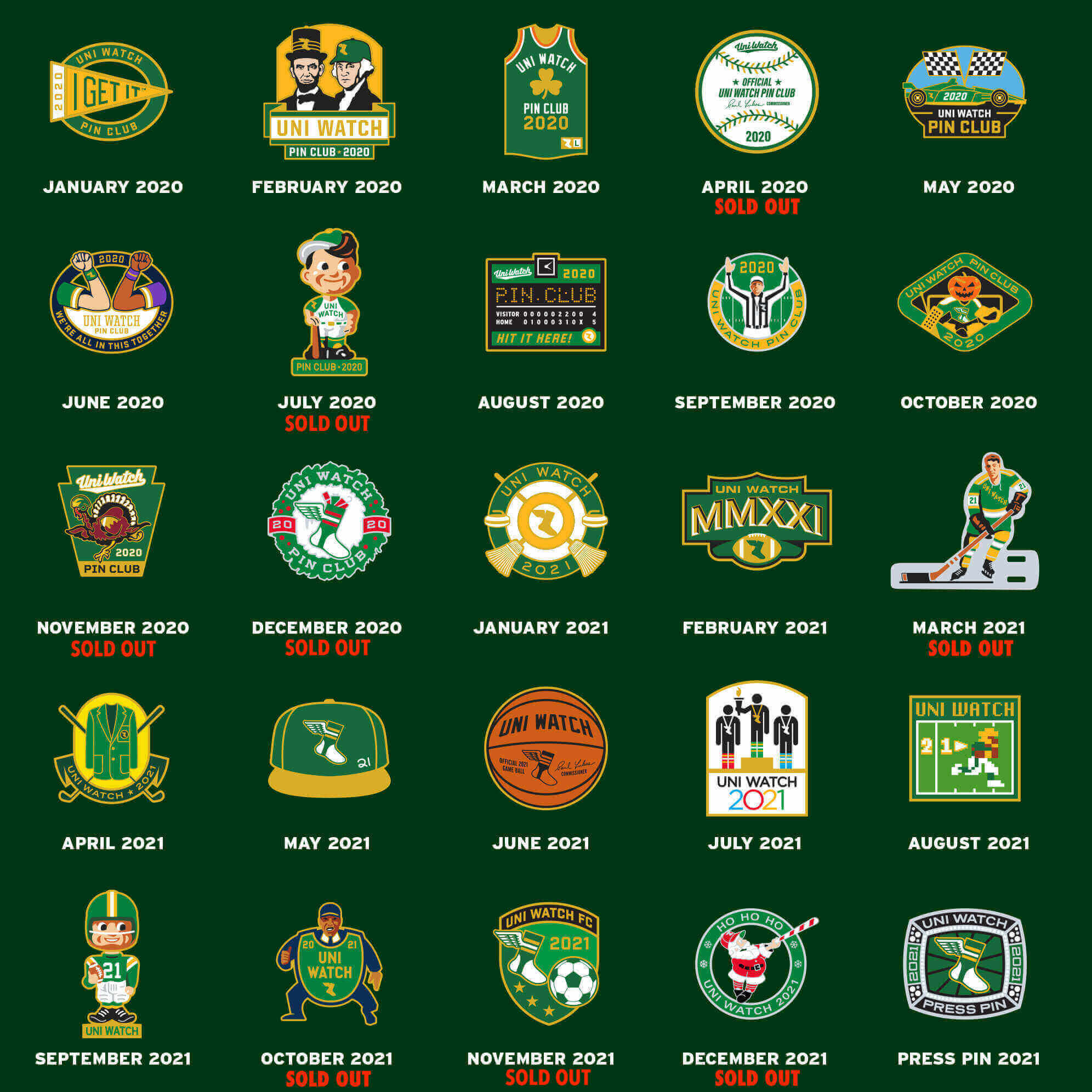 Click to enlarge
Pin update/reminder: Uni Watch pins continue to sell at the final clearance price of just $3 per pin — and even less than that if you buy more than eight of them! We're about to sell out of June 2020 (just three remaining) and the 2021 Press Pin (two remaining), so move fast if you want one of those.
• • • • •
• • • • •
The Ticker
By Paul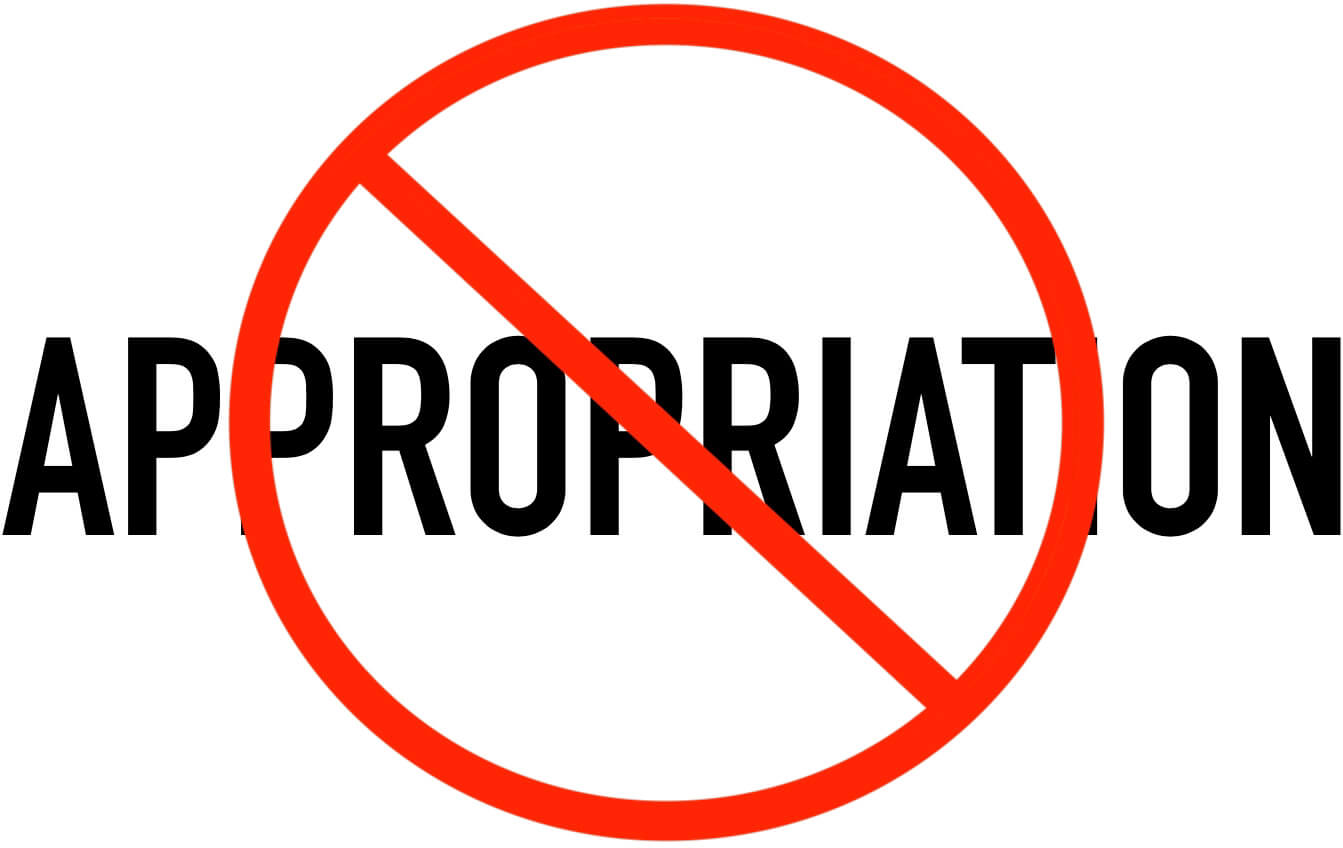 Indigenous Appropriation News: Susquehanna Township in Pennsylvania, which last year stopped calling its teams the Indians, may now be reconsidering that decision.

Baseball News: Player to keep an eye on: Dodgers P Ryan Pepiot, who made his big league debut yesterday, looks like he might be our next hosiery hero (from Jacob Sanders). … The Phillies are asking fans to vote on which logo should be mowed into their outfield (from @kodywiddack). … Here's a ranking of Single-A ballparks (from Jon Vieira). … The Double-A Arkansas Travelers will honor their parent club by wearing Mariners-themed jerseys on May 28 (from Matt Snyder). … Here are four Ohio baseball fields with very strange configurations and dimensions (from Tom Konecny and Trevor Williams). … New Sunday alternate cleats for Mariners P Robbie Ray. … Going forward, the Nats will wear their CC uniforms for Saturday home games. … There are plans for a new permanent ballpark at the "Field of Dreams" site.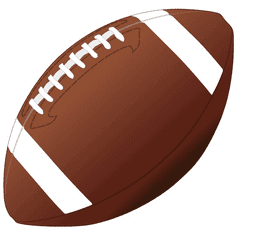 Football News: Dallas mayor Eric Johnson thinks the city should have a second NFL team. … Newly acquired Broncos QB Russell Wilson is apparently a fan of the team's throwback look (thanks, Phil). … Also from Phil: Here's a look at Penn State, Auburn, and Ohio State helmets through the years. … And one more from Phil: Here are the rookie uni numbers for the Panthers. … In a related item, here's the backstory on Steelers' and Giants' rookie class uni numbers. … Speaking of the Giants: A few days ago we noted that Giants rookie DE Kayvon Thibodeaux will be wearing No. 5. Turns out he had to pay K Graham Gano $50,000 to give up that number, and now Gano is donating the funds to a worthy cause (thanks, Anthony). … New look and sound in the works for the Commies' marching band (from Tom Turner).

Hockey News: Really fun ESPN piece on hockey playoff beards. Recommended (thanks, Brinke). … Robert Brashear was looking through some old boxes and came up on this cool jersey with dueling NHL and Penguins anniversary logos from the 1992-93 season.

Basketball News: The Bucks and Hawks will play a preseason game this autumn in the United Arab Emirates. … Penn State is teasing new uniforms. … Here's a video report on how the Bucks' equipment staff prepares for a road trip (from Mike Chamernik). … Anyone know the story behind this Pistons warm-up? Alan Tompas has never seen it before, and neither have I.

Soccer News: FIFA is ending its licensing deal with EA Sports, which means the FIFA video game will be renamed EA Sports FC and will not include the World Cup. … Bundesliga news: Two new shirts for Hertha Berlin and three new leaked shirts for Köln (all from Ed Zelaski).

Grab Bag: The Cleveland high schools Rhodes and East Tech will wear Jesse Owens-inspired uniforms for next week's city track and field championships (from Jason Hillyer).
• • • • •
Birthday shout-out: Hey, Nick Shea — happy birthday to you, buddy! Hope you and Delaney enjoy your special day. — Paul