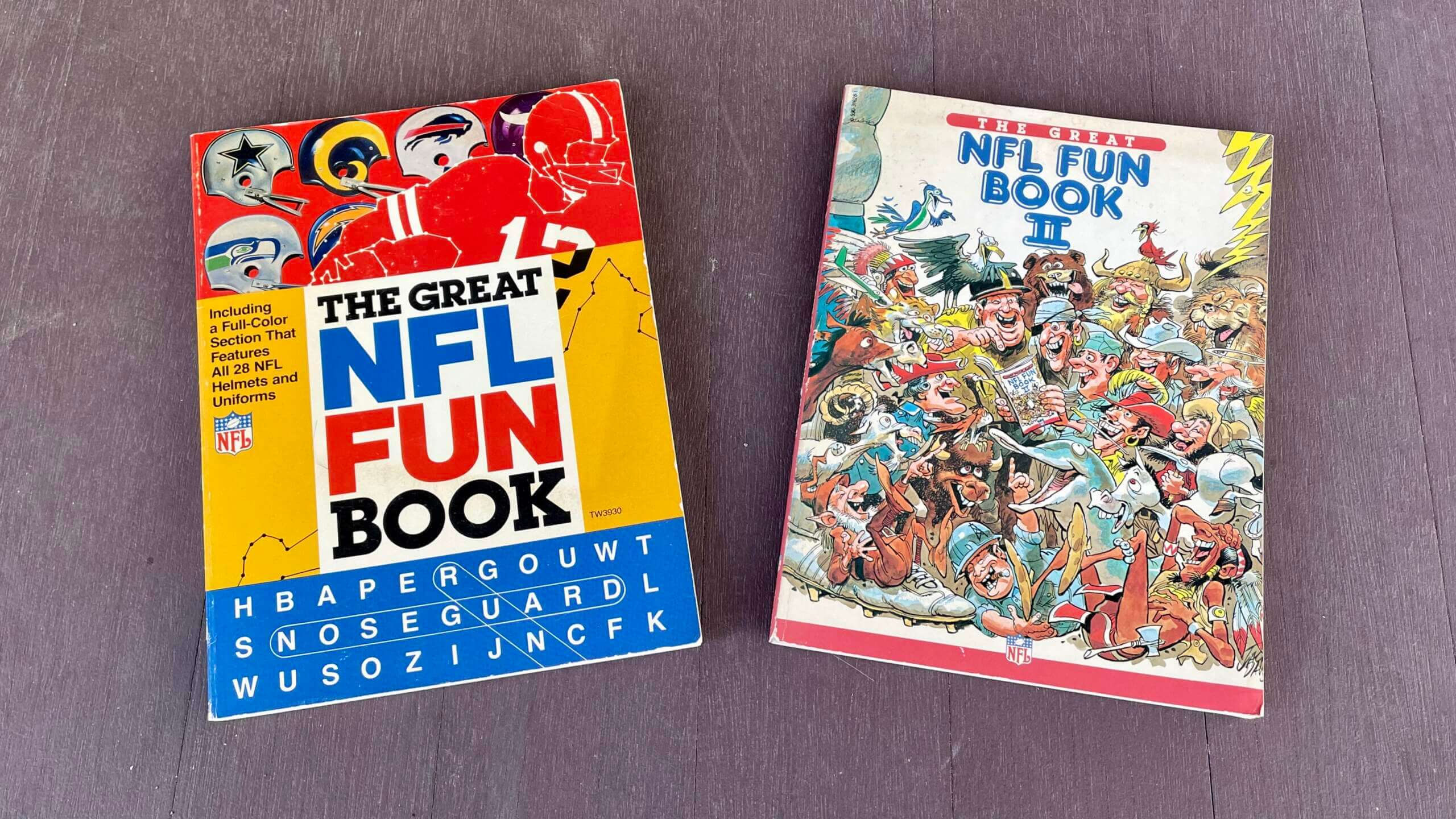 For all photos, click to enlarge
Our "Collector's Corner" columnist, Brinke Guthrie, recently made me aware of something called The Great NFL Fun Book, a Scholastic title that was published in 1978. I soon learned that there was also a 1981 follow-up edition, The Great NFL Fun Book II (whose cover artwork, sadly, includes some two unfortunate Native American caricatures as part of an otherwise excellent illo by the great Jack Davis).
I was already in high school when these books came out — a bit too old for Scholastic — which is presumably why I'd never heard of them before. But as I looked through a few photos that were available online, I could see that both books appeared to have a fair amount of fun uni-related content, so I ordered a few used copies from the internet so we could all take a closer look.
I'm not going to show you every page — just the stuff that seems appropriate for Uni Watch. Let's start with the first volume:
• There's a short segment on the evolution of the NFL ball: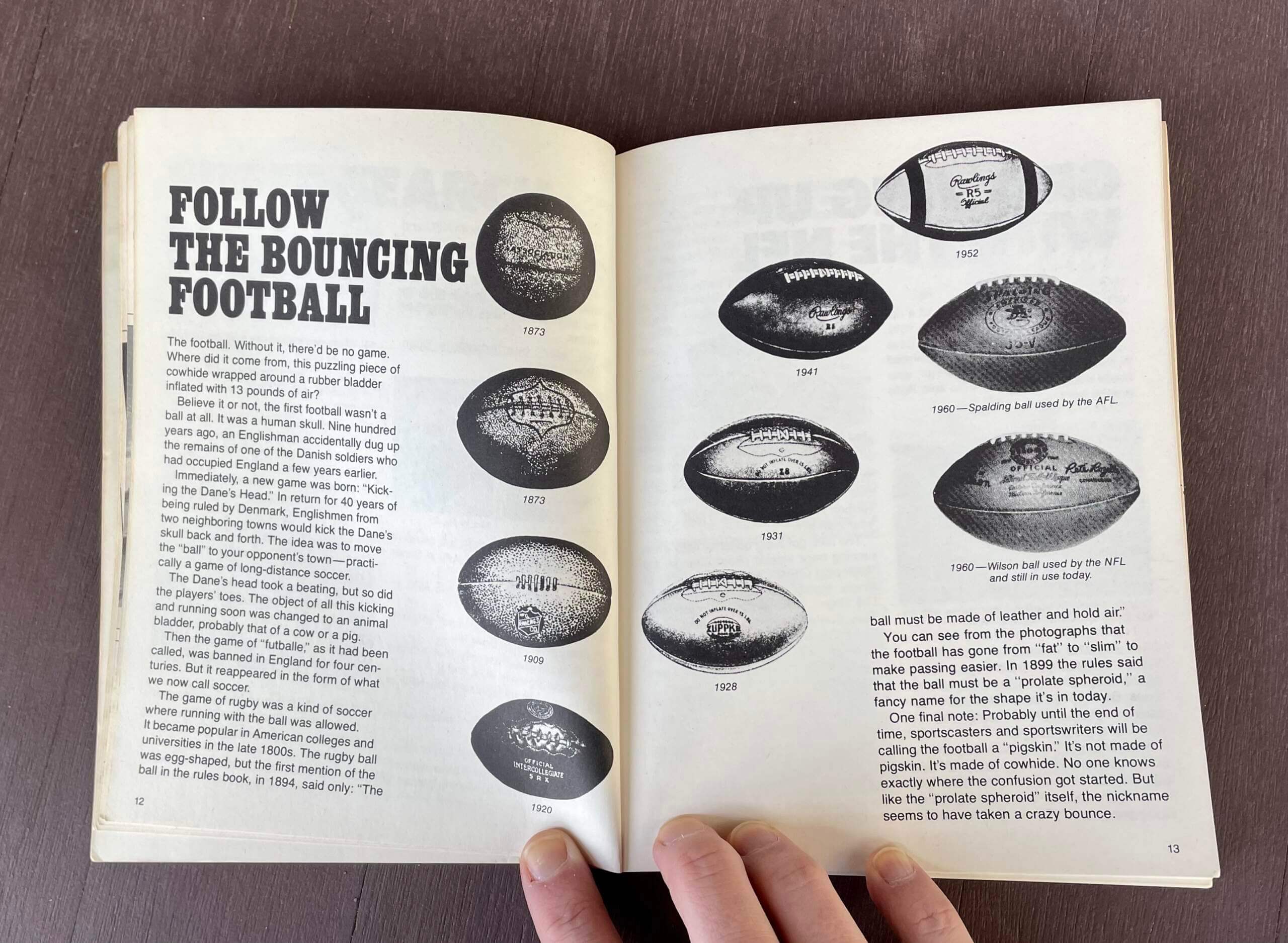 • An article on players' pregame rituals leads with Raiders wideout Fred Biletnikoff's habit of applying stickum to his uniform: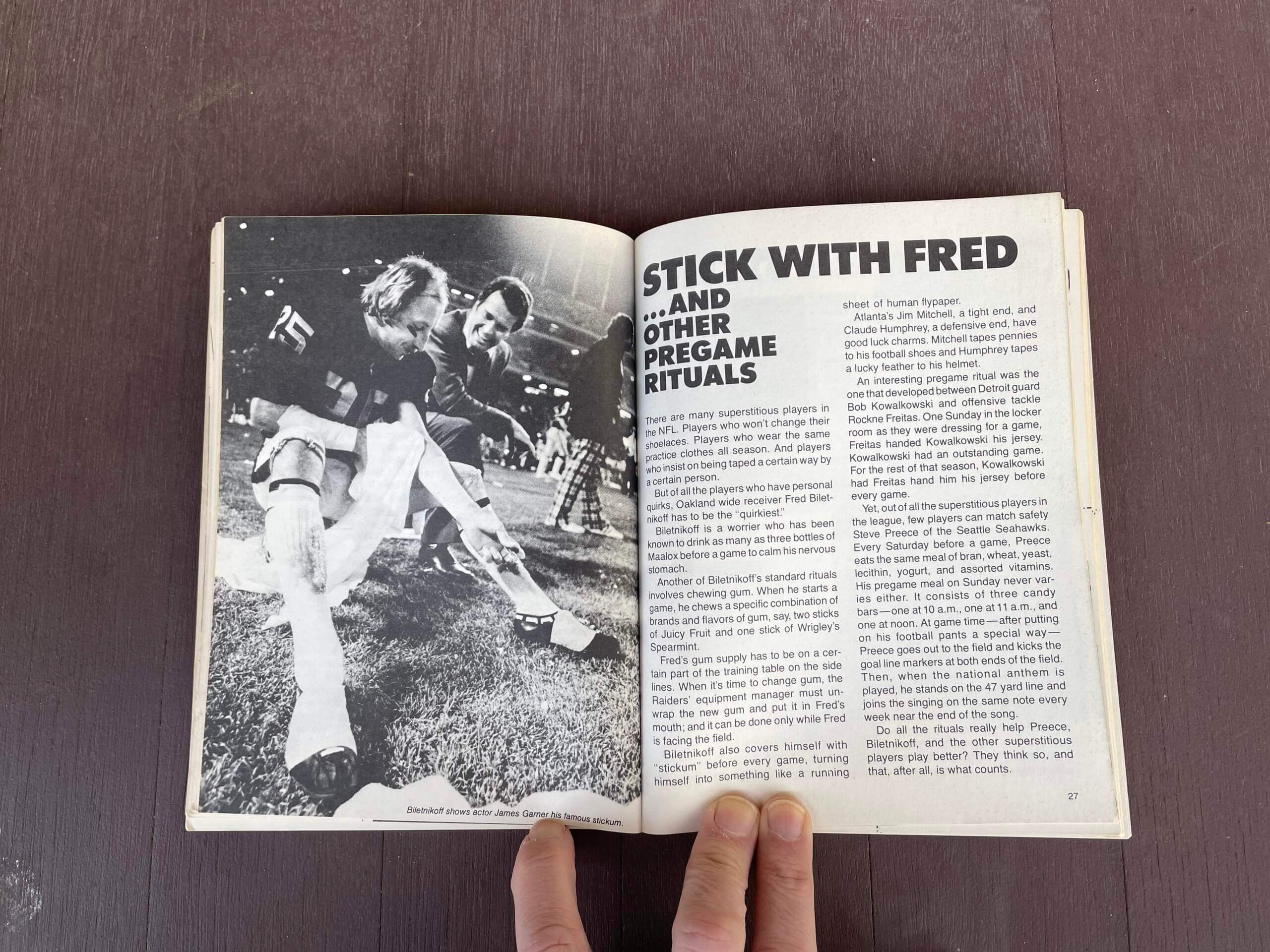 • An article on gameday preparations includes a shot (at far right) of a player getting taped up: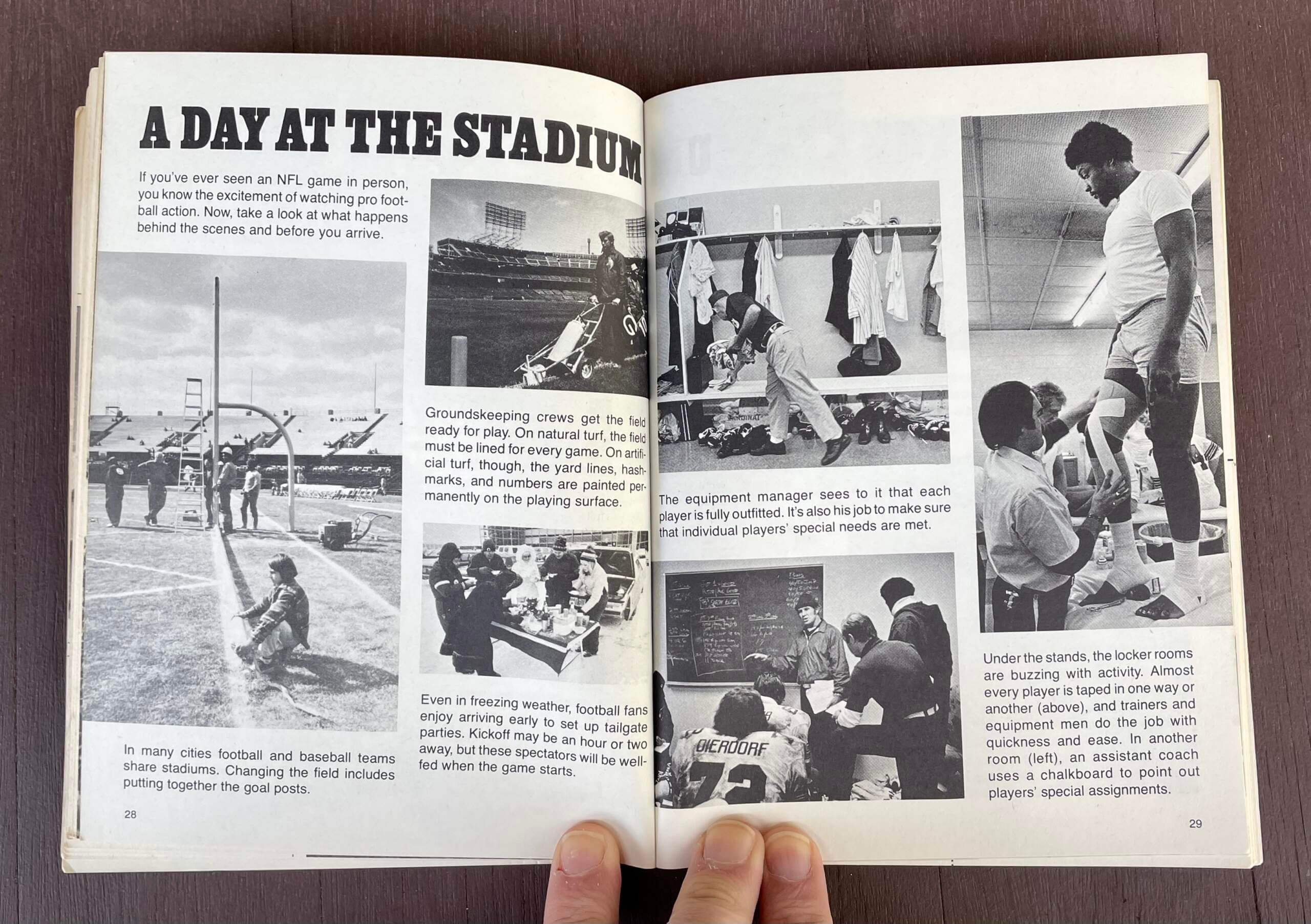 • Some fun illustrations in this piece about players' nicknames: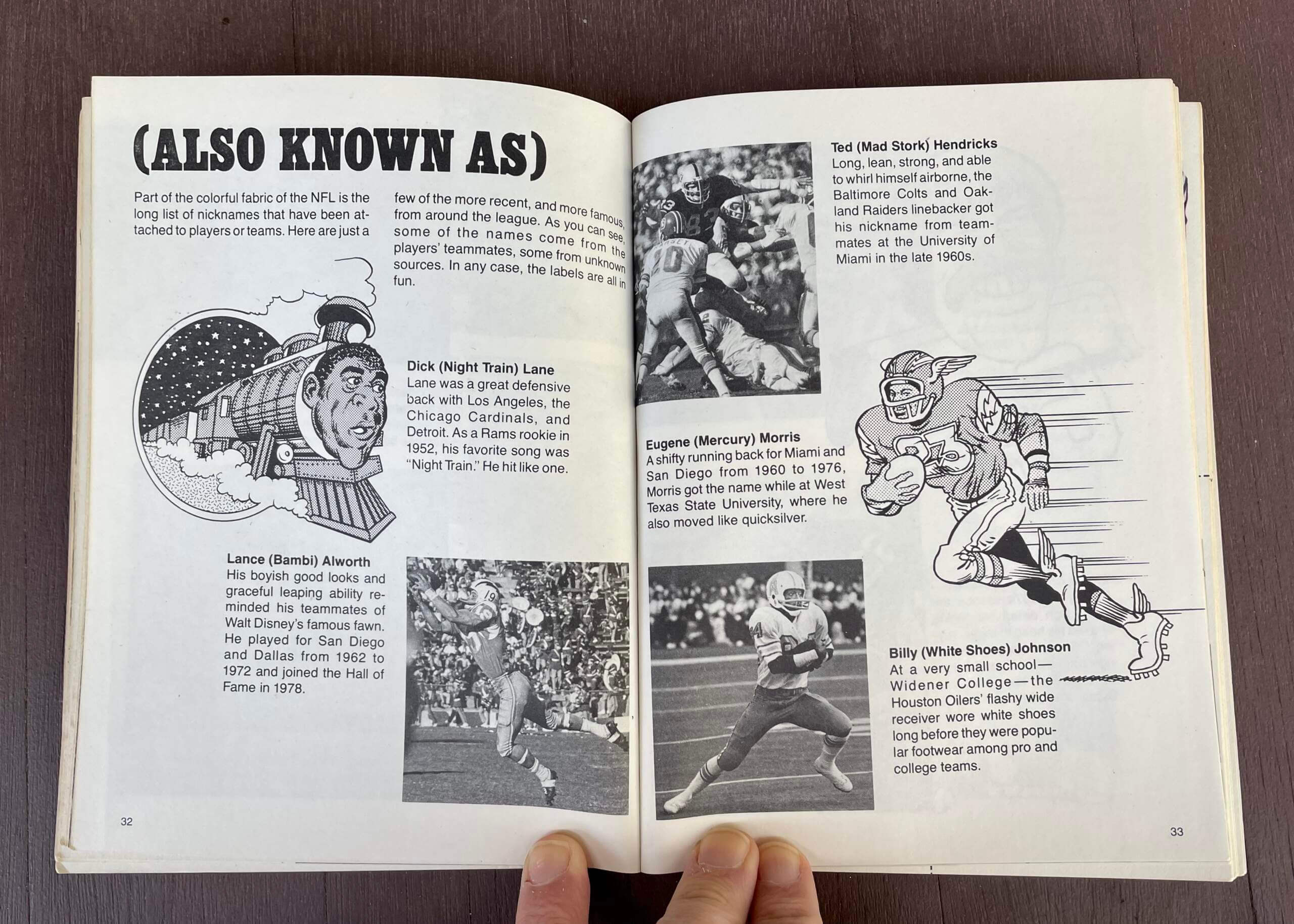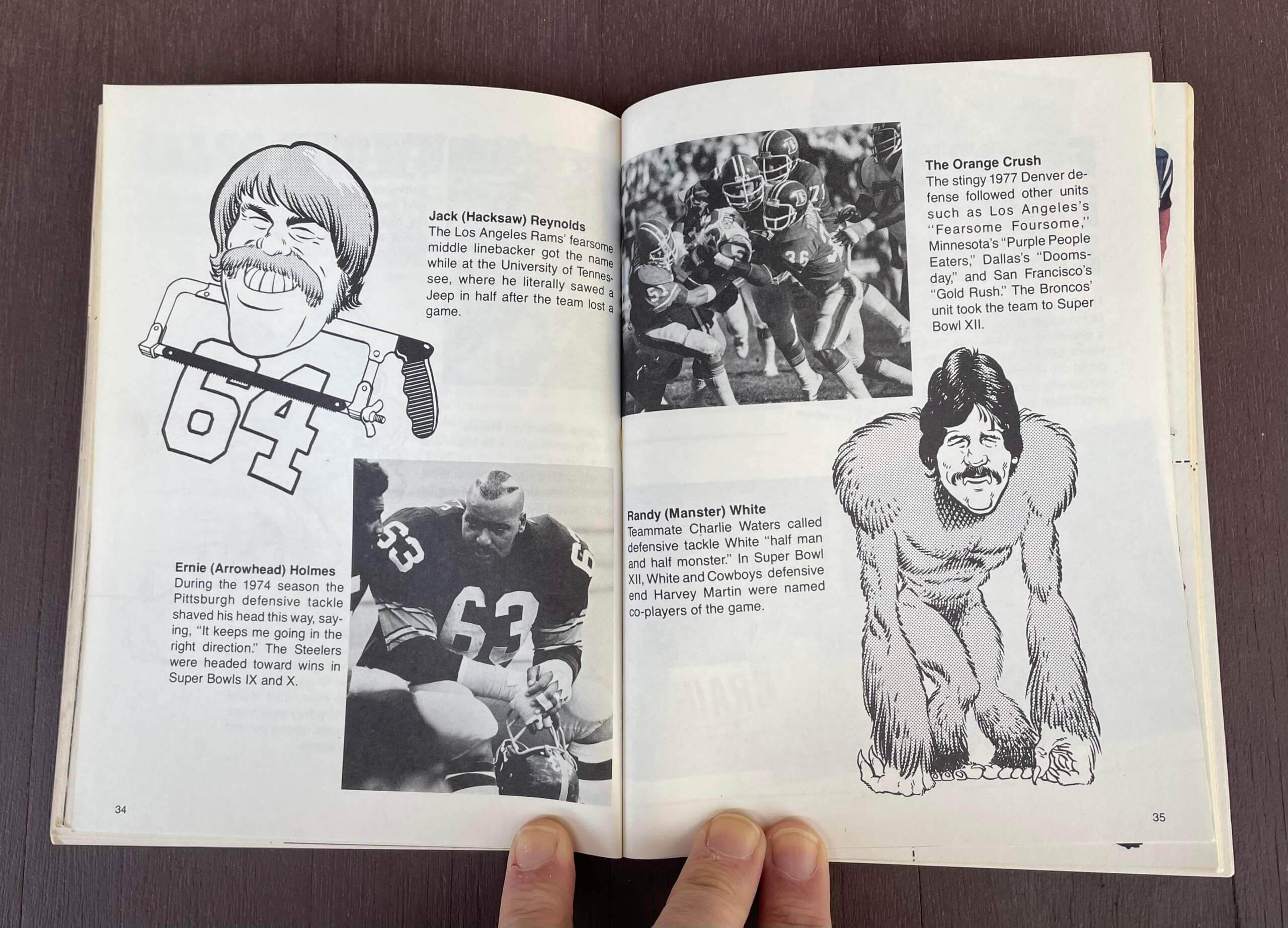 • Most of the book is in black-and-white, but there's one section of pages with a color card/stamp for each team, with team-history info on the back of each one. It's interesting to see how they chose white jerseys for some teams and colored jerseys for others: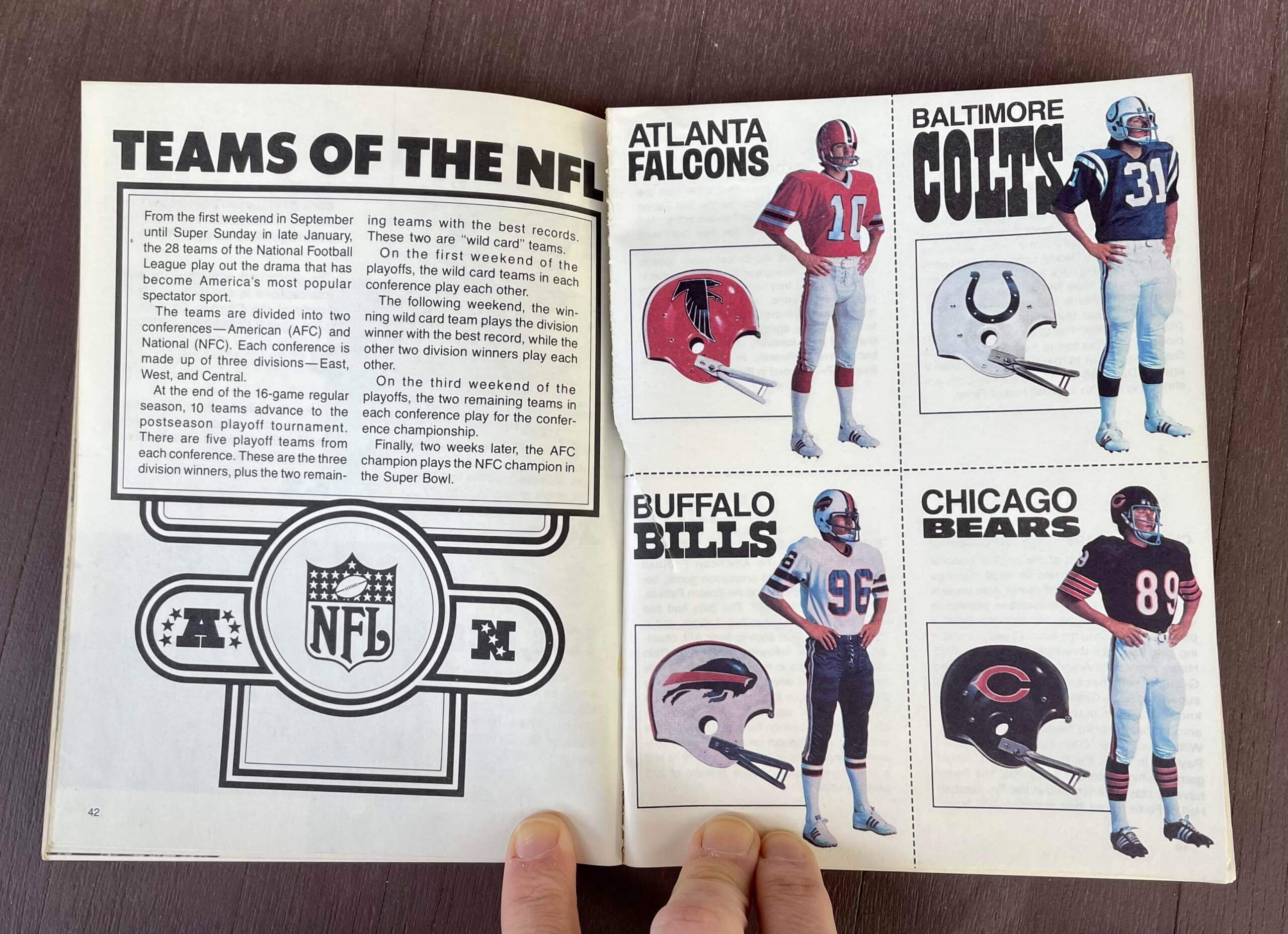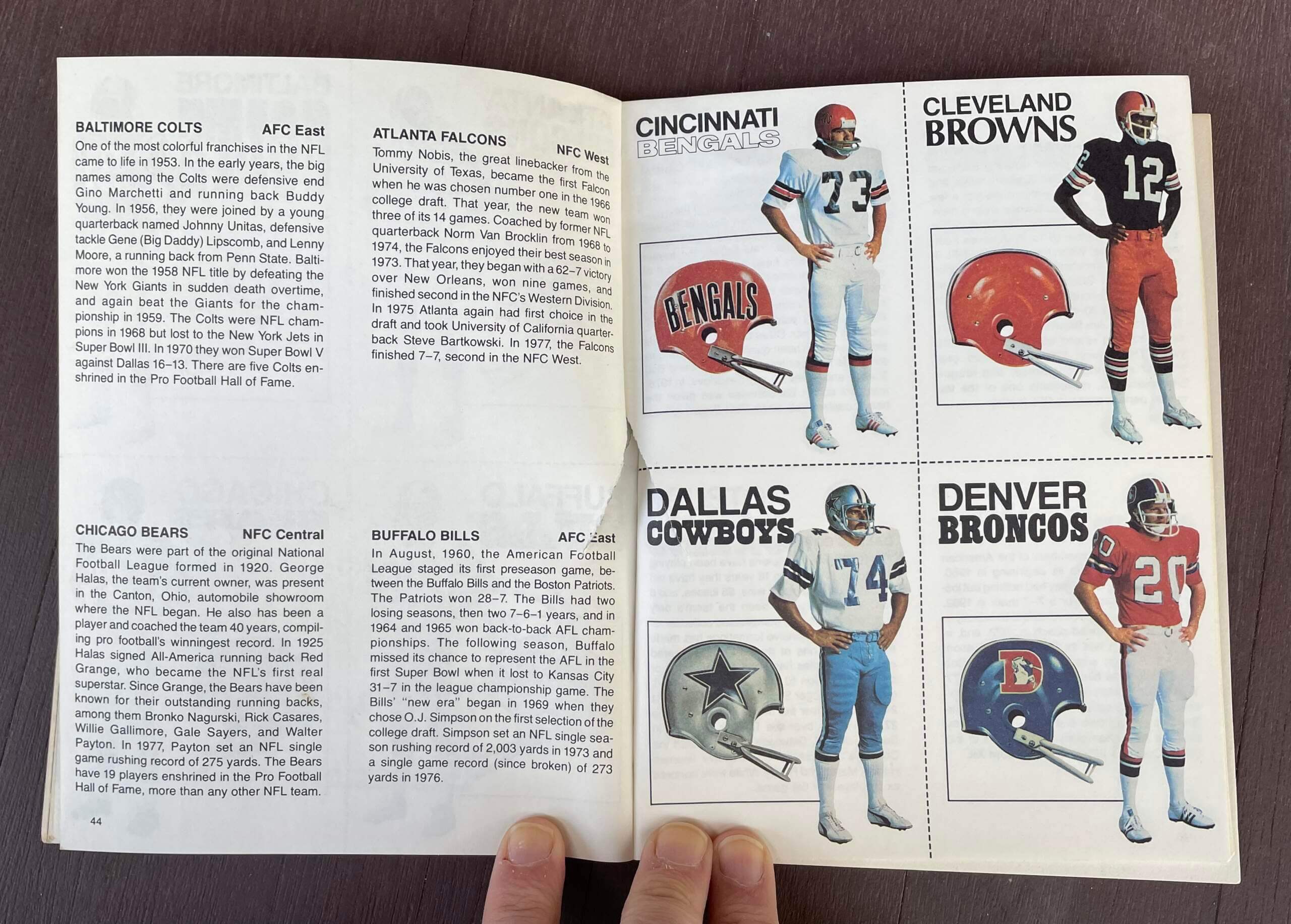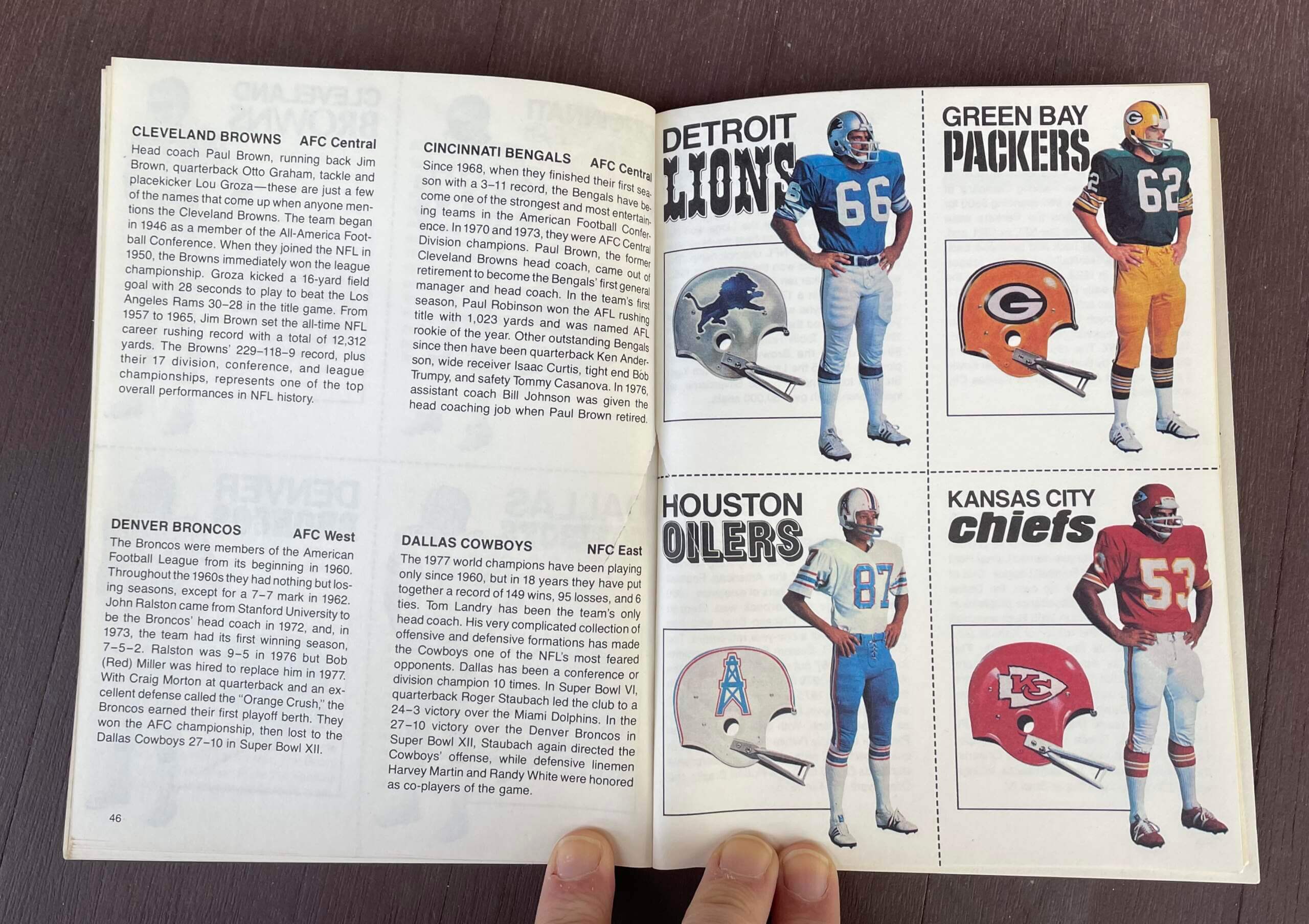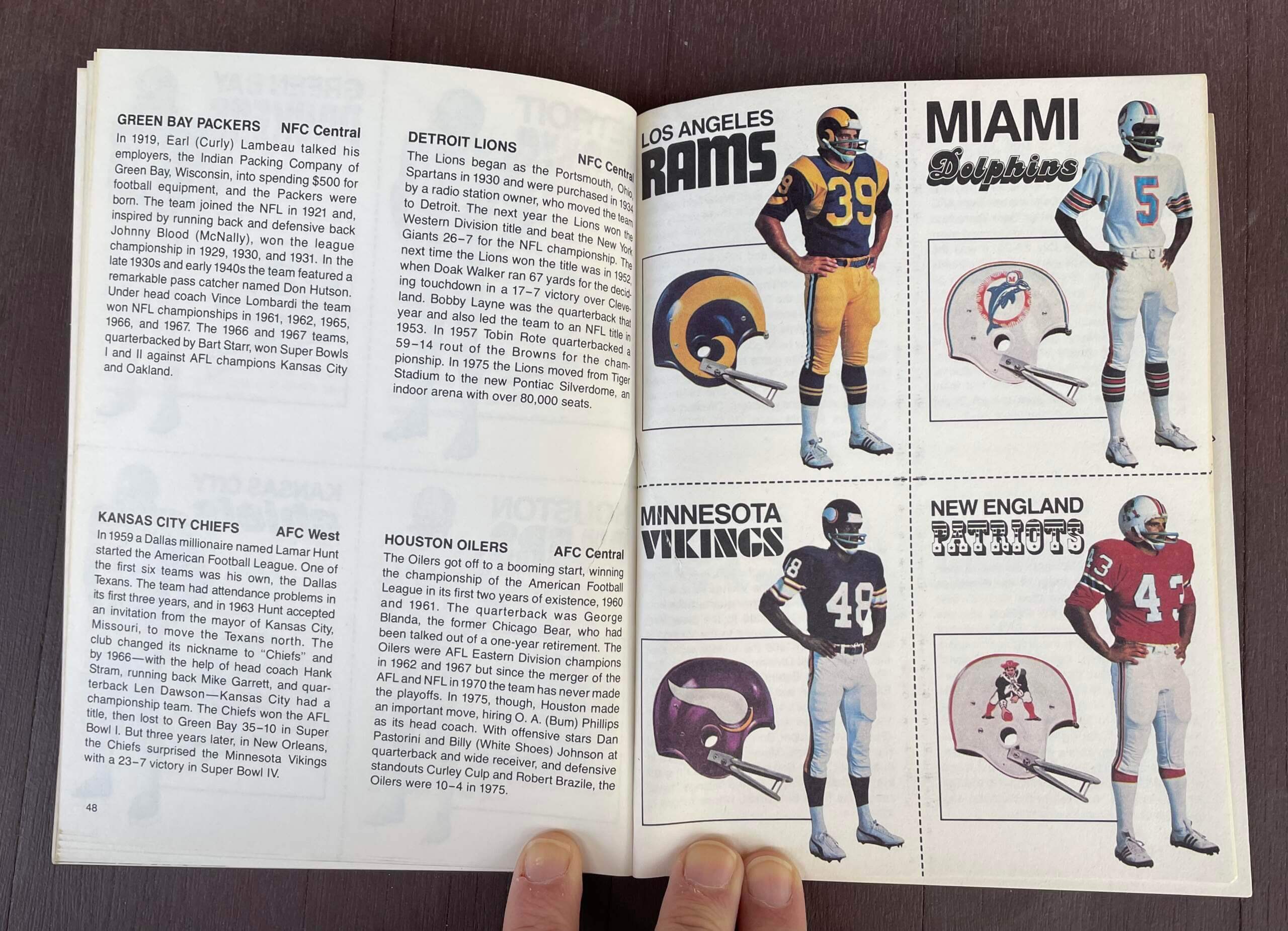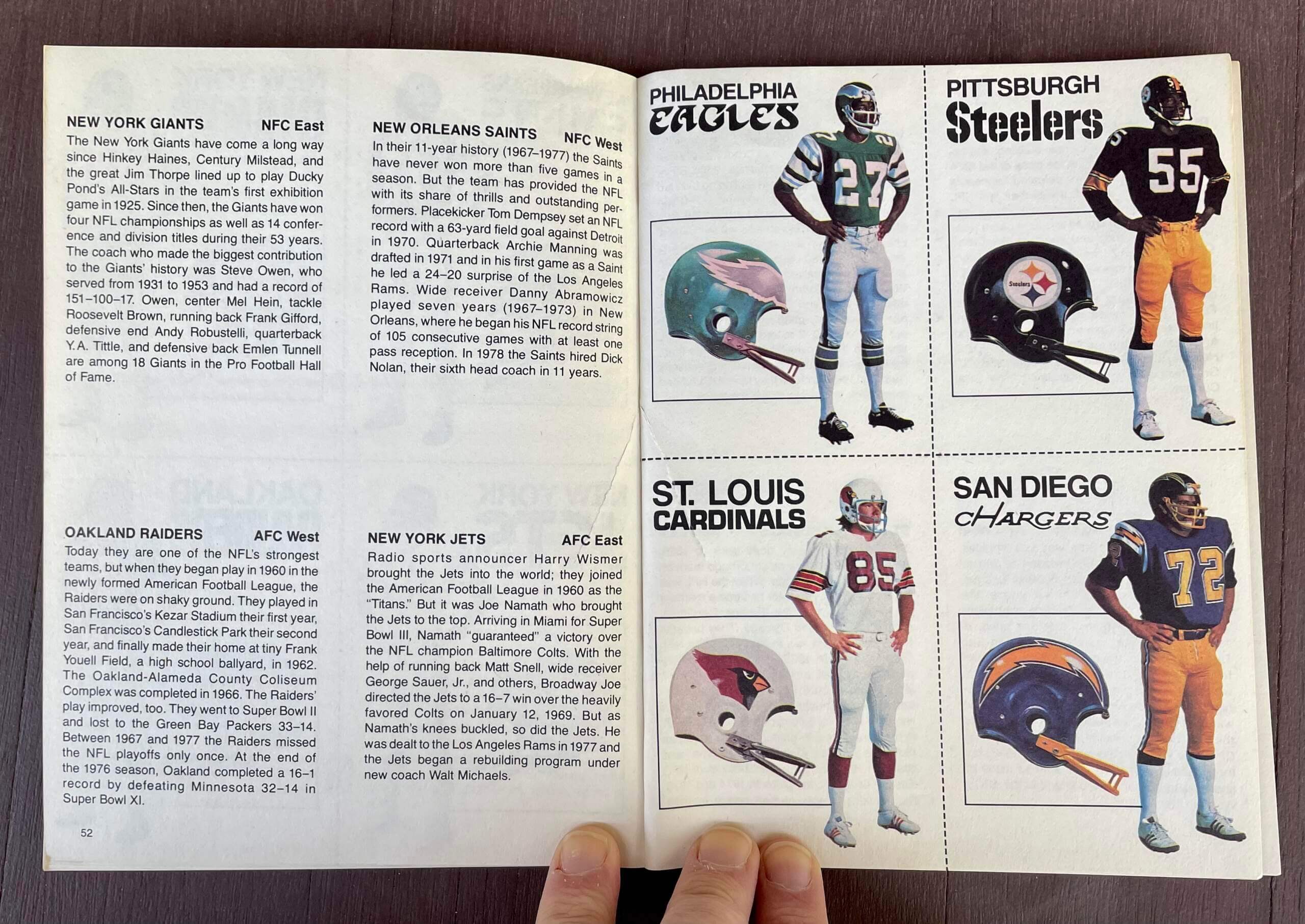 • Next comes the section I would have totally geeked out over as a kid (and can still get pretty excited about today) — a detailed look at the history of the uniform, including the helmet, facemasks, pads, and more. Dig: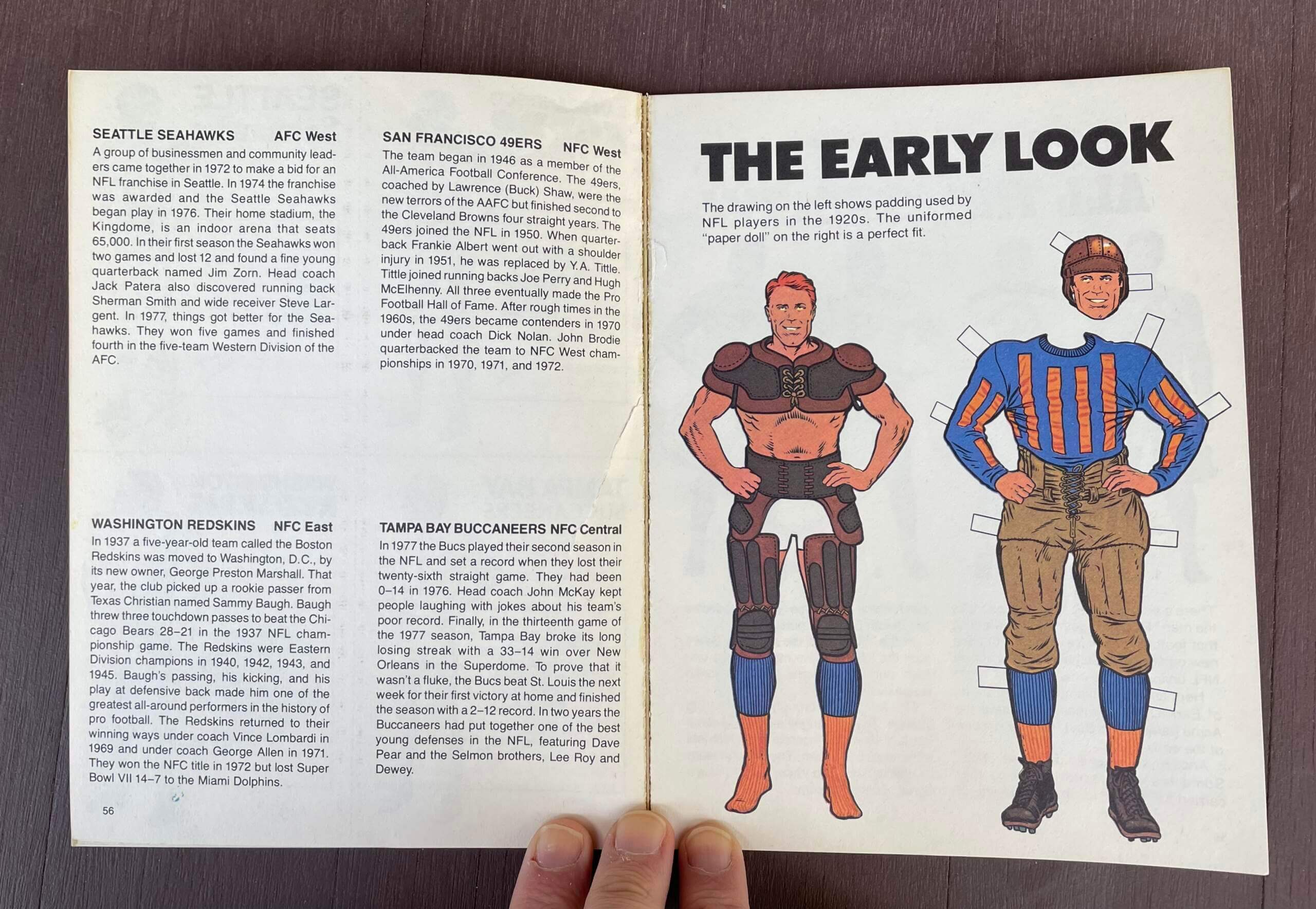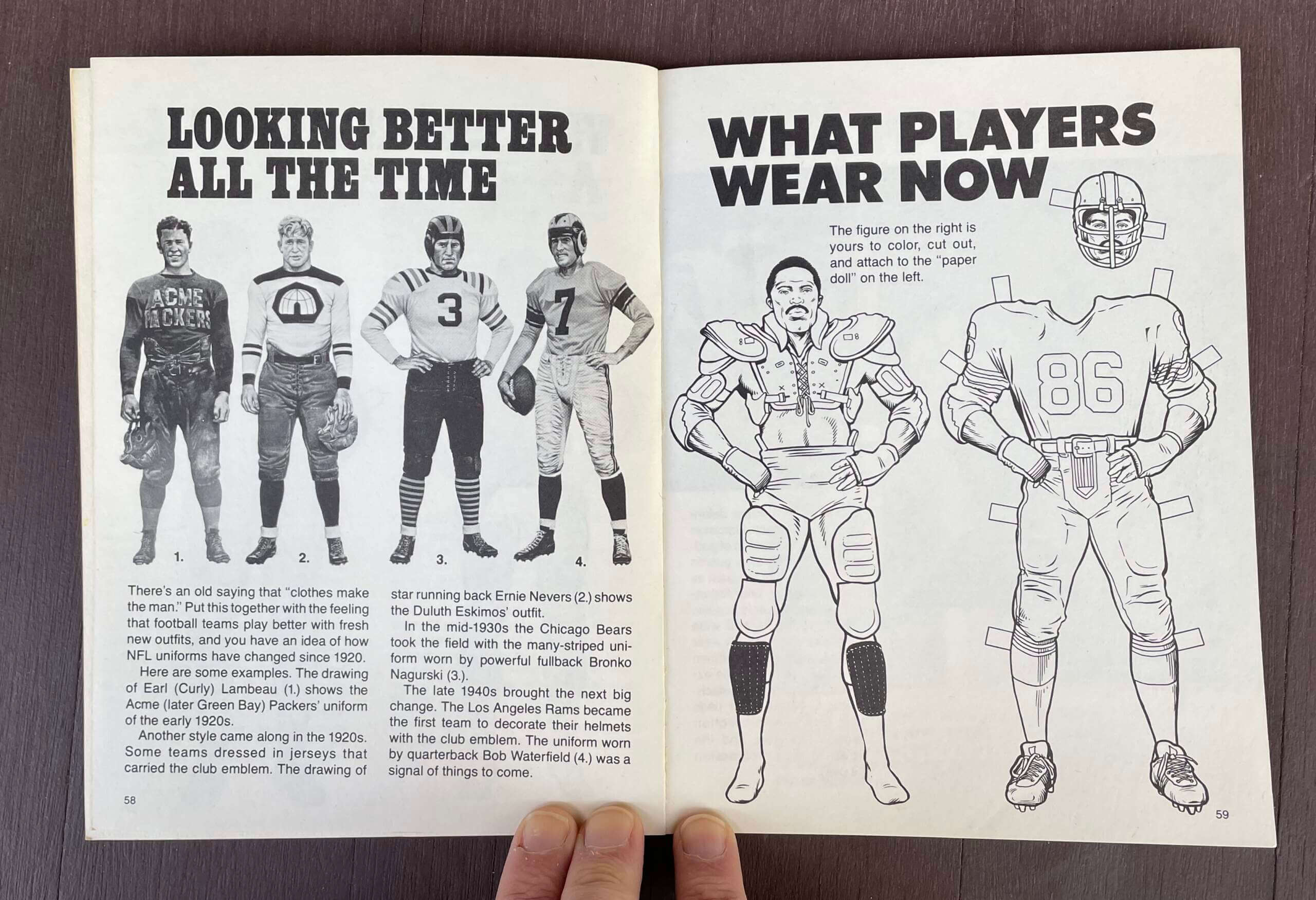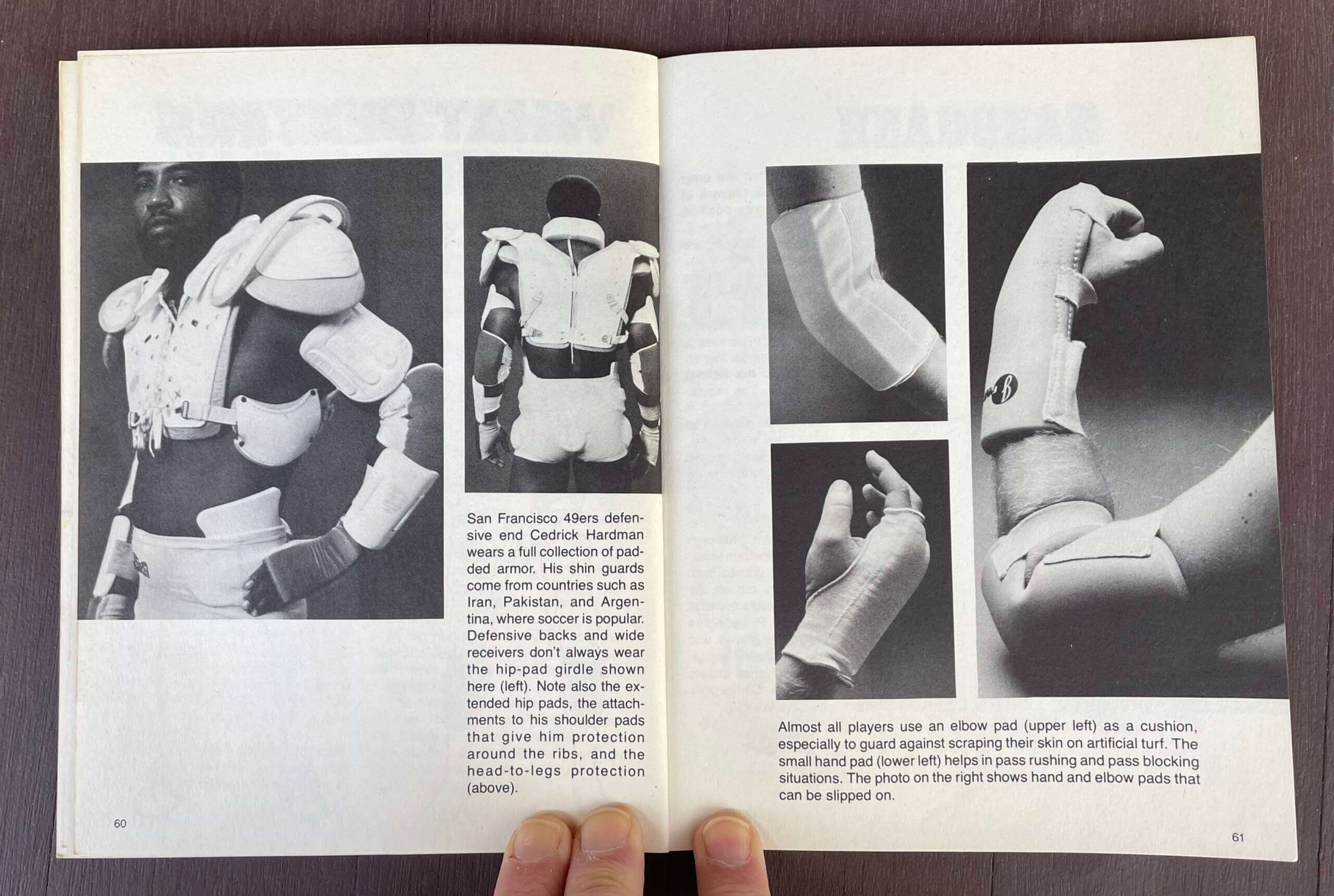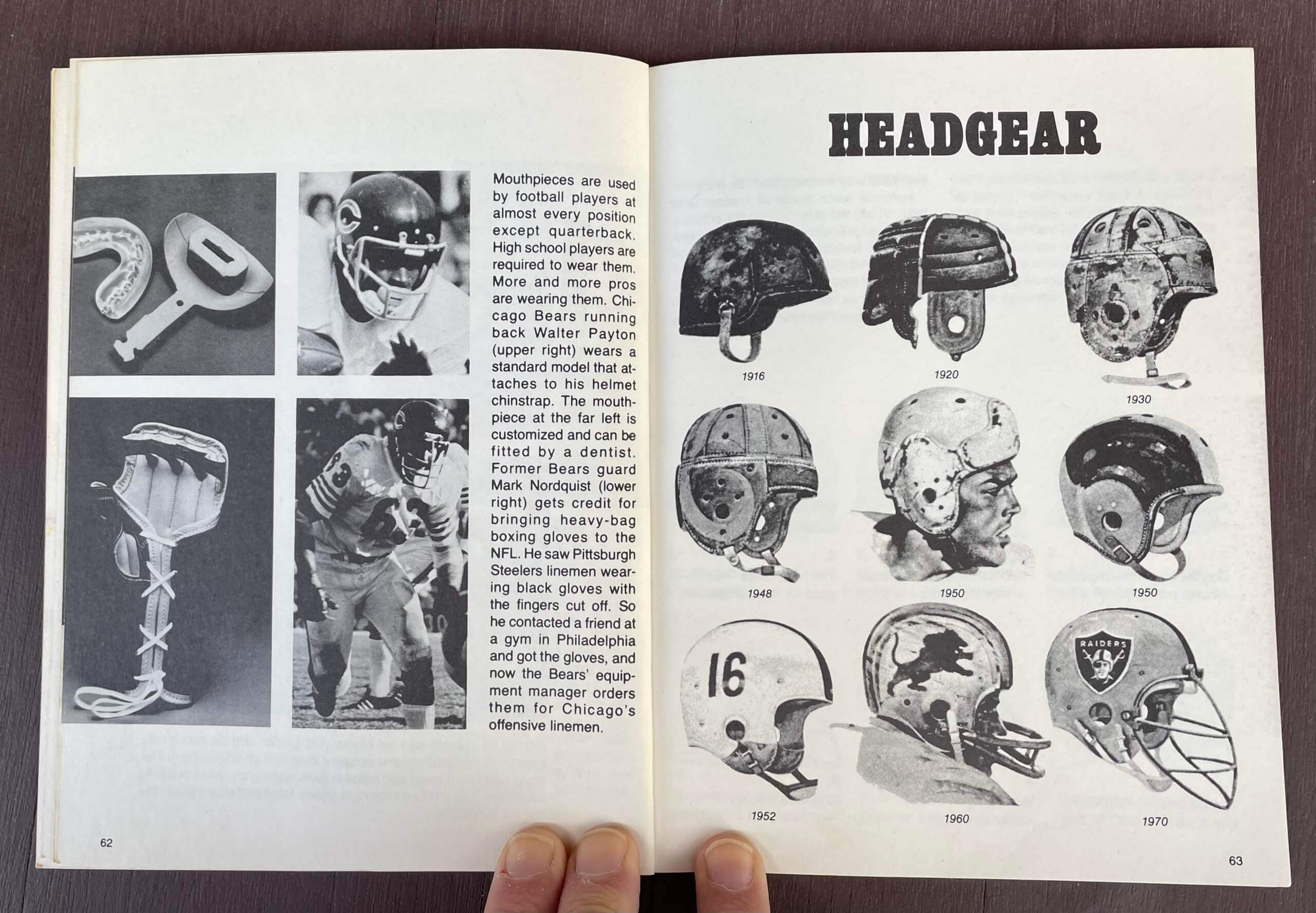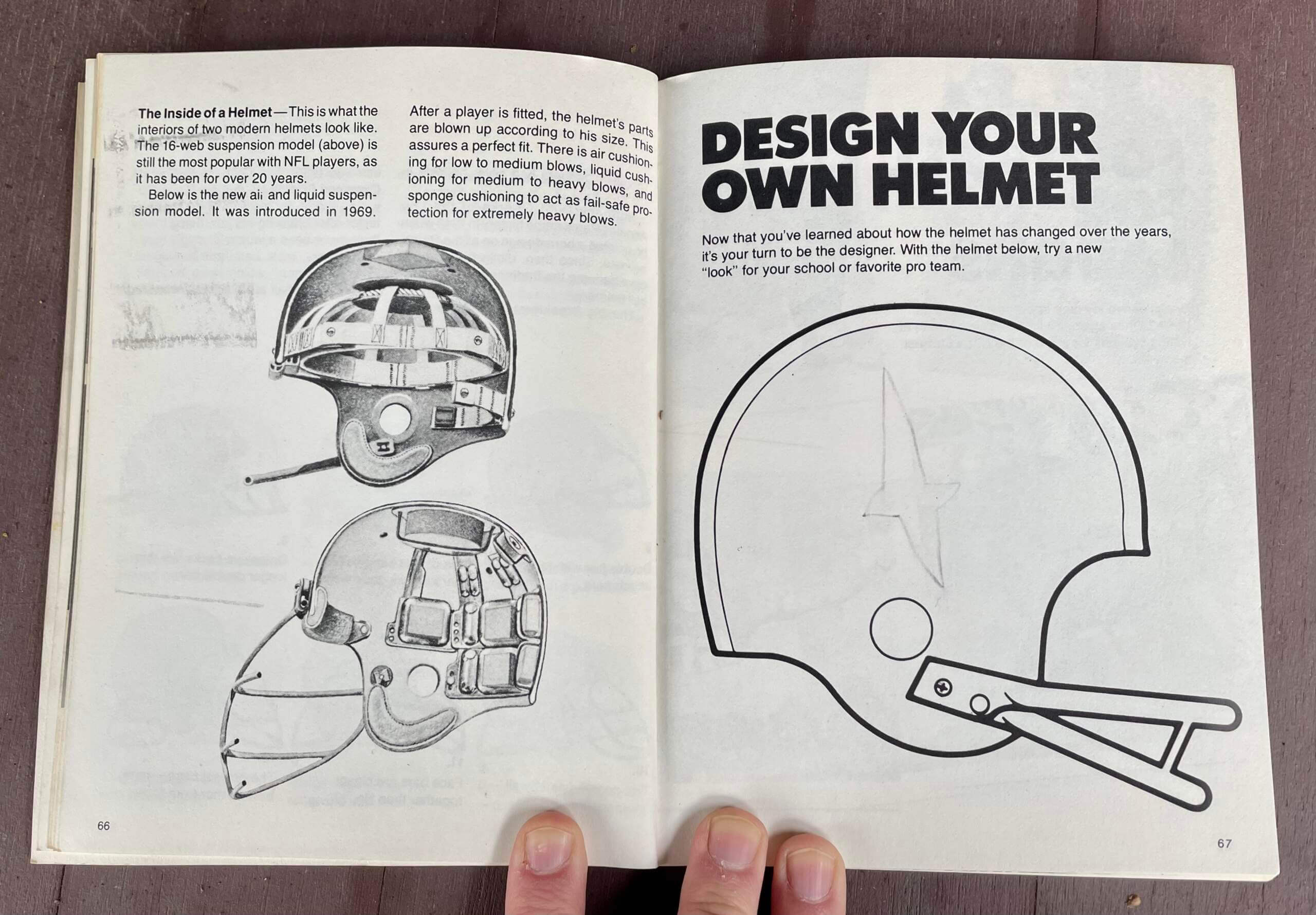 As you can see, the original owner of my copy began drawing his own helmet logo but apparently thought better of it.
• I'll admit it: I used to stand in front of a mirror and practice football penalty signals, because they looked so official. I'd use guides like this one for reference: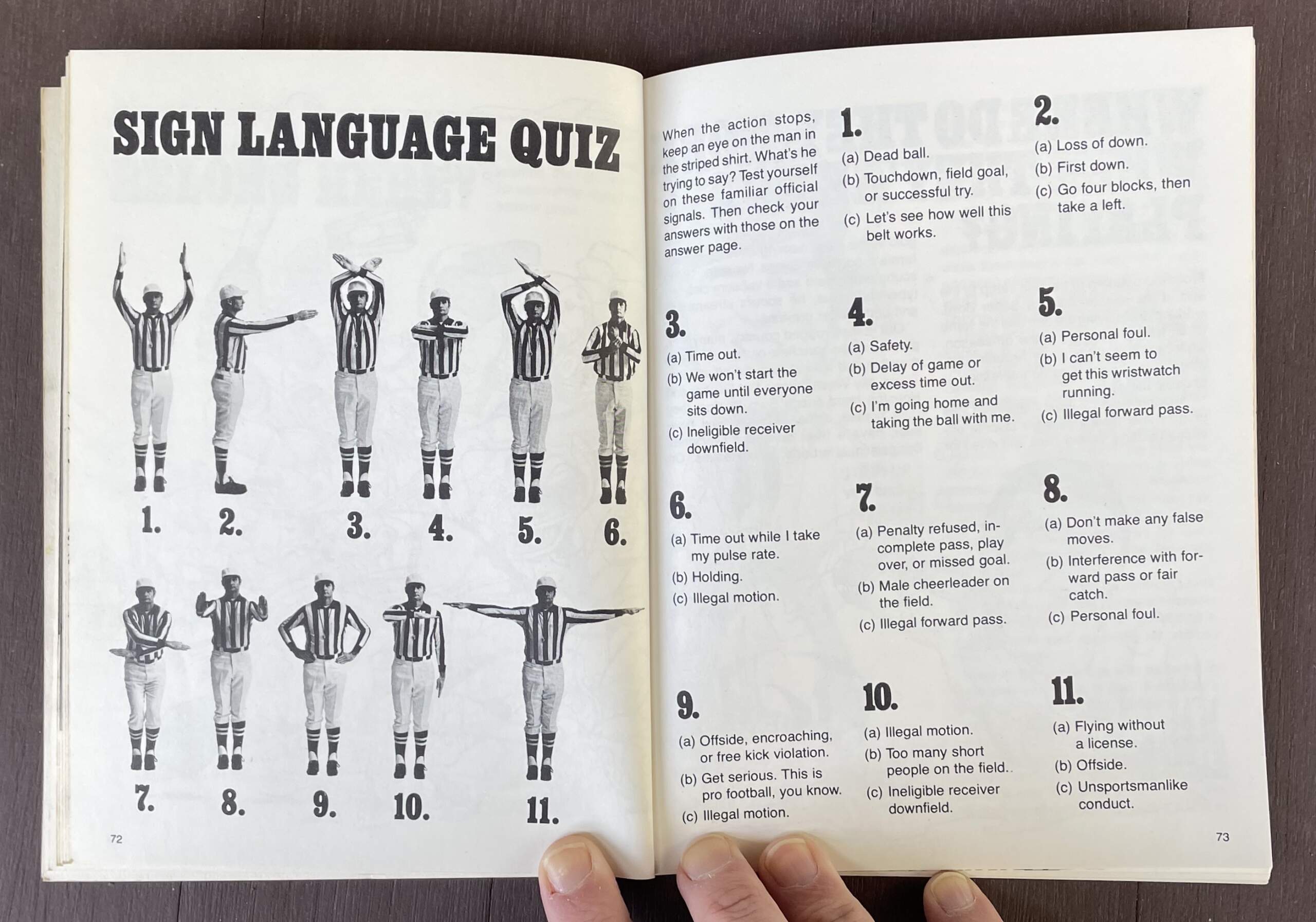 That's it for the uni-related stuff in the first volume, let's move on to The Great NFL Fun Book II:
• A feature called "A Cartoon History of the NFL" has some sensational illos (although, like the cover, it's too bad about the Native American caricatures), including one of Fred Gehrke painting horns on the Rams' helmets: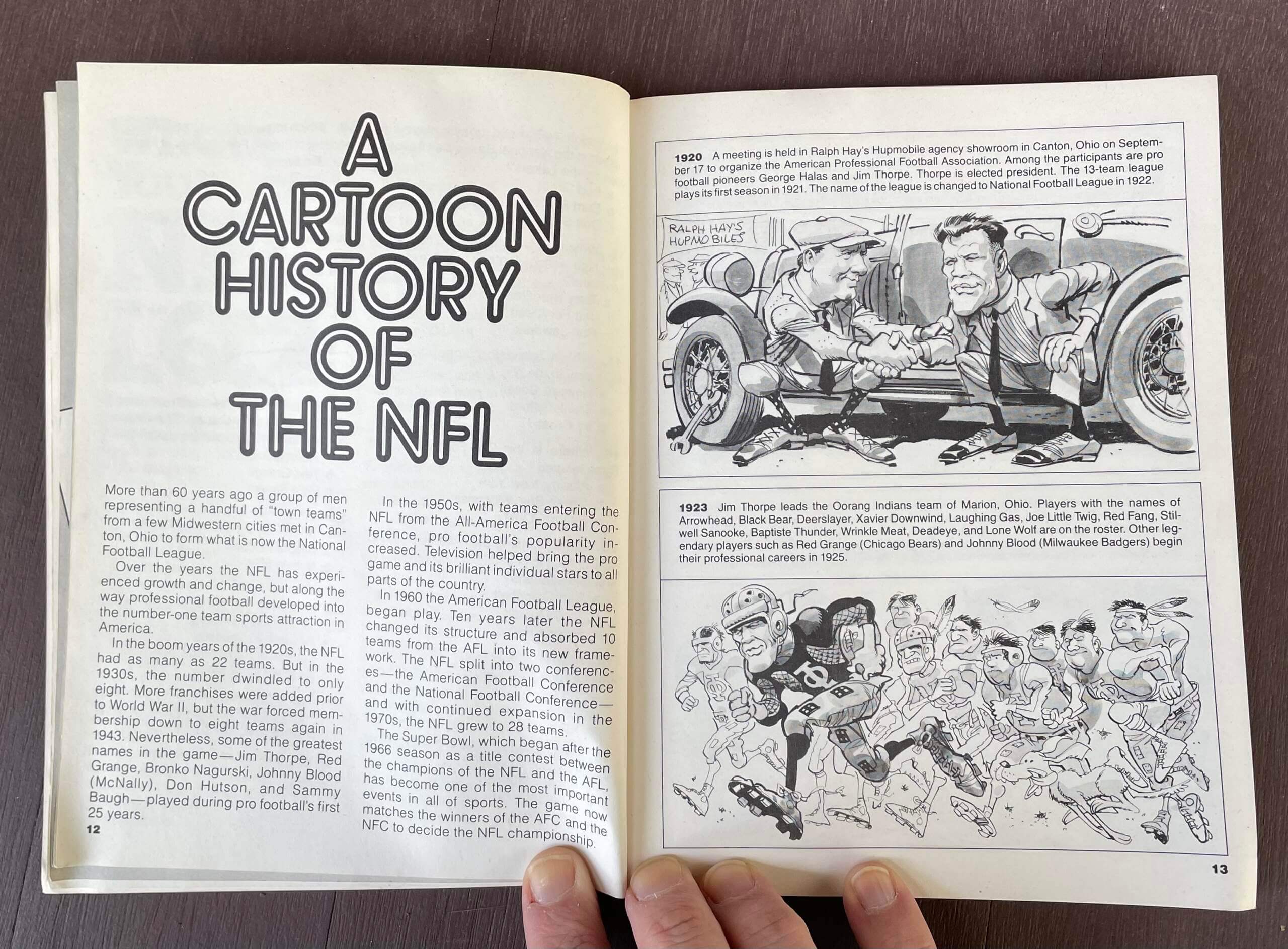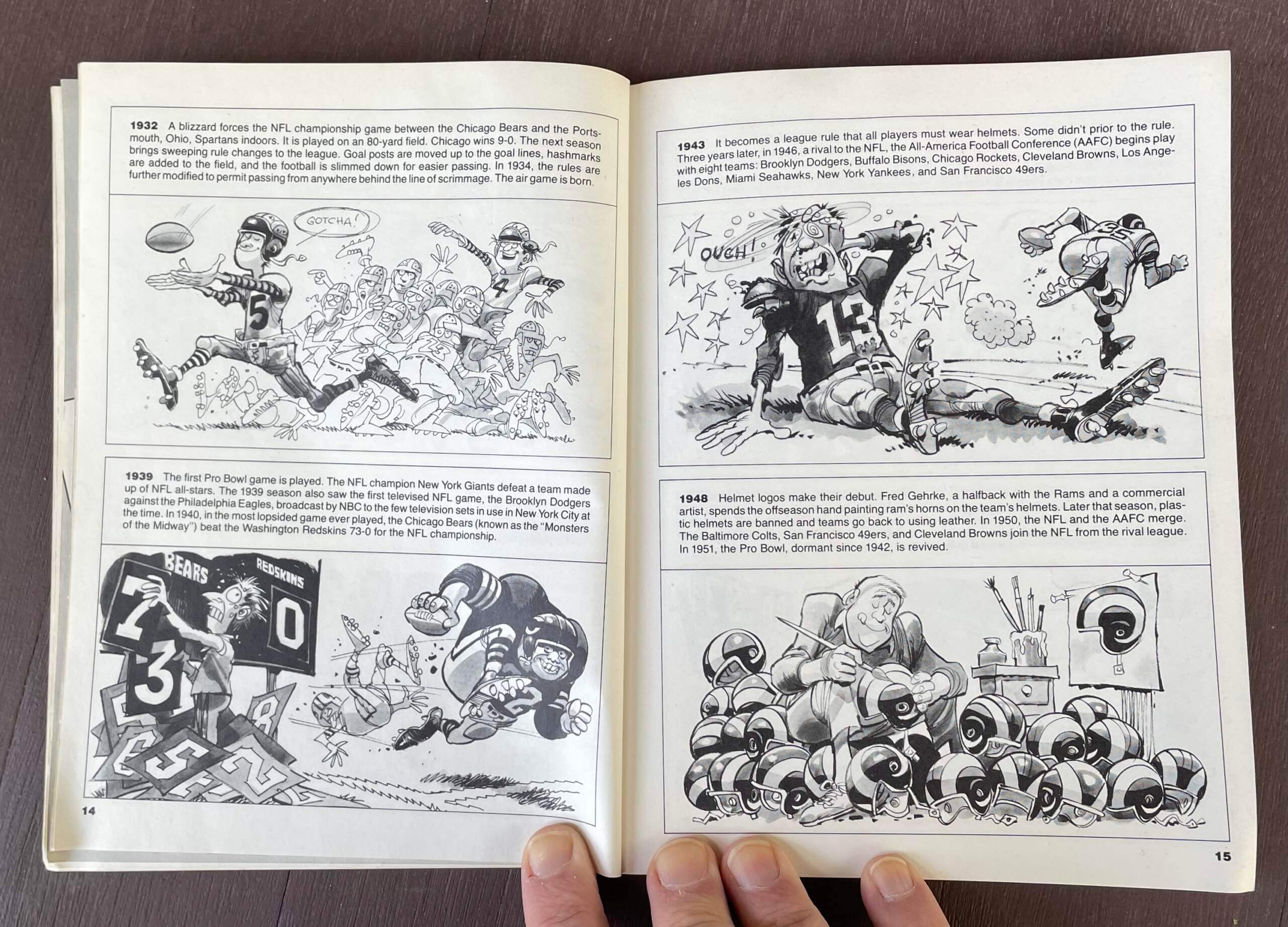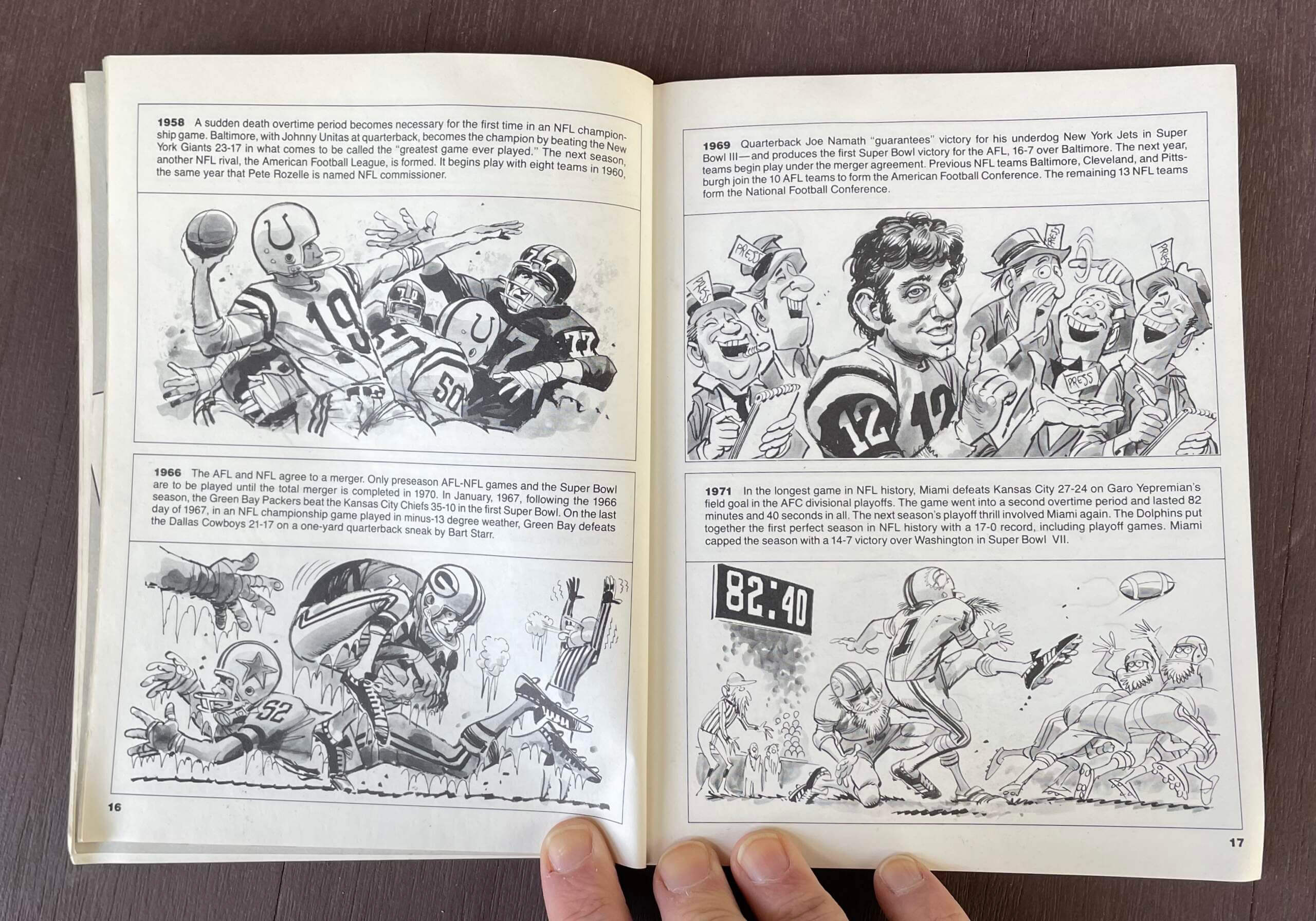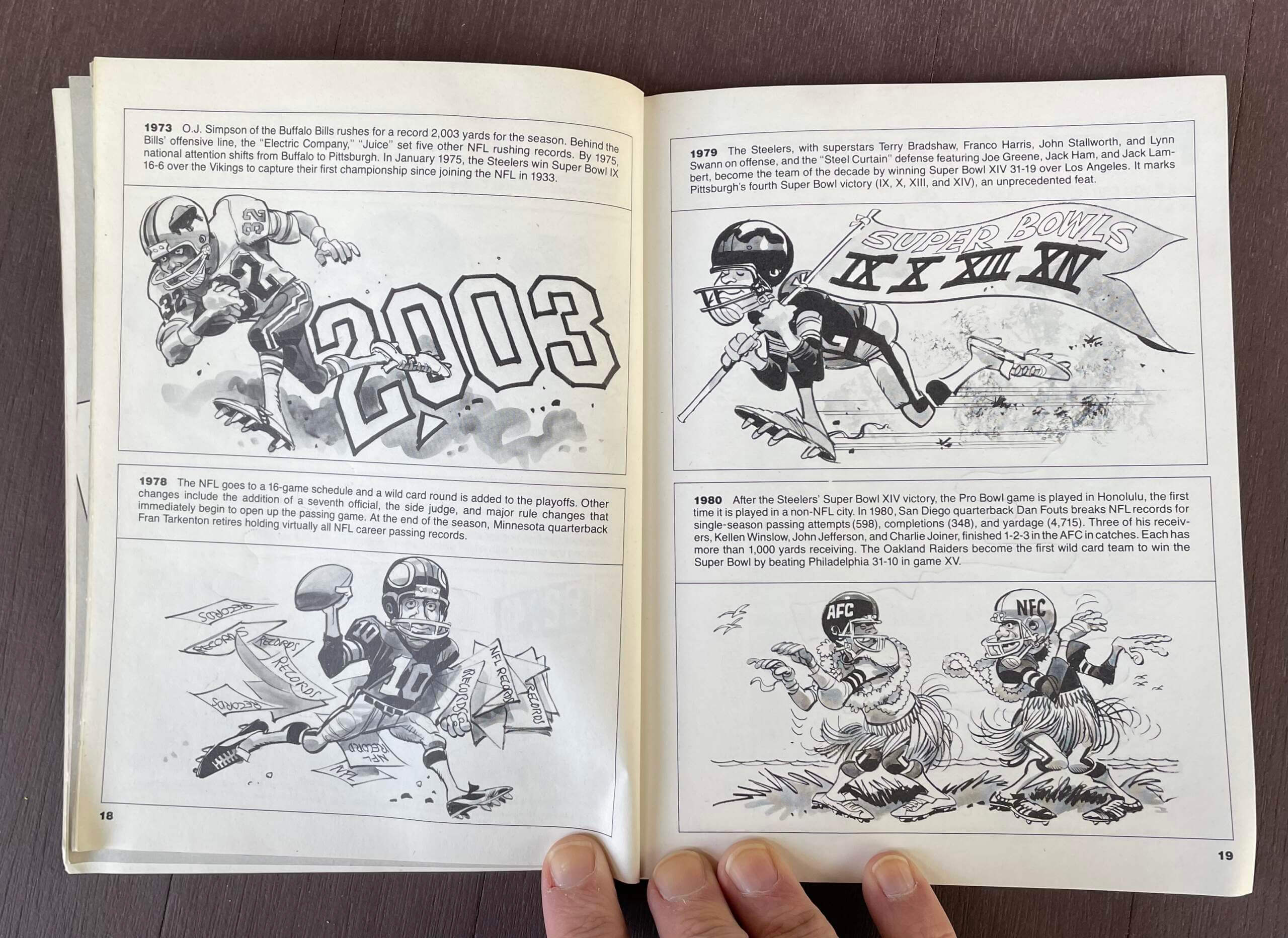 • A feature on quarterbacks with at least 25,000 career passing yards includes a shot of Bob Griese, and for some reason they chose an image from the brief period when he wore glasses on the field: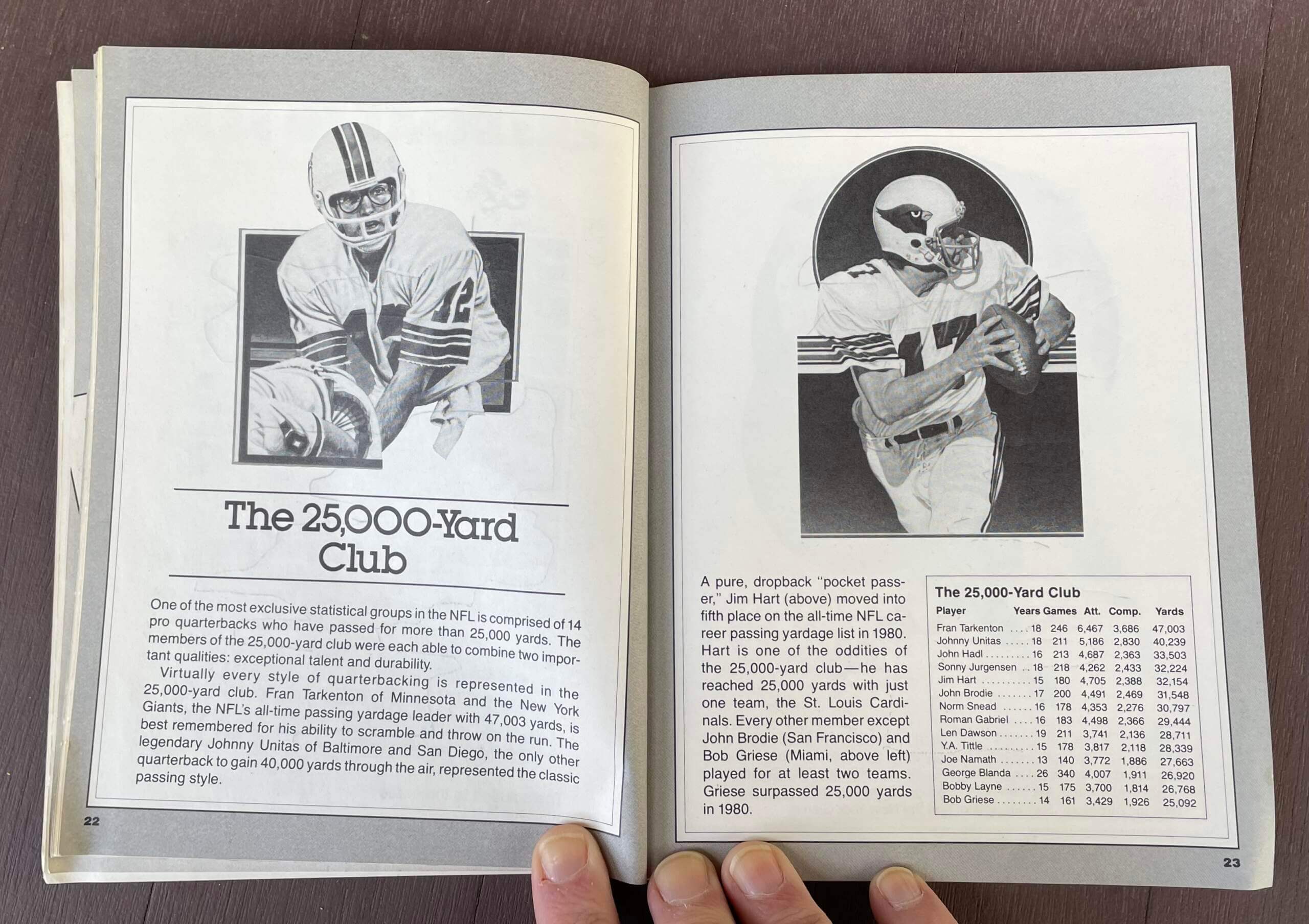 • A photo accompanying an article on NFL officiating crews reminds us that the officials briefly wore their full position names on the back of their jerseys (according to the Gridiron Uniform Database, this style was worn only in 1979, '80, and '81):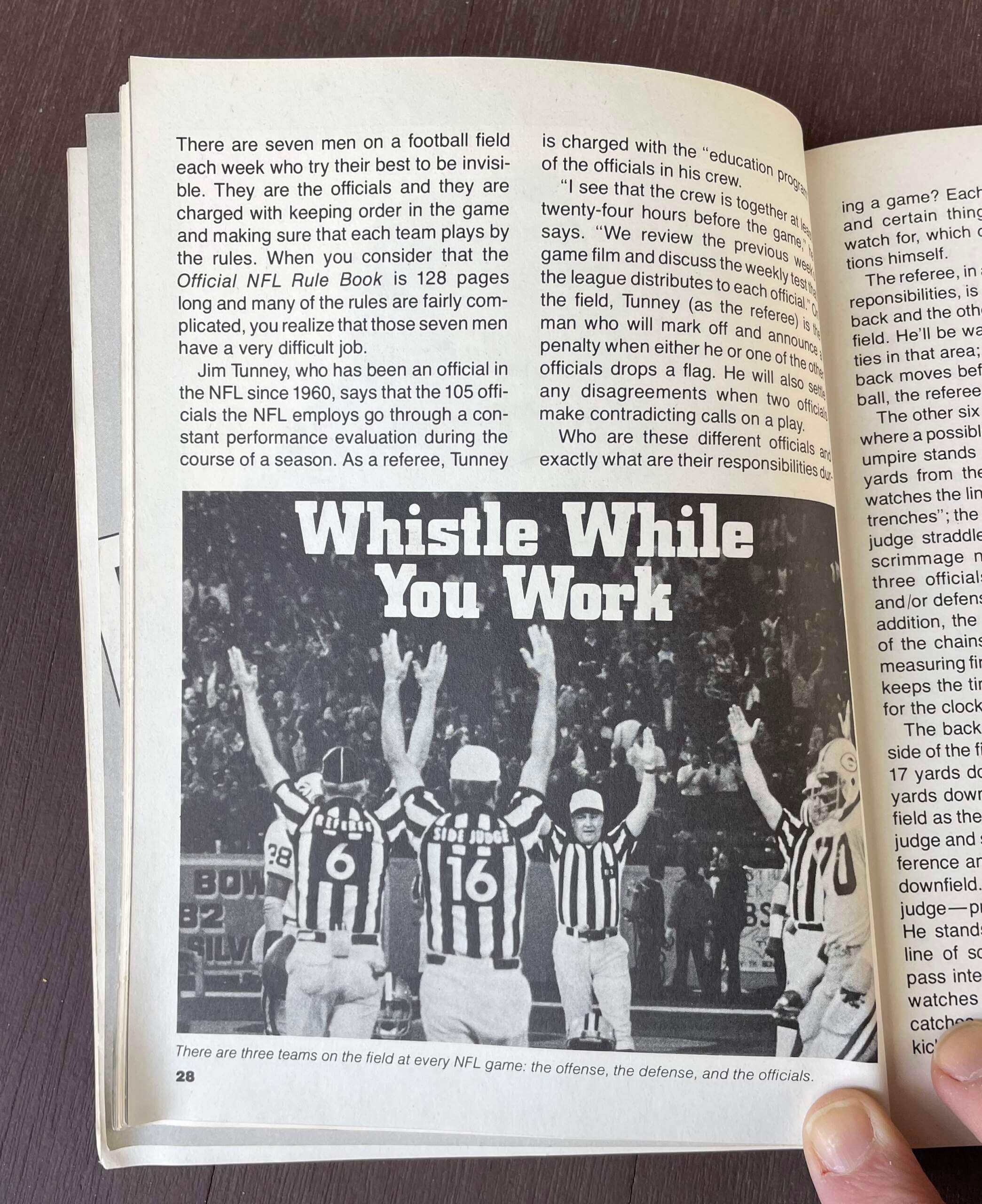 • Double Mike-Mayer alert! That's Colts placekicker Steve Mike-Mayer on the left, and his brother Nick Mike-Mayer of the Bills on the right: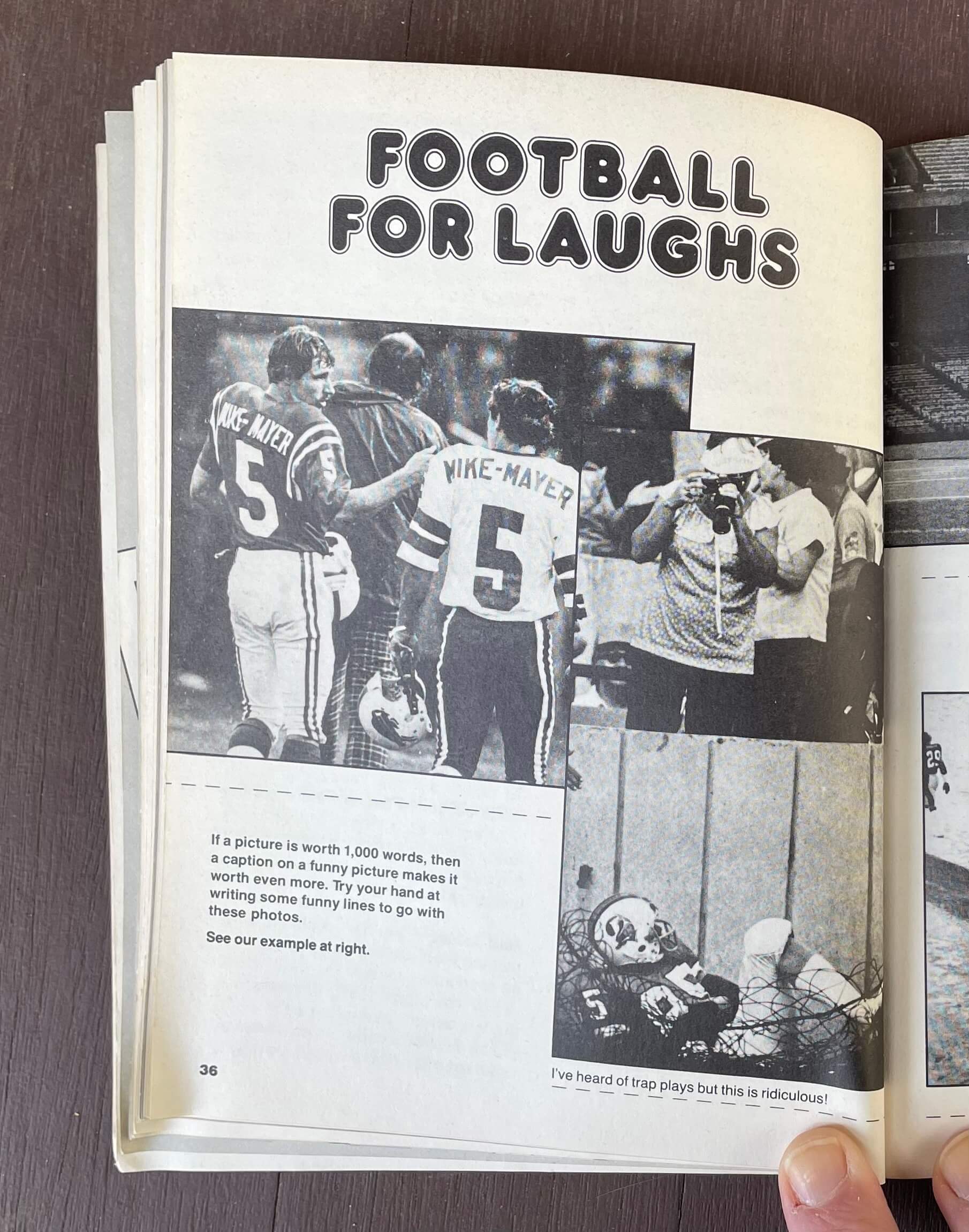 • Here's a good feature on the making of NFL footballs at the Wilson plant in Ada, Ohio (which I visited for an ESPN story back in 2011):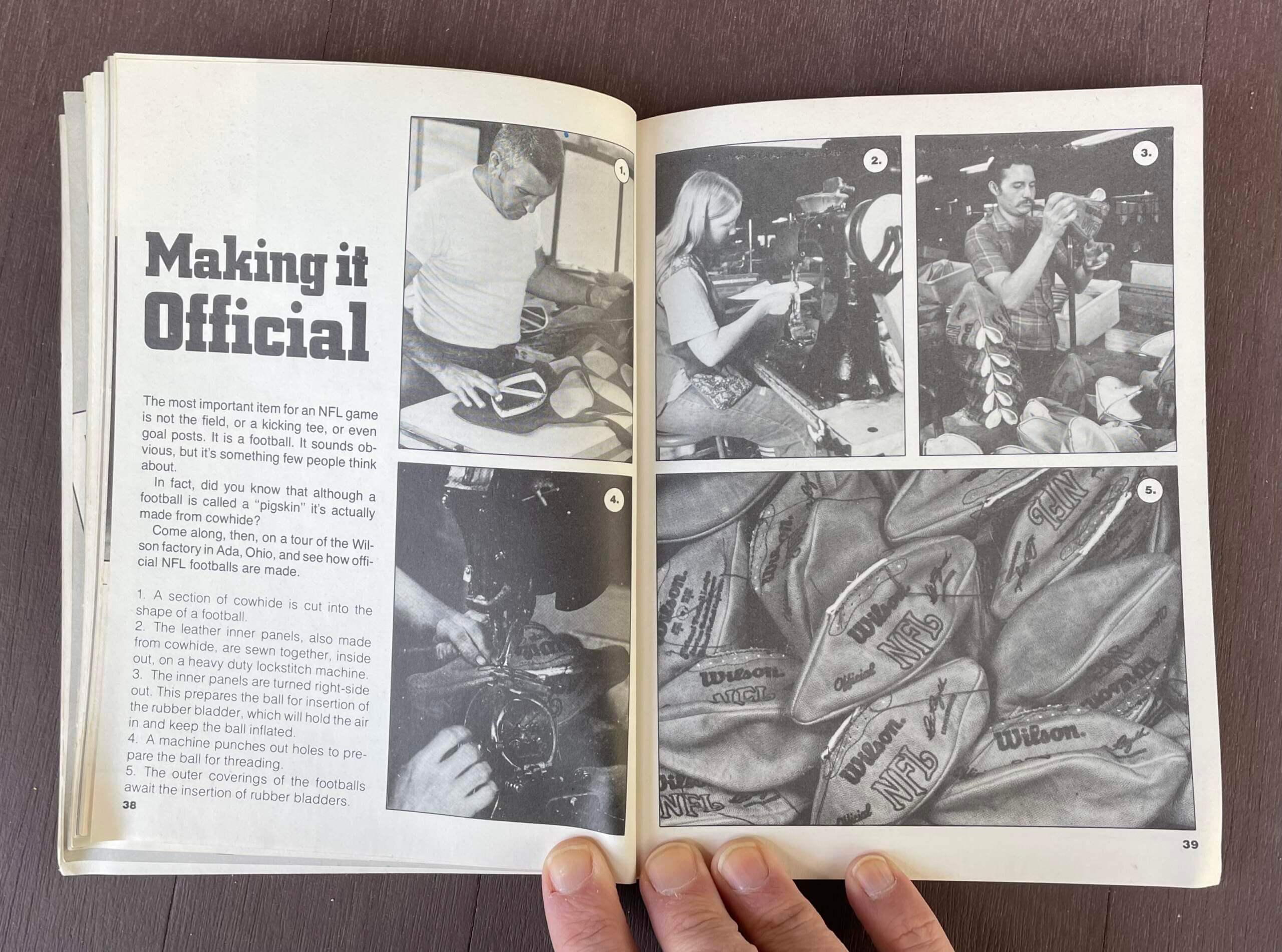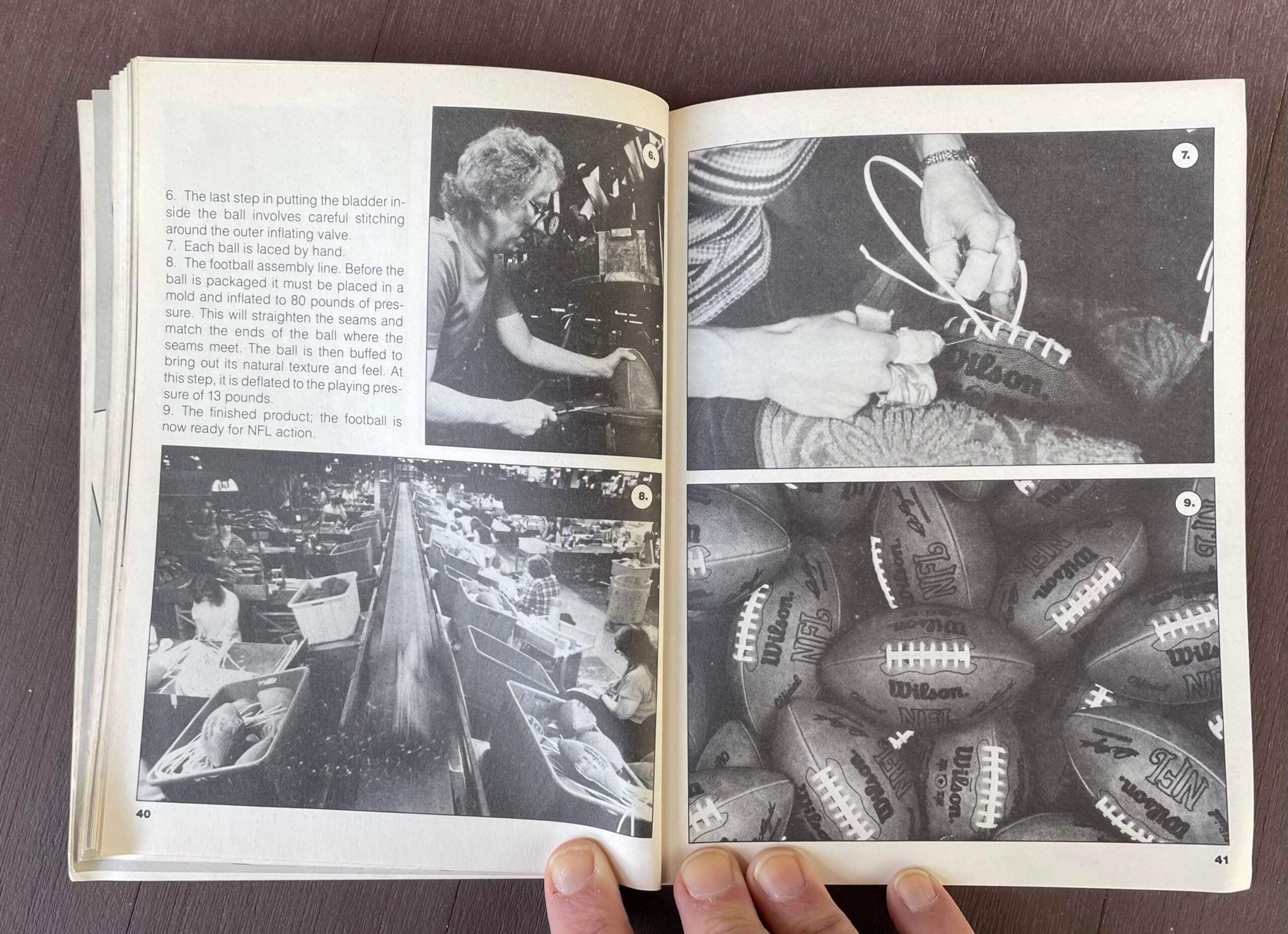 • Just like the first Fun Book, the second volume includes stamp/card thingies for each team. When appropriate, uniforms were updated and the text on the back was revised: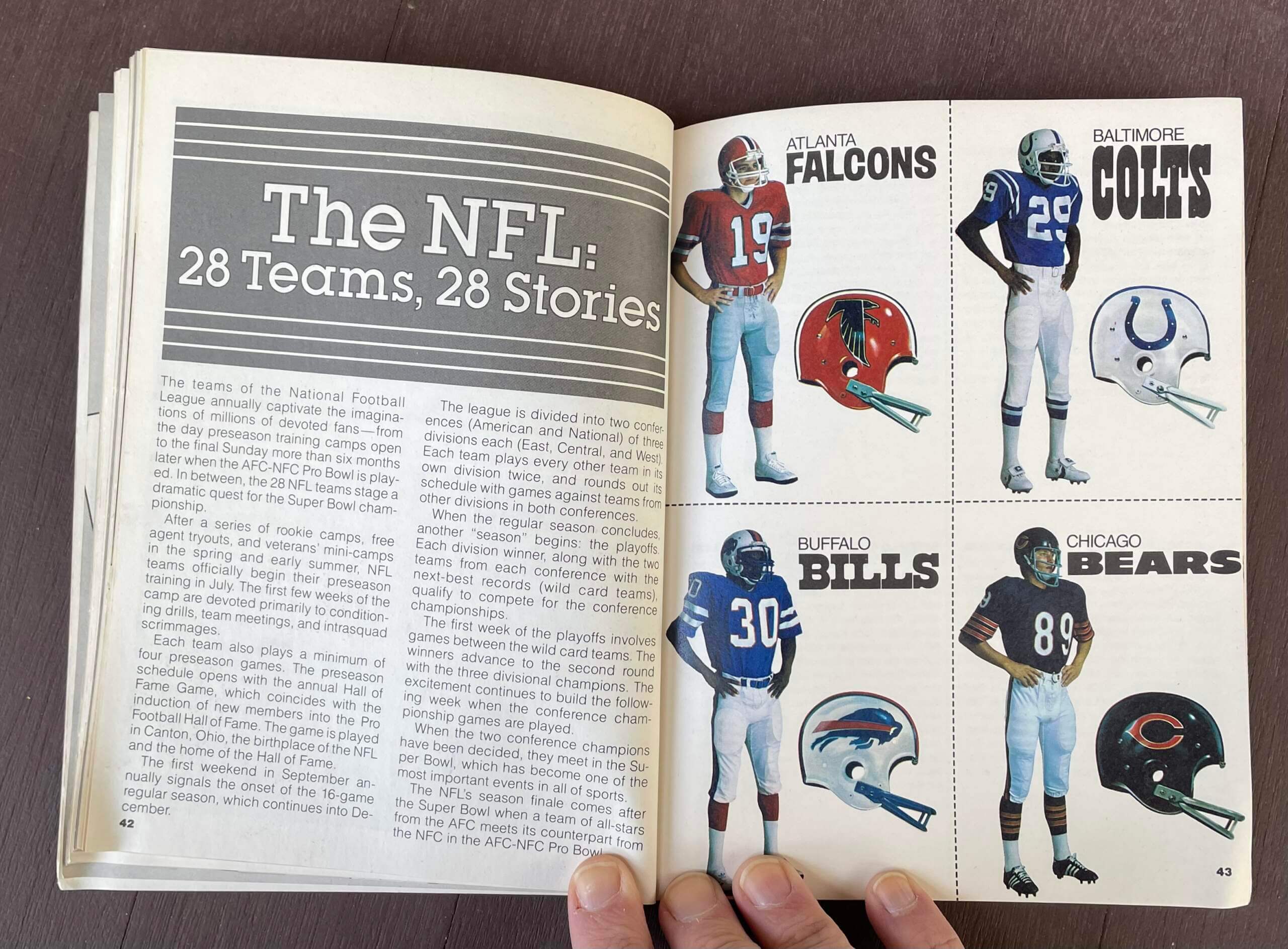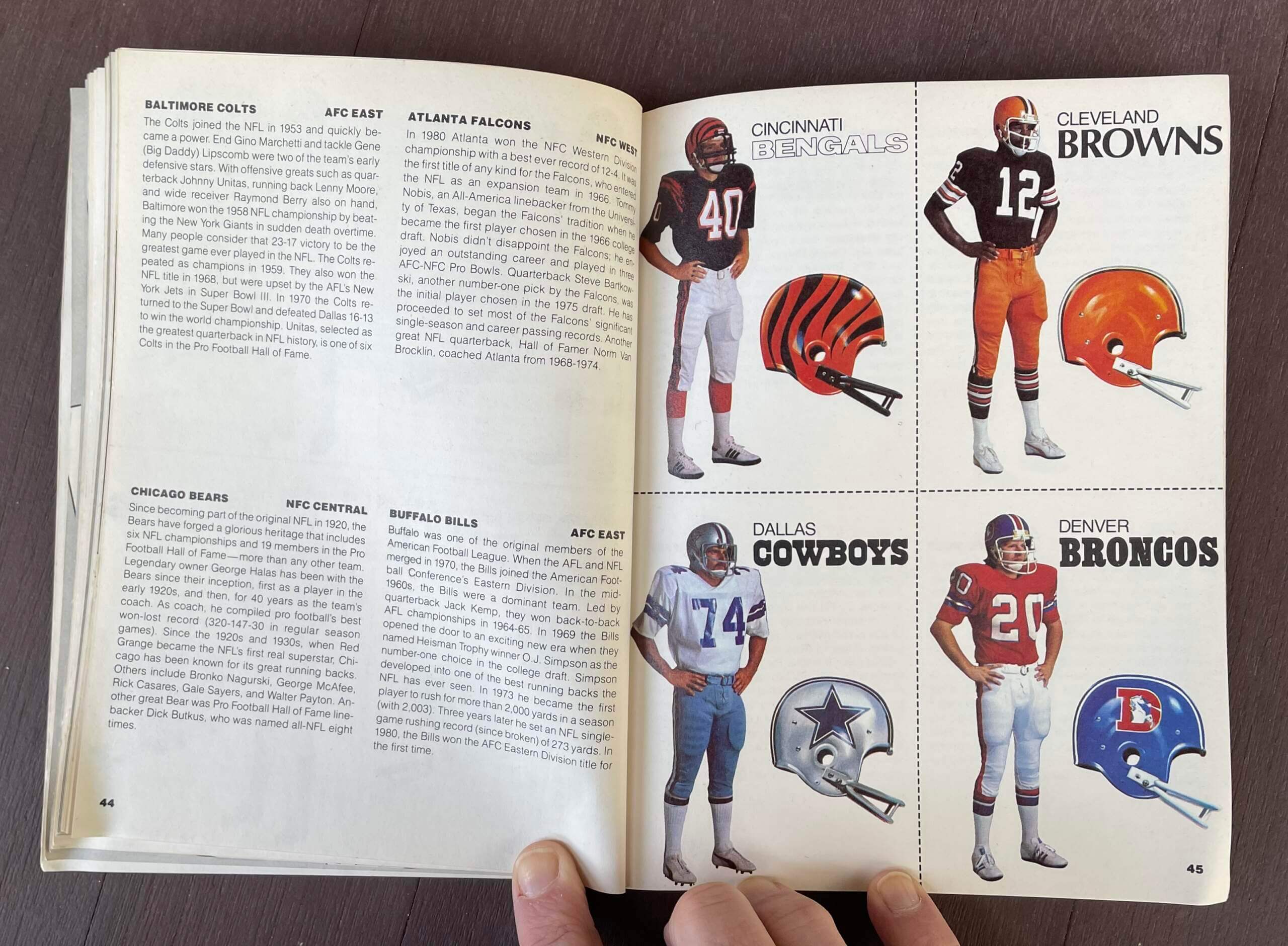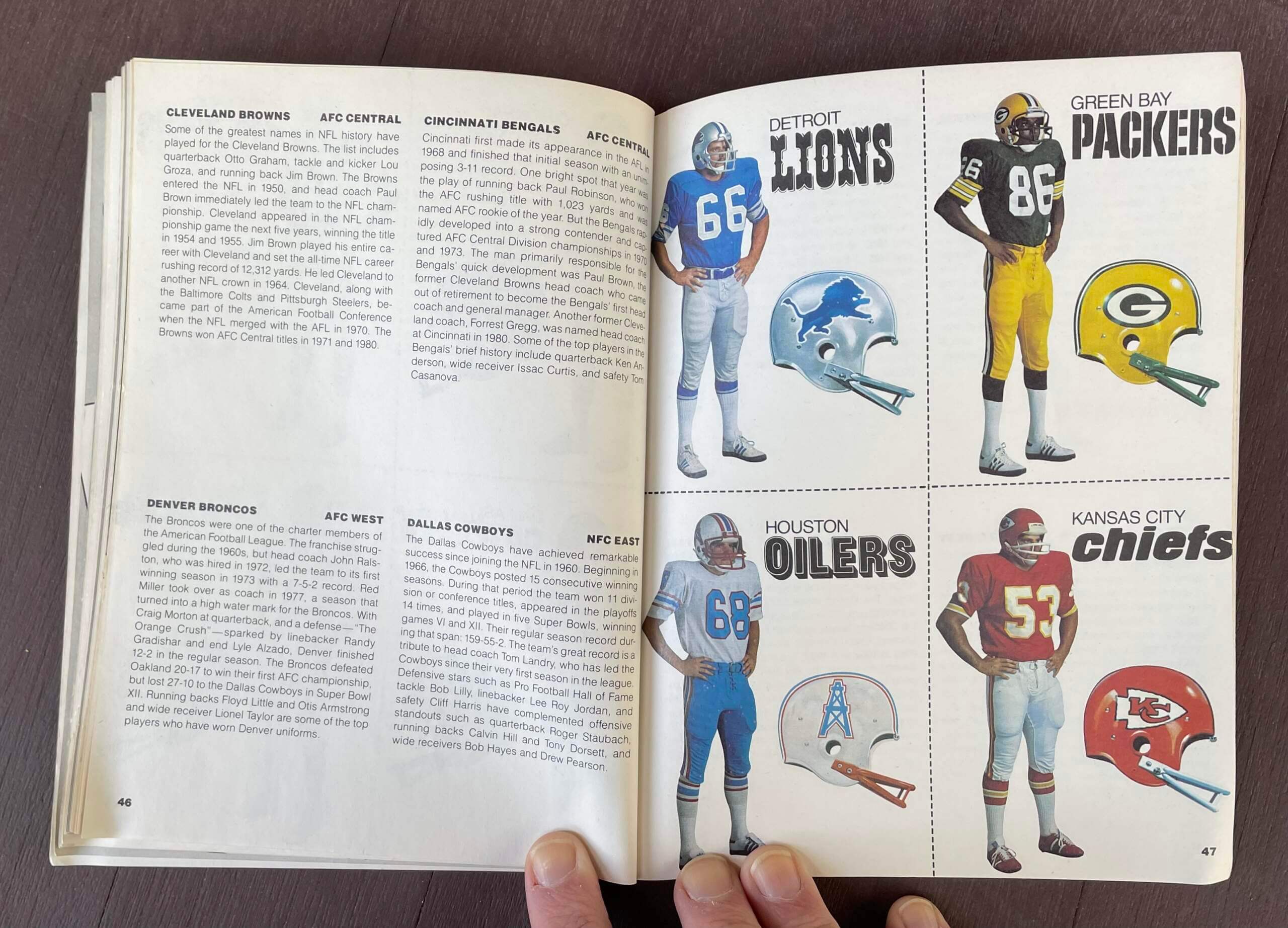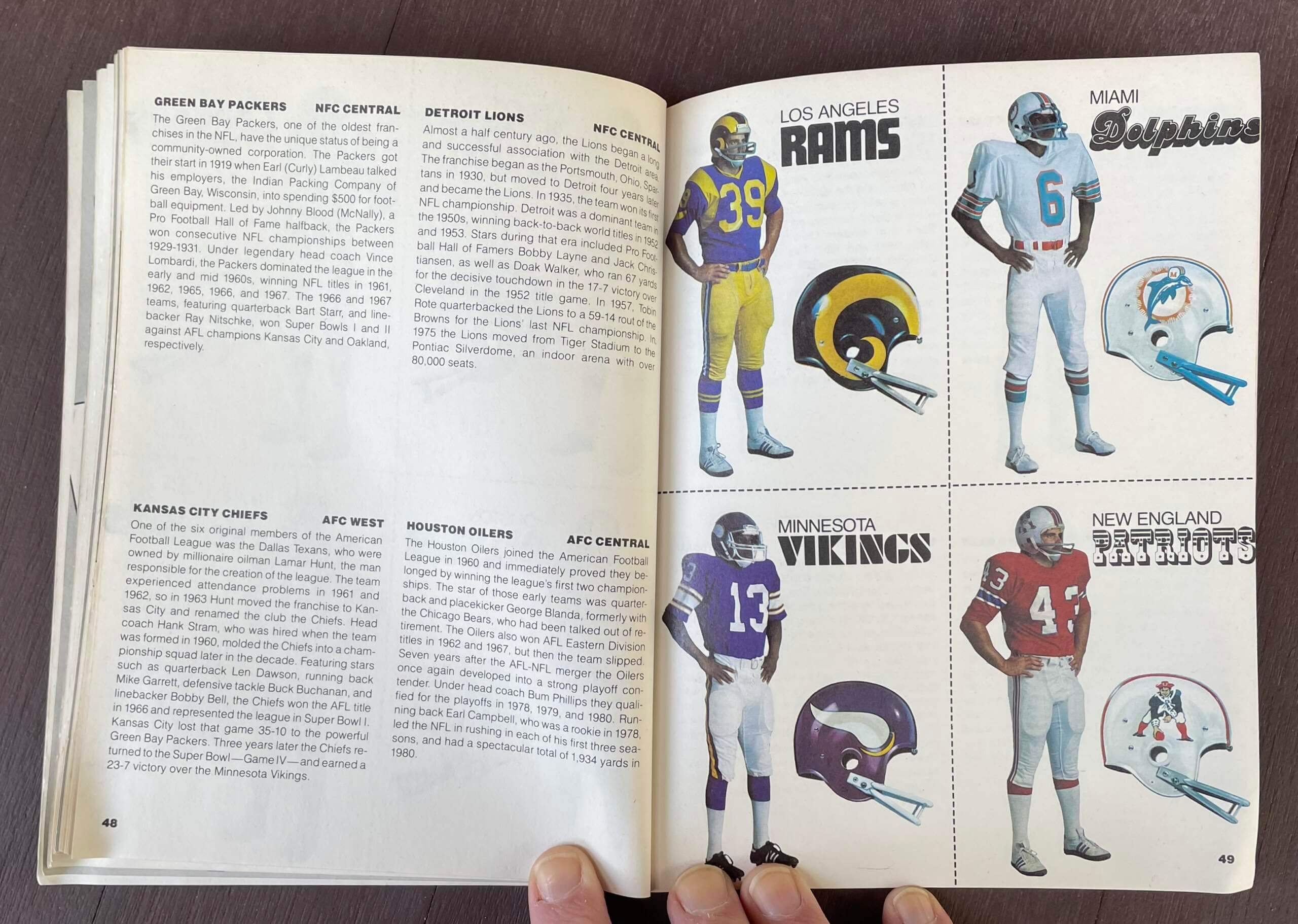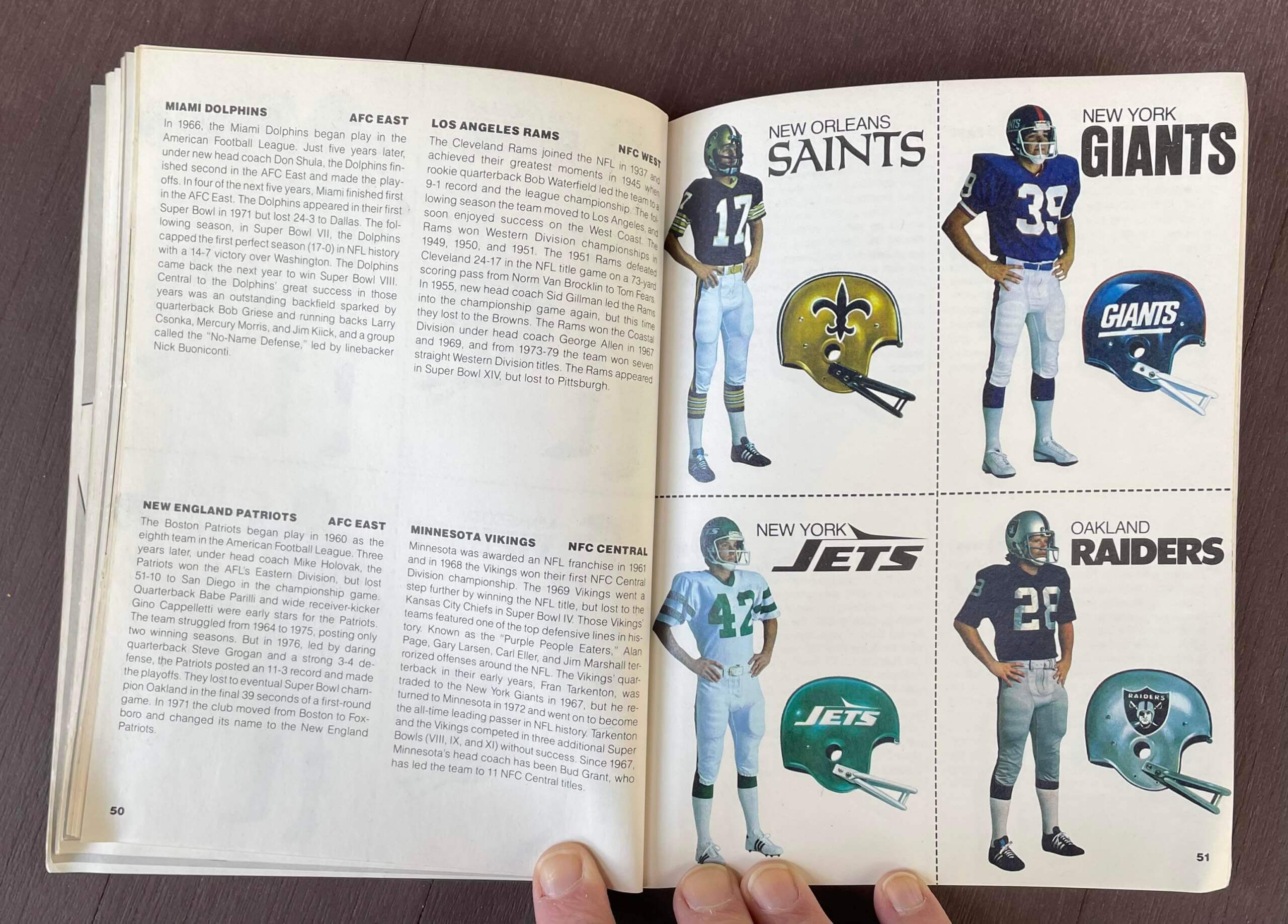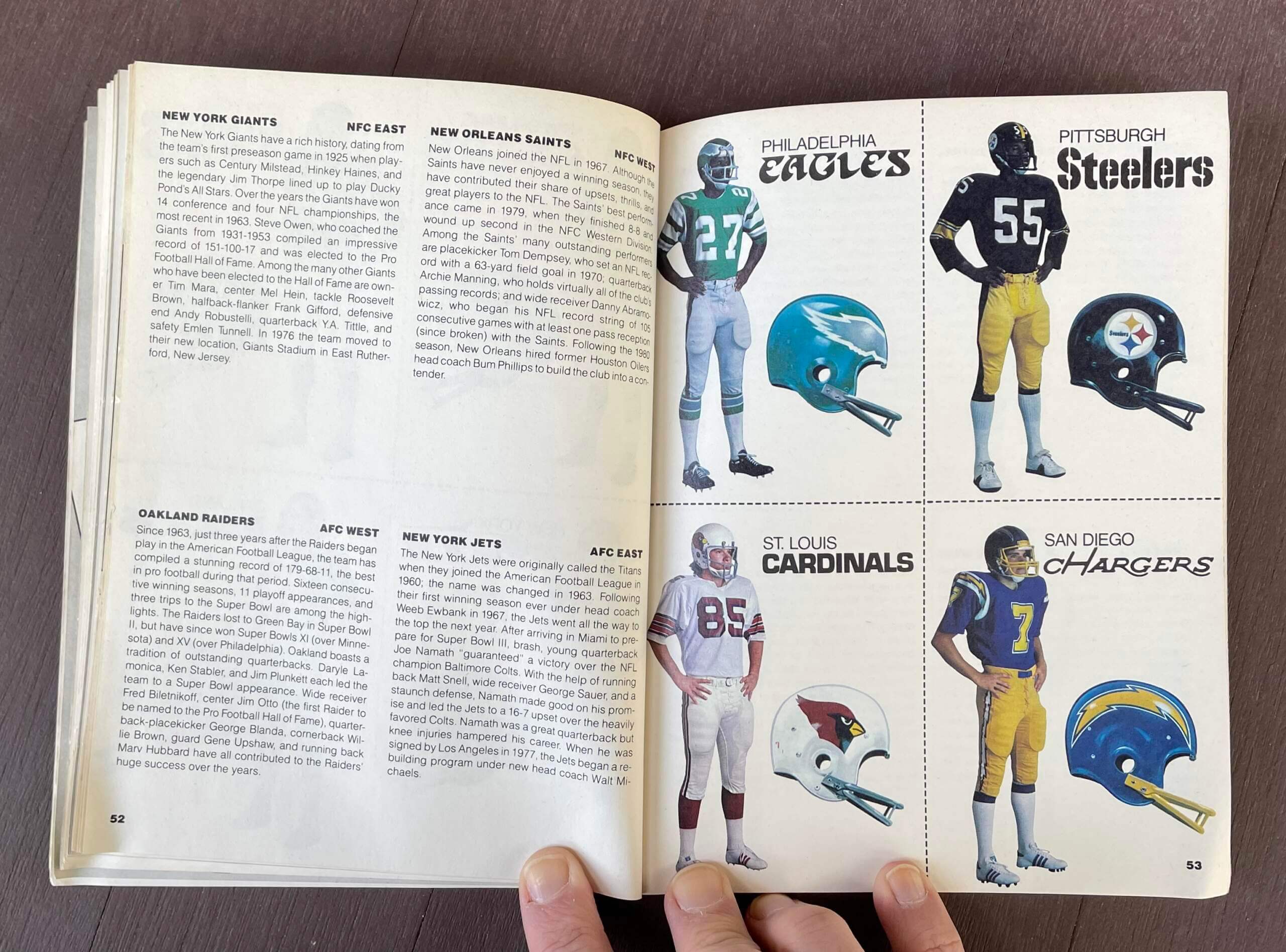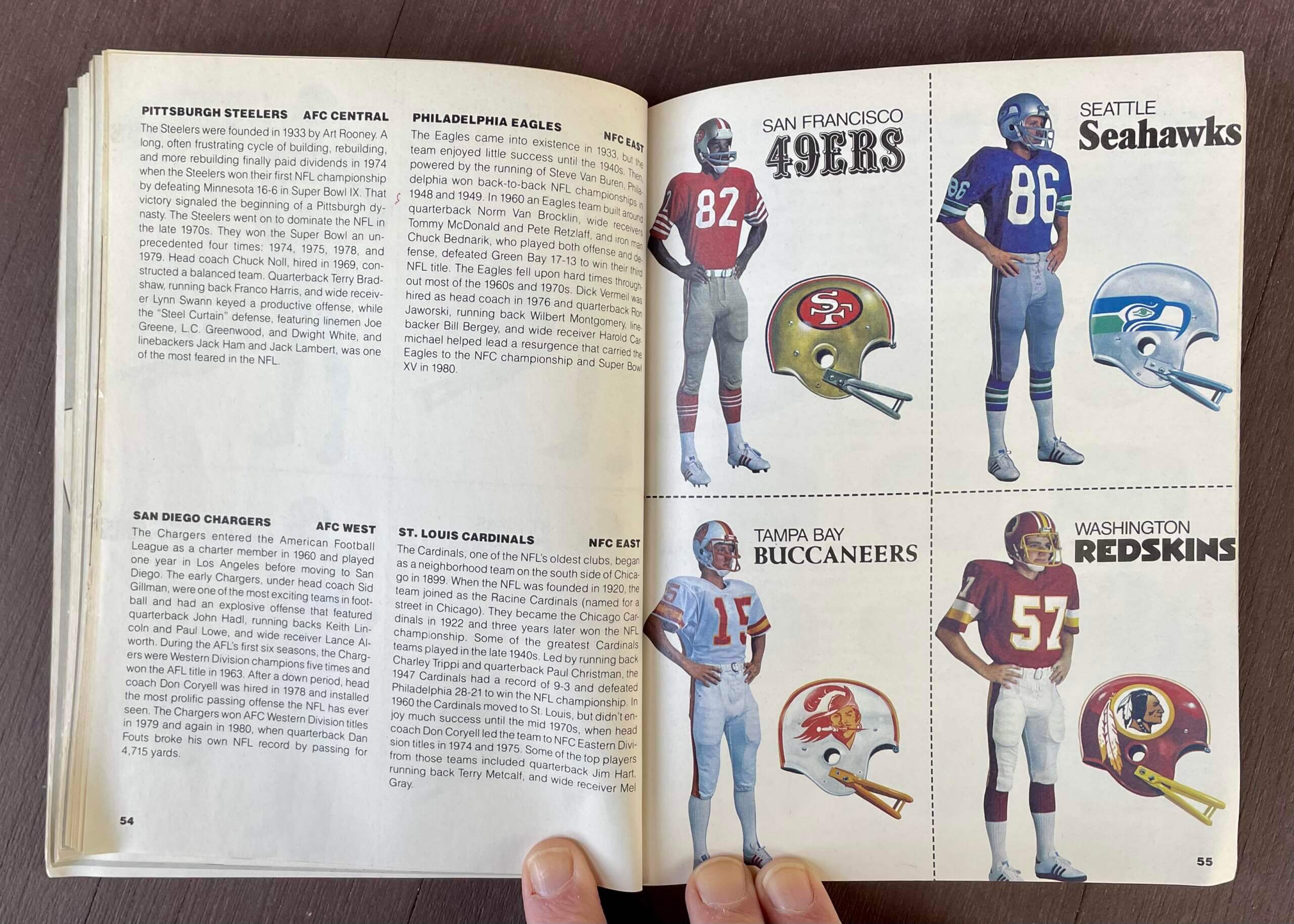 • Here's a nice gallery of all 15 Super Bowl ring designs that existed at the time: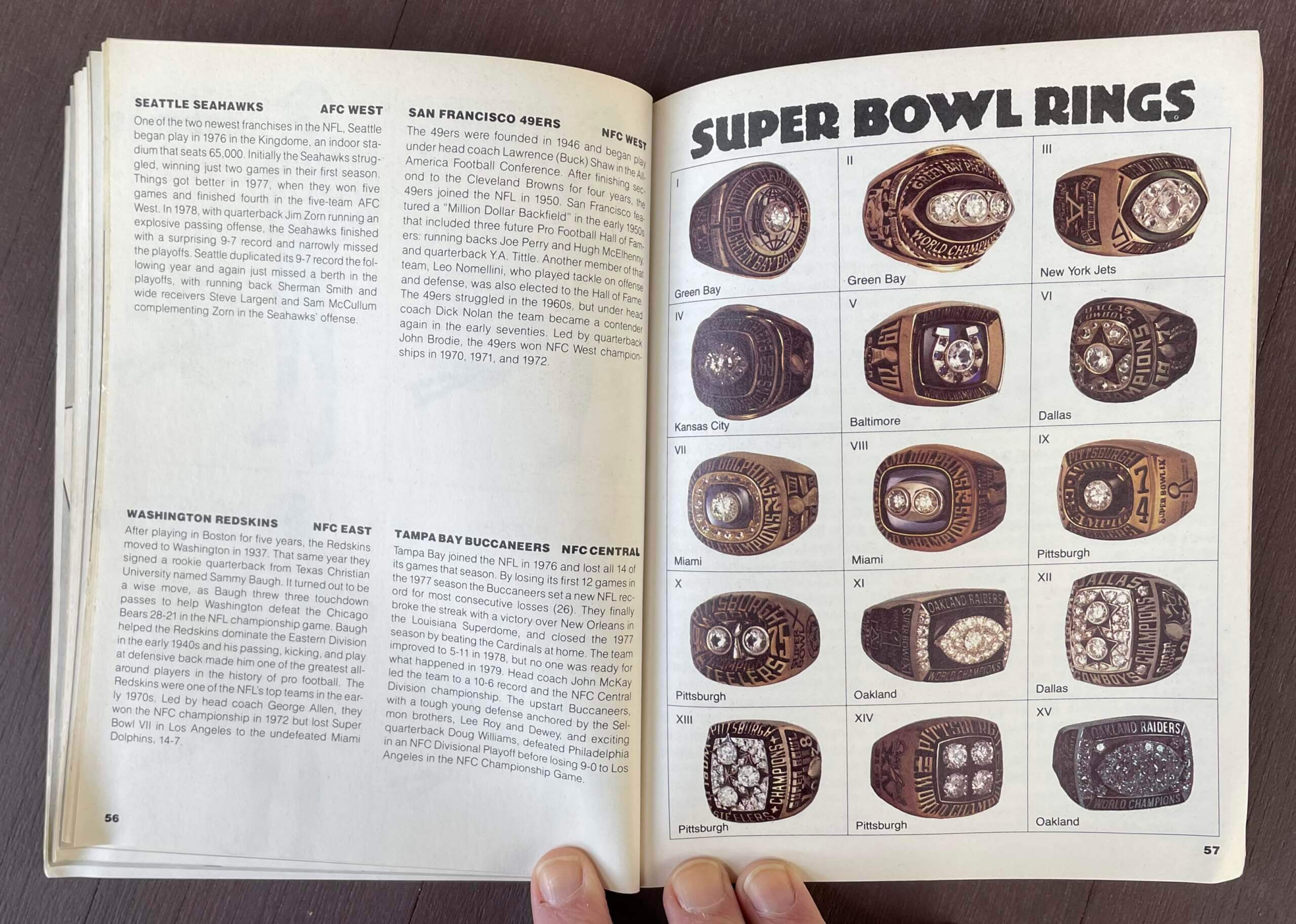 • An "Amazing but True" segment leads with the story of Colts wideout Raymond Berry's goggles: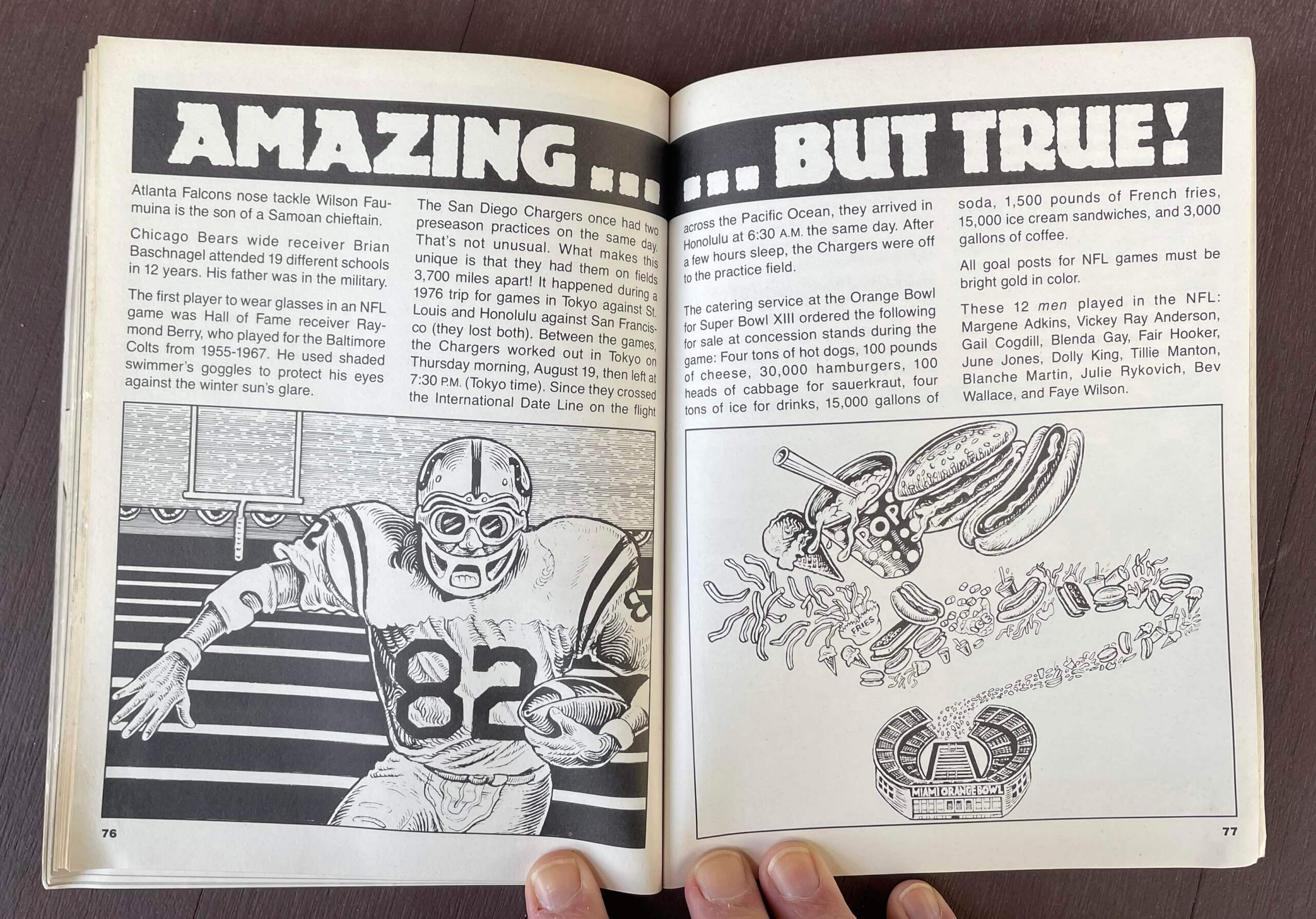 • The first Fun Book had a "Design your own helmet" page, but Fun Book II lets you design the entire uniform: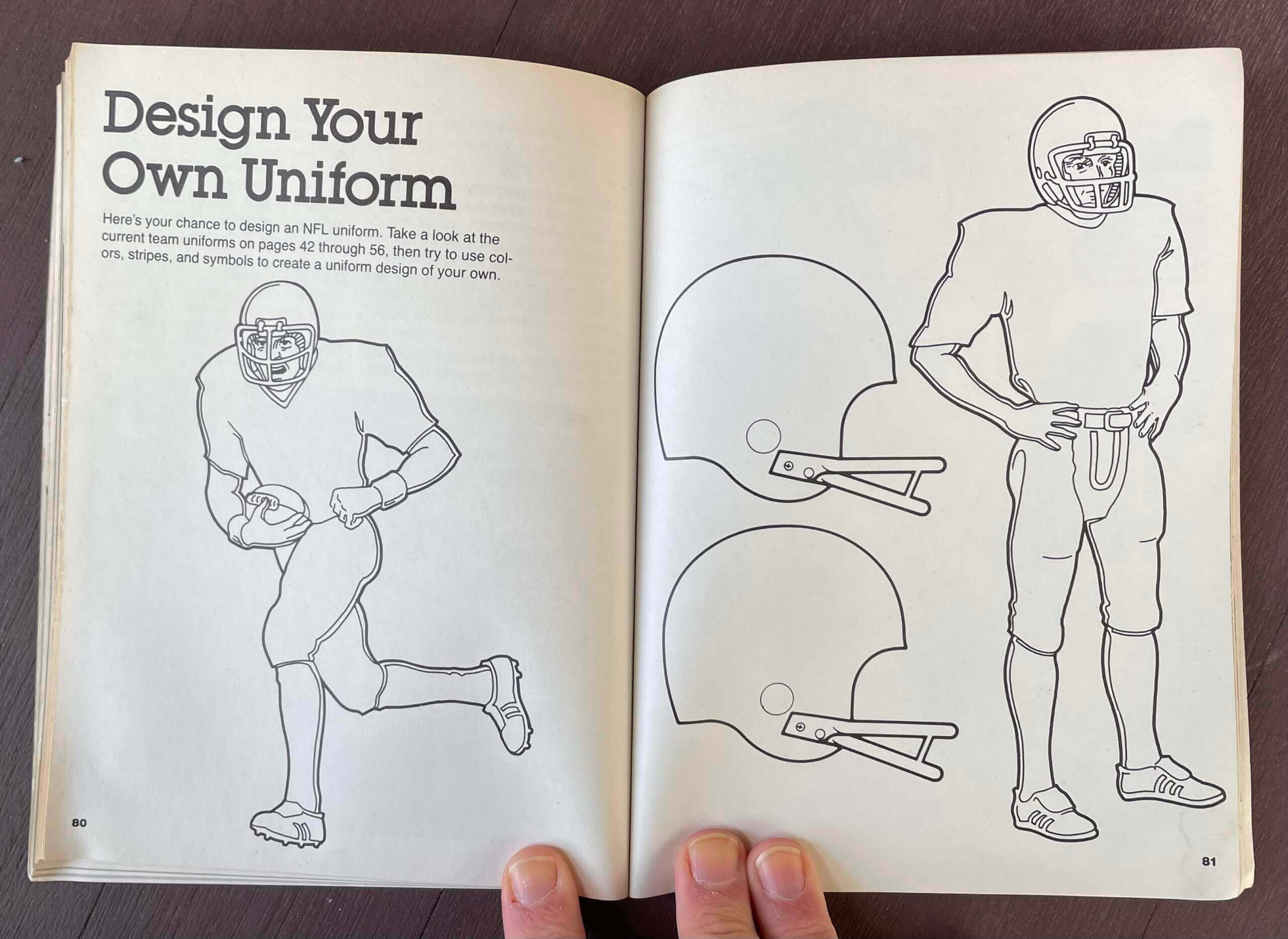 ———
Good stuff. I would've pored over every square millimeter of these books if I'd had them as a kid! Did anyone out there grow up reading them?
• • • • •
• • • • •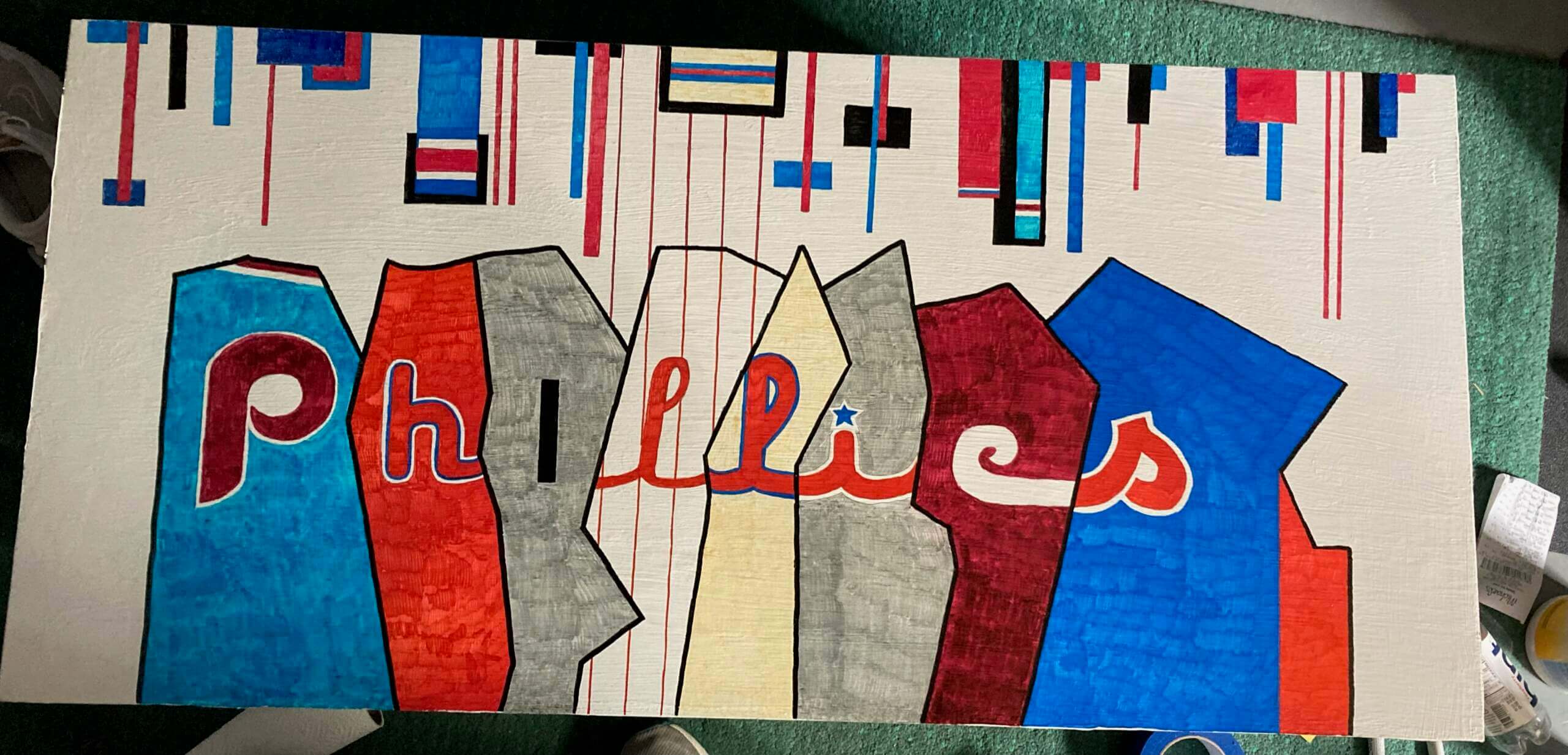 Click to enlarge
Fun creative project: The jersey mural at the Texas Rangers' ballpark has appeared a few times in the Ticker since debuting last year. It made a big impression on Uni Watch reader Mike Trautman, who checked in yesterday with the following:
I'm a die-hard Philadelphia sports fan, but I love the jersey mural the Rangers have in their new stadium. Ever since I saw a photo of it, I wanted to do a Phillies-themed take on it. Then the surface of my office table got boogered up, so I decided to sand it down and get it done. Theirs is better, surely, but I'm happy with the outcome.
Nicely done, Mike — thanks for sharing!
• • • • •
• • • • •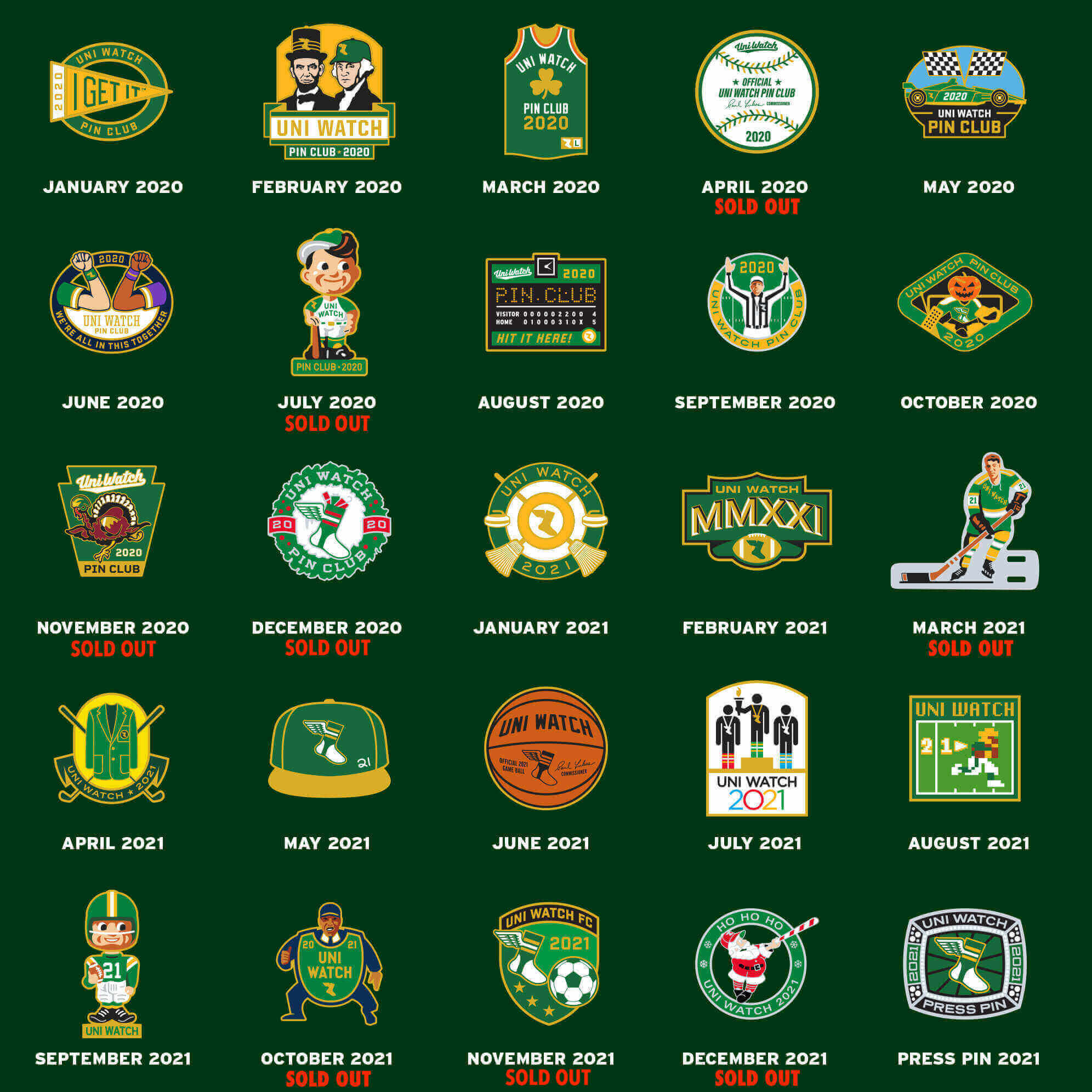 Click to enlarge
Pin clearance reminder: In case you missed it earlier this week, prices on the remaining Uni Watch pinventory have now been cut to just $3 apiece for the first eight pins and just $2 for each pin after that. Full details here.
• • • • •
• • • • •
The Ticker
By Lloyd Alaban

Baseball News: Here's full MLB uni tracking through April. … Red Sox SS Xander Bogaerts went with a navy undershirt last night instead of the usual red (from Colin McDonough). … The Mets wore plain white pants — sans pinstripes — with their blue tops yesterday. That's a change from the pinstriped pants they'd been wearing with that jersey (from multiple readers). … No picture, but White Sox P Liam Hendriks was apparently warming up in the bullpen last night while wearing the wrong jersey, so someone had to go get the proper jersey for him (from Bob Gassel). … Philadelphia Eagles wide receiver A.J. Brown threw out the first pitch at last night's Phillies game while wearing a custom Phillies jersey (from Timmy Donahue). … Atlanta will wear 1974 throwback unis this Friday and Saturday against the Brewers, part of a week honoring Henry Aaron (from our own Phil Hecken).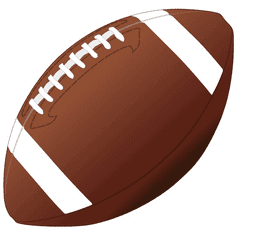 Football News: New rookie numbers for the Ravens. … Cross-listed from the baseball section: Eagles WR A.J. Brown threw out the first pitch at a Philadelphia Phillies game last night while wearing a custom Phillies jersey (from Timmy Donahue). … The next three items are from our own Phil Hecken: New numbers for the Jaguars. More details here. … The Bengals have announced numbers for all six of their draft picks. … Here's a history of Notre Dame's helmets. … Ferrari's F1 team posted a graphic on social media that featured Ferrari football uniforms ahead of F1's race in Miami (from Ed Zelaski). … The warning/disclamer decal on the back of Tulsa's helmets will now be shaped like the state of Oklahoma. … Looks like the Lions may be the latest Detroit team to start repping the city's area code. The NBA's Detroit Pistons have been leaning in on that theme over the past year or two (from Dan Kennedy). … New rookie uni numbers for the Bills.

Hockey News: A fan at last night's Preds/Avs game wore an Avalanche sweater and a Nordiques cap (from John, who didn't give his last name). … The Montreal Gazette honored the late Guy Lafleur with a logo incorporating his No. 10 into the Habs' logo (from Moe Khan). … Lafleur's name was also added to the cockpit of a CF-18 plane that performed a flyover at his funeral yesterday (from Andreas Papadopoulos). … Also from Andreas: Lafleur's coffin was draped in a Habs flag. … The new NAHL team in Eagle River, Wis., will be named the Wisconsin Windigo (from Jerry Nitzh).

Basketball News: The WNBA is planning to add Phoenix Mercury C Brittney Griner's initials and No. 42 to all its courts, as she's been held in Russia for several months now (from our own Jamie Rathjen). … FAMU will become the first HBCU to have LeBron James's personal logo on their uniforms. … New unis for Louisville men's (from Mitch Wiley).

Grab Bag: Cross-listed from the football section: Ferrari's F1 team posted a graphic on social media that featured Ferrari football uniforms ahead of F1's race in Miami (from Ed Zelaski). … Connecticut lawmakers have approved a bill that would allow police officers to wear religious head coverings (from Timmy Donahue). … Supercross racer Jerry Robin has been wearing custom graphics and kits based on the local teams at his race locations, including the NFL's Denver Broncos and the NBA's Phoenix Suns, Atlanta Hawks, and L.A. Lakers (from John Flory). … Here's a timeline of Massachusetts license plate designs (from John Vieira).