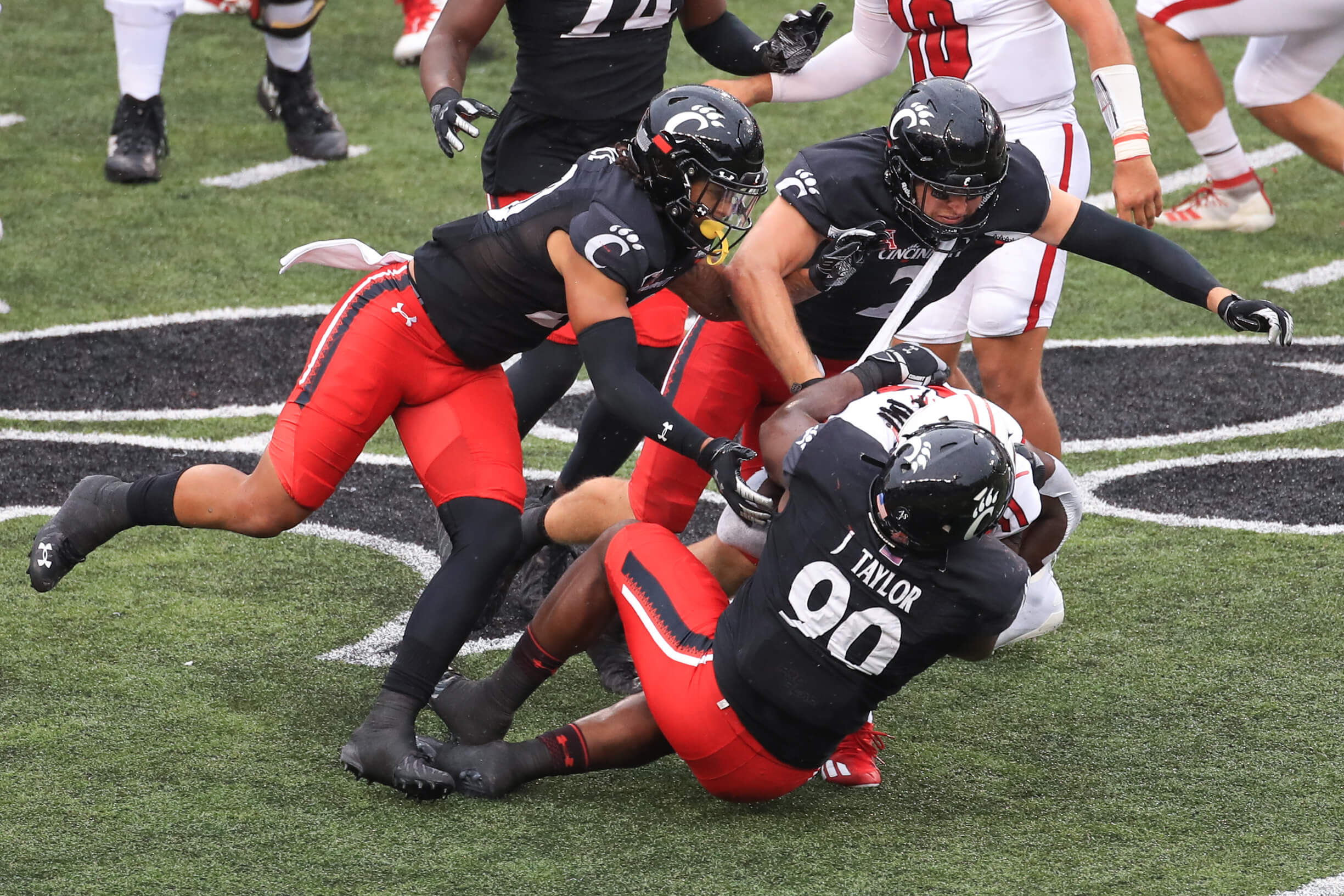 Photo by Ian Johnson/Icon Sportswire via Getty Images; click to enlarge
Nearly four years ago, I wrote a piece about how some NFL teams use a period after the "Jr" or "Sr" in NOBs that include those generational suffixes, while other teams don't include the period. Now reader Sam Olmstead has come up with another period-related NOB detail to scrutinize: He's noticed that the Cincinnati football team doesn't use periods after first initials.
You can see one example of this in the photo of defensive lineman Jabari Taylor shown above. Looks weird without the period, right? (Although Cincy's odd NOB font definitely contributes to the visual weirdness.) And no, that isn't just a random glitch on Taylor's NOB — here's another example, this time modeled by wide receiver Jordan Jones (for this and most of the subsequent pics, you can click to enlarge):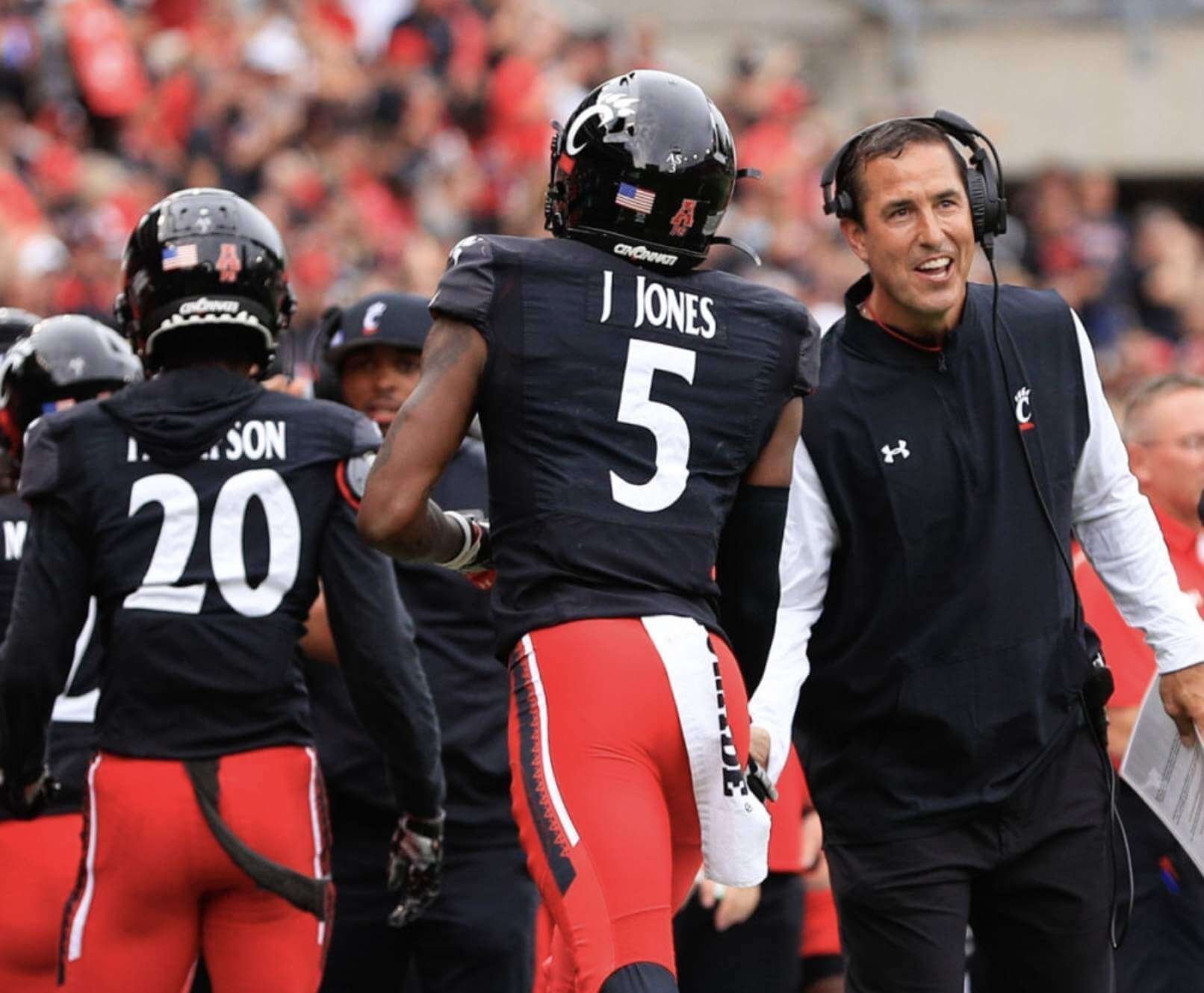 Again, that looks really weird, at least to me.
Now, I know what you are thinking (or at least what you should be thinking): You are thinking, "Okay, so they don't use a period after first initials. But do they use them after 'Jr' and 'Sr'?"
The answer is no, as you can see in these photos of wide receiver Leonard Taylor Jr., who has FIOB and JrOB (!):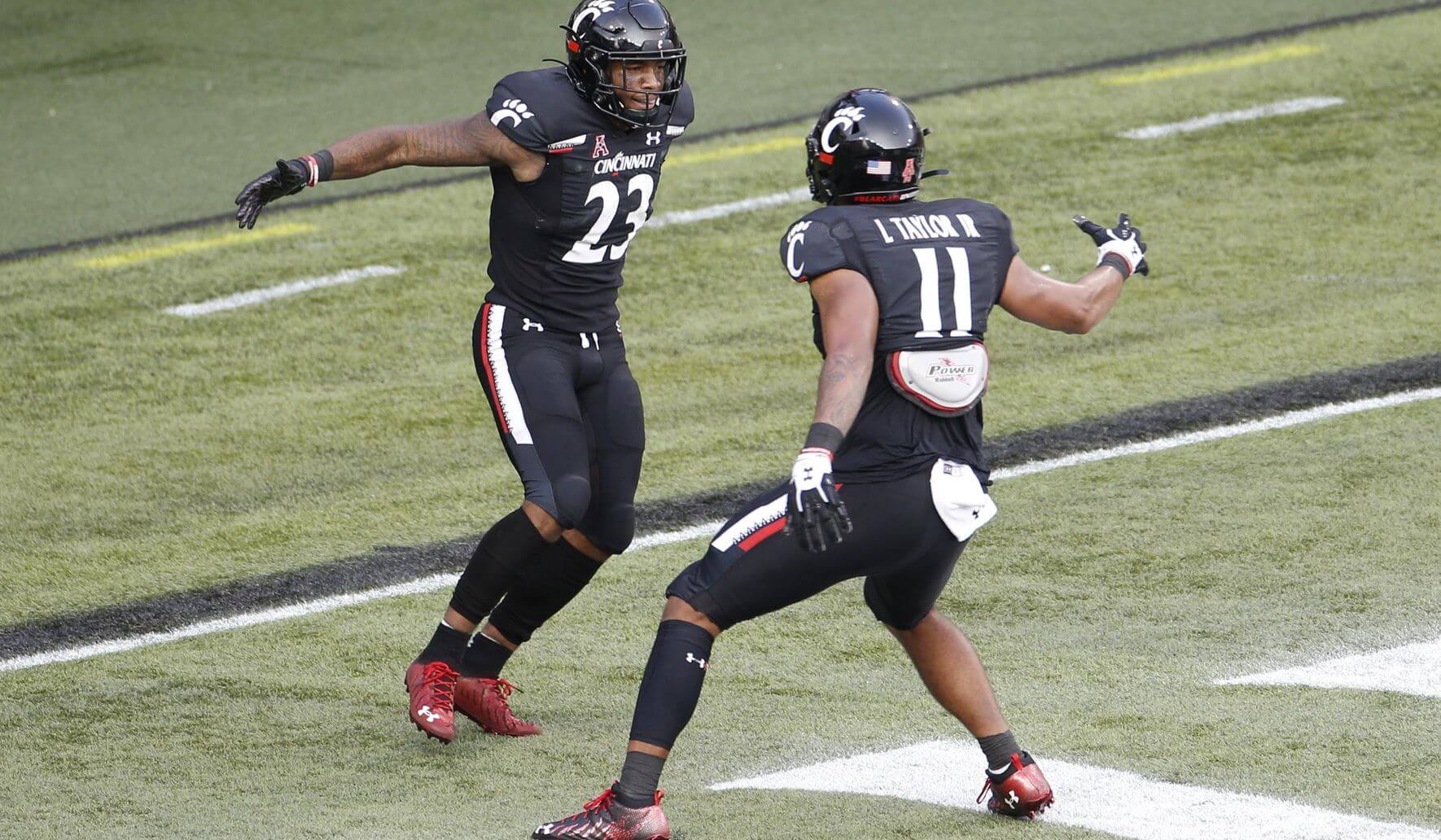 Well, at least they're consistent. The missing period after the generational suffix doesn't look too awful (although I'd still prefer to see the period in there), but the period-bereft first initial doesn't feel right.
At the other end of the spectrum, here are some late-2010s shots of Memphis running back Patrick Taylor Jr., who had periods after the initial and the suffix: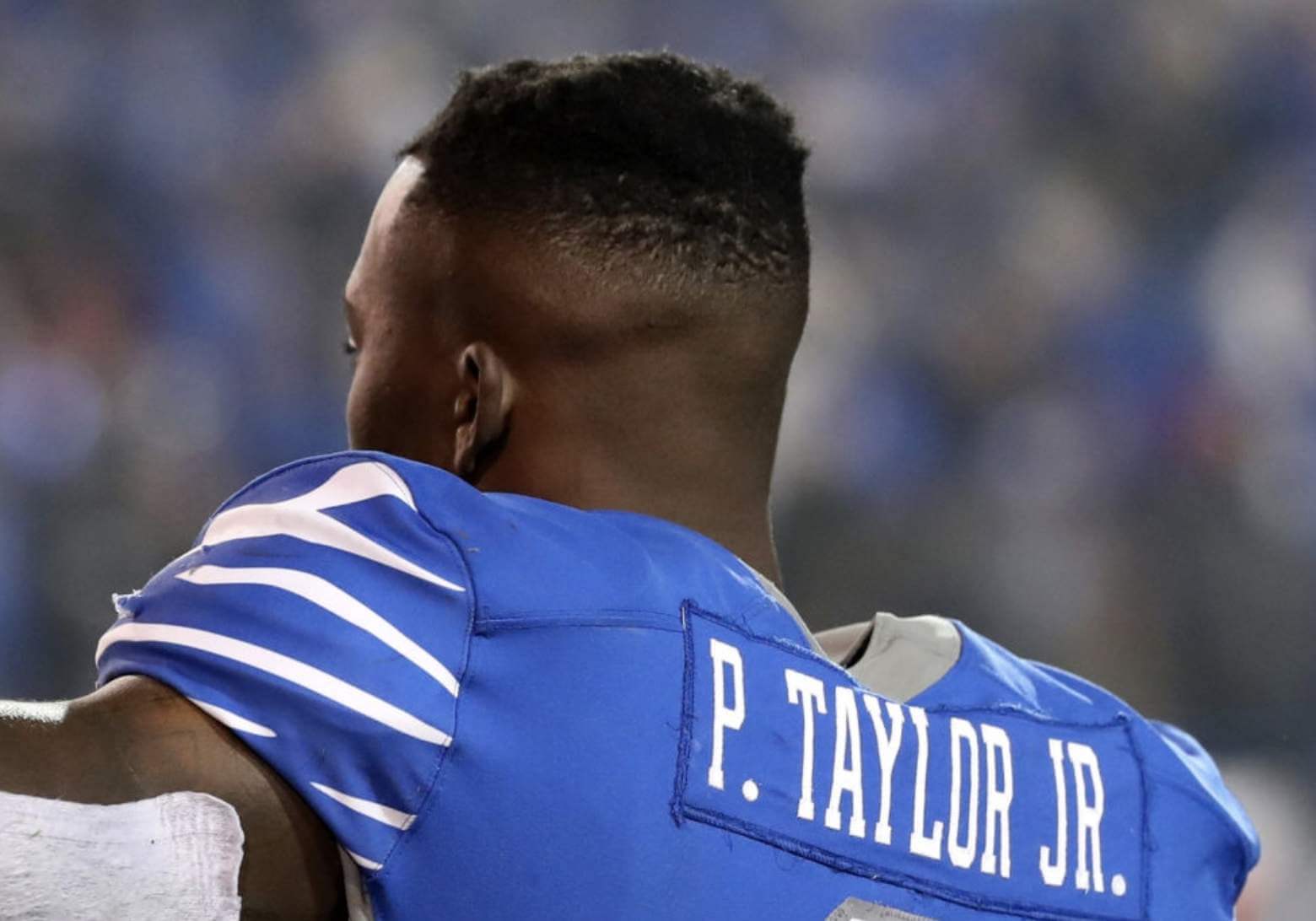 That looks better, at least to me. (Oddly, I also found a photo of Patrick Taylor with no first initial and no period after the suffix, so Memphis was apparently inconsistent in their period-age.)
Are there any other current teams that routinely omit the period after the first initial? If so I'm not aware of them. As for uni history, I can think of only one past example — the mid-1970s Chargers, but they put the first initial after the surname (sometimes with a comma separating them), so that's sort of a different animal to begin with: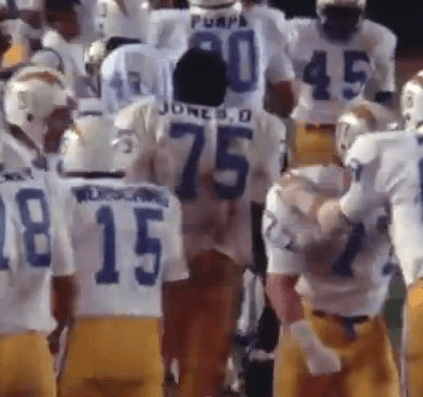 (There have also been several football teams that put the initial after the surname with the period, including the Cleveland Browns [who also added a comma after the surname], the USFL's Denver Gold, and SMU. But I digress.)
Our own Jamie Rathjen reports that period-free initials are common in Korean soccer, where players all wear their given names as initials: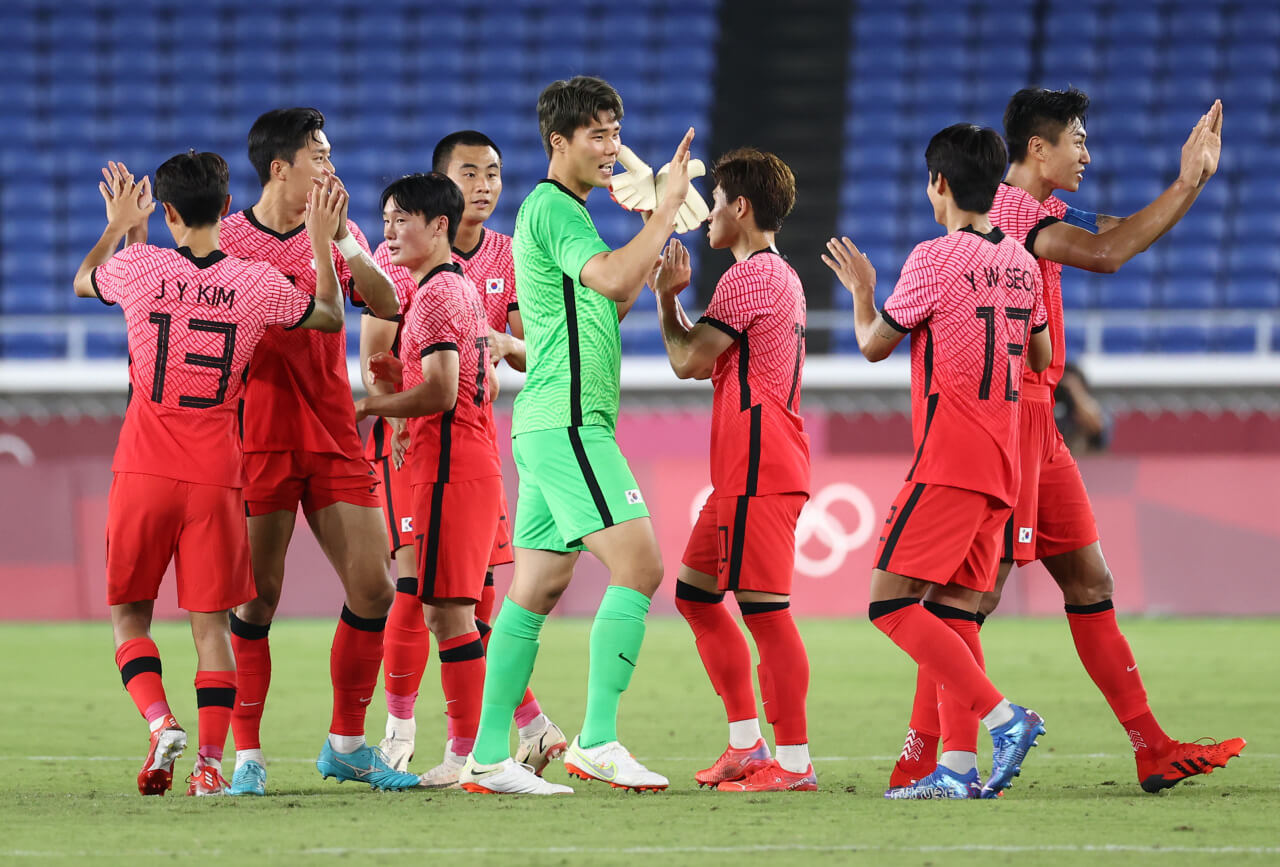 Aside from that, though, I'm not aware of any team — especially in North American sports — that handles first initials like Cincinnati does. Anyone..?
(Big thanks to Sam Olmstead for sending me down this rabbit hole.)
• • • • •
• • • • •
But wait, there's more! pic.twitter.com/QhhkU6NUPv

— Brad Wolf (@bradwolfdesign) October 6, 2021
Hosiery hero: I knew that Padres starter Chris Paddack routinely wears stirrups. But I didn't know that he wore at least eight different stirrup designs this past season, as shown in the tweets above.
On the one hand, this is a sorry measure of MLB's lack of hosiery uniformity. But it's also a testament to Paddack's devotion to stirrups and his ongoing attempts to match his lower-leg stylings to his uniform. A tip of the Uni Watch cap to him!
(Kudos to Brad Wolf for compiling all of Paddack's stirrup looks.)
• • • • •
• • • • •
Click to enlarge
Most pathetic giveaway ever?: Pseudonymous reader Valjean 9430 attended Tuesday night's Yanks/Sox Wild Card game at Fenway and was given this "rally towel." How lame-o is it? Let us count the ways:
1. It's not much of a "towel" — more like a handkerchief.
2. No mention of either team.
3. No Red Sox team colors.
4. Four (!) separate ad impressions.
5. The crowning touch of lame-o can be found on the back, which has this sticker:
Way to make a fan feel special, right? Unfuckingbelievable.
• • • • •
• • • • •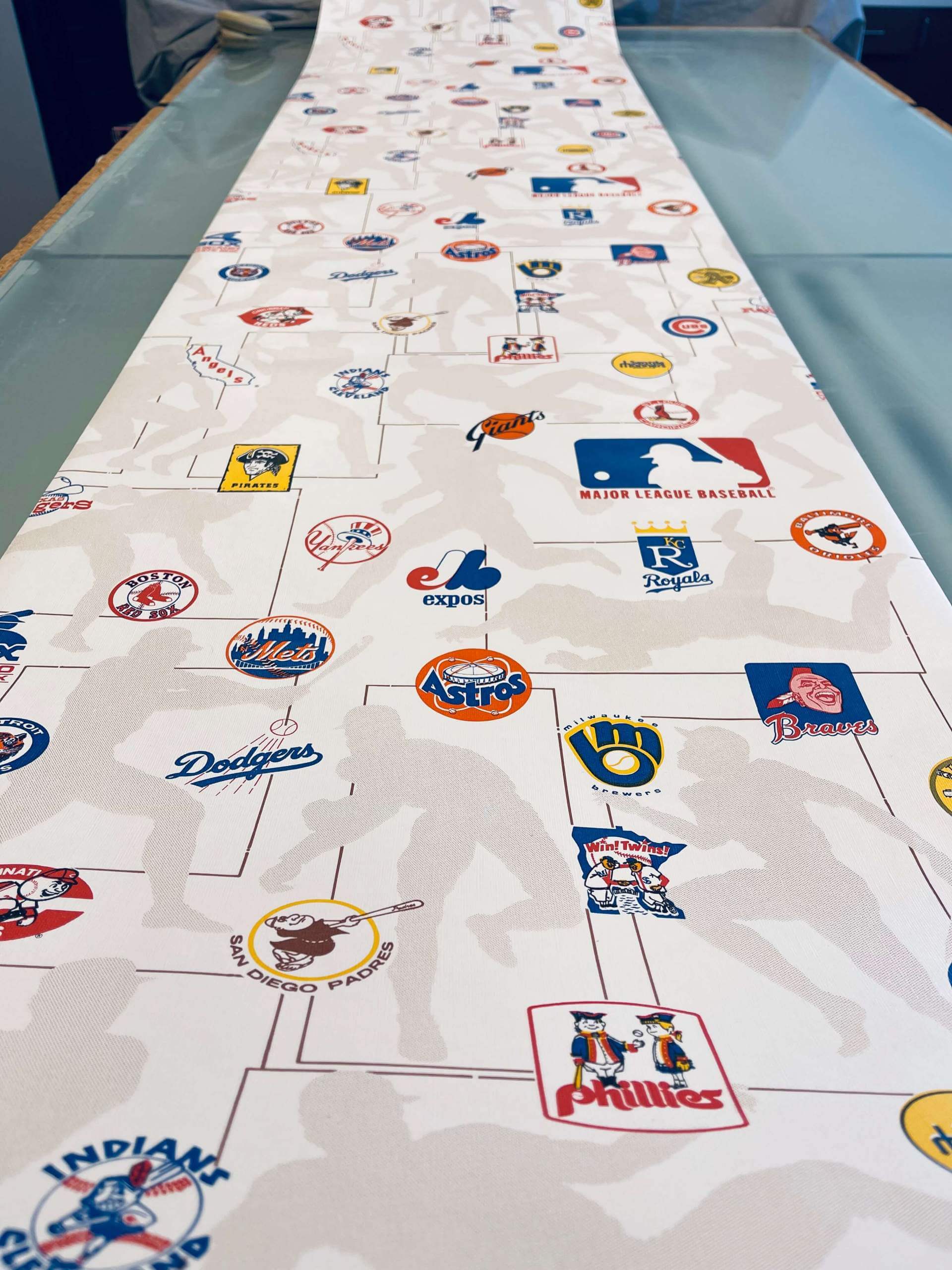 Click to enlarge
Wallpaper auction reminder: In case you missed it on Wednesday, reader Kenton Bontrager is auctioning off a partial roll of vintage MLB wallpaper. Full details here.
• • • • •
• • • • •
The Ticker
By Paul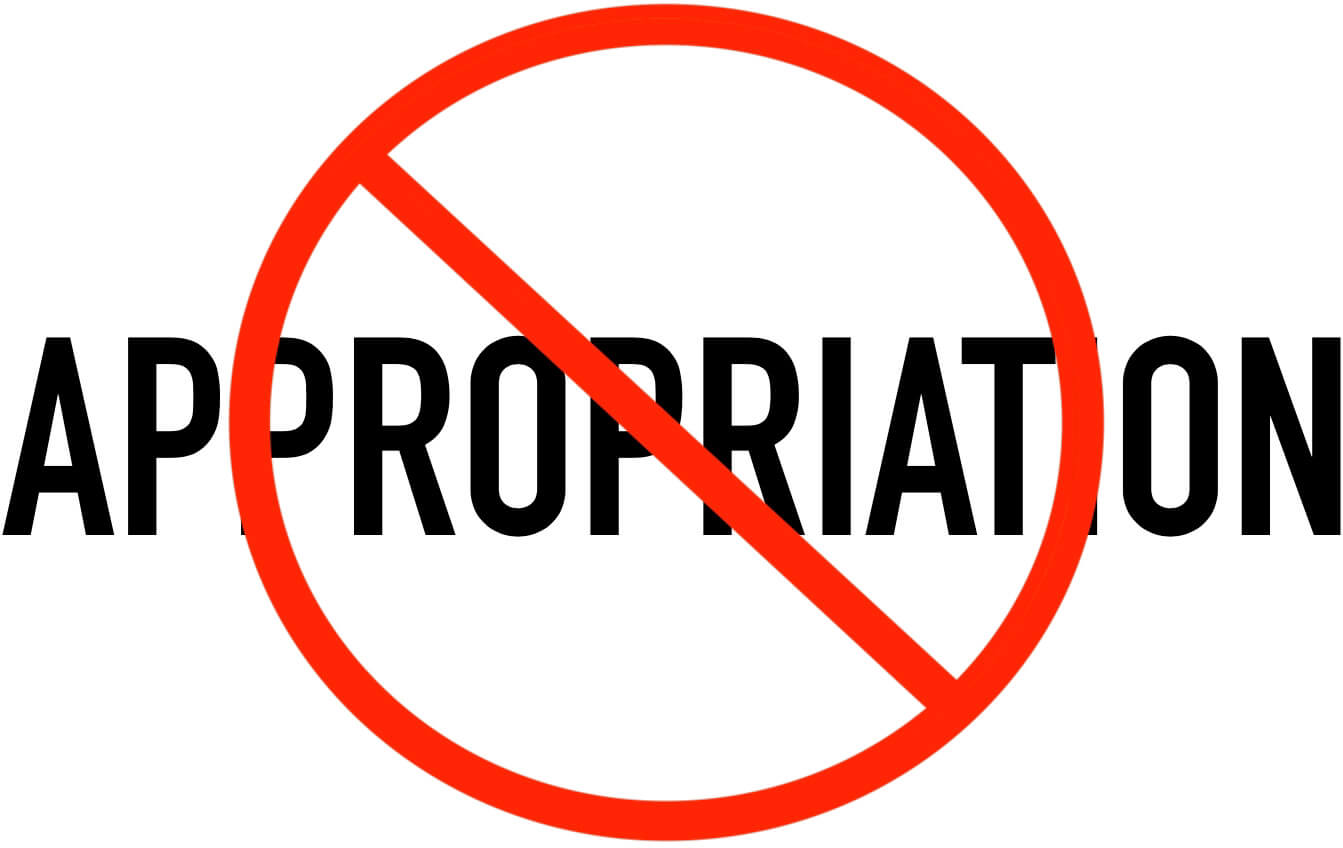 Indigenous Appropriation News: Toronto's NHL and NBA teams, the Maple Leafs and Raptors, are both adding a land acknowledgment to their pregame proceedings, to recognize that their arena is situated on Indigenous lands. This is in keeping with the city of Toronto's official stance, which includes a municipal land acknowledgment.

Baseball News: Someone wearing a giant, emoji-like head was sitting behind home plate during last night's Dodgers/Cards NL Wild Card game (thanks to all who shared). … Speaking of last night's game: Nationals OF Juan Soto and hitting coach Kevin Long saluted their former Nats teammates Trea Turner and Max Scherzer, both of whom are now with the Dodgers, by wearing Turner and Scherzer Nats jerseys to last night's game (thanks, Brinke). … Dodgers OF Chris Taylor, who hit the game-winning home in last night's game, wore a green "Advocates for Minor Leaguers" wristband, showing his support for better conditions for MiLB players (from Jamie Jenson). … Atlanta OF Joc Pederson has recently started wearing a pearl necklace on the field. … Speaking of Pederson, here's some video of his cleat sole separating from the rest of his shoe as he took a swing during Saturday night's game against the Mets. Never seen anything like that before (both of those items are from Geoff Poole). … The new softball field at Sun Prairie West High School in Wisconsin is, uh, really something (from Jeff Ash and Ryan Wozniak).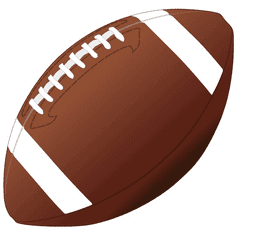 NFL/CFL News: Looks like the Falcons, who'll be playing in London this Sunday, will be wearing their gradient alternate uniforms (thanks, Phil). … Meanwhile, here are this week's uni combos for the Titans, Bills, Colts, Rams, Pats, and Texans (thanks to all who shared). … The CFL's Toronto Argonauts wore early-'90s throwback helmet logos last night (from Wade Hedit). … Here's Jason Von Stein's uni-centric NFL illustration for this week's games.

College and High School Football News: Here are this week's uni combos for Tennessee (here's why they're not wearing black helmets with their BFBS uni), North Texas, and Cincinnati (thanks to all who shared). … Georgia has a new set of black pants, although it's not clear when/if they'll be worn (thanks, Phil). … Here's an interactive site that lets you mix and match all of Oregon's uni combos from their current set (from Jonah Henderson). … Now that Florida State has finally won a game, their helmets will have merit decals this week (thanks, Phil). … Northern Colorado's offensive coordinator has been reprimanded after throwing a clipboard that hit a fan. … New blue end zones for Ole Miss (thanks, Phil).

Hockey News: No visuals yet, but the Blue Jackets will memorialize G Matiss Kivlenieks, who died in a fireworks accident on July 4, with a season-long "80" helmet decal, plus "80" will appear behind the nets for the Jackets' first two regular season games and an "80" banner will be hung from the rafters this season (thanks, Phil). … Also from Phil: The Stars have announced the dates when they'll be wearing their neon-trimmed alternate uniforms. … New home jerseys for the AHL's Providence Bruins (from Wade Heidt). … Capitals broadcaster Craig Laughlin, whose nickname is Locker, has a new beer called Locktoberfest (from William Yurasko).

NBA News: Yesterday afternoon's Suns/Lakers preseason game took place on the WNBA's Phoenix Mercury's floor, because the Mercury had a playoff game last night (thanks to all who shared). … A new Mavs shirsey seems to confirm leaks that we've seen for their new alternate (thanks, Phil).

College and High School Hoops News: New home uniforms for Mississippi State men's and Arkansas State men's (both from Phil, who's really on fire lately).

Soccer News: The Euro 2024 logo has been unveiled. … Last night's NWSL games stopped for a minute in the sixth minute and both teams stood and locked arms around the center circle. "The choice of the sixth minute is to symbolize the six years it took for the recently reported player abuse to become publicly known," explains our own Jamie Rathjen. Additional info here.

Grab Bag: Pretty cool new wraparound logo for Coca-Cola (from Eric Fox). … Authorities are seeking an Ohio prison inmate who escaped after stealing a corrections officer's uniform. … Here's a look at 10 defunct PGA Tour event logos. … In a move to accommodate colorblind fans, red/green uni matchups will be banned from the 2027 rugby union World Cup (from Josh Gardner). … Syracuse Athletics has a new logo celebrating 50 years of women's sports (from Michael Hochman). … Shameful: Some school districts are using Covid relief funds, intended to be used to safely reopen, to build new sports facilities (from Timmy Donahue). … New Honda-tribute F1 livery for Red Bull Racing (from Ephraim Vorzman and Rob Altman). … New men's and women's volleyball jerseys for Italian club team Vero Volley Monza (from Jeremy Brahm).