Click to enlarge
The letter shown above was sent in 1987 by Pirates GM Syd Thrift to a very young Joe Werner, who would grow up to become a longtime Uni Watch reader. Here's the story behind it:
In 1987, when I was about 10 years old, I wrote Mr. Thrift a letter voicing my displeasure with the trade of Tony Peña, who was arguably the Pirates' best player at the time. I was rather surprised when I received a reply, and a very thoughtful one at that. My mom probably typed up the letter I wrote, since my handwriting at the time was atrocious, but I imagine that the style of my writing tipped off the fact that it was from a kid.

In the end, he was right, as Andy Van Slyke and Mike LaValliere became pillars of some strong Pirates teams in the early 1990s.
How great is that? I wonder if there are any MLB GMs who would do something similar today.
Later that summer, Joe wrote to Thrift again, protesting yet another trade. "This time, the response was more of a form letter," Joe says. "But the fact that Mr. Thrift wrote back at all was very cool." Here's that second letter (click to enlarge):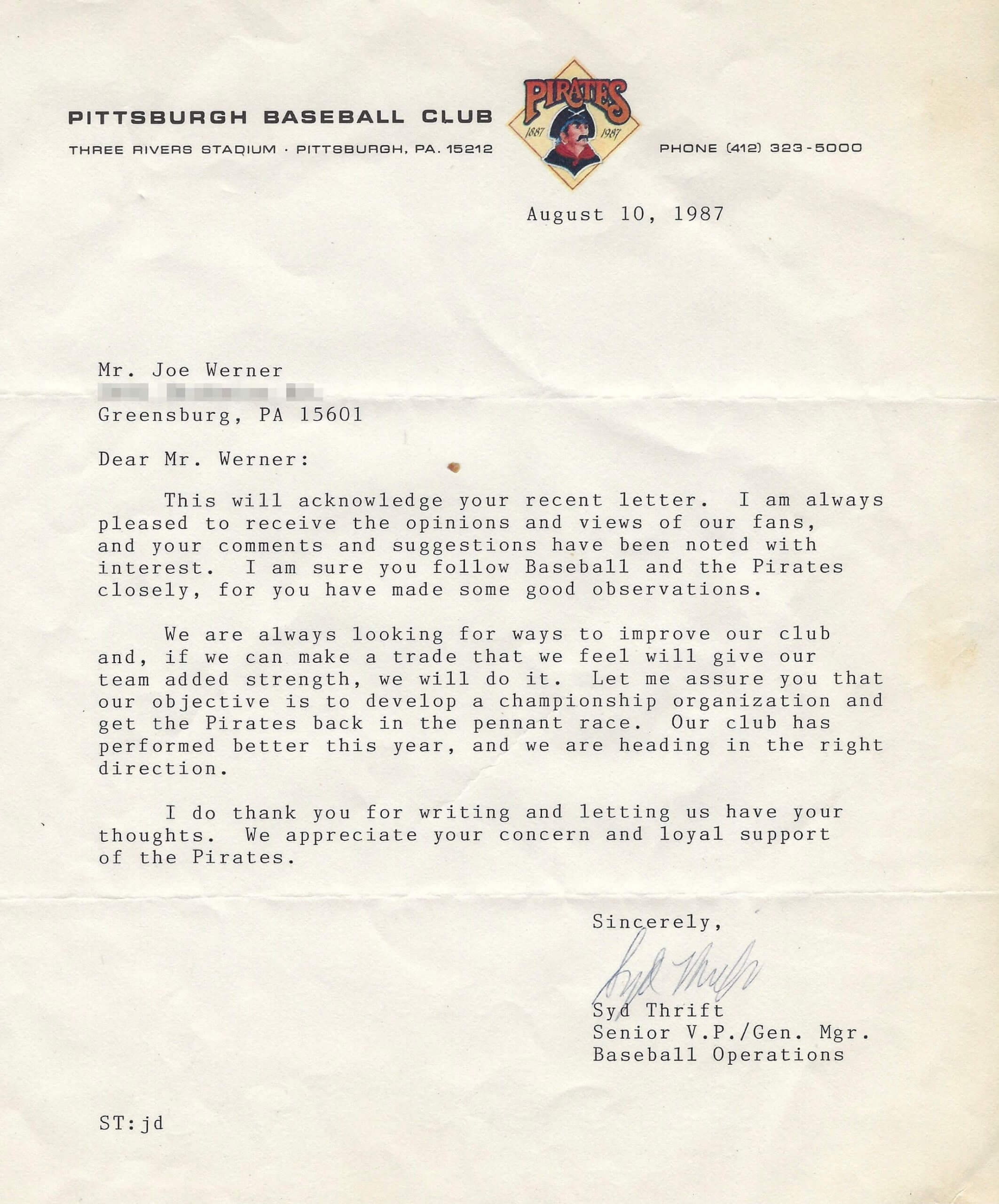 ———
The thing that interests me about these letters, aside from Thrift's commendable willingness to engage with the team's fan base, is the letterhead. Let's take a closer look at that logo:
I have to say, I've never cared for that logo. It originally appeared on the team's 1940 and '41 uniforms, as our own Alex Hider detailed two years ago in this Uni Watch post (which I strongly recommend). It later resurfaced as one of the three pirate heads that have served as the team's primary logo (click to enlarge):

That's a pretty funny progression: first a rough-but-warm smile, then stern-but-dignified gaze, and then crazed aggression. Pretty well sums up the evolution of sports logo design during that period.
Interestingly, there's been at least one period when two of the logos were used simultaneously, at least on a BP jersey (click to enlarge):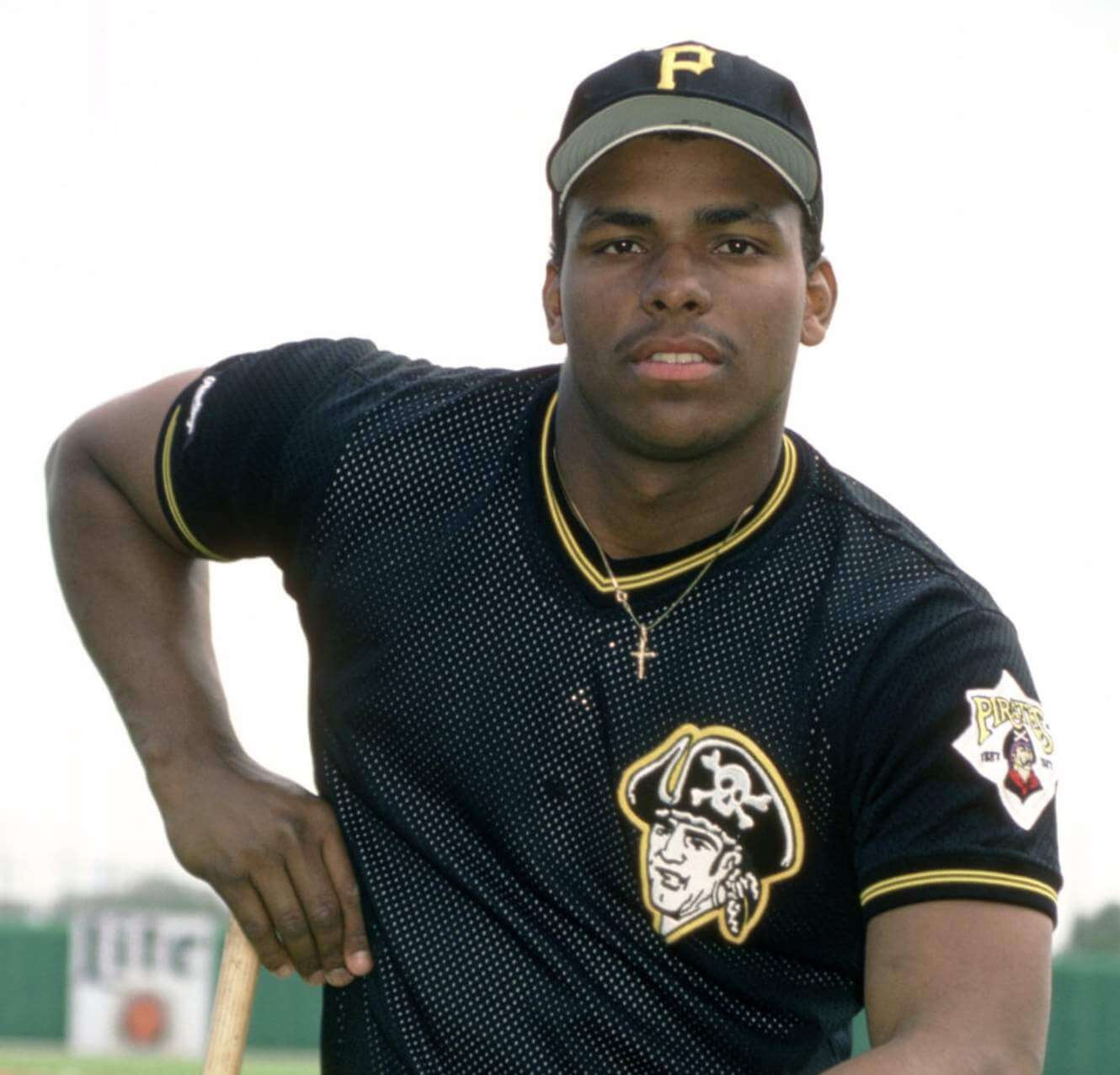 Yes, kids, that's a young Bobby Bonilla, long before he became a holiday.
Anyway: Big thanks to Joe Werner for sharing his letters from Syd Thrift, and kudos to Thrift for writing back to Joe. I'll give Joe the last word:
I thought it was incredibly cool that the GM of my favorite major league baseball team would take the time to reply to a letter I wrote. Now, almost 35 years later, in this world of emails, texts, and tweets, I find a typewritten letter on professional-looking stationery to be something special for different reasons.
• • • • •
• • • • •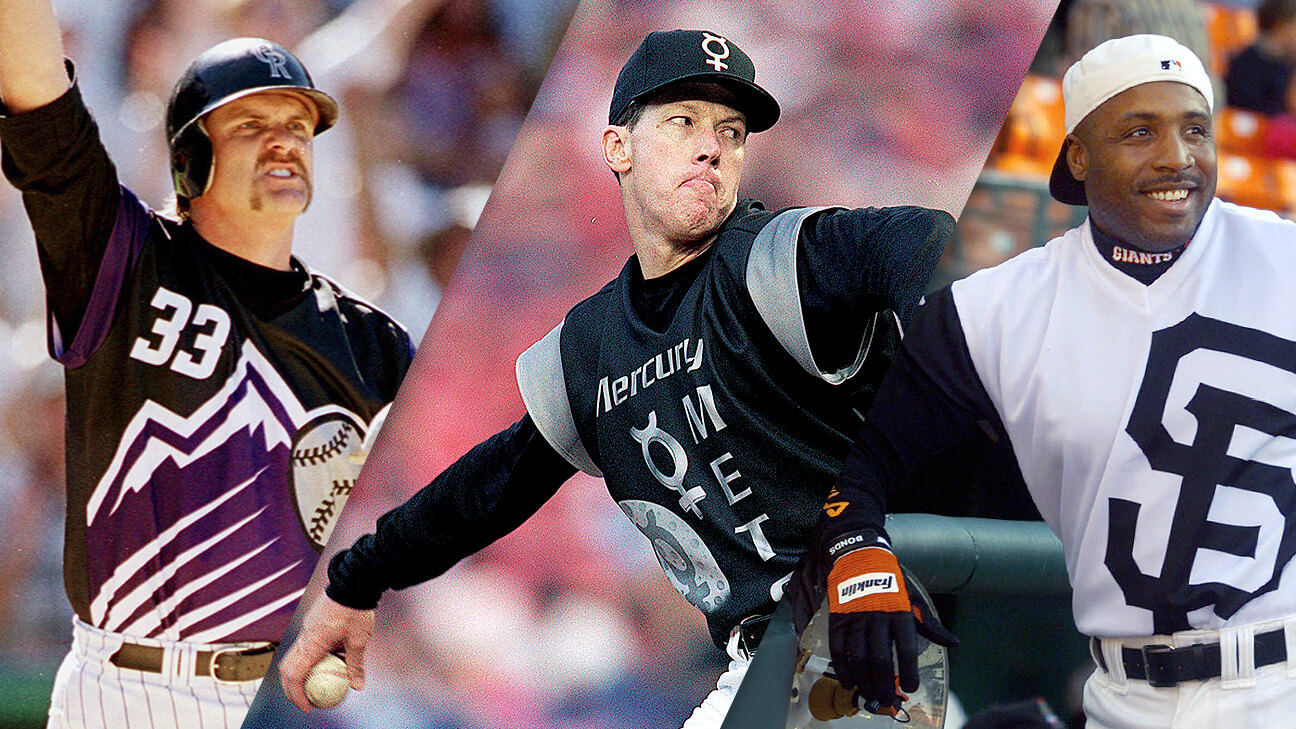 InsideHook/TATC reminder: In case you missed it yesterday, my latest piece for InsideHook is an in-depth oral history of MLB's "Turn Ahead the Clock" promotion from 1999. The uniforms were supposed to represent the year 2021 — the future is now! You can check it out here.
• • • • •
• • • • •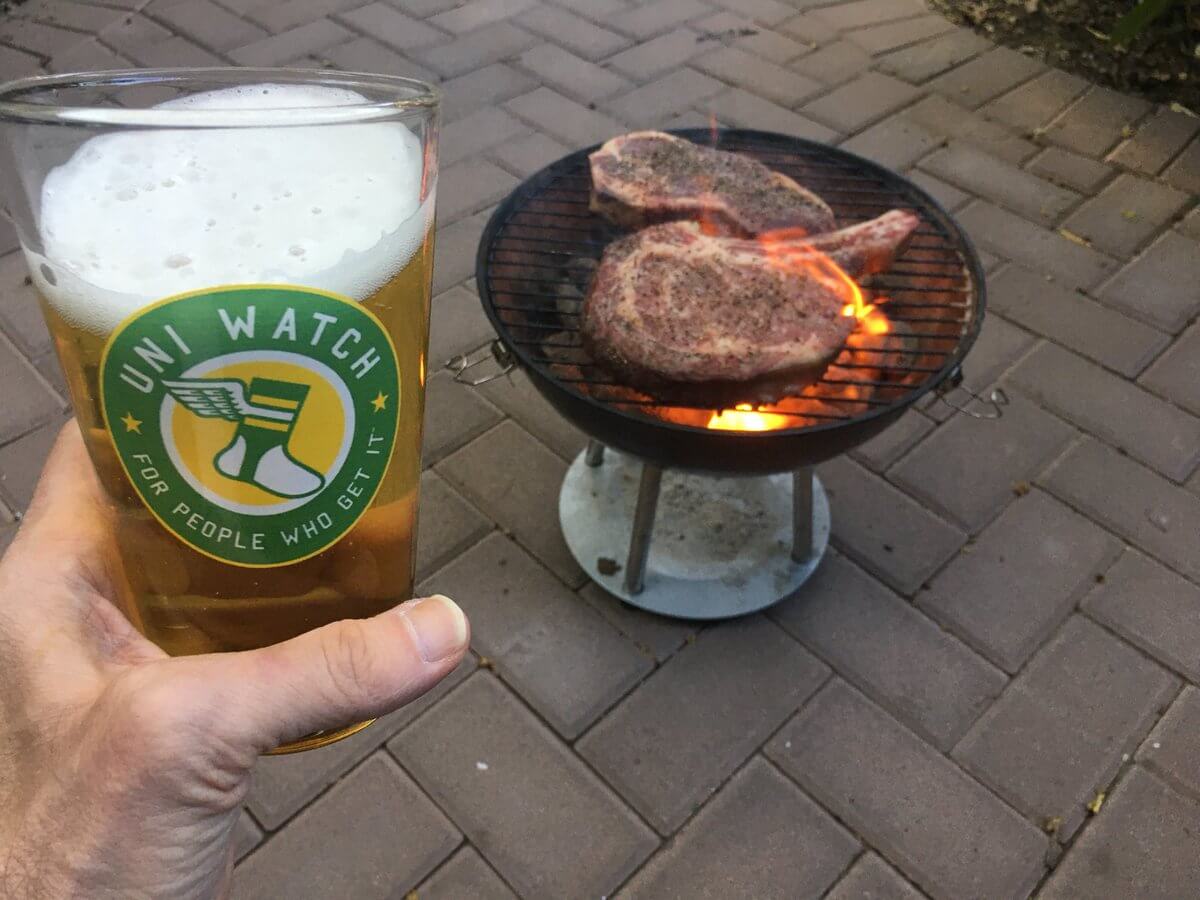 ITEM! Today is PPPC Day: As I've been saying for a few weeks now, today is Post-Pandemic Porch Cocktails Day, with all members of our comm-uni-ty encouraged to celebrate our return to normalcy by sharing a photo of yourself enjoying a beverage on your porch (or stoop, deck, driveway, or whatever). Uni Watch pint glasses and/or koozies are welcome but not required.
Reader Michael Malinowski has gracious offered to serve as our PPPCPC (that's Post-Pandemic Porch Cocktail Photo Coordinator). After taking your beverage selfie, email it to Michael. He'll arrange all of the photos into an online album, which I hope to be able to share with you tomorrow.
Let's all raise our glasses to salute our comm-uni-ty — cheers!
• • • • •
• • • • •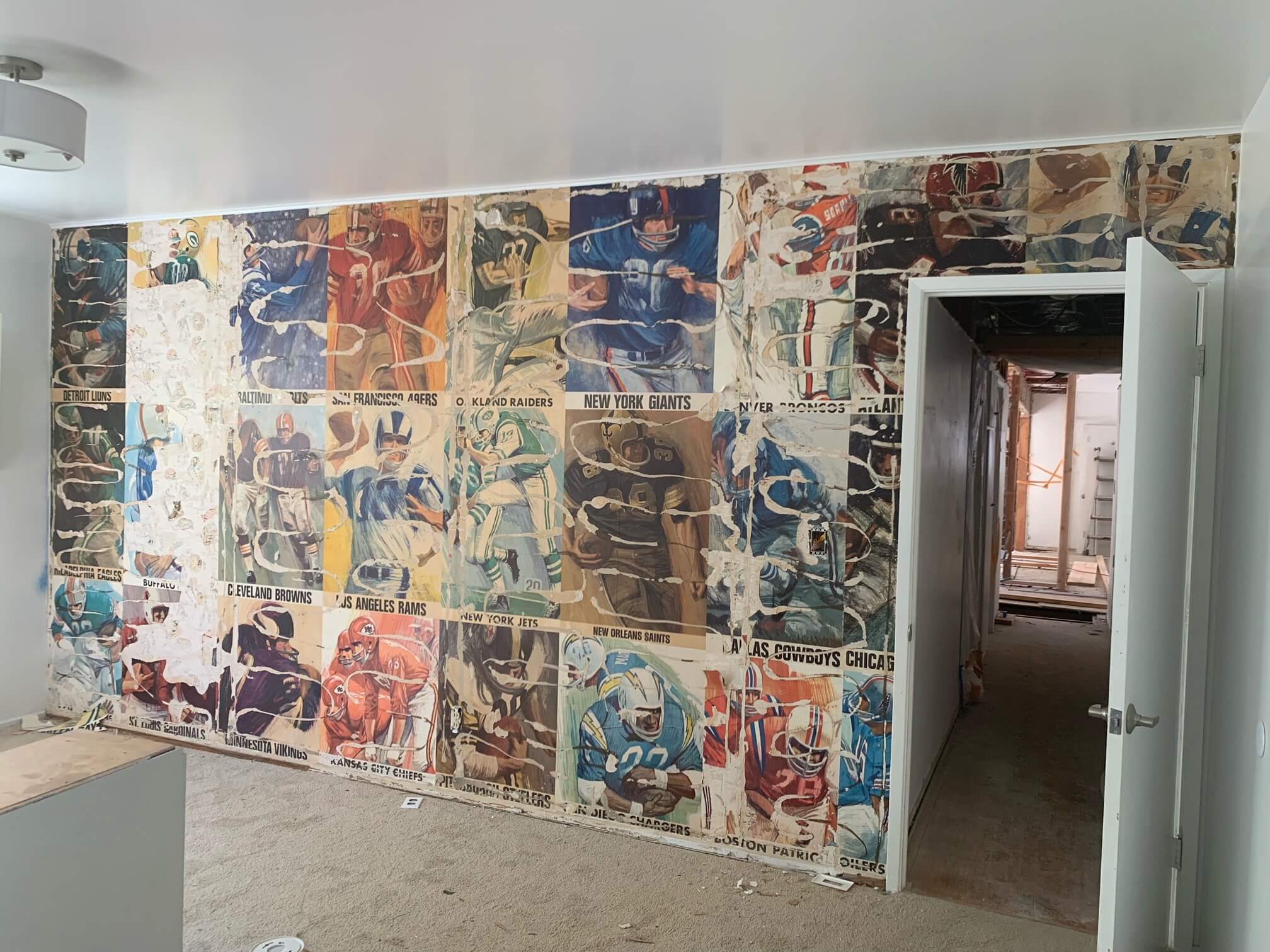 Click to enlarge
Too good for the Ticker: Got a note yesterday from reader Ryan Thompson. He has a friend who's been renovating his home and removed some paneling to reveal some amazing vintage NFL/AFL wallpaper!
Judging by the uniform shown for the Broncos, which was worn only in 1965, the wallpaper dates back to the mid-1960s: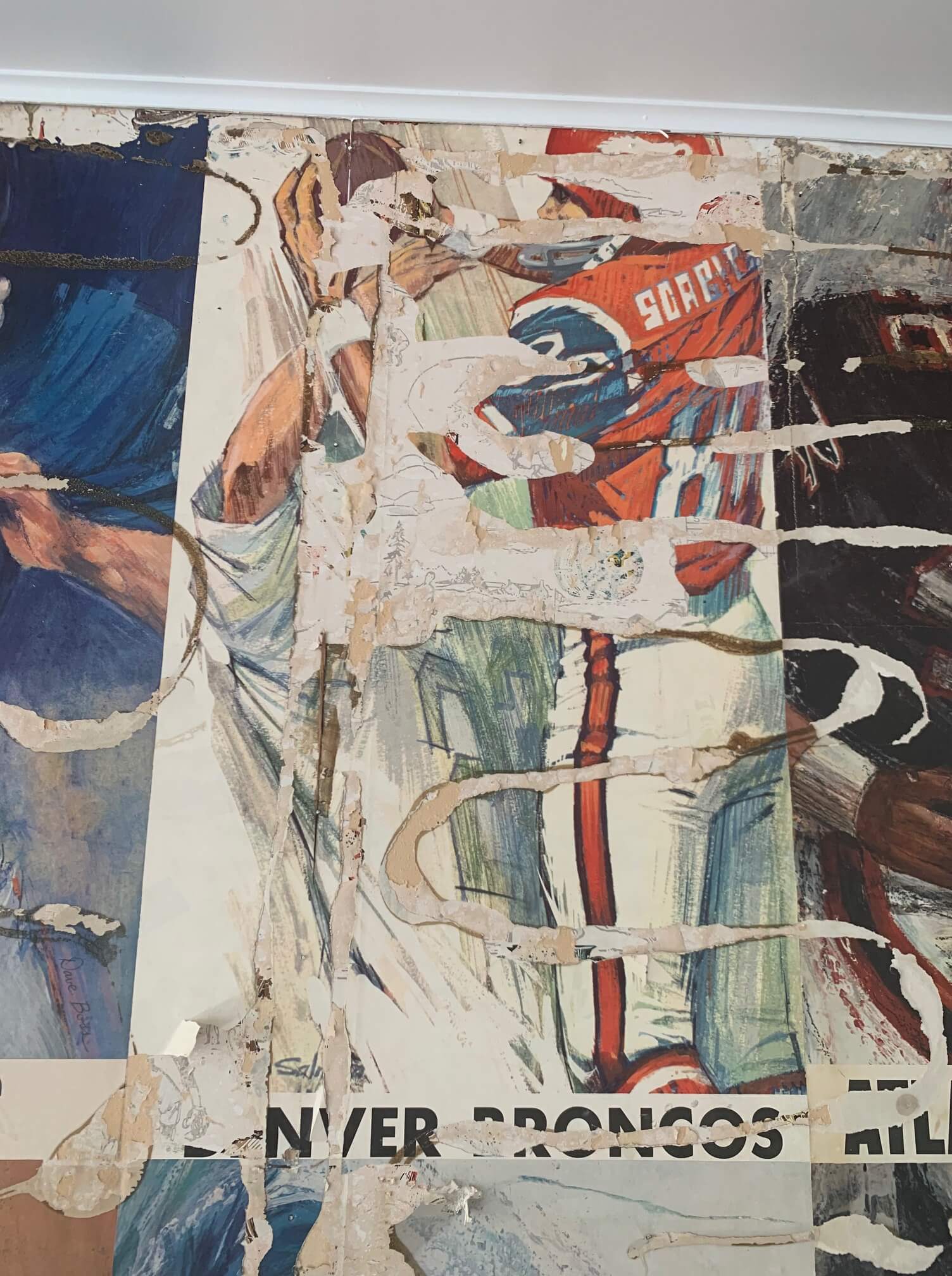 It's a shame that the wallpaper was ruined in the renovation process, but it's still a pretty amazing find!
• • • • •
• • • • •

One cap still remaining: We are now down to the very last Uni Watch cap — size 7-7/8. Somebody snap it up! Update: The final cap has now been purchased! Thanks for helping us sell through the inventory. I'll have more news soon about possible new cap designs.
• • • • •
• • • • •
The Ticker
By Alex Hider

Baseball News: For obvious reasons, the Dodgers have canceled a Trevor Bauer bobblehead giveaway that was scheduled for August (from Brinke). … The Mets put an outdated Brewers' logo on the bullpen mound during Milwaukee's visit to New York last night (from @barrelman_mke). … With the unveiling of the Giants' City Connect uniforms, here's a concept by graphic designer Derick Lazaro that takes inspiration from the BART system map (from @texastrevor). …  The Double-A Corpus Christi Hooks are giving away fauxback jerseys to fans this weekend. Unfortunately, they include a giant ad on the sleeve (from Ignacio Salazar). … Phillies P Zack Wheeler appeared to be wearing teammate Bryce Harper's arm armor last night (from Stephen Babb).

Pro Football News: Images were released yesterday from the set of American Underdog, an upcoming movie about Kurt Warner-era Rams. Jeff Brand notes that despite the movie being set in the late '90s, players are wearing "current-model helmets." He also thinks the numbers on the Rams' classic unis look off, probably because the numbers are much too small. Moe Khan also notes that the wings are "slightly off" on the AFL Iowa Barnstormer uniforms featured in the film. … New uniforms for the Colchester Gladiators, who play in the British American Football Association (from Perry Wayman).

College/High School Football News: High school offensive tackle Jake Taylor committed to Oklahoma yesterday, and instead of donning a Sooners cap, he put on the "Golden Hat" — the Red River Showdown rivalry trophy (from Kevin C. Burns). … If this video is any indication, '70s throwback uniforms may be on tap this season for South Carolina (from Joel Mathwig). … New uniforms for Bartlesville High School in Oklahoma (from Anthony W. Tucker).

Hockey News: When the Lightning won the Stanley Cup while wearing their blue home uniforms last night, it broke a five-year streak of the Cup being won by a team wearing white. … The Caps and their arena-mates, the NBA's Washington Wizards, have both commissioned local artists to create NFT collections (from Tom Turner).

Basketball News: Although it leaked a few days ago, the NBA has now officially unveiled the diamond-shaped 75th-anniversary logo that it will use throughout next season (thanks to all who shared). … This photo of former NBA C Elmore Smith signing with the Buffalo Braves shows him holding a strange, numberless jersey that the team never wore on the court (from @NFL_Journal). … Cross-listed from the hockey section: The Wizards and their arena-mates, the NHL's Washington Capitals, have both commissioned local artists to create NFT collections (from Tom Turner). … Back in the day, the Bucks took a wide variety of approaches to Marques Johnson's NOB (from @NFL_Journal). … The G League's D League's Grand Rapids Drive will now be called the Grand Rapids Gold (from John Chapman).

Soccer News: Ontario has a new soccer club. Simcoe County Rovers FC will begin play in the tier 2 League1 Ontario in 2022 (from Will Leslie). … New home jerseys for Premier League club Leeds United. … The next three submissions are from Ed Żelaski: New uniforms for Bundesliga club SpVgg Greuther Fürth. … New away shirt for third-tier German club TSV 1860 Munich. … New home kit for top-tier Belgian club  K.R.C. Genk. … Scottish club Heart of Midlothian revealed their new primary jersey last weekend. The advertisement on the jersey was given to Scotland's ALS charity, a nod to center-back Marius Žaliūkas, who died of ALS last year. The club's current center-back Craig Halkett has offered to give up No. 26 to further honor Žaliūkas (from our own Jamie Rathjen). … New shirts for Italian club Bologna (Ed Zelaski again).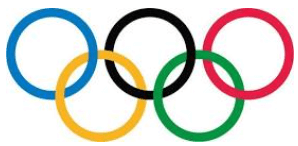 Olympics News: Jayson Tatum will wear No. 10 for the USA basketball team, a number he chose to honor Kobe Bryant, who wore the number during his Olympic appearances. … Here's what Ireland's rugby team will wear in Tokyo later this month (from Phil). … Here are the Japanese rowing and gymnastics uniforms (from Jeremy Brahm).

Grab Bag: Russian tennis player Karen Khachanov was ordered to change out his cap during Wimbledon yesterday because the black underbrim was not compliant with the club's all-white dress code (from Mark A. Brieve). … The Los Angeles Tourism & Convention Board has a new logo for the city — and it has a totally rad '80s vibe (from John Cerone and our own Lloyd Alaban). … This blog recaps 50 "secrets" behind brand logos (from Brinke). … Teams in Major League Rugby are auctioning off game-worn cancer-awareness jerseys with the proceeds going toward the American Cancer Society (from Andrew M.). … New uniforms for police officers in Petal, Miss. … The U.S. Navy now has a maternity flight suit for expecting crew members (from Timmy Donahue). … Also from Timmy: Fans of Jackson State's football, men's basketball, and women's basketball teams can now buy the naming rights to a player's locker. … A Covid outbreak necessitated some last-minute lineup changes yesterday for rugby union team British & Irish Lions, which resulted in some players wearing their teammates' jerseys (from @Stumpy7780).
• • • • •
• • • • •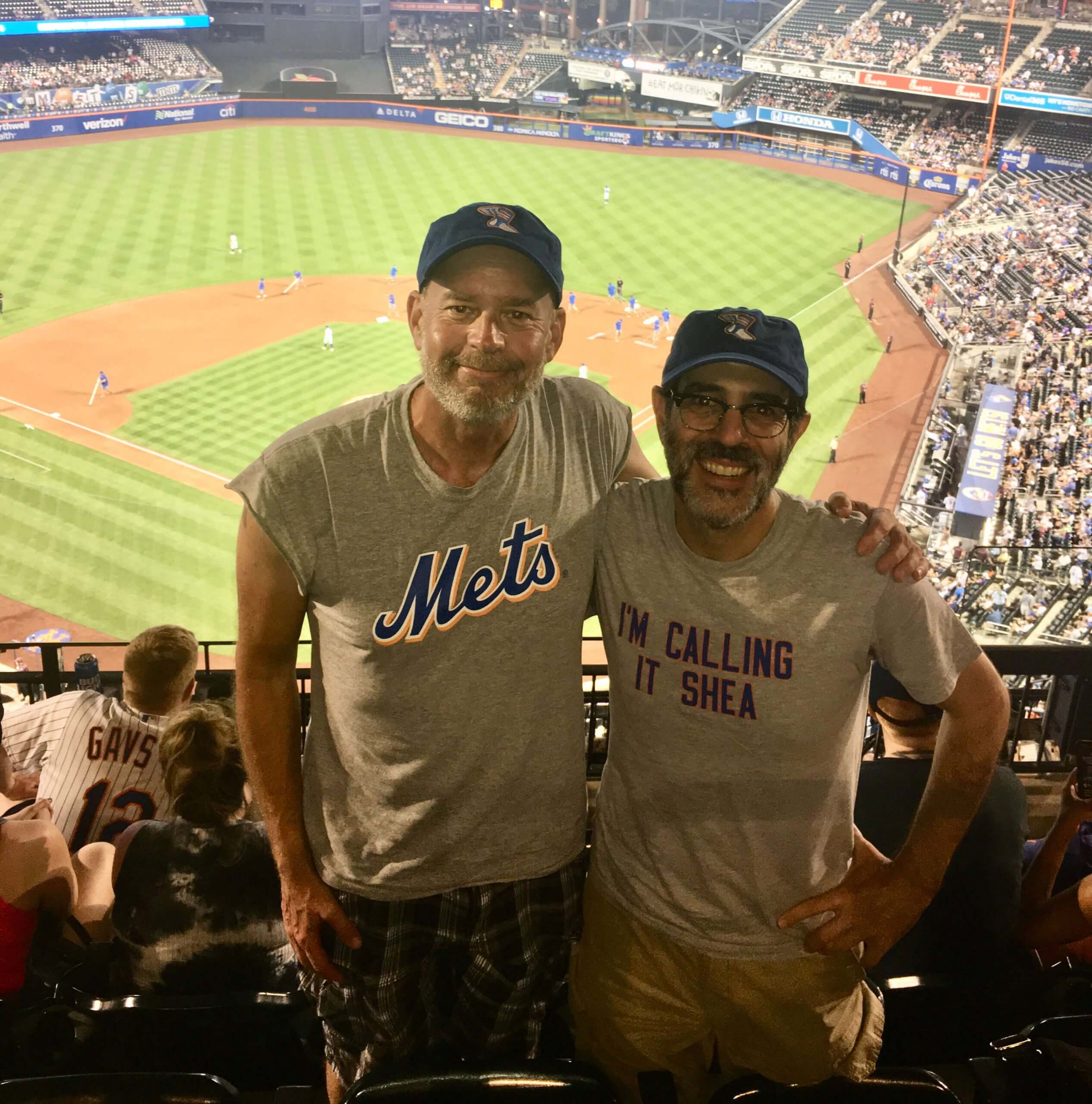 Click to enlarge
What Paul did last night : Who was that at last night's Brewers/Mets game? None other than Uni Watch deputy editor Phil Hecken and myself. Although it's hard to tell in that backlit photo, we were both wearing Uni Watch Color Remix caps in the Mets' blue/orange color scheme, as you can see more clearly in this next shot: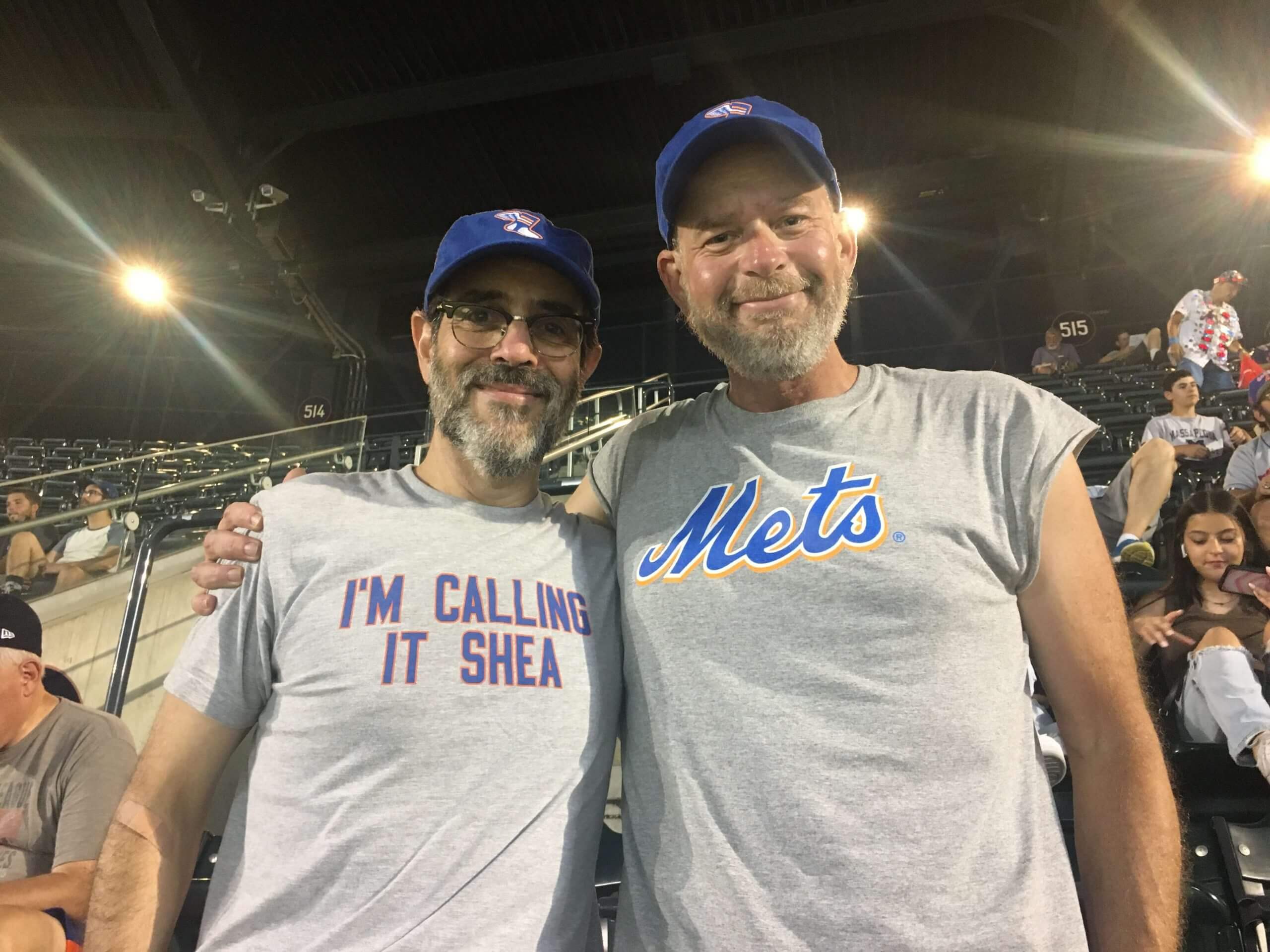 Alas, the Mets barely showed up (there was one excruciating inning when the first three guys walked and the next three guys struck out), but that barely mattered. What mattered was two good friends catching up, sharing stories, and enjoying a nice night at the ballpark.