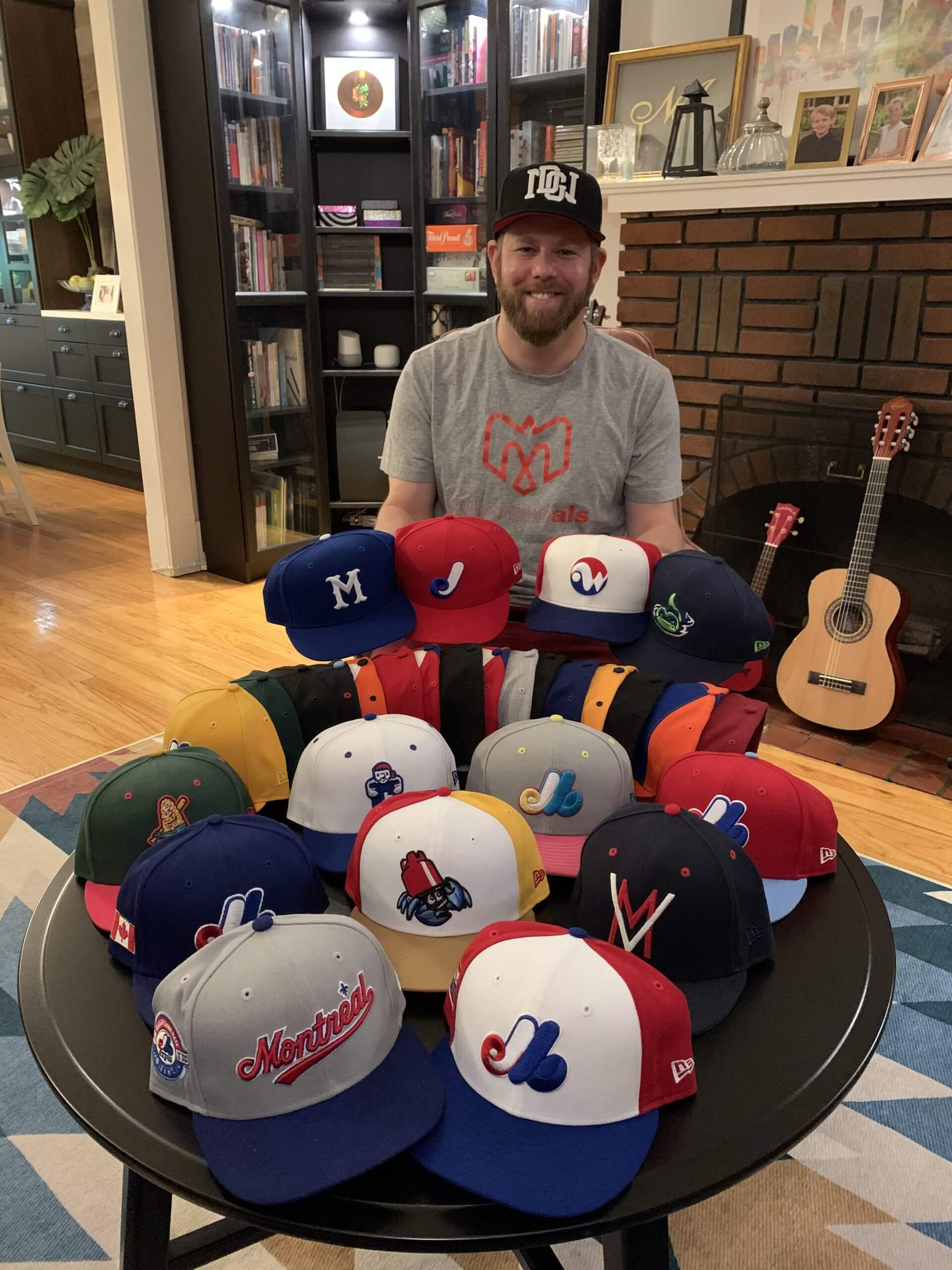 Photo by Johanna Miller; click to enlarge
[Editor's Note: Today we have a guest entry from reader Noah Sidel (that's him above), who's going to tell us about a cap-collecting community on Facebook. Enjoy. — Paul]
By Noah Sidel
I've worn a baseball cap almost every day since I was maybe five years old. Yeah, I've got permanent hat hair, but it's worth it. I have about 65 or 70 caps, which might sound like a lot — but that's nothing compared to some members of the Fitted Hat Society. It's like I'm playing Double-A ball while some other guys are in the show.
The Fitted Hat Society (or FHS for short) is a private Facebook group with over 10,000 members. I joined FHS in early 2020, right before the pandemic took hold, and there were a couple of thousand people in it. I quickly realized that hat collecting isn't just a little hobby I was into — it's a full-fledged community, not unlike sneakerheads or game-used memorabilia collectors.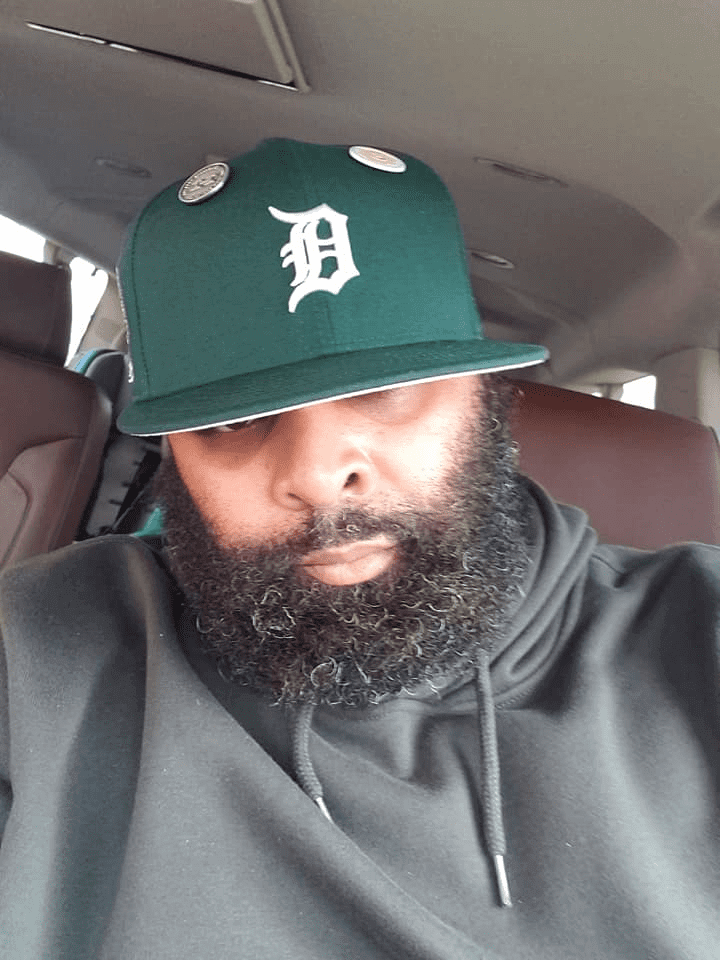 "At first, it was something like Fitted Hat Family, but one of the guys suggested Society and I liked it," says Robert Martin, 43, one of the group's founders [shown at right]. Martin, who started collecting Detroit Tigers caps in the 1990s and now has a collection of well over 700 from all different teams and leagues, was determined to grow the group in 2020.
"It really grew suddenly this year," he says. "Maybe Covid helped, but I was also going around in-boxing people on ESPN or other sports pages to grow the group. I wanted to make it big so we can help each other collect hats. I didn't know it would be this big, but it's been great."
The hat collector lingo can take some getting used to. A typical day in the FHS group will have people sharing their new "cops" (whatever they bought that day), posting complaints about missing the latest "shock drop" (when a hat retailer posts a new model without warning), and lots of people giving each other a heads-up about what they bought where. Don't even get started on the never-ending debate on whether to keep or remove the stickers. (I take mine off.)
While the sneakerhead community tends to be ultra-competitive, the fitted hat community appears to be just the opposite. One member received my order for a couple of Australian Football League caps in Melbourne and shipped them to me at cost. I've done the same for others. It's a surprising phenomenon to a new member, but it's common in the group.
"The best part is that it's like a family," says Martin. "I consider a lot of these guys friends. People always help me get hats and I help them. I've had people contact me to say they were in trouble with drugs or whatever and this group saved their lives because it gave them something to focus on."
Leon Chen, 35, has at least 2,500 fitted caps (some of which are shown above). He's turned his hobby into a bit of a side hustle by creating a hat-centric e-commerce site called The Capologists and has also raised money for charities and other causes. In October, he started a project to raise money for research into a rare disease that is affecting another hat collector's child. A while back, he and his Capologists partner raised over $1,000 for Australia wildfire relief. (You can see more of Chen's caps on his Instagram page.)
"As a collector, you always wish you could do your own thing," he says. "Hats have always had a strong meaning to me — what city are you representing? What does the logo mean? What's the message? A hat is really a canvas we use to build stories, and we're able to help causes or support people through that."
The Fitted Hat Society is probably the biggest online cap collectors' group but is by no means the only one. There's Cap Maniacs, Capaholics, Cap Freaks, Team Fitted, Fitted Mafia, and so on. Most of these groups are focused around Facebook, but Instagram is also a major hub for sharing pictures of hats and finding new and fun designs to seek out.
When you have your heart set on a hat you can't find, or can't get in your size, that's known as a "grail." Often, it's a hard-to-find special release, like when pink or "icy blue" undervisors started coming out. My first grail was a green 1930s Brooklyn Dodgers cap that I missed out on when it was released but found through a shop in Cooperstown, N.Y. Had I not been part of the hat community, I'm not sure I would have found it. I also managed to get my hands on a glow-in-the-dark Scottsdale Scorpions hat that I never would have known existed if not for the FHS. A year ago, I had only ever heard of the Scorpions in passing; today, I have three different Scorpions caps.
Typically, the FHS community revolves around pro sports teams, but there are some fashion considerations as well. One of the most popular hard-to-find fitteds is the Paper Planes line associated with rapper Jay-Z. Another is anything done by the "Clink Room," which is basically a group of designers who tinker with logos and make up designs that get snapped up online, often within a matter of minutes of being released. You know those kids who make up designs for imaginary teams? The Clink Room is like that, but it's a business instead of a hobby.
"Being part of the hat community has opened my eyes to how many sources there are for hats outside of a store in the mall," says Maren Ludwig, 37, whose collection numbers about 700 (including more than 200 from the Kansas City Royals and various Royals minor league affiliates). "I've definitely reached out to fellow collectors to help identify or track down hats I'm looking for. One of the best things about talking to other collectors is the possibility of finding a hat you've been searching for or finding a hat you had no idea you were searching for." (You can see more of Ludwig's caps on her Instagram page.)
You might be asking yourself, "How could there be 200 of anything, let alone 200 caps for one organization and its affiliates alone"? That's where you really get into deep diving between multiple on-field caps and limitless fashion caps for almost every pro baseball team at every level. I've been on my own mission to find caps from every Expos affiliate that I can, and that well is deep. Why do I have a Lehigh Valley IronPigs hat if they're a Philadelphia Phillies affiliate? Because from 1994-2002, before they were in Pennsylvania, they were the Expos' AAA team in Canada's capital city — the Ottawa Lynx. Yes, I have a Lynx cap, too. In fact, I have about 25 Expos affiliate caps in addition to more than a dozen Montreal on-field and fashion hats — with many more to come.
You might think people like Martin, Chen, Ludwig, and I are a little nutty for putting all this time, effort, and money into collecting hats. But to me, it's the friendliness in the community and the thrill of the hunt that make it worthwhile.
"We all support each other in this," Chen told me "It might seem like a silly hobby to some, but when you're in it, you get it. We sort of enable each other's hat habits and it's just a great community to be a part of."
To join the Fitted Hat Society, you can request to join the group here. You can also follow the FHS on Instagram. Instagram is also where you can see my hat collection.
• • • • •
• • • • •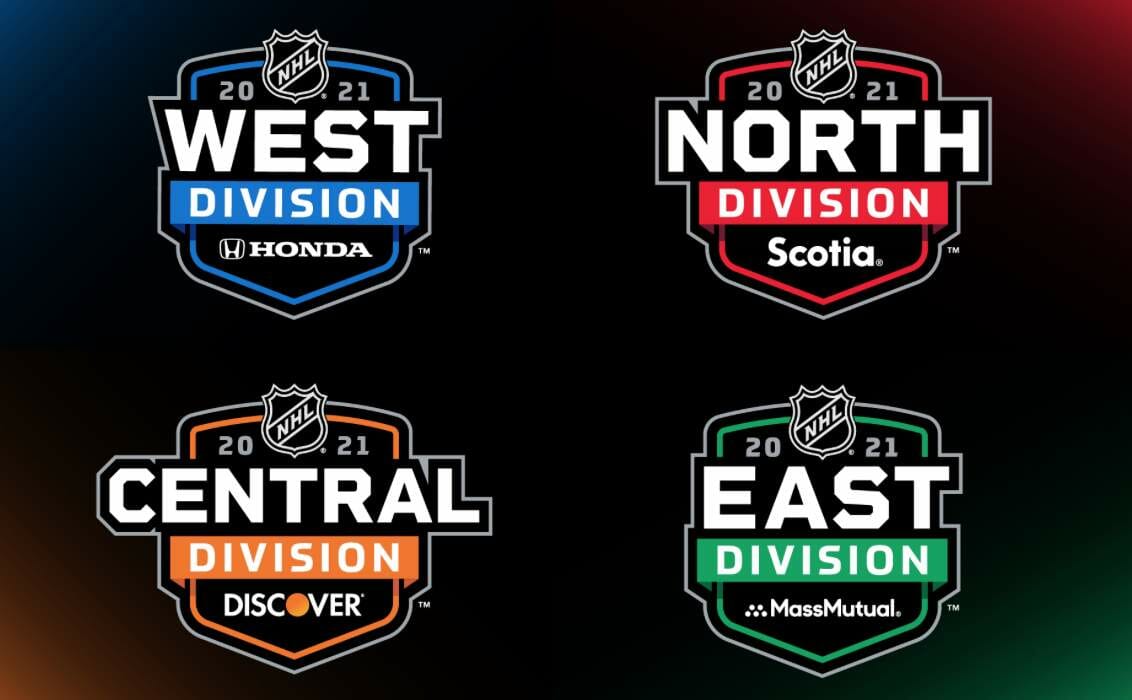 Click to enlarge
As Joe Schultz would say, "Ah, shitfuck": In the NHL's latest move toward Idiocracy, the league yesterday announced that it has sold the names of its four reconfigured divisions for this season to corporate advertisers. It's not clear to me if these are revenue deals or make-goods.
Given the way these types of things usually work, I don't have much faith that this will be just a one-season pandemic thing. But ESPN's Greg Wyshynski, who's a very reliable reporter with good sourcing, says an NHL source has told him that the move "is viewed internally as a one-year only campaign." Let's hope that turns out to be the case.
One thing I'm very curious to see is whether newspapers and websites will include the full, advertised names when they print the daily standings, or if they'll just go with North, East, Central, and West.
• • • • •
• • • • •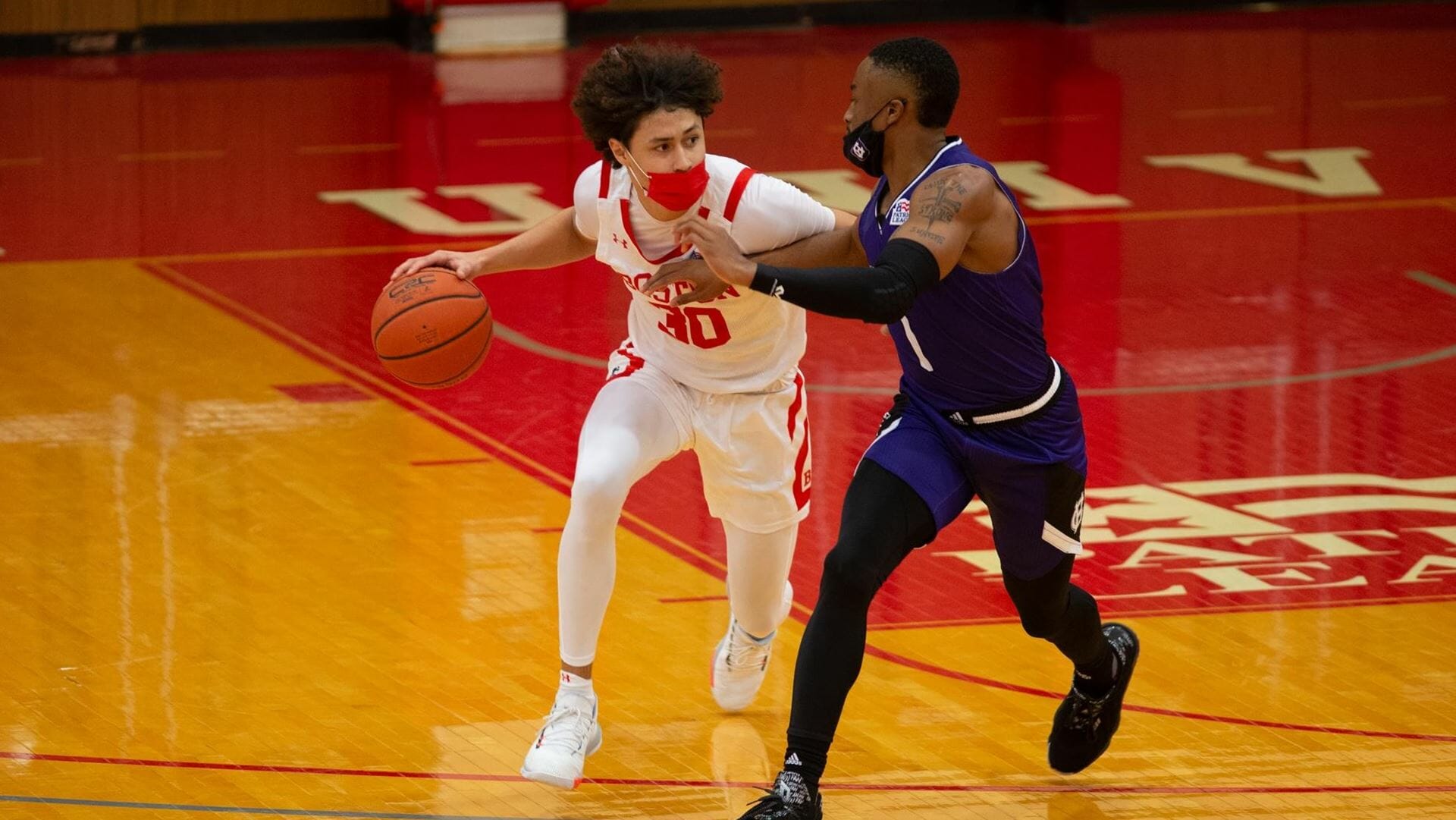 Mask update: Following up on an item from yesterday's post, last night Boston University and Holy Cross played what's believed to be the first-ever Division I men's basketball game with players on both teams wearing masks. The move came as a result of BU's requirement that its players mask up for all games and that visiting teams do likewise when playing at BU.
Here are some game highlights, so you can see how it looked in action:
• • • • •
• • • • •
For all photos, click to enlarge
Gifts from north of the border: You may recall that reader Will Scheibler, who lives in Thunder Bay, Ontario, sent me an amazing vintage curling sweater last spring. Now he's very generously sent me another package of gifts, so let's take a look at some of the highlights.
We'll start with the curling rock-shaped item shown above. If you remove the top, it reveals a nice glass dish inside, which was apparently intended to be either an ashtray or, more likely, a candy dish:
The glare makes it hard to capture all the type that was engraved onto the lid, but here's the best shot I could get:
It says:
CORBY
8-Ender
Elsie Nicol, Sec

Fort William C. & A.C.
Jan. 30/73
Forty-seven years later, I'm happy to report that the Fort William Curling & Athletic Club still exists, and even has its own Wikipedia entry — not bad!
Next up is a package of 10 Stanley Cup-themed 2017 Canadian quarters, packaged in a commemorative packet from the Royal Canadian Mint:
The quarters are legal tender, so that's a whole $2.50 — I'm rich! (Well, assuming they ever let Americans back into Canada again.)
Next is a poster/catalog for Canada Post's commemorative stamps celebrating the Grey Cup's centennial:
And last but not least, we have this excellent California Golden Seals sticker (not Canada-themed like the other items, but Will figured — accurately — that I'd dig the color scheme):
Will, I'm touched by your generosity, and of course I really enjoy these interesting items. Thanks so much!!
• • • • •
• • • • •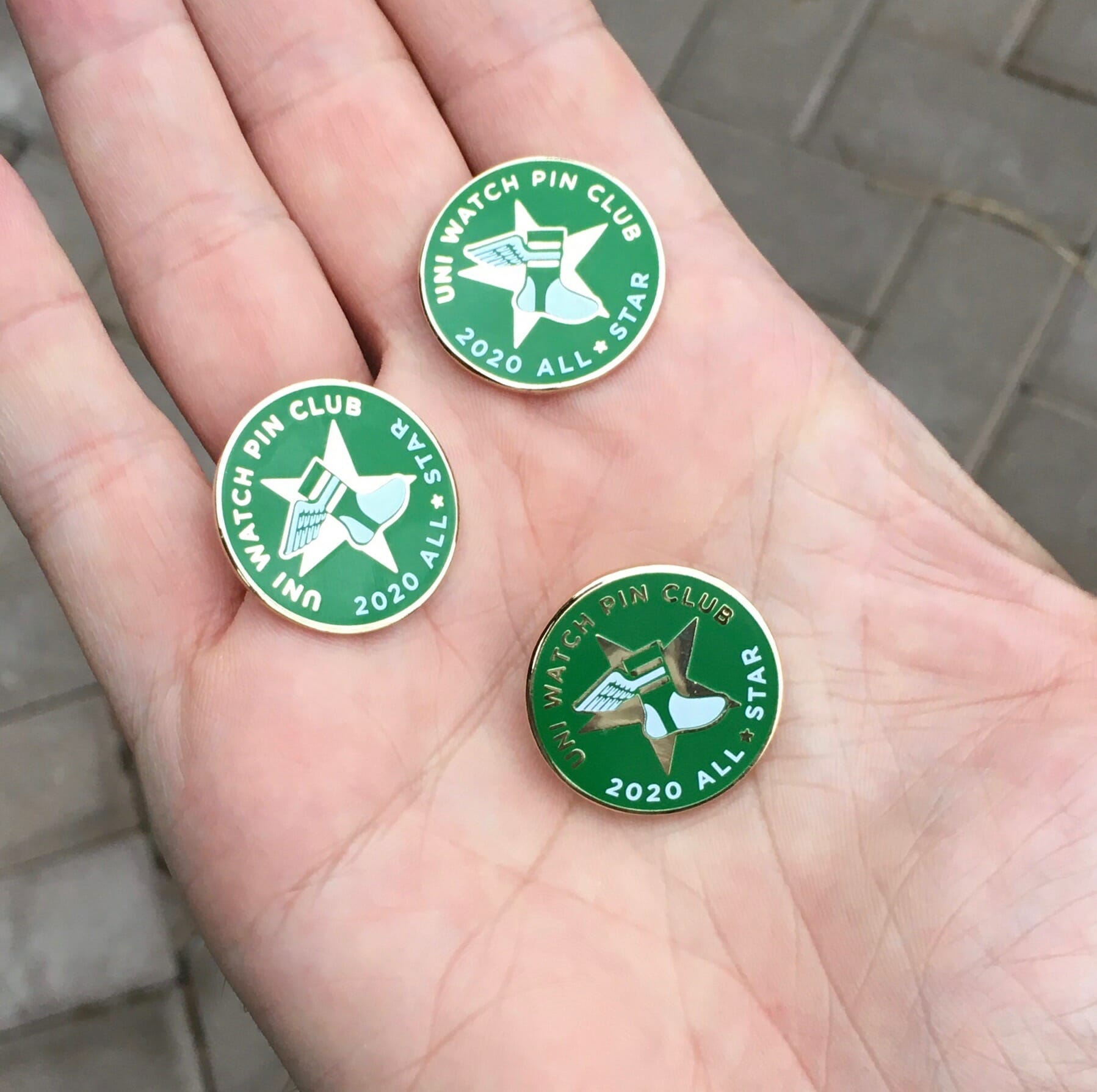 Pin Club update: The 2020 All-Star pins arrived from the factory yesterday. I'll start mailing them out over the next few days to everyone who sent proof of having collected all 12 of our monthly pin releases last year, so watch your mailboxes! (If you collected 'em all and haven't yet sent me proof, via either a photo of the pins or screen shots of your purchase-confirmation emails from Teespring, please do so pronto!)
Meanwhile, the January 2021 pin is now available. It features a curling theme: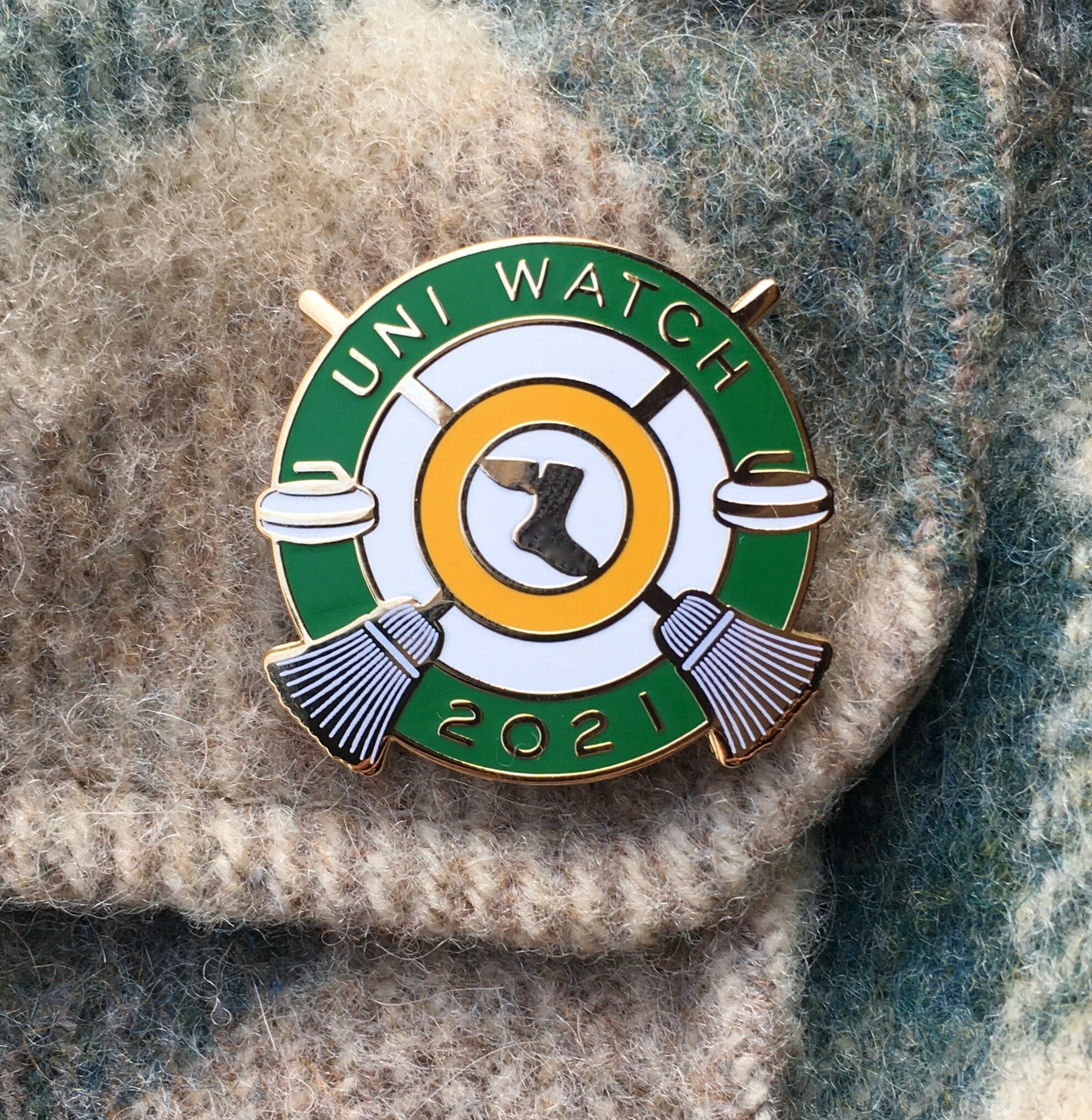 In addition, all of our remaining 2020 pins have been reduced in price from $13.99 to $9.99. You can find them in the Uni Watch Shop.
• • • • •
• • • • •
The Ticker
By Lloyd Alaban

Baseball News: In an email to a fan, Rockies owner Dick Monfort said the team will be getting a new uniform this season (thanks to all who shared). … The 2018 Syracuse Devices game — the one where Paul threw out the first pitch — was chosen as one of the top 10 minor league promotions for the last decade (from Benji Boyter).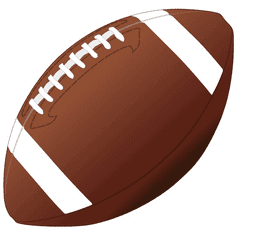 Football News: Buffalo-based Oxford Pennant has affixed 40-foot long "Let's Go Buffalo" pennants to the city's tallest building ahead of the Bills' upcoming playoff game. The company has worked with the Bills throughout this season (from Joseph Pitzonka). … Here's a uniform history of the Ottawa Redblacks (from multiple readers).

Hockey News: Oilers G Mike Smith paid tribute to Oilers Hall of Fame G Grant Fuhr on his new mask's backplate. … New Capitals D Zdeno Chara was still wearing his old Bruins gloves at a recent practice (from Eric Griffin).

Basketball News: After local prosecutors yesterday declined to bring charges against the police officers who shot Jacob Blake in Kenosha, Wis., the Marquette men's team wore black at home in support of Blake. … Lots of teams are wearing a Black Lives Matter symbol on their jerseys this season, but Indiana is wearing it on their shorts (from Jeff Manter). … The Lewis County High School boys team in Kentucky wore a throwback warmup shirt last night with the name of now-defunct Tollesboro High School. Tollesboro closed in 1994 (from Josh Claywell).

Soccer News: Atlanta United's third kit may have leaked (from Michael Zoid). … Speaking of, Portland Timbers owner Merritt Paulson has some thoughts about MLS's third jersey rules (from Trevor Williams). … A fan with a large soccer jersey collection is going to start showcasing his jerseys on Instagram (from Moe Khan). … Didier Lamkel Zé, who plays for Belgian side Royal Antwerp, was denied entry to a practice session when he showed up wearing rival team Anderlecht's shirt (from Tom Gronek).

Grab Bag: The Bethel Police Department in Connecticut will unveil new patches this month (from Timmy Donahue).
• • • • •
• • • • •
Click to enlarge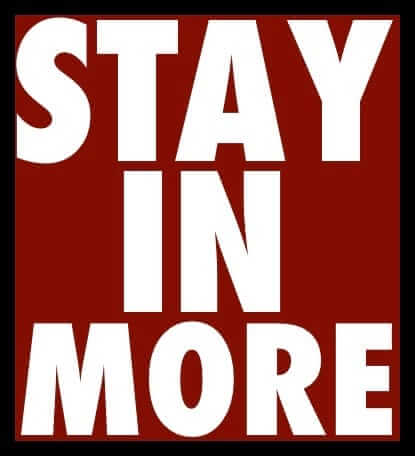 What Paul did last night: Two of our most frequent visitors during Pandemic Porch Cocktails™ have been a greyhound named Baz and a pit bull puppy named Bear (who's been growing up before our eyes), who often walk by during our porch sessions. The big news yesterday was that Baz had a new illuminated collar — very cool!
As always, you can see the full set of daily Pandemic Porch Cocktails™ photos — now 295 of them — here.