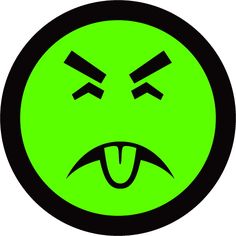 The baseball section of yesterday's Ticker had an item about how the MLB owners had sent the players' union a proposal that included, among many other things, a provision allowing teams to sell space on their uniforms to advertisers — not just for 2020, but also for 2021. That wasn't great news, but I didn't think it was necessarily significant because there was no indication that the union was receptive to the deal being proposed. That's why I decided to relegate the story to the Ticker instead of giving it more prominence here on the site.
Yesterday, however, things changed. The union sent the owners a counter-proposal. It differs from the owners' last proposal in several respects, but it also finds some disturbing common ground: It includes a provision allowing teams to sell space on their uniforms to advertisers — not just for 2020, but also for 2021. (Both proposals also call for the National League to adopt the DH for 2020 and '21, and also-also call for the current 10-team playoff format to be expanded to 16 teams in 2020 and '21.)
That is significant. It means the owners and the union agree that uniform ads should be a thing going forward. The two sides are still jockeying for position over other issues (the length of the 2020 schedule, the split of postseason revenue, the degree of salary-advance forgiveness, and several other things), but they've both checked the uni advertising box.
That, my friends, is seriously bad news.
It's still entirely possible that there won't be an MLB season in 2020 (which, as I said earlier this week, would be fine with me), either because the two sides won't be able to agree on financial terms or because of pandemic-related logistical hurdles. And even if the season takes place and teams are permitted to solicit uniform advertisers, I remain unconvinced that advertisers will be beating down MLB's doors, for reasons I've already spelled out.
But even if there's no 2020 season, there will presumably be a full 2021 season. All sorts of things (the advertising landscape, the response to the pandemic, etc.) will presumably be in better shape by then, and "Making up for revenue lost during the pandemic" will still be a convenient rhetorical fig leaf to justify the use of uni ads. So even if we don't see (m)any ads on MLB uniforms this year, it seems highly likely that we'll see them by next year.
Strictly speaking, the deal that the owners and players are working on is just for this year and next. So in theory, this could just be a two-year stopgap. But that's not realistic. The current collective bargaining agreement expires after next season, so everything would be back on the table for 2022, and it's hard to imagine putting the uniform advertising genie back in the bottle once it's been unleashed, especially when both sides have already checked that box during the current negotiations. (Ditto for the universal DH and the expanded playoffs.)
In short: MLB's uniform future doesn't look bright. Sigh.
As word of this development began circulating yesterday, I saw a lot of chatter from people saying things like, "Traditionalists will hate this, but…" and "Purists won't like this, but…" That is classic passive-aggressive nonsense — a way of patronizingly patting the messenger on the head ("Aw, such a cute wittle twaditionawist!") instead of addressing the actual message. One need not be a "purist" or a "traditionalist" to oppose uniform ads (personally, I count myself in neither of those camps). One need only believe in some combination of opposing capitalist excess; opposing ad creep and/or corporate culture creep in our society; preferring clean, uncluttered design; not wanting every single aspect of sports to feel transactional; and any number of other perfectly reasonable viewpoints that have nothing to do with purity or tradition.
Now, maybe you agree with those viewpoints and maybe you don't. But for those who don't, it would be nice if they could make their arguments on the merits and in good faith, instead of trying to reduce the other side to a clichéd caricature.
Meanwhile: It's worth taking stock here of just how ruinous MLB commish Rob Manfred has been for baseball uniforms since taking office. His first day on the job was Jan. 25, 2015, which means his commissionership is not quite five and a half years old. In that short time, he has managed to destroy something many of us hold dear with what must grudgingly be acknowledged as an impressive degree of swiftness and efficiency. To prove this, let Facts be submitted to a candid world:
• He has sold the side of the cap to New Era.
• He has sold the chest of the jersey to Nike.
• He has sold the back of base coaches' helmets to Rawlings.
• He has expanded the use of unsightly holiday uniforms from a single day to three-, four-, and even five-day holiday "weekends."
• He has approved the use of a cap that mischaracterized the history of our most significant national holiday.
• He has used a minor holiday that most Americans didn't even realize existed, Armed Forces Day, as another excuse for teams to wear camouflage.
• He has needlessly added the MLB logo, which already appeared on caps, helmets, jerseys, undershirts, and more, to the back belt loop of the pants.
• He has struck a deal with a new sock supplier that has resulted in players wearing wildly inconsistent (and often embarrassingly cheesy) hosiery styles, all of them needlessly adorned with both a maker's mark and the MLB logo.
• He has overseen the advent of Players Weekend, the most recent edition of which featured such awful uniforms that one of the sport's marquee franchises asked to be excused from wearing them (and was turned down).
• He has expanded the loophole allowing uniform ads for games played in non-USA/Canada locales, which had previously been limited to games in Japan, to games played in Mexico and London (the latter game also featuring both teams wearing their home whites, thus presenting a false and misleading notion of our national pastime to a foreign audience).
• And he is now shamefully preparing to oversee the addition of advertising patches for full-time regular season use.
Obviously, some of these offenses are worse then others. Taken collectively, though, they reflect a steady diminution of the uniform's integrity, and a callous disregard for the sport's aesthetic heritage.
Uniform history will not judge him kindly.
• • • • •
• • • • •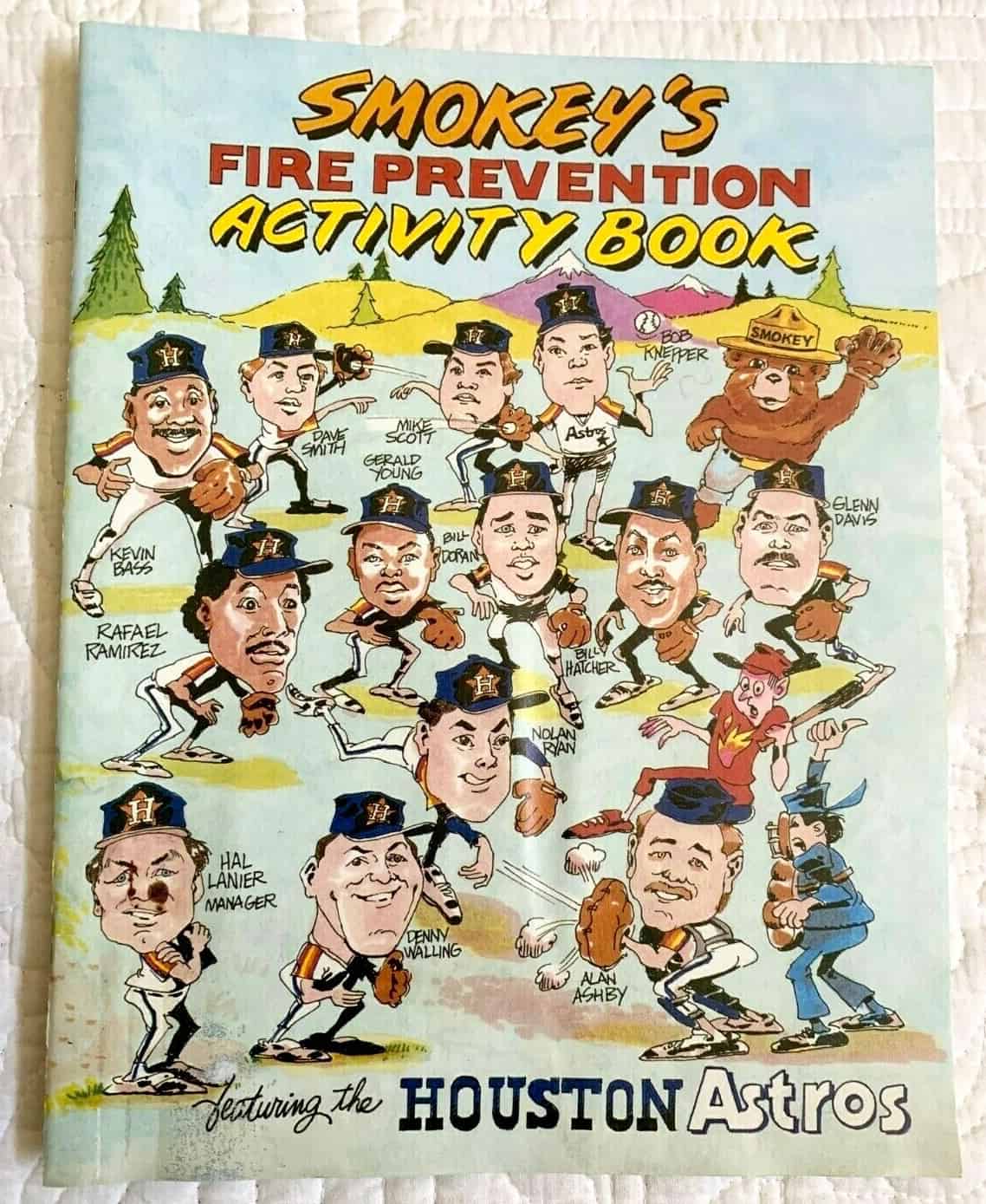 For all images, click to enlarge
Too good for the Ticker (or for Collector's Corner): Uni Watch Houston bureau chief Ignacio Salazar alerted me yesterday to the existence of this amazing 1988 publication featuring ursine pyro-discouraging spokescharacter Smokey Bear and the Houston Astros.
The interior pages feature caricatures of various 'Stros players, including a riotously bad depiction of Nolan Ryan: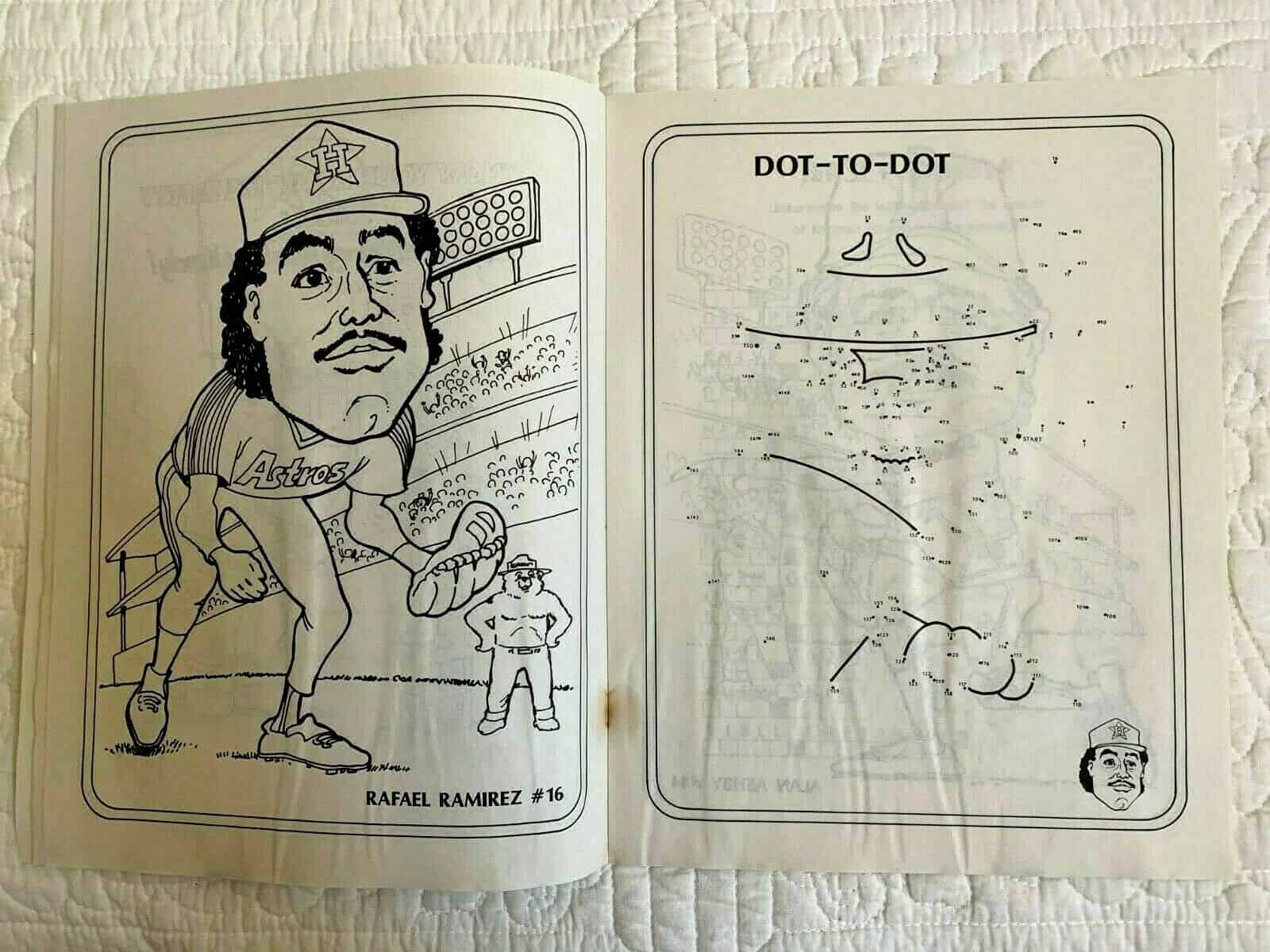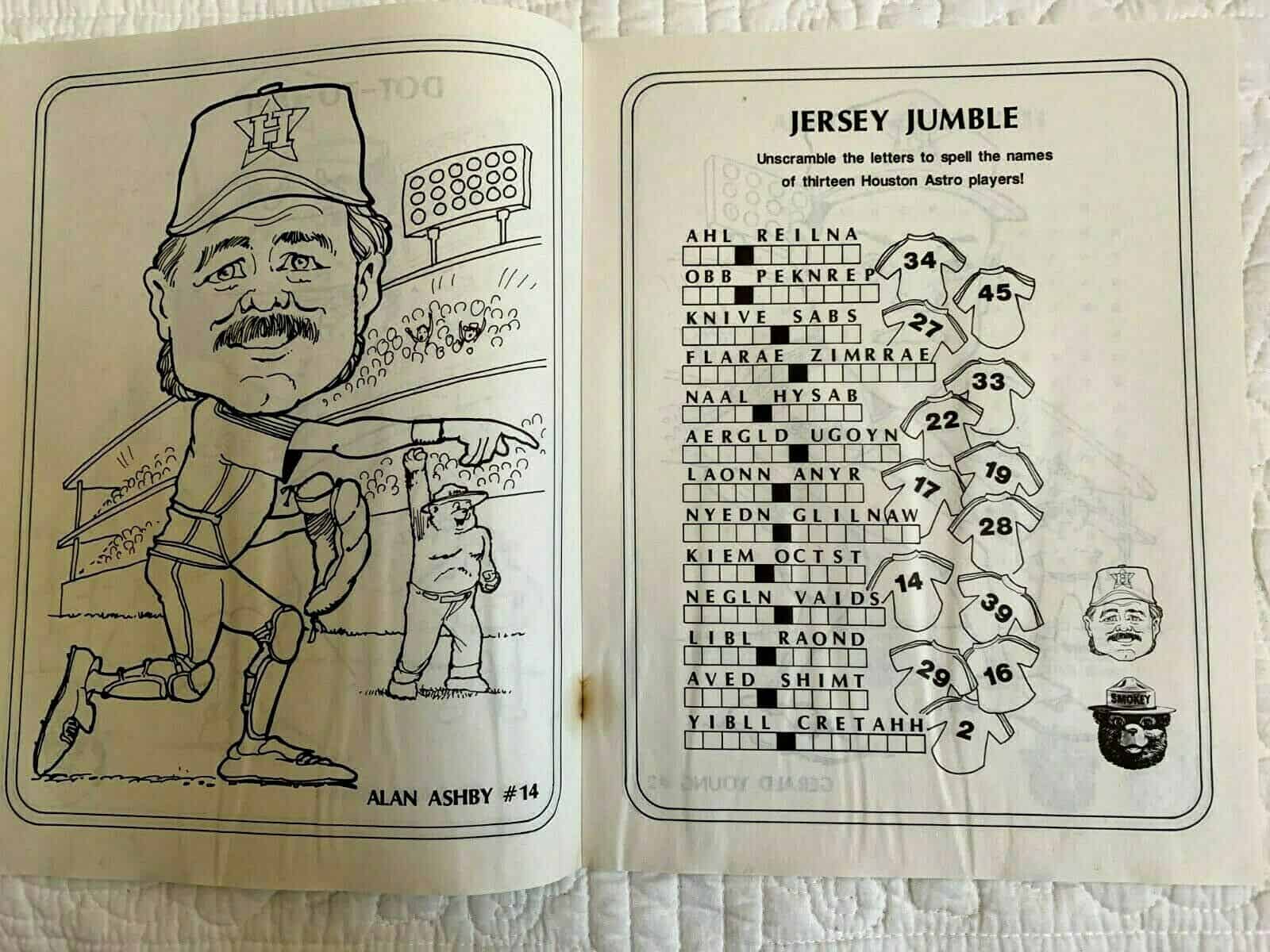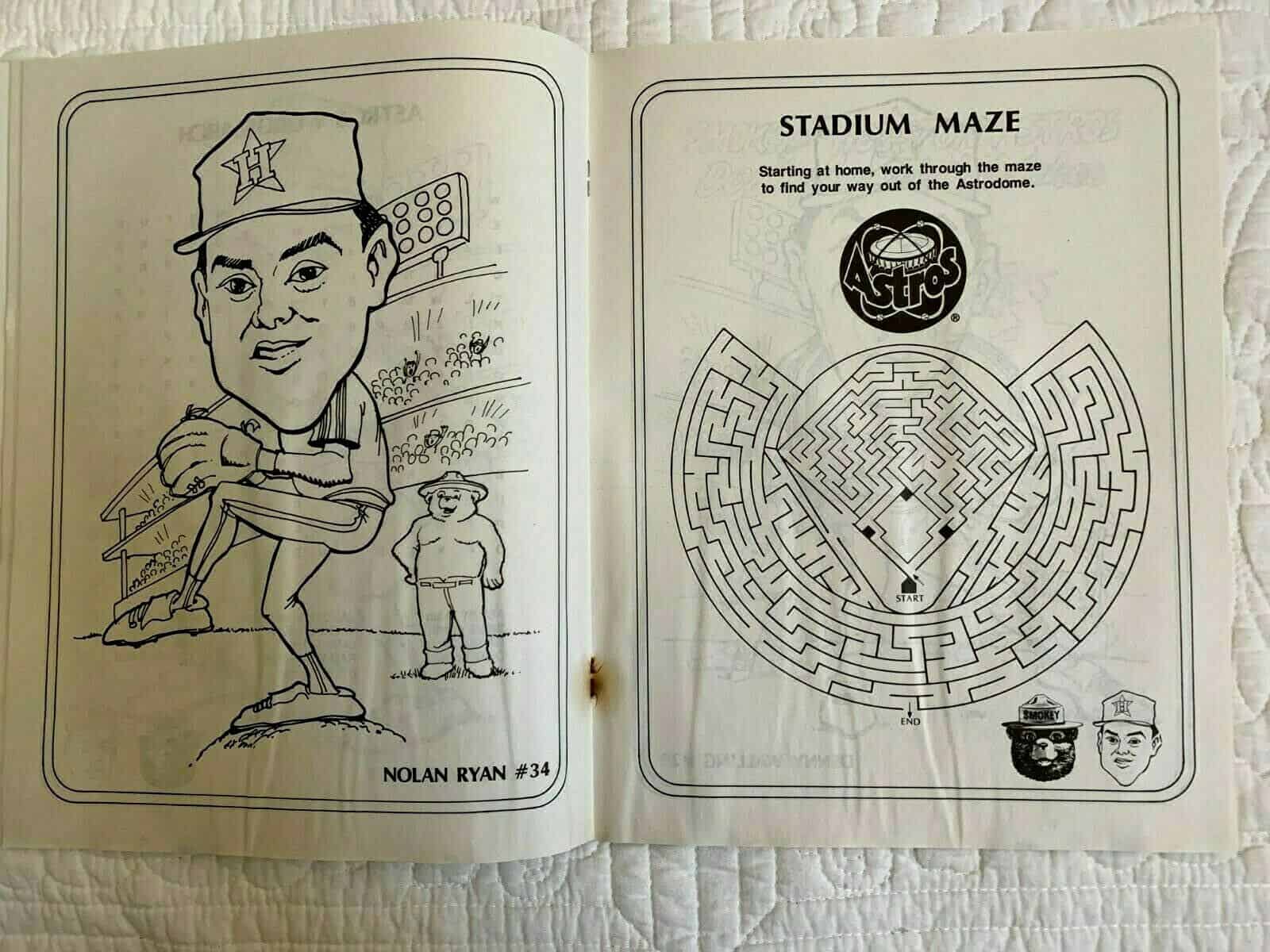 You can see more of the interior spreads, and even place an eBay bid so you can own this beauty for yourself, here.
(My repeated thanks to Ignacio Salazar, who's always on top of cool Houston-related uni items.)
• • • • •
• • • • •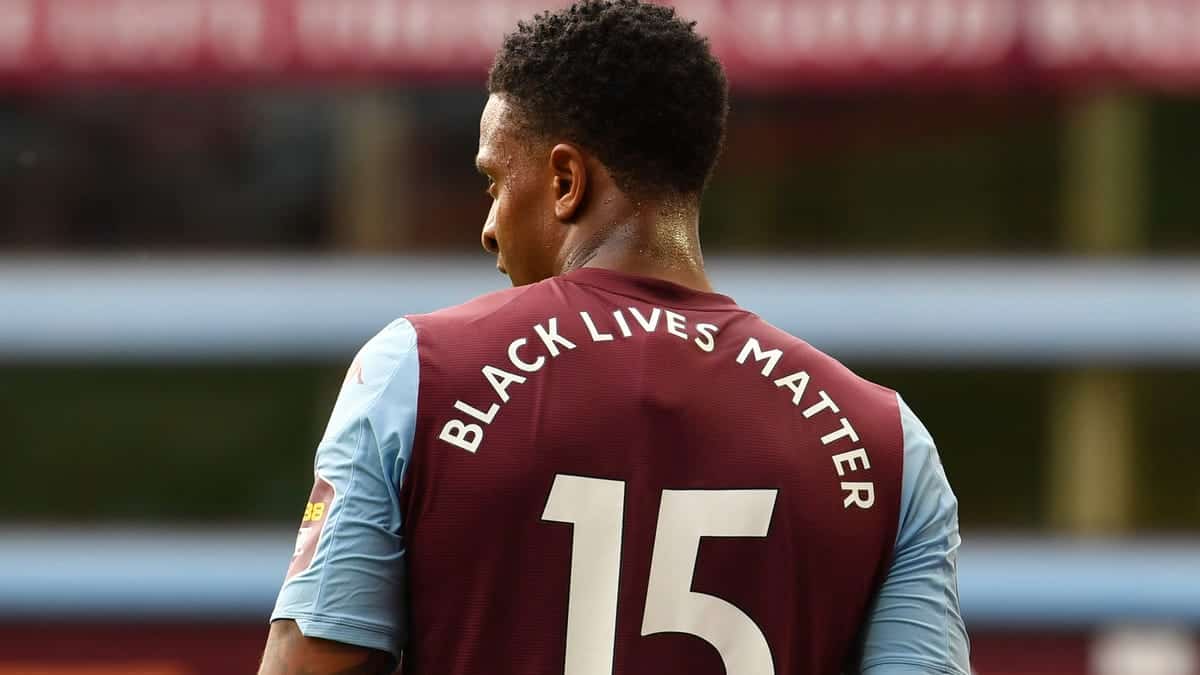 Contest reminder: In case you missed it on Wednesday, my latest Uni Watch design contest for InsideHook is to create a logo for teams or leagues to wear in acknowledgment of the current racial justice protests. Full details over at InsideHook.
• • • • •
• • • • •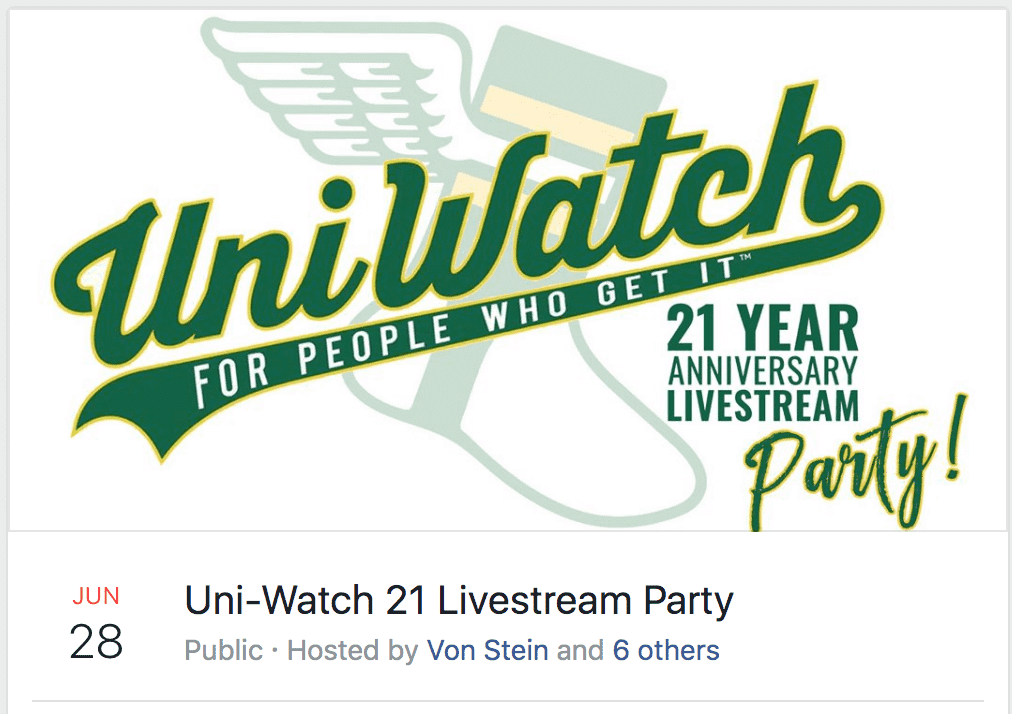 ITEM! Cool event upcoming: Longtime reader Jason Von Stein, who organized the Uni Watch 20th-anniversary party in Atlanta last summer, has decided to do an encore event this year. It'll take place online next Sunday, June 28, and will feature lots of musicians doing their thing. Full details here.
As an aside, although I've never met Jason in person, I should mention that he appears to be approximately the nicest person ever. Seriously, just a peach of a guy (plus he also contributed a Key Ring Chronicles entry last year). Big thanks to him for setting up this event!
• • • • •
• • • • •
The Ticker
By Anthony Emerson

Baseball News: Reader John Sabol noticed that Ken Griffey Jr. and Alex Rodriguez wore different Mariners jerseys during the 1997 All-Star Game, with Griffey in the sleeveless and A-Rod in the regular home whites. … The Brooklyn Cyclones, short-season Class-A affiliates of the Mets, revealed the gold-trimmed uniforms that they would have worn for Friday home games this season after winning the New York-Penn League championship last year. Here's the accompanying cap (from Shannon Shark). … The Fredericksburg Nationals have revealed renderings for their new stadium (from Kary Klismet). … The Rakuten Golden Eagles use a captain's "C" combined with an eagle's head (from Jeremy Brahm).

NFL News: A couple days ago, the Patriots tweeted an animated gif of the uniform numbers their new veterans will be wearing. The gif is also a good look at the team's new number font. And if you're wondering why we haven't seen rookies' uni numbers, it's because the Patriots don't give rookies permanent numbers until they make the final roster (from Bowen Hobbs). … A style guide for the Browns seems to imply the team will have striped endzones in 2020. We approve (from Dan Kennedy). … Antiques Roadshow sometimes revisits and revalues items that appeared on the show. Their most recent reappraisal is on a game-worn Gale Sayers Bears jersey (from James Gilbert). … This excellent Twitter thread details the uni changes the 49ers underwent every season between 1993 and 1999 (from Samuel Lam).

College Football News: Tennessee coach Jeremy Pruitt says the Vols will wear black jerseys against Kentucky this fall and auction them off after the game, with proceeds going to Black Lives Matter. More details here (from @aspangler01, @dubrichey and Josh Hinton). … Florida State, in a move that many fans have long requested, is finally going back to white numbers (from multiple readers). … The Belk Bowl is now the Duke's Mayo Bowl. "Mayo Bowl" is a name that's so dumb it almost wraps around to being cool (from Andrew Cosentino, Nicklaus Wallmeyer and @CFBowlWatch).

Hockey News: Reader Mike Petriello sends along this photo of a Sabres player in an oddly-shaped helmet with football-style stripes down the center. @uwo1993 identified the helmet as a Cooper SK300.

NBA News: Mavericks owner Mark Cuban hopes to kneel with players during the national anthem when the NBA tips off again. … The Magic posted a video from their 1987 logo reveal on its 33rd anniversary (from Moe Khan). … Here's an interesting video on the challenges of creating the NBA Jam video game (from Jeremy Brahm).

Soccer News: Here's a cool video of Chelsea's kitman applying the NHS patches to the team's jerseys (from Seth Barnhill). … Hoffenheim will replace their usual kit advertisement with one for the Corona Warn App, a German contact-tracing app (from Josh Hinton). … New England Revolution manager and former USMNT head coach Bruce Arena says playing the national anthem before sporting events is "awkward" and should probably be scrapped. … The NWSL's Washington Spirit will reveal their new kit on June 25. The NWSL is also allowing teams to solicit their own sleeve ads instead of wearing a leaguewide sleeve ad (thanks, Jamie). … Construction has finished on Education City Stadium, one of seven new venues in Qatar for the 2022 World Cup (from Kary Klismet). … New home shirt for Scottish side Partick Thistle (from Ed Zelaski). … You know how some teams are letting fans pay to have a cardboard cutout of themselves in the stands? A Sheffield Wednesday fan apparently paid £25 for a cutout of his dog (from @rindle247). … Sierra Leone's designs for the Tokyo Olympics has been revealed, and it looks like they're straight out of 1996. That's not a bad thing at all (from @texastrevor).

Grab Bag: The SEC says it will not hold championship events in the state of Mississippi until the state changes its flag, which still features the Confederate battle flag in the canton. … The U. of Florida will no longer allow the "Gator Bait" cheer and song to be sung by fans at sporting events, citing past associations of racist imagery (from Kary Klismet and James Gilbert). … In a related item, the U. of Georgia marching band will no longer play "Tara's Theme" from Gone With the Wind and will instead add "Georgia on My Mind" to its repertoire (from James Gilbert). … Mike Wilson sent along his awesome collection of unopened NBA and MLB-branded pencils from the early '90s. I had a bunch of the MLB ones in my early elementary career, but never used them because I didn't want to whittle them down. I bet they're still in my mom's house somewhere. … Our own Jamie Rathjen notes that Aussie rules teams Hawthorn and Richmond knelt before their game the other day. He also writes: "The Australian Football League is allowing extra ads above the numbers temporarily, but I noticed in today's Richmond/Hawthorn game that both teams' 'new' ads are from advertisers that they already have; Richmond's also appears below the numbers and Hawthorn's on the front." This echoes Paul's thoughts that temporary uni ad space might not appeal to new advertisers in the current pandemic-stricken economic climate. … The Walpole, Mass., School Committee unanimously voted to retire the high school's "Rebels" team name. … On a similar note, Rochester, N.Y.-area high school Brighton is changing its "Barons" mascot due to connections with slavery (from Joe Werner). … Check out this 1988 shot of a Syracuse lacrosse goalie wearing what appear to be football pants. Strange. Was that common back in the day? (From @GenerationInk.)
• • • • •
[adrotate group="2″]
• • • • •
Click to enlarge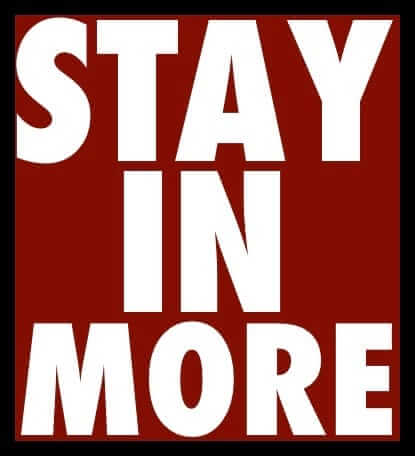 What Paul did last night: As you can see, one of our neighbors has a Smart Car (and it's a convertible, to boot!). He's a pretty big guy, so when he emerges from the car it looks a bit like the circus bit with all the clowns, and also reminds me of that one Simpsons scene.
Smart Cars have been around for a while now, but they still have a certain novelty aspect to them, at least for me. Does anyone out there own one? Is it still a frequent object of curiosity? Does that get tiresome?
The branch is still there.
As always, you can see the full set of Pandemic Porch Cocktails™ photos — now well over 90 of them — here.
• • • • •
Happy Juneteenth to all who are celebrating today. And that should be all of us, because the end of slavery is definitely worth celebrating!
Enjoy Phil's weekend content (including his annual Father's Day post, which is always very special), stay safe, and I'll see you back here on Monday. — Paul