.@EnesKanter of the @celtics out here in Boston supporting the cause. pic.twitter.com/2ra9xnRdtk

— Kevin Raposo (@Kevin_Raposo) May 31, 2020
Good morning. Greetings from Uni Watch HQ, where all three inhabitants continue to be safe and sound (more on that in minute).
Now then: Remarkable uni-related moment yesterday in Boston, where Celtics center Enes Kanter appeared at one of the George Floyd protests in his Celtics jersey. The video above shows him participating in an "I Can't Breathe" chant, and he also addressed the crowd, as seen here:
BE ON THE RIGHT SIDE OF HISTORY.

— Enes Kanter (@EnesKanter) May 31, 2020
Kanter wasn't the only Celtics player to rep his team at a protest over the weekend. Forward Jaylen Brown, who's a vice president of the NBA players' union, drove 15 hours from Boston to his native Georgia, where he took part in a protest in Atlanta while wearing a Celtics cap:
Meanwhile, in San Antonio, Spurs guard Lonnie Walker wore shorts from his alma mater, the University of Miami, while volunteering to clean up on Sunday after Saturday night's protests (you can get a decent view of the shorts at the 7:00 mark):
In addition to athletes joining the protests, some athletes have protested on the field. As Phil noted in yesterday's Ticker, American-born midfielder Weston McKennie, who plays for Schalke the German Bundesliga, wore a "Justice for George" armband on Saturday:
To be able to use my platform to bring attention to a problem that has been going on to long feels good!!! We have to stand up for what we believe in and I believe that it is time that we are heard! #justiceforgeorgefloyd #saynotoracism pic.twitter.com/TRB1AGm0Qx

— Weston McKennie (@WMckennie) May 30, 2020
Another Bundesliga player, Borussia Dortmund winger Jadon Sancho, celebrated a goal yesterday by removing his jersey (and thereby earning a yellow card) to reveal the message "Justice for George Floyd" on his undershirt:
In another Bundesliga match yesterday, Borussia Mönchengladbach forward Marcus Thuram showed support for the protests by kneeling after scoring a goal: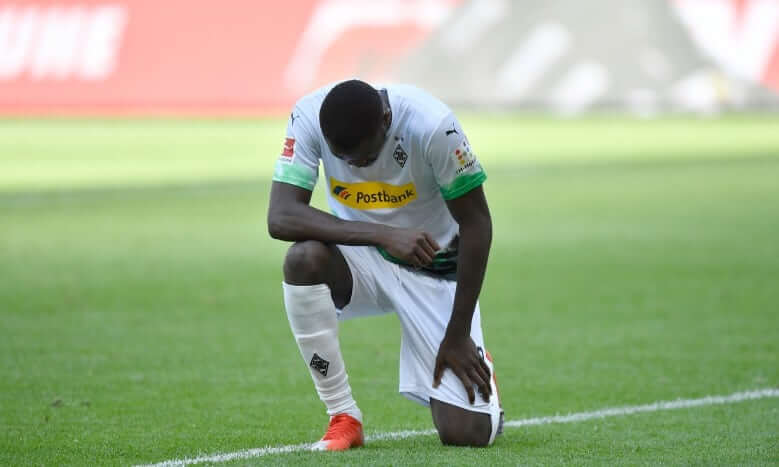 If you know of other uni-related or visual developments regarding the George Floyd protests, let me know. Thanks.
Meanwhile: Because I live in Brooklyn, which is one of the places where the George Floyd protests and the police response to them have turned violent, some of you checked in over the weekend to see if Mary and I are okay (thank you for your concern!). Yes, we're fine.
Obviously, what's happening in our country is upsetting on multiple levels. But I've been really heartened to see that uniformed police officers in many cities have joined the protesters, shared the protesters' messaging, joined them onstage, kneeled with them, and even, in one case, shared a hug with them. Pretty amazing stuff — gestures like these give me hope that we can get past the us/them narrative of citizens vs. cops, which ultimately serves no one.
Most importantly: I'm incredibly fortunate and privileged to walk through this life without having to feel nervous or fearful due to the color of my skin. As such, I know that no amount of goodwill or empathy on my part can even come close to making me understand what that kind of fear feels like, and no amount of outrage on my part can make me understand the anger that results from living with that fear and indignity every day. As a white man with a relatively comfortable middle class life, I'm trying my best right now to shut up, listen, and learn.
Wherever you are, I hope you're staying safe, both from the pandemic and from the civil unrest.
• • • • •
• • • • •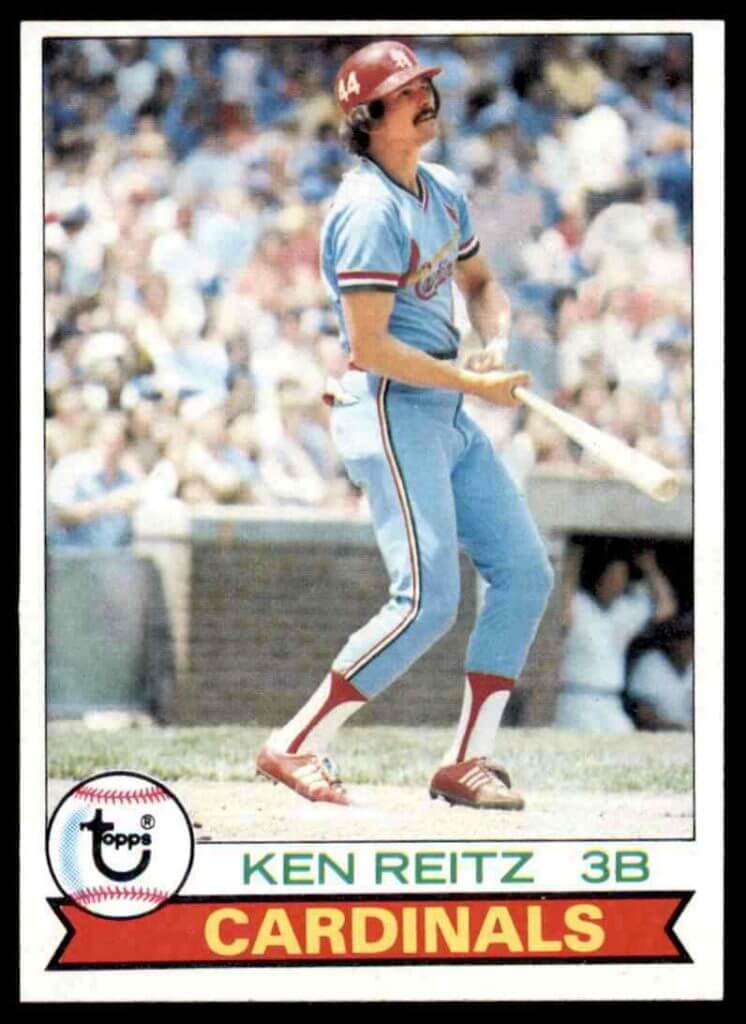 Click to enlarge
History mystery: I remember Cardinals third baseman Ken Reitz's 1979 Topps card from when I was a kid. He had that big "44" on the side of his batting helmet. That's a classic uni oddity — to my knowledge, no other Cardinal wore the big helmet number — but for some reason it never occurred to me to investigate it.
That changed over the weekend, when I got a note from reader David Swingle. He was watching old video of Tom Seaver's 1978 no-hitter (Reds vs. Cards) and noticed Reitz's helmet number in that game: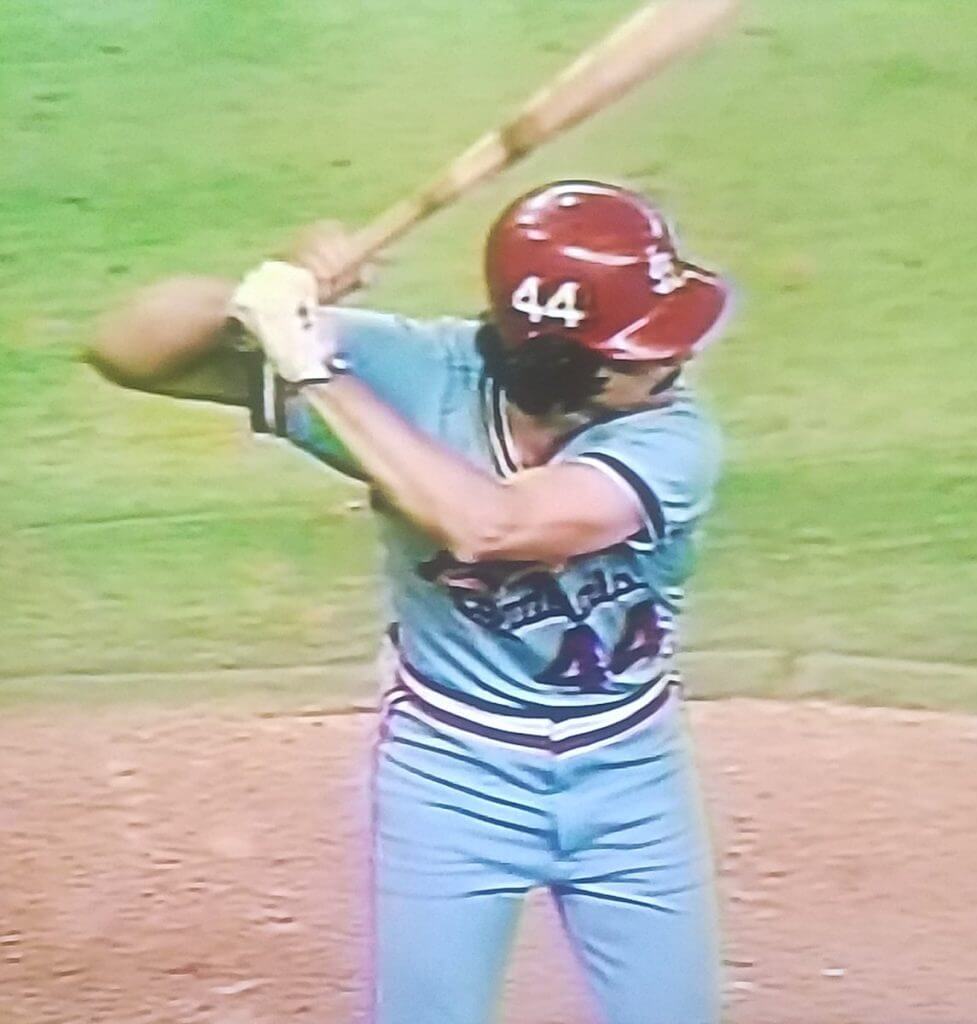 I posted those images on Twitter, asking if anyone knew more. @TexasTrevor quickly responded with a photo showing that Reitz also had a huge number on the back of his helmet: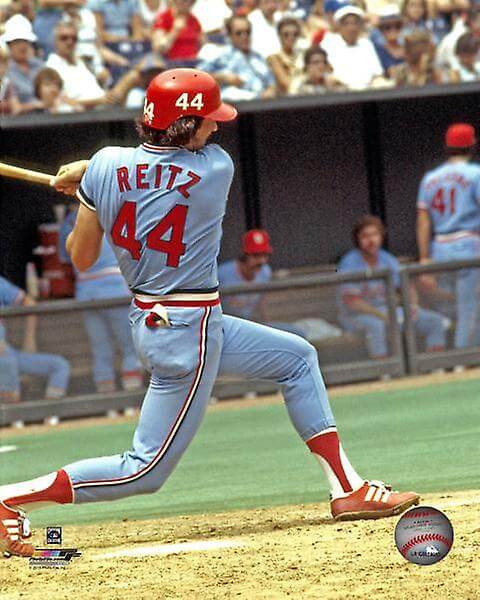 And then @Whittness found a shot from a 1978 Cards/Phils game showing Reitz without the side number, so it definitely wasn't a season-long thing: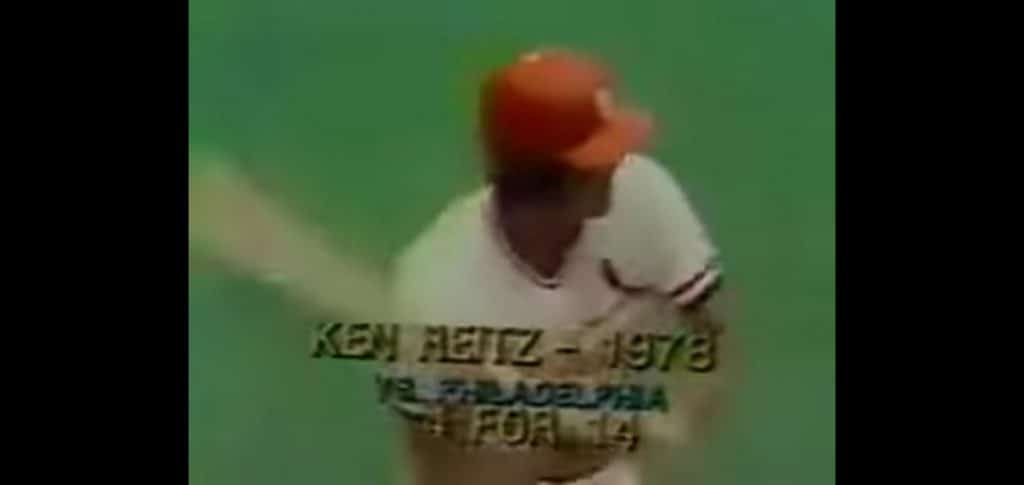 That game against the Phillies was on April 15, so we know Reitz didn't have the number then. We also know he did have the number while playing in Seaver's no-hitter, which was on June 16. We can also see that the Topps photo was clearly taken at Wrigley Field, where the Cards played on May 19-21, Aug. 1-3, and Sept. 15-17 of that year. So it appears that Reitz wore the numbered helmet for at least a four-week span — mid-May to mid-June — and possibly much longer. (It's not clear to me where the other photo — the one showing the number on the back — is from. Definitely a stadium with artificial turf. Anyone..? … Update: Several readers/commenters think that photo was taken at Riverfront Stadium in Cincinnati. If so, that doesn't add any new data to our helmet timeline, unfortunately, because we already knew Reitz wore the numbered helmet in Cincy during Seaver's no-hitter. Dang.)
One possibility: Maybe a teammate mistakenly used Reitz's helmet at some point (in which case the large numbers would mean, "Yo, this is my helmet, don't touch it"), or maybe Reitz mistakenly used someone else's ("Hey dummy, this should help you find your own helmet from now on").
I've asked Cardinals historian Brian Finch about this, and I'll also ask the Cardinals if they can put me in touch with Reitz. Stay tuned.
• • • • •
• • • • •
ITEM! June Pin Club launch: All of our previous Uni Watch Pin Club releases were designed before the full scope of the pandemic became clear. So when Todd Radom and I turned our attention to the June pin, we wanted to acknowledge the current state of the world in a way that made sense for Uni Watch. So we came up with this (click to enlarge):
Our idea was that there will likely be no high-fives or fist bumps when the sports world starts up again, so we depicted an elbow bump. And we showed one player wearing green and one wearing purple, to symbolize how we really are all in this together.
This is a numbered edition of 300. Because of the cutouts in the design, it has two clutches on the back:
At present, we have no plans to do any other pandemic-themed pins (July, August, and September are already designed, and I already have an idea of what we'll do for the final three months of the year), but we thought it was important to do something that reflected what's been happening in 2020. I'm proud of the design, and I hope you like it too.
This pin is available here. If you need to get caught up, we still have some of the May pins left, along with the March, February, and January pins. (Sorry, April is sold out.)
Speaking of which: If you order multiple pins and find yourself getting hit with multiple shipping charges on the one order, go ahead and place the order and then email me with your order number — I can arrange for the extra shipping charges to be refunded.
And remember that you can save a 15% on all of the pins, and on everything else in the Uni Watch Shop and the Naming Wrongs Shop, by using the checkout code COMMUNITY.
While we're at it: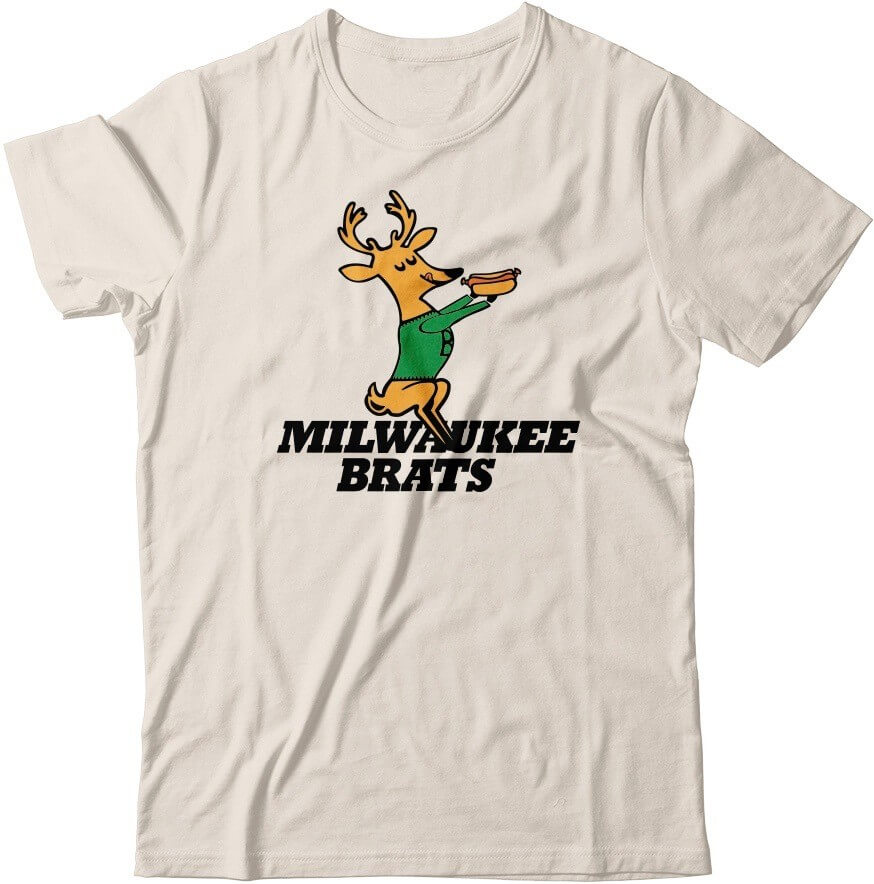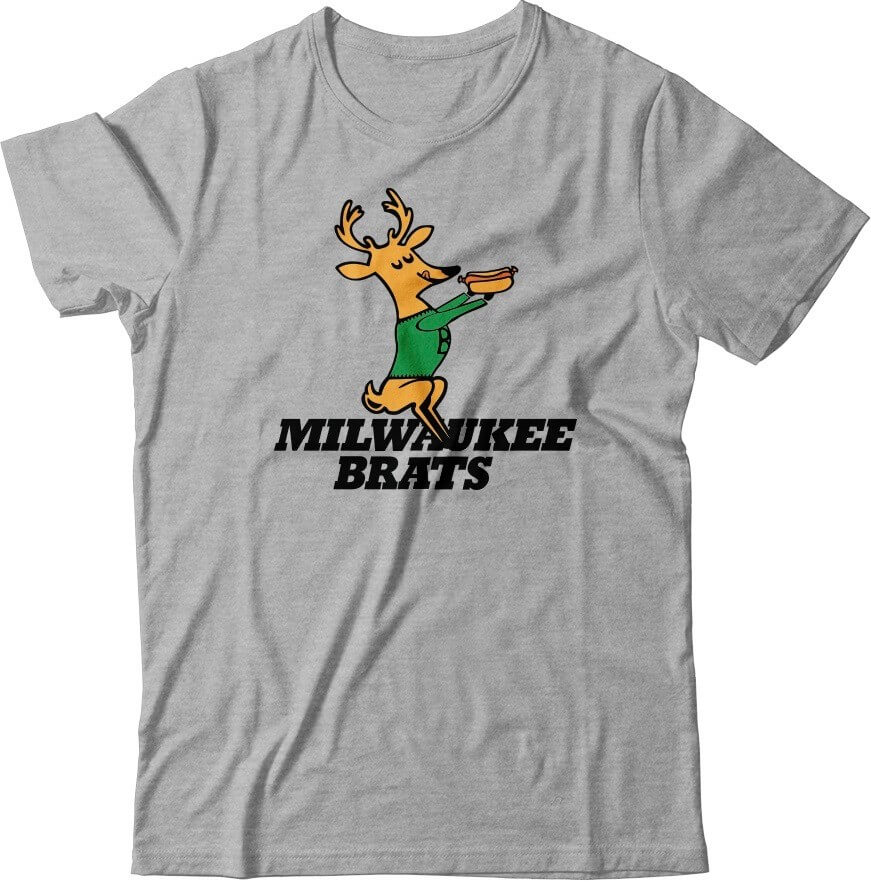 • Don't these cream and grey Brats mockups look nice? Wouldn't it be fun, just theoretically, if they existed for real? If you agree, let me know.
• In case you missed it earlier, Uni Watch cufflinks, which usually sell for $26.99, are now just $16.99. Perfect for all those formal events on your busy shelter-in-place social calendar!
• I was about to run out of green seam rippers, but I just got another shipment from the factory, so I'm well-stocked on all colors.
• Don't forget about the awesome Uni Watch chain-stitched patches, hand-made for us by the great Amy Bengtson!
As always, thanks for listening, and for your consideration.
• • • • •
• • • • •
Too good for the Ticker: Soccer radio guy Jason Davis recently posted these 1930s EPL cigarette cards on Twitter. Aren't they amazing? There are 17 of them, and it's definitely worth clicking through the entire set. You can also see them as a group here.
(Big thanks to reader Will Hughes for bringing this one to my attention.)
• • • • •
• • • • •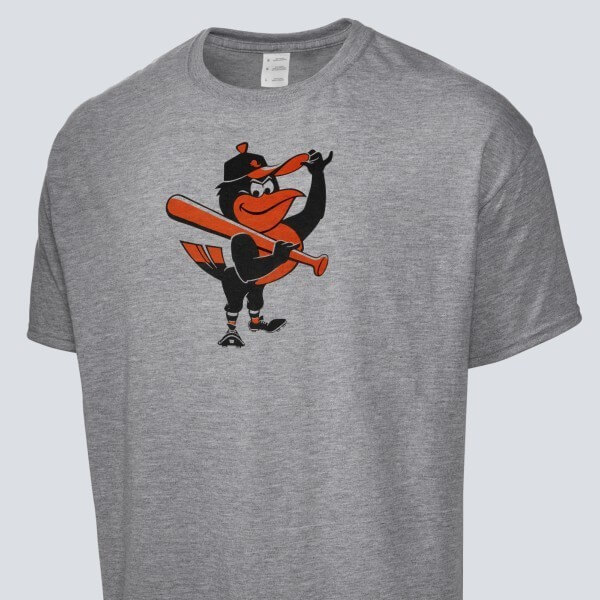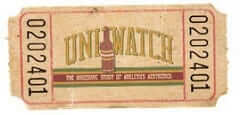 Time for this month's Vintage Brand raffle: Our longtime advertiser Vintage Brand is once again sponsoring a raffle. The lucky winner will get to choose any item from the Vintage Brand website (including the Orioles T-shirt shown above).
This will be a three-day raffle and will be open only to people with American shipping addresses. To enter, send an email to the raffle address by 8pm Eastern on Wednesday, June 3. One entry per person. Again, USA shipping addresses only. I'll announce the winner on Thursday.
Speaking of Vintage Brand, they're currently running a 30%-off sale. Use the code WINNER at checkout.
And speaking of raffles, the winner of Friday's membership raffle for non-USA readers is Matthew Walthert. Congrats to him, and big thanks to reader AJ Santiago for sponsoring that one.
• • • • •
• • • • •
The Ticker
By Jamie Rathjen

Baseball and Softball News: Yesterday's Korea Baseball Organization NC Dinos/Samsung Lions matchup featured both teams wearing dark blue jerseys and white pants (from @taewoongii). … Here are some of the team logos from the late-'70s men's softball American Professional Slow Pitch League (from Jeremy Brahm).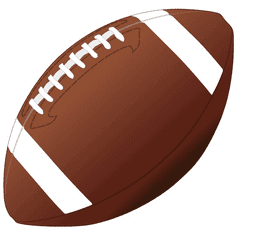 Football News: As a follow-up to yesterday's entry, Wade Heidt tells us that Canadian junior football's Langley Rams have a helmet design like the NFL team, but with inconsistencies in the shape of the horns. … James Gilbert finished a project to map most of the defunct venues where North Carolina played football. … Raiders RB Marcus Allen wore a black facemask, instead of the Raiders' usual grey, in the 1986 Pro Bowl. Here's another view (from Johnny Garfield).

Basketball News: Here's Adam Childs's list of the 15 "ugliest" men's college uniforms. As usual, you'll disagree. … A picture that Australia's National Basketball League's Adelaide 36ers posted to show the results of an "all-time greatest players" poll featured SF Robert Rose having what Brandon Sparks calls a "wild uniform malfunction."

Soccer News: After Borussia Mönchengladbach D Mamadou Doucouré made his debut, teammate Marcus Thuram put Doucouré's shirt on a corner flag and waved it around. … This is supposedly Real Madrid's third shirt for next season (from Josh Hinton). … New shirts for Brazilian team Fortaleza and Swedish team Djurgårdens IF. … With the Premier League set to return with two games on June 17, the powers that be are considering holding certain games at neutral venues due to fears of crowds forming outside stadiums, something that hasn't been reported elsewhere. … The NWSL's return-to-play tournament, the Challenge Cup, is to have its own trophy. It's generally assumed for now that the tournament is a replacement for the 2020 season. … The NWSL's Orlando Pride posted two uni-related teasers yesterday, with a release coming tomorrow.

Grab Bag: Reader Harvey Lee points out that Cooper, a bygone hockey equipment brand (and the namesake for Cooperalls!), still lives on in Ireland through hurling, where players must wear hockey-like helmets with facemasks. Incidentally, hurling is near the top of my sports-watching list in quarantine becuase the Gaelic Athletic Association has been posting old matches of its sports on YouTube. … Chris Sale he was not: Before the Australian Football League's 2007 Grand Final, Port Adelaide coach Mark Williams cut up the guernsey worn by a player who tore his Achilles in the previous game into 22 pieces, having one sewn to the guernsey of each player who participated in the final. No, it didn't help. … Since AFL teams would have worn indigenous-themed jumpers last week, some Collingwood players wore last year's design during training on Friday. … Still in Australia: The National Rugby League's Sydney Roosters wore black armbands for second-row forward Mitch Aubusson's father, who passed away recently. … The NRL is also letting fans have cardboard cutouts of themselves put in the stands where their team is playing. The league is currently using six stadiums for all its games.
• • • • •
[adrotate group="2″]
• • • • •
Click to enlarge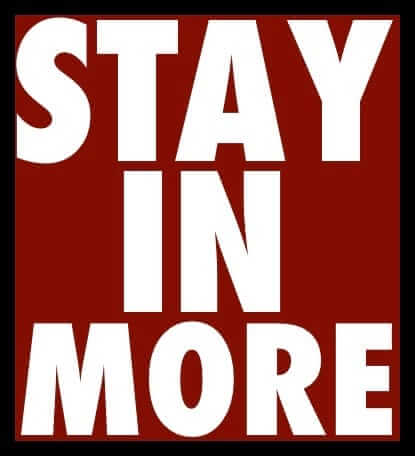 What Paul did last night: Saturday was really warm, so we got our first porch session in shorts, but yesterday was cooler, so it was back to long pants and jackets. Still a beautiful day, though.
We talked about the protests, about the country, and so on. And we watched for birds — I don't recall if I've mentioned this before, but the past few weeks have been migratory bird season here, so we've seen lots of species that we wouldn't normally see. In addition to our everyday birds that we see all the time (cardinals, blue jays, starlings, and soooooo many sparrows), we've seen woodthrushes, cedar waxwings, a scarlet tanager, an oven bird, mockingbirds, an oriole, a towhee, a house finch, and more. They're all so amazing — nature is so fucking cool.
The branch is still there.
As always, you can see the full set of Pandemic Porch Cocktails™ photos here.