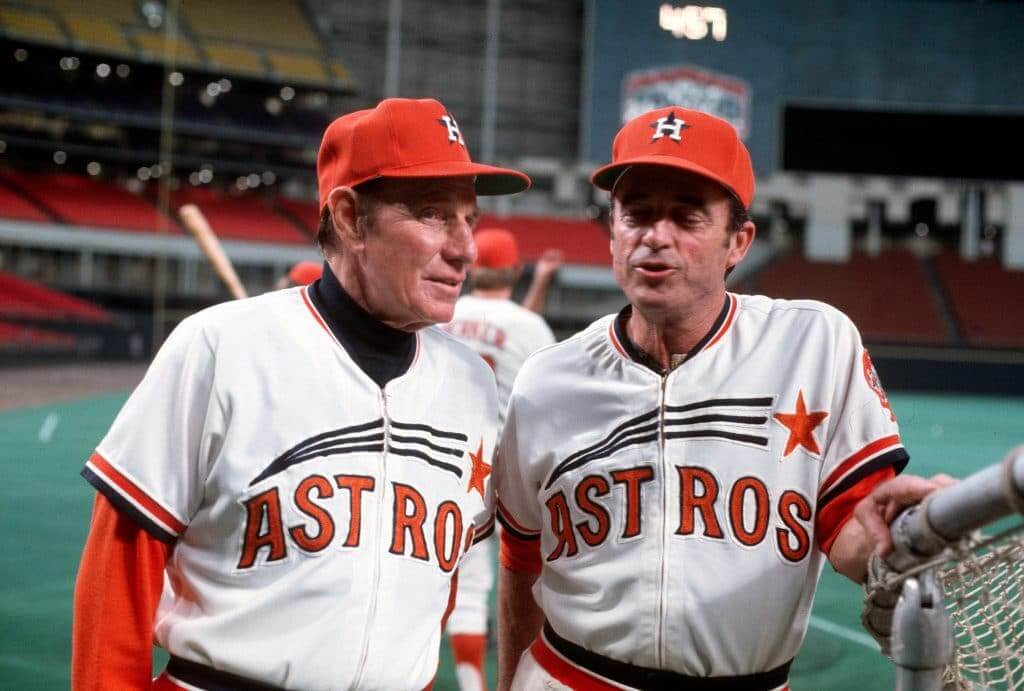 Good morning! My latest piece for InsideHook is about 20 throwback uniforms that I'd like to see on the field, court, and ice. As I mentioned last week when asking for suggestions, my rule for this piece was that I would only include designs that had never previously gotten the throwback treatment (so Pat Patriot and Bucco Bruce are not on the list, but the Astros' orange-lettered shooting star design, shown above, is). Check it out here.
As an aside: Have two legendary baseball figures ever looked more out of place than Leo Durocher (above) and Yogi Berra in Astros uniforms? I suppose we could add Joe D. in an A's uni. But the 'Stros really had a way of making the oldsters truly look like they were visiting from another era, or even another dimension, no?
• • • • •
• • • • •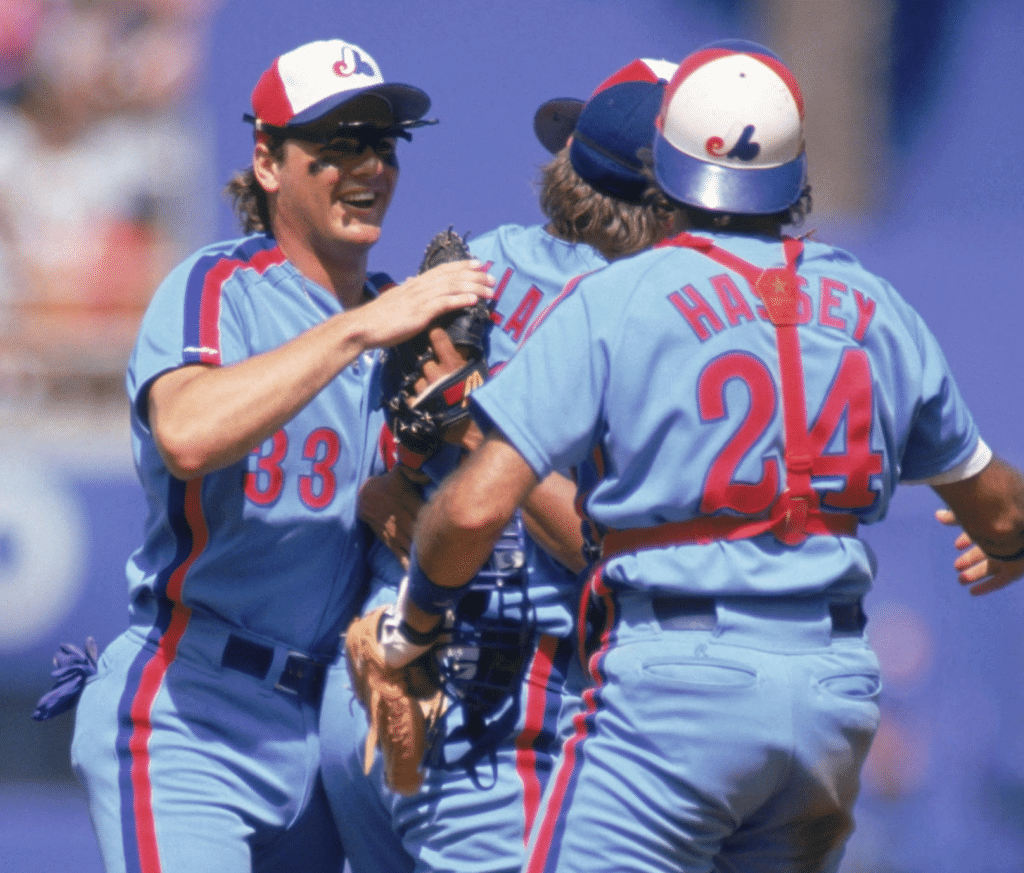 Click all photos to enlarge
An Expo changes his stripes: The photo shown above was taken at Dodger Stadium on July 28, 1991, at the conclusion of Expos pitcher Dennis Martinez's perfect game. All you can see of Martinez himself is the underbrim of his cap; the other players in the photo are, from left, outfielder Larry Walker, third baseman Tim Wallach, and catcher Ron Hassey.
Notice anything weird going on?
It's easy to miss, but the stripes on Wallach's pants are oriented backwards. The red stripe should be facing forward, as it is on Hassey's and Walker's pants. But on Wallach's pants, the blue stripe is facing forward!
The glitch is much more obvious in this next shot (which is from that same game), because it interrupts the flow of the uniforms racing stripes: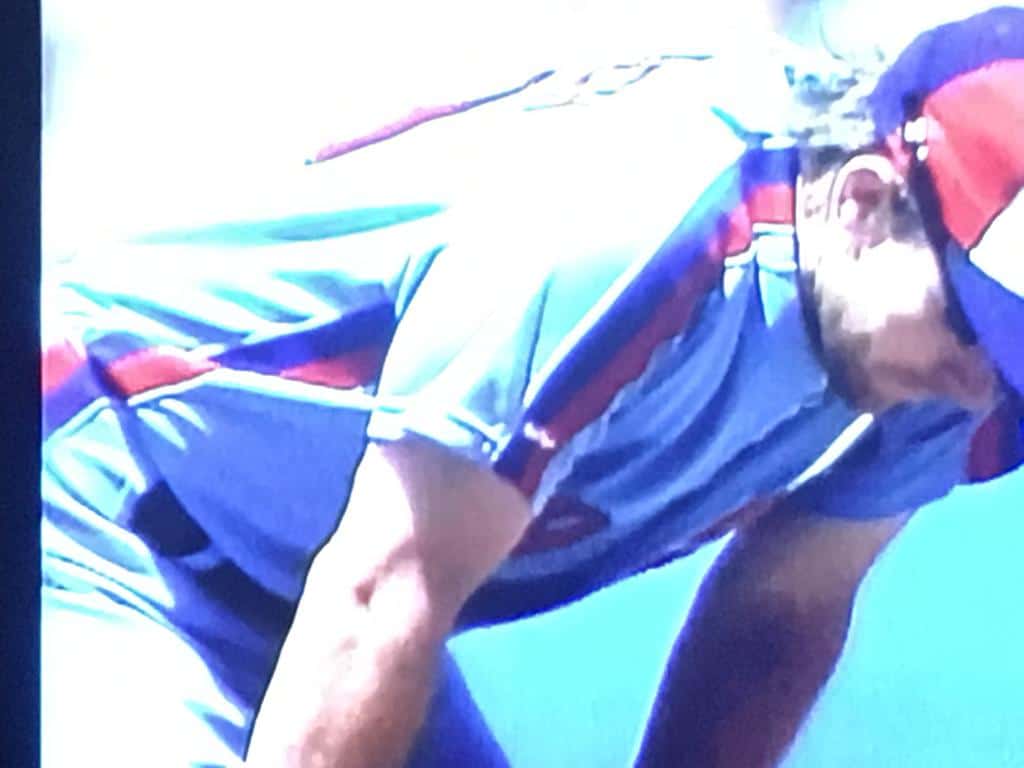 Here are two more shots of Wallach from that same season (although I don't know the exact dates), both showing the incorrect pants striping: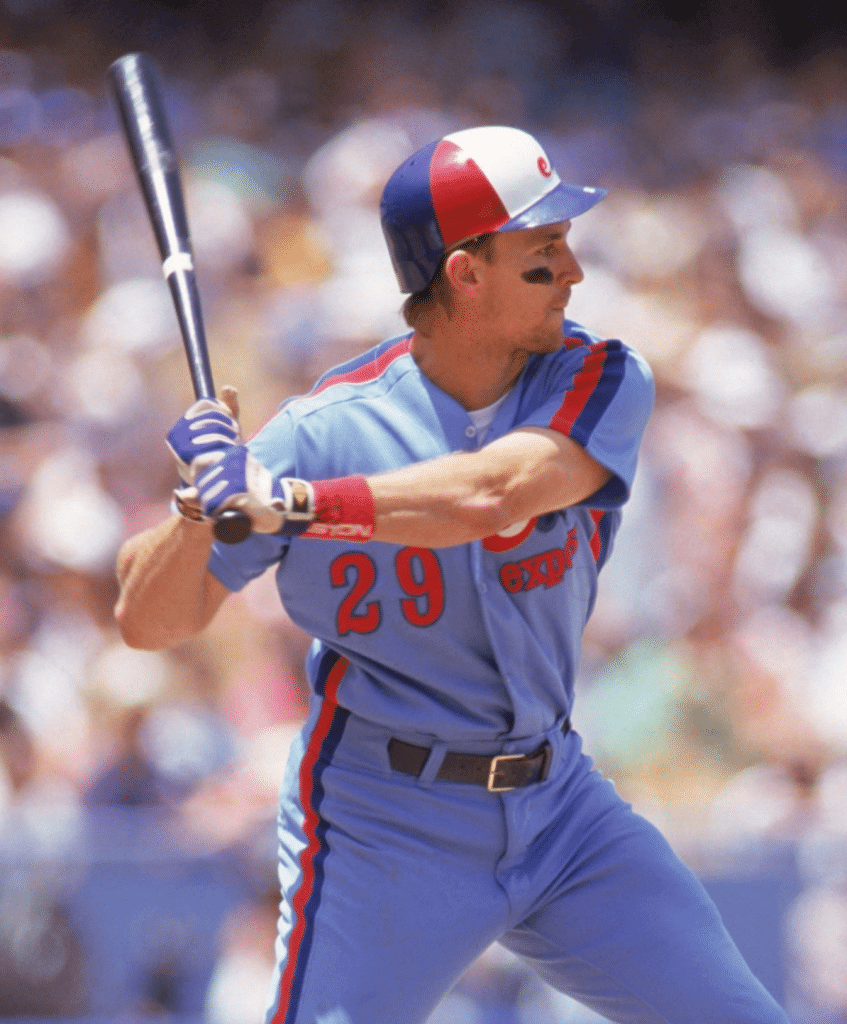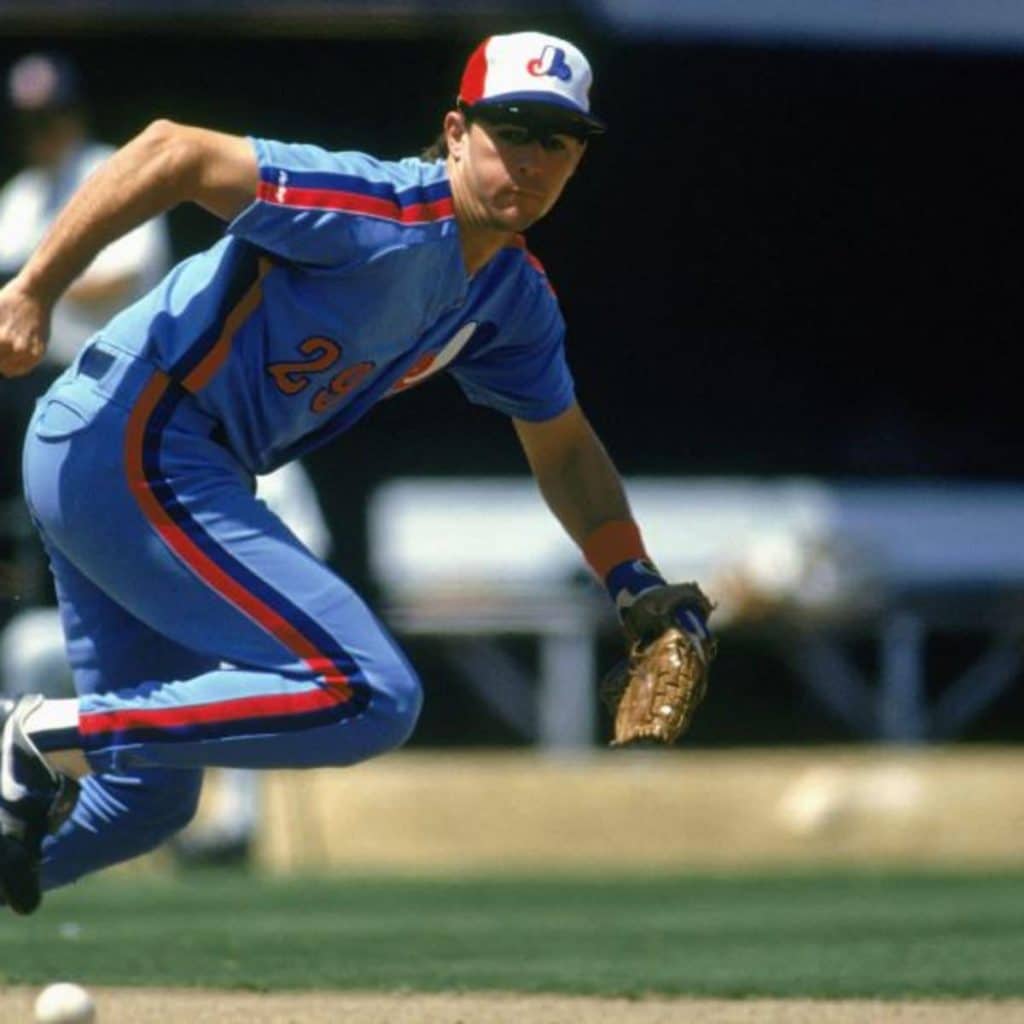 This definitely wasn't a season-long thing, because most 1991 photos of Wallach show him with the correct striping. It was apparently just a short-term glitch that was corrected with a subsequent pair of pants. Still, the error was immortalized on two of Wallach's 1992 baseball cards: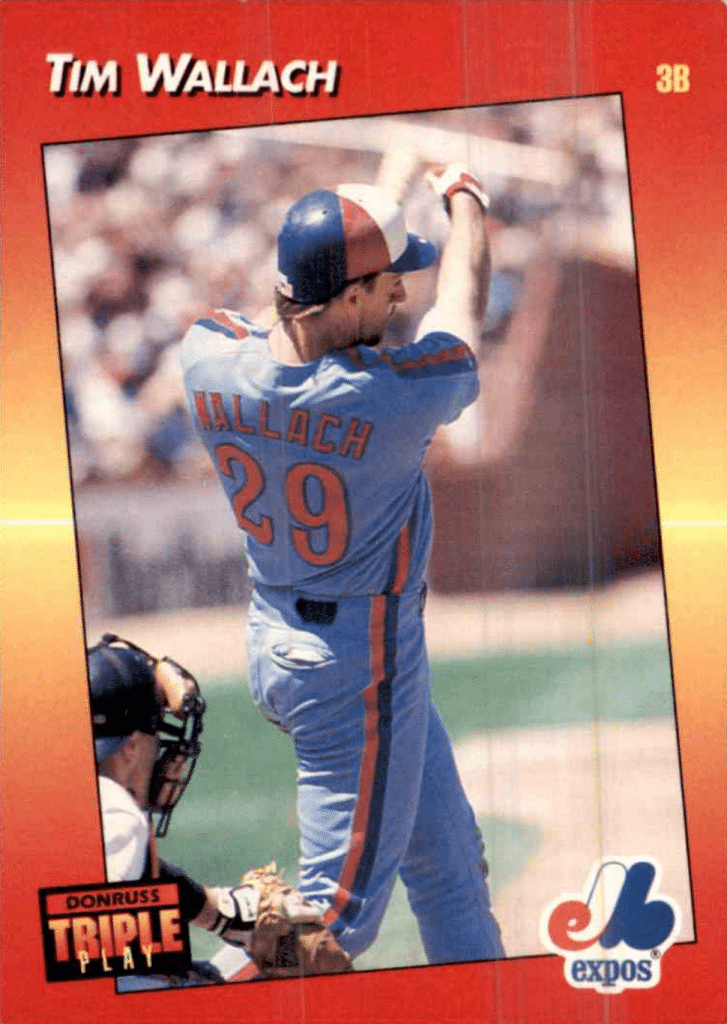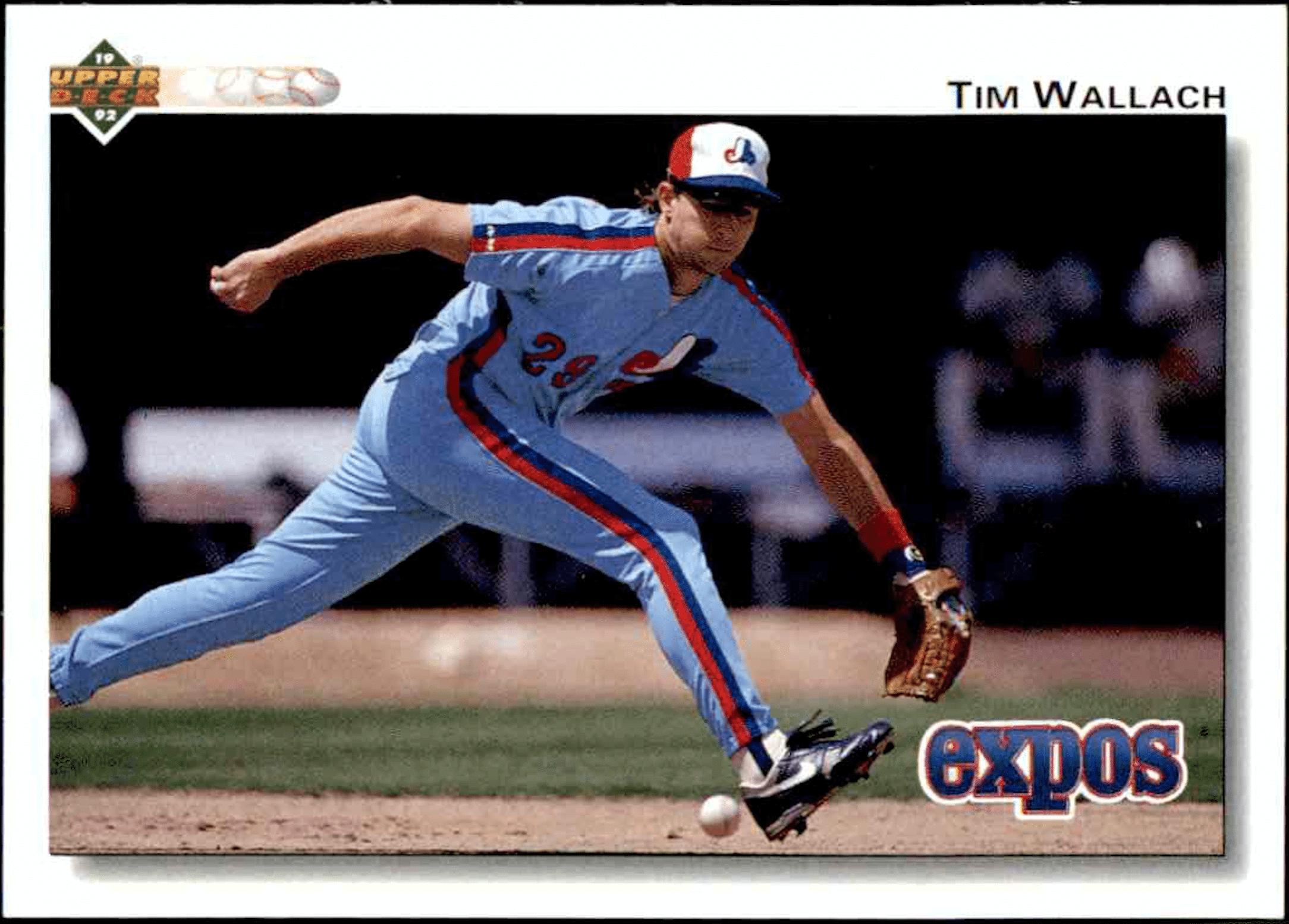 One side note: This would have been much more difficult to research if it involved a glitch with Wallach's (or any Expo's) home uniform. Wire services and card companies rarely sent photographers to Montreal — instead, they'd just wait until the Expos passed through one of the more convenient National League cities. As a result, there's a much better photographic record of the team's road uniforms than there is of the home whites.
(Big, big thanks to eagle-eyed reader Josh Oubadia and his friend Skip Sherman, who spotted Wallach's wayward striping and brought it to my attention.)
• • • • •
• • • • •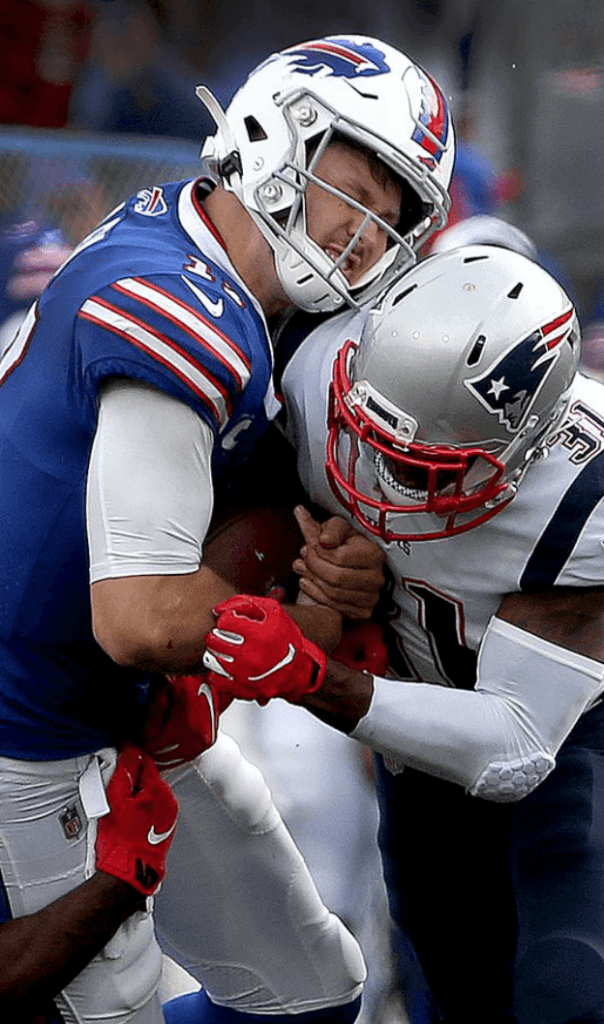 Oh for fuck's sake: ESPN.com's Bills beat reporter, Marcel Louis-Jacques, took blue collar bullshit to a disgusting new low yesterday. At the 18:18 mark of this podcast episode, host Mina Kimes and Louis-Jacques had this exchange regarding Bills quarterback Josh Allen:
Mina Kimes: One of the areas where I don't think Josh Allen needs to improve at all is athleticism. His rushing ability is incredibly impressive. However, it can also be scary — the fact that, you know, he puts his body on the line and takes hits. How aware is he of the risks sort of associated with him exposing himself to those types of hits, and do you think that's something he's going to modulate going forward?

Marcel Louis-Jacques: Yeah, Mina, it's like the most Buffalo quarterback thing you'll ever hear. [Kimes laughs.] He said that coaches call designed runs for him early in the game so that he can get hit, because he likes that contact and he wants to get used to it. And that's about as blue-collar as you can be.
Yeah, wanting to get hit is "about as blue collar as you can be." Because as everyone knows, the working class seeks out and even craves physical punishment. I mean, that's common knowledge, right? That's why the working class is so admirable — because they gladly sacrifice their bodies!
The reality, of course, is that lots of blue-collar work leaves people with badly broken bodies. But nobody wants that, and the real blue-collar workers who end up that way aren't paid $5,295,760 per year for their labor like Allen is.
What an idiotic thing for Louis-Jacques to have said. I've been saying all along that blue collar bullshit reduces real working people to patronizing caricatures, and you'd be hard-pressed to find a better example of it than this. The sports world really needs to find a new metaphor, and fast.
(My thanks to reader Andrew Cosentino for bringing this one to my attention.)
• • • • •
• • • • •
ITEM! Wallpapers update: Reader Mike Slesinski has made five phone-sized Uni Watch wallpapers, which I've added to our wallpaper gallery. If you want to download any of them, click on the thumbnail; then, on the resulting Flickr image page, click on the download arrow and choose "Original" from the popup menu. Enjoy!
(My repeated thanks to Brinke Guthrie and Tom Maynor for creating the first batch of wallpapers, and to Mike Slesinski for the five new additions.)
• • • • •
• • • • •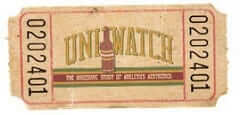 ITEM! International membership raffle: Reader AJ Santiago, who lives in Canada, recently donated a membership for me to raffle off, with an interesting stipulation: He wants this membership to go to one of our non-USA readers. So that's what we're going to do today.
This will be a one-day raffle. In keeping with AJ's request, this raffle will only be open to readers outside the United States. To enter, send an email to the raffle address by midnight Eastern tonight. One entry per person. I'll announce the winner on Monday.
Speaking of raffles, the two winners of yesterday's membership raffle are Kevin Brown and Josh Bradford. Congrats to them, and big thanks to reader Frank Seitz for sponsoring that one.
• • • • •
• • • • •
Pin Club update: The Uni Watch Pin Club's design for June will launch on Monday. I think you'll really like it — stay tuned.
Meanwhile, we still have some of the May pins left, along with the March, February, and January pins. (Sorry, April is sold out.)
Speaking of which: If you order multiple pins and find yourself getting hit with multiple shipping charges on the one order, go ahead and place the order and then email me — I can arrange for the extra shipping charges to be refunded.
Also: Remember that you can save a 15% on all of the pins, and on everything else in the Uni Watch Shop and the Naming Wrongs Shop, by using the checkout code COMMUNITY.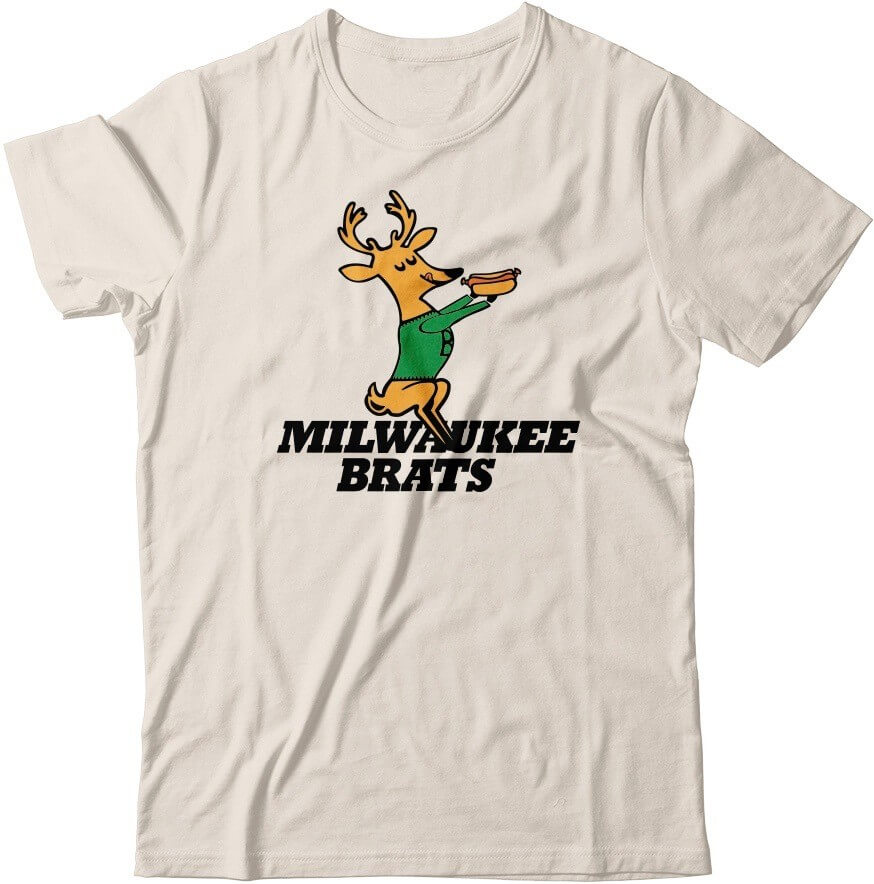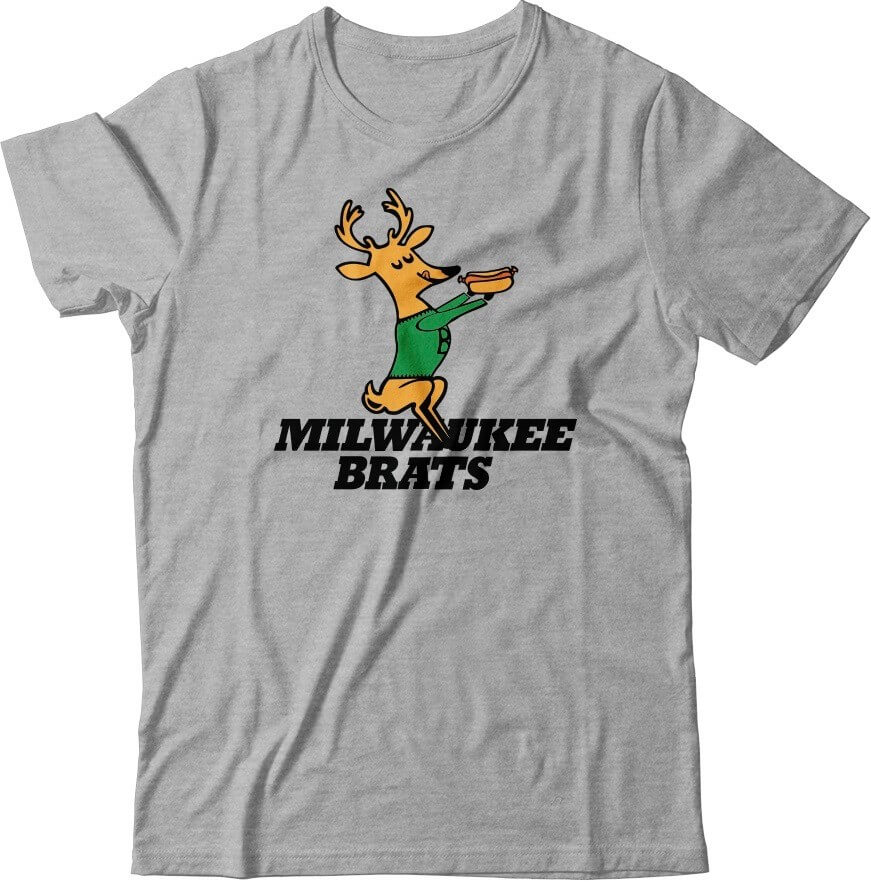 While we're at it:
• Don't these cream and grey Brats mockups look nice? Wouldn't it be fun, just theoretically, if they existed for real? If you agree, let me know.
• In case you missed it last week, Uni Watch cufflinks, which usually sell for $26.99, are now just $16.99. Perfect for all those formal events on your busy shelter-in-place social calendar!
• I was about to run out of green seam rippers, but then I got another big shipment yesterday from the factory, so I'm well-stocked on all colors.
• Don't forget about the awesome Uni Watch chain-stitched patches, hand-made for us by the great Amy Bengtson!
• Still sold out of all Uni Watch cap sizes except for 7 and 7-7/8. More coming soon (or at least soon-ish), I'm told. If you want to be notified when the other fitted sizes and/or adjustables are back in stock, shoot me a note.
• And finally, don't forget about all the cool stickers and magnets available from our friends at StickerYou.
As always, thanks for listening, and for your consideration.
• • • • •
• • • • •
The Ticker
By Anthony Emerson

Baseball News: This 1967 check from the Reds features Mr. Redlegs running from left to right. "First time I've ever seen that!" says Paul (from David Sonny). … Mike Schmidt was wearing a bedazzled Phillies jersey on the MLB Network last week (from Dan Cichalski). … Here's a YouTube compilation of MLB uni mishaps (from Mike Chamernik). … The Pirates' social media crew gave the team's uniforms the Animal Crossing treatment (from Paul Simpson). … White Sox OF Harold Baines was missing his batting helmet logo in the 1989 All-Star Game (from @IwatchVHS). … The Kalamazoo Growlers of the Northwoods League will rebrand themselves as the Kalamazoo Mac Daddies on June 21, to "honor fathers and mac and cheese lovers." That's if the Northwoods League actually plays (from Will Scheibler). … Mets mascot Mr. Met apparently had gigantic "Mr. MET" NOB lettering on his jersey back in the 1970s. And yes, it's also cool to see Willie, Mickey, the Duke, and Joe D. in that photo (from Dwayne White).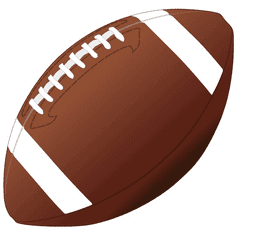 Football News: Everyone knows Ohio State has sans-serif NOB lettering. So why did a couple players on the 2002 squad have serifed NOBs? (From Mike Knapp.) … Here's an unopened bottle of Dr. Pepper from 1981, celebrating Baylor's Southwestern Conference championship that season. Check the whole thread, too, for lots of other unopened commemorative soda and beer bottles. … New Mexico State football unveiled a new secondary logo yesterday (from Matt Rashford). …The NFL and EA Sports have agreed to extend the Madden video game's license through 2026.

Hockey News: Canucks F Jake Virtanen recently posted footage of himself driving while in full practice gear, including practice uniforms (from Wade Heidt). … The Vegas Golden Knights' AHL team in Henderson, Nev., will be known as the Henderson Silver Knights (get it?) when they take the ice in the fall. Here's a breakdown of the logo (from multiple readers).

NBA News: Here's a really great story about how Michael Jordan switched from 45 to 23 during his first comeback season (from Mike Chamernik).

Soccer News: Arsenal's new away shirt has leaked, and while that design is probably supposed to evoke marble or something, it's really going to look like the players ax-murdered someone right before taking the pitch (from Josh Hinton). … Scottish second tier side Raith Rovers revealed their new primary kit yesterday. "I would guess that the numbers included in the video represent the new SPFL number font," says our own Jamie Rathjen. … Canadian Premier League side Atlético Ottawa have unveiled some really nice home kits for the 2020 season (from Moe Khan).

Grab Bag: The logo and name for Major League Rugby's new expansion team, the LA Giltinis, were released yesterday. This makes LA the second MLR team to be named after a cocktail, and both cocktails were invented by the same dude (from Sy Hart and Andrew M.). … The Smithsonian has a huge, free, online library, and among their vast collection, they have a full 1955 catalog from Champion Knitwear Company (from Max Weintraub). … Stephen F. Austin athletics is planning a reveal on June 1 (from Prentice C. James). … Bumble Bee Seafoods has removed the Bumble Bee mascot from its packaging (from Timmy Donahue). … The Boston Marathon, which had initially been postponed until later in the year, has now been cancelled.
• • • • •
[adrotate group="2″]
• • • • •
Click to enlarge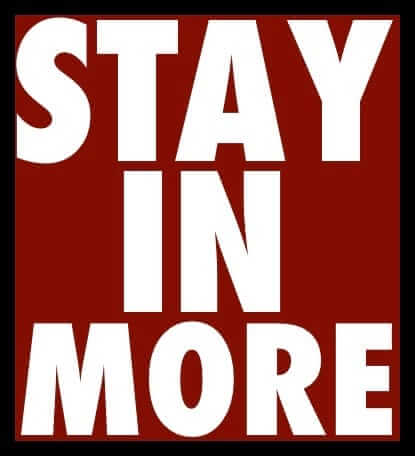 What Paul did last night: Our landlords got so pissed off at the succession of cars partially blocking their driveway that they came out yesterday with a traffic cone (which I guess was floating around in the basement or something, although I don't recall seeing it here) and used it to mark the driveway's edge. That, plus a rare parking vacancy across the street, gave us an unprecedentedly unobstructed view yesterday.
Just as I was taking this photo, the red car that you see in the background pulled into the spot across the street. But as the driver got out, a passing pedestrian pointed out that he had parked right underneath the hanging branch (which is still there). The driver looked conflicted — you could almost feel the gears clicking in his head as he calculated the risk of the branch falling on his car versus the annoyance of having to look for another spot. I shouted, "Don't worry, it's been there for months!" but I don't think he heard me (or maybe just didn't realize what I was referring to). He ultimately got back into his car and drove off.
As always, you can see the full set of Pandemic Porch Cocktails™ photos here.