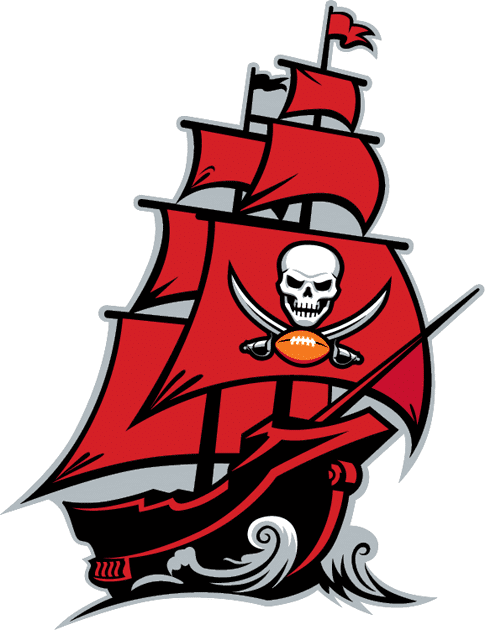 Heads up, people! If you're sick of bathing in Purell, stocking up on toilet paper, and watching your 401(k) shrivel away to nothing, I have some big news that should help distract you:
I have seen the Buccaneers' new uniforms.
The uniforms were shown to me by an industry source who has requested anonymity. I did a fair amount of vetting to confirm the source's credibility, and it's clear to me that what he showed me are indeed the team's new uniforms. I was not permitted to take photos or other visual documentation, but I was allowed to take detailed notes, so I will give you a point-by-point description of the designs — a fairly easy task, as it turns out, because the designs are very straightforward. As Bucs coach Bruce Arians recently suggested, they are very similar to the Bucs' Super Bowl-era set.
Ready? Here we go:
•  There are two jerseys (red and white) and two sets of pants (pewter and white). The pewter pants will not be as shiny/metellic as the old ones, because that's the reality of the fabric being used these days.
• The red jersey has white block numbers outlined in black (but no orange layer, at least that I could see). The "Buccaneers" wordmark has been restored to the chest, but this time it's rendered in black (not white, as it had been in the Super Bowl set). Block TV numbers are on the shoulders. The Bucs' current ship logo appears on the sleeves. The back of the jersey has the same white numbers outlined in black, along with white nameplate lettering.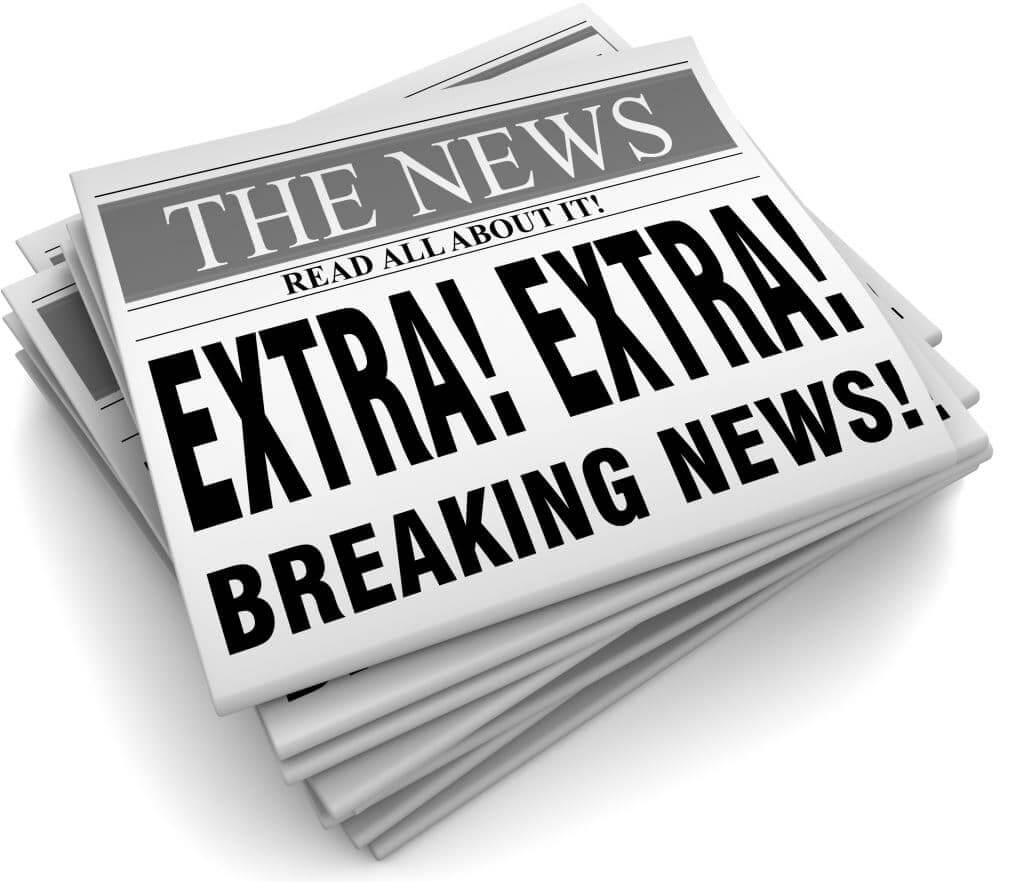 • The white jersey follows the same basic design, but with red numbers outlined in black (again, no orange, at least that I could see). The chest wordmark is once again black — same as on the red jersey. I was not able to view the back of this jersey, so I don't know which color they're using for the nameplate lettering. It's almost certainly black, but I don't know that for sure.
• The pewter and white pants both feature fairly wide red side striping with black outlining (no orange layer, at least that I could see).
• Socks for both pant options are black over white.
• I have not seen the new helmet, but I've been told that it's mostly the same as the current helmet — pewter shell, oversized logo — but with a black facemask instead of chrome. The shades of pewter on the helmet and pants will match up more closely than in the past.
• I have not seen the Color Rush design, but I'm told it will be mono-pewter.
That's it — pretty basic and simple, really.
Since I wasn't allowed to take photos, I asked Uni Watch reader/Photoshopper Nic Schultz — the guy who does the Mr. Yuk treatments when NBA teams get new jersey advertisers — if he'd be willing to create a mock-up for us, and he generously obliged (for both images, click to enlarge):
Again, I wasn't permitted to retain any photos or other visuals, but I'm pretty sure the mock-up is a match for what I was shown. My source has also confirmed that it's accurate. Although we mocked up only two combos — red/pewter and white/white — it's entirely possible that they'll mix and match the jerseys and pants, just like in the old days.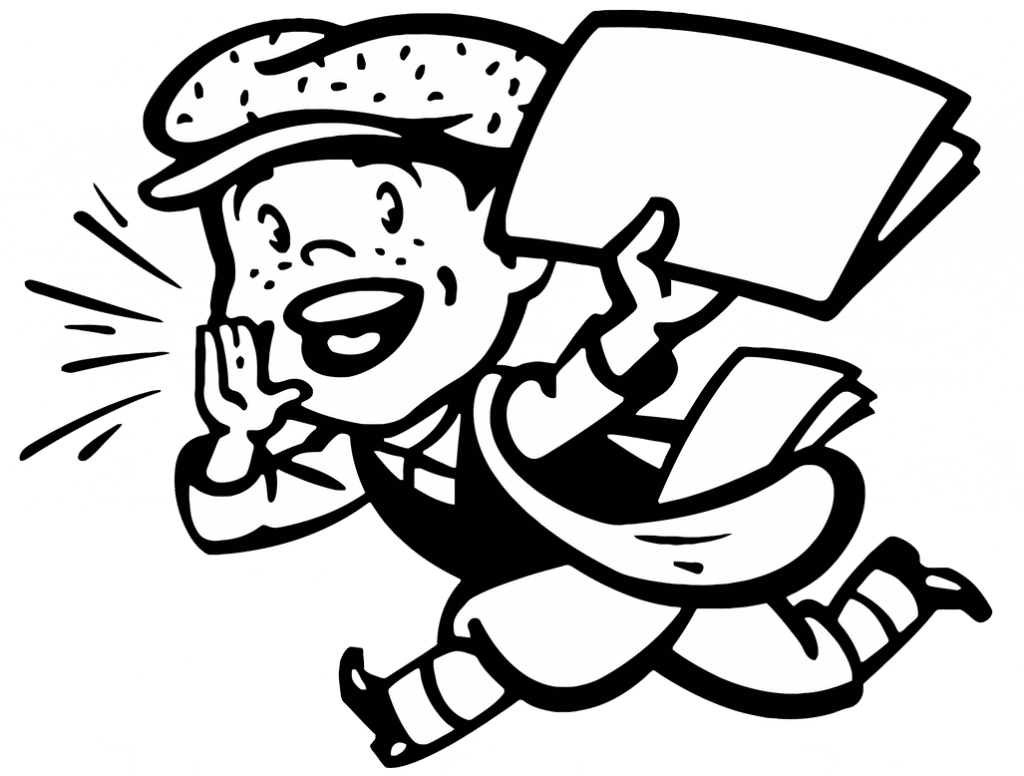 So what do I think? Here are some quick thoughts:
• Obviously, scrapping the alarm clock numbers and the sleeve wordmarks are both huge upgrades. On that basis alone, this redesign is a win.
• I'm a bit disappointed by the apparent removal of orange from the color scheme. I love orange as an accent color — it gives a lot of visual bang for the design buck (plus it figures prominently in Buccaneers history, of course). But it's not the end of the world.
• Assuming they're actually keeping the oversized helmet logos (again, that's what I've been told but I didn't see it myself), that's another mild disappointment. But also not the end of the world.
• Although I personally would have welcomed a return to the creamsicles, or at least some small way of bringing Bucco Bruce back into circulation (couldn't they have put a recolored version of him as the sleeve logo?), everything I've heard from Bucs fans in recent months suggests that they're going to love this redesign. Kudos to the Bucs for giving their fans what they clearly want.
• They've basically turned back the clock here, as if the uniforms from the last six seasons never happened. The whole thing is a big "Never mind." The Browns will apparently be doing the same thing. It all seems like a pretty serious repudiation of the Nike aesthetic.
Finally, there's this: While this leak will presumably take some of the juice out of the unveiling event the Bucs had planned for the days leading up to the NFL draft, it's worth asking whether any of the scheduled NFL unveilings — or even the draft itself — will take place according to plan. Considering the pace at which the world seems to be turning upside-down, the status of any sort of event now seems questionable at best.
(Big thanks to Nic Schultz for patiently working with me on the digital mock-ups.)
• • • • •
• • • • •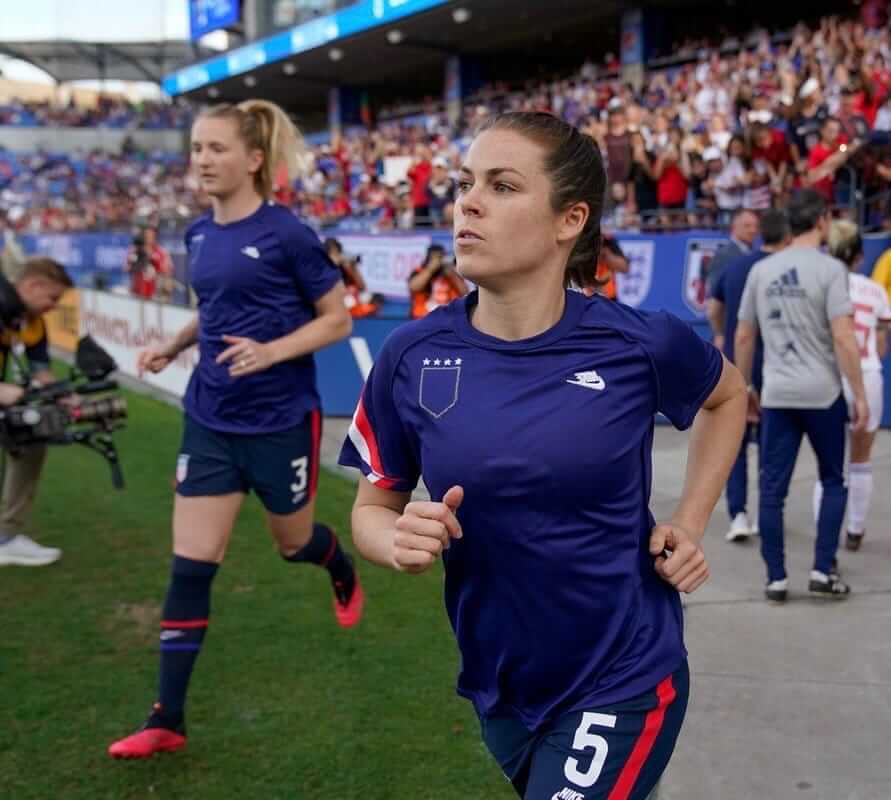 Click to enlarge
Civil disobedience: Players on the U.S. Women's National Team wore their warm-up jerseys inside-out prior to last night's match against Japan. The move, which had the visual effect of hiding the U.S. Soccer crest, was a protest connected to the team's pending gender discrimination suit against U.S. Soccer. On Tuesday it had been reported that U.S. Soccer's legal defense in that case included the assertions that that the women should be paid less because the men's team "requires a higher level of" skill than the women's team, and that "The job of a [men's national team player] carries more responsibility" than the jobs of the female players. After that news broke, longtime Sports Illustrated soccer writer Grant Wahl called for U.S. Soccer president Carlos Cordeiro's resignation.
• • • • •
• • • • •
Virus Watch: Well, my timing sure is impeccable. Yesterday morning I wrote about how it might look if we ended up seeing televised games without live audiences. By the end of the day, that possibility had become a reality on several fronts.
Here's what we know so far:
• March Madness, which is slated to begin next Tuesday, will take place without fans. That includes the Final Four, which was originally slated to take place at the Atlanta Falcons' domed football stadium but will now be moved to a smaller venue. Games scheduled for several other large venues may also be moved.
• The remainder of the ACC Tournament will also be fan-free.
• In the NBA, it was initially announced that tonight's Warriors/Nets game in San Francisco would take place in an empty arena, and that the Warriors would continue to go fan-free at home for the foreseeable future. But then the league just went ahead and suspended its season altogether.
• In the NHL, two teams — the Blue Jackets and Sharks — announced that their home games will be closed to the public. But that may turn out to be moot, because the league is planning some sort of statement today, which could mean that they'll follow the NBA's lead and suspend the season.
Update: The NHL has now suspended its season.
• MLB would reportedly prefer that teams find alternate venues in cities that are less virus-impacted, instead of playing in empty ballparks. One team is already moving in that direction: With gatherings of over 250 people now banned in the Seattle metro area, the Mariners will not play their first seven scheduled home games in Seattle. It's not yet clear where those games will be played.
Update: ESPN's Jeff Passan is now reporting that MLB will suspend spring training and delay the start of the season.
Obviously, this is a very fluid situation, with more postponements, cancellations, relocations, and empty-building games likely to be announced. Personally, I have a hard time believing the MLB season will begin as planned on March 26, but we'll see.
That image at the top of this section, incidentally, is one of the many coronavirus illustrations floating around out there. (I chose that one because it's rendered in Buccaneers colors.) It's weird to say this about something that's causing so much pain, stress, and death around the globe, but it's … kinda beautiful..? Nature makes pretty shapes, even if they happen to be deadly.
In a vaguely related item, the Tugboat Captain's birthday was a little over a month ago, and one of her friends got her this dried spiny pufferfish thingie. It's completely bizarre-looking and also completely delightful, and I've enjoyed having it on display in our living room. But the other day it occurred to me that it kinda/sorta looks like the coronavirus (click to enlarge):
Did I mention that nature makes pretty shapes?
• • • • •
• • • • •
The Ticker
By Paul

'Skins Watch: Reader Timmy Donahue reports that the Twitter hashtag #notyourmascot is a good source for the latest info on efforts to eliminate inappropriate uses of Native American imagery in sports and beyond. … In a non-binding referendum, students at the U. of Illinois have voted to adopt the Belted Kingfisher as the school's new mascot, replacing the NCAA-banned Chief Illiniwek. The matter will now move to the school's administration. … The school district in Paw Paw, Mich., will no longer call its teams the Redskins (from our own Alex Hider).

Working Class Wannabes™: St. John's basketball coach Mike Anderson says, "New York is a blue-collar kind of town. St. John's is going to be a blue-collar type of basketball team." And you can tell he really means it from the suit he's wearing in the photo accompanying that article (from @TheRealBigCoach).

Baseball News: The new name of City Stadium, home of the Single-A Lynchburg Hillcats, will be an ad for a bank (from Noah Crouch). … The Yankees' official Twitter account used an out-of-date Marlins logo yesterday. Trolling Derek Jeter, perhaps? (Thanks to all who shared.) … Former MLB OF and new Hall of Fame inductee Larry Walker, who grew up playing hockey, will be the Colorado Avalanche's "honorary emergency goalie" on Sunday. … The archives at Iowa State University recently acquired an original wool uniform that was worn by an ISU player in 1910! (From @kagavi.) … Here's a good rundown of new and tweaked minor league logos for 2020 (from Jason Hillyer). … The Rangers' new ballpark has a pretty cool jersey-based mural (from Dustin Perez). … Illinois State wears black caps with an almost indiscernible black logo. They also appear to have some serious problems with their batting helmet logos…. The U. of Tennessee got new uniforms in 1911 — and the local newspaper wrote about it! (From Timmy Donahue.)

College Football News: Some new uni numbers for Alabama.
.
.

Hockey News: The Canadiens, who had previously worn a "16" memorial helmet decal for Henri Richard, have now added a jersey patch. … Cross-listed from the baseball section: New Baseball Hall of Fame inductee Larry Walker, who grew up playing hockey, will be the Avalanche's "honorary emergency goalie" on Sunday. … Tortorella for President! Blue Jackets players had some fun wearing campaign-style "Torts 2020" shirts for coach John Tortorella yesterday (from Alan Kreit).

College Hoops News: CBS plans to unveil a new graphics package, including a new score bug design, for March Madness (from Tod Meisner). … See the little "PS" inside Stanford captain Daejon Davis's captain's "C"? That's in honor of former Cardinal captain Peter Sauer (good spot by Matthew Wolfram). … New floor design this year for the SEC tourney.

Soccer News: New retro-style kits for Swedish side AIK (from our own Anthony Emerson). … From our own Jamie Rathjen: "At the SheBelieves Cup, the USWNT's invitational tournament, England and Spain both wore their second kits in the first game today. England's is red and Spain's is white, meaning each team wore the other's first-choice color. The same thing happened with the USWNT/Japan game, which had the U.S. in blue and Japan in white, so both teams wore their second kits and both wore the opposing team's first-choice color."

Grab Bag: Tennis star Roger Federer has reacquired his "RF" logo from Nike. … Drake's clothing company, OVO, is suing another lifestyle brand for logo infringement. … New volleyball uniforms for Moeller High School in Cincinnati (from proud alum Alex Hider). … Nike is reviewing its procedures after reports that Uighur Muslims may have been coerced into working at the company's Chinese factories. … The NLL's Toronto Rock will wear indigenous heritage uniforms on Friday (from Wade Heidt). … Atlanta mayor Keisha Lance Bottoms announced yesterday that her State of the City address is being postponed "upon the request of its title sponsor, the Coca-Cola Company." Why exactly should a municipal function like this have a corporate sponsor advertiser to begin with? And why exactly would the advertiser be issuing edicts to an elected official? Seriously fucked up (from @jayappletree). … Gotta go to Mo's? Better go fast — Modell's filed for bankruptcy yesterday and will close all its stores following a liquidation sale that will begin tomorrow (from the Tugboat Captain).
• • • • •
Our latest raffle winner is Andrew Gelman, who's won himself a Uni Watch membership card (and has chosen a doozy of a design motif for it — the mighty Caribous of Colorado!). Congrats to him, and thanks again to Kary Klismet for sponsoring this one. — Paul