Click for full-sized cuteness
Two days from now isn't just Super Bowl Sunday — it's also Puppy Bowl Sunday! (And Kitten Halftime Show Sunday, but that doesn't roll off the tongue quite so nicely.) The production is usually taped here in NYC in late October. I got to attend the taping back in 2011 and wrote an ESPN column about it. Since then, the Animal Planet folks have been nice enough to invite me back each year.
This year, I attended for two days — the kitten day and the puppy day (hence the two different shirts I'm wearing in the photos above). As usual, it was a total cute-gasm. So many adorable critters!
They shoot several hours' worth of footage each day and then edit it down to the final product we'll see on Sunday. It's always a little weird on the set, because everyone has to remain quiet. The broadcasters' narration, sound effects, and all the rest are added in post. Here are two segments of kitten action to give you an idea of what it's like:
Puppy day is always a bit more involved, because there are certain sequences that have to be shot each year. For example, they have to get good footage of each puppy looking upward, so they can make it look like they're looking up at the flag during the playing of the national anthem. That's usually pretty funny to watch, although I wasn't on the set for it this year.
I was on the set, however, for the "player introductions." On Sunday, you'll see the puppies trotting out onto the field through a haze of smoke. The way this works on the set is that they have a little entrance tunnel at one corner of the field. They use dry ice for smoke and send a puppy out through the tunnel. At the opposite corner of the field is a trainer named Victoria Schade, who uses treats and sweet talk to entice the puppies to trot over to her. A spotlight follows them as they trot — that trot, in slow motion, is what you see in the finished production. But most of the puppies take a sort of circuitous route from the tunnel to Victoria, as you can see in these clips:
When a puppy scores a touchdown, referee Dan Schachner has to come onto the field and make the official call. Sometimes that requires more than one take:
Dan also gets to announce the game's MVP (Most Valuable Puppy). Since they don't know who that's going to turn out to be — it's decided in post — they have him do announcements with several likely contenders:
All the cuteness aside, it's important to remember that the Puppy Bowl is for a good cause. All the pups and kittens are from shelters and will be adopted, and Animal Planet does a good job of advocating for humane animal treatment. Can't wait to go back next year!
• • • • •
• • • • •
Kobe memorials, continued
:
Another day, another assortment of uni-related Kobe Bryant memorials (thanks to all contributors):
For Kobe and Gigi. pic.twitter.com/hYU8flasFo

— USC Men's Basketball (@USC_Hoops) January 31, 2020
The Clippers will not cover Kobe Bryant's retired jerseys tonight. pic.twitter.com/TpF9mzQcjC

— Farbod Esnaashari (@Farbod_E) January 31, 2020
For Kobe. 💜💛#MambaForever pic.twitter.com/BGoJMnR3Q7

— Utah Basketball🏀 (@UtahMBB) January 31, 2020
— Joey Micheletti (@zag4life88) January 31, 2020
Also – Tony Finau is wearing Kobe basketball shoes during his round. pic.twitter.com/XvzqW6dDji

— Chicago Gump (@GriffinTSmith) January 30, 2020
Barcelona foreard Antoine Griezmann wore a Kobe Bryant jersey to their #CopaDelRey match today. @UniWatch @PhilHecken #Barca pic.twitter.com/qepNM2wySA

— Football Kit Watch (@Kit_Watch) January 30, 2020
@UniWatch 24 seconds of silence and purple & yellow lights for #KobeByrant at Prudential Center before puck drop at Devils/Predators in Newark. pic.twitter.com/HvvUza6wK4

— Michael MPH 🇺🇸 (@PhillyPartTwo) January 31, 2020
• • • • •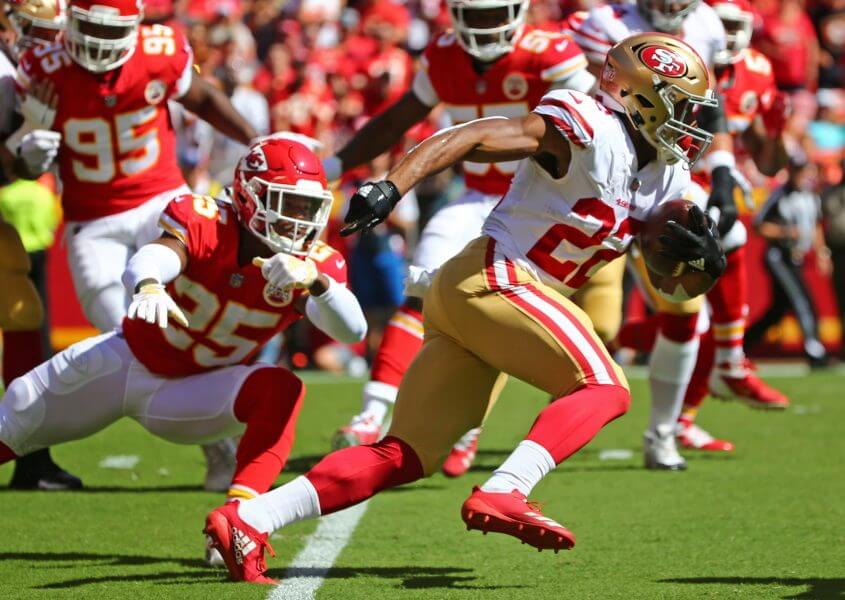 • • • • •
Super Bowl Preview reminder: In case you missed it on Wednesday, the annual Uni Watch Super Bowl Preview is now available over at InsideHook, and it's a doozy. Enjoy!
• • • • •
• • • • •
Click to enlarge
Hockey jersey reminder: We're continuing to take orders over the next week and a half for the first-ever Uni Watch hockey jerseys. You can place your order here and get more info here.
• • • • •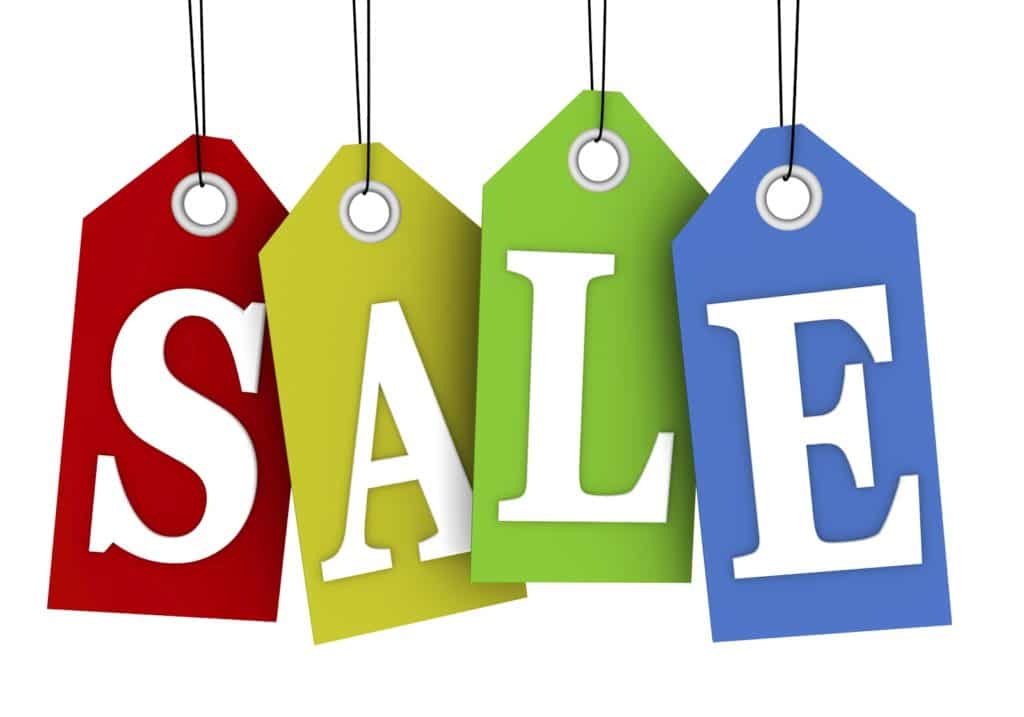 • • • • •
Sale reminders: Teespring is running one of its periodic 10%-off sales. From now through the end of Sunday, you can get a 10% discount on anything in the Uni Watch shop or the Naming Wrongs shop by using the checkout code SNOWFLAK3. So if you've been on the fence about the January Pin Club pin (or any of our other products), here's a chance to save a little coin.
I'm matching this 10% discount on our Uni Watch hats. From now through Sunday, they are priced at $35.99, instead of our usual $39.99.
My thanks as always, for considering our products.
• • • • •
• • • • •
The Ticker
By Anthony Emerson

Working Class Wannabes™: New Astros manager Dusty Baker said in his intruductory presser yesterday that the baseball clubhouse was "the shop. We're the blue-collar guys who go out there and work in the shop [on the] ground floor" (from Gary Brain). … Back in 2007, UAB's football team ran a commercial called "Green, Gold, and Blue Collar," which among other things featured the team practicing in blue-collared jerseys (from @MorteReport).

Baseball News: New 'Stros manager Dusty Baker is going with JrOB. Has there ever been a manager who's done that before? … The Twins' navy alternate jersey will have a gold Nike logo (from Nathan Lucast). … The Red Sox's spring/BP cap has made its way onto retail shelves (from Phil Pane). … Cleveland.com has a whole bunch of photos of the Tribe's "truck day," the day equipment is packed up and trucked down to the team's spring training facility in Arizona (from Jason Hillyer). … The Kane County Cougars, Class-A affiliates of the Diamondbacks, have unveiled a rather nice 30th-season logo (from Steve Johnston).

NFL News: The Washington Post has an article about KC Wolf, the NFL's oldest mascot, who's going to his first Super Bowl (from Tom Turner). … Add The Philadelphia Inquirer to the chorus of voices calling for a return of unique Super Bowl logos (from @BigginsDE). … Blaise D'Sylva's NFL division helmet history yesterday was for the NFC South.

Hockey News: Forty years ago yesterday, the Penguins wore black and gold for the first time. They released this awesome video on social media marking the occasion (from Jerry Wolper and Matt B.) … The developers of the Flames' new arena are inviting the public to give comments on the design (from Kary Klismet). … The Manitoba Moose, AHL affiliates of the Jets, have unveiled the jersey they'll wear for their 20th-Season Game on Feb. 7 (from Mike Chamernik).

Hoops News: Sixers SG Zhaire Smith has played in three games this season and has worn a different number for each of them: No. 8 last week, No. 7 on Tuesday and No. 5 last night. He initially switched from No. 8 in honor of Kobe Bryant. But three different numbers in three games — has that ever happened before? (From Jack Connell.) … Kentucky and Mizzou women went color-vs-color last night (from Josh Hinton). … Maryland and Iowa men went color vs. color in College Park (from Matt Shevin and Kary Klismet). … Tennessee Tech and Belmont men also went color vs. color last night.

Soccer News: New third kit for Mexican side Pumas (from Ed Żelaski). … Also from Ed: Detroit City, which plays in the new National Independent Soccer Association, will have an ad for a marijuana dispensary on their training kits, which may be the first such agreement in American — and perhaps world — professional sports history. … Sticking with the USL, Reading United have refreshed their logo (from multiple readers). … Back in 2012, AC Milan's then-CEO Adriano Galliani declared the club's beautiful third kits "cursed" after the team failed to win a match in them. Reminds me of another snakebitten kit. … New Manchester United signing Bruno Fernandes will wear No. 18, which had been worn for nearly a decade by Ashley Young until the latter's departure a few weeks ago.

Grab Bag: Golfer Jon Rahm wore customized Pat Tillman shoes at the Phoenix Open yesterday. Both Rahm and Tillman went to ASU (from Jakob Fox). … Brad Iverson-Long noticed that the A's, the Fresno Grizzlies and the San Jose Earthquakes all spent $5,000 to "sponsor" emojis. … NBC has images of every NASCAR Cup Series driver's helmet for the 2020 season (from Patrick Lind). … A fictional university logo used in a Visa commercial looks nearly identical to Syracuse's primary mark from the '90s. … Angry Orchard, the apple cider brand — and my go-to alcoholic beverage at a sporting event, as I'm not much of a beer guy — sponsors a curling team in Canada. The kits aren't bad! … The following are all from Kary Klismet: The Sturgis Journal out of Michigan has started a series of stories on local schools' mascots. The first is about Sturgis High's mascot, the Trojans. … Delta Airlines is introducing new uniforms, just two years after the old ones were introduced. There were numerous complaints about comfort from employees. … The Royal Astronomical Society has a new logo, its first since 1820. … There will soon be Team USA Oreos (from Timmy Donahue).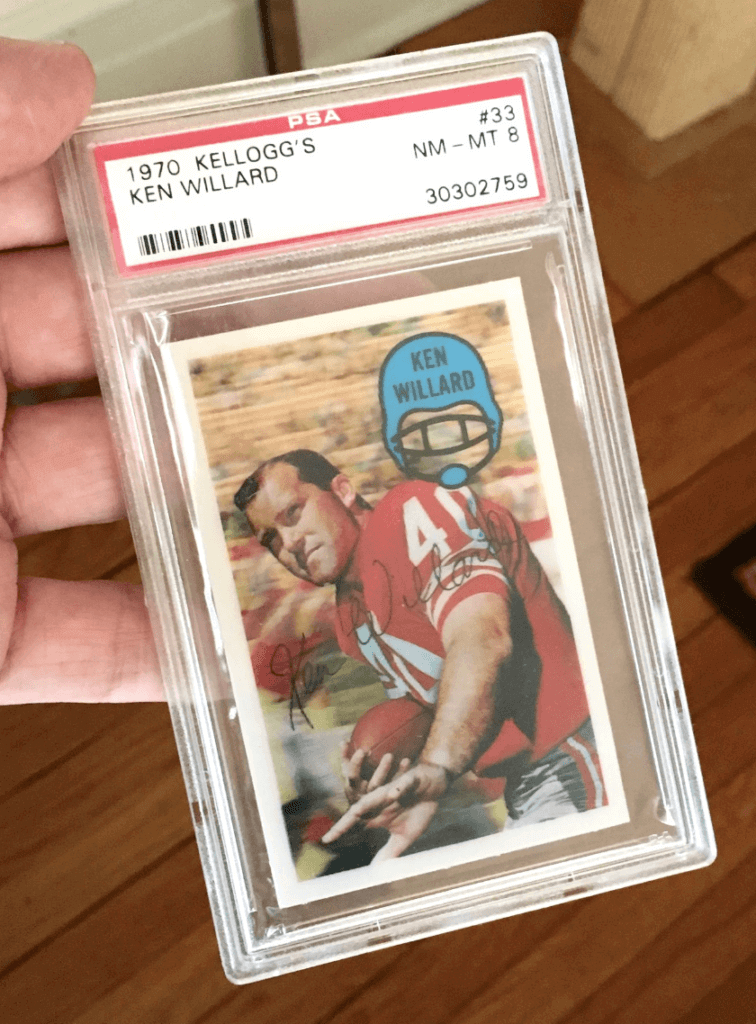 • • • • •
My favorite team is in the big game this Sunday. That's happened quite a few times before, of course — as recently as seven years ago, in fact — but for some reason I'm particularly excited this year, maybe because the team was so bad last season (4-12), so this season has seemed like it came out of nowhere.
We're having a few people over at Uni Watch HQ on Sunday (and we'll watch the Puppy Bowl at halftime, natch). My own rooting interests notwithstanding, it's shaping up as a really good matchup. Whatever your plans are for Sunday, enjoy the game. Go Niners! — Paul