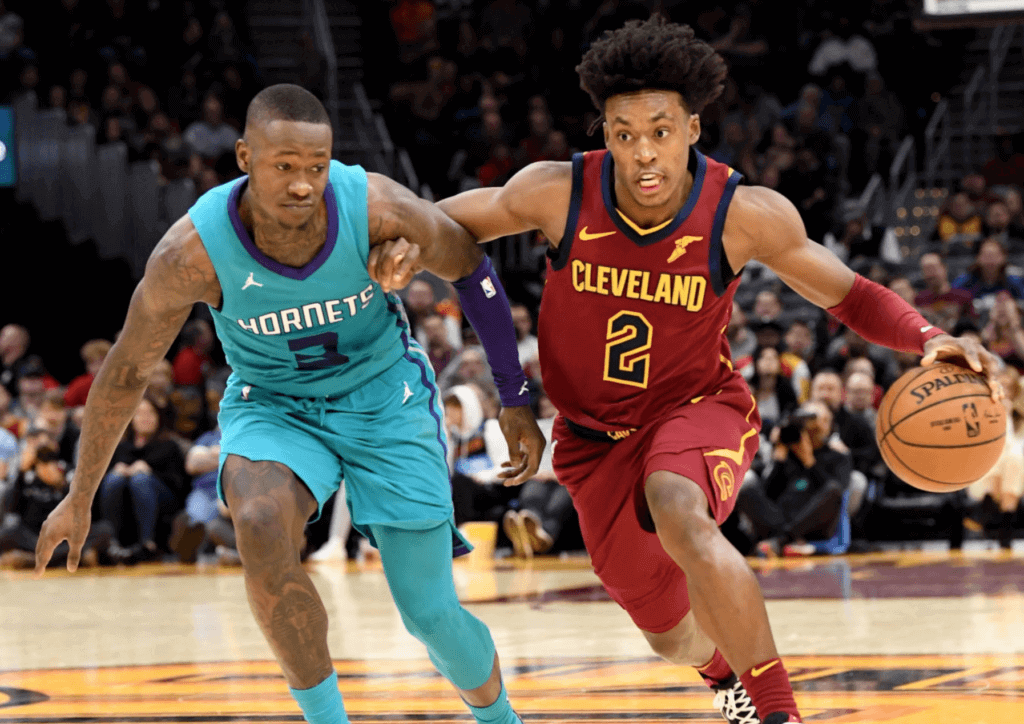 Click to enlarge
Notice anything different about Hornets point guard Terry Rozier III's jersey in last night's game against the Cavs? His Lending Tree ad patch was missing!
As it turns out, Rozier's ad patch was also AWOL the previous time the Hornets wore their primary teal uniforms. That was on Dec. 21, against the Jazz: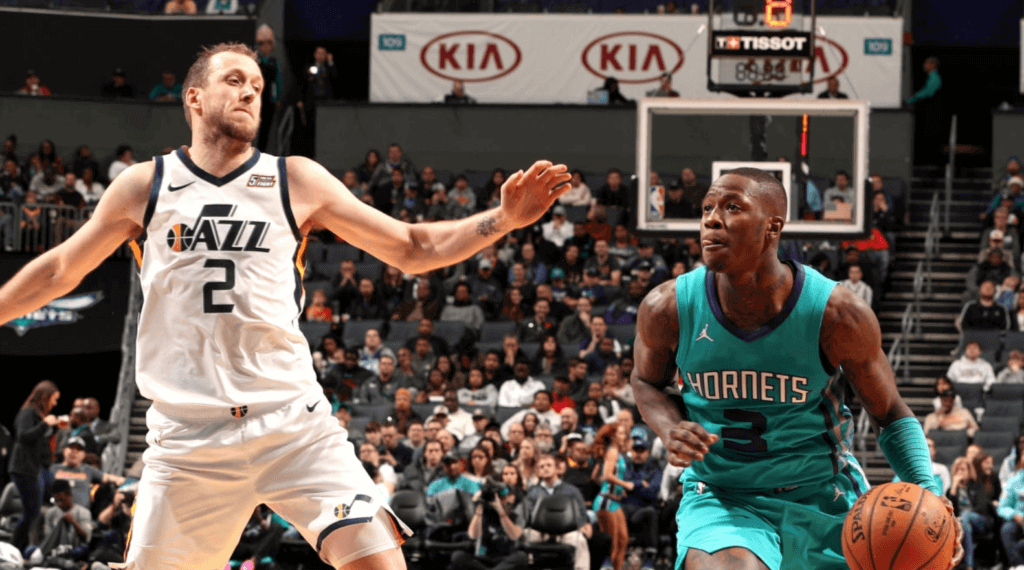 In between those two teal-uni dates, the Hornets played four games in three different uniforms. Rozier did have the ad patch for all of those (Dec. 22 vs. Celtics, grey alternate; Dec. 27 vs. Thunder, purple throwback; Dec. 29 vs. Grizzlies, purple throwback; and Dec. 31 vs. Celtics, purple alternate), so this missing ad patch appears to be limited to his teal primary jersey.
And what about the Hornets' last teal-uni game prior to Dec. 21? That was on Dec. 18, and Rozier's ad patch was present and accounted for that night.
So either Rozier's ad patch somehow disappeared from his jersey after the Dec. 18 game or, more likely, he was issued a new, patch-free jersey for the Dec. 21 game and wore that jersey again last night. It's odd that nobody noticed (or cared..?) about the missing patch in the interim, but let's be thankful for small favors.
According to LockerVision, the next time the Hornets are scheduled to wear this uniform is next Monday, Jan. 6, against the Pacers. It'll be interesting to see if Rozier is still ad-free.
Also: Tomorrow the Hornets are playing the Mavericks — currently the NBA's only ad-free team. Unfortunately, the Hornets are scheduled to wear their grey alternates, so we won't get to see ad-free Rozier guarding an ad-free Mavs player. Too bad.
(Big thanks to @Ace_Fuller for bringing Rozier's missing patch to my attention.)
• • • • •
• • • • •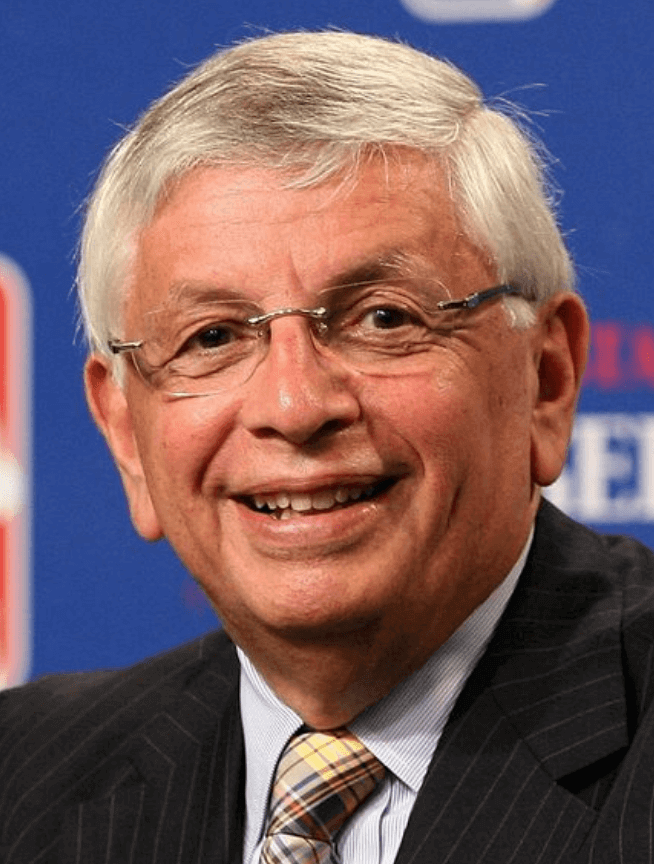 Ironic tribute: Former NBA commish David Stern died on New Year's Day. All NBA teams will honor with with a black memorial band on their jerseys for the balance of this season (although it wasn't yet in place for last night's games — maybe it'll debut tonight).
Stern was a bit of a hero here at Uni Watch HQ, because he refused to allow NBA uniforms to carry a maker's mark long after other leagues and sports had gone that route. He believed in the primacy of team brands and therefore thought his league's uniforms should not be sullied by outside brand logos — the same position I've long advocated.
Stern's successor, current commish Adam Silver, promptly reversed that policy when negotiating his first uniform deal for the league, and then went further by allowing ad patches to boot. So it's ironic that Stern's memorial band will share space on NBA jerseys with the Nike maker's mark and an assortment of third-party ad logos — things that are antithetical to Stern's own feelings about uniforms. R.I.P.
• • • • •
• • • • •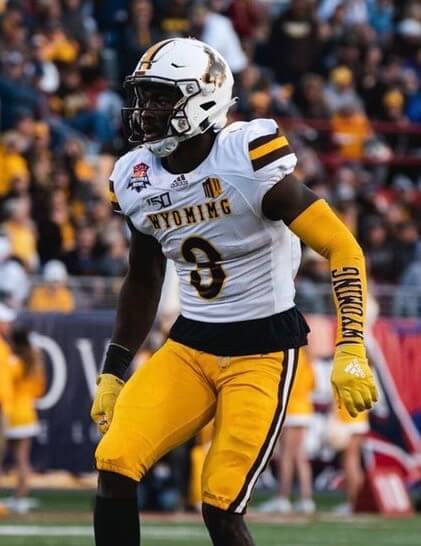 Oopsie: Here's one you may have missed during the frenzy of recent bowl games: Wyoming defensive back Alijah Halliburton had the school/state name misspelled on his jersey during the recent Arizona Bowl. (Or should that be Arizoma Bowl?)
(My thanks to John Ramey for this one.)
• • • • •
• • • • •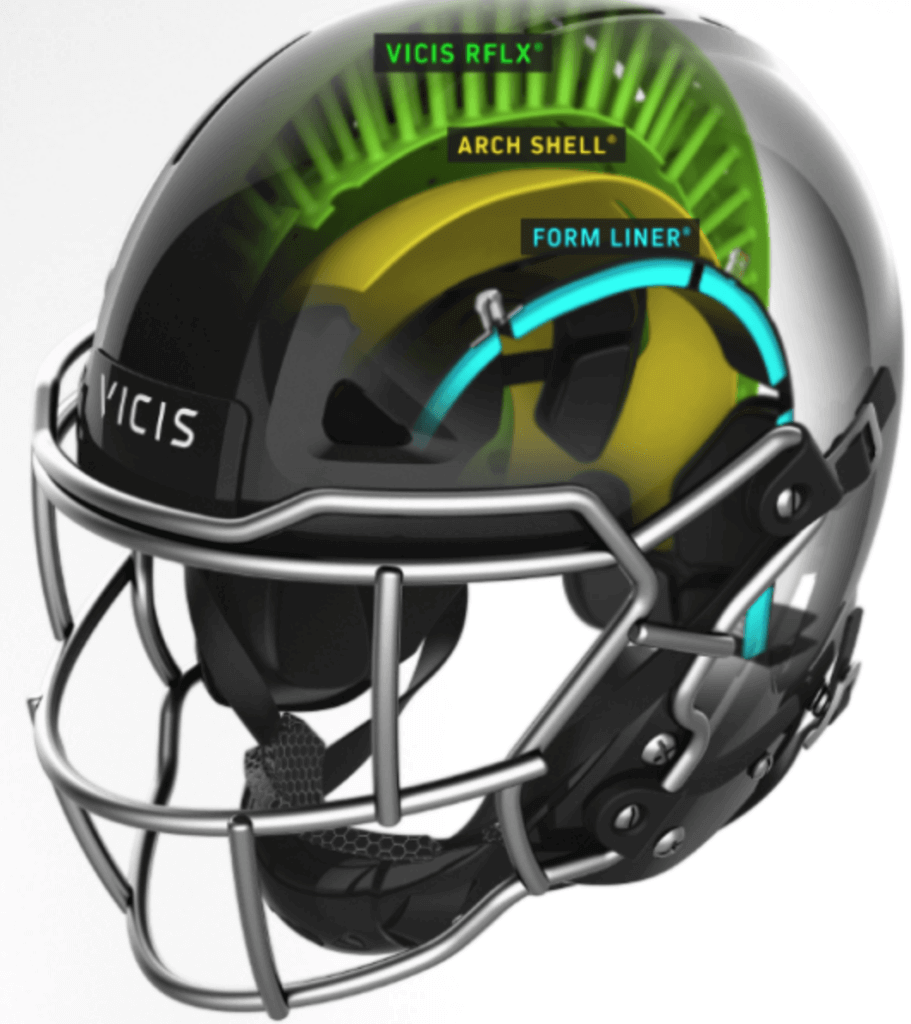 Vicis crisis, continued: On Dec. 18, I wrote about how the helmet manufacturer Vicis, maker of the highly safety-rated Zero1 helmet, might be forced to shut down. In the two weeks since then, Vicis laid off 100 people and entered receivership.
And now, according to a paperwork filing, they are officially done. A message on the Vicis website says, "Despite our best efforts, we have been unable to attract the capital needed to sustain our operations. Today we are taking the responsible step to pursue a sale of the company."
Too bad. It'll be interesting to see if Riddell or Schutt swoops in to pick at the carcass.
(My thanks to Phil for letting me know about this one.)
• • • • •
• • • • •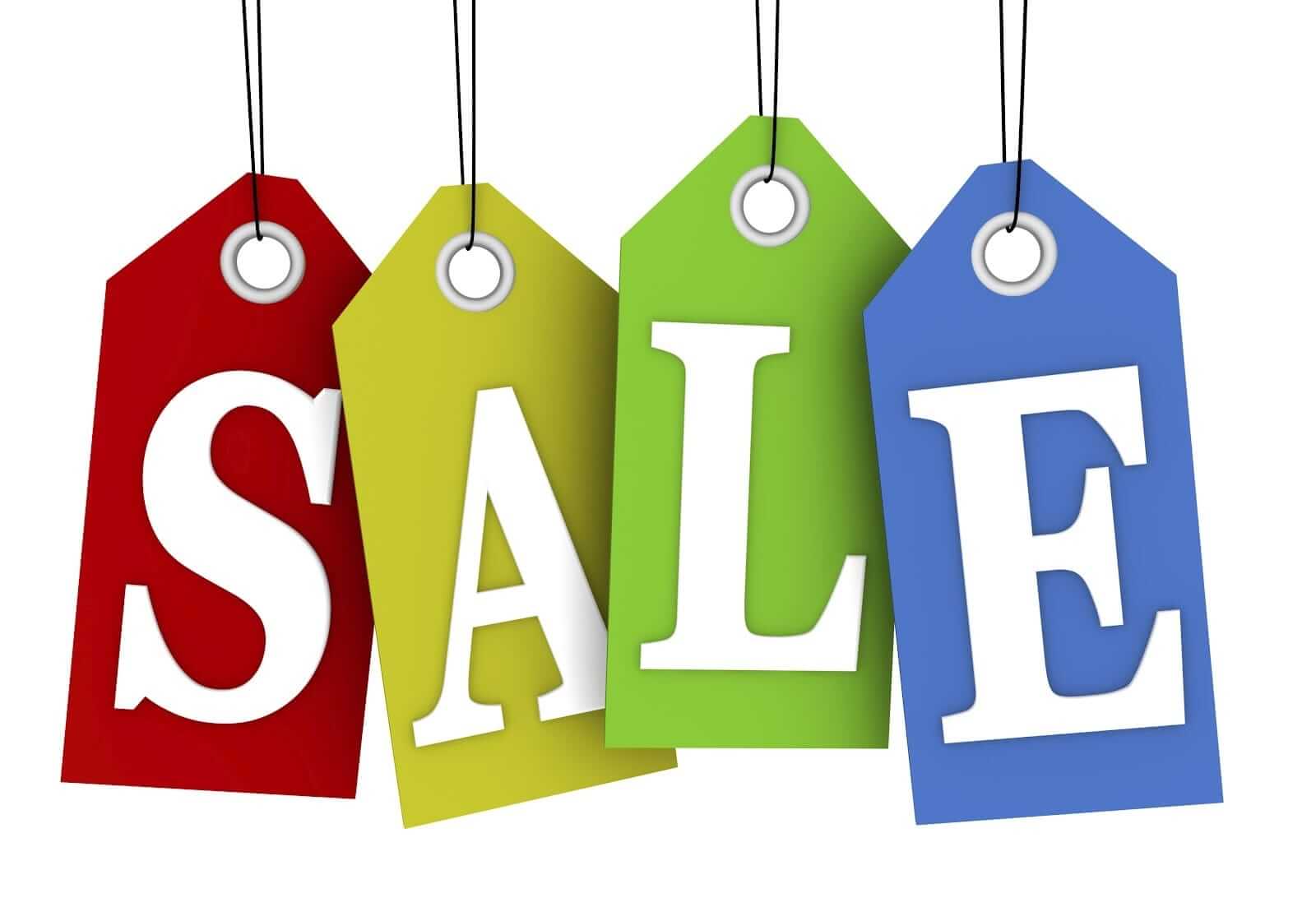 Yet another Teespring sale: From now through the end of Sunday, you can get 10% off of anything in the Uni Watch Shop (T-shirts, pins, cufflinks, mugs, stickers) or the Naming Wrongs Shop ("I Still Call It…") by using the checkout code N3WY3AR.
This is a good deal for both of us, because Teespring is sponsoring the sale — so you'll get a 10% discount but Uni Watch and our design partners will still make the same profit. A win-win!
My thanks, as always, for considering our products.
• • • • •
• • • • •
The Ticker
By Anthony Matthew Emerson

Baseball News: This highly entertaining Twitter thread about the seven plate appearances in former Yankees P Mariano Rivera's career shows Rivera wearing borrowed batting helmets of Jim Leyritz, Jorge Posada, and (oddly) fellow reliever Alfredo Aceves (from @ajs0889).

NFL News: We already knew the Rams would have new uniforms next season, but now they've made it official (from Chris Cruz). … Despite fan requests, the Broncos aren't switching to their old "D" logo anytime soon (thanks, Phil). … After last week's stunning loss to the lowly Dolphins, which cost the Patriots a first-round bye, Pats QB Tom Brady will wear "darker-colored" cleats for the Wild Card matchup against the Titans on Saturday because "the white ones didn't make the cut."

College Football News: Arizona State's PBS affiliate asks, "Do uniforms play a role in college football recruiting?" (Thanks, Phil.) … As always check Josh Hinton's @CFBowlWatch Twitter account for all the latest bowl uni and field news.

Hockey News: NHL.com has a pretty good article about the work that the Stars' and Predators' equipment staffs had to do in preparation for the Winter Classic (from Curt Deppert).
.

Basketball News: The D League's Windy City Bulls have revealed their Looney Tunes Night unis (from Steve Johnston). … Colorado will have some pretty beautiful throwbacks on tap for Jan. 12 (from Dre Alvarez). … Illinois and Michigan State went orange-vs-green in East Lansing last night (from multiple readers). … Arcola (Ill.) High has some nice throwbacks that will hit the floor tonight (from J.P. Young).

Soccer News: Inter Milan's 2020-21 kits have leaked, revealing that the club is sticking with longtime shirt advertiser Pirelli, rather than following through with a rumored big-money move to Chinese company Evergrande. … Also from Josh Hinton: Wolves RW Adama Traoré wore a kit without the club's advertisement during a match against Watford. … You can catch the rest of Josh's daily download on his Twitter account. … Philadelphia Union's new kits have been leaked by the FIFA video game (from Ed Żelaski).

Grab Bag: Reader Andy Wagner sends along this YouTube video counting down the "25 most embarrassing uniform errors in sports". … QZ has an article about how Nike counterfeits get into the United States (from Jason Hillyer). … Our own Jamie Rathjen sends along a link to F1Colours, a recently relaunched site that will eventually become a repository of every livery in F1 history. … The logo of the newest PLL club, the Waterdogs, has been revealed (from Joel Layman). … The Mankato Civic Center has a new corporate name (from James Gilbert). … One of the teams competing in the 24 Hours of Daytona will be wearing these awesome jeans-and-plaid firesuits (from @waynetm41).
• • • • •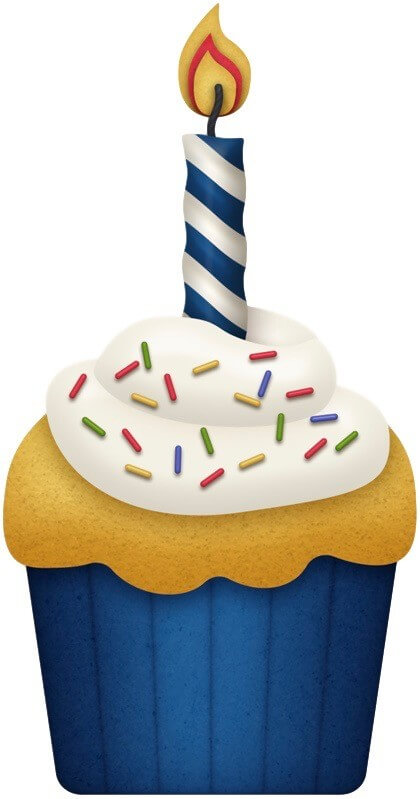 Please join me in wishing the happiest of birthdays to our own L.I. Phil Hecken. Hope you have a great day, buddy!
In addition, Phil began grad school a few months ago to get a Masters in Library and Information Science, and he scored straight A's in his first semester. So he deserves big congrats as well as birthday wishes! — Paul