While we all wait for the NBA and Nike to unveil the 2017-18 uniforms, some leaks and hints have been accumulating. The latest one comes from Twitterer @DodgerGonerIV, who got in touch with me yesterday with an interesting tidbit: He was on Snapchat and saw an ad for the Kings' new arena app (yes, the arena has its own app). The ad suggested that the app would provide a sneak peek at the team's new uniforms, and @DodgerGonerIV was able to get two screen shots before the ad disappeared.
Could this guy be scamming me? Sure, it's possible. But I had a lengthy back-and-forth with him and did a bit of other diligence, and I think these screen shots are legit (click to enlarge):
As you can see, these are fairly crude mock-ups, but they do give us a pretty clear view of the Kings' purple jersey, including the Nike maker's mark and the Blue Diamond Almonds ad patch. Aside from those elements, how does this jersey compare with the old version? Let's take a look at the outgoing design (click to enlarge):
Based on this, it looks like the main difference is the collar, which is going from a truncated stripe to a full stripe (sort of the opposite of what's happening to some NFL collars this year). Also, the crown logo isn't shown on the chest, although that might just be something they didn't bother to include on the mock-up because it's a small detail. Also-also, it appears that the side striping is diagonally truncated at the base instead of going all the way down to the hemline (although that won't have an visual effect during a game because the jerseys will be tucked in). And the numerals look larger in the new mock-up, but that might just be a mock-up thing.
In short: It appears that the Kings will only have teeny-tiny changes. Not surprising, given that they just unveiled their latest look just a year ago.
One final thought: It's disappointing that the ad promises fans a sneak peek at the team's new jersey, not the full uniform. We all know why they do that, of course — because the jerseys are what they'll be selling — but it's still a drag. It contributes to the growing tendency of people to think that the uniform simply consists of the jersey, with the other elements reduced to afterthoughts. Come on, Kings — don't contribute to uni-illiteracy!
Meanwhile, for those who'd like to engage in some additional NBA tea leaf reading, the Nuggets raised some eyebrows yesterday by introducing free agent acquisition Paul Millsap with one of their classic skyline/rainbow jerseys:
#Nuggets there's a new star in town. Heard DeMarre Carroll say Jokic and Millsap will be really good together. pic.twitter.com/qRef7VwoDt

— Rafael Torres (@rafaeltorresNBA) July 14, 2017
Is that a hint that the Nuggets will be switching to that style in the fall? Shmaybe, but keep in mind that they wore that design as a throwback last October, so they certainly have plenty of those jerseys lying around. Still, it's certainly interesting that they chose to use that design for the Millsap presser.
I'll have more to say about the NBA/Nike situation next week on ESPN.
•  •  •  •  •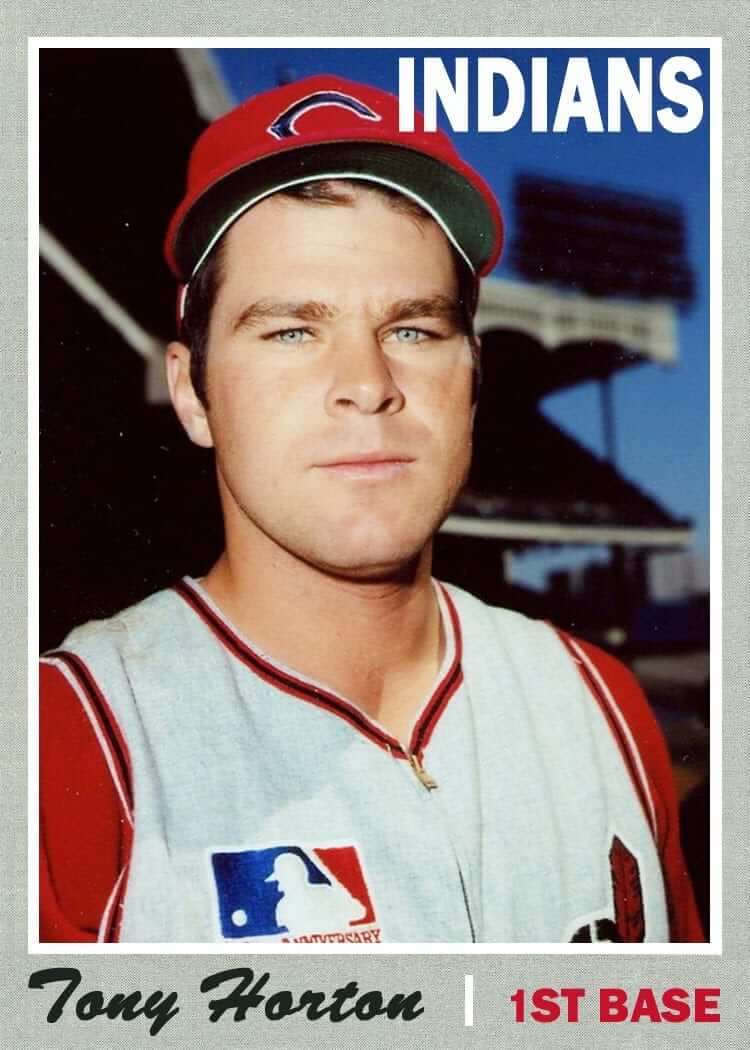 Click to enlarge
Zip-a-dee-doo-dah: My latest Friday Flashback piece on ESPN takes a look at MLB teams that have worn zippered jerseys (including Cleveland, shown above, whose 1969 zippered vests featured the MLB centennial patch on the chest, instead on the sleeve). Check it out here.
•  •  •  •  •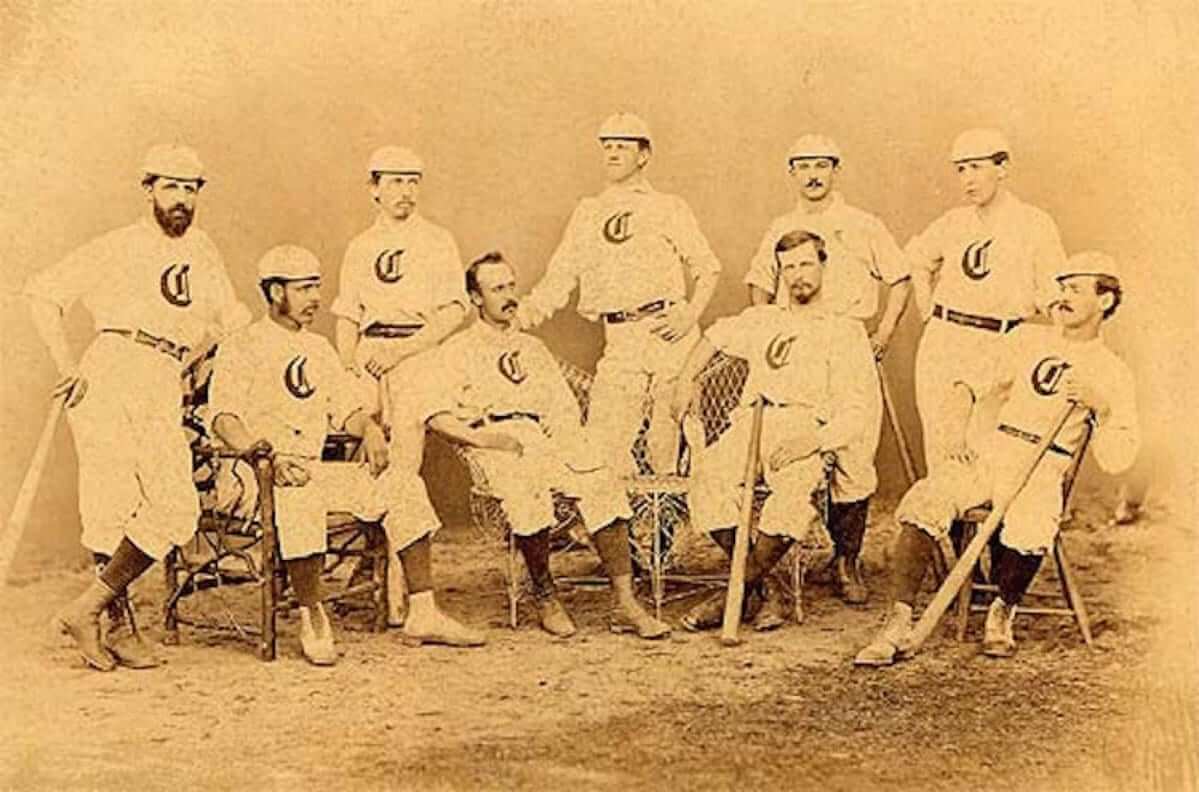 Red letter stocking day: Don't look now, but a major baseball milestone is upon us. Based on the best available research by uniform historian Craig Brown, who runs the excellent Threads of Our Game website, tomorrow is the 150th anniversary of when the 1867 Cincinnati baseball club became the first team to wear knickers and expose their colored socks, thereby ushering in baseball's high-cuffed era and paving the way for team names like Red Sox and White Sox.
"Nineteenth-century research is spotty and always open to question," says Craig. "Some accounts imply that 1868 was actually the first year for the knickers, but there are several bits of data pointing to July 15, 1867." Craig is the leading historian of 19th-century unis, so if he's comfortable with the 1867 date, that's good enough for me.
Some of you may be thinking to yourselves, "Wait a minute — I thought ballplayers always exposed their socks back in the day." Nope. The earliest baseball uniforms, dating back to the late 1840s, featured long trousers, which sometimes included interesting accessories down at the cuff level. As the Baseball Hall of Fame's website explains, "In order to keep pant legs from catching on shoes or otherwise interfering with a player's actions, some clubs adopted pants with buttons on the sides of the leg openings, resulting in a tight-fitting, tapered fit at the shoe top. Other clubs belted the leg openings in order to keep them from interfering with play." Sounds like some of the shenanigans that modern players have engaged in more recently to keep their cuffs anchored to their shoetops.
But of course there's no need for any of that. The simple solution: Go high-cuffed, just like the Cincy squad did 150 years ago. I suggest we all celebrate the anniversary tomorrow by going high-cuffed ourselves, even if we're not playing baseball.
•  •  •  •  •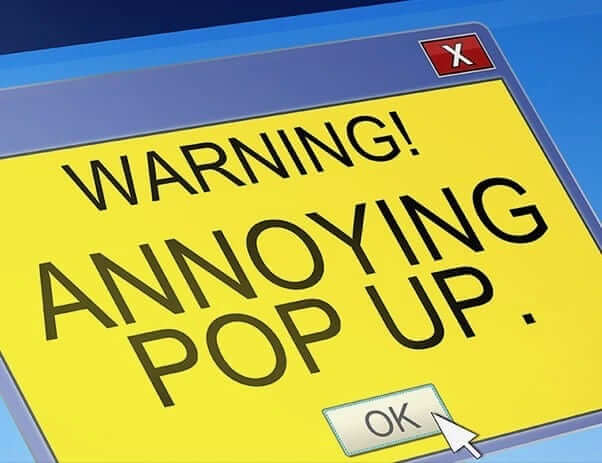 Pop-up update: Some of you have been complaining lately about an infestation of annoying pop-up ads on the site, especially on mobile. It's been surprisingly difficult to diagnose and fix, but we've made some changes that may have done the trick. For those of you who were experiencing the pop-ups, have you seen any improvement?
You can always help us troubleshoot this type of thing by sending me screen shots of any pop-ups you encounter. Thanks, both for your patience and your assistance.
•  •  •  •  •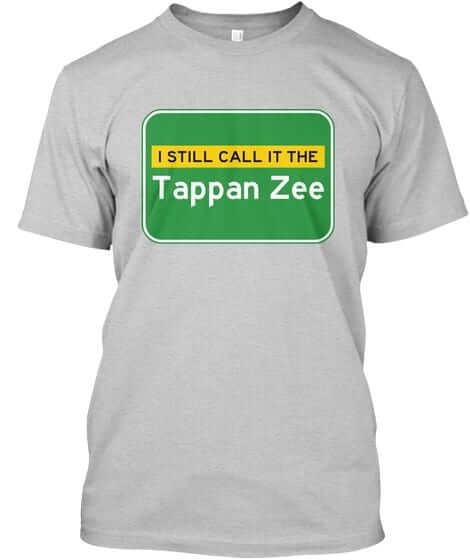 Naming Wrongs update: Scott Turner and I have been working on a new batch of Naming Wrongs designs, which I should be ready to unveil for you on Monday.
In the meantime, we decided to have some fun with the new Tappan Zee Bridge, which is being named the Mario M. Cuomo Bridge. Now, naming a bridge after a former governor isn't necessarily an awful thing (although, given the identity of the current governor, it smacks of a certain nepotism), but "Tappan Zee" is such a good name — why change it? So we've created the design shown at right, which you can click to enlarge.
Since this isn't an anti-corporate shirt, I haven't put it in the Naming Wrongs shop. Instead, I've created a new shop, called Bridge and Tunnel. For now, it just has lot of versions of the Tappan Zee design (if you want a color or style that isn't shown there, just ask), but we may add other products at some point down the road.
•  •  •  •  •
The Ticker
By Alex Hider

Baseball News:  Reader  Andrew Lehman  points out that Cardinals mascot Fredbird has a  strange variant of the team's "STL" logo on his cap "" and has worn the logo for close to 30 years. Does anyone know why Fredbird wears this logo, or if this logo has been used elsewhere? … It appears that the Rays' Colby Rasmus wears a QALO wedding band on the field "" with no batting gloves! (From Mike Engle.) …  Six Roberto Clemente collectors' items "" including his 1967 Silver Slugger Award "" went for more than $300,000 at auction this week (from  Rich Mueller). … Anyone ever notice the White Sox caps and T-shirts featured in the movie The Breakfast Club? (From Jeff Scam Gundy.) … These are the finalists in the rename-the-team contest for the Gwinnett Braves. Some folks aren't happy about the choices. … Rough black-on-dark blue matchup last night between the Jacksonville Jumbo Shrimp and the Chattanooga Lookouts (from Charles  Eldridge). …  The State College Spikes of the New York-Penn League will wear special jerseys for "Salute to Conspiracy Theories Night" (from  WB Young). … Rockies P Chad Bettis, rehabbing with the Hartford Yard Goats, wore his pinstriped Rockies pants with Hartford's non-pinstriped jersey (from Stephen Scheffel). … An Albuquerque Isotopes coach and player had mismatched number fonts. … The Burlington Royals used to be a Cleveland farm team, so their stadium salutes some old Cleveland stars from the 1990s — but does so in the bathroom (from Jeff Moulden).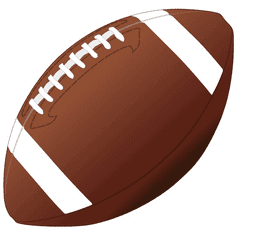 Football News:  Paul discussed the Panthers' new training camp logo in yesterday's post, but it was later revealed that the logo was inspired by HBO's Game of Thrones (from  Alex Gras). … One of the new overpriced concessions items at Washington's FedEx Field this year includes an interesting piece of design (from  Tommy Turner).  …  Auburn is  dropping its academic logo in favor of its interlocking "AU" athletics logo (from  Clint Richardson). …  Lots of #BrandSynergy  🙄  on the cover of North Carolina's 2017 media guide. …  New helmets for Cedar Crest High School in Lebanon, Pennsylvania (from  Joseph Matlock).

Hockey News:  The Predators will wear a 20th-season patch next season. Look familiar to anyone else? Although the date range shown on the patch is "1998-2018," they'll apparently start wearing it in the fall of 2017. …  This blog ranks the top 10 uniforms worn by teams in their inaugural seasons (from  Phil).

Basketball News:  The logo for the  2018 All Star Game in Los Angeles has leaked. … Yahoo Sports used the Lakers' logo to troll Magic Johnson and Lavar Ball. … Marshall High School, a school featured prominently in the classic documentary Hoop Dreams, has a wild new floor "" and backboard! (thanks  Mike).

Soccer News:  Chris Wondolowski of the San Jose Earthquakes changed his jersey number from 8 to 38 on Thursday to honor teammate Matheus Silva, who recently awoke from a coma following a swimming accident (from Noah Fischer). …  Germany's home kit for the 2018 World Cup has reportedly been leaked (from  Trevor Williams). … Manchester United and Manchester City will face off in Houston later this month. Both teams' jerseys will include a worker bee patch, a symbol commonly associated with the city of Manchester. The patch will serve as a memorial for those killed in the May terror attack in the city (from  The Ghost of Tal's Hill). …  New home kits for Partick Thistle of the Scottish Premier League (from  Ed Å»elaski"). … Borussia Dortmund has released their change kit for 2017/18 (from  Andy). … Speaking of Dortmund, their change kit is part of a "blackout" campaign by Puma. Twenty-two other teams from around the world will go BFBS (from  Mikey Traynor). … These are the kits that Mexican side Leon will wear in the upcoming Apertura tournament (also from  Ed Zelaski). … New kits for Cruz Azul (from Alex Dusza"). …  Croatian side  GNK Dinamo Zagreb also has new kits (also also from  Ed Zelaski).

Grab Bag:  Do you call athletic shoes "sneakers" or "tennis shoes?" As a proud Cincinnatian, I've always said "gym shoes." I didn't know that was strange until today (from  Brinke). … Here's an interesting list of every county flag in the state of Ohio. I'm a little disappointed that more counties  don't take after the state flag's pennant shape (from Jason  and  K.C.). … The World Chess Hall of Fame and the St. Louis Fashion Fund are trying to design the quintessential chess uniform (from  Phil).