For all of these photos, click to enlarge
There are few things I like more than a vintage Durene basketball warm-up top. The problem, at least for me, is that most basketball players — even high school players from 40 or 50 years ago — are larger than I am (5'8″, 150 lbs.). So even when I come across a really nice warm-up top, it tends to be too big for me to wear.
Every now and then, though, I stumble upon one that fits me like a glove. That's the case with this gold beauty that I recently scored on eBay. It cost more than I usually like to spend ($85, including shipping), but it was totally worth it. Let's take a closer look at a few of the elements, starting with the blue jay on the front, which is comprised of chain-stitched blue thread (texture!) on a white cloth background:
The block-shadowed uni number on the chest is basic blue and white tackle twill:
Here's a closer look at the excellent King-O'Shea tag on the inner collar. I love the asymmetry of that the little bar that houses the word "Chicago":
Now let's look at the back (with a cameo from Uni Watch girl mascot Caitlin). It's emblazoned with the name "Delphos St. John's," which is a Catholic high school in Delphos, Ohio (I like that this Catholic school garment will now be worn by a secular Jew):
When I saw the eBay listing, I had originally thought that the back lettering was chain-stitched, but it turns out that it's actually tackle twill. Either way, the script is really nice. Here's a closer look at it:
And how does it fit? Like a fucking glove, baby. Check it out (photos by Heather McCabe):
All in all, it's a gorgeous piece of uni-related clothing. Can't wait for the weather to get a bit warmer so I can put it into heavy rotation.
Update: One of the day's first commenters, Munch Suchland, posted a link to the following photo, which shows the 1959 Delphos St. John's team wearing these very warm-ups! Dig:
As you can see, the guy in the front row, far right, identified in the caption as Paul Grothouse, is wearing No. 30 — the same number that's on my warm-up. Could it be the same garment? I'll going to see if I can track down this Grothouse guy. Stay tuned.
(Closet Case is an occasional Uni Watch series devoted to vintage sportswear finds. The name refers to my closet, and to the tendency of people to say, "You write about clothing? You must be gay!")
• • • • •
ESPN reminder: In case you missed it yesterday, my latest ESPN column is about Nike and the NFL.
• • • • •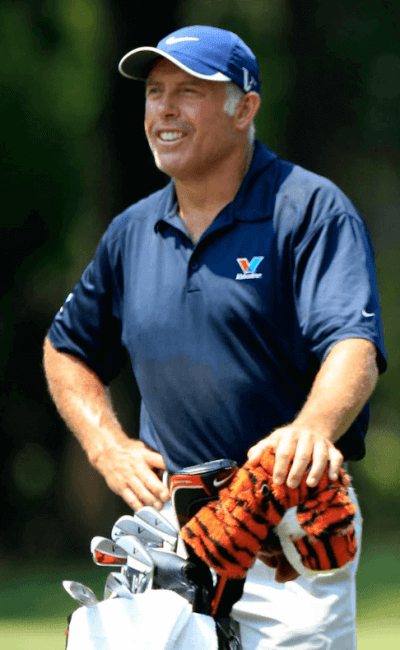 Caddie update: Yesterday's entry about the class-action lawsuit by PGA caddies, who contend that they should be compensated for the corporate advertising that appears on their bibs, prompted an interesting note from a reader who prefers to remain nameless:
Tiger Woods's longtime controversial caddie Steve Williams, who went on to work with Adam Scott, routinely ripped off his bib for the last few holes of a tournament. He had his own sponsorship deal with Valvoline [shown at right "" PL] and the bib covered up that logo on the front of his shirt. But for the "money holes," the bib ended up tucked away somewhere in the golf bag so that his Valvoline logo could show clearly and prominently.

To my knowledge, he was never once warned or reprimanded for this. He did it in every tournament except the Masters "" the one place he couldn't get away with it.
• • • • •
So I guess I'm a Beavers fan now: I've never had strong feelings one way or the other regarding Oregon State (although I should probably thank them for providing so much comic relief during their sports bra phase). But I may have to start rooting for them now that they've landed a certain recruit:
#FutureBeavs15: Help us welcome Paul Lucas, a Wide Receiver from Phoenix, Ariz., to #BeaverNation #GoBeavs pic.twitter.com/JnCtibu1vZ

— Beavers Football (@OSUBeaversFB) February 4, 2015
Okay, so the kid can't spell, but you know how it is — he came to play football, he ain't come to play school. Go Beavs!
(Big thanks to Joey Artigue for bringing this one to my attention.)
• • • • •
Click to enlarge
Not-so-terrible towel: Last night I went over to the house of reader Craig Markus, who had some very interesting stuff he wanted to show me. More on that later, but while I was there he brought out something I'd never seen before: a Rammy Whammy — basically an L.A. Rams version of the Steelers' Terrible Towel, produced during the Rams' 1979 Super Bowl run. Craig actually waved this very Rammy Whammy while attending Super Bowl XIV, where he watched his beloved Rams, helmed by quarterback Vince Ferragamo, blow a 19-17 fourth quarter lead to the Steelers — a memory that clearly still haunts him to this day.
Rammy Whammys occasionally show up on eBay. One that was recently listed for $25 didn't attract any bids, but another one — still in its original packaging — sold for $33. But I don't think Craig would sell his for any amount.
• • • • •
Membership update: A new batch of designs has been added to the membership card gallery (including Nick Dembski's Ohio State helmet treatment, shown at right). The printed/laminated versions of these cards should mail out either tomorrow or Saturday, so you new enrollees should watch your mailboxes.
As always, you can sign up for your own custom-designed membership card here, you can see all the cards we've designed so far here, and you can see how we make the cards here.
• • • • •
Box-ing day: Here's a fun video report on a guy who has the world's largest collection of pizza boxes. Along the way, the reporter also visits a pizza box factory and shows one of the designers who create the graphics on the box (with thanks to my old grade school pal Pete Simmonds, who tipped me wise to this one):
• • • • •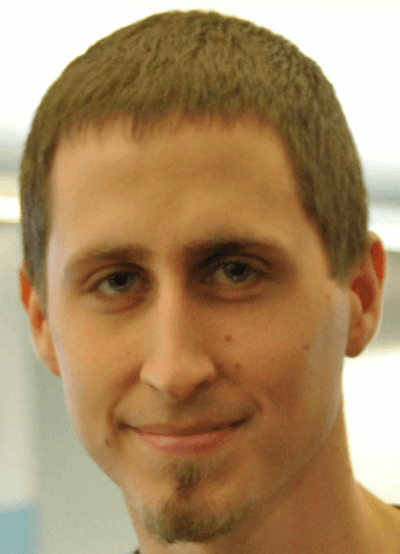 Mike's Question of the Week
By Mike Chamernik
After every pro sports championship, title merchandise goes on sale. So if you're a Patriots fan, you can now buy a Super Bowl T-shirt just like what the players wore after the game. You can splurge on hats, banners, and other trinkets, too.
Have you ever bought championship commemorative merchandise after your team won a title? (Or, if you're like me and you're teams never win anything, would you buy championship gear if they won?) What did you buy? How long did you wear it afterwards? Like, did you wear a championship T-shirt years after the title season? Did you buy anything just to keep for memories? Did you any stuff that honored a lesser accomplishment, like division title or wild card winner merchandise? If you're opposed to all of this, why?
• • • • •
Uni Watch News Ticker
By Mike Chamernik

Baseball News: The Fresno Grizzlies will wear Raisin Eaters throwbacks in May (from Phil). … Roberto Alomar wore a nifty 1995 Puerto Rico jersey the other day (from Ryan Burns). … Virginia Tech will have bat knob decals. … A baseball blogger ranked the MLB teams' uniforms from worst to best (from Phil). … The Sacramento River Cats will have four theme nights this year (from Phil). … What might have been: One hundred years ago, the Yankees considered Columbia blue as a team color (from Phil). … Candlestick Park's demolition has begun (from Brinke).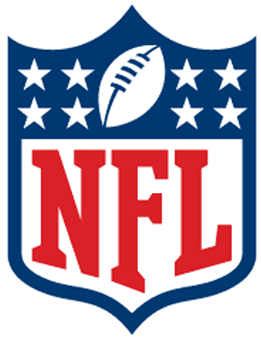 NFL News: Rob Gronkowski wore a No. 69 Pats jersey for the championship parade yesterday. Gronk is a beast on the field and an endearing goofball off of it (from Phil). … Rex Ryan's wife gave away his old sweater vests to the Salvation Army (from Tommy Turner).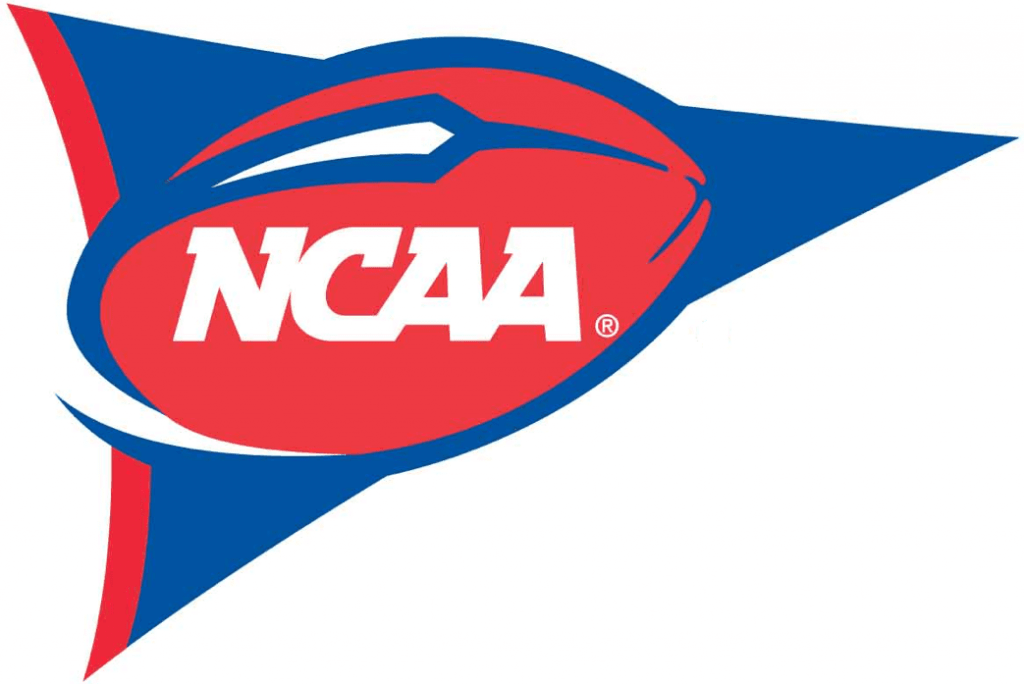 College Football News: New helmets for Louisiana-Lafayette (from Phil). … LSU Instagrammed a photo with three different Tigers helmets (from Mike Vamosi). … Highly recruited linebacker Leo Lewis opted to attend Mississippi State yesterday, which is interesting because his high school has an Ole Miss-esque wordmark (from Dustin Semore). … In a 1979 live performance of Al Stewart's "The Year of the Cat," the piano player is wearing a Kansas football shirt (from Patrick O'Neill).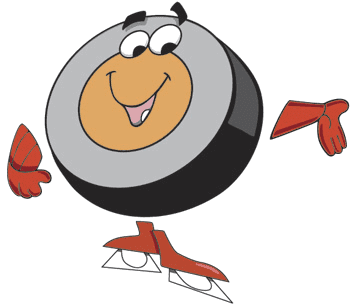 Hockey News: Dartmouth wore some legit hockey sweaters in 1906 (from Jay Sullivan). … Alex Silverman discussed the NHL's expiring Reebok deal and the World Cup of Hockey jersey ads in this week's edition of his NHL Wraparound podcast. … Metallica's custom-made Sharks jerseys are up for auction (from Phil). … Rangers goalie Henrik Lundqvist will sell his game-worn masks for charity (from Aaron Scholder). "¦ A while back, it was noted in the Ticker that the New York Fire Department's 150th-anniversary patch featured a Lady Liberty design identical to the one that the Rangers used to use. Turns out the Rangersapproved the design (from Alan Kreit). "¦ Jets LW Evander Kane was scratched from last night's game against the Canucks because — get this — he showed up for a team meetingin sweats instead of a suit (thanks, Phil).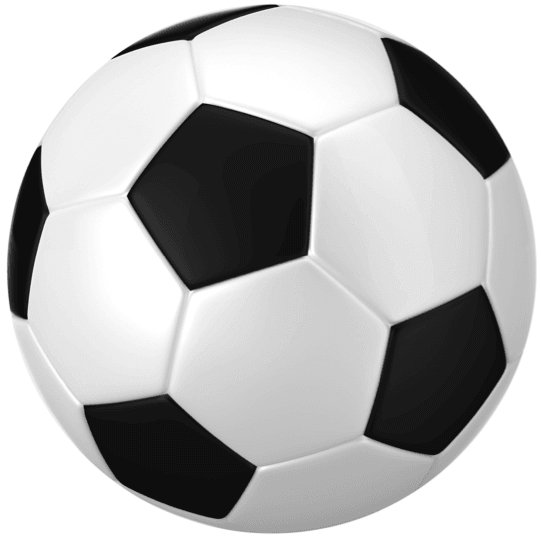 Soccer News: A leaked Sounders shirt has put some minds in the gutter (from Phil). … Here's a nice little project showing current Premier League playersas sepia-toned football cards (from Graham Clayton). "¦ The next three items are from Yusuke Toyoda: New Balance is now in the soccer shoe and apparel market … Arsenal players posed for a sponsor promo in baggy retro unis, at least compared to what they wear now. … Here's a gallery of soccer players looking miserable in photo ops with their new clubs.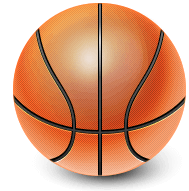 NBA News: The Pacers wore their FloJo throwbacks last night. … The Warriors will wear their Chinese New Year jerseys on Feb. 20, the night after the holiday (from Phil). … The new Androidify app allows you to dress your character in the uniform of your favorite NBA team. "¦ Jazz C Enes Kanter's new shoessparkle (from Bob Aagard). "¦ "The new TV show Fresh Off The Boat is based in Orlando circa 1995, and the main character isobsessed with Shaq," says Chris Flinn. "The show also featuredthis jersey, although I'm not sure that's a real team or a just a brand on the front."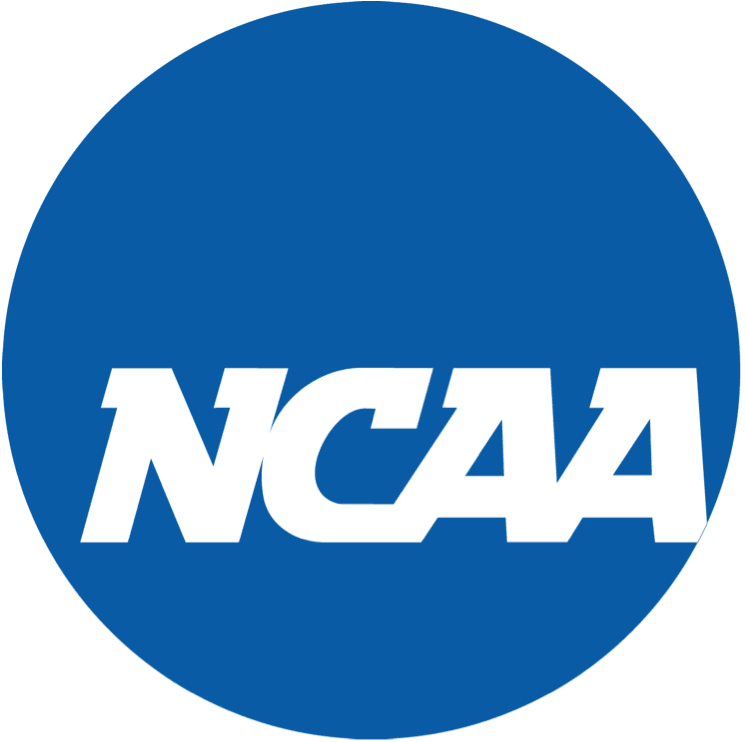 College Hoops News: Purdue gave away John Wooden bobbleheads last night (from Phil). … Two small schools had an orange-versus-gray matchup last night. … Pat Costello sends in a photo of the 1955-56 St. Joseph's basketball team. "Sleeves, satin shorts with a belt, cool fin on the 5 (that's my grandfather), and notches in the 6 and 9," he says. And that's Dr. Jack Ramsay in the back row, far right. … Kary Klismet found a nice game-worn Iowa shooting shirt on eBay. "I love the mascot design on the left breast," Kary says. "Interestingly enough, I've never seen that design used in any other context by the university. Historically, Iowa's 'Herky the Hawk' mascot usually looked like this or this." Kary also noted that Iowa State's women's team has been wearing grey over the last two seasons, with some players going super-grey by playing with an exposed charcoal-colored inner lining.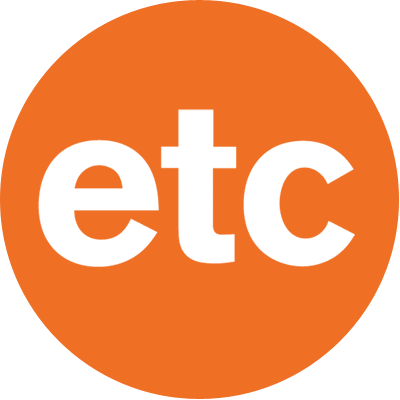 Grab Bag: Nike's new NYC collection has its share of day-glo. … New logo for snack food company Snyder's-Lance.