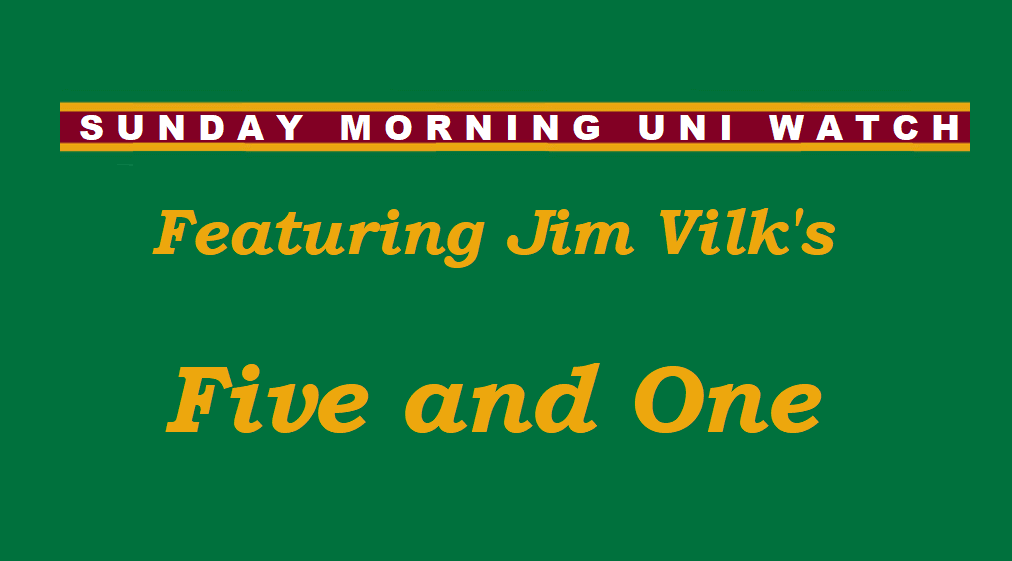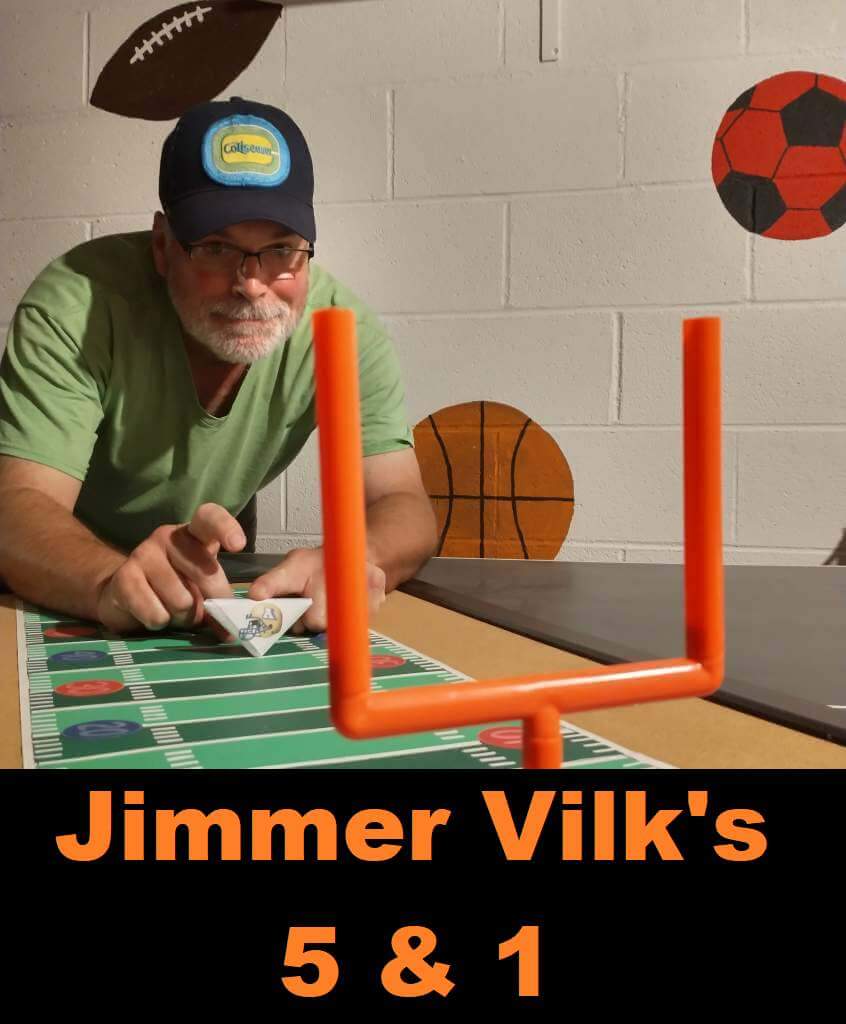 Jimmer Vilk's 5 & 1
Welcome to the Five and One — Special Bowl Edition!
The concept of the 5 & 1 is simple: Jim will pick five good matchups (not necessarily the five best anymore… he will have categories that will change from week to week) and one awful matchup.
You may agree and you may disagree — these are, after all, just opinions and everyone has one. Feel free to let him know what you think in the comments section.
Here's Jimmer with your FINAL 5 & 1: Bowl Edition Part the Second:
• • • • •
There were so many good matchups in this final list that I had to make some hard choices. One easy choice: I didn't have to put any tiny-numbered Under Armour jerseys in The Five. Seriously, UA, your New Year's resolution should be to stop putting child-sized numbers on adult-sized jerseys.
__________
5. The "I'm Going To Get Yelled At Again But I Don't Care I Feel Your Pain" Bowl:
Iowa/Kentucky (Music City Bowl)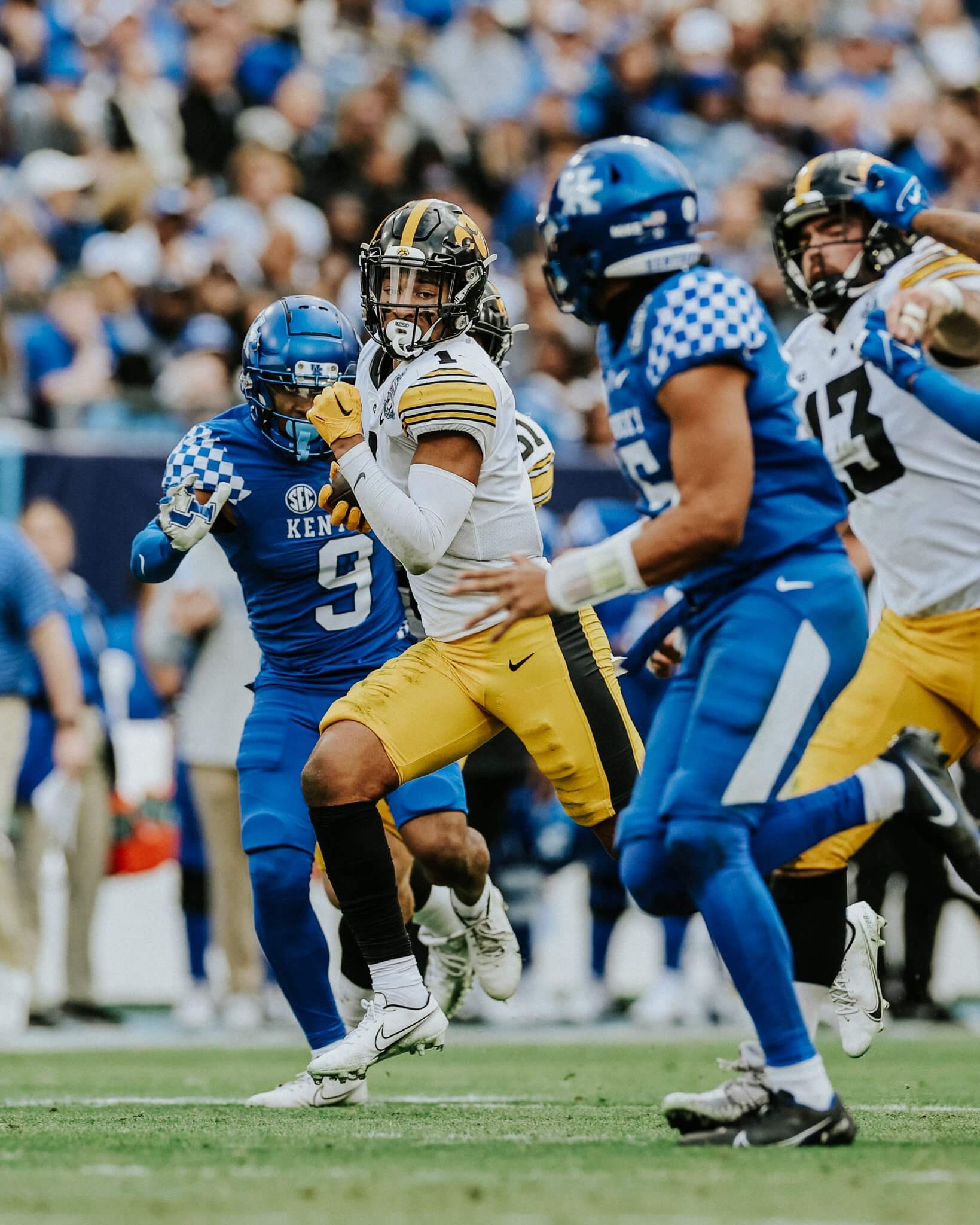 I chose this matchup over the very orange Orange Bowl after a great deal of anguish, because I wanted to include the best looking mono uniform in college football.
__________
4. The "Non-Nike" Bowl:
Ohio/Wyoming (Arizona Bowl)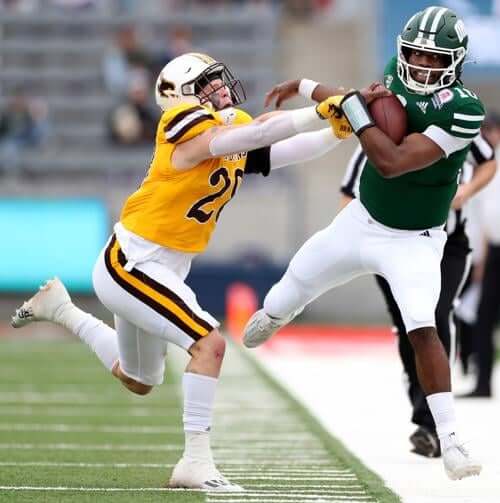 Adidas managed to get these two schools into an otherwise all-Swooshketeer Five.
__________
3. The "I Love When Purdue Looks Like Purdue" Bowl:
LSU/Purdue (Citrus Bowl)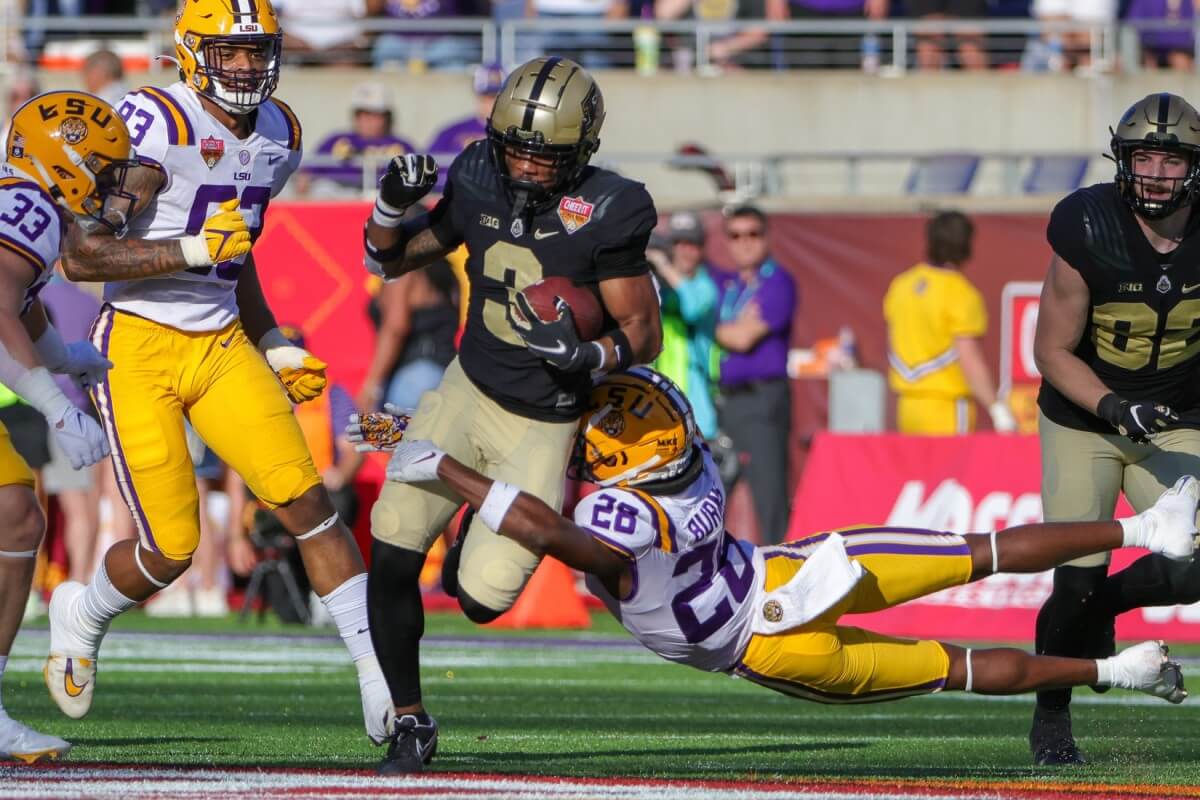 Some schools can play with their unis *a bit,* but the Boilermakers need to stick to gold/black/gold permanently.
__________
2. The "Color Palette Special" Bowl:
Tulane/USC (The "Cotton Bowl")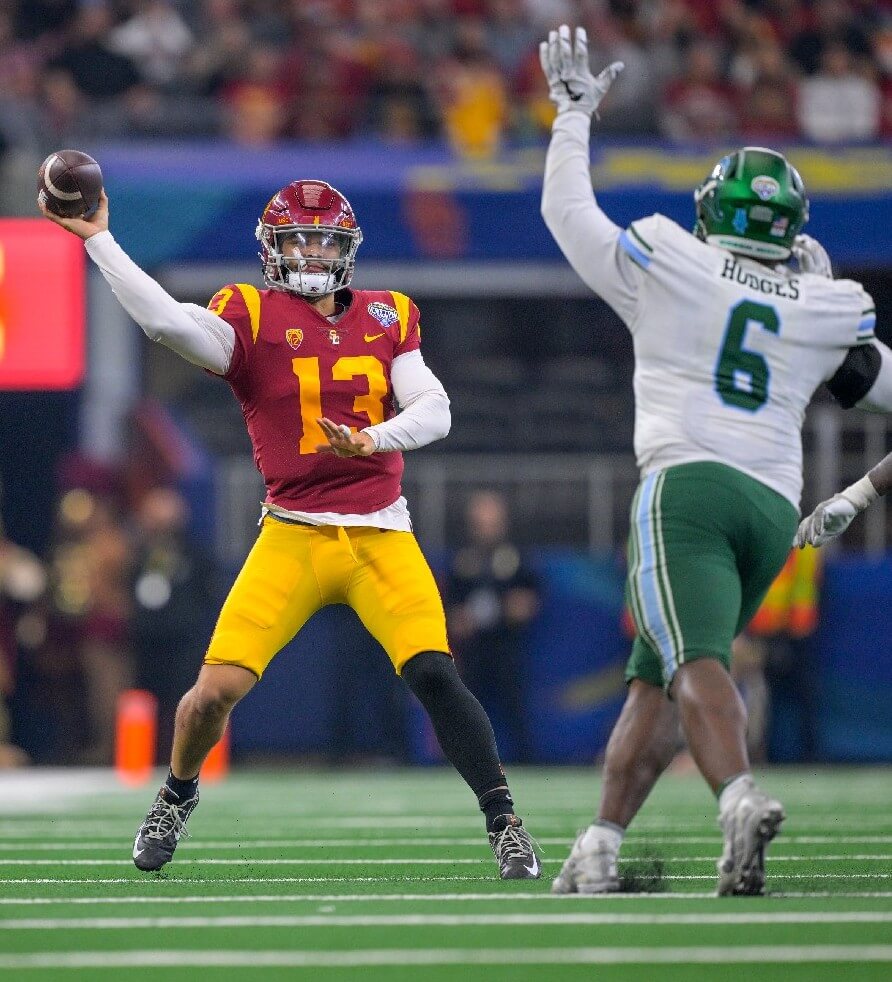 This would have looked even better in the actual Cotton Bowl.
__________
1. The "Simply The Best" Bowl:
Kansas State/Alabama (Sugar Bowl)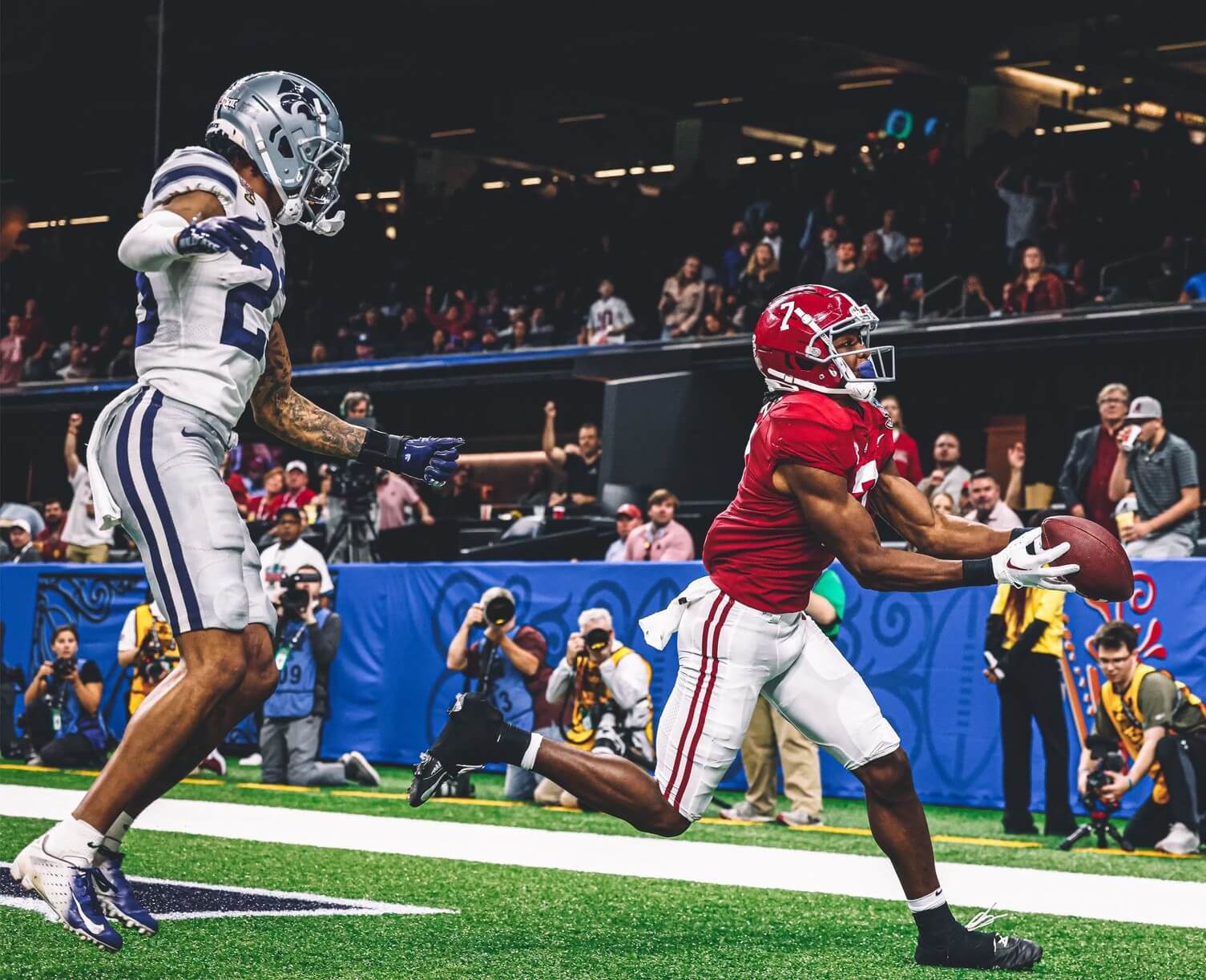 A classic matchup that's so sweet, you better brush your teeth after seeing it.
__________
The &1 Bowl:
Maryland/NC State (Mayo Bowl)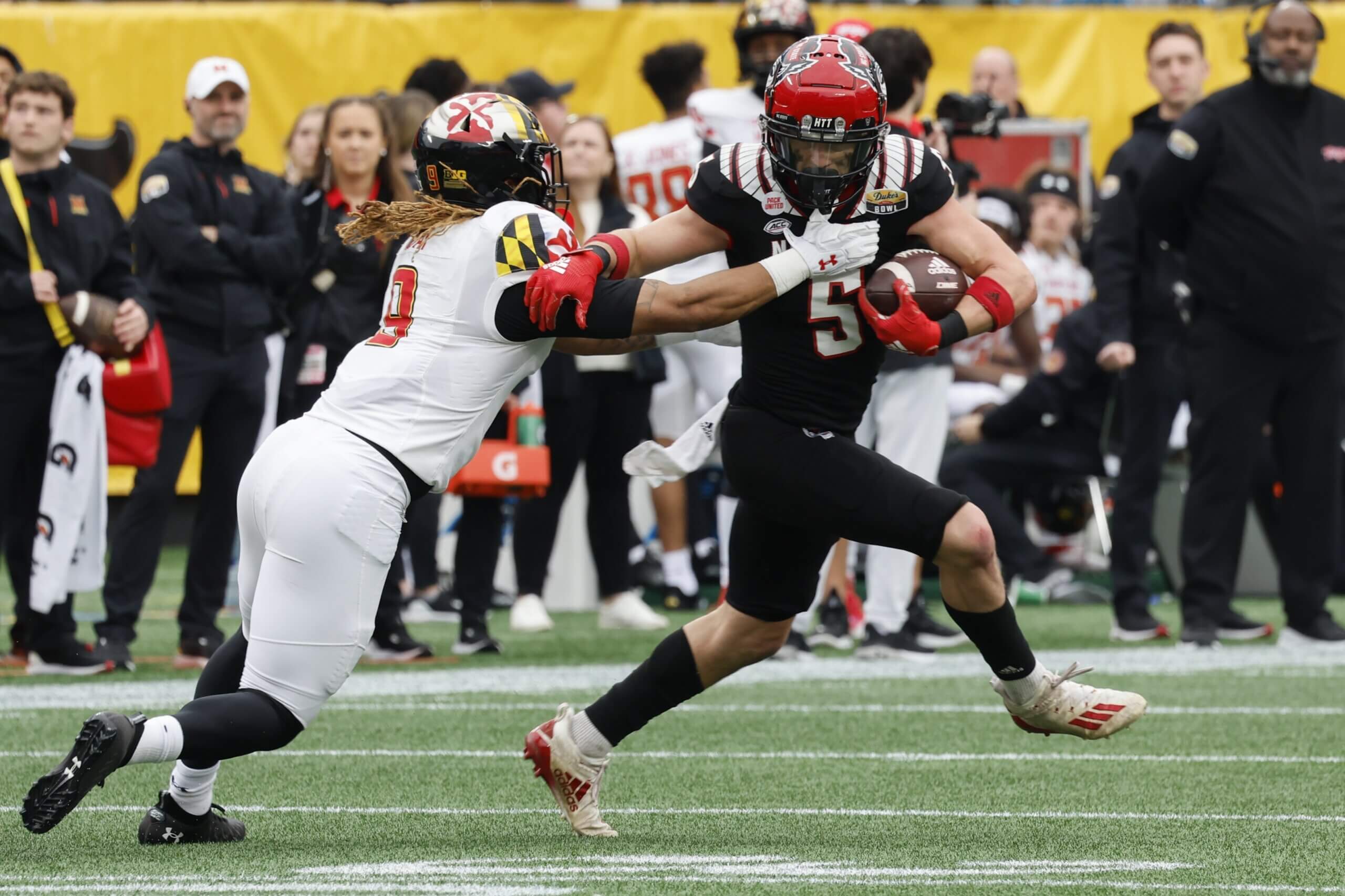 I do like the Terps' helmets, but everything else needs to be rebooted.
__________
Hope you enjoyed these lists as much as I enjoyed making them, even if you didn't agree with my picks. Have a great off-season!
• • • • •
Thanks, Jim! OK readers? What say you? Agree or disagree with Jimmer's selections? Let him know!
And please join me in thanking Jim for yet another fantastic season of the "Five and One," and give him a quick shout in the comments down below! That'll do it for the College Football 5 & 1 (and we'll see Jim back here in the fall), but stay tuned during the coming months when Jimmer will have some Five and One's for other disciplines!