The Hornets announced a new memorial patch today for former coach Paul Silas, who died over the weekend.
Per the team's announcement:
Starting with [Wednesday's] game and throughout the remainder of the 2022-23 NBA season, the Hornets coaching staff will have a commemorative "Silas" patch on the left sleeve of the pullovers they wear on the bench. The commemorative black patch is in the shape of the traditional Hornets cell pattern with the pattern's outline and the "Silas" wordmark in teal.
Note that there's no mention of the players wearing the patch — just the coaches. I'm trying to remember any previous instances of a memorial patch, in any sport, being worn by the coaches but not by the players, but I'm coming up empty. Anyone..?
Granted, the players' jerseys are already pretty crowded: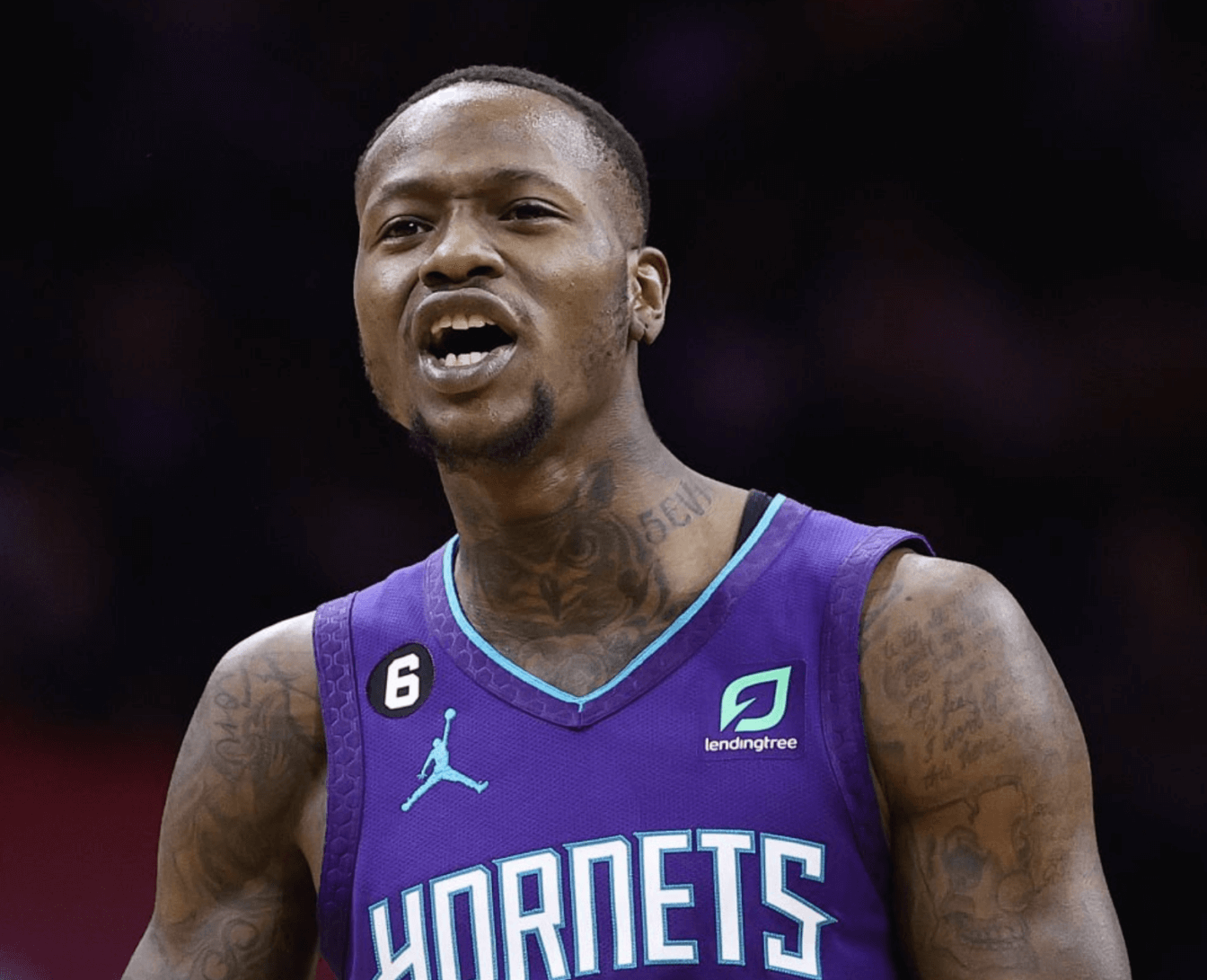 Still, I'm surprised the players aren't part of this tribute. I mean, I realize Silas was a Hornets coach, not a player, but it still seems a bit weird.