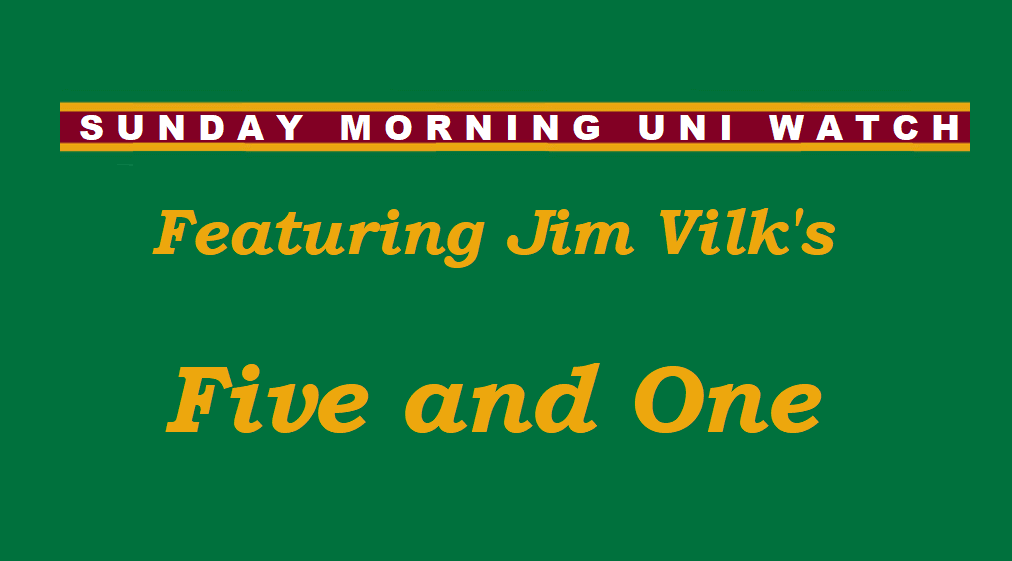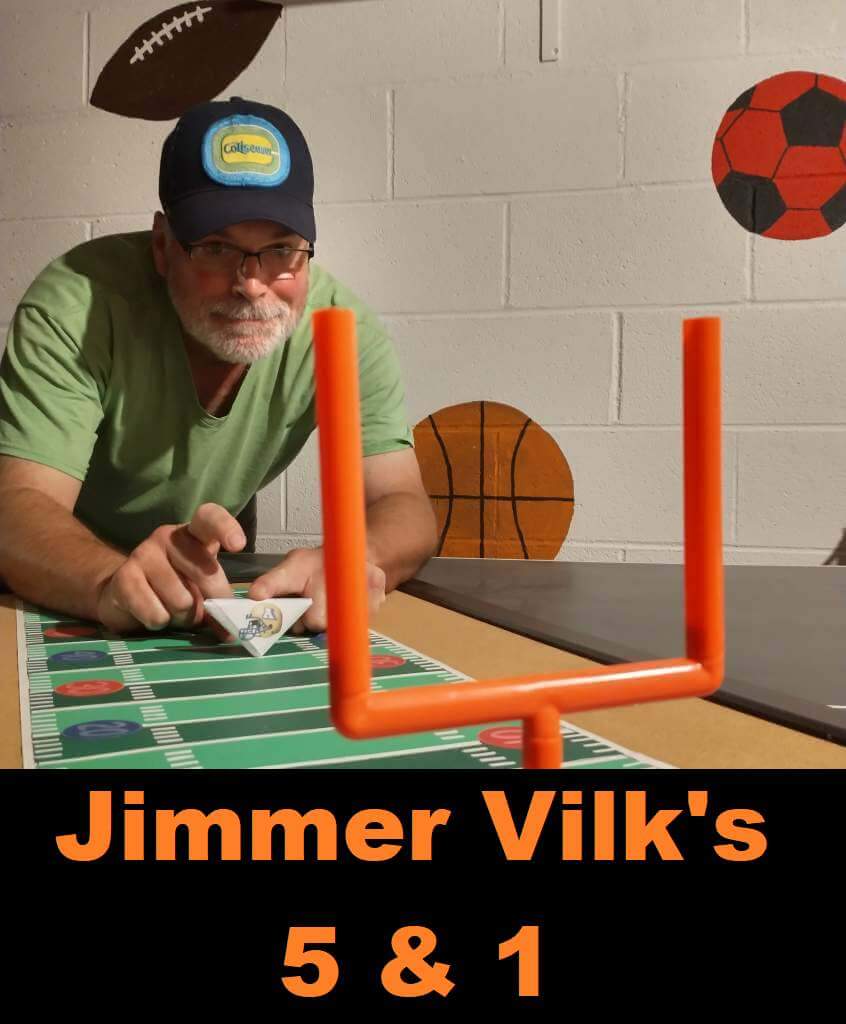 Jimmer Vilk's 5 & 1
Welcome to the Five and One for 2022!
After more than a decade in hiatus, Jim Vilk (the original "5 & 1" decider) returned! And he's back again for 2022.
The concept of the 5&1 is simple: Jim will pick five good matchups (not necessarily the five best anymore… he will have categories that will change from week to week) and one awful matchup.
You may agree and you may disagree — these are, after all, just opinions and everyone has one. Feel free to let him know what you think in the comments section.
If you have a game you feel is "worthy" of consideration for the 5 & 1, please either post it in the comments below or tweet Mr. Vilk @JVfromOhio.
Here's today's 5 & 1:
• • • • •
Usually picking the &1 is pretty easy, and making up The Five is a chore. Championship Week turned out to be exactly the opposite. Did I pick on the Boise Stealth Broncos again, or did I call out yet another boring MACtion matchup? Stay tuned!
__________
5. The "You Know It's A Slow Week When This Made The List" Matchup:
Purdue/Michigan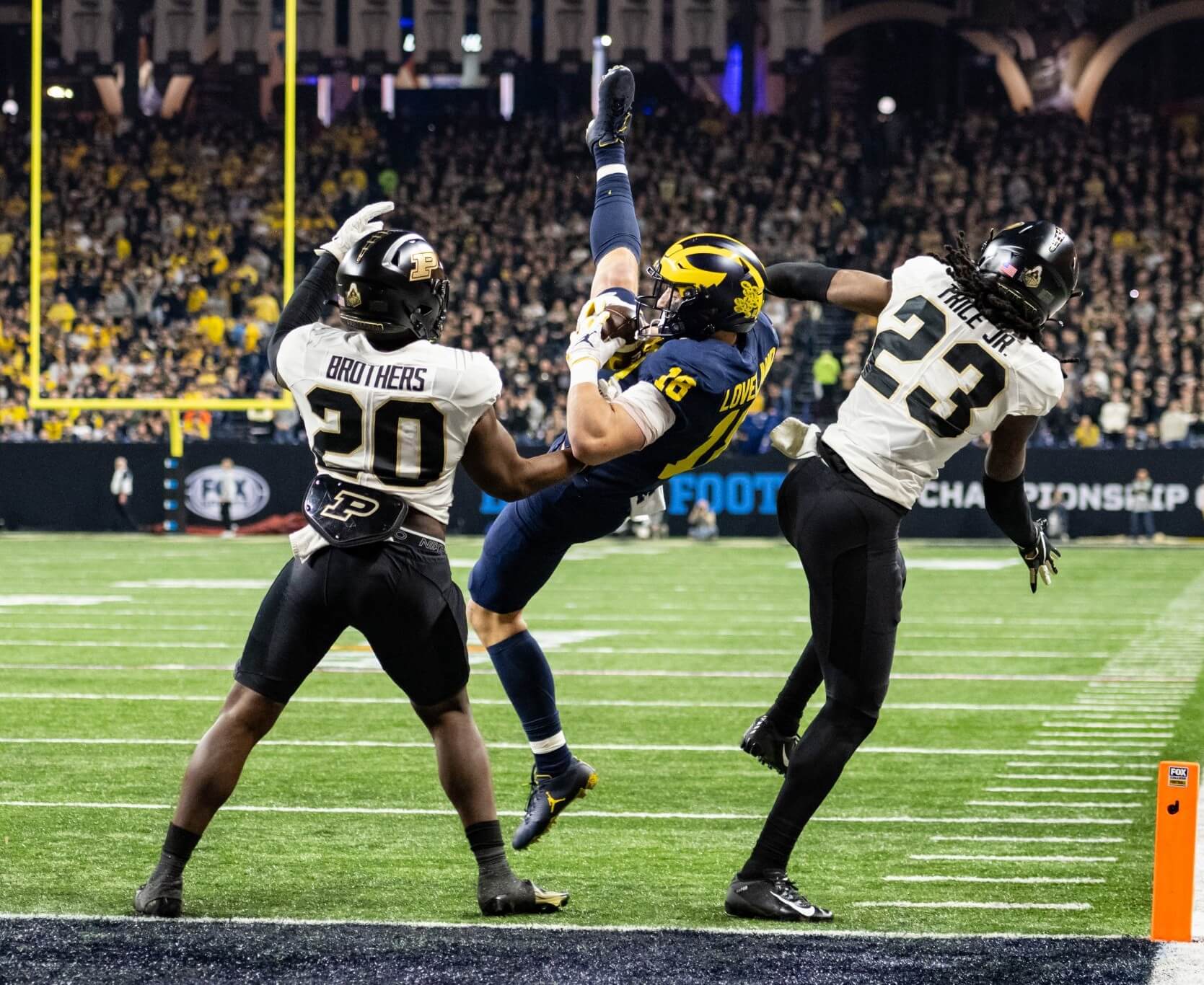 Love the photo, but I would have loved gold helmets vs maize pants more.
__________
4. The "I'm Going To Get Yelled At Again In The Comments And I Don't Care" Matchup:
Utah/USC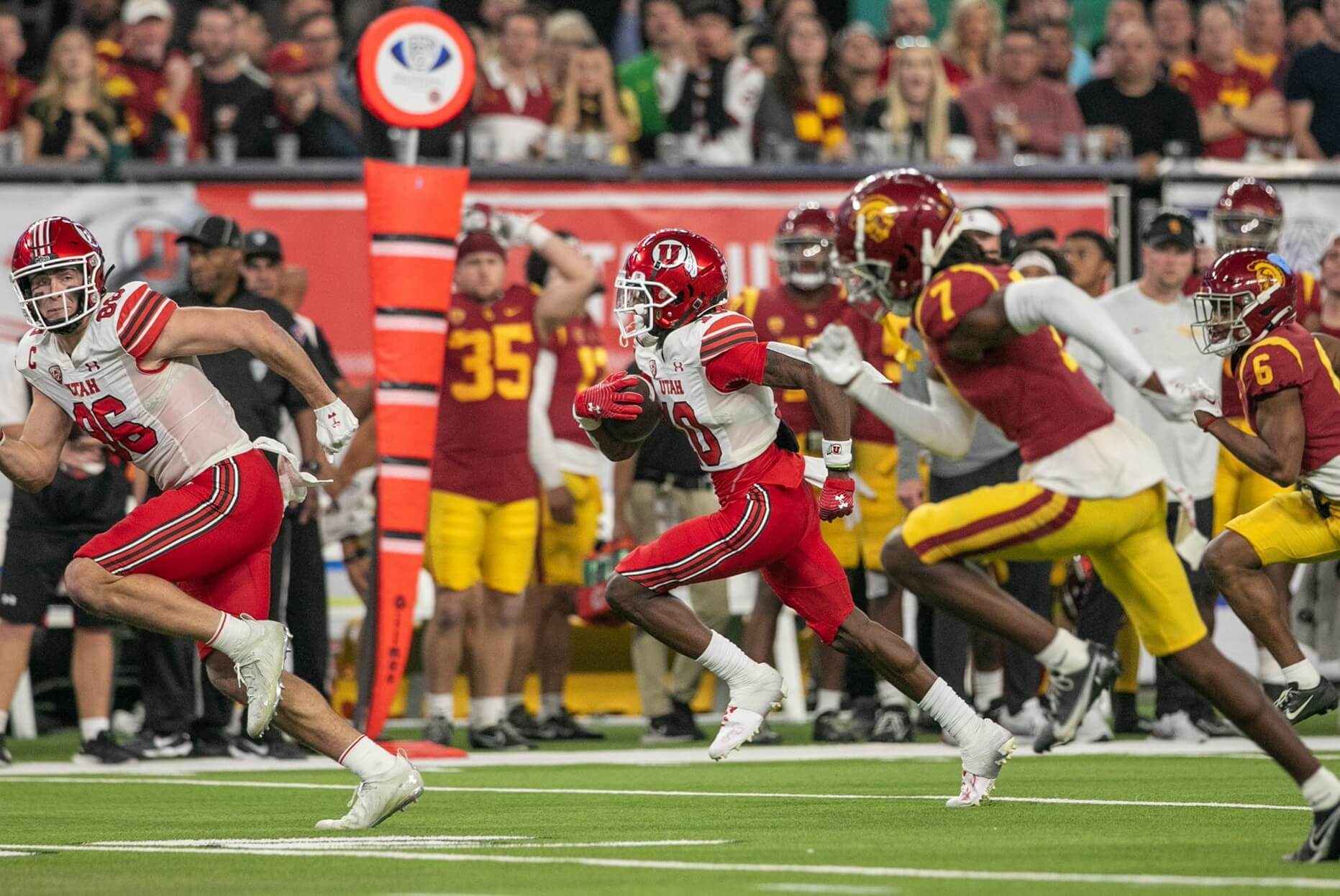 Yeah, yeah, both uniforms look great, but crimson and cardinal aren't as great of a color contrast as, say…
__________
3. The "Optimal Contrast" Matchup:
Coastal Carolina/Troy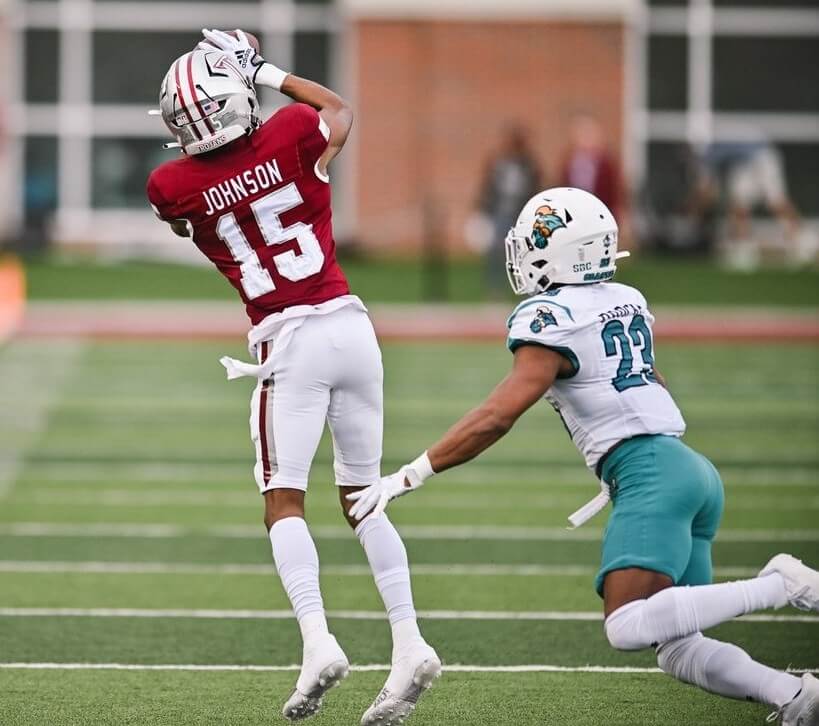 Glad to see this game easily cleared the low bar I had set for it.
__________
2. The "Orange Britches Are Back!" Game:
Clemson/North Carolina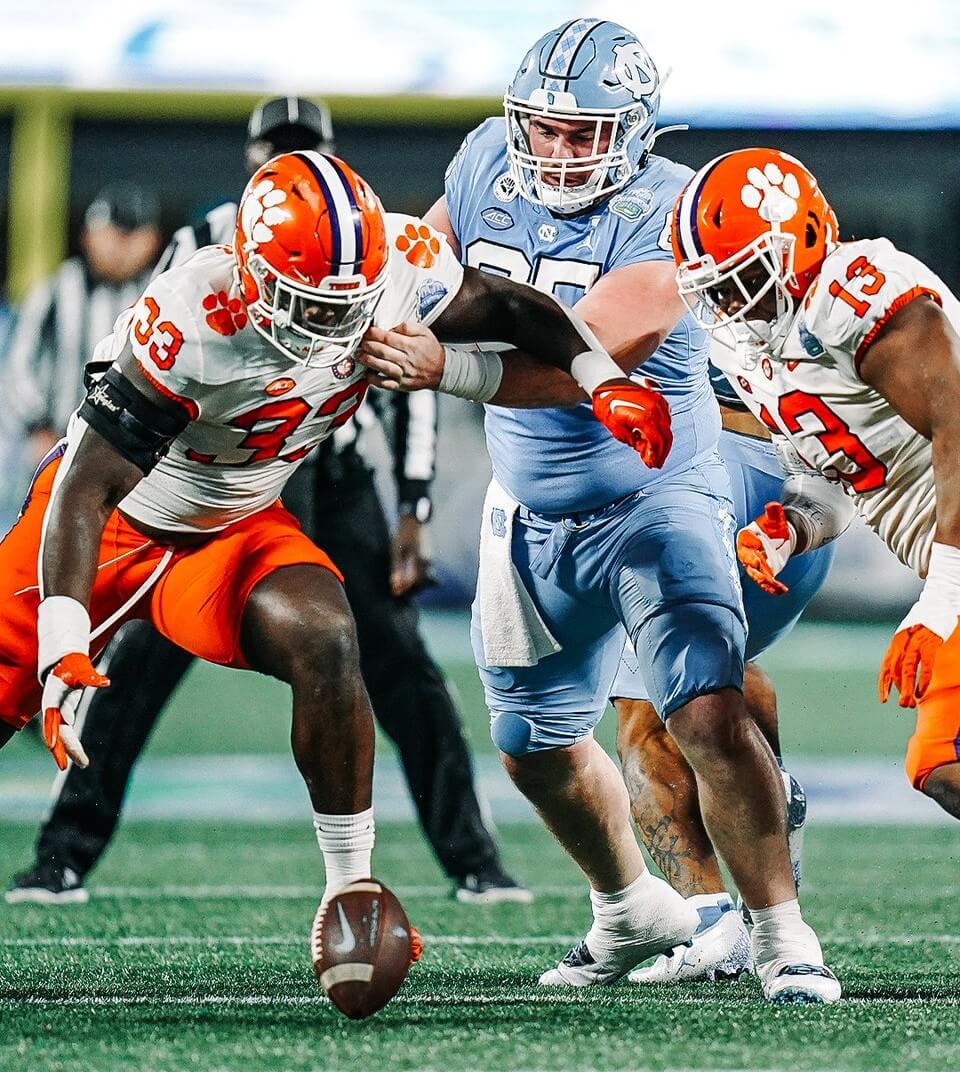 Always nice to have the Tigers in a title game so we can see those pants.
__________
1. Simply The Best:
LSU/Georgia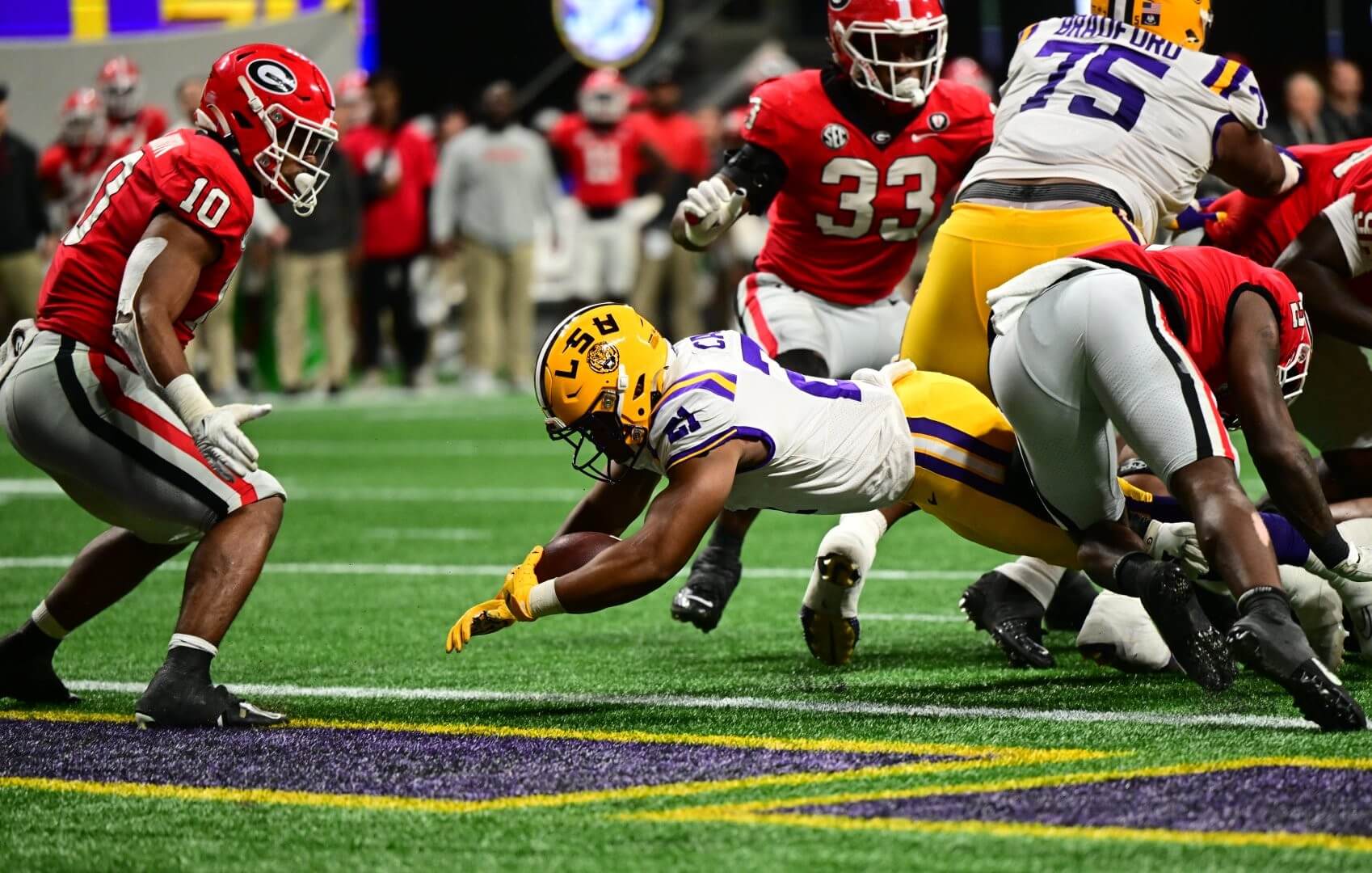 Simply
Exceptional
Contrast.
__________
&1.
Toledo/Ohio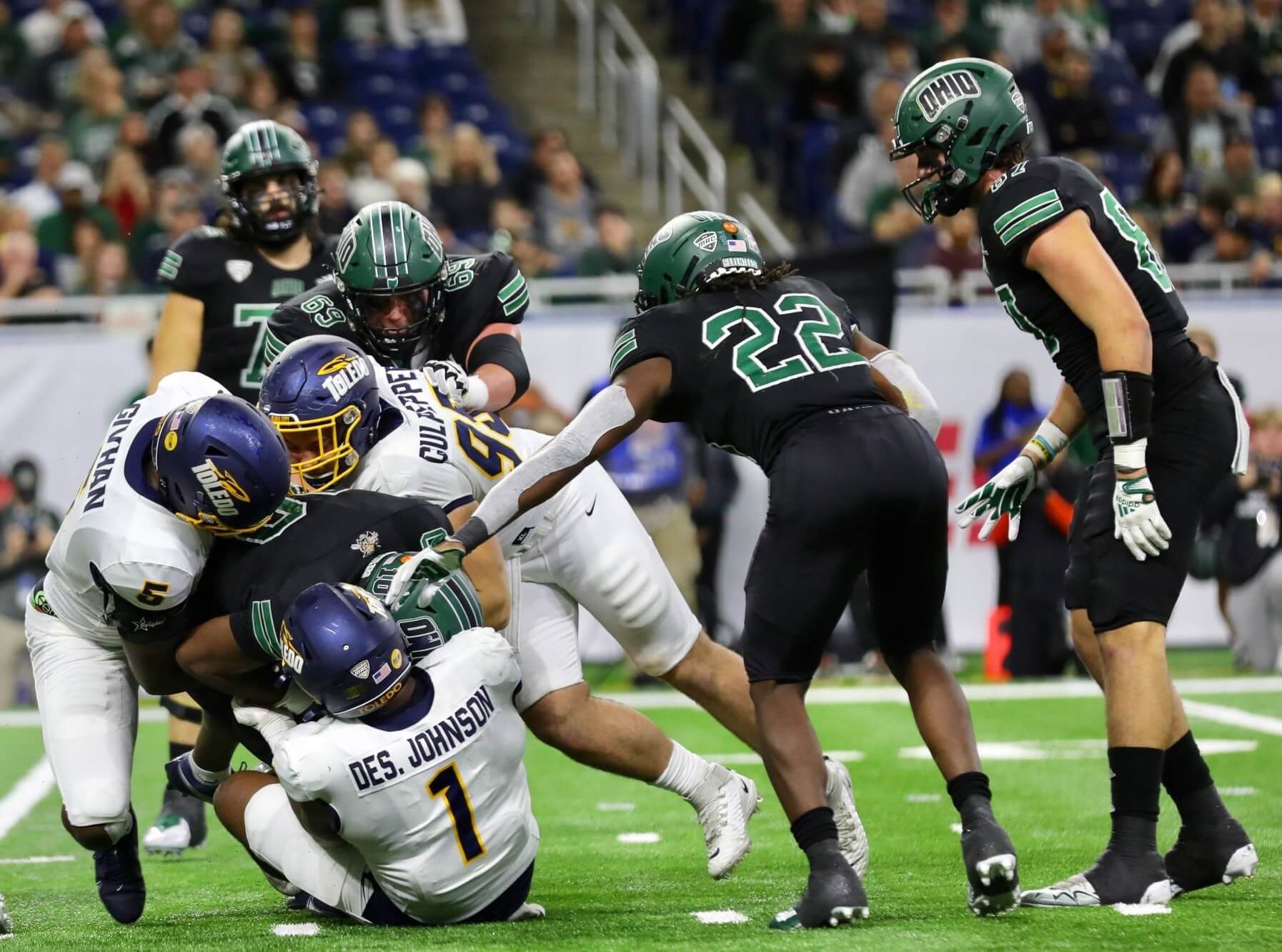 I'll bet you the house no one in Athens will consider this played-out loser mess of a uniform "unlucky" and they'll trot it out again next year.
__________
See you in Bowl Season!
• • • • •
Thanks, Jim! OK readers? What say you? Agree or disagree with Jimmer's selections? Let him know in the comments below.