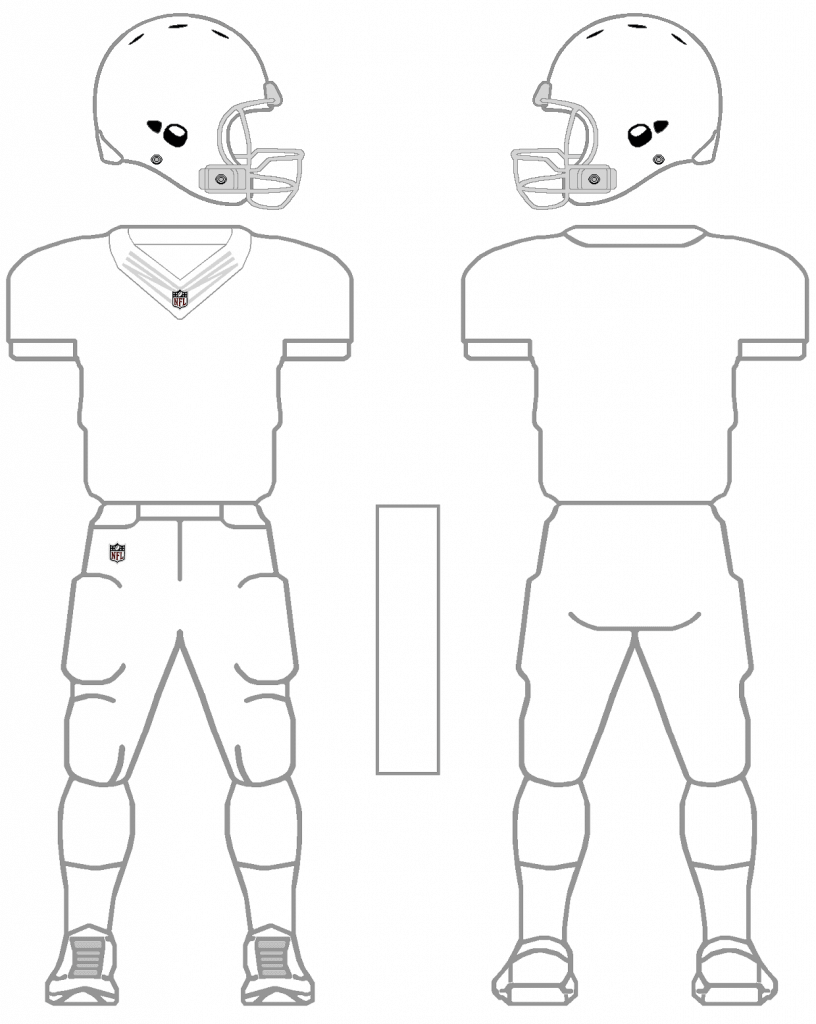 Time for more Uni Tweaks from the UW readership.
I hope you guys like this feature and will want to continue to submit your concepts and tweaks to me. If you do, Shoot me an E-mail (Phil (dot) Hecken (at) gmail (dot) com).
Today's concepts come from John J. Woods. These were actually sent on three separate dates, but I'm showing them all here in one shot for a giant JJW concept section!
• • • • •
Phil,

Expos/Canadiens Concepts

The baby blue Special Edition Wheelhouse leak with the Expos tribute.

Concept in upper left looks to be best of both teams. Upper right is Jarry Park years.
Lower left has the number not over racing stripes. Lower right has the Frankenlogo. Eeeeek

John J. Woods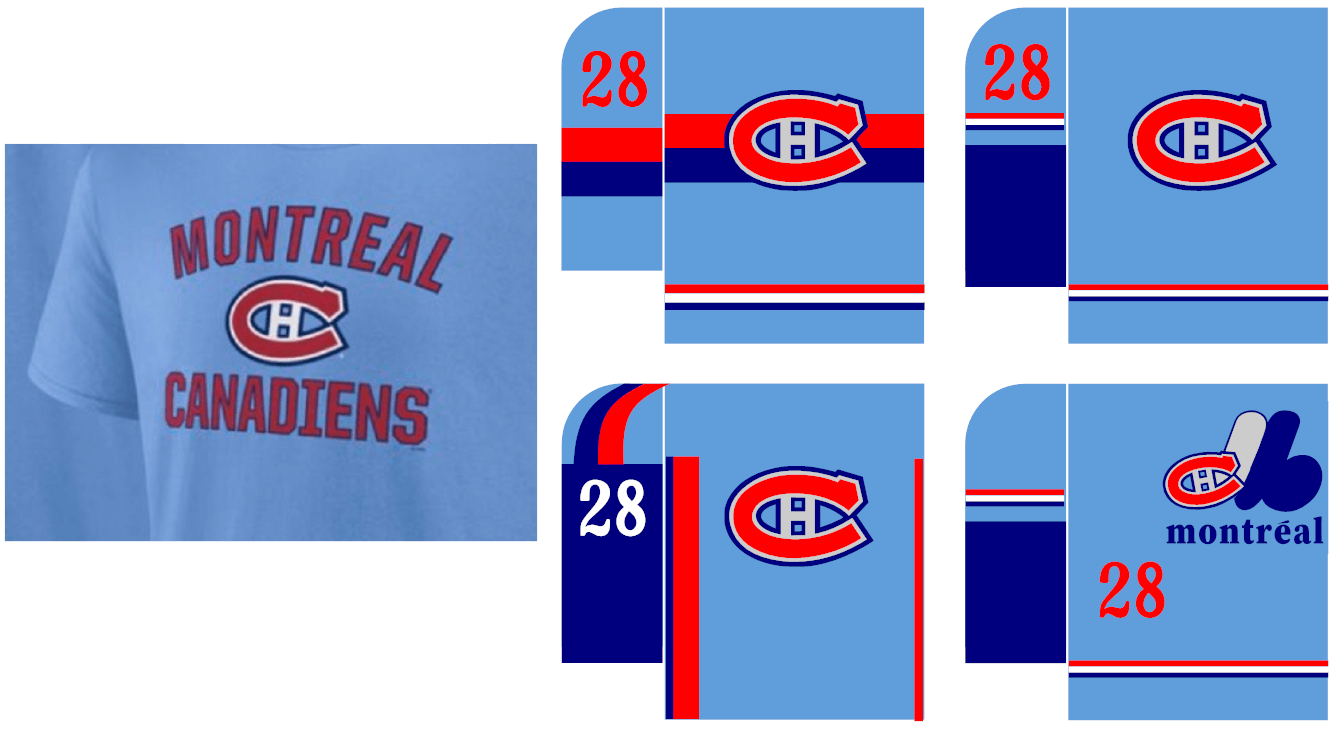 __________
Phil,

Flyers concepts.

Flyers logo where you see the F…then the P…then the F…

Originally meant as an alternate, like those FOX jerseys from the 90s.

Striping follows the three stripes in logo. Orange and black versions.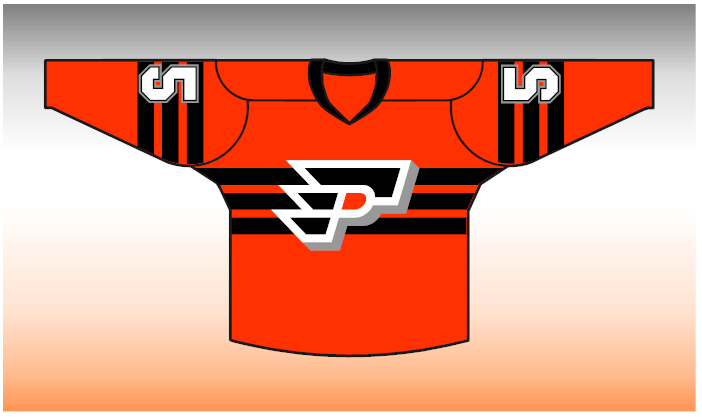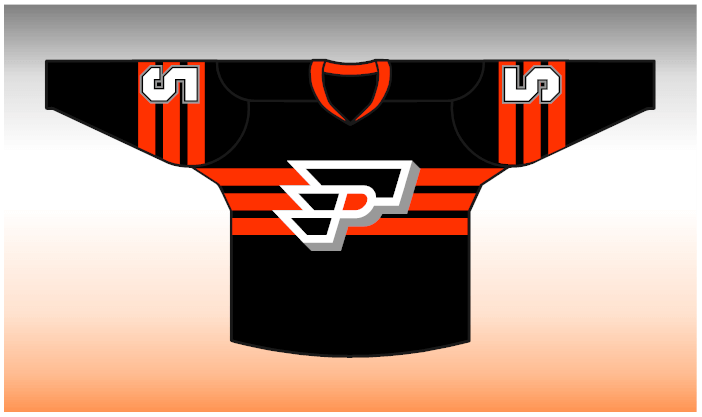 White jersey has striping go under the logo but also created a standard jersey with lower stripes.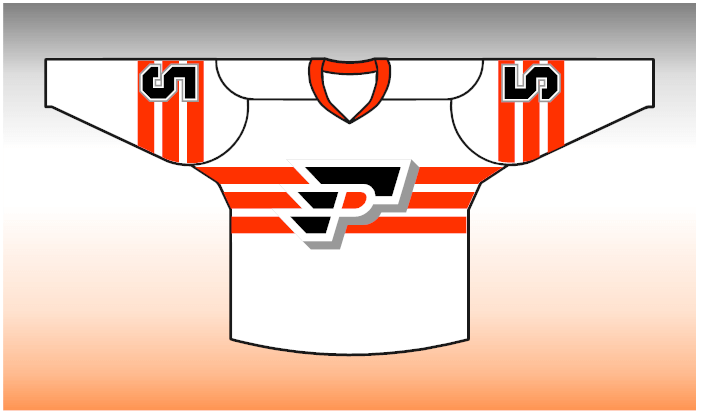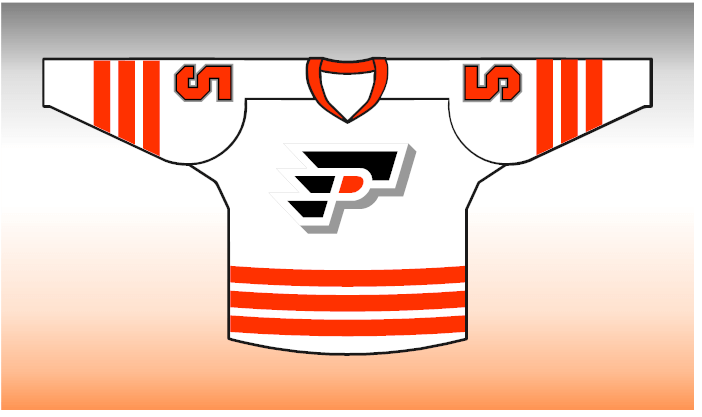 The Canadiens have dark striping on a dark jersey but not on their standard white (to make back number more readable).

Also, I like where one jersey is not identical to others, like the 80s Viking jerseys.

Sadly, this jersey may be too "adidas-like" with three stripes in the same color, same width.

John
__________
Phil,

AZ Coyotes concept

Start with the Suns' purple and orange. D-Backs should use it too. It's Arizona's.

The body of the baying coyote is made up of an A and a Z. The vertical and diagonal lines continue up to form the open mouth.

Yes, we are sewing a white cloth circle on the front of the jersey, separate from the logo.

I looked up a "desert" font and got Rock Boulder. It's legible and it works, since the numbers, name and logo are the only white on the body of the jersey. State outline with flag on shoulders.

The jersey is a desert night scene. There is no option for a white jersey.

John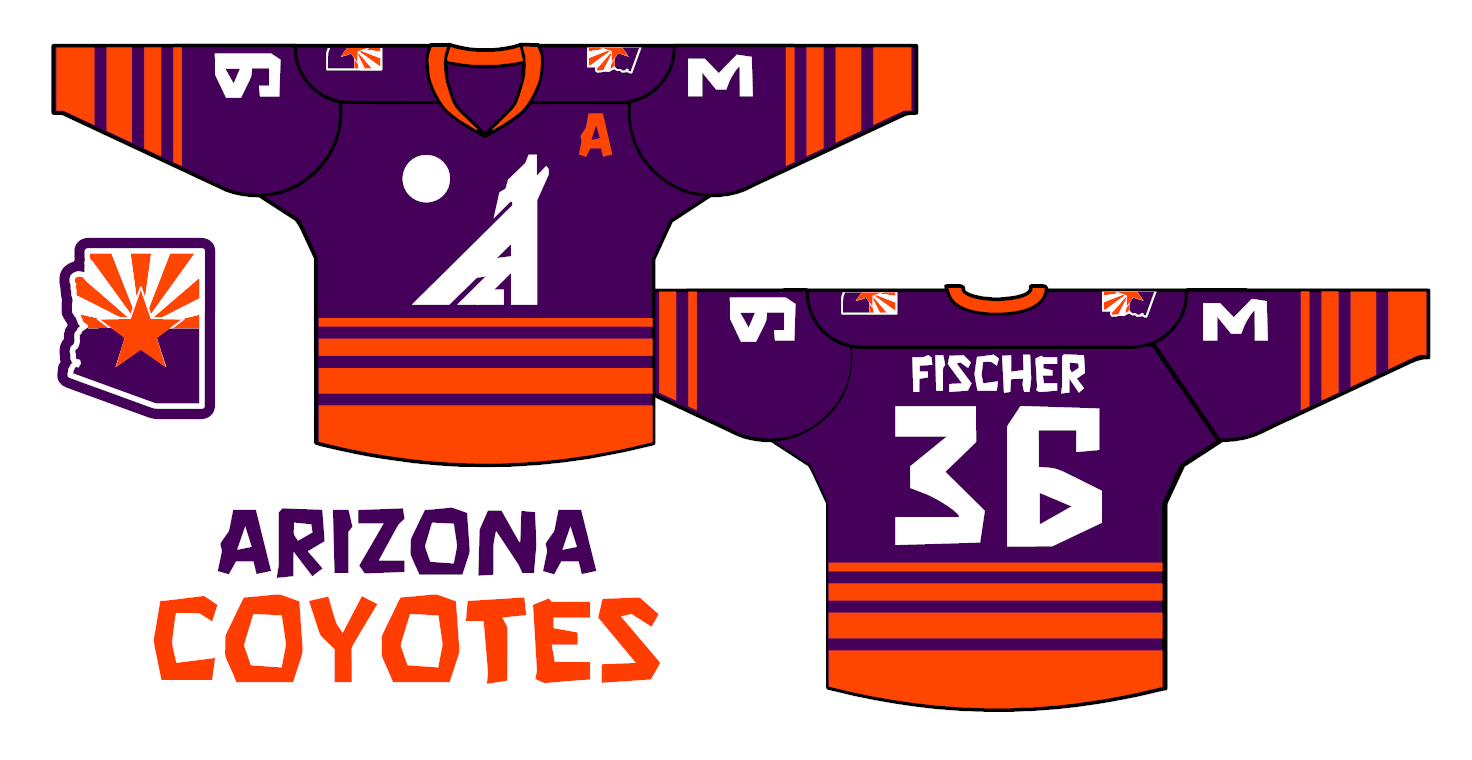 • • • • •
OK readers (and concepters). If you have some tweaks or concepts, shoot 'em my way with a BRIEF description of your creation and I'll run 'em here.