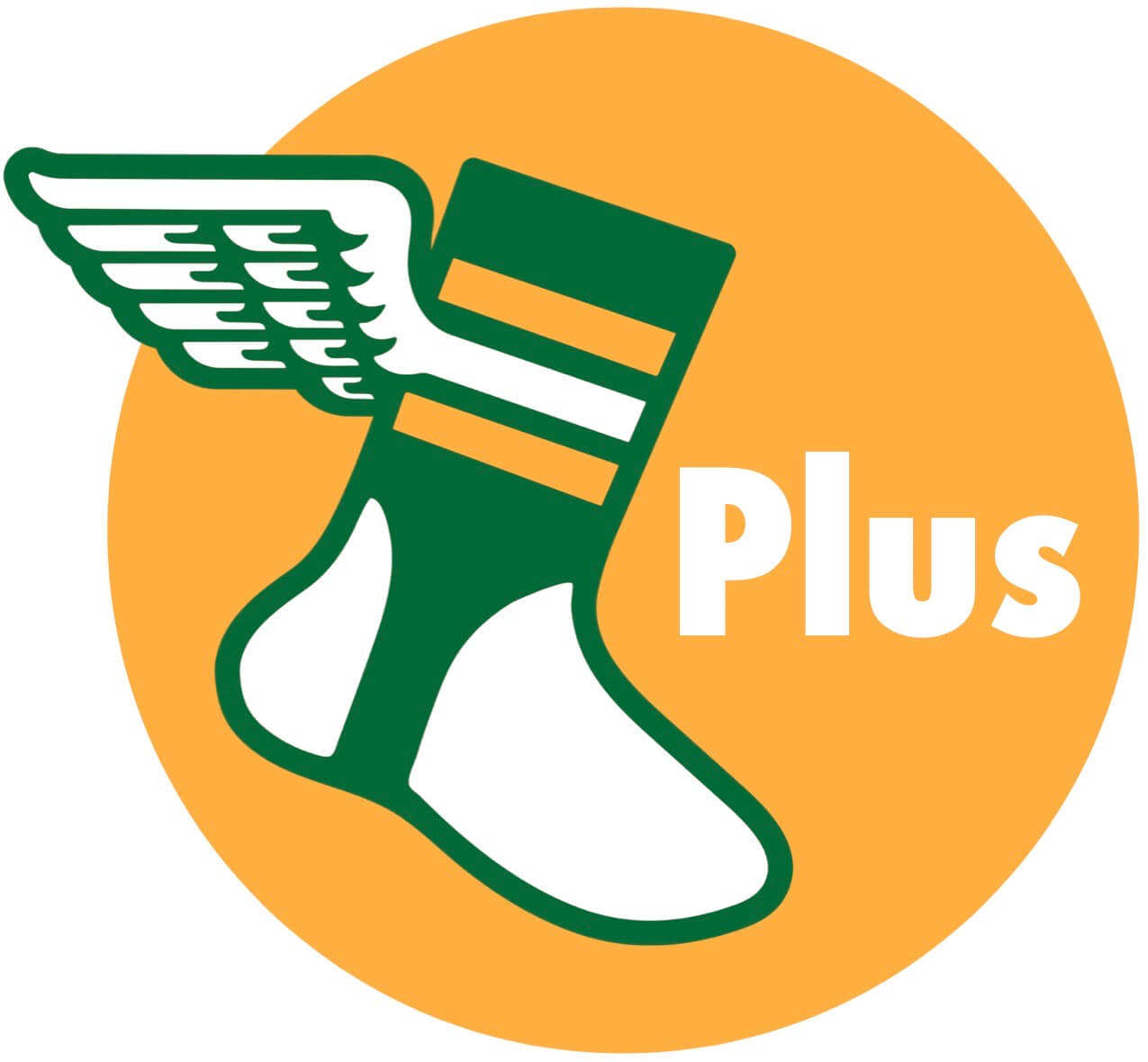 Our new Uni Watch Plus program, which provides an ad-free site experience and other benefits in return for a modest subscription fee, has been an initial success, with over 300 readers signing up over the few three weeks. (Want to learn more about UW+? Look here.)
In an attempt to keep that momentum going, I've instituted a new UW+ incentive. For any day in which we get at least seven new sign-ups (because seven is my favorite number), I will randomly choose one of that day's new UW+ enrollees to win a Uni Watch prize package consisting of the following:
Three Uni Watch pins (winner's choice from the designs shown here)
A Uni Watch koozie
A Uni Watch trading card
A Uni Watch magnet
A set of three Uni Watch coasters
Prizes notwithstanding, we'd really like to keep growing the UW+ comm-uni-ty. So if you enjoy Uni Watch and have the means to help support it, I respectfully ask that you please consider joining UW+. Thanks!