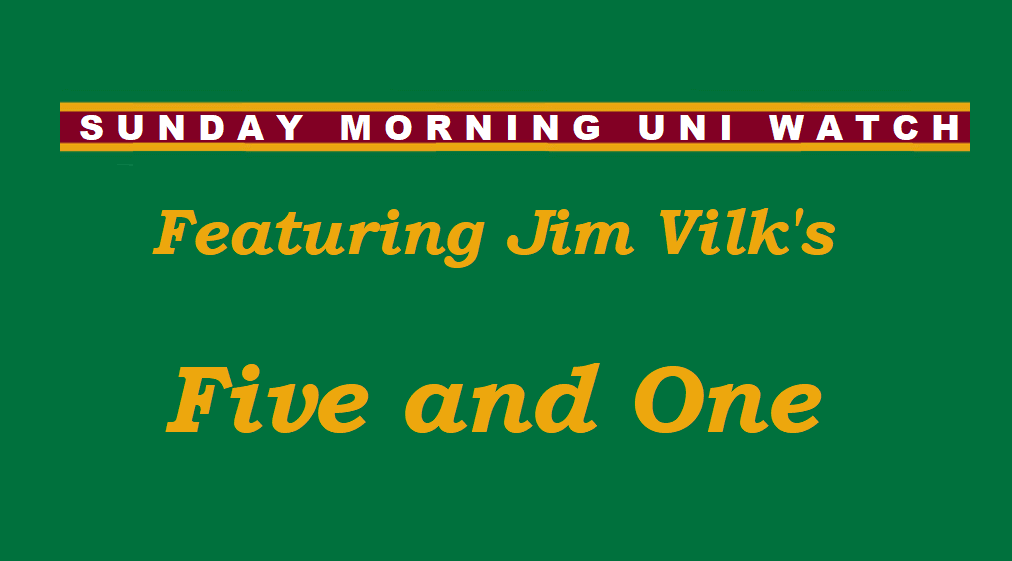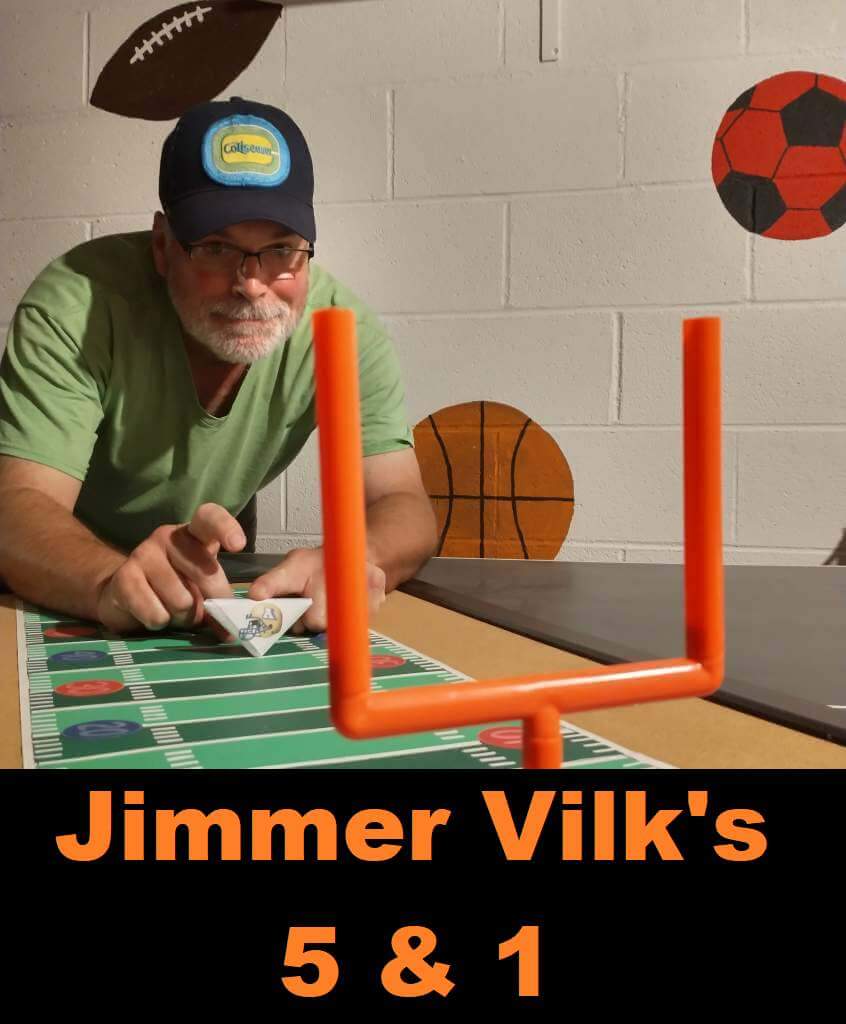 Jimmer Vilk's 5 & 1
Welcome to the Five and One for 2022!
After more than a decade in hiatus, Jim Vilk (the original "5 & 1" decider) returned! And he's back again for 2022.
The concept of the 5&1 is simple: Jim will pick five good matchups (not necessarily the five best anymore… he will have categories that will change from week to week) and one awful matchup.
You may agree and you may disagree — these are, after all, just opinions and everyone has one. Feel free to let him know what you think in the comments section.
If you have a game you feel is "worthy" of consideration for the 5 & 1, please either post it in the comments below or tweet Mr. Vilk @JVfromOhio.
Here's today's 5 & 1:
• • • • •
Phil was waiting on me last night/this morning, so all I have time to tell you is…
Hi! Let's get right to the list, shall we?
__________
5. The "When Mono Makes Sense" Game:
Purdue/Syracuse
If your name is the Orange, go all the way!
__________
4. The "When Mono-White Makes Sense" Game:
Vanderbilt/Northern Illinois
Cloudy days, night games and dome games are good times to bring out the (preferably striped) icy whites.
__________
3. The Color Palette Special:
Campbell/East Carolina
My only quibble was that the Camels' numbers were a bit too small.
__________
2. The "1972 Houston Oilers Vibe" Game:
Tulane/Kansas State
Did the Green Wave know that 50 years ago this week the Oilers went blue/white/blue for the first time ever?
__________
1. Simply The Best:
Louisiana-Monroe/Alabama
I feel like eating a hot dog after seeing this mustard/ketchup matchup!
__________
&1. Arkansas State/Memphis
ASU's numbers were tiny and yet still easier to read than Memphis'.
__________
Catch you next Sunday!
• • • • •
Thanks, Jim! OK readers? What say you? Agree or disagree with Jimmer's selections? Let him know in the comments below.