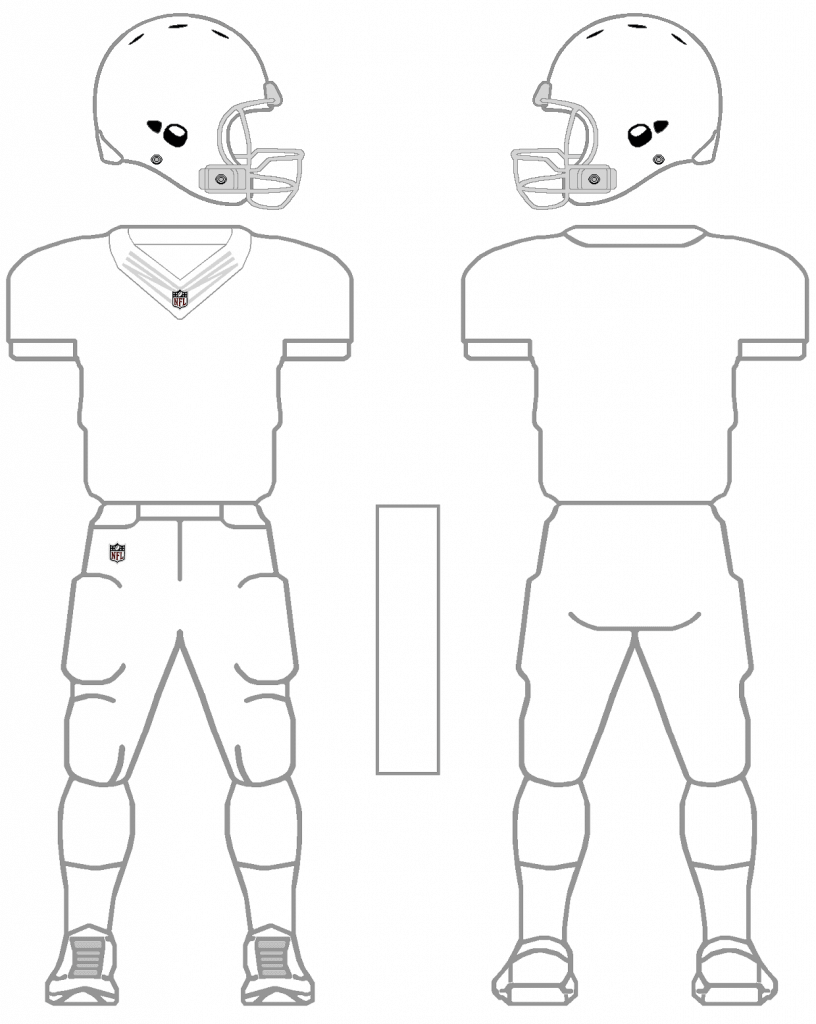 Time for more Uni Tweaks from the UW readership.
I hope you guys like this feature and will want to continue to submit your concepts and tweaks to me. If you do, Shoot me an E-mail (Phil (dot) Hecken (at) gmail (dot) com).
• • • • •
Today's concepts come from
Christopher Noice
:
Hi Phil.

Here's another quick cliche contribution with the Jags going full 80's rockstar. C'mon, jaguars are COOOOL animals, so just let go and celebrate your identity! There's a "Home", an "Away", and a "London Fog/Silver Jag" version.

btw – the font is "Jaguar".

Enjoy! (or discard!) 🙂 Thanks for all you do…

–Christopher Noice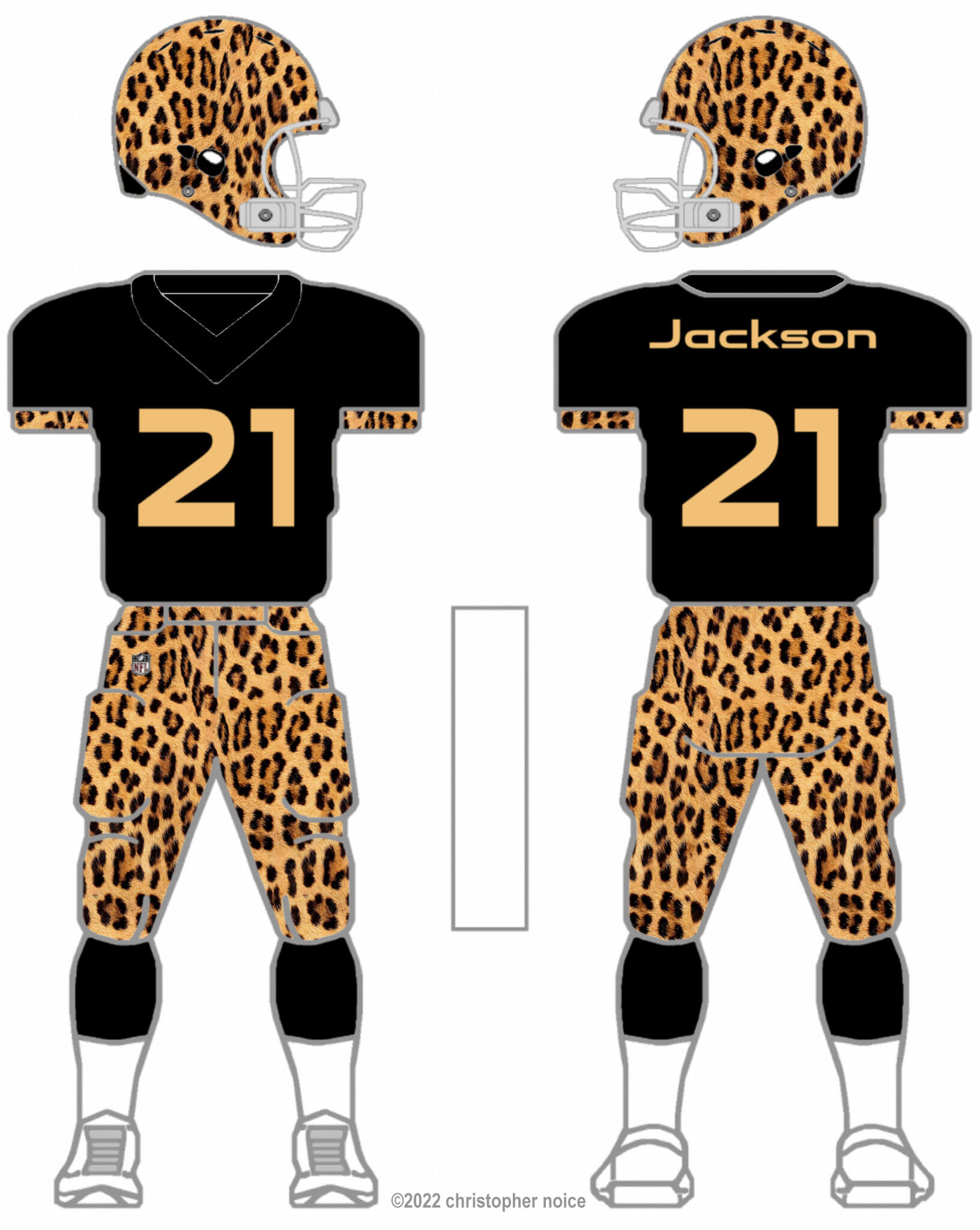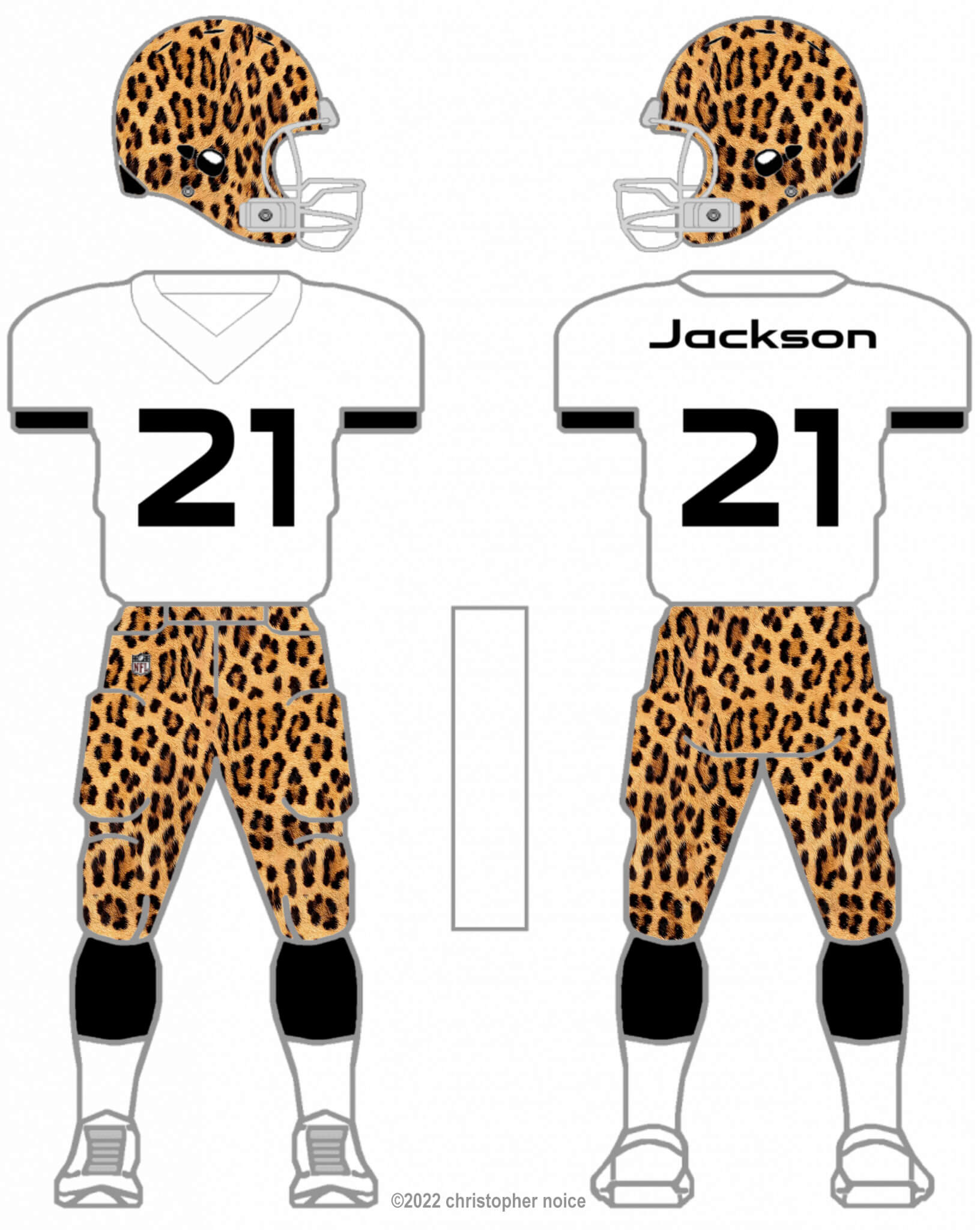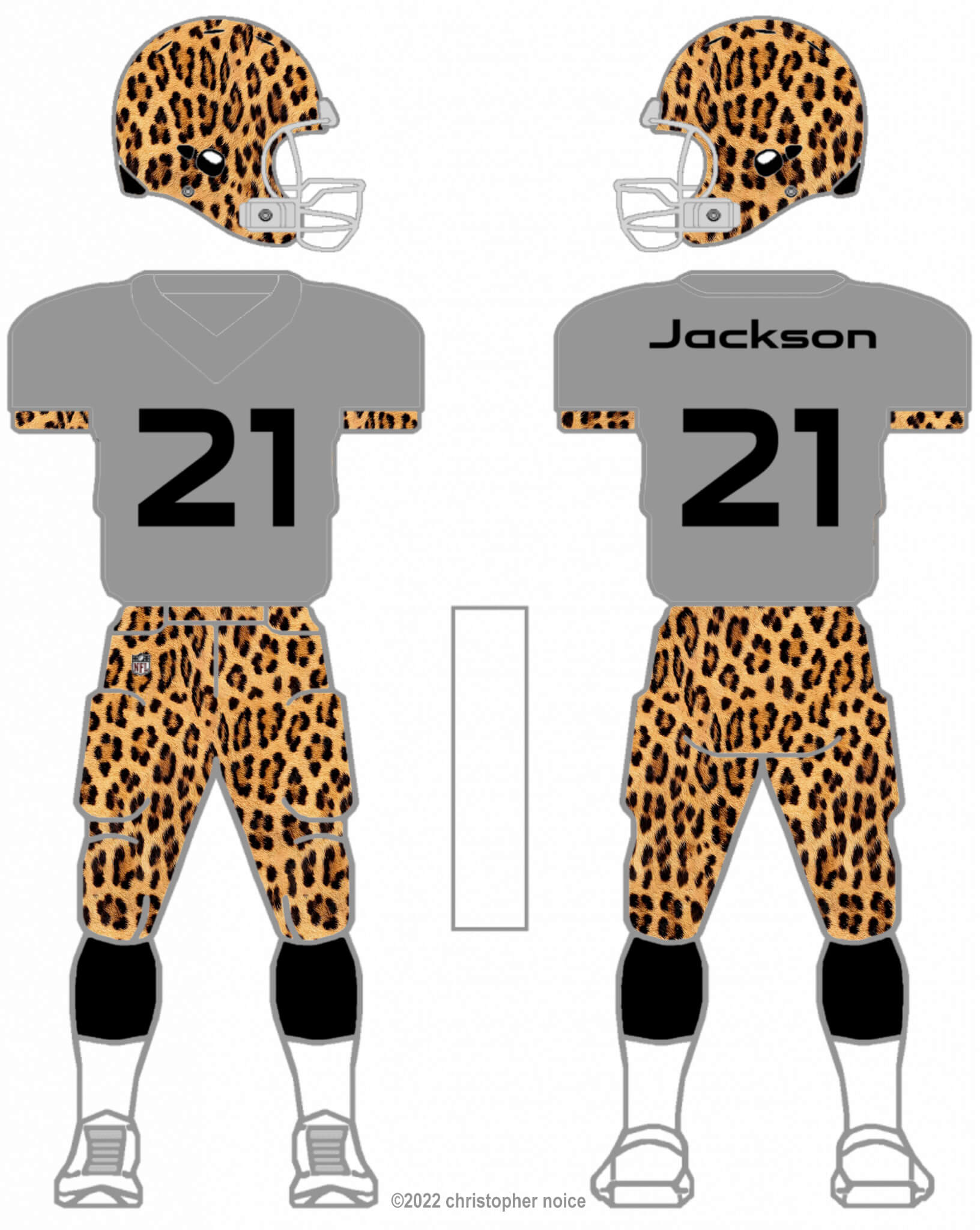 • • • • •
OK readers (and concepters). If you have some tweaks or concepts, shoot 'em my way with a brief description of your creation and I'll run 'em here.