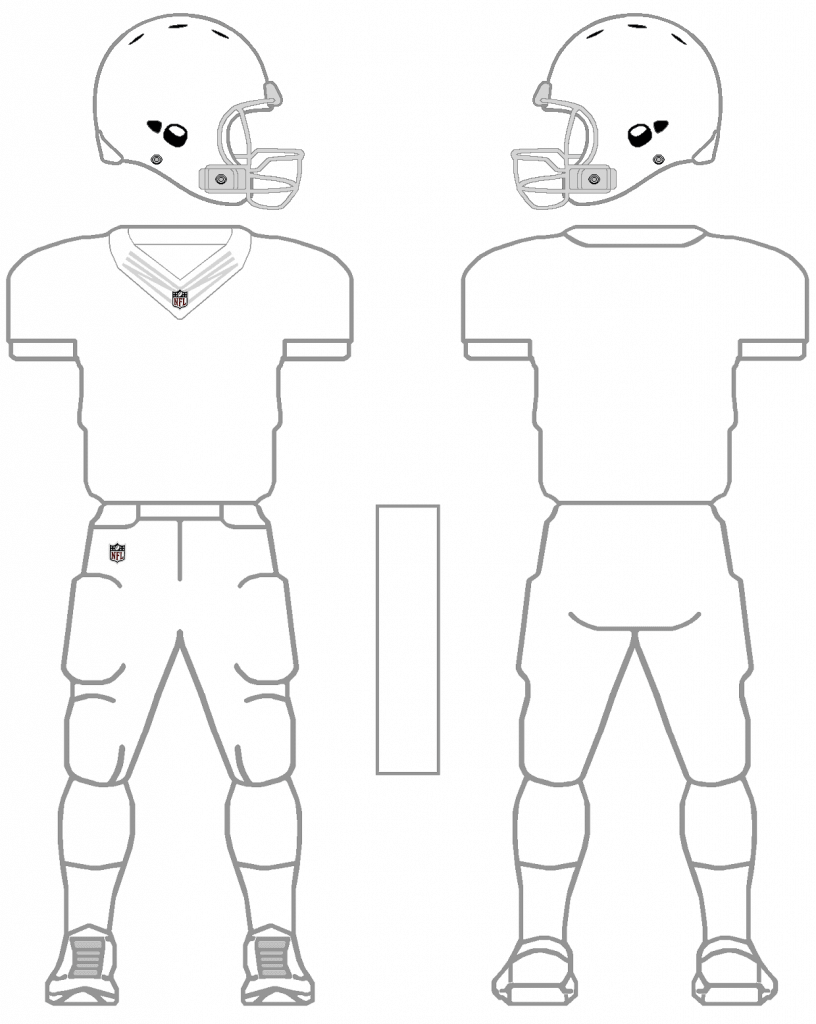 Time for more Uni Tweaks from the UW readership.
I hope you guys like this feature and will want to continue to submit your concepts and tweaks to me. If you do, Shoot me an E-mail (Phil (dot) Hecken (at) gmail (dot) com).
• • • • •
Today's concepts come from
Mike Selk
:
Hey Phil:

It's bothered me for the longest time that the Mets uniform hasn't been substantially altered in the 60-year history of the club. I understand the original concept of the uniform – blue representing the departed Dodgers, orange for the Giants, and pinstripes for the Yankees – but I feel that after all this time the Mets have established an identity and a history of their own, and as such deserve an overhaul of their uniform. I feel that this year could be the beginning of an exciting new chapter for the team and I'd like a new uniform to reflect that.

The new uniform incorporates some design elements I've enjoyed from uniforms from other teams. For example, the orange sleeve wings recalling the Braves' and Padres' uniforms of the 70's. A bold new typeface, representing the slight break from the past I'm doing here, and emphasis on orange rather than blue as the primary color. The orange-blue-orange racing stripes down the sides of the jersey and the pants reminiscent of the dominant 80's teams the Mets fielded. And two features I incorporated from uniforms past that I really liked – uniform numbers on top (a la the 60's Reds' uniforms), and player NOB in upper and lower case (from the ABA's Kentucky Colonels).

Have a grey version for the road uniform (alternately with the lower-case NY logo on the left chest and the uni number on the right), and a black alternate (as an homage to the teams of the 90's and 2000's), and you're all set.

Enjoy!

Mike Selk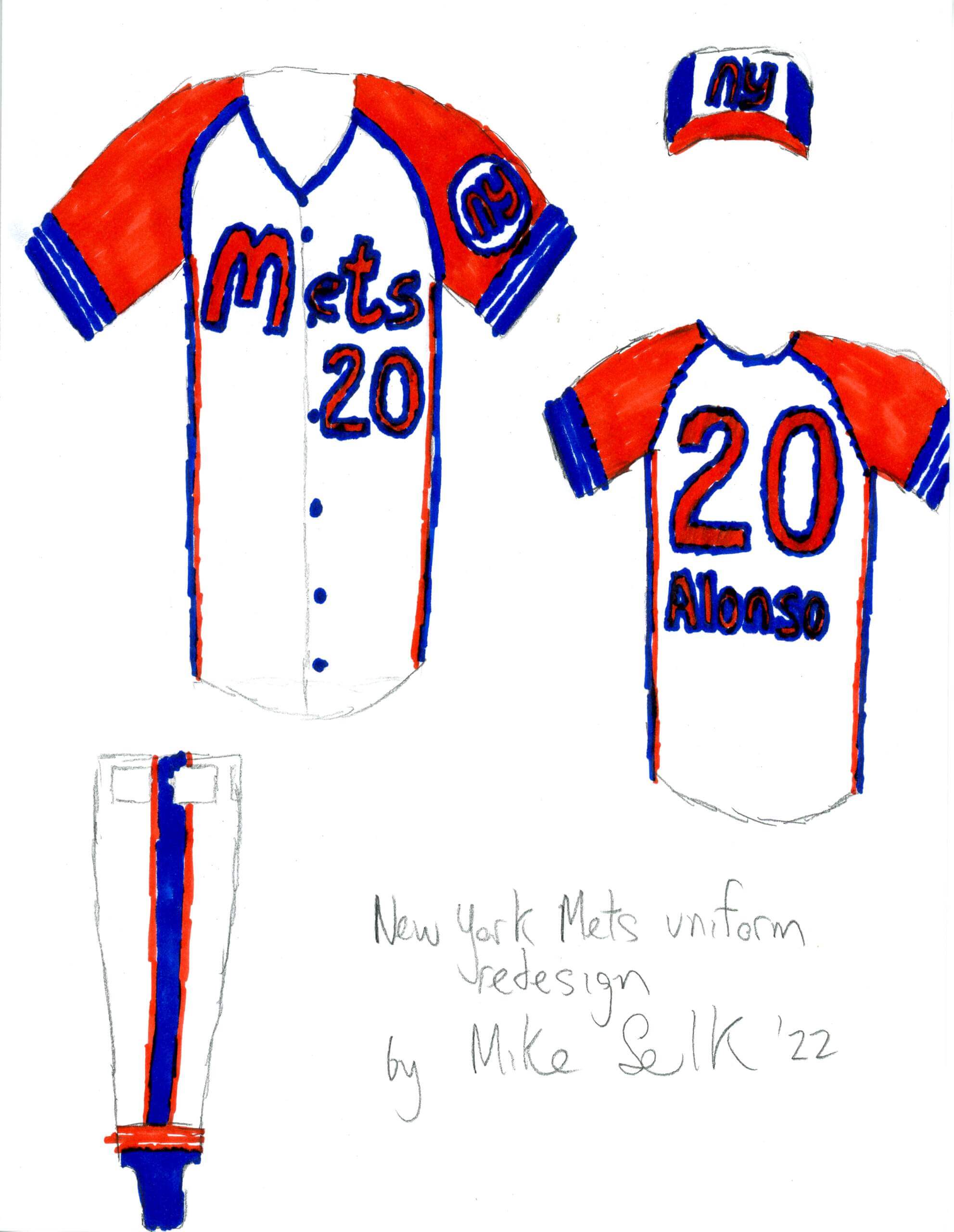 • • • • •
OK readers (and concepters). If you have some tweaks or concepts, shoot 'em my way with a brief description of your creation and I'll run 'em here.