For all photos, click to enlarge
The MLB All-Star Game will take place in Los Angeles on July 19 — three weeks from today. As you may recall, last year they deviated from the longstanding practice of having the players wear their regular team uniforms and instead dressed them up in laughably bad All-Star costumes, but the reaction to that was so overwhelmingly negative that I was wondering if they might go back to the old way this year. Judging from the caps that were released via retail channels yesterday, it appears that they'll likely be staying with last year's approach.
Let's start with the game caps. All of them are black — fabric in the front, trucker-style mesh in the back — with the primary team logo rendered in light-gold embroidery, along with a little star. Here's the full set:








Obviously, these are pretty awful. A few notes:
• It's weird that the location of the star varies from team to team. The worst location is when the star appears at upper-right, because then it looks more like an asterisk.
• It's also interesting that they chose to incorporate the star into the A's logo, using the star to replace the apostrophe. (I'm surprised they didn't do something similar with the Phillies, since the Phils used to wear this cap.)
• Astros: Star with a star!
One additional detail: The undervisors have a palm theme, presumably because the game in taking place in L.A.: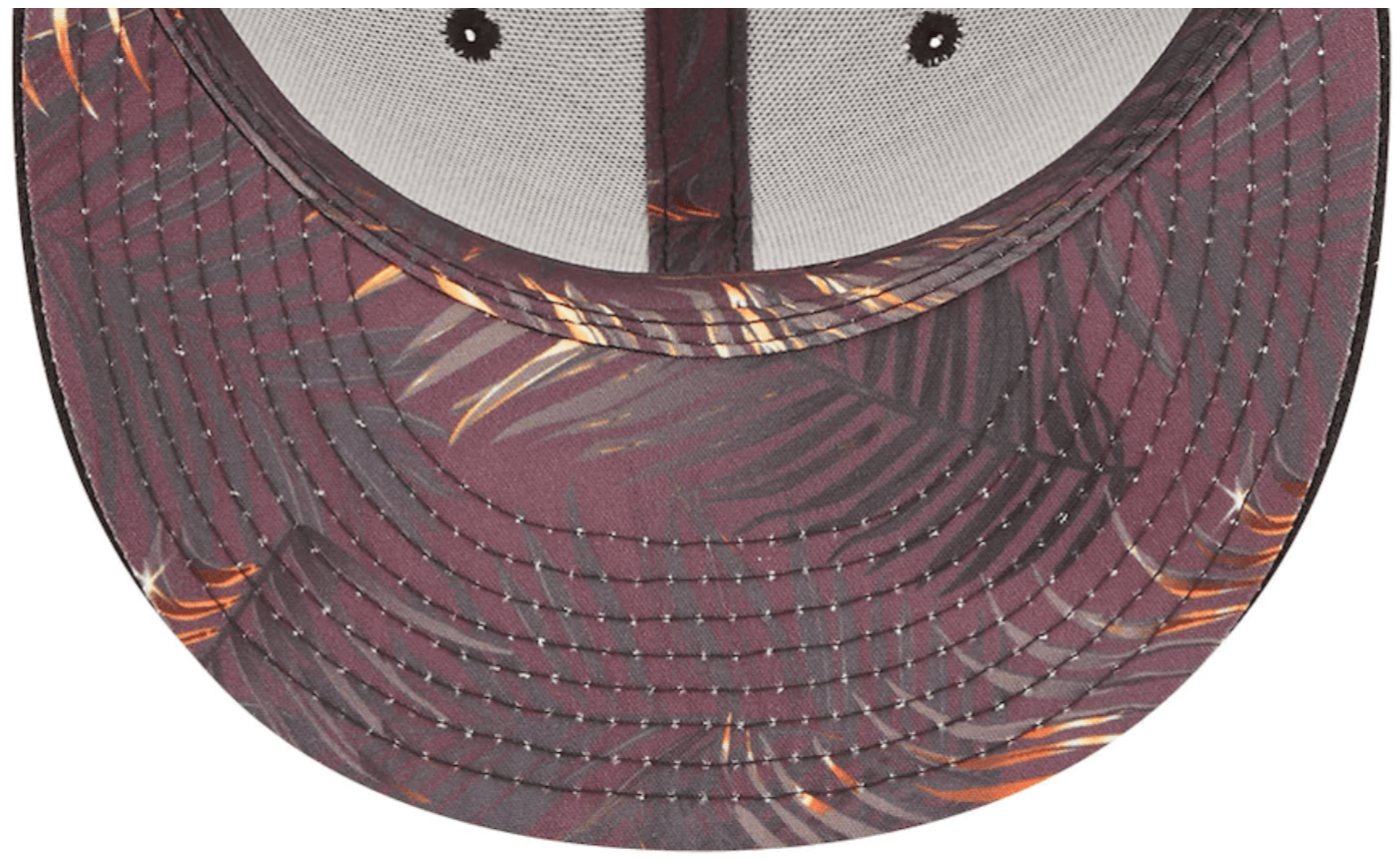 Next up are the "All-Star Workout" caps, which are also worn for the annual Home Run Derby. These are essentially the same as the game caps, but rendered in the teams' usual colors:





———
So what does this all mean? To me, it means this: Since the workout/Derby caps are done in team colors, that means players will once again be wearing their standard team uniforms for the workouts and the Home Run Derby — just like last year. And that in turn suggests that they won't be wearing their team unis for the game itself, so we'll once again be seeing some sort of All-Star costume. Here's hoping it's better than last year's.
• • • • •
• • • • •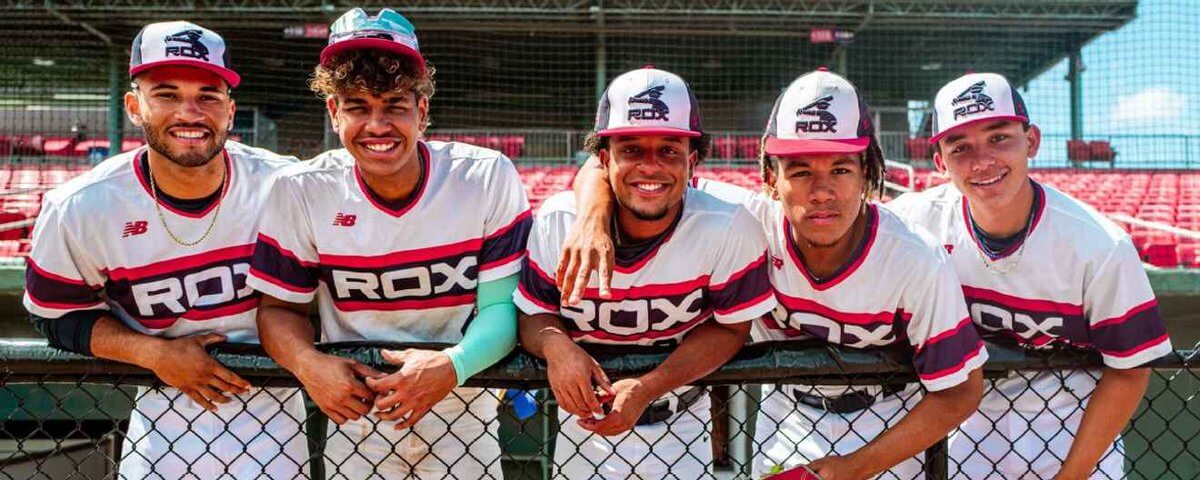 Click to enlarge
Sox appeal: ESPN ran a story yesterday about how the sons of various former Red Sox players now play for the summer collegiate Brockton Rox. That's nice, but I was more interested in this photo showing how the Rox's uniforms are based on the White Sox's old beach blanket design. (No number on the pants, though.)
After I tweeted that photo, Twitter-er @roblmo let me know that the Cheyenne Post 6 Sixers — an American Legion team in Wyoming — have their own excellent take on the beach blanket design: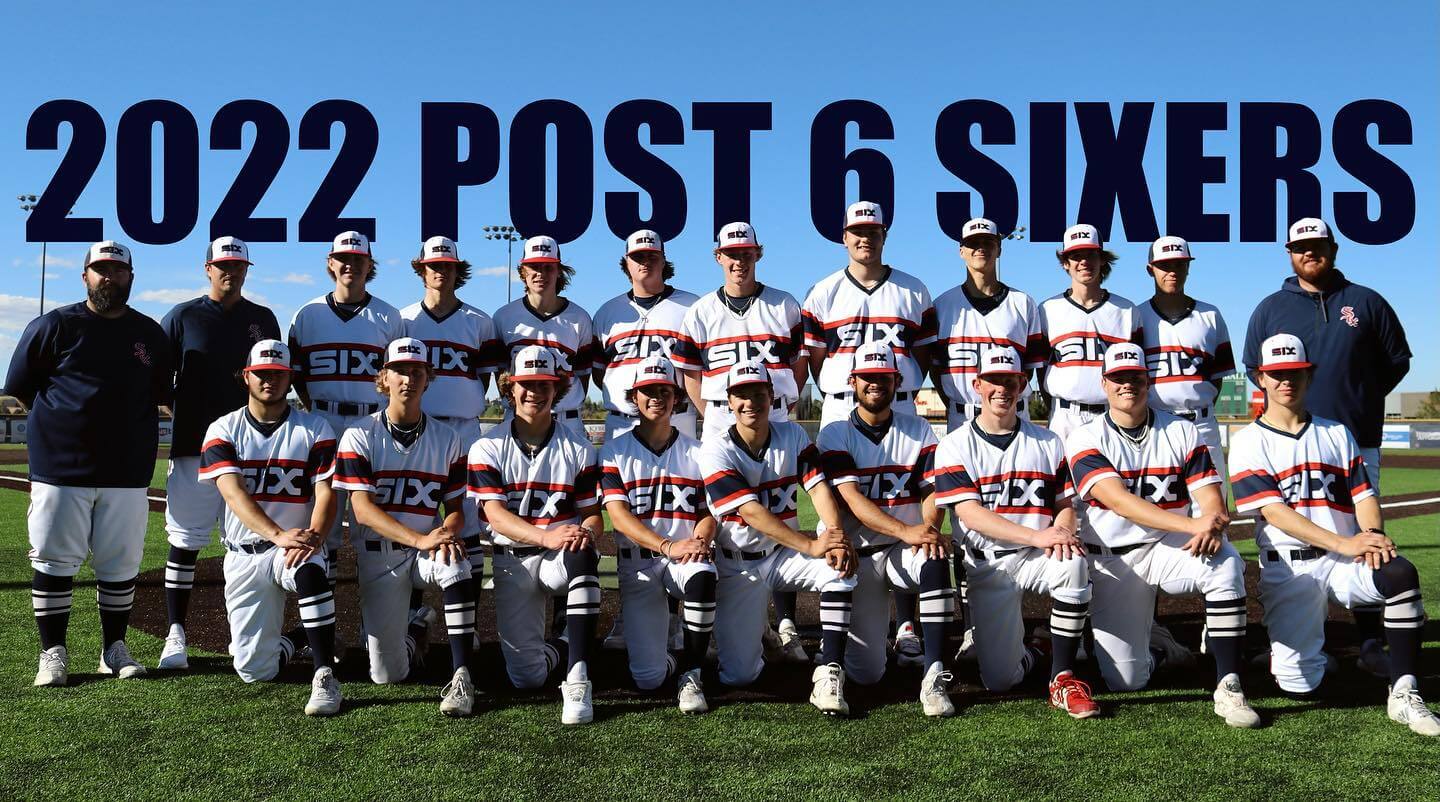 Plus the Legion team also puts its own spin on another Chisox logo: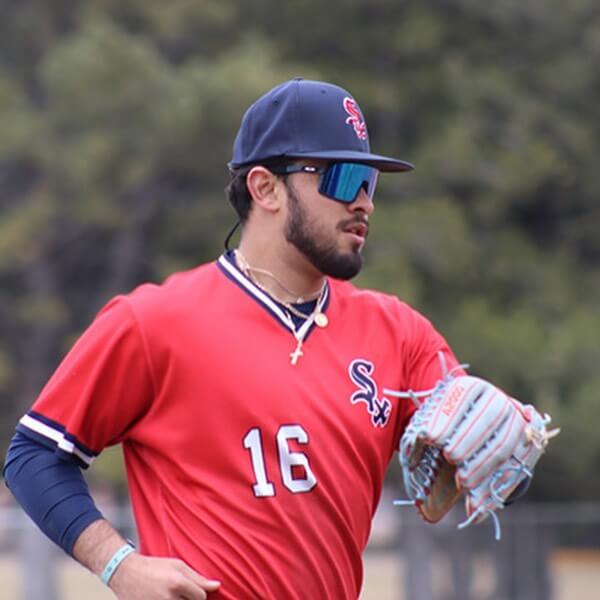 • • • • •
• • • • •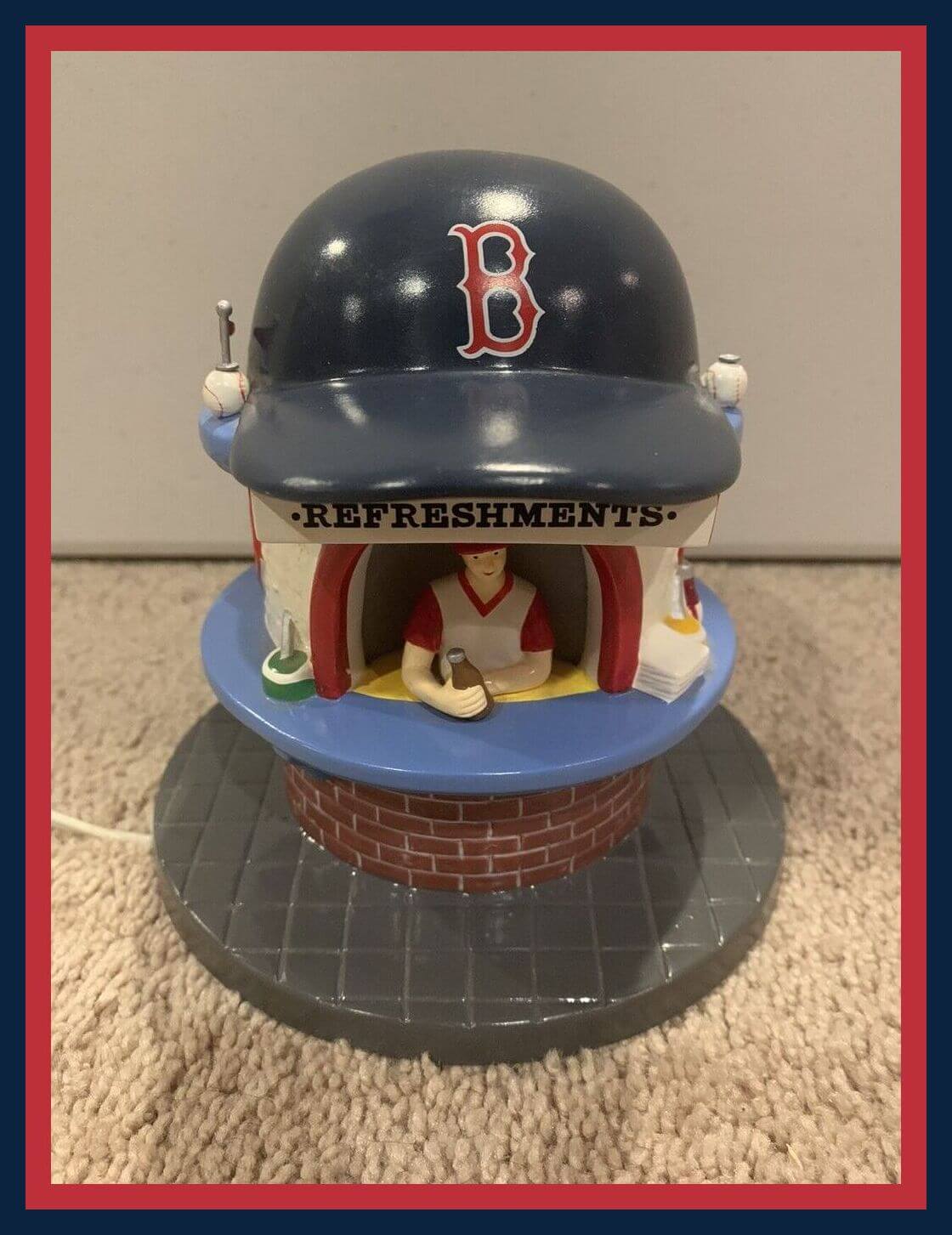 Click to enlarge
Collector's Corner
By Brinke Guthrie
Follow @brinkeguthrie    
Take a look at this! You can almost hear the echoes of "Sweet Caroline" over this early-2000s Boston Red Sox Fenway Park concession stand tchotchke from Dept. 56. It also lights up for night games, so getcha dahgs he-ya! Pop-cahn, peanuts, Cracker Jack! (Looks like a White Sox version is also available.)
Now for the rest of this week's picks:
• Here we have a telephone used for the 1993 Super Bowl. Provided by GTE, "Official Telecommunications Consultants to the NFL." Just plug it in, get a dial tone, done. Not terribly fancy, is it? Does it even have speed-dial to the league office?
• Bland & Co. Insurance was the sponsor of this 1958 St.Louis Cardinals ruler. Nifty little player illustrations!
• Here's a record album called The Greatest Moments In Sports, from El Marko marking pens. The record features notable sports moments from the 1930s and '40s.
• Here we have a huge lot of 28 1970s Avon/NFL cologne decanters, each one topped with a miniature football! There are 25 with those enameled team logo badges, and three blanks. All are unopened and filled with Avon's "Wild Country" cologne. 
• Look at the cover of this 1968 San Francisco 49ers media guide. Look that old-style cape, and you can practically feel the Kezar Stadium chill in the air.
• Light up the night with this 1979 Oakland A's nightlight. 
• This seller is offering a set of three very generously sized 1970s Baltimore Orioles promo thermal mugs. 
• "Part of a Proud City's Tradition," says this 1980s Budweiser display card featuring Roger Maris and Mickey Mantle. 
• Here's a 1980s NFL sleeping bag with graphics I've never seen before (didn't think that was possible at this point!). I do recognize one player — that's definitely John Hadl of the Rams toward the lower left.
• Baseball's Joe Torre has no doubt received many accolades over his distinguished career as a player and manager. He's also immortalized here on this "Big Torre head fan," for lack of a better name.
• • • • •
• • • • •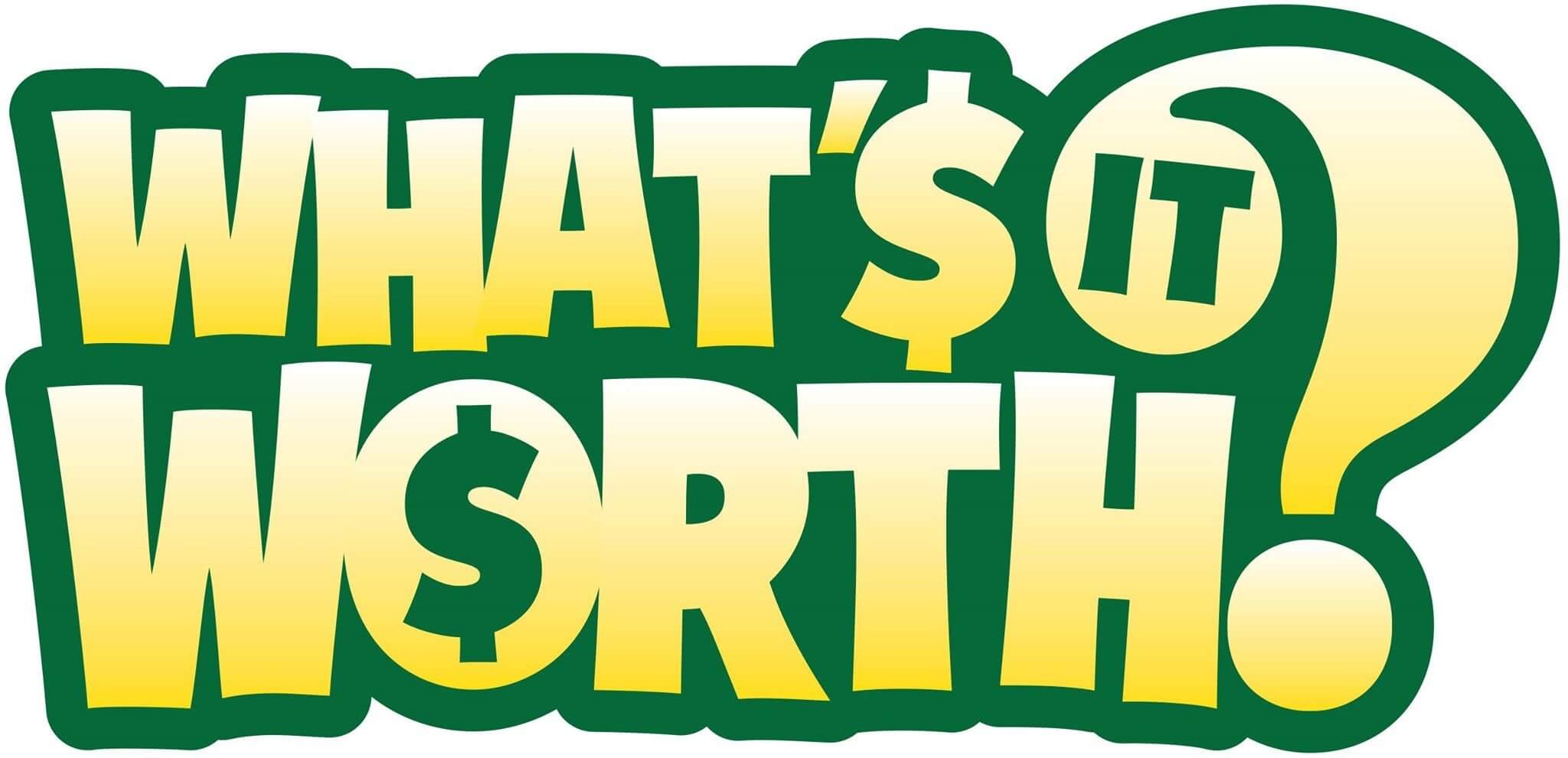 "What's It Worth?" reminder: In case you missed it on Monday, we're once again partnering with Grey Flannel Auctions to offer free, no-obligations appraisals of your sports memorabilia items. Full details here.
• • • • •
• • • • •
The Ticker
By Paul

Baseball News: The Blue Jays' Independence Day cap has been revised to remove the stars/stripes motif, but it's still pretty awful (thanks to all who shared). … The Triple-A Las Vegas Aviators wore Black Panther alternates this past weekend (from Kary Klismet). … The Triple-A Worcester Red Sox are having a Pawsox heritage night on July 9. "Love the idea because a lot of people in Pawtucket never had the chance to say good bye to the team because of Covid," says Kevin Rice. … The Atlantic League's Staten Island FerryHawks will play as the Staten Island Wild Turkeys on July 5. And I can personally attest that the name is appropriate!

Hockey News: Avalanche RW Nicolas Aube-Kubel managed to damage the Stanley Cup mere moments after the team won it on Sunday night (from Kary Klismet).


Basketball News: Bulls rookie Dalen Terry will wear No. 25 as a tribute to former Chicago high school star Benji Wilson. … Here's a ranking of 76ers jerseys.


Soccer News: New away kit for FC Barcelona (thanks, Anthony). … New first kit for Scottish club St. Mirren. "It supposedly has a paisley pattern, which would be awesome because they're from Paisley," says our own Jamie Rathjen, "but I can't see it in the photos." … New home kit for third-tier English side Bolton Wanderers (from Ed Zelaski and Kary Klismet). … Also from Ed: New kits for Welsh side Newport County and English sides Oldham Athletic and Forest Green Rovers. … One more from Ed: New away kit for second-tier Spanish side Leganés. … Newcastle United, which was recently bought by the Public Investment Fund of Saudi Arabia, has a new third kit, and David Bell says it's "an exact copy of the Saudi national team's design!" … New kit for fifth-tier English club Yeovil Town (from Alex Evans and Kary Klismet). … English side Bournemouth, which has recently been promoted back to the Premier League, will offer a retail version of its new shirt without the advertisement. "The club signed a sponsorship deal with Dafabet, an online gambling company," says Chris Edwards. "From what I can tell, that prompted a tactful grass-root campaign to ask the club to reconsider and find a non-gambling sponsor. I guess the sponsorless retail option is the compromise." … New kits for Mexican club Santos Laguna (Ed Zelaski again). … The rest of these are from Kary Klismet: New kits for Tigres UANL of Liga MX. … Also from Liga MX, new away kits for Monterrey. … New home kits for RKC Waalwijk of the Dutch Eredivisie. … New third kits for League Two side Leyton Orient FC. … New kits for Erzgebirge Aue of Germany's 3. Liga.

Grab Bag: New uniforms for certain Hong Kong police units. … Aussie rules football team Carlton FC has added orange trim for for this Friday's game against St. Kilda as part of the team's annual "Carlton Respects" program to promote gender equality and prevent violence against women. Additional info here (from @BluesBrother95). … Whoa, check out this amazing tape measure curtain! (From the Tugboat Captain.) … Interesting piece about Elvis Presley as a fashion innovator. … U.S. Air Force crew members are getting new high-tech helmets (from Kary Klismet). … Also from Kary: Here's the history behind the Chevrolet logo. … You can be replaced by a machine (maybe): Reader Duncan MacKenzie prompted an AI interface to design a "sports team logo" and came up with these results. "Seeing a lot of animal-influenced designs, and way too much blue," he says. … Pro golfer Sergio Garcia's LIV team will have a new name and logo for this weekend's event in Portland. … Pro tennis player Emma Raducanu wore a polo shirt with Rafael Nadal's "Raging Bull" logo for her post-match interview session following her first-round Wimbledon victory. She explained that she did it because Nadal "embodies fight."