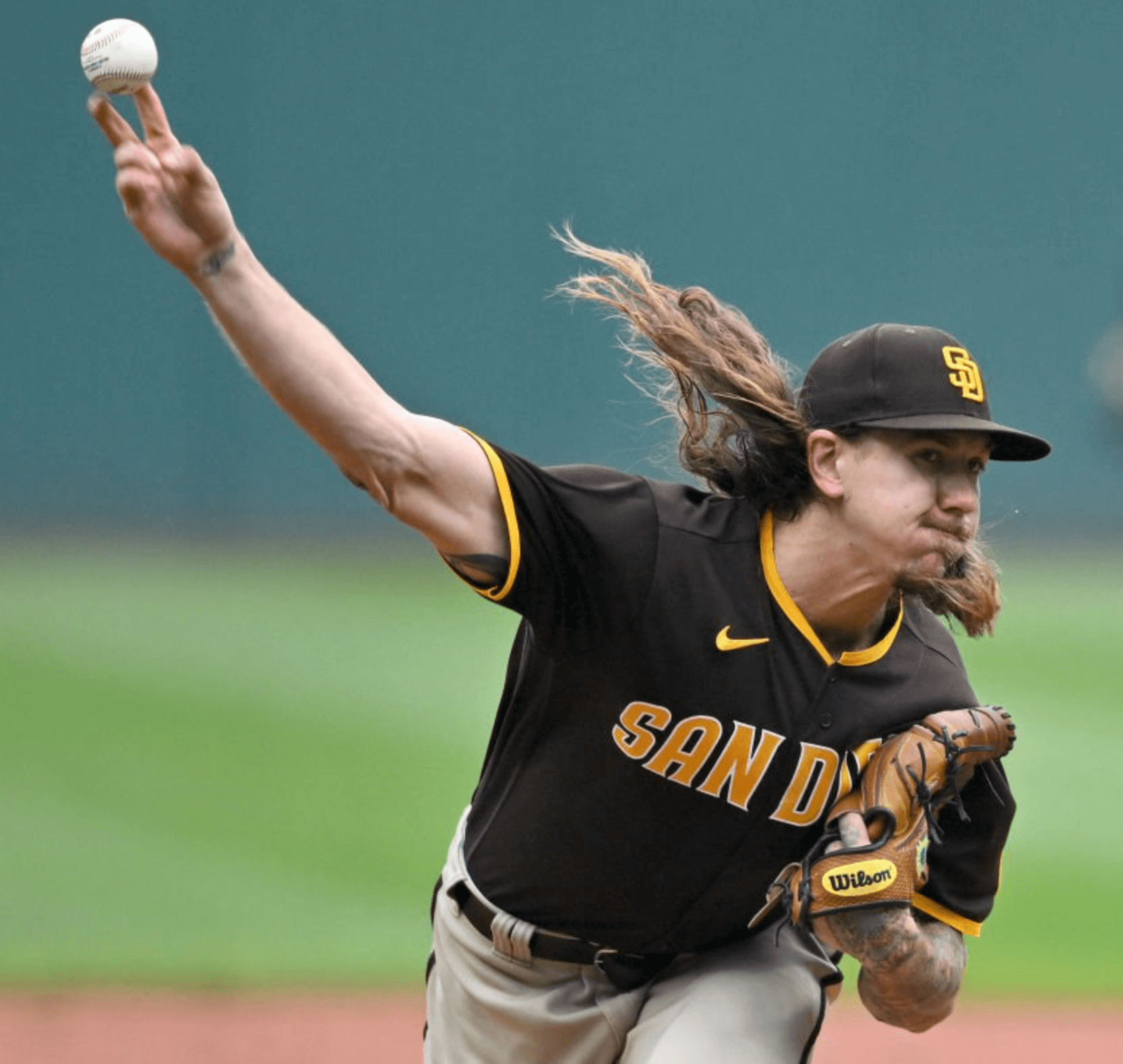 For all photos, click to enlarge
Good morning and happy Cinco de Mayo!
Now then: Padres pitcher Mike Clevinger started yesterday's game against the Guardians. It was his first MLB appearance since 2020 after spending all of last year and the first month of this season rehabbing from Tommy John surgery, and I think it would be fair to say that he did not spend much of that time at the barber shop.
Clevinger has had long hair for years, but his locks have now reached epic proportions, to the point where he might be the longest-haired player in MLB history. Check out some of these shots from yesterday: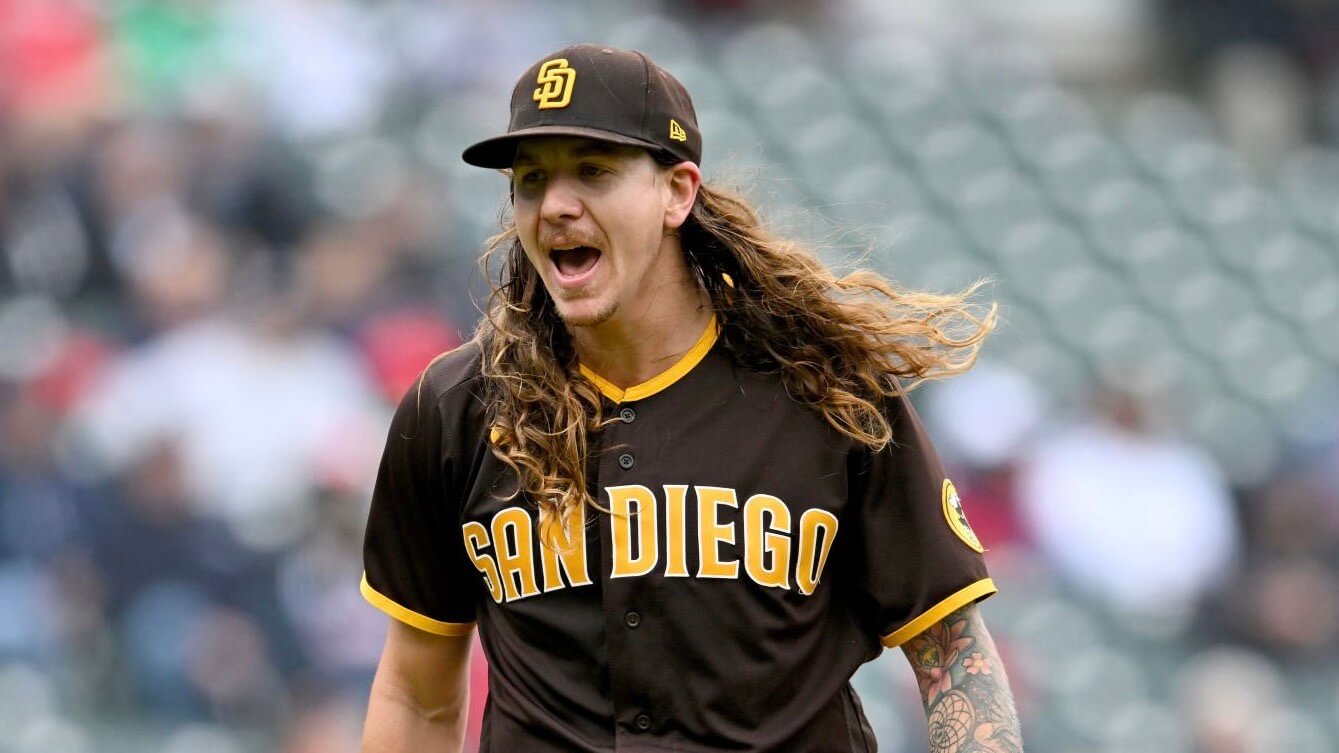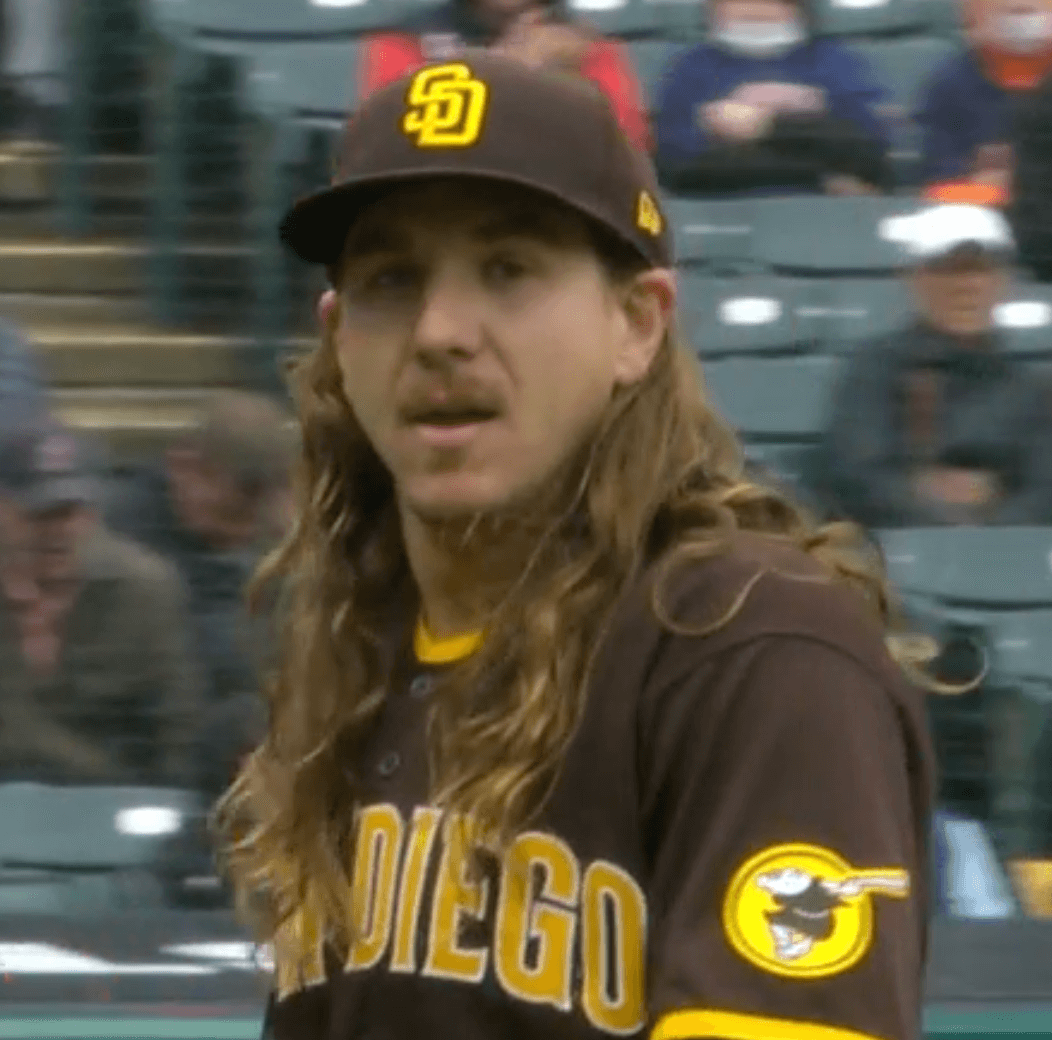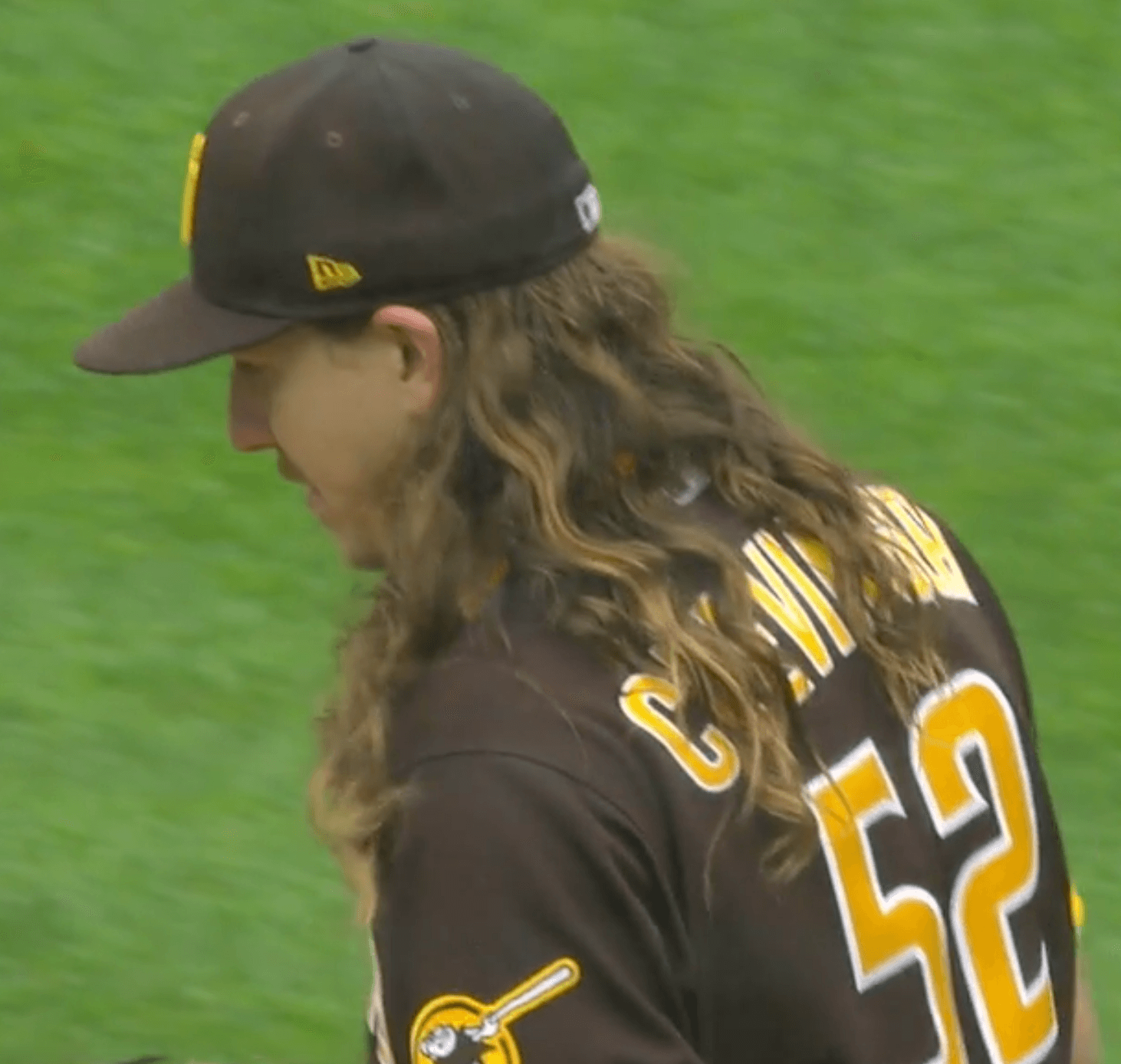 At various points his hair flowed up over his cap: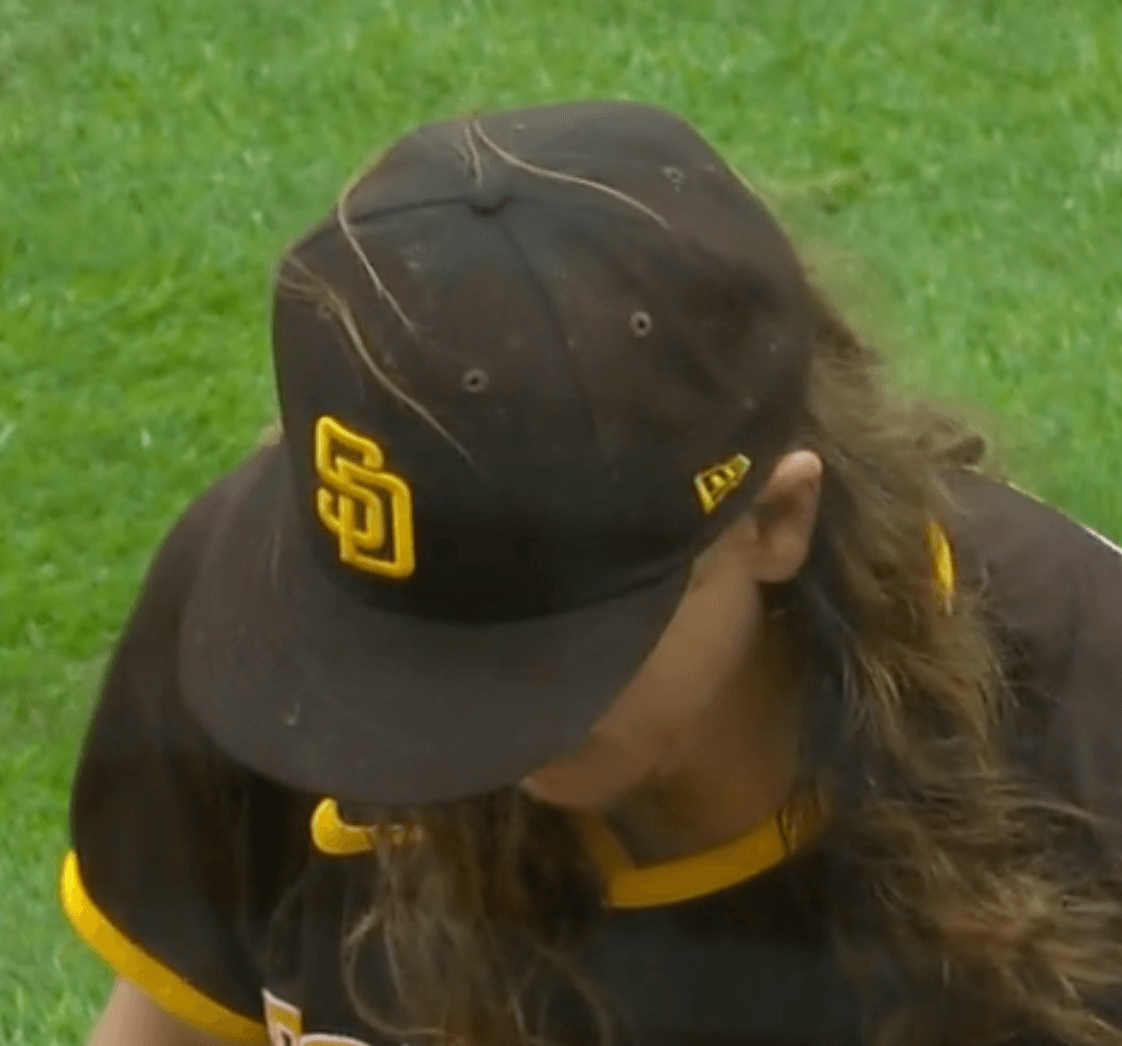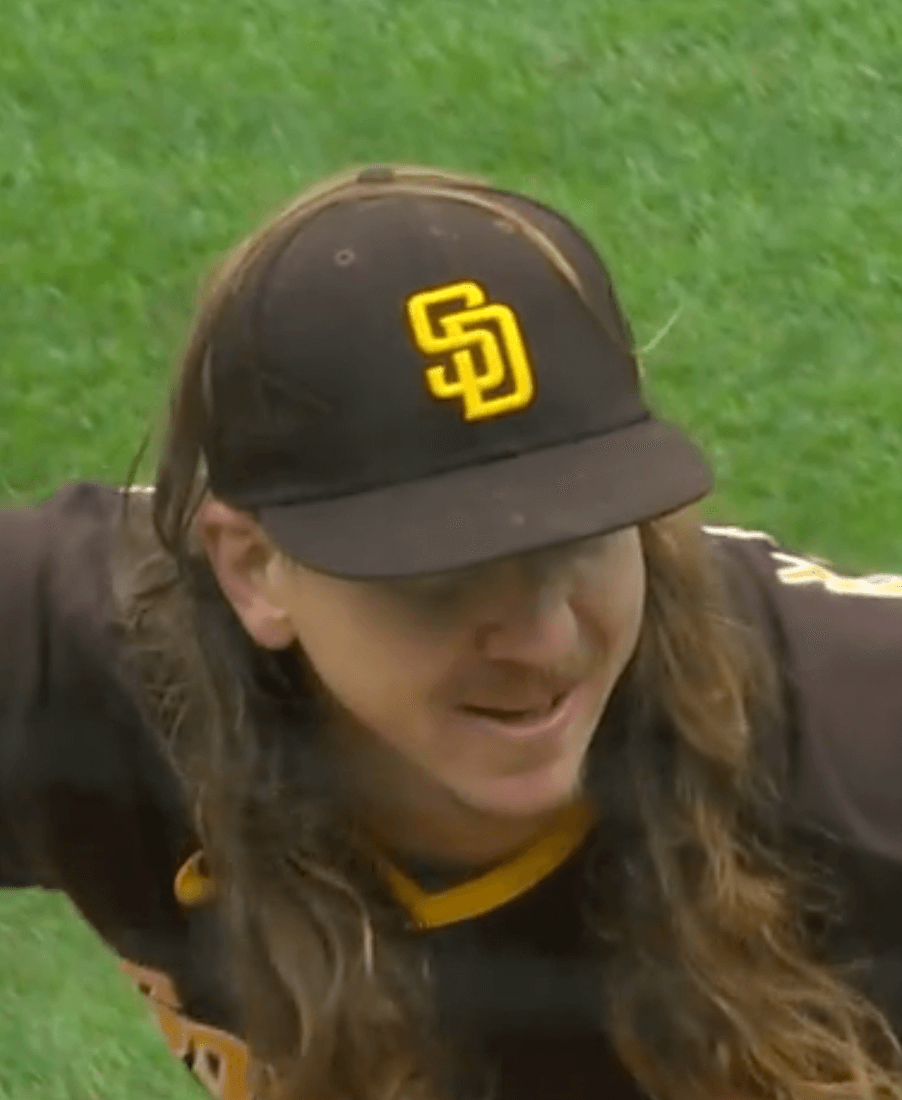 There have been plenty of other long-haired players in recent years, including Noah Syndergaard, Jacob deGrom, Jayson Werth, and others. But I don't think any of them are in Clevinger's league. The only serious contender I can think of is Johnny Cueto: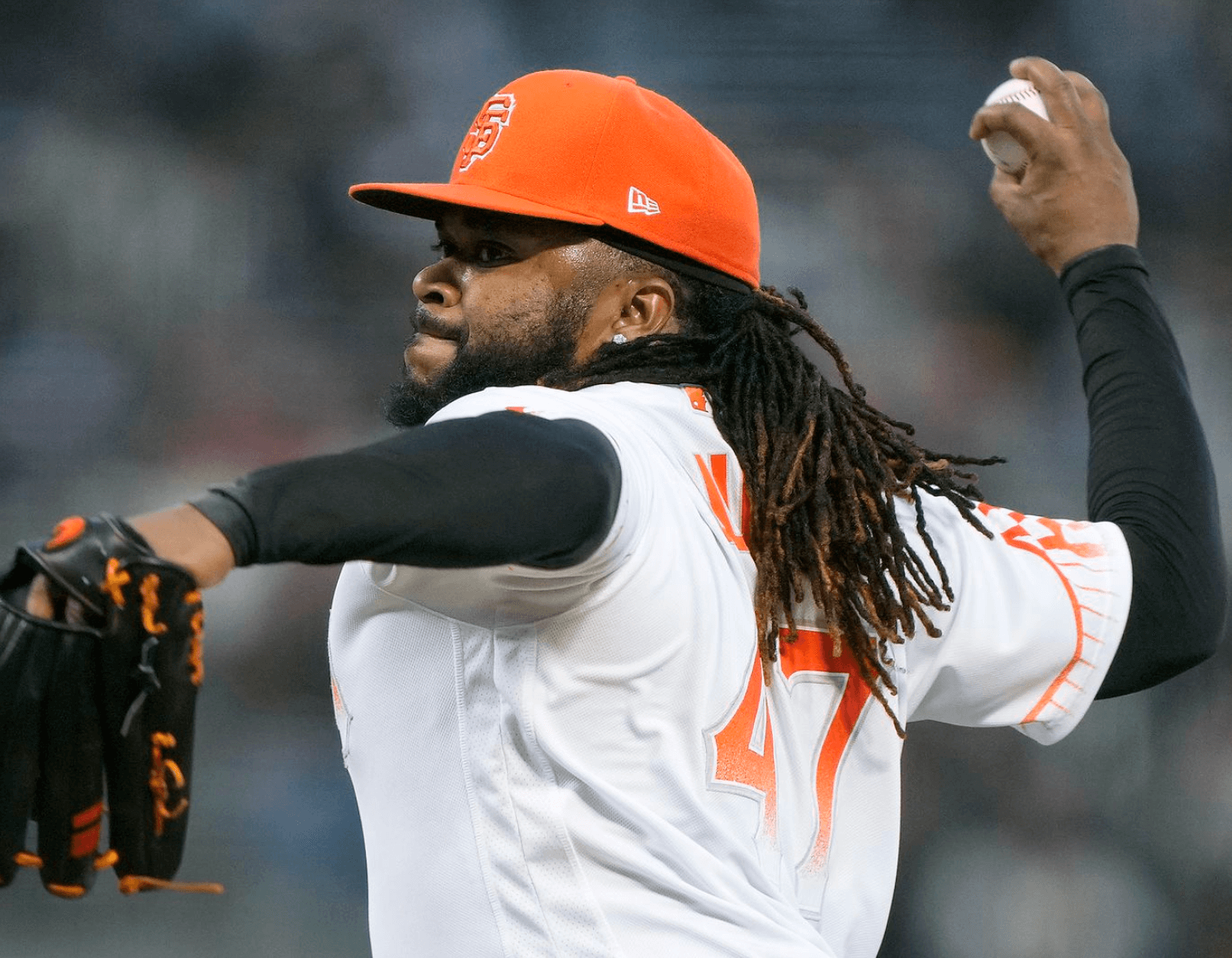 Cueto is currently on a minor league contract with the White Sox but is expected to join the big league club soon. Can you imagine if he and Clevinger started against each other in the same game? They could have a bet — loser has to get a haircut! Unfortunately, the Padres and White Sox aren't scheduled to face each other until the next-to-last series of this season, so we'll have to wait nearly five months to see if that hair-raising pitching matchup comes to pass.
Are there any other Clevinger-length MLB hairstyles that I'm overlooking?
(My thanks to Mike Ortman and Colin Wimbles for their contributions to this section.)
• • • • •
• • • • •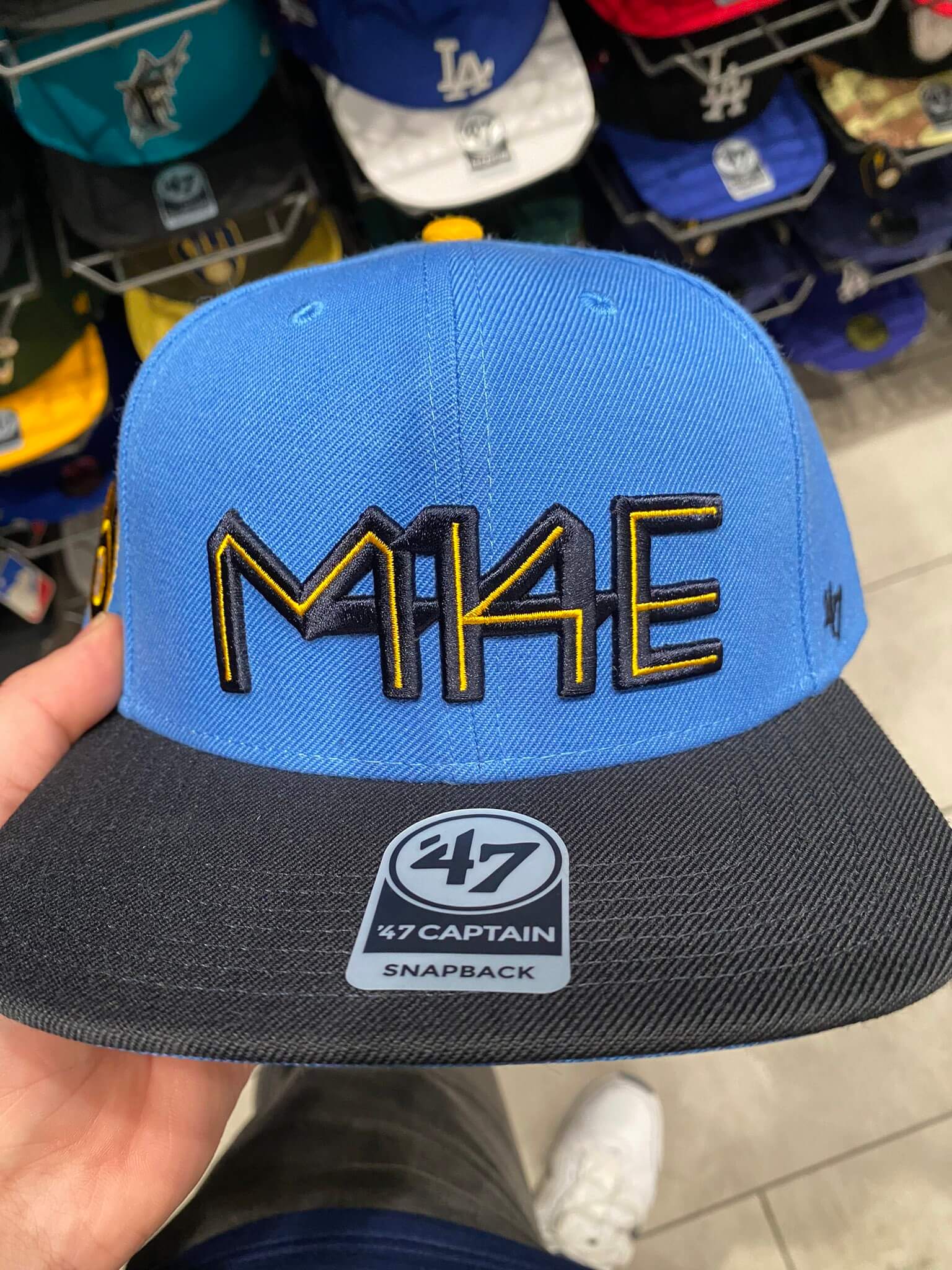 Click to enlarge
Possible Brewers CC leak: The Brewers' City Connect uniform isn't scheduled to make its on-field debut until June 24, which means the official unveiling is probably still more than a month away, but the cap shown above may offer some hints regarding the design. The photo was taken by Ken Bartelt, who works at a sportswear shop in Milwaukee. "I asked my manager if they were supposed to be kept in the back and they said no," he says.
Although the cap is made by '47, not New Era, the price tag suggests that it's part of the CC program:

Note that the cap logo works "414" (Milwaukee's area code) into the "MKE" lettering. That feels very, very CC.
Also, check out the underbrim: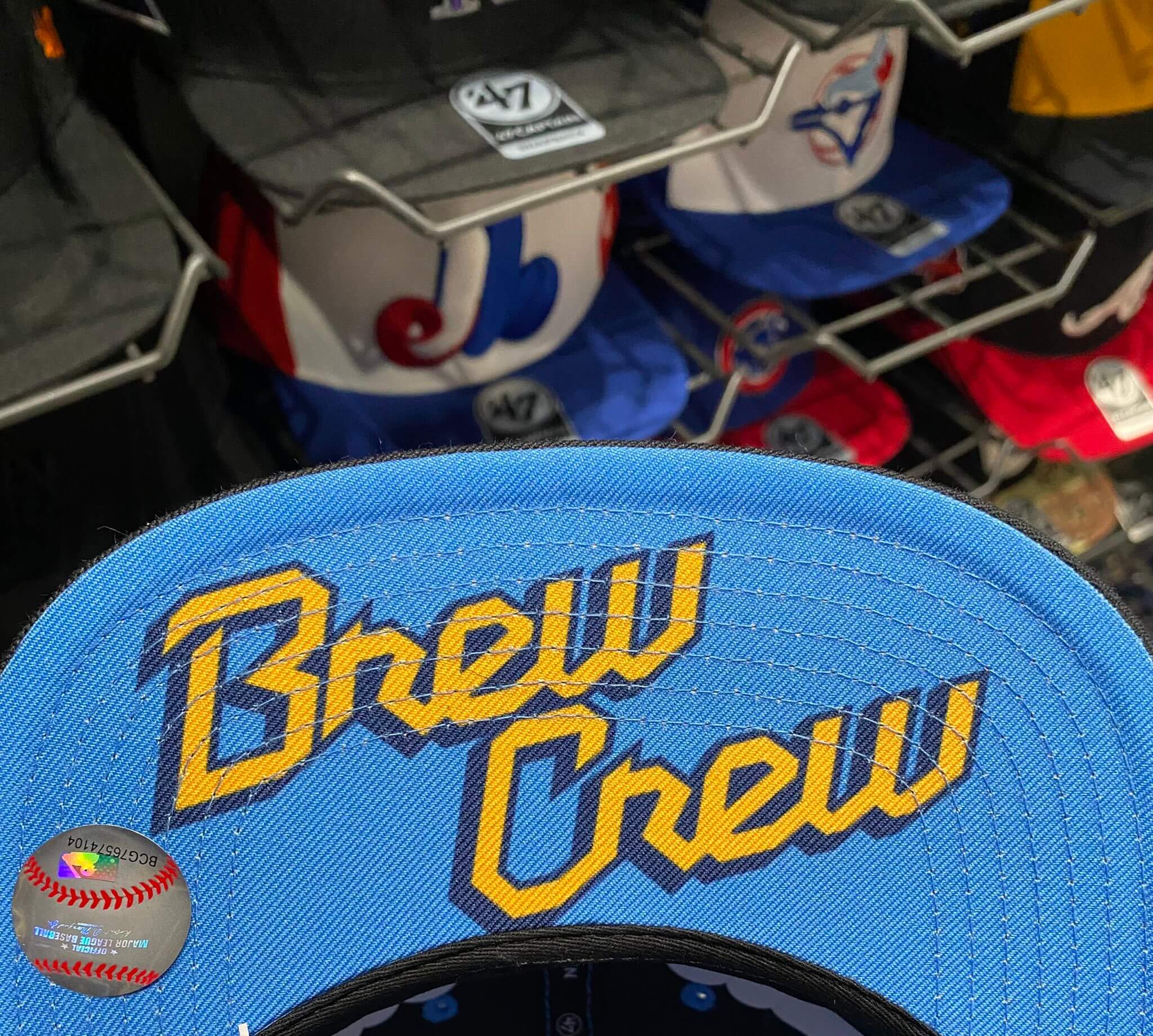 Could that be the jersey insignia? We'll find out soon enough.
• • • • •
• • • • •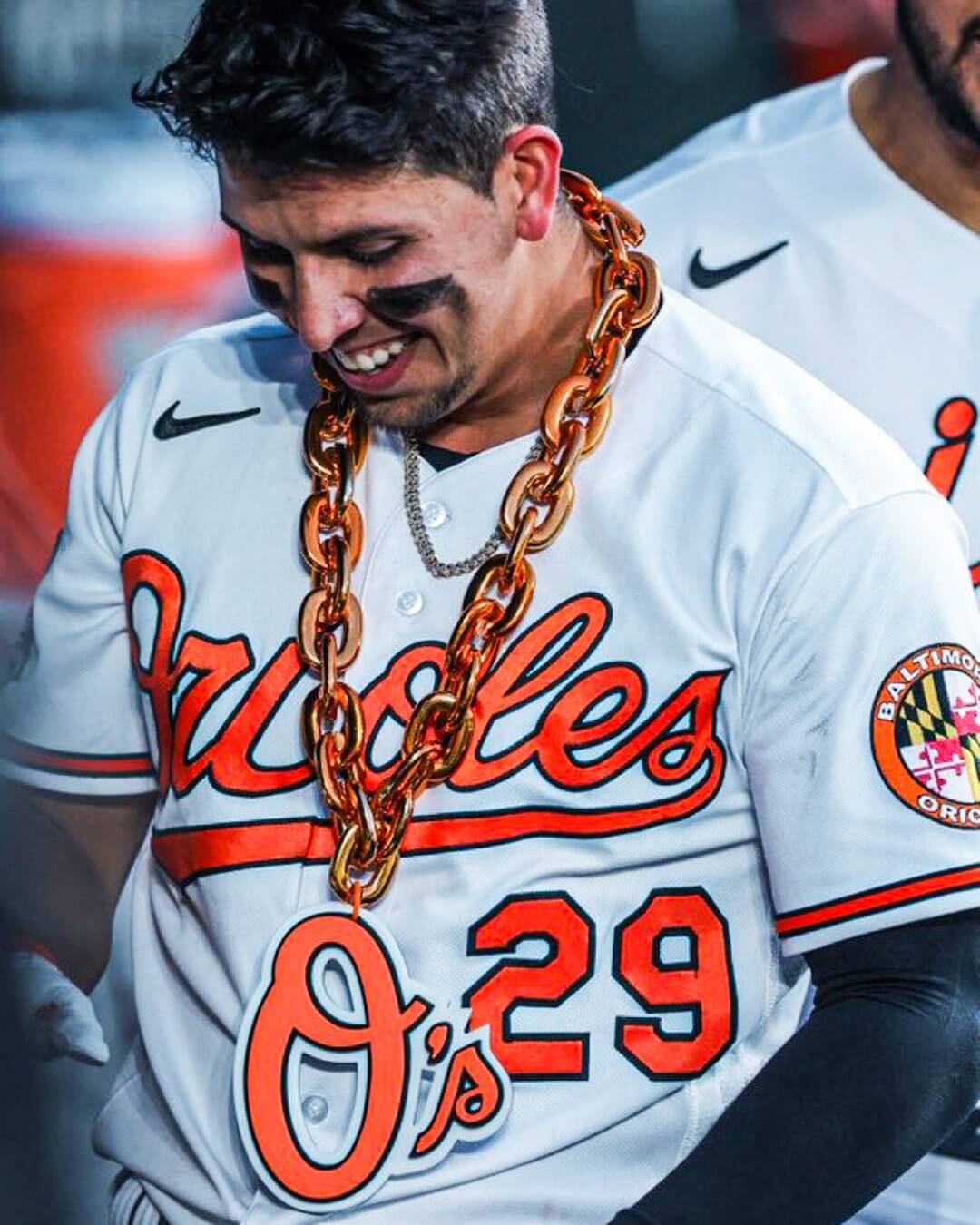 Click to enlarge
What's wrong right with this picture?: The Orioles have a home run chain. Kudos to the person who made it, because that person gave it a proper fucking apostrophe, not an upside-down apostrophe like the one that's inexplicably been part of the team's official logo (and hat, and mascot hat) since 2005.
Here's hoping this heralds a change to the official branding. And if anyone knows who created the home run chain, feel free to let me know.
(Thanks to everyone who brought the chain logo to my attention.)
• • • • •
• • • • •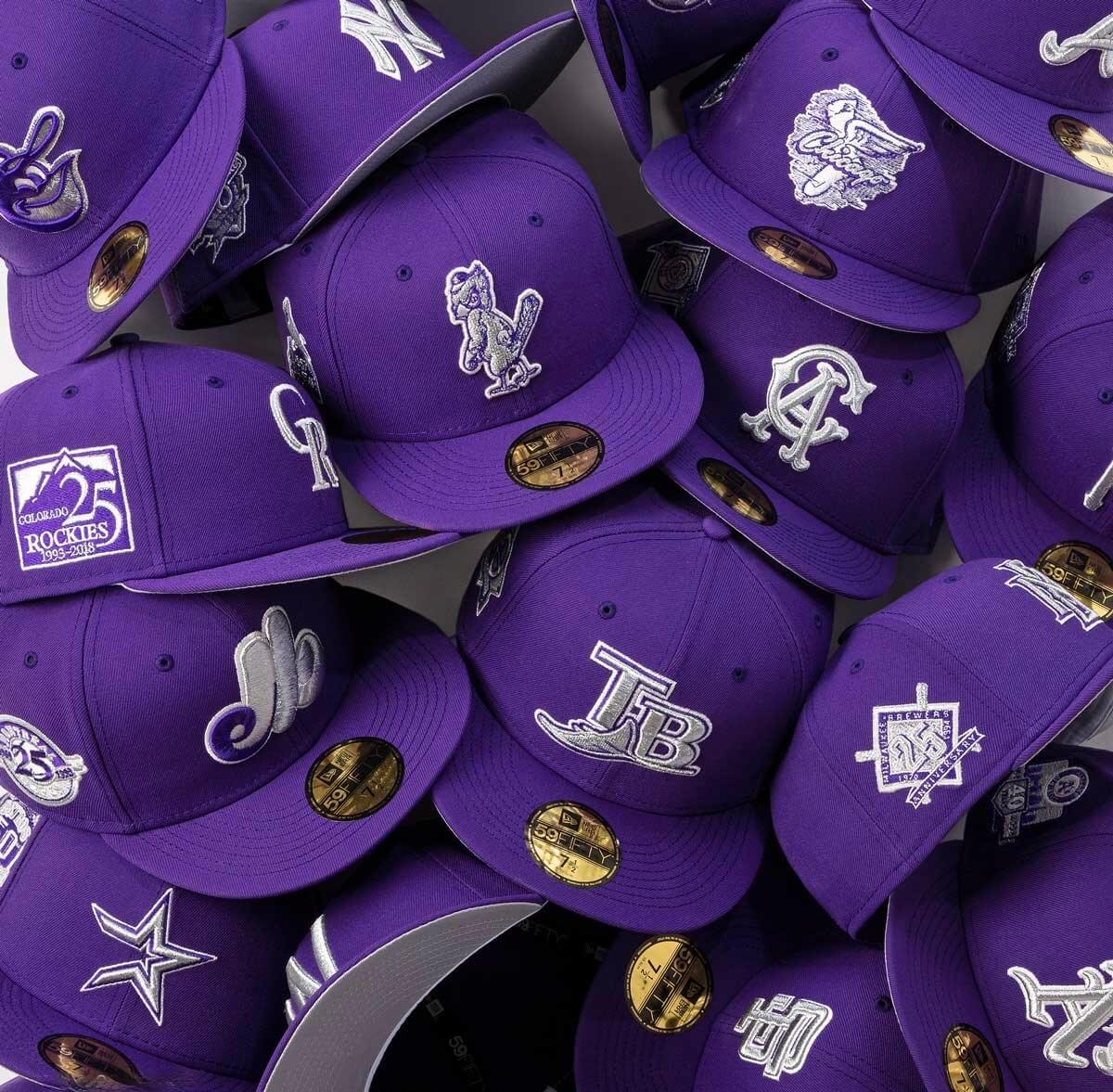 Click to enlarge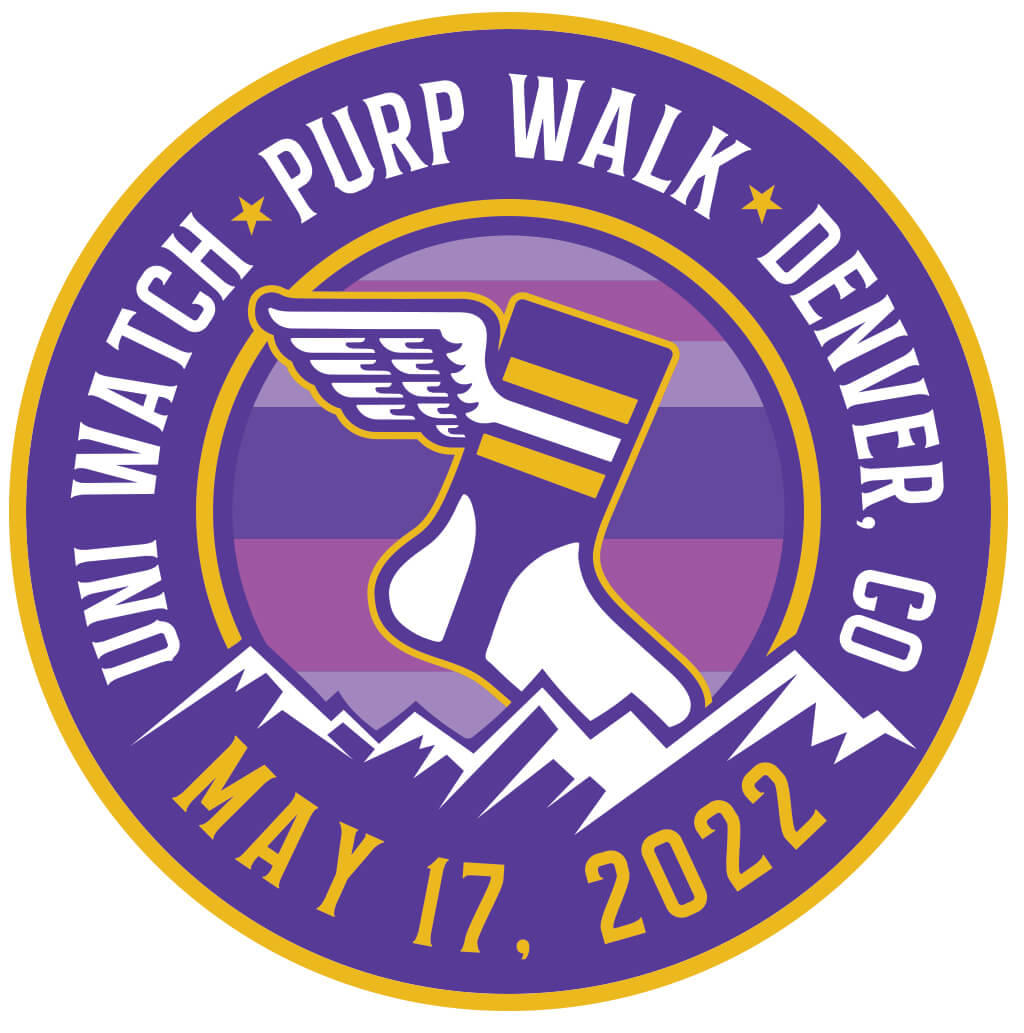 Purp Walk update: We're now only 12 days away from Purple Amnesty Day. As if on cue, New Era has just released a line of purple MLB caps! How perfect is that?
But I will not be wearing one of these caps for Purp Walk. Is it because of the $44 price tag? Nope (although that would certainly be a good reason). Is it because of the grey underbrim, which shows an insufficient commitment to purple? Nope (ditto). It's because I've already procured myself a cap to wear on May 17: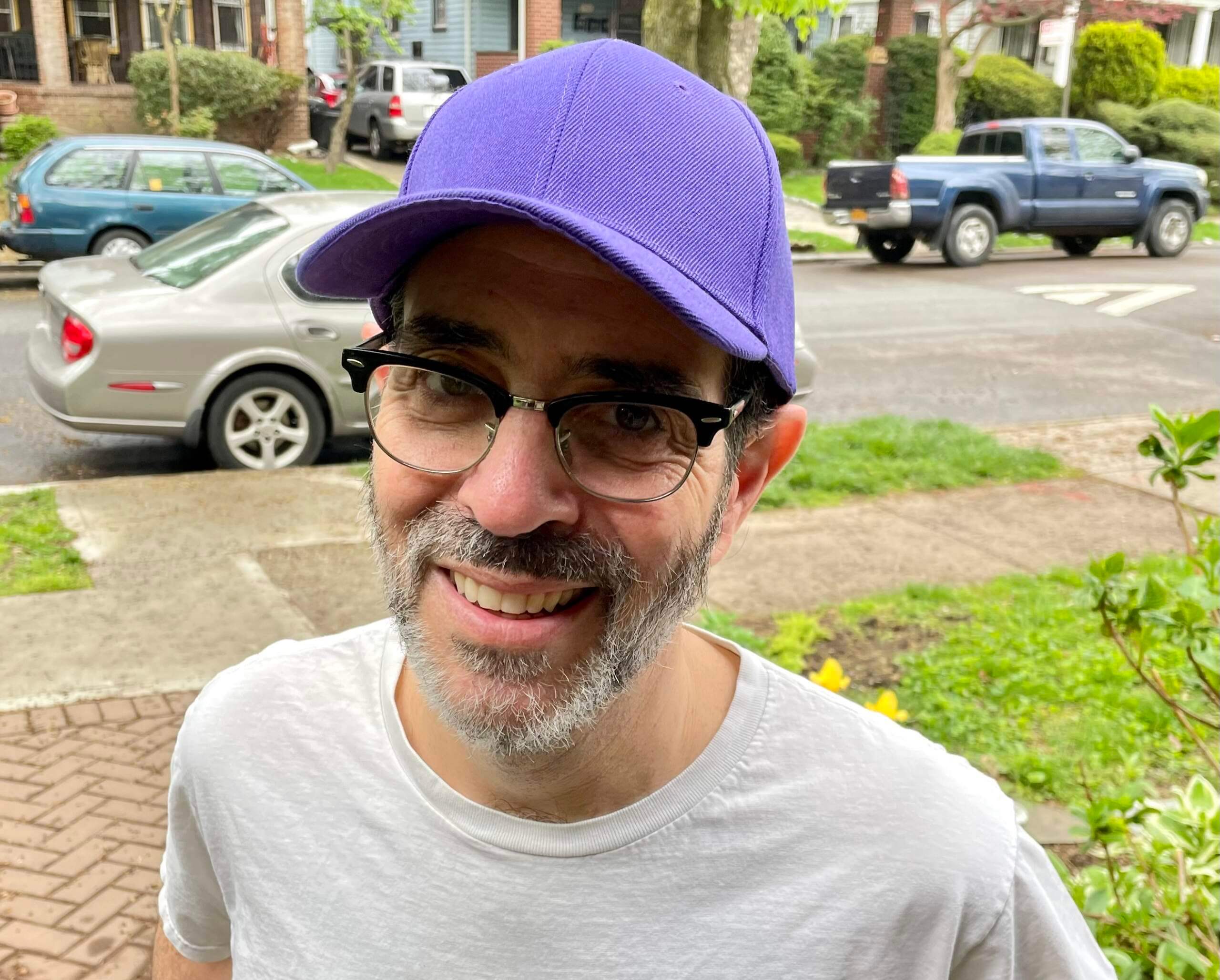 I got that on eBay — six bucks, free shipping, no maker's mark. What's not to like? Well, except for, you know.
• • • • •
• • • • •
The Ticker
By Paul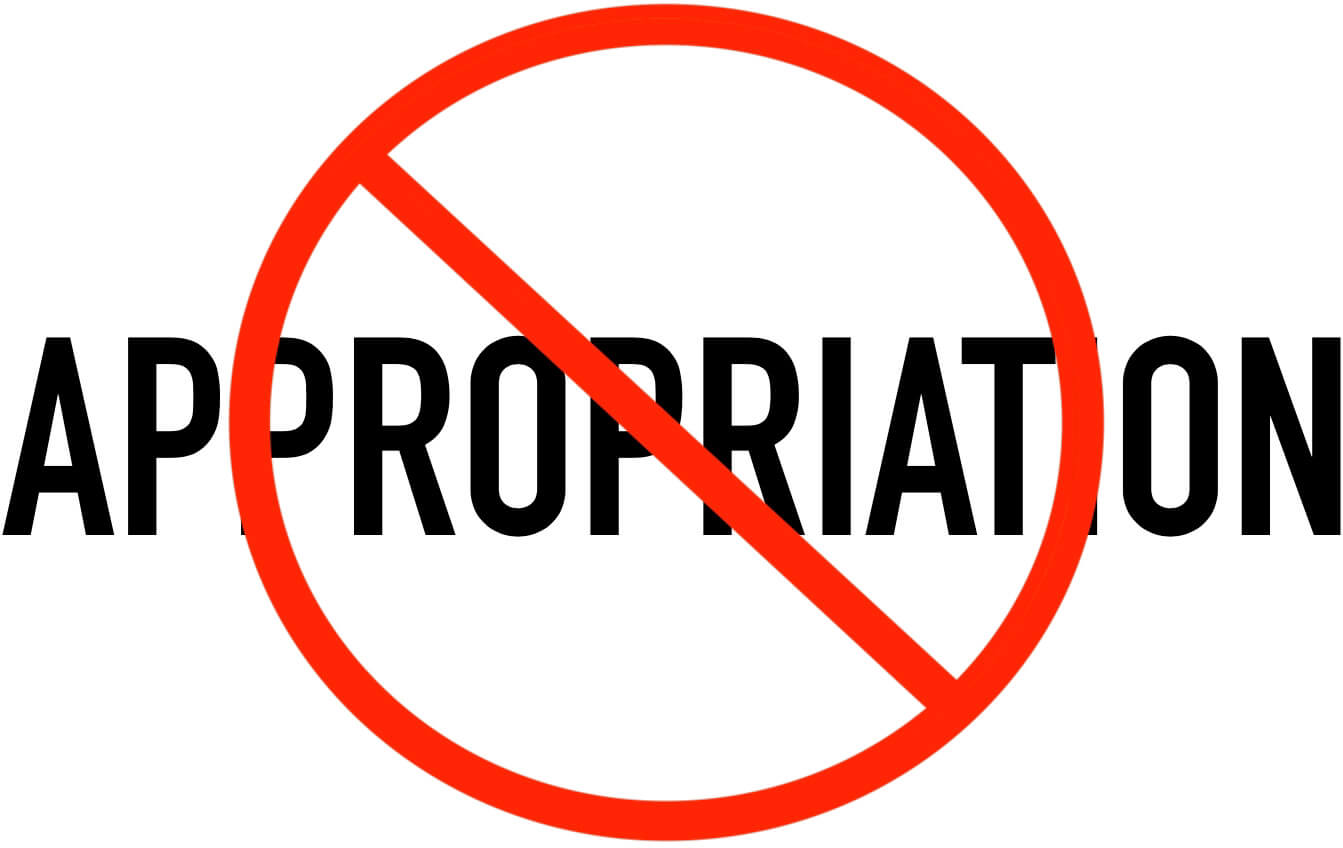 Indigenous Appropriation News: The North Hills School District in Pennsylvania is removing the Indian logo from its marching band uniforms (thanks to all who shared).

Baseball News: The Rays are wearing green jersey ribbons this month for mental health awareness. I'm assuming they'll pause it for Mother's Day, since everyone will be wearing pink ribbons that day (from @tsklear). … Great research find by Todd Radom, who turned up a fascinating 1981 newspaper article about how Pirates-style pillbox caps had become a fashion fad among Black youth.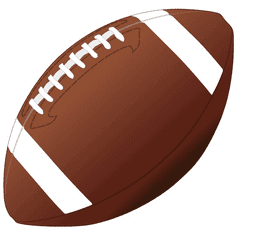 Football News: Here are the uni numbers for the Bears' rookie class (from Kenneth Traisman). … In a related item, here are some stories about Bears uni numbers through the years. … New helmet, apparently, for the CFL's Calgary Stampeders. … The rest of these are from Kary Klismet: Texas Wesleyan has broken ground on a new stadium. … New grass surface for Iowa State.

Hockey News: Denver Nuggets star Nikola Jokić wore the jersey of Avs captain Gabriel Landeskog at Tuesday night's Avs/Preds playoff game (from Kary Klismet).


Soccer News: Here's Manchester United's new home kit (thanks to all who shared). … Here are the inaugural shirts for the NPSL's Akron City FC (from Ed Zelaski). … Also from Ed: This is purportedly a preview of Barca's third shirt. … The rest of these are from Kary Klismet: One of Qatar's new stadiums for the 2022 World Cup is made from shipping containers and will be deconstructed and recycled after the tournament. … New 97th-anniversary kit for Ecuadorian club Barcelona SC … New alternate kits for Matsumoto Yamaga FC of Japan's J3 League. … CF Montreal will respond to fan feedback by changing its logo (from Tim Capper). … New home kit for Liverpool, featuring a new font (from Josh Billman).

Grab Bag: New athletics logos for Crown College in Minnesota (from Paul Allan). … Diego Maradona's "Hand of God" jersey has sold at auction for a record $9.28 million. … Mozilla has a logo for the 100th version of Firefox (thanks, Brinke). … The great Wafflebored, always on the lookout for cool vintage finds, spotted this gorgeous 1954 varsity-style jacket the other day. In Uni Watch colors, too!
• • • • •
• • • • •
Click to enlarge

What Paul did last night: Went out last night and saw Everything Everywhere All at Once (which in Hong Kong is called Weird Woman Warrior Fucks Around and Saves the Universe, and in Taiwan So Fucking Many Universes), a bizarre and completely charming mix of sci-fi, immigrant striving, family drama, and martial arts. It's impossible to summarize, so I won't even try, but I will say that it includes very amusing references to hot dogs, everything bagels, googly eyes, and the movie Ratatouille, and it features an extremely likable performance by Stephanie Hsu (whose character, unfortunately, is barely even shown in the trailer embedded above, but she really steals the film). It's more than two hours long and worth every minute. Uni Watch's highest recommendation.