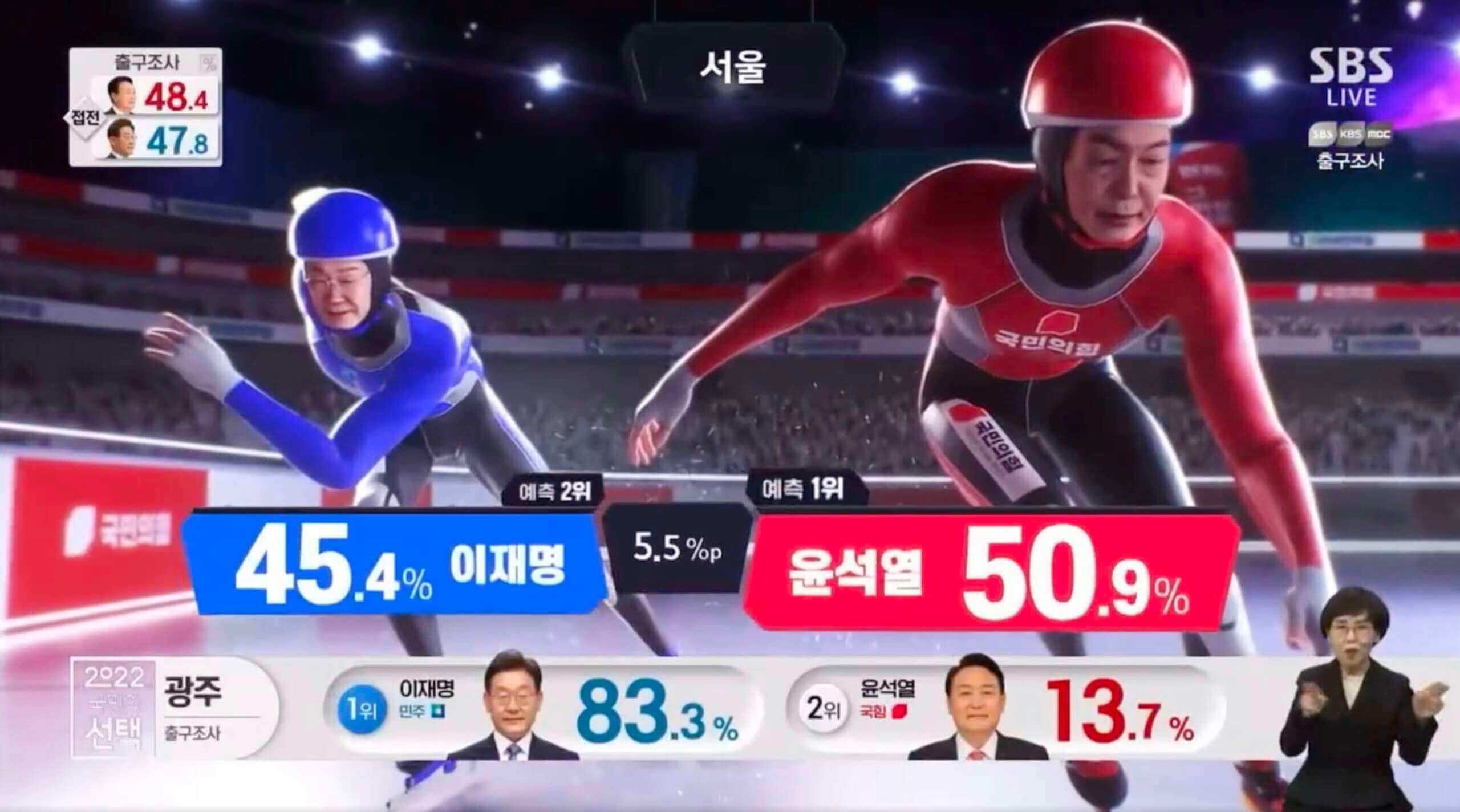 Click to enlarge
Who are these two speed skaters, and why is the one on the left wearing glasses?
Those are animations of the top two candidates yesterday's Korean presidential election — Lee Jae-myung (in blue) and Yoon Suk-yeol (the eventual winner, in red) — and it's one of several sports-related animations that Korean TV stations used to report the election results. You can see the full speed skating video sequence in the first video embedded below, and then below that there's another one showing the two candidates competing in a full range of winter sports:
The top two presidential candidates compete in epic winter sports pic.twitter.com/04NQTFxr6l

— Andrew Peng (@TheAPJournalist) March 9, 2022
Those video clips come from a remarkable thread showing the various ways that the election results were presented on Korean TV. If your idea of Election Night entertainment is John King or Steve Kornacki doing their thing at an interactive video board, you'll have to recalibrate your standards after watching this stuff. Most of it isn't sports-related, and I have mixed feelings about reducing public policy to a series of games and cartoons, but it's still compelling — highly recommended. Check it out here.
(Mega-thanks to Chris Edwards for letting me know about this.)
• • • • •
• • • • •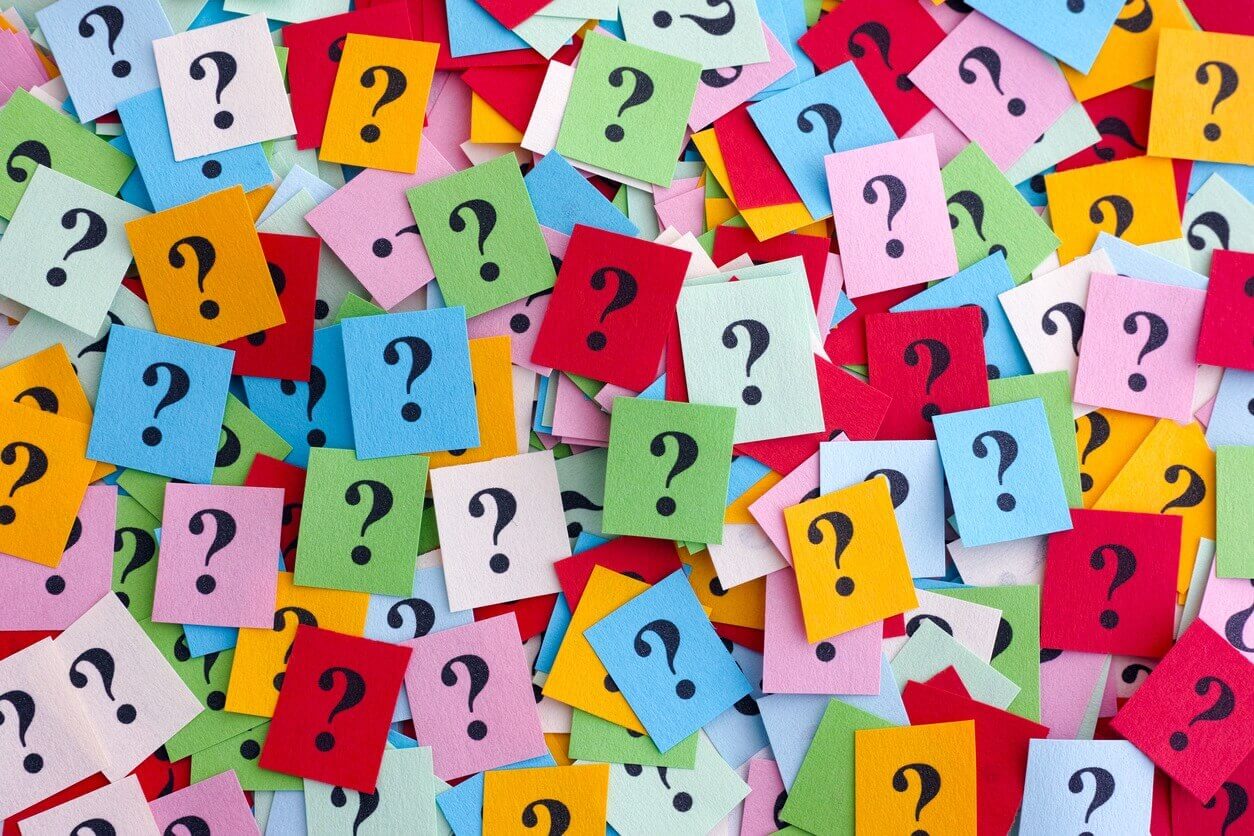 ITEM! New Bulletin column: This week's column on Bulletin is the latest installment of "Ask Me Anything," where readers send me questions and I do my best to answer them.
My premium subscribers can read the article here. If you haven't yet subscribed, you can do that here (you'll need a Facebook account in order to pay). If you want more info on what you'll get for your money, you can find that here. And if the Facebook requirement is a dealbreaker, email me and I'll keep you in the loop about developments regarding non-Facebook payment options and possible workarounds. Thanks!
• • • • •
• • • • •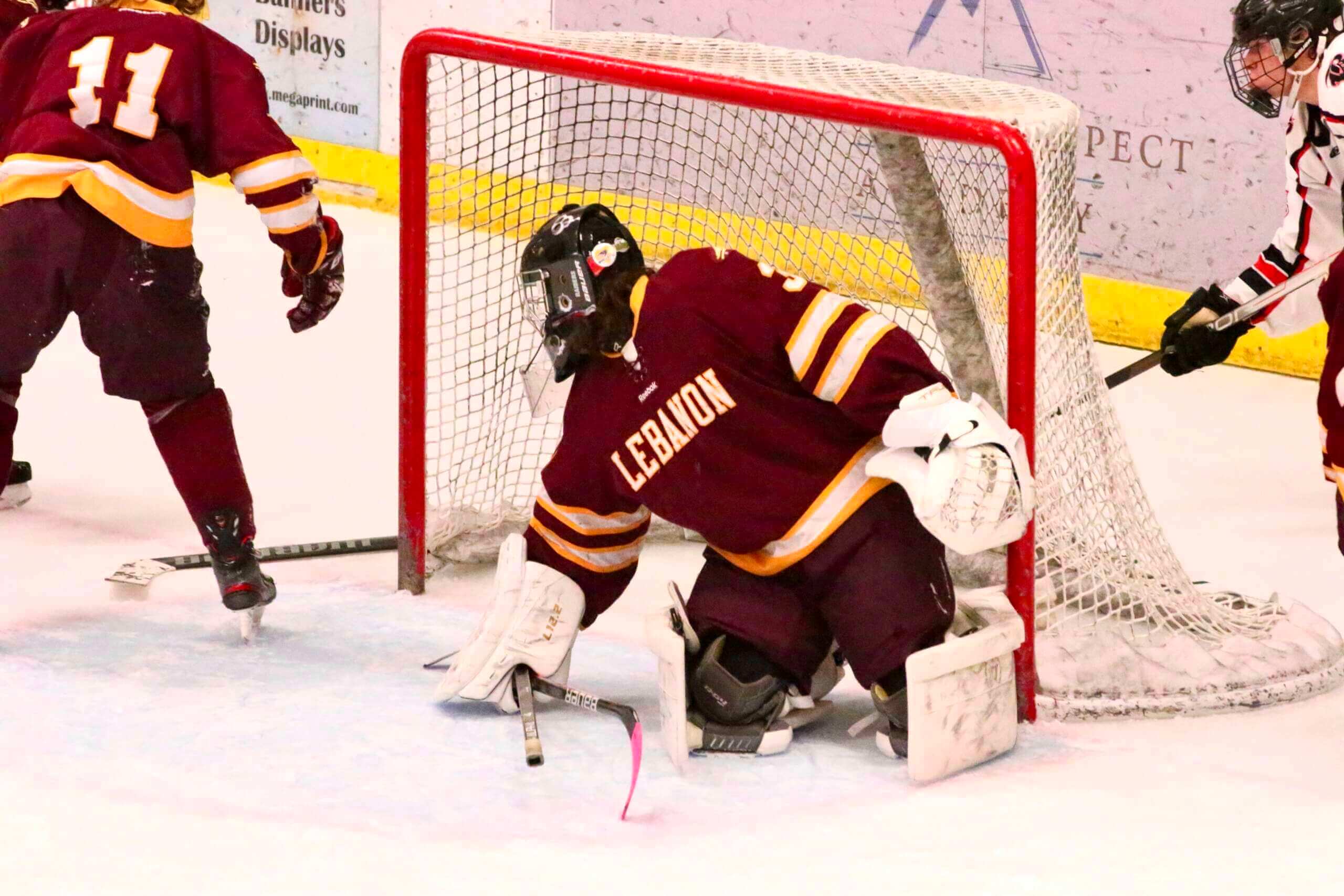 Click to enlarge
Unusual penalty: Longtime New Hampshire sports maven Tris Wykes checks in with the following report from last night's New Hampshire boys' hockey Division III semifinals between co-op teams Lebanon-Stevens-Mount Royal and Berlin-Gorham:
LSMR goaltender Toby Cromwell and teammate Luke Greene (No. 11), along with an opposing player, all dropped their sticks during a goalmouth scramble. Cromwell's goalie stick was out of range, so he reached down to grasp Greene's stick, but unknowingly grabbed both Greene's and the opposing player's.

At the next whistle, Cromwell was issued a minor unsportsmanlike conduct penalty. LSMR coach Jim protested and said that he'd never heard of such a ruling before. "But the referees were very adamant and clear," he added.
Faaascinating. Also of note: Cromwell, the goalie, appears to have knee pads under his leg pads. I realize goalies routinely wear knee pads, but aren't they usually under the socks?
• • • • •
• • • • •
Recovered memories: Like a lot of people, I recently watched the Bill Cosby documentary, We Need to Talk About Cosby (it's pretty good). It reminded me of two things from my childhood that I'd completely forgotten about:
1. When I was growing up, I assumed there must be some sort of connection between Bill Cosby and Bing Crosby (this was in the early '70s, when Der Bingle was still alive). Two famous entertainers with such similar names — it couldn't be just a random coincidence, right? Maybe they were related? Maybe one of their names was a take-off or commentary on the other's? Maybe one name was the "Black version" and the other was the "White version"? Maybe each generation was assigned an entertainer whose name sounded like that? It seemed like it must be some sort of sophisticated grown-up thing that nobody had yet explained to me.
2. The Wizard of Oz has that song "We're Off to See the Wizard," which has that line, "Because, because, because, because, becaaaauuussse…" When I first heard that, and for several years afterward, I thought they were singing, "Bill Cosby, Cosby, Cosby, Cosby, Cozzzzz…" Somehow it just made sense to me that they'd be singing about this famous person.
Yes, I was a weird kid.
• • • • •
• • • • •
The Ticker
By Paul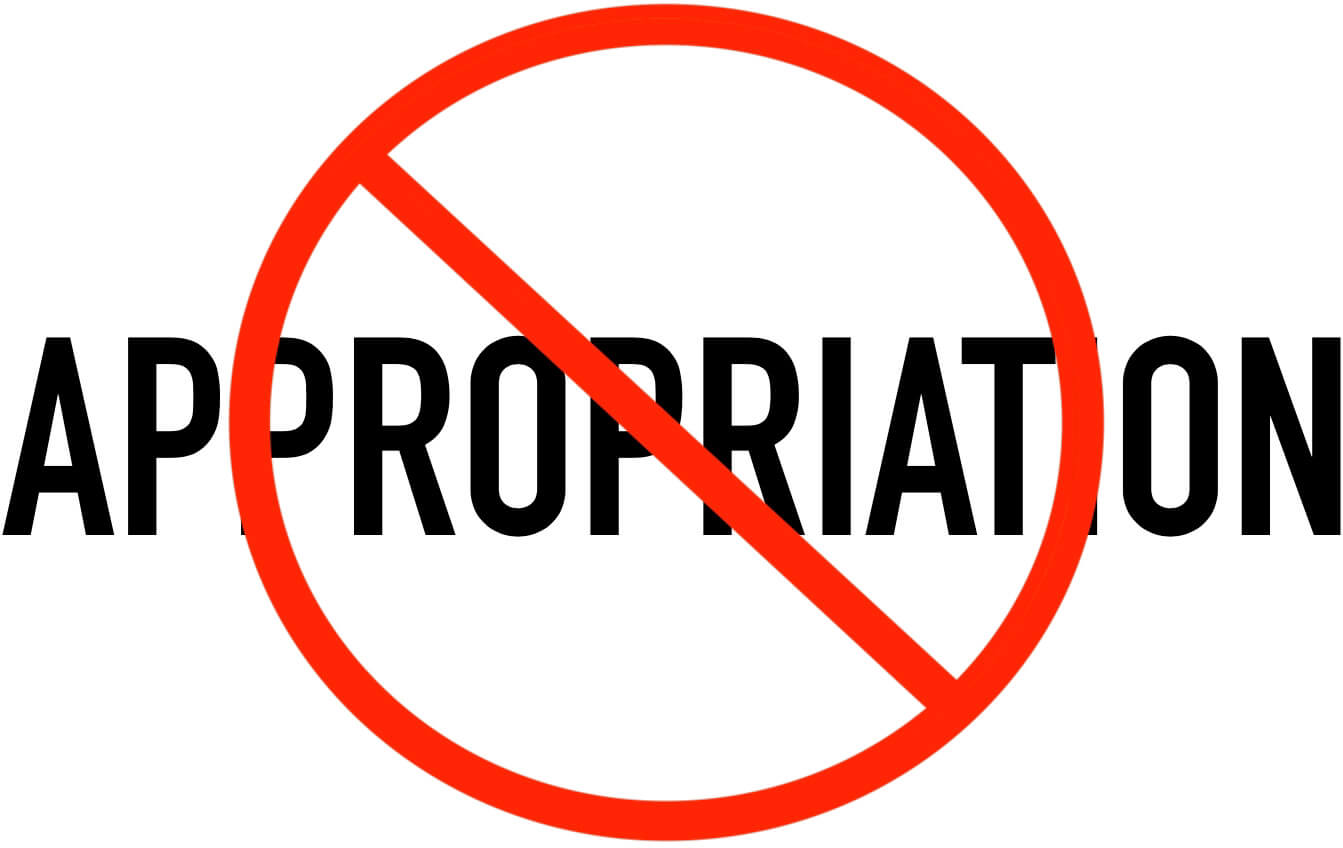 Indigenous Appropriation News: Yuma (Colo.) High School has decided to go without a team name or mascot once it is required by state law to retire "Indians" later this year (from Kary Klismet).

Ukraine News: Tennis pro Ajla Tomljanovic wore a ribbon with Ukrainian flag colors at Indian Wells yesterday (thanks, Brinke). … The NHL's Edmonton Oilers wore Ukraine flag helmet decals last night (from John Muir). … German F1 driver Sebastian Vettel has a new pro-Ukraine and pro-peace helmet (from David Raglin). … Speaking of F1, the Haas livery no longer has a Russian flag motif (thanks, Anthony).

Baseball News: New logo for the French team the Rouen Huskies. "The bridge in the background is the Pont de Normandie, which is the second largest suspension bridge in the world," explains Jonathan Daniel. … New matte batting helmets for the Triple-A Buffalo Bisons (from Edward Snyder). … The Mint Museum in Charlotte, N.C., has acquired a painting of a man in a tequila sunrise Astros jersey (from @CMC_IM). … The American Association's Amarillo Sox once had a costumed mascot that looked, um, a bit inappropriate (blame Kary Klismet). … Also from Kary: Padres P Yu Darvish may have leaked the Hokkaido Nippon-Ham Fighters' new jersey. … One more from Kary: The new collegiate wood bat Prospect League team in Jackson, Tenn., is holding a team-naming contest. … With the MLB labor impasse now resulting in another week of the season being cancelled, I'll say — as I've been saying all along — that the only potential silver lining to this situation is that the ongoing bad blood between the two sides might possibly result in uniform ads falling out of the eventual labor agreement. … Also: The latest round of spring training cancellations means there will be no green uniforms for St. Paddy's Day this year. And with the regular season now cancelled through April 14, any further delays will mean no Jackie Day, at least not on its usual April 15 date. On the other hand, if they reach an agreement in the next few days, Jackie Day could end up being Opening Day, which I'm sure they'd milk for all it's worth. … New road caps for the Northwoods League's Fond du Lac Dock Spiders (from @MJJoe). … It's not often that you see a photo showing three players wearing three different sanitary sock colors, but that's the case in this old All-Star Game shot of Mel Stottlemyre, Luis Aparicio, and Catfish Hunter (from our own Jerry Wolper). … With the Northwoods League's Green Bay team changing its name from Booyah to Rockers, they now have new uniforms and a new costumed mascot (from Brian Kerhin).

NFL News: Here's something I didn't remember: Washington apparently had their midfield helmet logo facing to the left in 1982 (from Timmy the Cop).



Hockey News: Because everything has to be branded these days, Caps LW Alex Ovechkin's pursuit of Wayne Gretzky's all-time goals record will be called the Gr8 Chase, a reference to Ovechkin's uni number (from Brandon Weir).

NBA News: Former NBAer Carlos Boozer is now managing a Popeyes restaurant in Conway, S.C., which has a photo in the window showing him in a Popeyes jersey (from Steve Flack). … Here's why the Lakers don't have an official costumed mascot (from Kary Klismet). … Always fun to see Marques Johnson's old double-decker FNOB (from @bctrackboi11).

College Hoops News: There's a fun March Madness infographic on this page. … We don't have full visual documentation of this, but Damon Hirschensohn says Nevada men's F Tré Coleman started yesterday's game wearing his usual No. 14, then switched to a No. 45 blood jersey, and then switched again to a No. 51 blood jersey. … Name placards at a press conference for the Big 10 men's tourney had Northwestern's logo oriented backwards for at least two players (from Patrick Andres).

Soccer News: The MASL's San Diego Sockers celebrated the 40th anniversary of their first championship with throwback kits and a commemorative logo. … AS Roma has a new Derby della Capitale kit, which they'll wear for their March 20 derby match against Lazio at Stadio Olimpico. … New kits for New Mexico United of the USL Championship (from @TyOrtega). … The rest of these are from Kary Klismet: Swiss Super League side Zürich is replacing its home kit with a new design for the rest of the season because the old design is no longer available. … New kits for the USL Championship's Tampa Bay Rowdies and Birmingham Legion FC. … New uniforms for Norwegian side Molde FK. … Here are the first kits for the USL W League's Eagle FC, based in Mechanicsburg, Pa. (thanks, Jamie). … New home and away kits for North Carolina FC of USL League One (from @illegalcurve11). … Also from @illegalcurve11: Pro tennis star Naomi Osaka, who has an ownership stake in the NWSL's North Carolina Courage, wore a Courage shirt on the court at the Indian Wells tennis tourney yesterday. … The Portland Timbers and Austin FC are jumping the gun on St. Paddy's Day by going dark green vs. light green this Saturday (from Jonah Henderson).

Grab Bag: The Hass F1 team, having previously cut ties with its Russian advertiser, is now wearing a cover-up logo (from Sean DeTolve). … Augusta University in Georgia now has an official tartan. Here's a close-up (from Kary Klismet). … Cross-listed from the soccer section: Pro tennis star Naomi Osaka, who has an ownership stake in the NWSL's North Carolina Courage, wore a Courage shirt on the court at the Indian Wells tennis tourney yesterday (from @illegalcurve11). … Here are the latest Japanese sumo wrestler rankings, along with each wrestler's attire (thanks to all who shared). … Polish men's volleyball club Cerrad Enea Czarni Radom has commemorated their 100th anniversary by adding silver laurels and changing their logo to silver (from Jeremy Brahm).