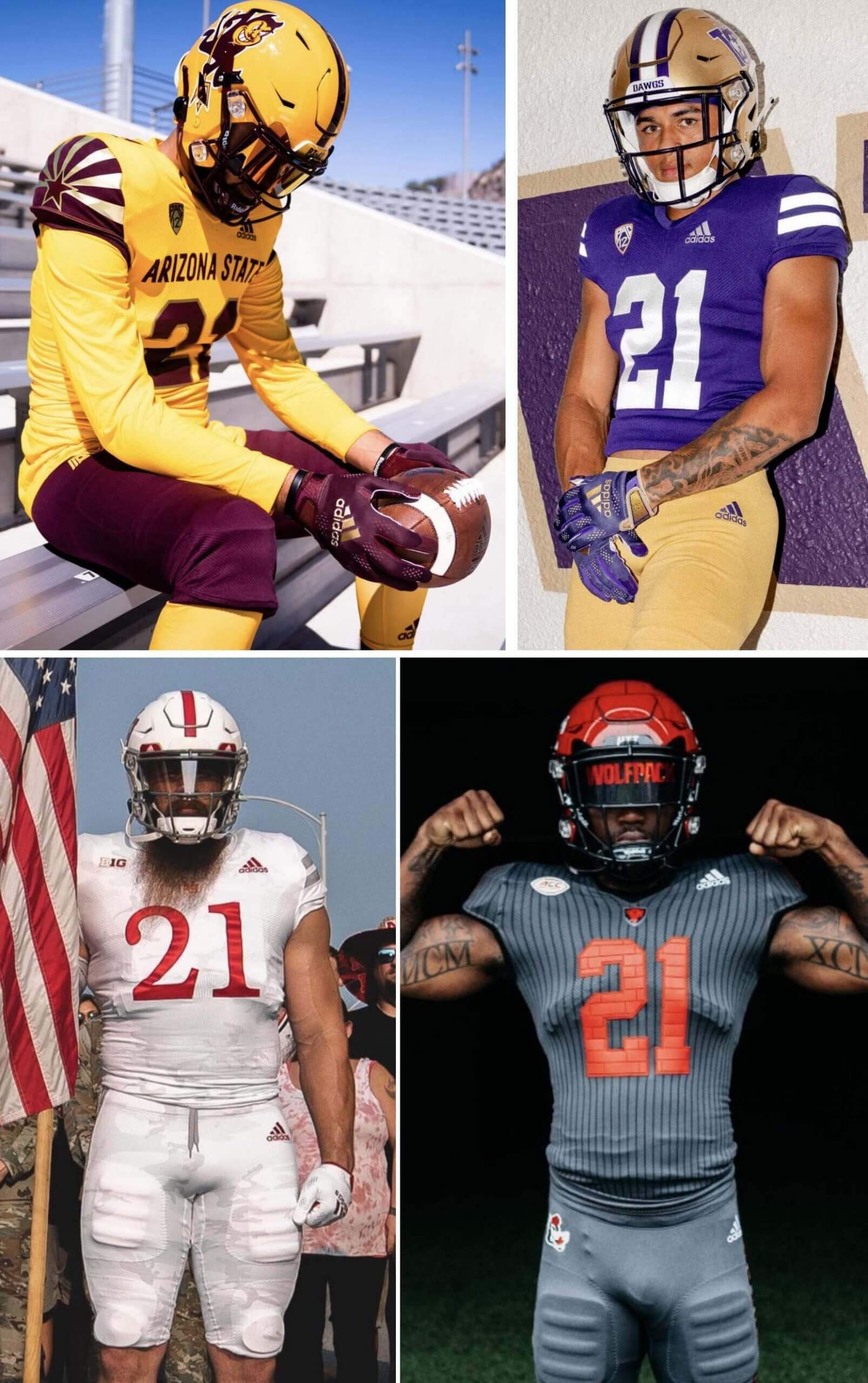 Click to enlarge
Hi there. Remember me?
Yes, it's Paul here, back from my annual August break from the blog. Before I say anything else, please join me in giving a standing O to Mr. Phil Hecken, who produced some absolutely sensational content during my absence. If you enjoyed that content — and I'm betting that you did — go ahead and tell him so in today's comments. He deserves it!
I'll tell you more about my month off later this week. But there's no time for that now, because there's all sorts of uni action afoot, especially in college football, where four Adidas-outfitted schools unveiled new alternate uniforms yesterday (as shown above, clockwise from top left): Arizona State, Washington, NC State, Nebraska. (Yet another Adidas school, Louisville, also unveiled a new set yesterday, but they didn't provide a full-body photo so I didn't include them in today's lede photo grouping.)
All of those uniforms, and dozens and dozens more, are showcased in my annual Uni Watch College Football Season Preview, which has the full scoop on all of this year's new unis, logos, field designs, and more. It's now available over on InsideHook. Enjoy! (Conveniently, this means I didn't have to write a full lede for today — a nice way to ease my way back into the blog.)
Meanwhile, I've also been slogging away on the NFL Season Preview, which will be available next week.
• • • • •
• • • • •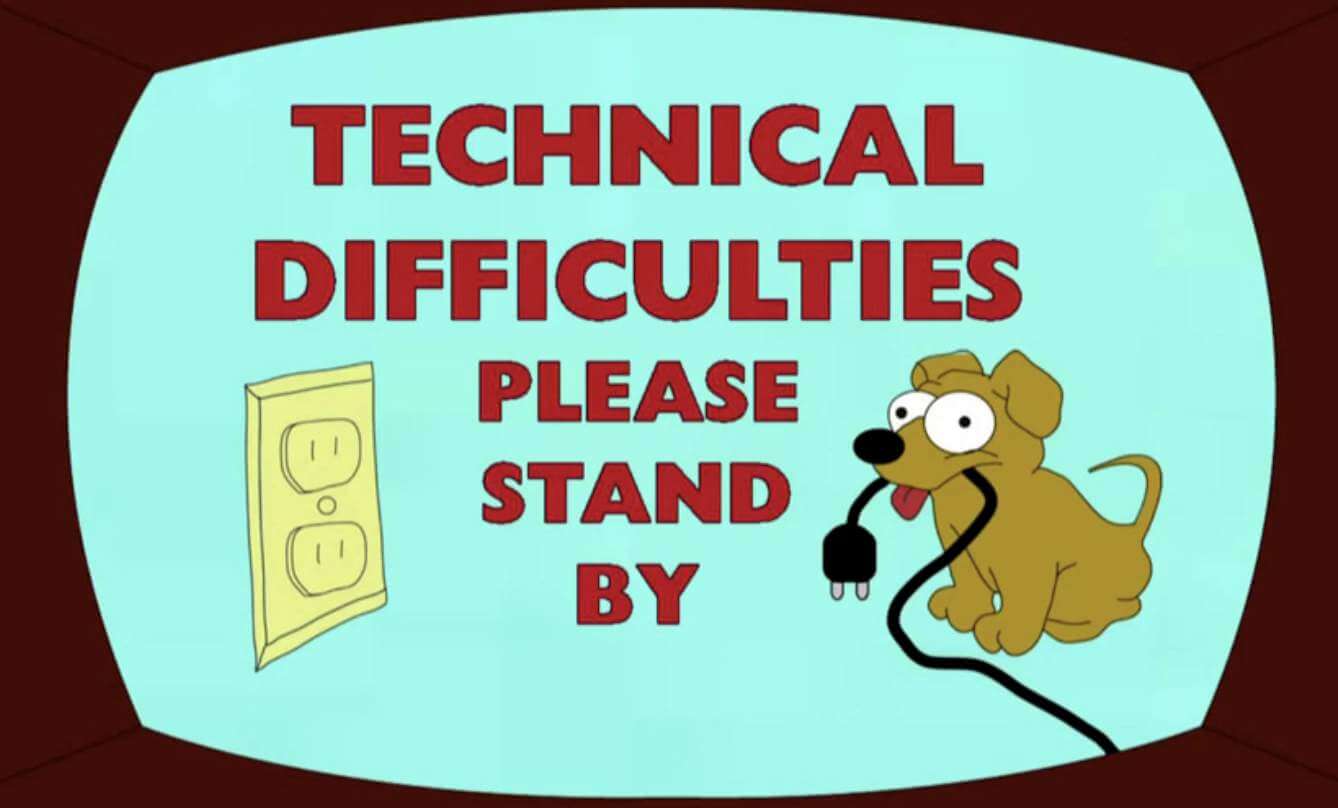 Pin delay: Today is the first of the month, so I'd normally be launching our latest Uni Watch Pin Club design, but this month's pin was delayed at the factory (even though we put it into production way back in May, grrrrr). It should be ready for ordering either at the end of this week or the beginning of next week.
On the plus side, I can say it will definitely be worth the wait — you'll see.
• • • • •
• • • • •
The Ticker
By Lloyd Alaban

Baseball News: Yankees coaches don't like wearing their full unis (from our own Phil Hecken). … Someone wore the Orioles' 2014 postseason shirt in the dugout last night (from James T. Paterson). … Orioles LF Ryan Mountcastle wore former teammate Chris Davis's glove last night. Davis retired a few weeks ago (from Douglas Adams). … Mets 2B Javier Báez lost a diamond earring during a postgame celebration yesterday. … Blue Jays SS Bo Bichette has a Spider-Man-themed bat. … Former MLBers and current broadcasters Al Leiter and John Smoltz are no longer permitted to work in the MLB Network studios because they refuse to be vaccinated.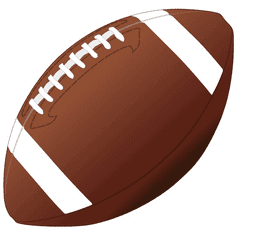 Football News: Bank of America Stadium is painting its end zones ahead of the East Carolina/Appalachian State game this weekend (from James Gilbert). … Here's Ohio's uniform schedule (from our own Alex Hider). … New gloves and shoes for ECU (from @BenOnSports). … Here's a uni tracker for the University of Tennessee going all the way back to 1949 (from Chad Fields). … UCF will wear black tomorrow against Boise State (from our own Phil Hecken). … Also from Phil: White over orange for Boise State this weekend. … Here's an article about the nostalgia some 49ers fans have for buying jerseys (from our own Brinke Guthrie). … New uniforms for Florida A&M. … South Carolina coach Shane Beamer had amusing remarks when announcing this week's uni combo.

Hockey News: The Wild teased new unis (from  @WojoDuke).




Basketball News: The Wizards wore a number font that they don't usually wear during the Summer League. Here's their regular number font (from Jay Anderson). … Reader Etienne Catalan has the latest NBA uni assignments. … New uniforms for the University of Utah women's squad (from our own Phil Hecken).

Soccer News: MLS usually does promotions related to childhood cancer in September. Here's this year's warm-up shirt for all teams (from our own Jamie Rathjen).

Grab Bag: New kits for Japanese men's volleyball team V2 Safilva Hokkaido (from Jeremy Brahm). … Also from Jeremy: Krispy Kreme has a seasonal rugby ball doughnut in Japan. … Tennis legend John McEnroe appears in a DirecTV commercial wearing a shirt that's similar to the one he wore years ago on the court. But in the commercial, set in the present day, the shirt has a Nike maker's mark, while the original shirt had a Tacchini maker's mark (from our own Phil Hecken). … Also from Phil: The U.S. Ryder Cup team has unveiled its uniforms. … NBC announced that its coverage of an LPGA event next month will feature history's first all-female broadcast team for a golf tourney.
• • • • •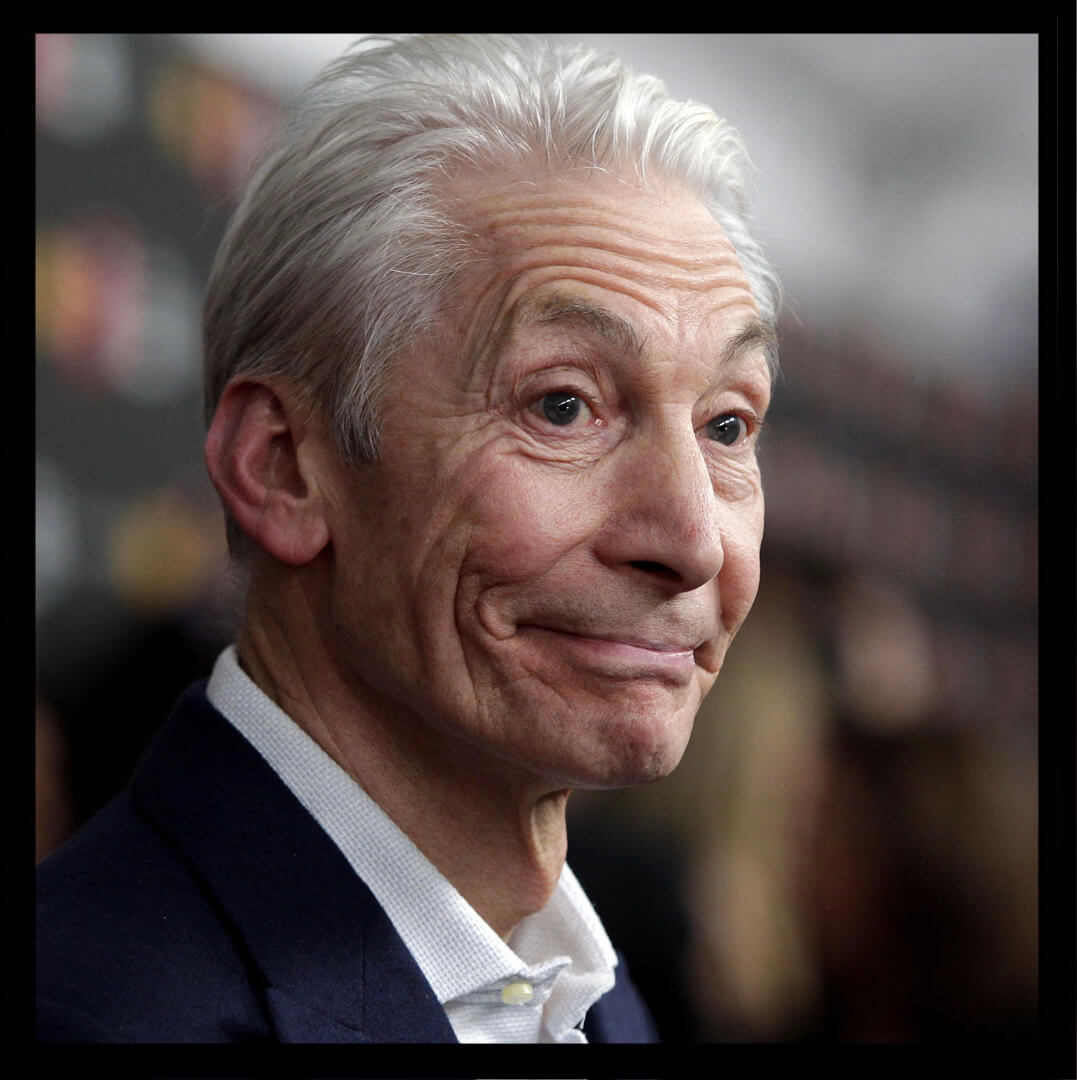 Gonna miss you: Charlie Watts was my favorite member of my favorite band, my all-time favorite drummer, and one of my favorite musicians, period. Although the Stones have now been a glorified oldies act for longer than they were an important creative force, they still seemed indestructible and eternal, so Charlie's death last week hit me hard. On some level, of course, it's a bit silly to mourn the deaths of celebrities we've never met, but this one still hurt. R.I.P. — Paul