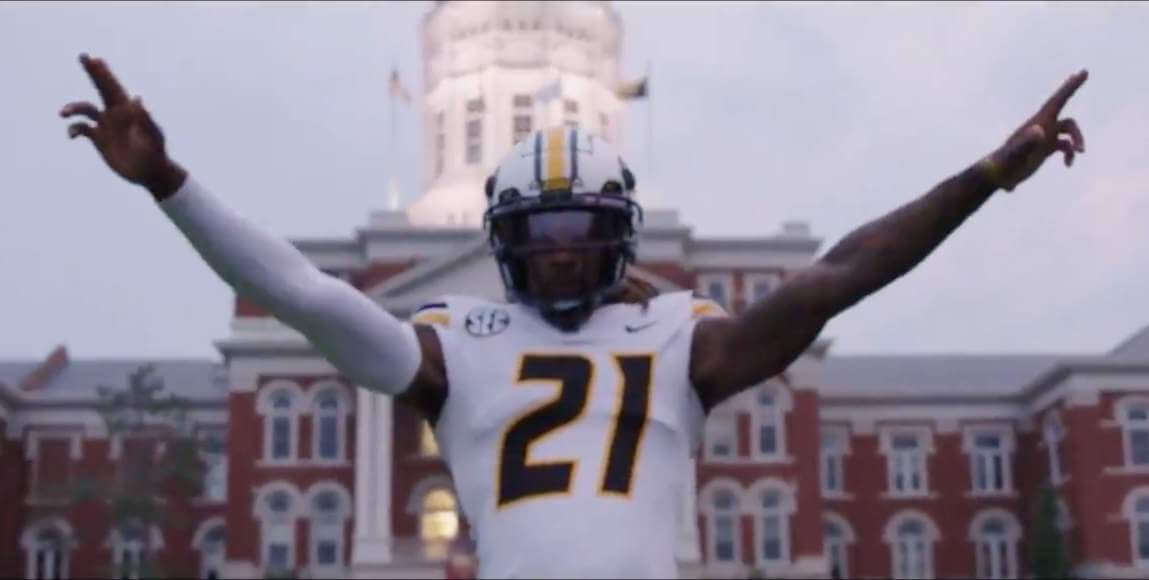 Back in July, Missouri had a bit of a quasi-unveiling, as the team
shared some selfies
of quarterback Connor Bazelak and receiver Keke Chism on their official Instagram account. Now, via their official Twitter account, Missouri has revealed their full uniforms in a hype video.
The latest reveal showed a black jersey and gold pants with stripes on the shoulder and on the helmet.

The shoulder striping on all of the jerseys appears to sync up with the stripes on Mizzou's helmets. The numbers on both jerseys are in the "Mizzou Bold" font developed by Nike's Graphic Identity Group specifically for Missouri during the 2012 overhaul that created a unified look for all Mizzou athletic teams, KOMU reported.
🐅 these are our stripes 🐅#MIZ 🐯🏈 pic.twitter.com/sjQBYrZZ8K

— Mizzou Football (@MizzouFootball) August 13, 2021
More coverage here.
• • • • •
Here's a great thread on what almost became of the famous Brazil soccer kit.
Brazil's famous golden-yellow jersey is one of the most recognizable sports jerseys in the world. It has become iconic.

But did you know Brazil's kit almost looked this this instead? (Green jersey, white shorts, yellow socks).

This is the story of the almost green kit 👇 pic.twitter.com/TKPVyYyr3H

— The Elastico🇧🇷CFCscout (@the_elastico) August 13, 2021
• • • • •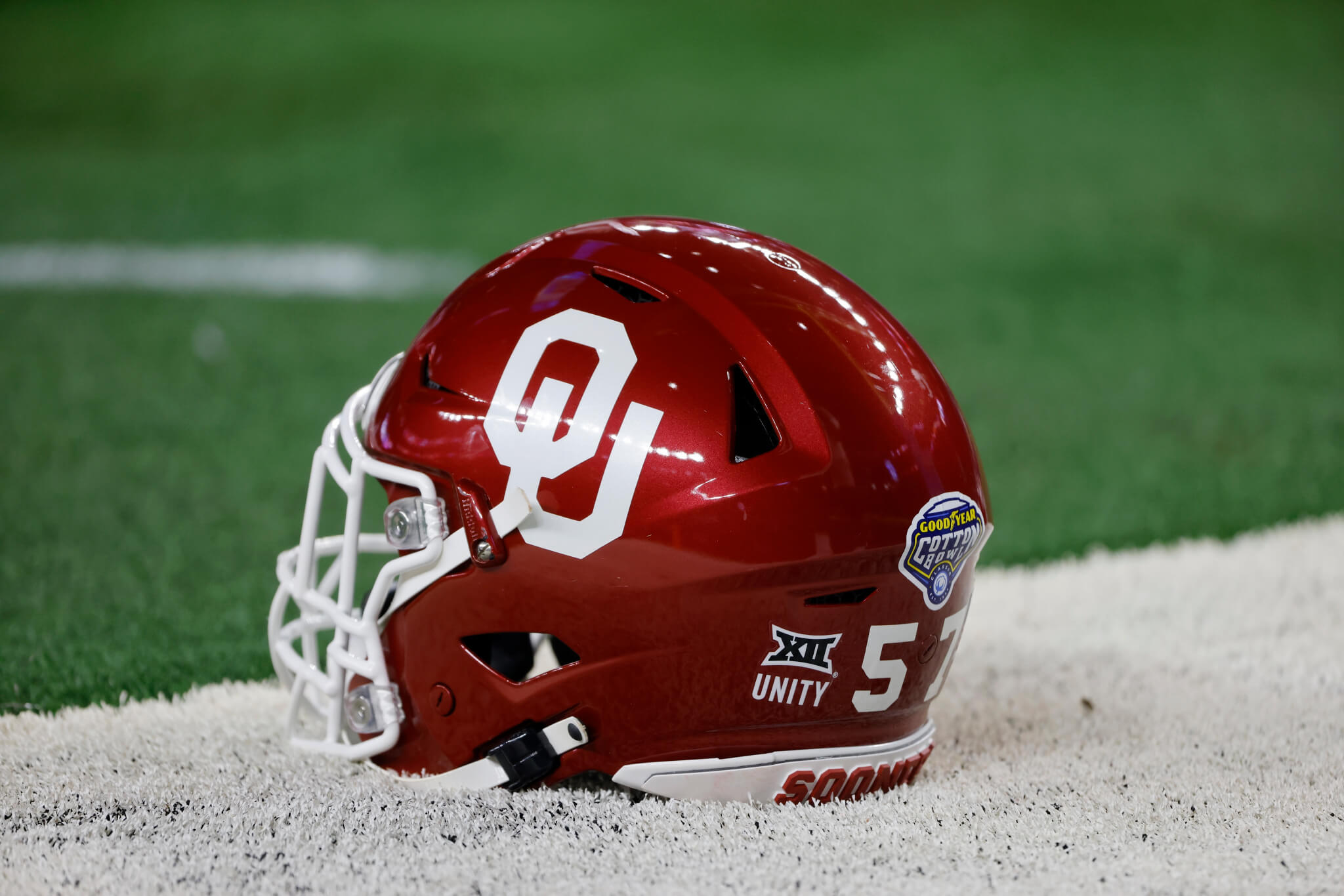 You may be surprised who "Sooners Wire" over at USA Today chose for their top helmet in their rankings of the
best helmets of Big 12
. Just kidding, of course, you won't at all be surprised.
From color scheme to tradition to overall look, several things were taken into account. I looked only at the teams' primary helmets and not alternates like Iowa State's blackout look. It was difficult to land on just one for Oklahoma State which has become the Oregon of the lower Midwest with all of their uniform designs.
• • • • •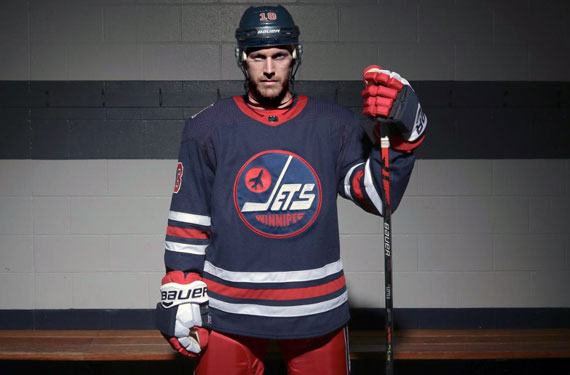 From our buddy Chris over at SportsLogos,
Winnipeg will make
their Heritage look their third official jersey:
Announced via a Tweet, the Jets today confirmed they would be promoting their blue throwback-inspired uniforms to third jersey status. This design was originally worn for their outdoor Heritage Classic tilt against the Calgary Flames in 2019 and then for two more (indoor) games during that 2019-20 season.
• • • • •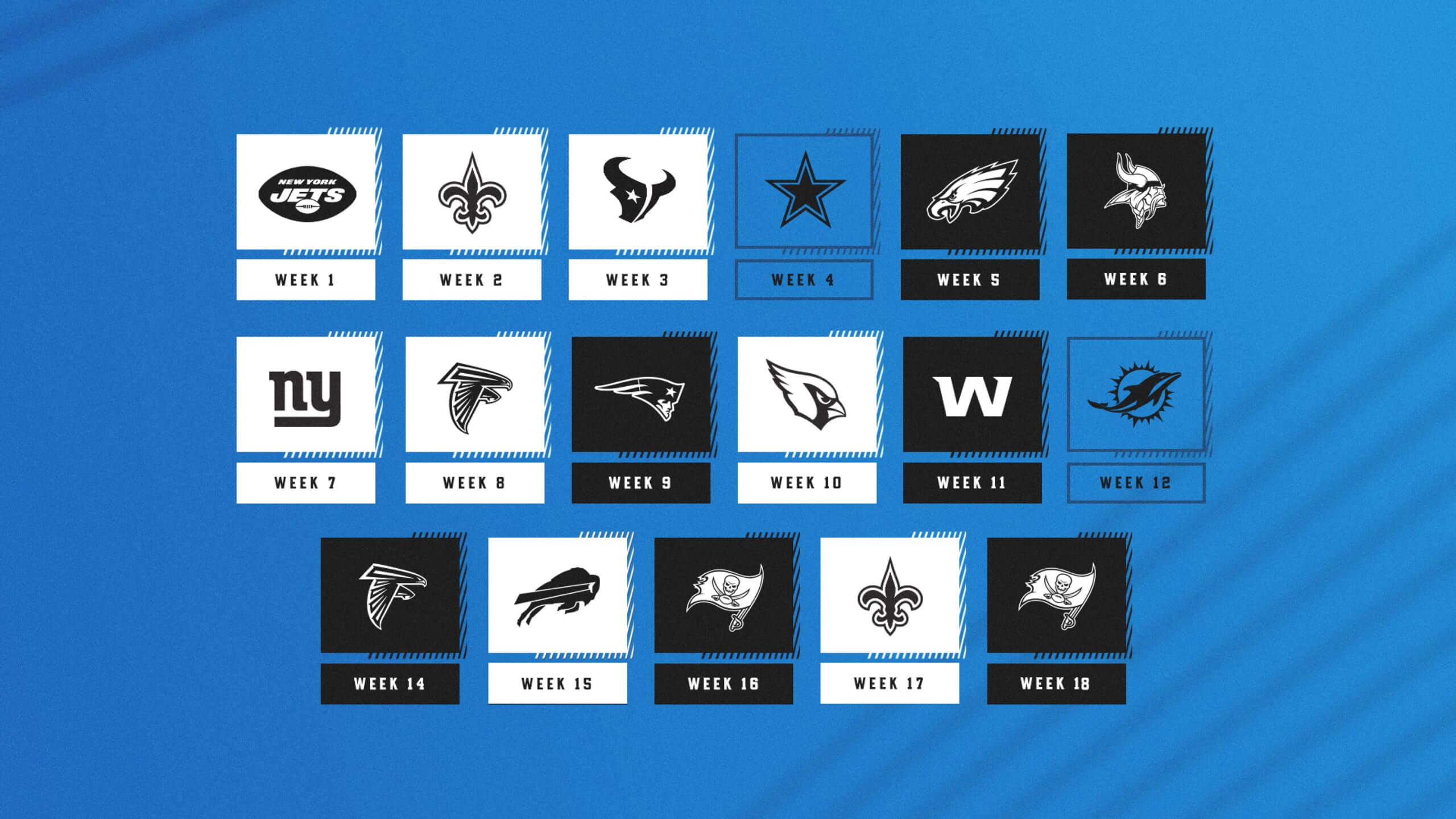 Some NFL jersey schedules were released this week, including both the Carolina Panthers and the Cincinnati Bengals. It really shouldn't surprise me any longer, but for some reason the NFL season has a way of sneaking up on you every year. Every year, I hear reports from training camp about roster moves and depth charts and then BOOM, full pads and unis.
New Season, New Stripes 🐅

Our 2021 jersey schedule is here ⤵ pic.twitter.com/1HMreAsC5w

— Cincinnati Bengals (@Bengals) August 13, 2021
• • • • •
In case you missed it earlier in the week, Paul appeared on "Sox Degrees" with Jason Benetti and Len Kasper to talk classic unis and a little about the Turn Ahead The Clock unis. You can check it out here.