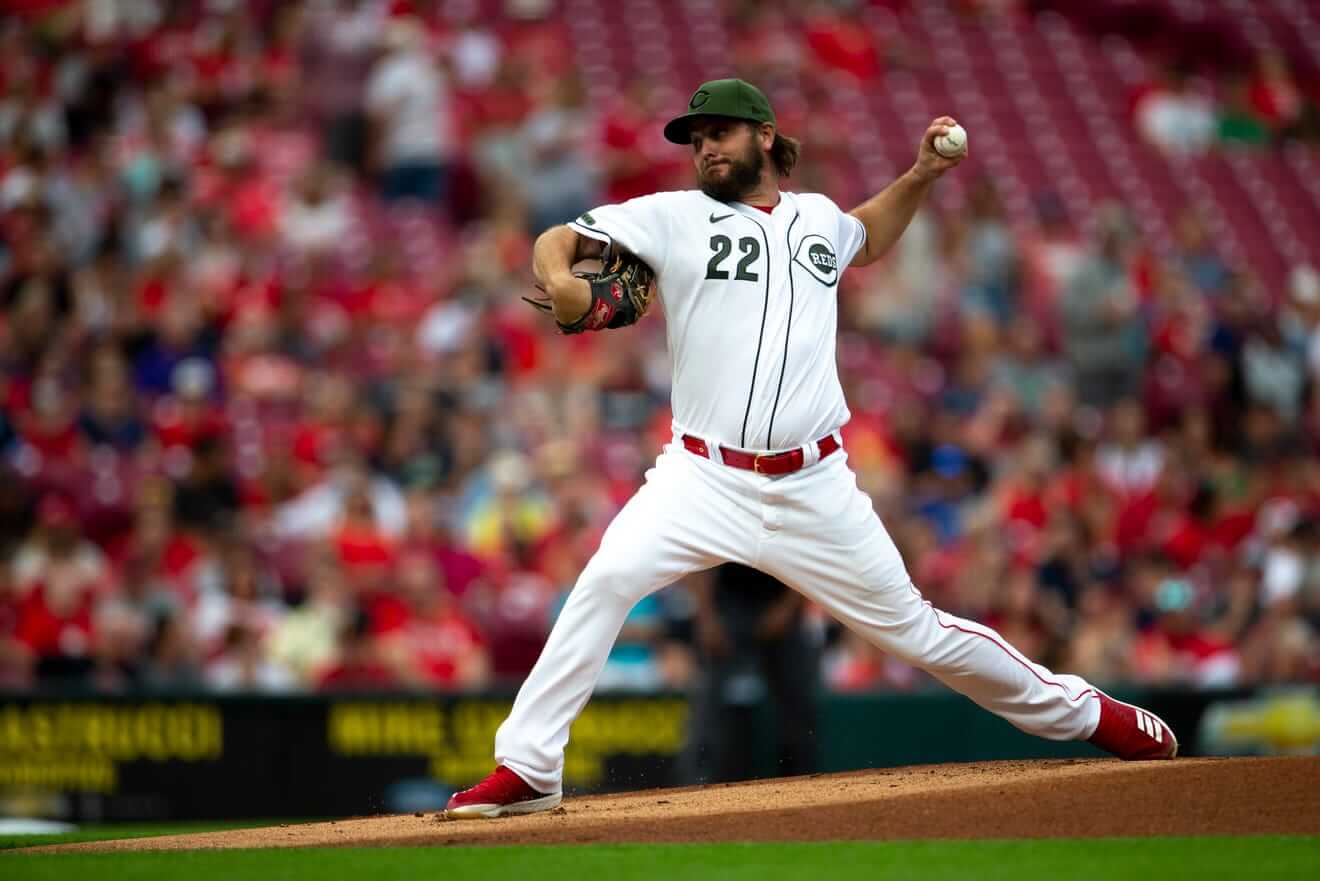 Last night the Cincinnati Reds wore their military appreciation uniforms in their game against the Pirates.  It seemed to work out pretty well, as the Reds cruised to an easy 10-0 victory.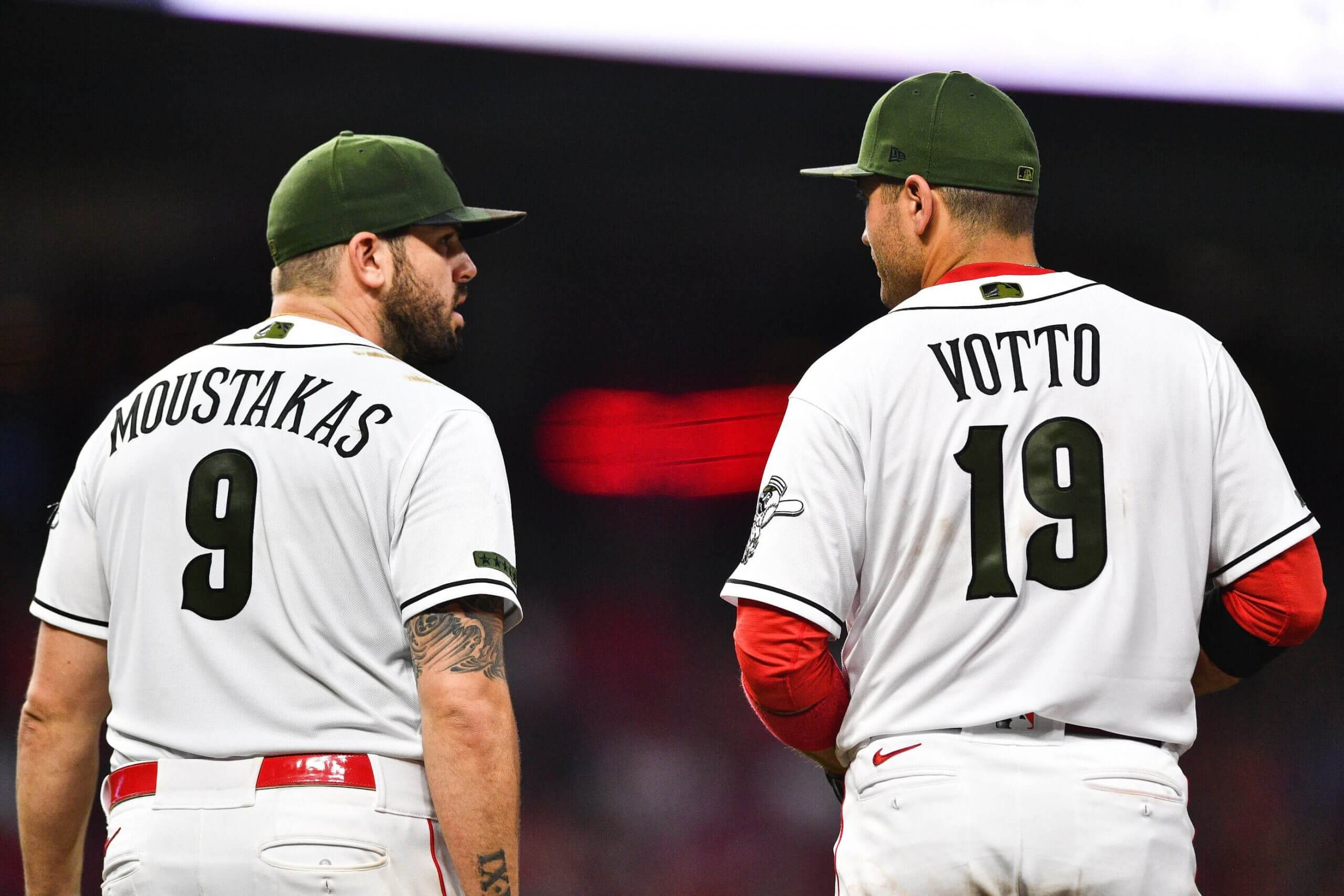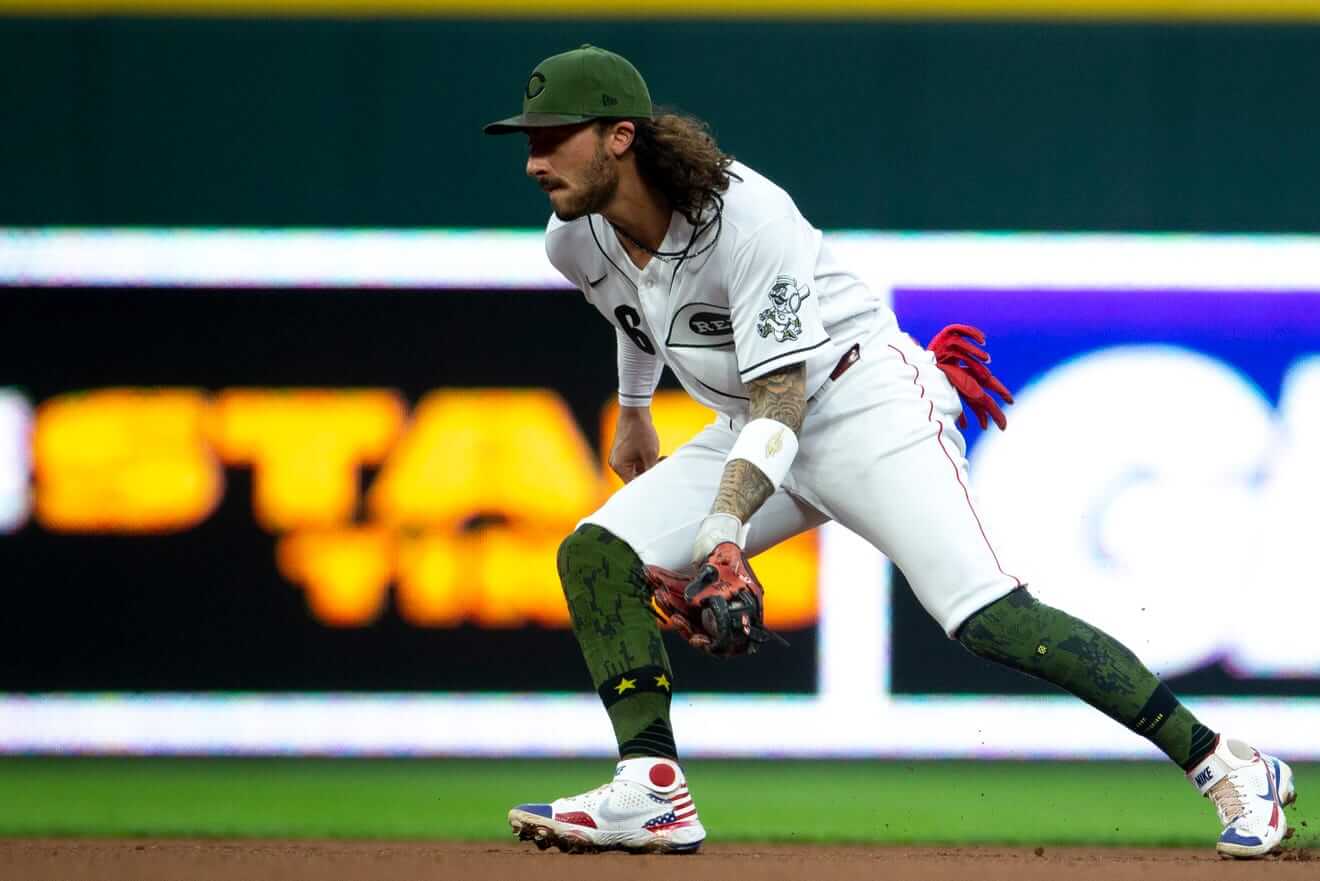 Additional photos can be seen here.
• • • • •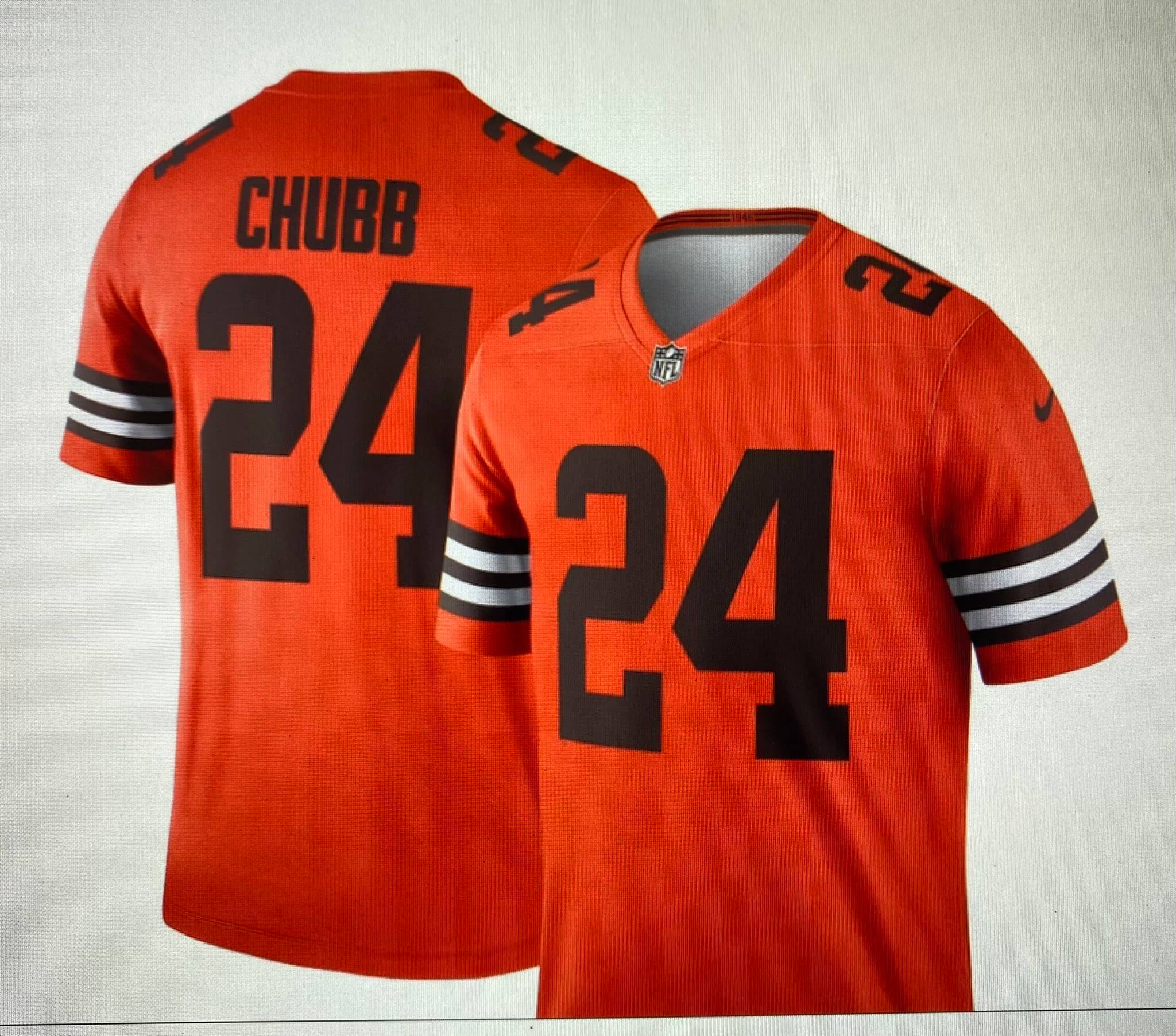 There was a curious case of a phantom orange Browns jersey which appeared on their Pro Shop website last week, and then quickly disappeared. There was no announcement by the team, which left fans wondering whether the orange jersey would be appearing on the field this season. Alas, Browns Executive Vice President JW Johnson squashed that, and it doesn't sound as if there are any plans to add it.
First time seeing Orange Jerseys and can tell you that we will 100% NOT have Orange Jerseys on the field anytime soon.

— JW Johnson (@JDubsIII) August 5, 2021
Some lucky fans were able to nab them before they were pulled from the store.  It strikes me as pretty odd that these made it to the online pro shop without management noticing.
As BrownsNation suggests, perhaps with enough fan pressure, it can at least be brought back to the store.
• • • • •
This hurts my eyes. As reader Sam points out, the mascot is wearing a Majestic jersey, not a Nike one.
Granted, they're not much for conversation, but we love having these guys around the park. pic.twitter.com/BKilAgg7aP

— Chicago White Sox (@whitesox) August 6, 2021
• • • • •
FanBuzz has ranked the best college football uniforms.  There's not too many surprises in their Top 10, though I'm not really sure how Oregon can make the list since they're perpetually a moving target.
• • • • •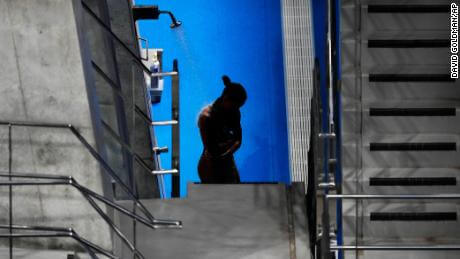 Have you ever wondered why Olympic divers immediately shower after getting out of the pool?  And what's up with those tiny towels? CNN, ahem,
dove into these questions
.
"Divers shower in between dives typically just to keep themselves and their muscles warm," he says. They usually rinse off in water that's warmer than the pool.

Indoor diving pools like the one at the Tokyo Aquatics Centre must maintain water temperatures of at least 26 degrees Celsius (78.8 degrees Fahrenheit), according to FINA, the governing body thats sets rules for international water sports competitions.
As for the towels:
Staying warm is also one of the reasons swimmers and divers use tiny towels called chamois – pronounced "shammy" – at major events.

The towels are portable and extremely water absorbent, allowing the divers to dry off quickly and stay warm, Brehmer says.

Remaining dry also means safer – and more competitive – dives.
I was a swimmer growing up. I remember these towels, and I gotta tell you, they were terrible.  I'll defer to the experts here, but a regular old towel always seem to get me dry more quickly.
• • • • •
A little light on the content this Saturday.  If there's anything I missed, please mention it in the comments and I'll be sure to add it for tomorrow.