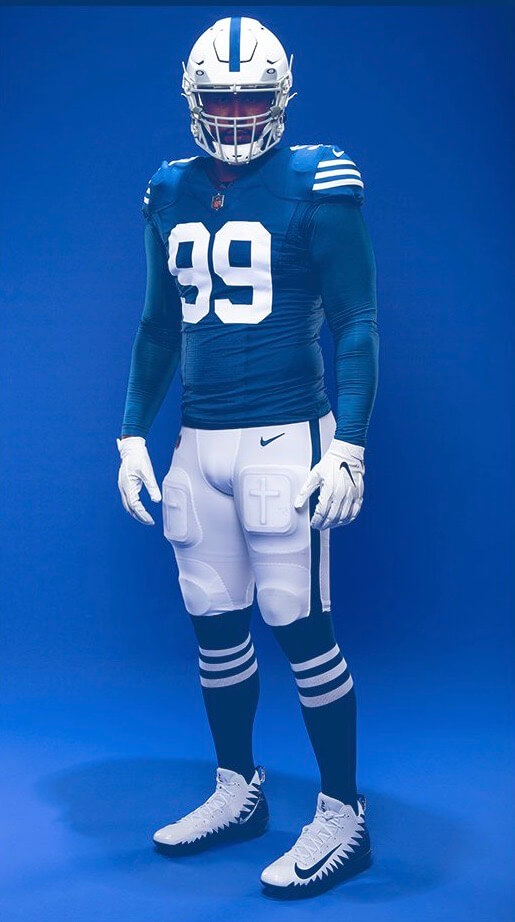 In a surprise move yesterday (or at least it was a surprise to me), the Colts unveiled a new 1956 throwback uniform, which will be worn for the team's home game against the Buccaneers on Nov. 28. As you can see above, it looks fairly similar to the team's current look (that's what happens when you have a franchise that's largely maintained its aesthetic approach over several generations), but with the following distinctions:
• Instead of the UCLA-style shoulder striping, the sleeves have three stripes.
• To make room for the sleeve stripes, the TV numbers have been moved from the sleeves to the shoulders (which is era-inappropriate for the throwback, but that's the reality now that NFL jerseys don't have real sleeves anymore).
• The socks also get the triple-striped treatment (something I wish they'd do as their primary look).
• The pants have a single stripe down each leg, instead of the current double-stripe design.
• The nose bumper is blank.
• Although you can't see it in the top photo, the helmets are blank on the sides and have two small horseshoes on the back (click to enlarge):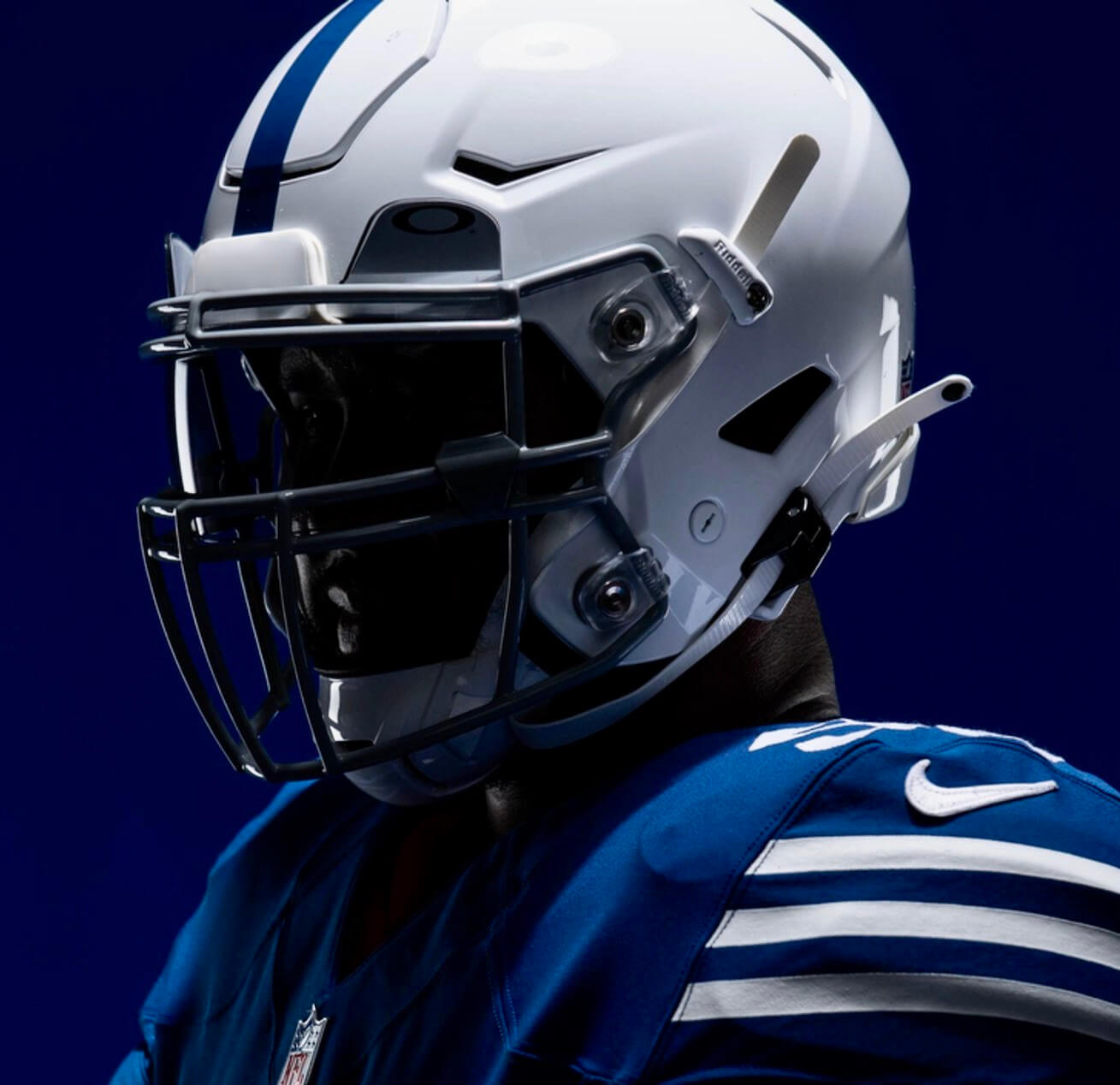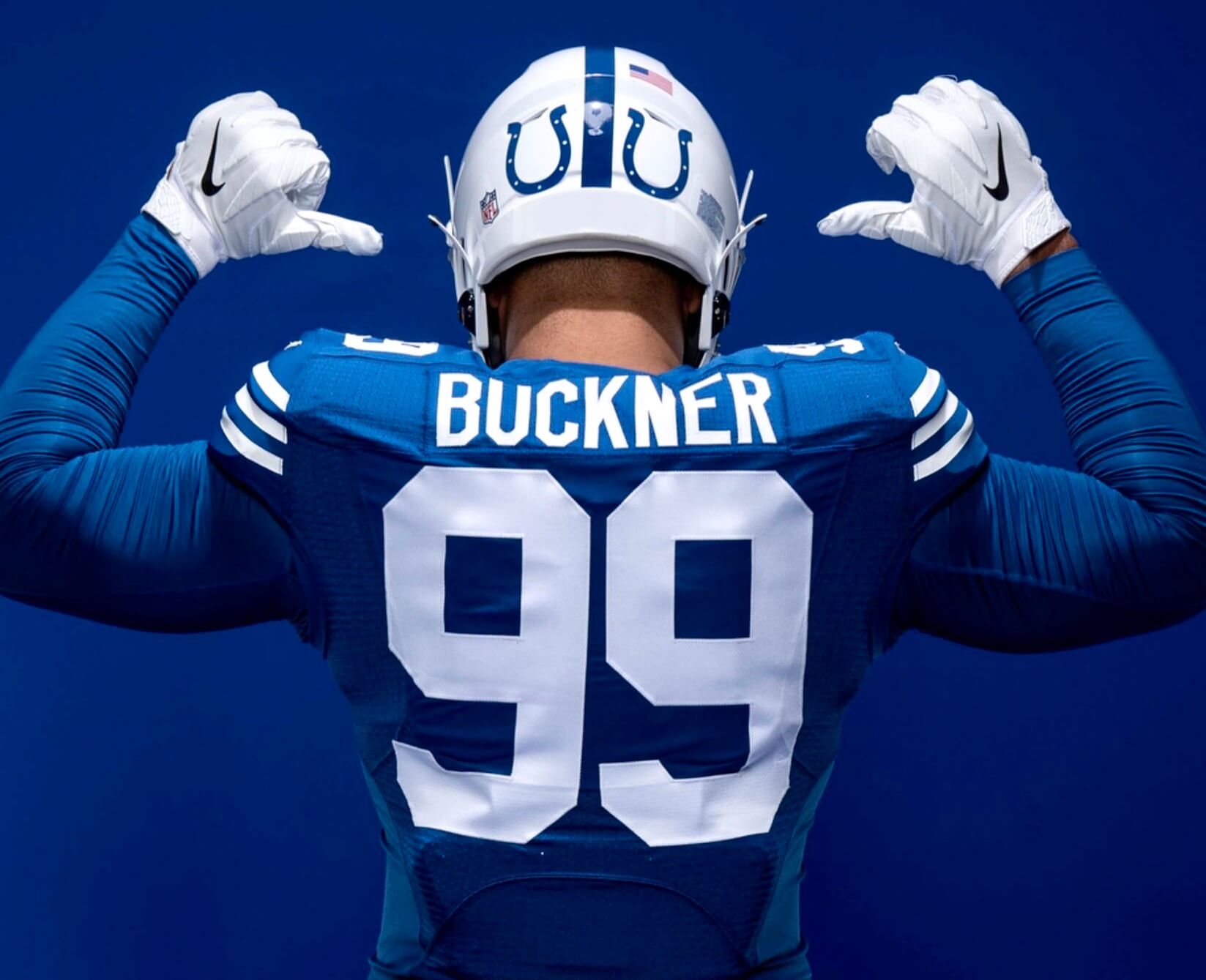 This will be the first throwback the Colts have worn since 2010, when they wore this 1955 design (click to enlarge, and you can see video of this game here):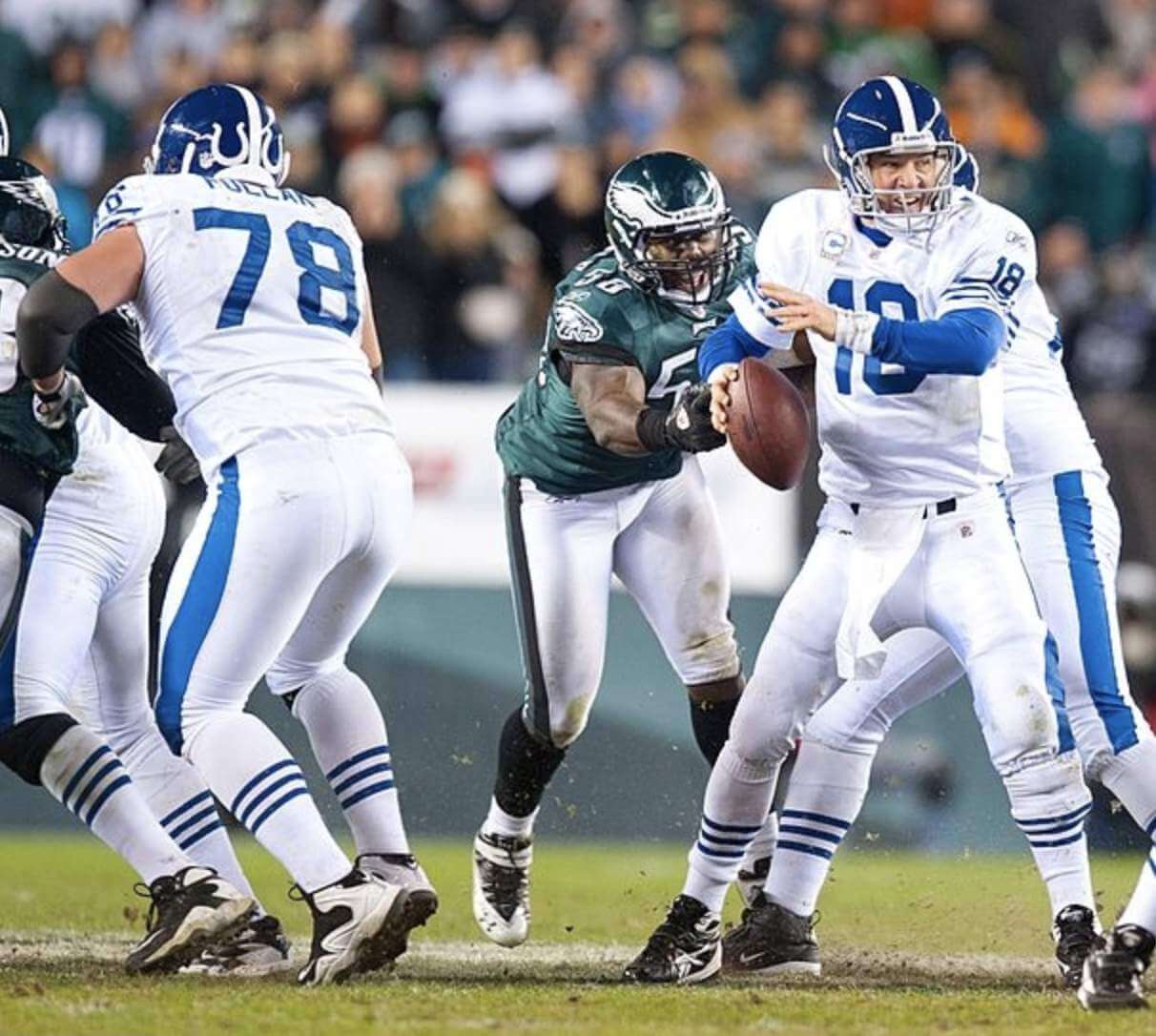 This means there will be at least four NFL teams with new throwbacks this season: the Colts, 49ers, Packers (not yet released), and Browns (ditto). Am I missing anyone?
As a nice bonus, the Colts posted some photos of the original 1956 uniform, along with some throwback cell phone wallpaper and — my favorite touch — a PDF of their 1956 media guide. Well done.
One final note: If you look closely at the throwback jersey, you can see that the Colts are still still using the old Elite 51 tailoring template: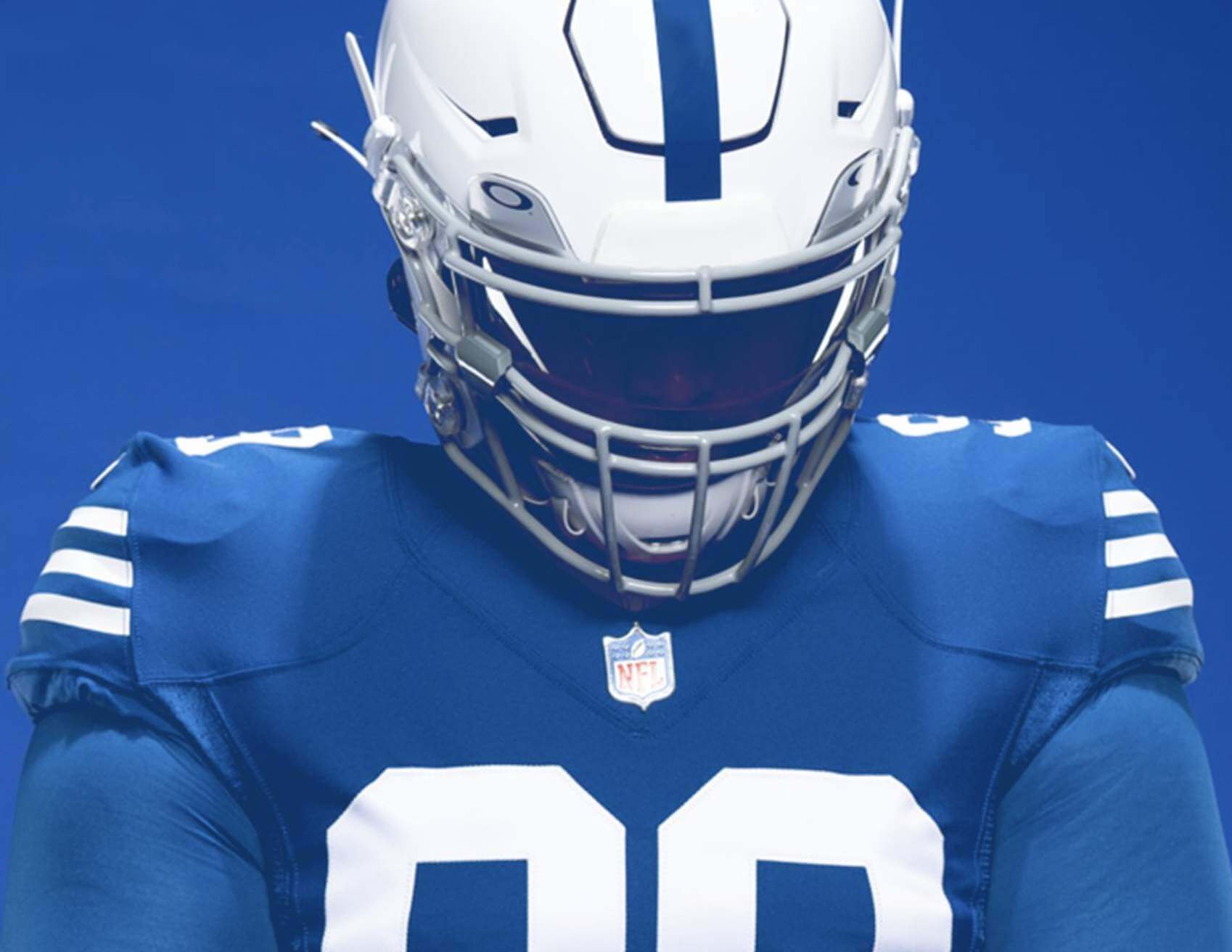 I believe the Colts and Ravens were the only teams still using this template last year (and of course the Packers were still using the Reebok template). Looks like the Colts are sticking with it for another season. Surprising!
• • • • •
• • • • •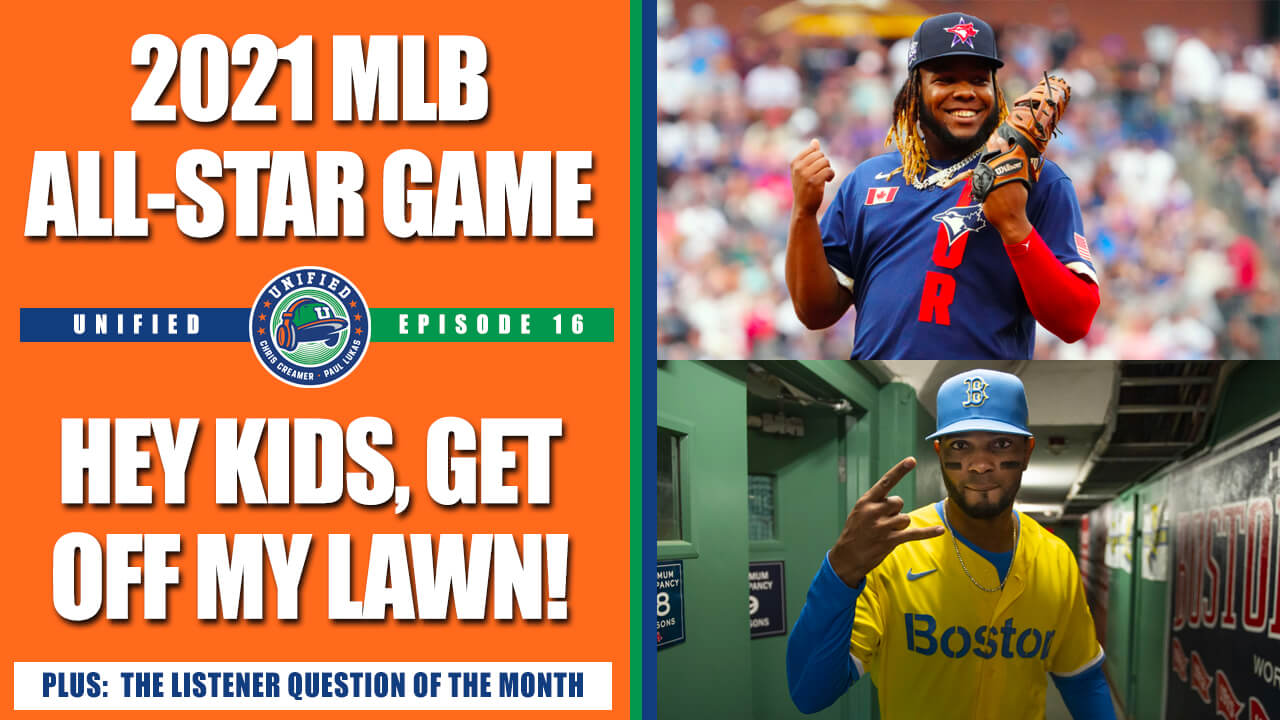 ITEM! New podcast episode: For our latest episode of Unified, Chris and I talked about the MLB All-Star uniforms and the larger issue of uni designs specifically geared to appeal to younger fans. Or to put it another way: Did the All-Star unis suck, or are we just too old and crotchety to appreciate them?
Plus we had a really good listener-submitted question about which teams should get to wear certain throwbacks. When we recorded the episode, we didn't know that the Indianapolis Colts would be releasing a throwback from the franchise's Baltimore days, but that's exactly the sort of situation we discussed.
As always, the audio is avaialble on Apple, Google, Stitcher, TuneIn, and Spotify (it may not have propagated to all of those platforms yet, but it will definitely do so during the course of the day), or just use the player below:
The show notes for this episode are here but very sparse this time around, sorry. Plenty of photos in the video version of the episode, however, which you can see here:
Enjoy the episode, and thanks for listening.
• • • • •
• • • • •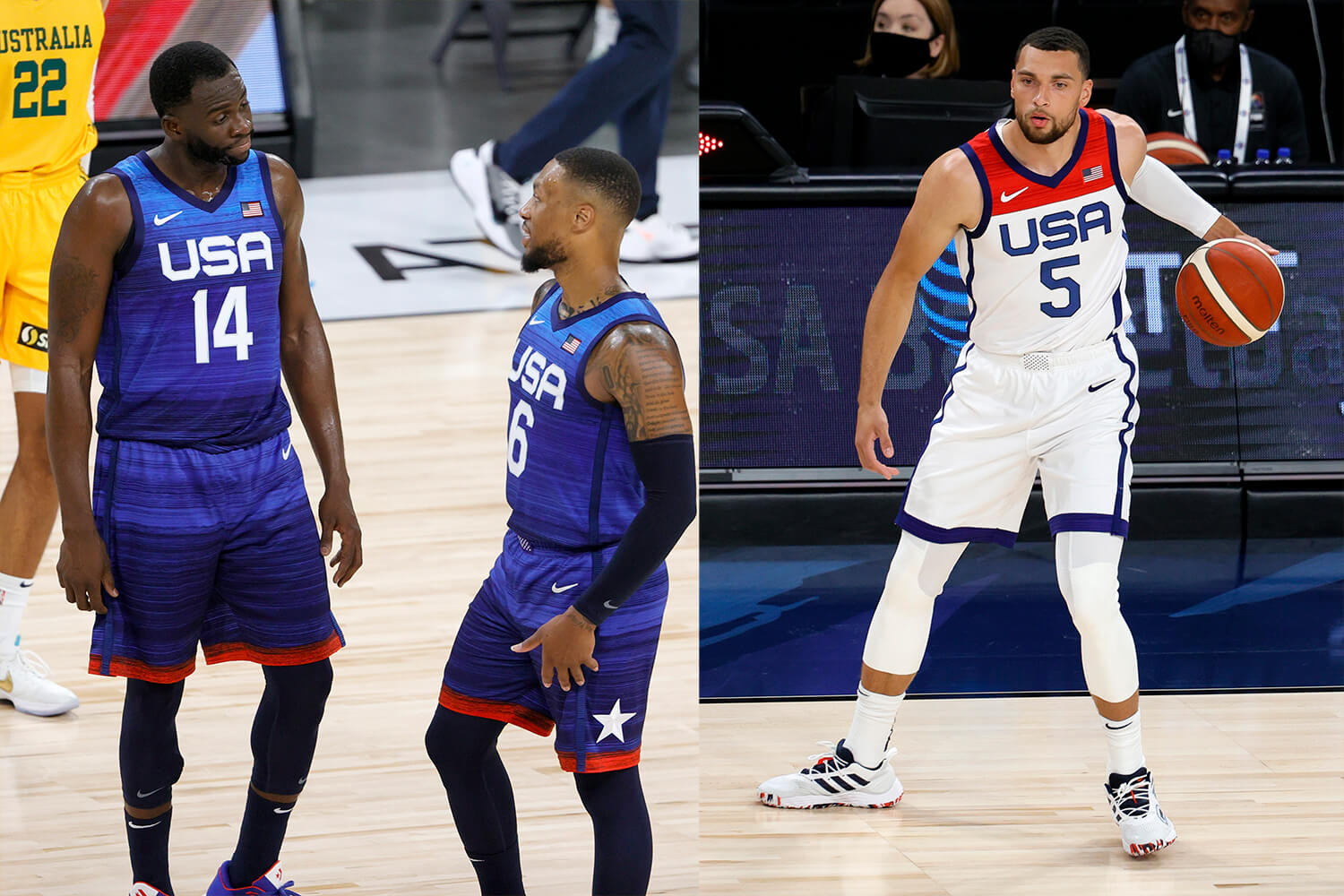 Click to enlarge
Olympics Preview reminder: In case you missed it on Wednesday, my latest piece for InsideHook is a rundown of Olympics uniform storylines to keep an eye on during the Tokyo Games (including the Team USA hoops unis, shown above). Check it out here.
• • • • •
• • • • •
The Ticker
By Paul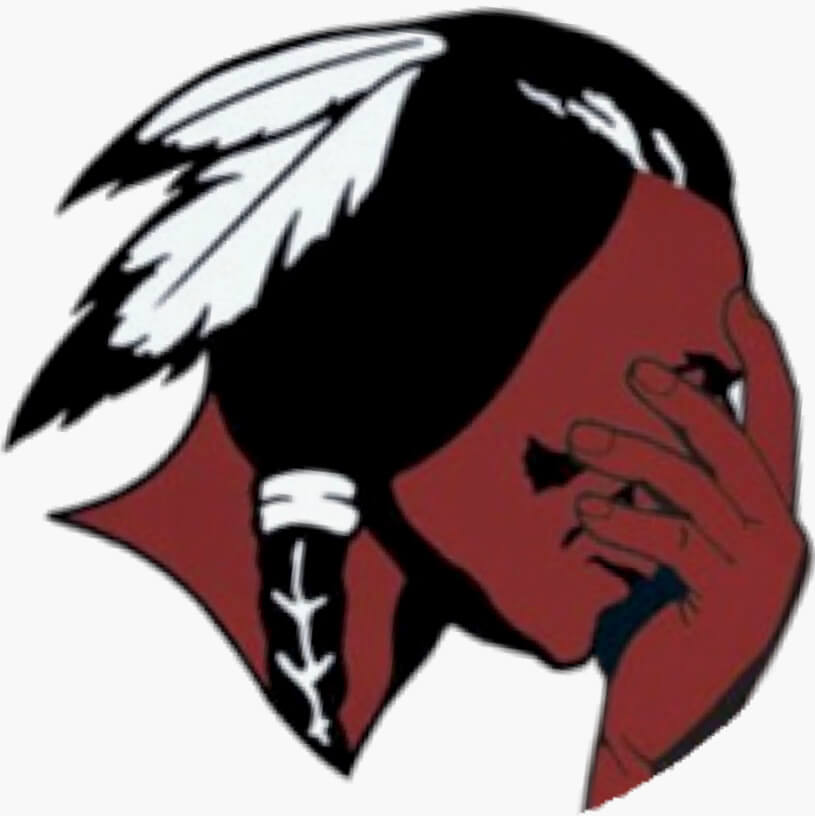 Indigenous Appropriation News: Schools in North Haven, Conn., will no longer call their teams the Indians (from John Dankosky). … The swim and dive teams at Dominion Hills Pool in Arlington, Va., will no longer be called the Warriors (from William Yurasko). … A bill introduced in the Massachusetts state legislature would prohibit Native American mascots and team names for public schools (thanks, Phil). … Colorado has banned racist mascots and team names, but one school, which uses Native-themed images and calls its teams the Savages, would rather fight the restrictions in court than make a change (from Austin White). … In a related item, here's more info on the Colorado law and how schools are dealing with it (from Tyler Maun). … Lemont High School in Illinois will no longer call its teams the Indians (from Griffin Smith). … The TBSA Wahoos — a girls' softball team in Springfield, Ill. — uses a ponytailed and apparently female version of Chief Wahoo while also poaching the Washington Nationals' script "W" for good measure (from David Craske). … The rest of these are from Kary Klismet: Algonquin Regional High School in Massachusetts, whose teams are known as the Thunderhawks, is asking for public input on a new athletics logo after retiring its tomahawk-themed logo. … The Native American Heritage Fund is providing Saugatuck (Mich.) High School with $43,000 in grants to cover costs associated with changing the school's team name from "Indians" to "Trailblazers."

Baseball News: The Red Sox are giving away a Sox jersey in "Puerto Rican colors" for Puerto Rican Heritage night on July 27. No indication that the team will wear this jersey on-field, however (from Daniel Robinson). … Remember how Reds OF Nick Castellanos showed up at the All-Star Game wearing a T-shirt designed by his seven-year-old son? A Cincy apparel company is now creating a retail version of that shirt (from John Cerone). … I don't know if Orioles C Austin Wynns cut himself shaving or what, but he had a very Nelly-esque face bandage yesterday (from Andrew Cosentino). … Red Sox P Chris Sale has been wearing No. 3 while on a minor league rehab assignment with the Double-A Portland Sea Dogs (from Ariel Shoshan).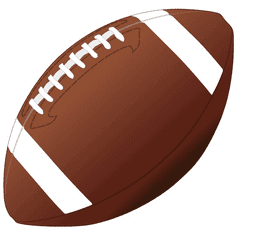 Football News: Here are some photos from the Dolphins' new training complex (thanks, Brinke). … New uniforms for East Carolina (from Chad Smith and Phil). … Southmoreland High School in Pennsylvania is adding a memorial decal for a teammate who was killed in a traffic accident last winter (from Joe Werner). … New helmets for Jackson State (from Bill Hetrick). … New uniforms for Hawaii, which is now being outfitted by Adidas (from Rob DeMello). … New helmets for Louisiana Tech (from Chris Mycoskie). … Iowa wants to name the field at Kinnick Stadium after Duke Slater, a player from 1918-21 who was later the first Black NFL lineman (thanks, Jamie). … Here's a good look at UCLA's new Jordan uniforms. Video footage here (thanks, Phil).

Hockey News: Here's a nice side-by-side view of the Kraken's home and road sweaters, which were showcased during last night's NHL expansion draft. … New logo for the USHL's Waterloo Black Hawks (from Wade Heidt). … The WHL's Edmonton Oil Kings will wear this fan-designed jersey for a home game next season (from Steven Schapansky).

Basketball News: New uniforms for the Harlem Globetrotters (from @HawkeyeOnAir). … Did you know that the Bulls used to wear team-branded socks? (From @NFL_Journal.)

Soccer News: New advertiser for Inter Milan (from Germán Cabrejo). … English club Bedale AFC has a bizarre see-through kit to help raise prostate cancer awareness (thanks to all who shared). … New away kit for PSG (thanks to all who shared). … Nashville SC striker Aké Loba went FNOB — complete with the accent — in his debut with the team last night. … The Mexican flag patch on Mexico FB/MF Érick Aguirre's shirt was upside-down in yesterday's Olympic match against France. Additional info here (thanks to all who shared).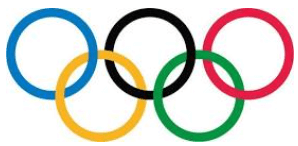 Olympics News: Here's an assessment of the best Olympic logos according to various design experts. … In a related item, here's an interesting analysis of why creating an Olympic logo is so challenging in an increasingly diverse world (from James Gilbert). … Netherlands women's soccer goalie Sari van Veenendaal held up injured teammate Sherida Spitse's shirt for yesterday's team photo. "Spitse had a knee injury in training on Monday," explains our own Jamie Rathjen. … Also from Jamie: The Great Britain women's soccer team had previously revealed their white kit, but here's the blue one. … Here's one columnist's picks for the most stylish uniforms at the Tokyo Games (from Kary Klismet). … Also from Kary: Here's an article about how the official mascots for the Tokyo Games must compete for attention in Japan's mascot-driven culture, where cartoon-style characters are ubiquitous in promotions and advertising. … Cross-listed from the soccer section: The Mexican flag patch on Mexico soccer player Érick Aguirre's shirt was upside-down in yesterday's match against France. Additional info here (thanks to all who shared).

Grab Bag: New logo for Green Bay's tourism bureau. … Here's the logo for the Major Series Lacrosse Classic, which is MSL's return-to-play tourney (from Wade Heidt). … Something I missed from last week: Dennis Murphy, who founded or co-founded the ABA, the WHA, World Team Tennis, and the International Women's Professional Softball League, has died. … New logo for the NCAA's Big West Conference (from Sy Hart). … American gymnast Simone Biles now has her own Twitter emoji (from Ignacio Salazar).