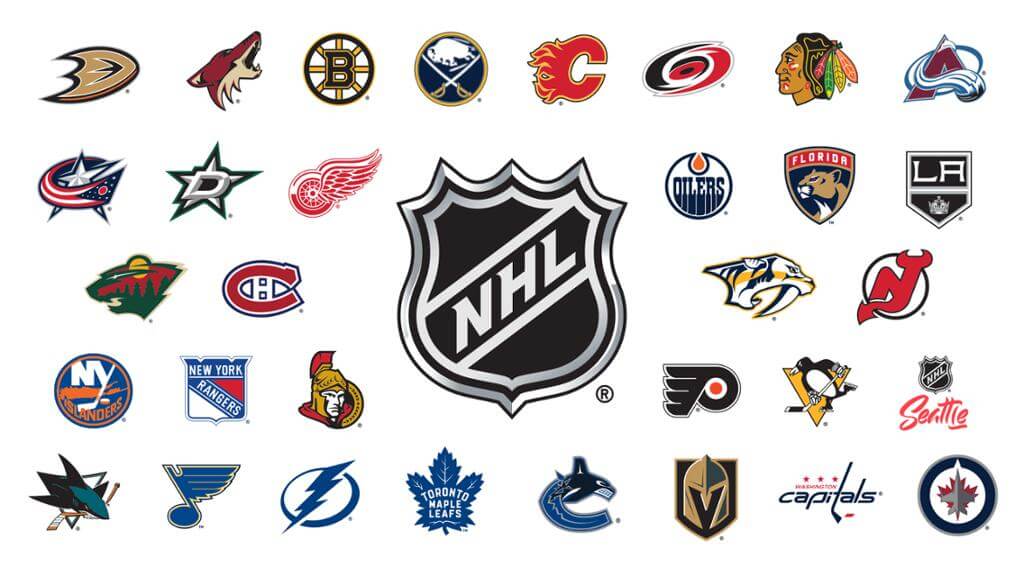 With the NHL playoffs set to start this weekend, my latest piece for InsideHook is a set of NHL uniform rankings. You can check it out here.
I'll be doing NBA rankings — but with a fun twist — in about a week, just in time for the start of their playoffs.
• • • • •
• • • • •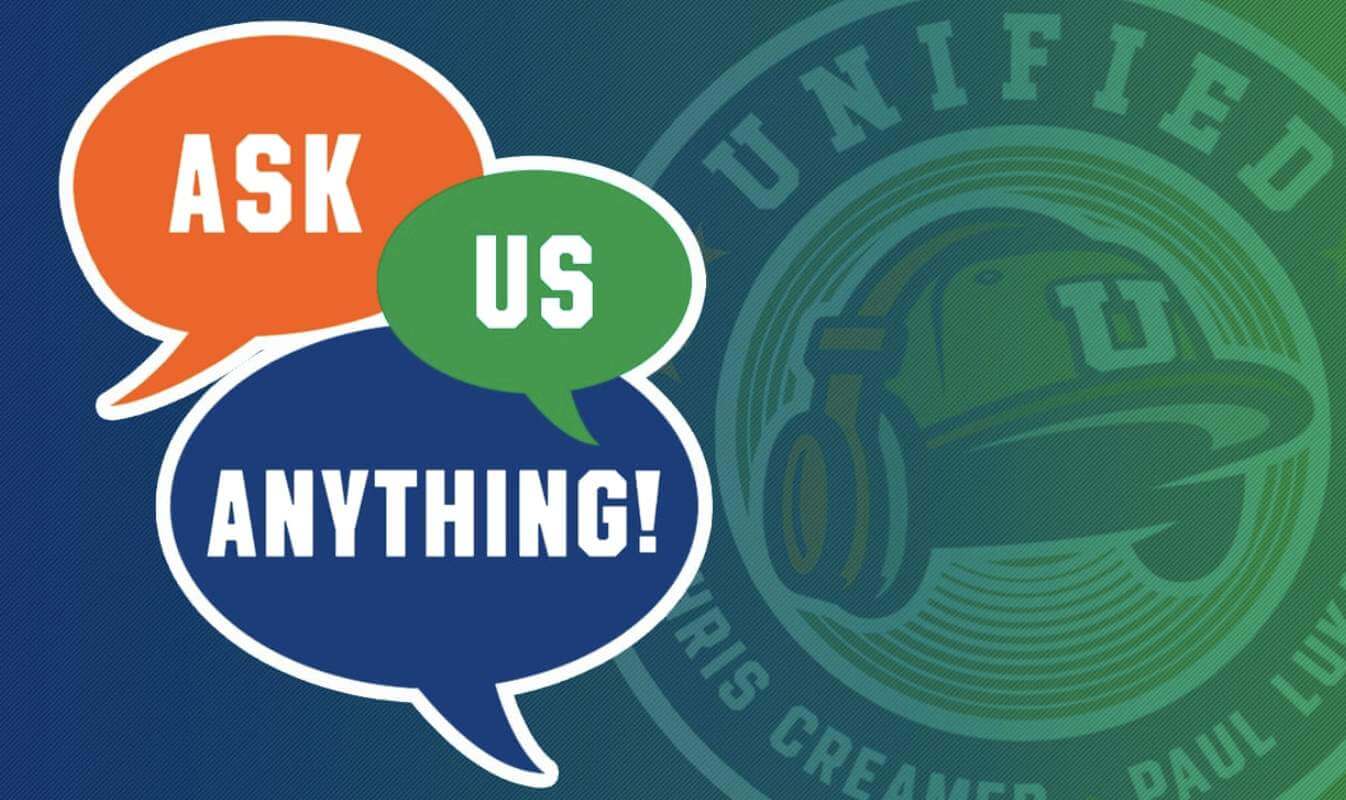 ITEM! New podcast episode: This week's edition of Unified is the "Ask Us Anything" episode, as Chris and I answer a bunch of listener-submitted questions. My thanks to everyone who contributed questions for us, and my apologies for not being able to get to all of them — we received way more submissions than we had time to address.
As always, you can listen to us on Apple, Google, Stitcher, TuneIn, and Spotify, or just use the player below:
The show notes for this episode are here, and you can also watch this episode on video here:
Please consider supporting this episode's advertisers, Homefield Apparel (15% off with checkout code UNIFIED) and Aced Out (20% off with checkout code UNIFIED).
This episode also comes with some news, which is that Chris and I have decided to move to a slower schedule for the summer. Our next episode will be sometime in mid-June, and then we'll also have one episode per month in July and August. We hope to go back to a weekly or bi-weekly schedule in the fall.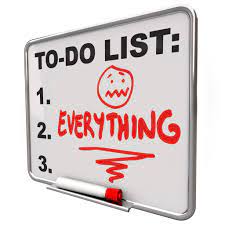 There are lots of reasons for this, but the short version is that doing a podcast turned out to be a lot more work than either of us expected. Like, a lot more work. We've been lucky enough to have the great Chris Fraterrigo volunteering as our producer/editor, but even with his help there's still a ton of preparation, photo research, promotion, creating the show notes, dealing with advertisers and their scripts, more preparation, more research, blah-blah-blah. It's a way bigger time sink than we anticipated, and it's left us feeling overextended and running short on personal bandwidth.
Things got particularly dicey when Ontario, where Chris lives, recently reinstituted a hard pandemic lockdown, so Chris's young kids, who had finally started going to in-person school in February, had to switch back to remote/at-home learning — which, as it turns out, is not a situation conducive to producing a weekly podcast (or much of anything else, I gather). Chris is hoping things will be more settled at home when his kids go back to in-person school in the fall.
As for me, I found that planning and preparing each week's show was eating up more and more of my weekends. I could sorta/kinda rationalize that when we were still mostly house-bound and it was cold outside. But now that Mary and I are fully vaccinated and the weather is getting warmer, I want to reclaim that part of my life.
Also: I have a new work project brewing that will soon create additional demands on my time (more on that later). That project will inevitably have some initial hiccups and false starts as it gets off the ground this summer, so I'll likely have to devote a lot of energy to it. But I'm hoping it will be a smooth-running, low-maintenance operation by the time we bring the podcast back to a more frequent schedule in the fall. (Then again, that's how I thought the podcast itself would be, and it didn't turn out that way, so we'll see.)
Also-also: Because the show has been focused largely on breaking or recent news, I've often found myself expressing the same ideas and analyses on the podcast that I had written just a few days earlier on the blog (sometimes in the exact same wording!). That doesn't provide much growth or stimulation for me, and I figure it doesn't provide much value for you folks either. What's the point of listening to me say the same thing I just wrote? The slower summer schedule won't work as well for breaking or recent news, so I'm hoping it will force us to adapt by creating new presentation approaches. (The new "Ask Us Anything" episode is one example of that, although we had already planned on doing that one even before we decided to go to the slower summer schedule.)
I don't want to make it sound like the show has been a negative experience. On the contrary, I've learned a lot, I've had fun making something new, and collaborating with Chris has been a blast. But the way we've been doing the show so far has turned out to be unsustainable for both of us, so something had to give. Thanks for understanding, and enjoy today's episode.
• • • • •
• • • • •
The Ticker
By Paul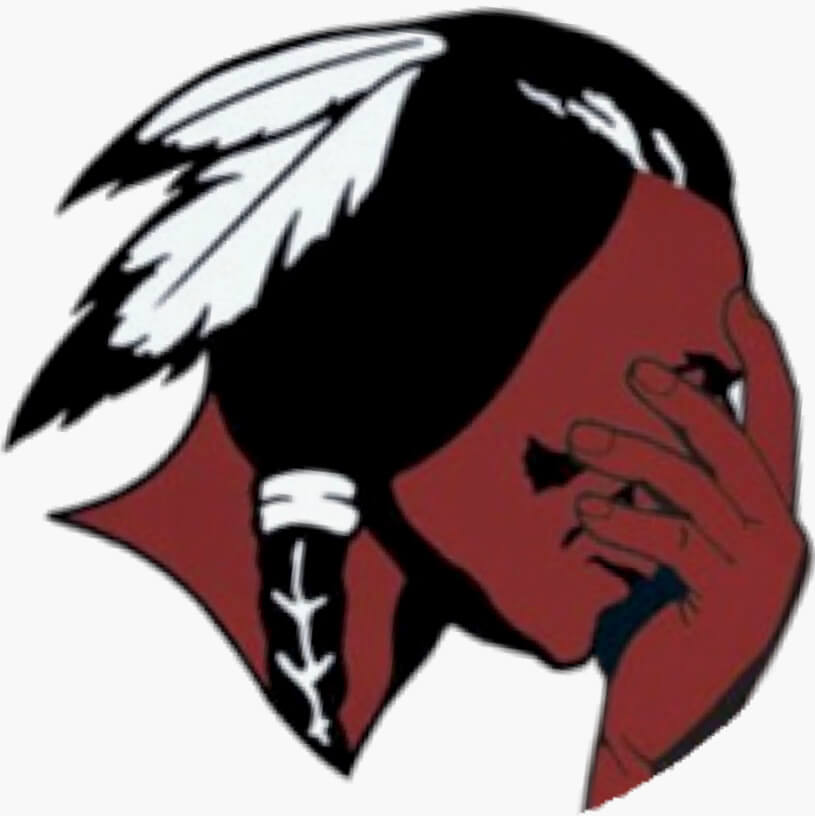 Indigenous Appropriation News: A local tribe wants Ponaganset High School in Rhode Island to stop calling its teams the Chieftains (from Tim Finnegan). … The teams at Fresno High School in California will still be called the Warriors, but the old Indian-head logo has been retired — a move that has angered some local residents (from Aaron Wiens). … Some schools in Kansas are discovering that doing the right thing — like, say, schools scrapping their inappropriate team identities — sometimes costs money. Might've cost a lot less if they'd done it sooner (thanks, Phil). … The Spokane Tribe in Washington State has decided to reject all requests from area schools under the state's new law that requires permission from local tribes to continue using Native American-themed team names and imagery (from Kary Klismet). … Also from Kary: Wayne Valley (N.J.) High School is soliciting public feedback on whether it should retire its "Indians" team name.

Baseball News: Pretty cool hoodies for the Bowie Baysox groundskeeping crew (from @cdubs271). … Never seen this before: a Rawlings-branded work boot. … Here are the caps that the Yanks and Chisox will be wearing in August for the Field of Dreams Game. … Speaking of the Yanks, yesterday's Ticker mentioned that C Gary Sanchez had his Whitey Ford memorial patch on the wrong sleeve on Tuesday. It was corrected for last night's game (from Dave Rakowski). … Fun article about Rangers 1B Nate Lowe's unusual mid-shin pants (from Gordon Blau). … This article examines what the future may hold for McCoy Stadium in Pawtucket, R.I., now that the Pawsox have decamped for Worcester, Mass. (from Kary Klismet).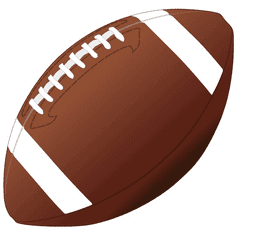 Football News: Some new uni numbers for the Eagles (from Timmy Donahue). … Ditto for the Broncos (from Kary Klismet). … Here's a ranking of Utah's best uni combos since joining the Pac-12 (thanks to all who shared).

Hockey News: Jeff Jacobs — described by reader John Dankosky as "Connecticut's best-known sportswriter" — really dislikes the new Bridgeport Islanders logo. … The Federal Prospects Hockey League will have a new team in Binghamton, N.Y., called the Binghamton Black Bears (from Wade Heidt). … Wow: Maple Leafs RW Wayne Simmonds, who is Black, has had to wear his hair longer than he prefers because the team's quarantine-bubble barber doesn't know how to cut Black hair (from Kary Klismet). … Speaking of the Leafs, here's an interesting note from Mike Engle: "In my interactions with fellow collectors of game-worn NHL stuff, I found that Auston Matthews of the Maple Leafs has a smiley-face doodle on his gloves. So does his teammate Mitch Marner. Some photo research shows that for Matthews, it's not always a smile — I've seen a hollow heart, two hearts colored in, a stick figure, and a smile with a tongue sticking out." Anyone know more about this?

Basketball News: The Lakers finally raised their championship banner last night. … Thanks to the pandemic, several NBA teams now have official team disinfectants (thanks, Brinke). … Seattle Storm F Breanna Stewart has a new shoe deal with Puma. … Here's the logo for the new WNBA Commissioner's Cup. "It's like a soccer-style cup competition," says Jamie Rathjen, "but instead of being entirely separate, certain regular season games count as cup games with a separate final." … This is interesting and odd: Players on the 1949 boys' basketball team at Beulah High School in North Dakota all had numbers in the 80s (from Jason Simpfenderfer).

Soccer News: PSG's new kit is heavily Jordan/Bulls influenced (from @mikeDfromCT). … Inter Milan wore a "special shirt" in Serie A yesterday. "I thought this design would just be merch when I first saw it, but it rather spectacularly is not," says our own Jamie Rathjen. … The owners of the Columbus Crew whatever they're called now, have issued a statement in response to all the fan outrage of the team's recent rebrand (thanks, Phil).

Grab Bag: Some military personnel listed the dumbest things they've ever done in uniform. … New logo and identity for USA Lacrosse. I know the shape on the logo is supposed to look like a lacrosse stick, but to me it looks like a protective cup, or maybe a urinal (from Griffin Smith). … This is so cool: Check out this Twitter thread to see the contraption they use for chalking the track lanes at a track meet. Too bad there's no video (from @SuitUpVarsity). … New helmets for Maryland lacrosse (from Wes Brown). … New logo for Google Fiber (thanks, Brinke). … The W Series, a women's auto racing series, is going to have firesuits with a "female-first design" this season. "They must be one of the only sports that doesn't do that already," notes Jamie Rathjen.
• • • • •
• • • • •
• • • • •
Special shout-out today to Phil. He knows why. Proud of you, buddy. — Paul