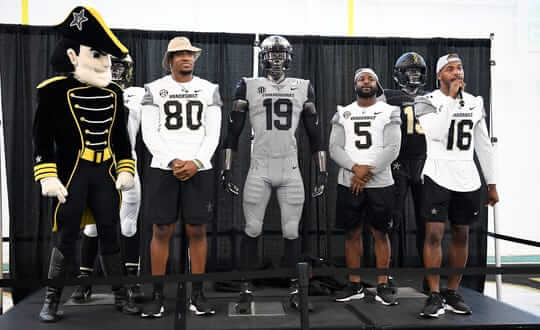 By John Ekdahl
Vanderbilt has a new alternate uniform for the 2019 season, which they unveiled at an event on Saturday. The helmets feature 82 painted rivets, in honor of Turner Cockrell who last year lost his battle with cancer. He wore number 82.
Vanderbilt unveiled its new "Battle Ready" football uniforms at its annual Dore Jam event Saturday.

The uniforms include a gray jersey and pants with black numbers and "Anchor Down" on the side of the legs. The helmet is steel gray with the facade of a battleship in the Commodores' "Battle Ready" theme.
In order to realize the worth of the anchor, we need to feel the stress of the storm.

Battle ready. ⚓️#RTI | #AnchorDown pic.twitter.com/DZRdkXU4ST

— Vanderbilt Football (@VandyFootball) August 10, 2019
+ + + + + + + + + + + + + +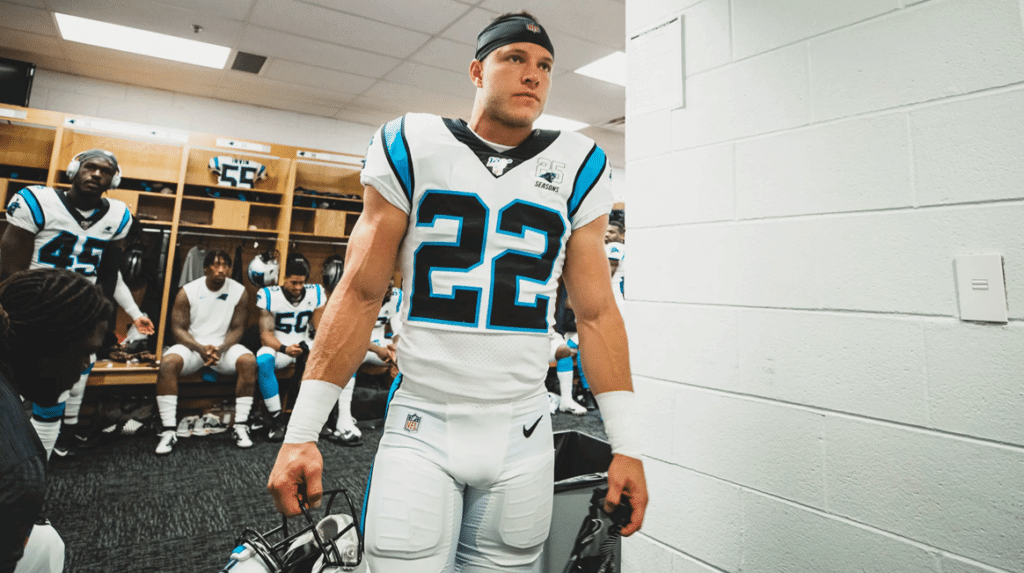 While the Carolina Panthers don't have any major uniform design changes this season, they are switching to Nike's "Vapor Untouchable" line.
The players are loving them," Panthers equipment manager Don Toner said.

The new uniforms are Nike's "Vapor Untouchable" model. Before this season, the Panthers and Packers were the only clubs who hadn't adopted them.

The lightweight jerseys are designed with no panels on the front and fewer seams to increase mobility and range of motion.

"Guys had worn these uniforms with other teams or at the Pro Bowl and they came back and said how much they liked the fabric and how it plays – that's the most important thing for them," Toner said. "It's kind of like shrink wrap on you. Very form-fitting. But you can move well in it."
You can read more about it here.
+ + + + + + + + + + + + + +
Uni malfunction last night in Miami.
Isan Díaz is missing something pic.twitter.com/8YAme6TbAt

— MLB Insider Dinger (@atf13atf) August 11, 2019
+ + + + + + + + + + + + + +
It was Grateful Dead night at Miller Park last night, which was a day after the anniversary of Jerry Garcia's death. Fans who purchased special theme night ticket packages received the t-shirt shown below.
It's Grateful Dead Tribute Night at Miller Park. #ThisIsMyCrew pic.twitter.com/2gGSIZuVIe

— Milwaukee Brewers (@Brewers) August 10, 2019
+ + + + + + + + + + + + + +
The Chicago Dogs of the American Association wore the names of children battling cancer on the back of their jerseys last night.
We are rocking special uniforms tonight for Gold Glove Charities.

Every Dogs player is honoring a child fighting cancer by wearing their name on the back of his jersey.#TakeABite pic.twitter.com/vyYkYiDmCo

— Chicago Dogs (@TheChicagoDogs) August 11, 2019
+ + + + + + + + + + + + + +
This is absolutely gorgeous. Check out that pattern.
You've truly outdone yourselves, @GroundsCrewSC 💯#Crew96 pic.twitter.com/QKjO43oKkd

— Columbus Crew SC (@ColumbusCrewSC) August 10, 2019
+ + + + + + + + + + + + + +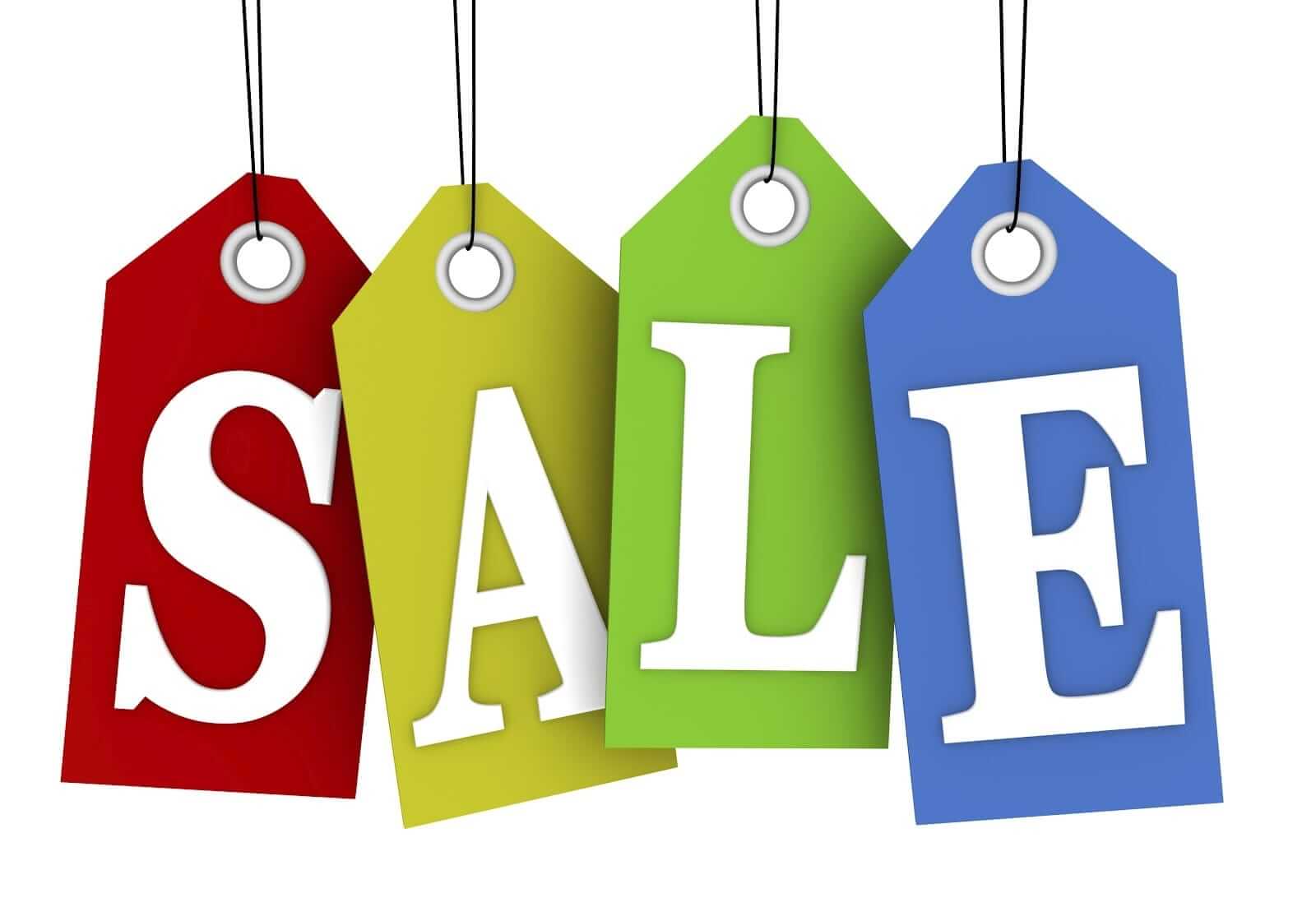 ITEM! Teespring sale: Paul here, reminding you that Teespring is running a site-wide sale today and tomorrow. You can get 10% off of anything in the Uni Watch shop and the Naming Wrongs shop by using the admittedly cringe-worthy checkout code COOL4CLASS.
Teespring will give you a 10% discount but Uni Watch will still receive its full profit — a win-win!
My thanks, as always, for considering our products.