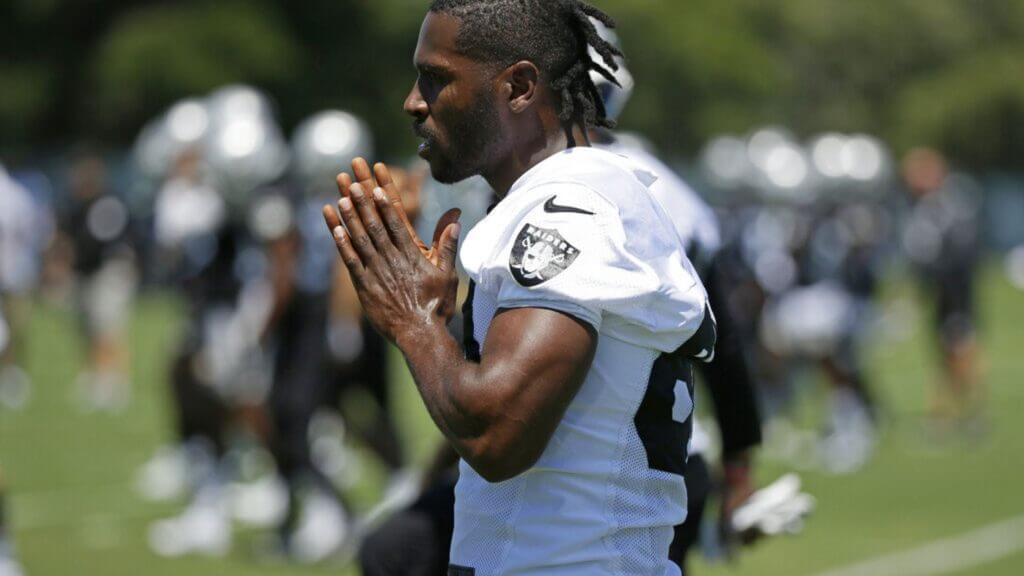 By John Ekdahl
Antonio Brown, in his first year with the Oakland Raiders, is threatening to sit out if he's not allowed to wear his preferred helmet style this season. Brown wears the same style of helmet as Aaron Rodgers and Tom Brady, but the league has determined that it doesn't meet safety standards and every player that wore it last year has to change to a newer style this season.
Wide receiver Antonio Brown has told the Oakland Raiders he will not play football again unless he can wear his old helmet, league sources told ESPN on Friday.

Brown had a two-hour conference call with an independent arbitrator on Friday, sources said, to argue why he should be allowed to wear his 10-year-old helmet. He is thought to have been using the same helmet his whole career.

The arbitrator for the grievance call was joined by league officials, player representatives and NFLPA representatives in Philadelphia, a source told ESPN. A decision could come as early as next week, sources said.
It's been a bizarre camp for Brown, who was already dealing with an issue with frostbite on his feet from a cryotherapy session that didn't quite go according to plan.
From heel to toe, the bottoms of Brown's feet are one big blister, with yellowish dying skin giving way to a shade of raw pink.

Local cryotherapy experts wonder how Brown or those who administered the procedure didn't know to properly protect his feet.
+ + + + + + + + + + + + + +
Here's a look at what could be an updated St. Louis Cardinals logo.
An example of the #Cardinals new, symmetrical and smoother look to the interlocking STL that could be the official style by November, as reported several days ago @stltoday: https://t.co/nSIvH0m2UC #stlcards #MLB pic.twitter.com/ljpTicHRBl

— Derrick Goold (@dgoold) August 9, 2019
+ + + + + + + + + + + + + +
The Astros won their 7th straight game yesterday, undoubtedly because of these unis.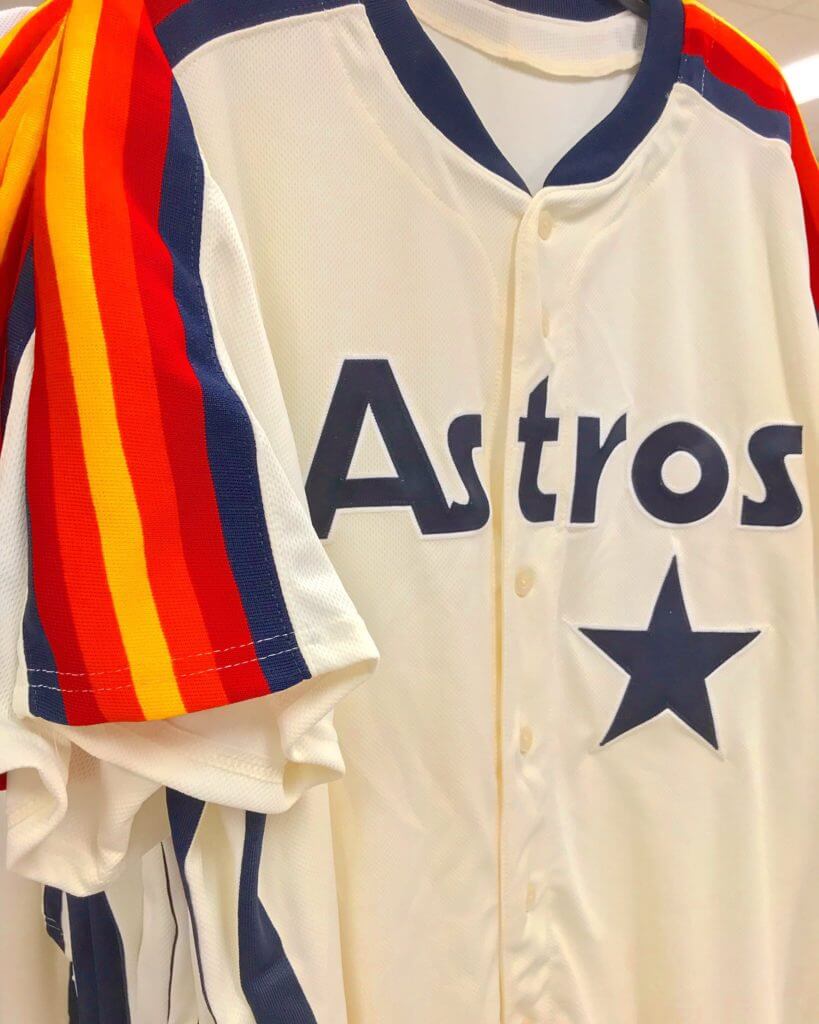 Astros are throwing it back tonight. pic.twitter.com/dmMxiNDLDp

— Julia Morales (@JuliaMorales) August 9, 2019
+ + + + + + + + + + + + + +
Looking good!
@UniWatch @PhilHecken Richie Martin and Trey Mancini get it. Period appropriate stirrups for the '89 "Why Not" @Orioles throwbacks. pic.twitter.com/G2oKtFEmN3

— Pach Zearce (@molemanfilms) August 9, 2019
+ + + + + + + + + + + + + +
Here's a look at the Little League Classic uniforms that will be worn this year when the Cubs and Pirates play.
Cubbies vs. The Burgh

Introducing the 2019 #LittleLeagueClassic uniforms. 🔥 pic.twitter.com/4Awolzh245

— MLB (@MLB) August 9, 2019
Both teams will be wearing the traditional white-and-gray uniforms that you'll usually see on a major league baseball diamond. The thing that immediately catches your eyes is the use of color on the jerseys. They are pullovers with colored sleeves and there's a striping band running horizontally across the chest of the jersey. Additionally, both teams are going with unofficial nicknames across the chest instead of their official nicknames. "THE BURGH" is emblazoned across the Pirates jersey, while the Cubs will be embracing their "CUBBIES" nickname on this uniform.
+ + + + + + + + + + + + + +
It looks like Auburn is (is not?) updating both their font and logo a bit this year. The new font is apparently called, um…. Sabon?
It appears there is a chance Alabama's football coach could have his name all over his biggest rival.

It's being reported Auburn is moving away from a Copperplate font to a font called, wait for it … "Sabon."

That's right. There are hundreds of thousands of fonts in the world, and the Tigers could be going with the one with a name which most resembles its biggest rival's coach, ultra-successful Nick Saban.
After initially being reported, Auburn immediately pushed back in a statement to the press.
Auburn says its "new" logo isn't, in fact, new, and the "Sabon" font will not be used, according to the university.

The school's office of communications and marketing, in an email to AL.com on Friday, explained the logo isn't new but has been "tweaked" and will not incur additional expenses.

"Auburn does not have a new logo," Auburn said in the email in response to AL.com. "Auburn has a new visual identity system that includes tweaks to the AU to make it more usable in digital forms, which is the primary way in which it is currently used. The tweak involves making the U the same size as the A. Previously, the U was significantly larger than the A."
+ + + + + + + + + + + + + +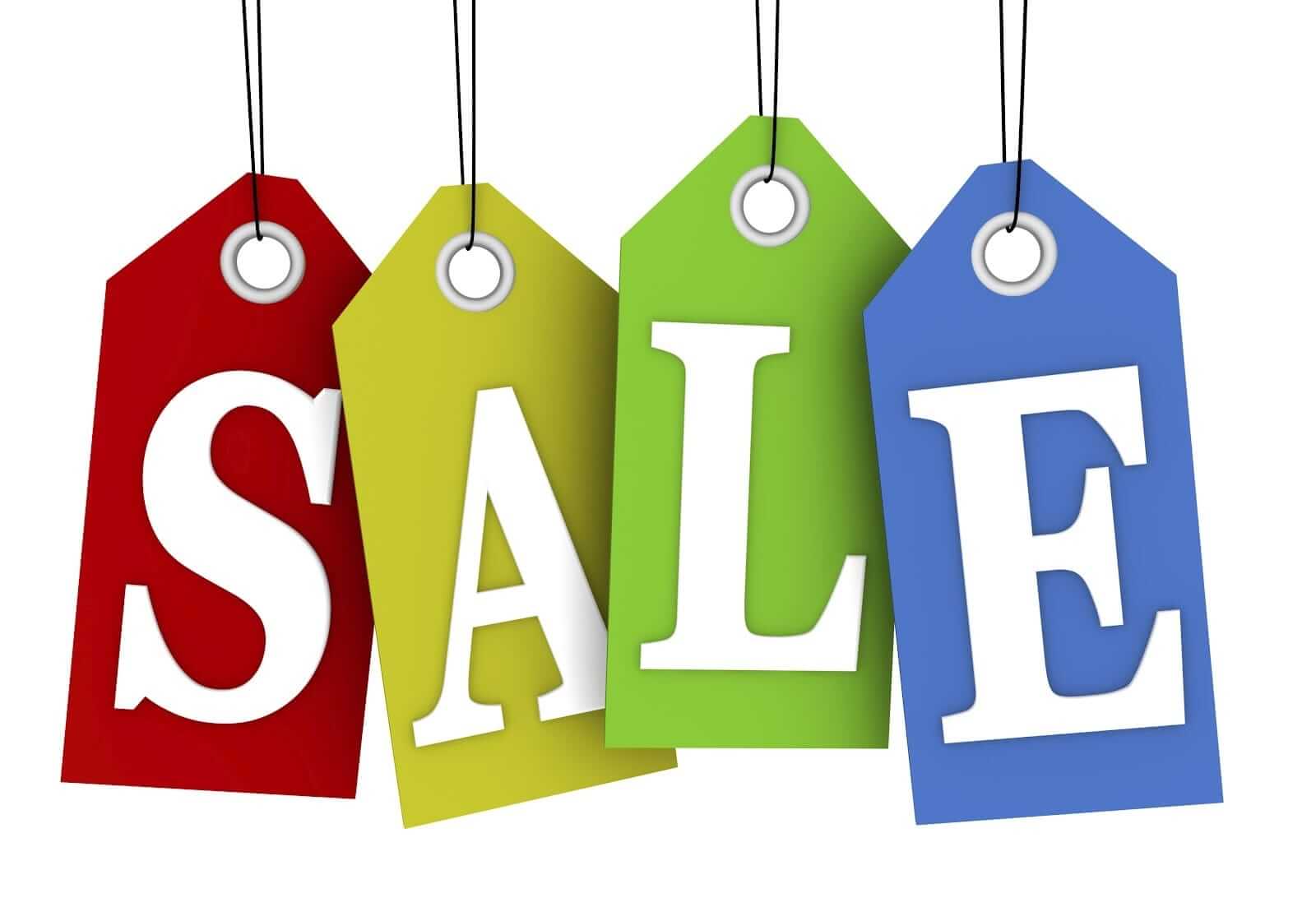 ITEM! Teespring sale: Paul here, letting you know that Teespring is running a site-wide sale on Saturday, Sunday, and Monday. You can get 10% off of anything in the Uni Watch shop and the Naming Wrongs shop by using the admittedly cringe-worthy checkout code COOL4CLASS.
Teespring will give you a 10% discount but Uni Watch will still receive its full profit — a win-win!
My thanks, as always, for considering our products.