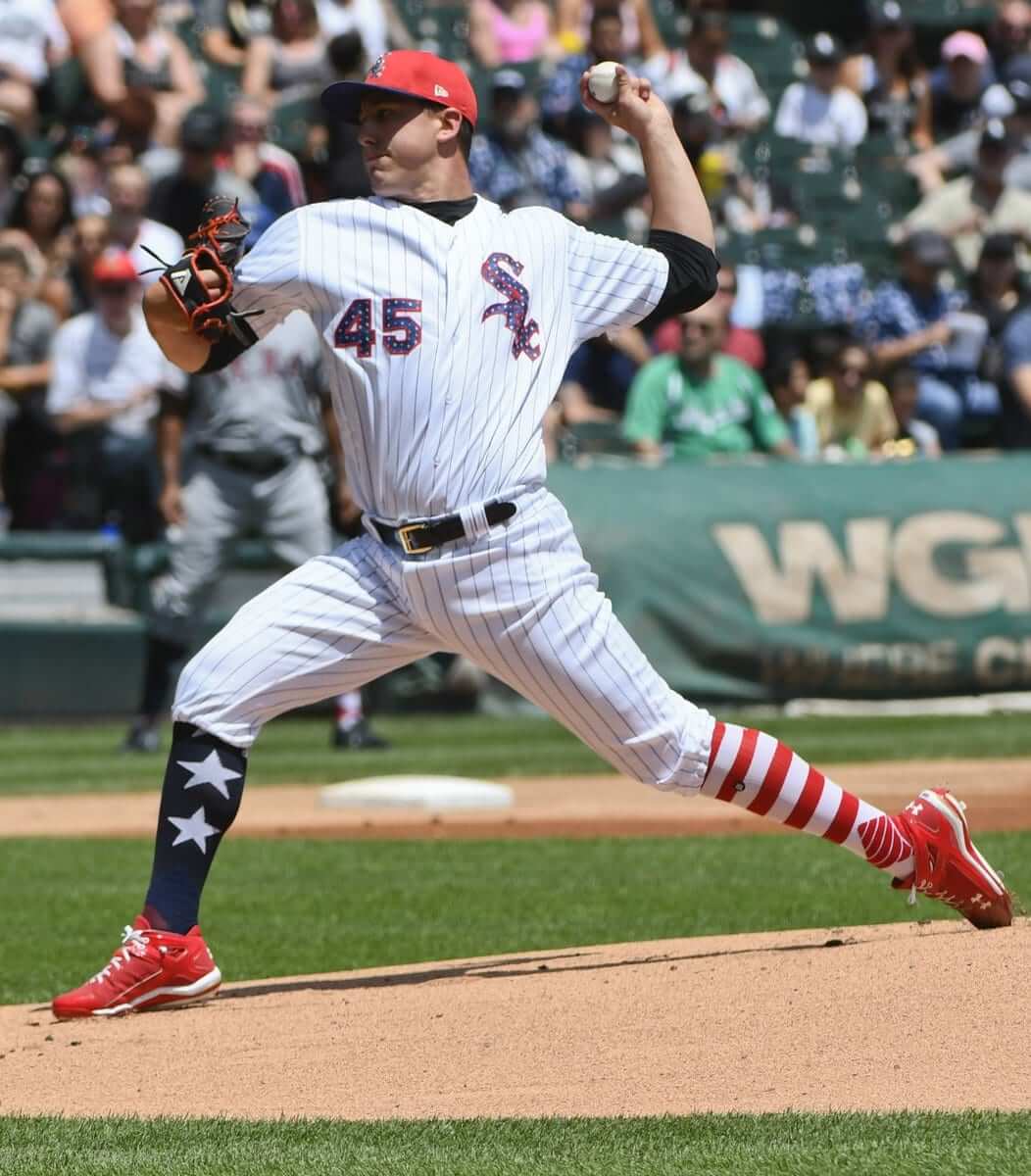 With Independence Day coming up on the calendar next week, MLB teams will be wearing stars/stripes uniforms on Monday, Tuesday, and Wednesday. With that in mind, my latest ESPN Friday Flashback piece takes a look back at all of the cap and jersey styles that MLB teams have worn for the Fourth of July for the past 16 seasons (including last year's sock shenanigans, shown above). Check it out here.
• • • • •
[adrotate group="2″]
• • • • •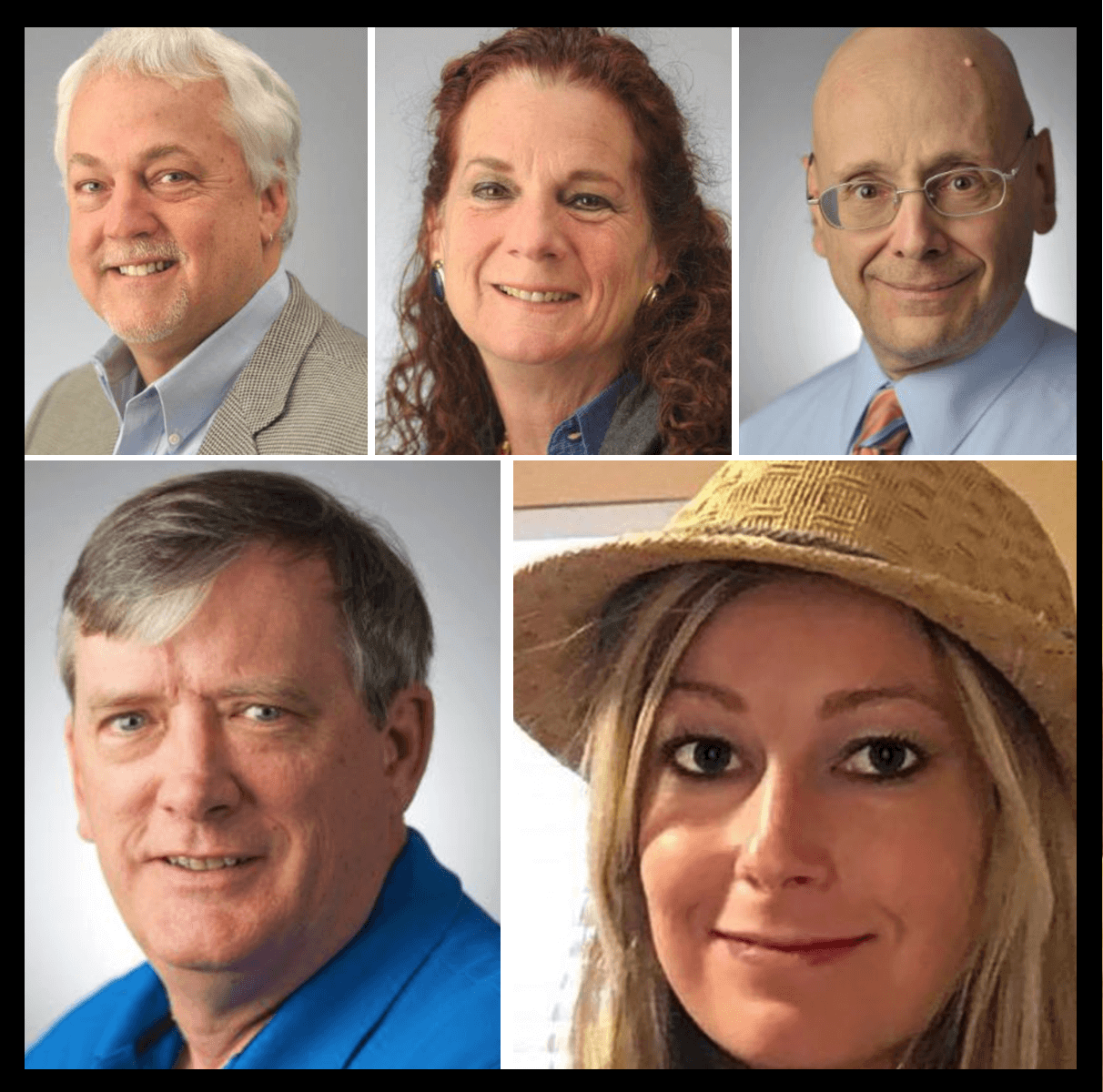 On a serious note: The pen, as the saying goes, is mightier than the sword. That's a very romantic notion. As someone who works with the pen — or at least the keyboard — I've always liked it.
But of course it isn't true. A gruesome reminder of that came yesterday, when a gunman entered the newsroom of the Capital Gazette newspaper in Maryland and killed five journalists — apparently the first mass shooting of journalists in American history.
Those fallen reporters were my colleagues and comrades. Not literally, of course — I didn't know them, nor do I know anyone else at the Capital Gazette — but I feel a kinship with them, as I do with all journalists, because we're all engaged in the same pursuit of facts, information, and illumination of hidden truths.
As I've mentioned previously on the site, this is a tough time to be a journalist. The internet has destroyed the business model that supported our industry in the 20th century, and every week brings news of layoffs and shutterings. In addition,
the president has repeatedly described journalists as the "enemy of the people." Whatever else one thinks of the president, I hope his fans and foes alike can agree that this is a tremendously irresponsible thing to say — in part because a free and open press is essential for the workings of a functional democracy, and in part because of the signal it potentially sends to vigilante lunatics like the one who carried out yesterday's killings. (To be clear: I am not blaming yesterday's events on the president or suggesting that he has blood on his hands. But I am saying that the most powerful man on the planet should consider the effect that his words can potentially have.)
I know many people, perhaps including many Uni Watch readers, have issues with "the media." I really hate that term — "the media." It renders us as a faceless, monolithic institution, instead of as living, breathing human beings. We are not "the media"; we are journalists trying to do our jobs. Five of us were murdered yesterday. I mourn those victims today. I hope you will, too.
• • • • •
[adrotate group="2″]
• • • • •
The Ticker
By Kris Gross

Baseball News: Rare sight last night, as Angels 1B Albert Pujols went high-cuffed (from @josh_claywell). … Major League Baseball could be relaxing its cleat rules in the near future (from Kary Klismet). … Phillies bat boy Tim has a softball mask on his helmet. Home and road bat boys at Rays games have been doing this since last season (from Frank McGuigan). … The Harrisburg Senators will wear Star Wars jerseys tonight and tomorrow (from Ryan Canfield). … The BlueClaws also getting ready for Star Wars night. … The Scranton/Wilkes-Barre RailRiders play as the Teddy Bears tomorrow. … Oregon State wore grey, despite being the designated home team, for the College World Series finale last night (from aJw). … We've covered this before, but here's why Arkansas hasn't been wearing white in Omaha (from Trayton Miller). … Jack White Gets It™ (from Kyle Coons). … Pretty sweet jerseys for Hamlin baseball out of South Dakota (from Chris Lather).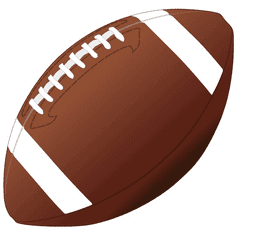 Football News: This is an awesome story: The mystery of the Ed Thorp Memorial Trophy has been solved (from @RayBarrington). … Marshall's mascot, Marco, is not becoming an equipment manager any time soon (from Brice Wallace). … As this blog explains, Iowa State fans should forget the "Bugles" helmet the team wore last season (from Kary Klismet). … Here's a photo of a very young Tom Brady in a Michigan practice jersey (from Todd Engle). … The Packers' pro shop is currently selling game-used pants for $35. Some of them have socks sewn into the pant cuffs. "Unfortunately, the name tags were taken off of all of these before they were put out in the shop, so there's no way to tell who wore which pair," says Brent Jensen). … Executives from the CFL's Edmonton Eskimos are currently on a tour of northern-Canada communities to discuss the team's controversial name (from Ted Arnold).

Hockey News: The Guelph Storm of the OHL have unveiled their new primary logo. … Here's a very in-depth look at the issue of plagiarism in goalie mask design. … One of the five ECHL All-Star jerseys was unveiled.

NBA News: Arizona put up billboards showing Deandre Ayton's college jersey apparently melting into a Suns jersey (from Max Rodriguez). … Fantatics' jersey insurance policy could be put to the test depending on where LeBron James chooses to go this offseason (thanks, Brinke).

College Hoops News: Cross-listed from the NBA section: Arizona put up billboards showing Deandre Ayton's college jersey apparently melting into a Suns jersey (from Max Rodriguez). … Speaking of Arizona, it sounds like they'll wear throwbacks at some point this upcoming season (from Kenny Abbey). … Believe it or not, Sinclair Community College used to be called the Satans. The team name was changed in 1973 (from Travis Martin).

Soccer News: Following up on yesterday's lede about VAR refs wearing uniforms, refs working the Colombia/Senegal wore red because of Colombia's yellow kits, so the VAR refs did the same (from Cork Gaines). … Spanish club Getafe have released their new kits (from Josh Hinton). … New uniforms for Atalanta BC (from Ed Żelaski). … Pride jerseys today for Minnesota United FC (from Fred Vaughn). … The rest of these are from Josh Hinton: New home kit for Bournemouth. … New home kit for PSV Eindhoven. … New away kit for Cardiff City.

Grab Bag: Here's a great article on the challenges of designing jerseys (from Gary Chanko).