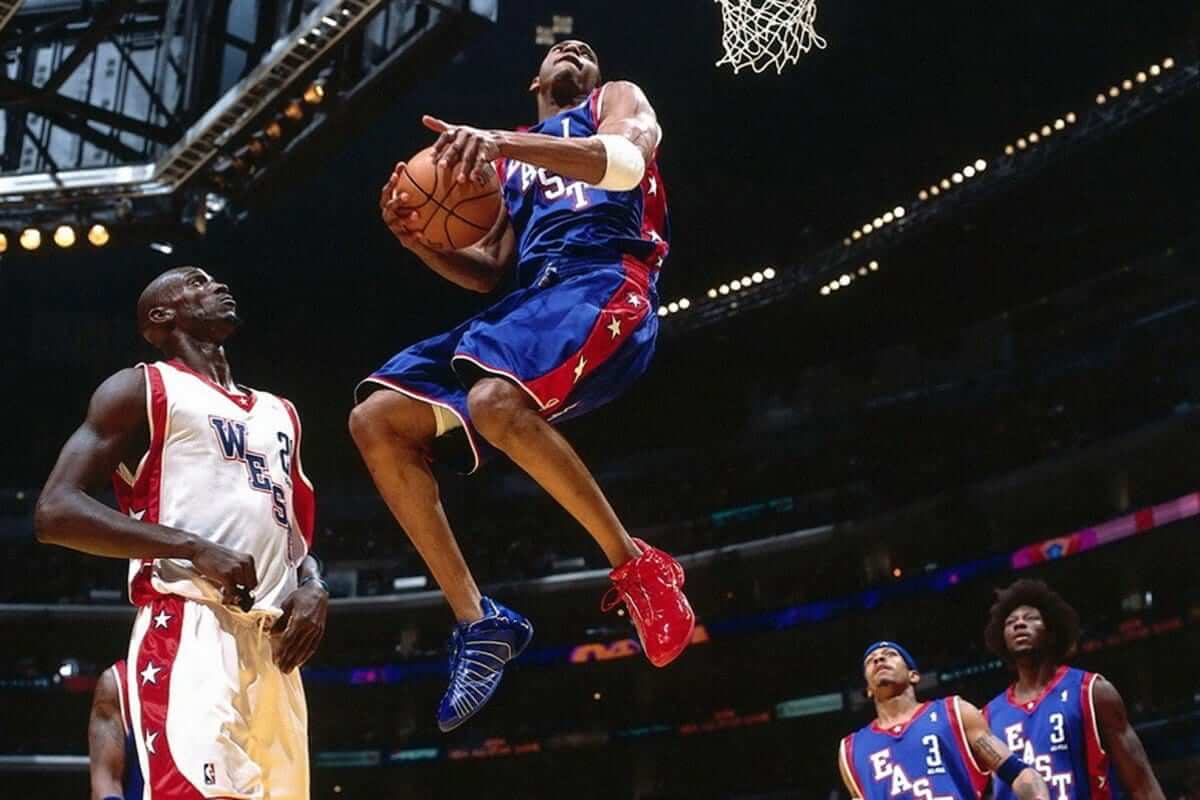 Yesterday I had a sub-lede about how LeBron James wore mismatched sneakers on Sunday. That led me to write a new ESPN piece about pro and college basketball players with mismatched footwear (including Tracy McGrady in the 2004 NBA All-Star Game, shown above). Check it out here.
One item not mentioned in that piece: According to this Darryl Dawkins obituary (WaPo link), "During the 1980 NBA Finals, Sixers Coach Billy Cunningham took a call from an angry sneaker executive who said Dawkins was wearing a Nike shoe on one foot and a Pony shoe on the other. He had signed a contract with both." I've so far been unable to find a photo showing that.
(Big thanks to John Fitzgerald for the Dawkins tidbit.)
• • • • •
Raffle reminder: In case you missed it on Friday, our annual year-end raffle is currently underway. The deadline for entering is this Thursday evening. Full details here.
• • • • •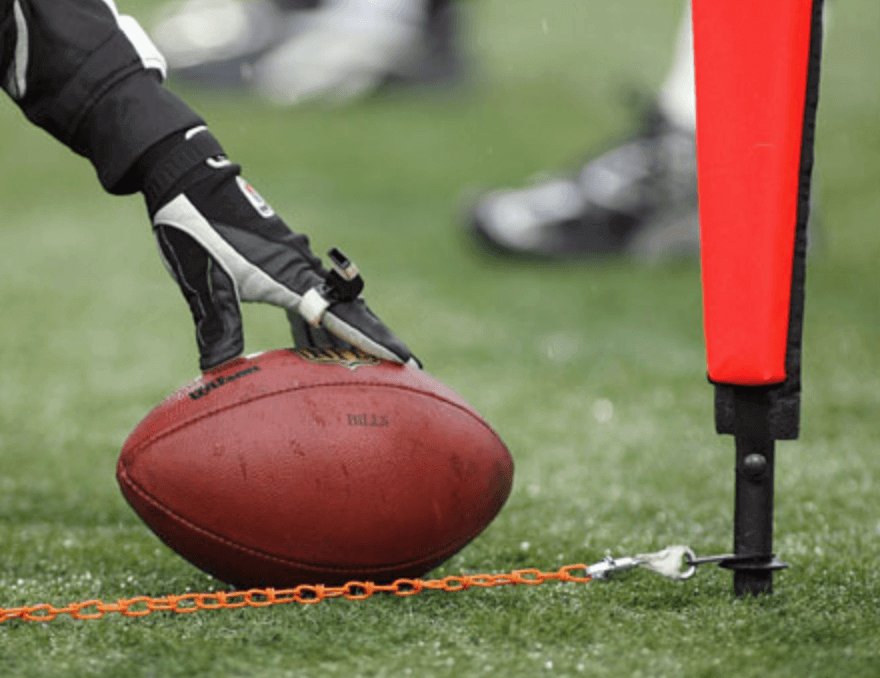 Made to measure: The ongoing chatter about the "index card measurement" in Sunday night's Cowboys/Raiders game has led lots of people to say, "There's got to be a better way to measure for first downs."
The most obvious (or at least obvious-seeming) solution would be a chip implanted in the ball or some similar tech-driven fix. But it turns out that that's a lot trickier than it sounds (NYT link).
As it happens, there have been lots of alternative measuring systems proposed over the years, and I even wrote about a bunch of them back in 2010. Start here and then go here. It's fun stuff — I'd actually forgotten about most of it until I looked up those entries yesterday.
• • • • •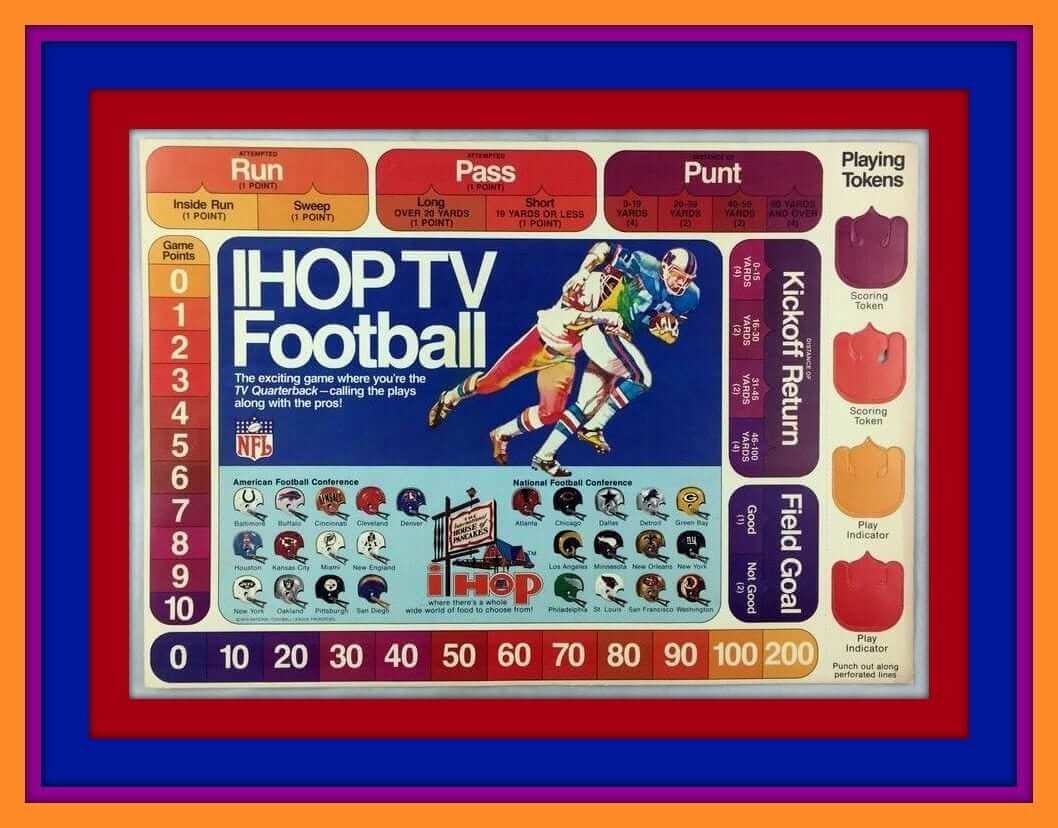 Collector's Corner
By Brinke Guthrie
IHOP TV Football! The exciting game where you're the TV quarterback — calling the plays along with the pros! It's some type of "punch-out game," and I'm not quite sure how it works, but it sure has nice graphics!
Now for the rest of this week's picks:
• Lotsa great vintage NBA team logos to be found on this 1970s sleeping bag!
• The "National Star" sponsored this promo item called the "Superstars of Hockey." Dial your favorite player and learn about Hockey's Top Stars! (Like the fact that Rangers goalie Ed Giacomin is 5'11", 180 pounds, and was born on June 6, 1939, in Sudbury, Ontario.) The more you turn, the more you learn!
• Boy, the graphics on these 1970s Fleer "Hi-Gloss Grand Slam Stickers' are just classic retro.
• This kids' Oakland Raiders long-sleeve polo from Sears is still in the bag. The seller calls it "vintage" but there's no other info provided.
• Here's a nice set of AFL/NFL gumball helmets. The seller says they're from Sears in 1968. The Broncos and Steelers helmet stickers have seen better days, but otherwise the rest of the batch looks pretty good from here!
• Cue up your turntable for this 45-RPM record from the late 1970s featuring the Toronto Blue Jays theme song, called, of all things, "The Blue Jays." Sung by "Paul's People." PL, we didn't know about this part of your career!
• Here's a late-1970s Brewers wall plaque featuring their terrific ball-in-glove logo. Only one problem here: the logo is, er, backwards. This wasn't a DIY, either — these guys were official licensees! Although after this, probably not for long.
• Kentucky Art Plaques always did quality work, though — like with this 1970s Chicago Bulls plaque.
• Check out this 1970s L.A. Rams tie, made by Britannia.
• This 1970s Dallas Cowboys gear bag is in great shape!
• And I have to admit that I got myself an early Christmas present: a 1969 NFL radio! Still in the box and in perfect condition.
Thanks to everyone who has taken the time to read Collector's Corner in 2017. We're taking next week off but will return for year nine (!) on Wednesday, Jan. 3rd. Got something you'd like to submit? Tweet/follow me on Twitter. Merry Christmas and Happy New Year to all.
• • • • •
The Ticker
By Alex Hider

Baseball News: Our own Phil Hecken ranked his top 10 favorite Negro League uniforms. … Staying in the Negro Leagues, check out this photo of the Harlem Stars' Satchel Paige and Goose Tatum — with Tatum in shorts! (From BSmile.) … Here's an interesting redesign concept for the Indians (from @aboutamoo). … Paul Ricciardi's son has a friend who plays baseball for McDaniel College in Maryland, and he was able to snag this old jersey before it was thrown out. Nice stitching detail. … A friend of Jim Brunetti recently posted this photo on Facebook. His friend is related to Lester Lanning, who is pictured alongside none other than Babe Ruth. Great old unis to boot! … Researcher Craig Brown, who specializes in 19th-century uniforms, has discovered that the 1856 Gotham team wore little "G" initials on their coat lapels.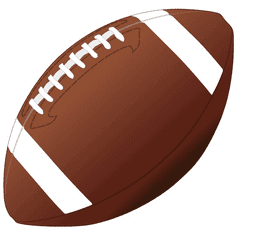 Football News: Former Falcons LB Tommy Nobis died last Wednesday, so the Falcons wore a "60" memorial decal in his honor last night. … Speaking of the Falcons, before Brett Favre joined the Packers and the two-point chinstrap club, he found a way to get his four-point chinstrap out of the way during warmups (from @70sLogos). … Could these be Georgia Tech's new unis? They'll be switching to Adidas next season (from Richard Musterer).

Hockey News: A day after the Senators beat the Canadiens 3-0 at TD Place Stadium in Ottawa, the Ottawa 67's and the Gatineau Olympiques played outside at TD Place as well in a color-on-color game. … Predators D P.K. Subban has signed an endorsement deal with Adidas.

NBA News: The Lakers retired Kobe Bryant's Nos. 8 and 24 last night, but it looks like they didn't use the proper number fonts. You can see the differences yourself in this a video that shows every jersey that Bryant wore during his career (from Chad Lehman). … Bucks star Giannis Antetokounmpo visited the site of the team's future arena and wore a reflective vest with his number and NOB (from @Captain_Covert).

Grab Bag: Virginia Tech will be building a student-athlete performance center on campus. Photos here (from Andrew Cosentino). … France's national handball team has an awesome logo that has a silhouette of a player incorporated into a rooster's head (from Jeremy Brahm). … We all know how much Paul loves plastic bag closures. Well, a New York court just ruled in an intellectual property case concerning two of that industry's largest companies (from Seth Horowitz).
• • • • •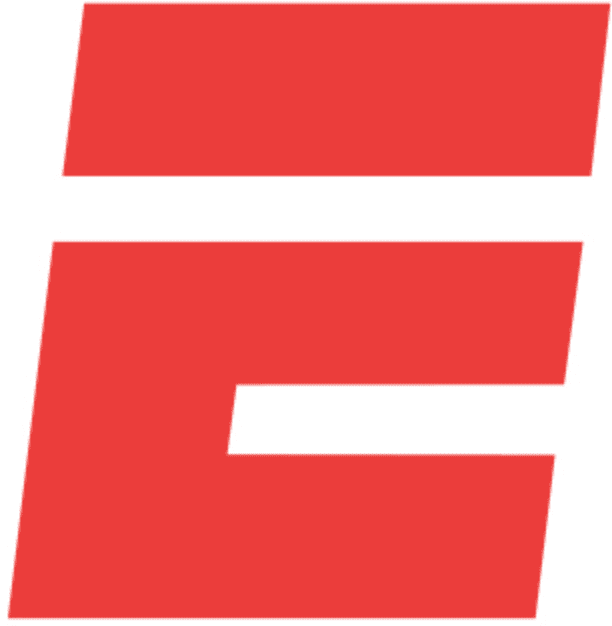 In case you're wondering, I don't know any more than you do about John Skipper, who resigned as ESPN's President yesterday. I've been in the same room with him for several meetings (including one that was held just last week), but I never had any direct contact or communication with him. He cited an ongoing substance abuse problem in his resignation letter, so I hope he's okay. — Paul