By John Ekdahl
There's not much going on in the uni-verse this weekend besides the Players Weekend craziness, so here are some items you may have missed:
Forbes has the complete list of every nickname that will be seen across the league this weekend.
USA Today has photos of all 30 uniforms being worn this weekend. They've also put together their top 27 nicknames.
Via Paul, the Mets chest script being used for Players Weekend has never been used there before.
Mets script on PlayersWeekend uni is taken from team logo. That script has never appeared on jersey before. Look at "M" to "e" transition. pic.twitter.com/jk1MKPEDlh

— Paul Lukas (@UniWatch) August 26, 2017
Maybe the official hats weren't ready yet?
@UniWatch @PhilHecken strange that Harper is wearing snap back cap in promo shots pic.twitter.com/NEII3dWbtE

— dennis werley (@denniswerley) August 27, 2017
The Yankees Clint Frazier is really playing up the ginger angle.
plenty of ginger to go around on @clintfrazier's #PlayersWeekend cleats.

cc @PhilHecken pic.twitter.com/SNULSoh4Eu

— megan brown (@thatgirlondeck) August 26, 2017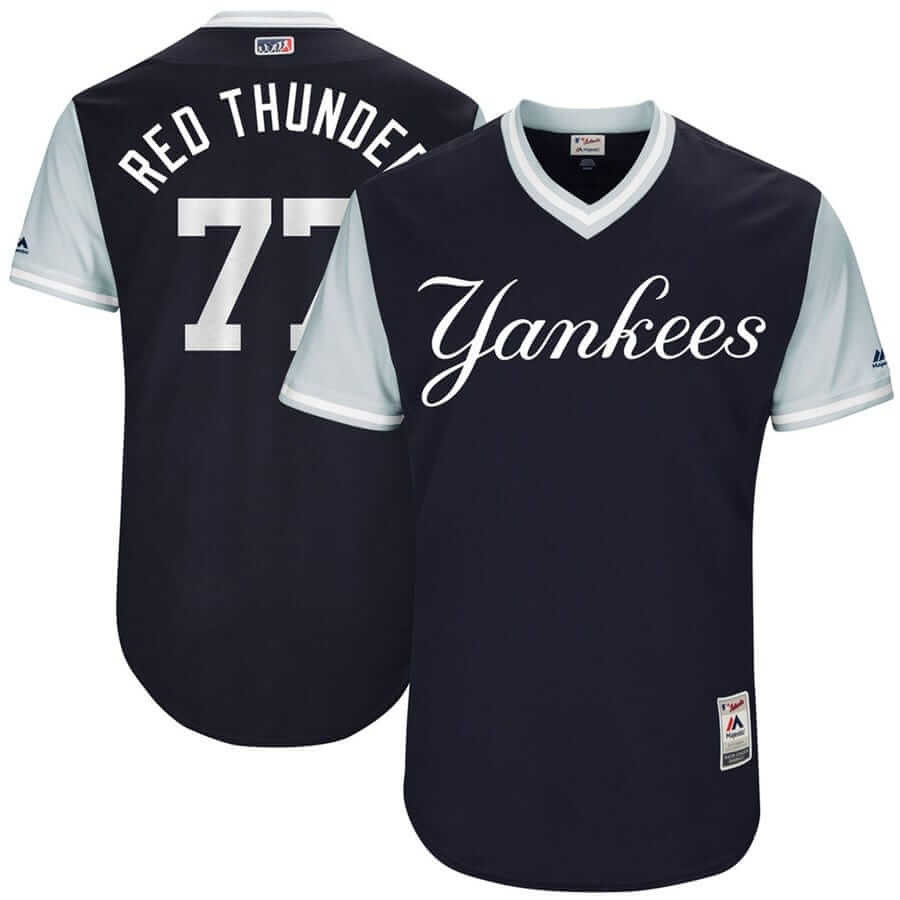 Mr. Red is joining the fun too.
@PhilHecken @UniWatch @Reds mascots are getting in on #PlayersWeekend pic.twitter.com/w4RDVeuiOE

— Alex Hider (@alexhider) August 26, 2017
From Bryan Redemske, it looks like the "TM" mark is missing from the Cubs' logo for Players Weekend.
No trademark thinger on the Cubs logo this weekend. @UniWatch pic.twitter.com/72VgLM7yPq

— Bryan Redemske (@bredemske) August 27, 2017
For comparison, here's their standard logo: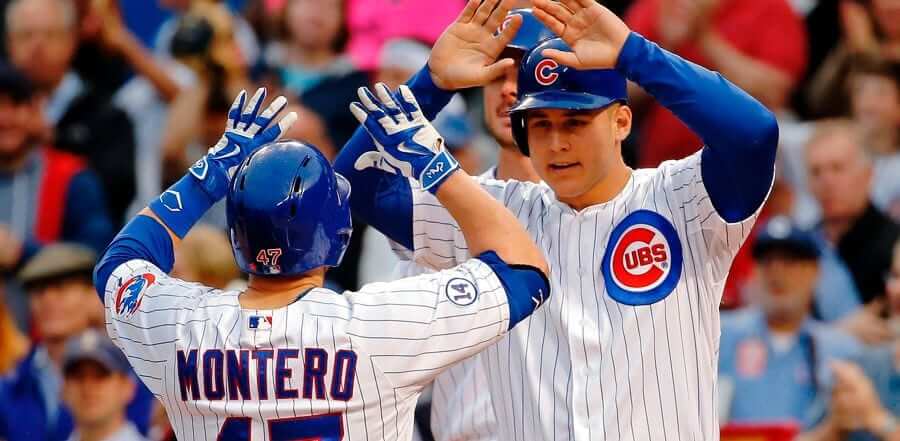 + + + + + + + + + + + + + +
From Trent Ewert, Jumbo Diaz is wearing a World Baseball Classic undershirt in the minors.
And you might say tonight's game finished with a "Jumbo" amount of fun: pic.twitter.com/9743374QIJ

— Fresno Grizzlies (@FresnoGrizzlies) August 27, 2017
+ + + + + + + + + + + + + +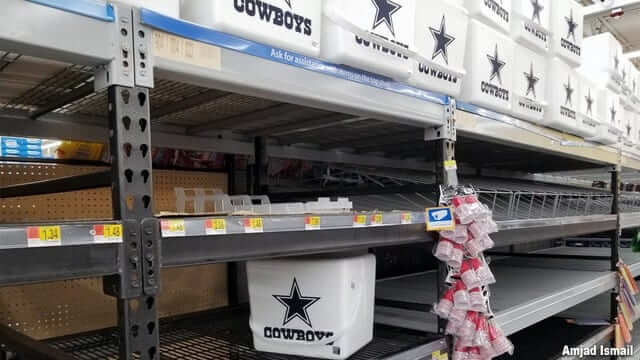 This is incredible. Even with Hurricane Harvey barrelling towards southeastern Texas, Houstonians still refused to buy Cowboys-branded coolers. Everything else was sold.
+ + + + + + + + + + + + + +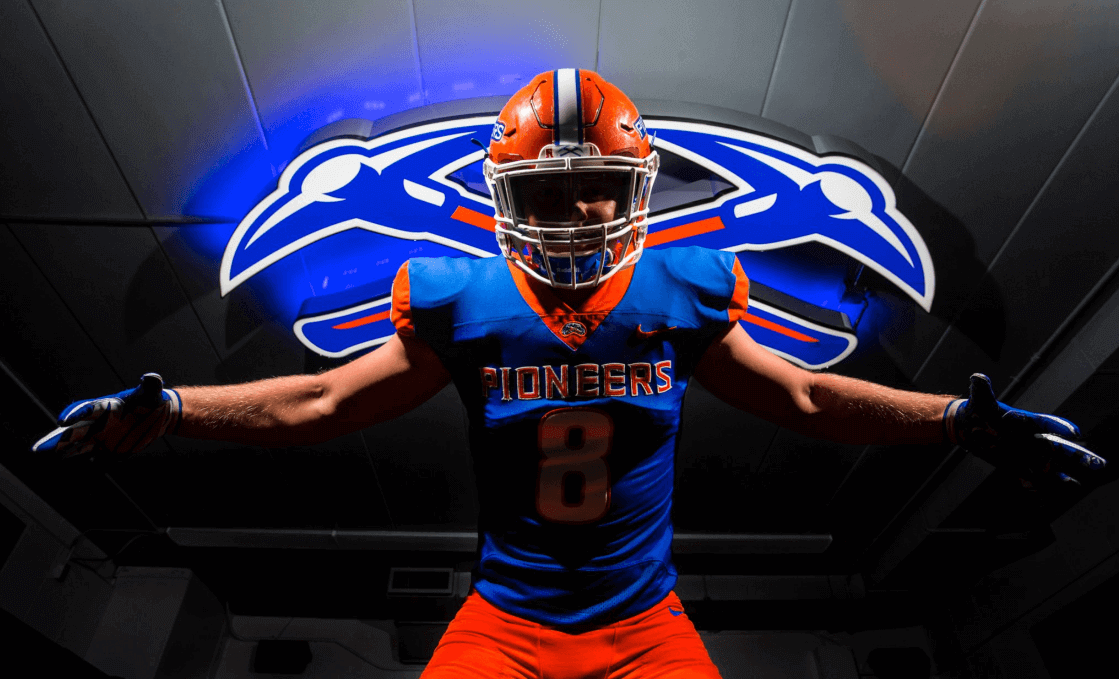 From earlier this week, UW-Platteville unveiled new uniforms for the upcoming football season. .
Hey @UNISWAG, do our new looks officially make us #UniSwagCertified✅? 🤔

⛏️#SwingTheAxe x #Uniswag 🔥 pic.twitter.com/WbxuSdQFnq

— Patrick Swanson (@CoachSwansonUWP) August 25, 2017
[edit: I mistakenly had the 2013 press release quoted above. It appears as if the school didn't issue a press release or even cover the unveiling of this year's new unis. If anyone can find it, please let me know. Bizarre. (thanks to UW-P Fan for pointing it out)]