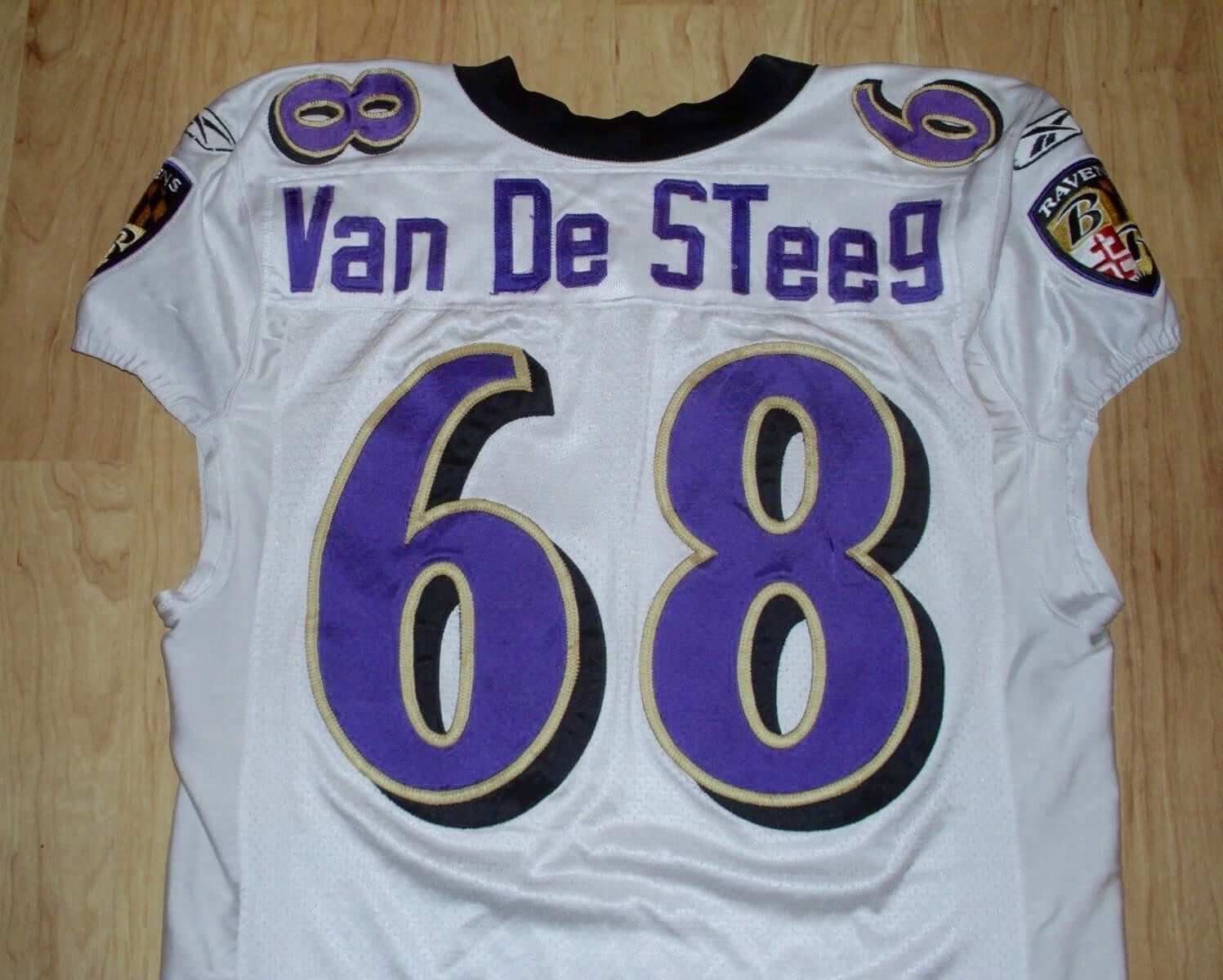 Click to enlarge
The jersey shown above is currently available for purchase on eBay. The seller claims that it was worn by William VanDeSteeg, who was a linebacker on the Ravens' practice squad in 2009 but never made it onto an NFL roster. If the jersey really is legit and not a counterfeit knockoff, it has one of the more unusual NOBs we've ever seen. Consider:
• Internet references to VanDeSteeg all show his surname as intercapped with no spaces, but the NOB shows it as "Van De Steeg," with two spaces.
• Instead of being all-caps, the NOB includes lowercase letters.
•  The "T" is capped, when it should really be lowercase.
•  The "g" is base-aligned, instead of having the descender projecting below the baseline.
What a mess! I'm sure some of you are saying, "Chinese knockoff," but why would anyone make a counterfeit jersey for a player who never made it past the taxi squad? Moreover, the eBay seller is a Ravens specialist with a near-perfect feedback rating, so he appears to be reputable. Definitely a weird one.
Update: Reader MJ Kurs-Lasky has found an action shot of VanDeSteeg wearing this jersey! It's from a practice on Aug. 11, 2009 (click to enlarge):
So: Confirmed!
(My thanks to longtime Uni Watch reader/pal Joe Hilseberg for bringing this jersey to my attention.)
•  •  •  •  •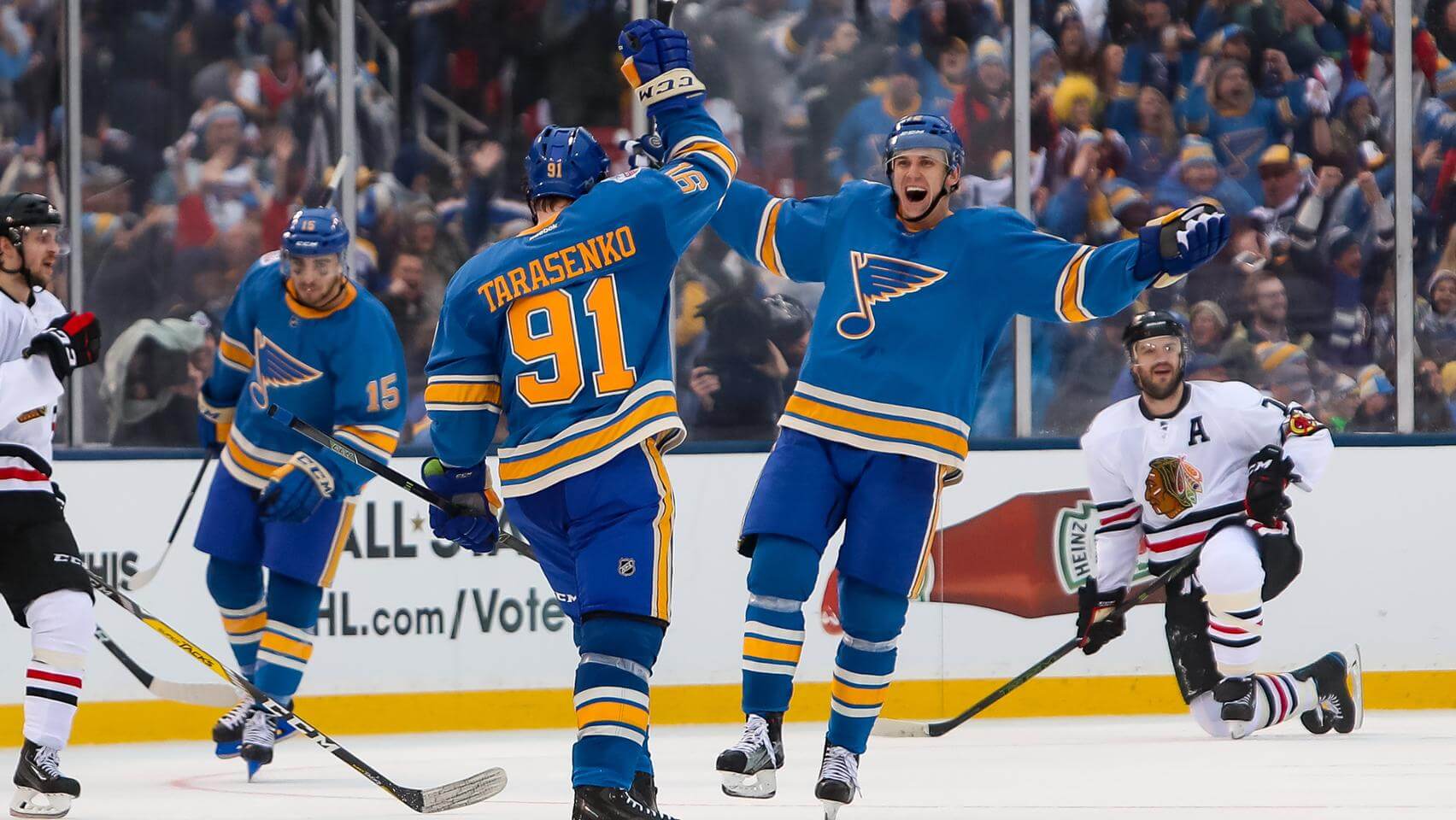 Click to enlarge
Winter Classic: It wasn't all that wintry, but this year's Winter Classic was a winner from a uniform standpoint. Man, did those Blues uniforms look great or what? Additional photos here and here.
•  •  •  •  •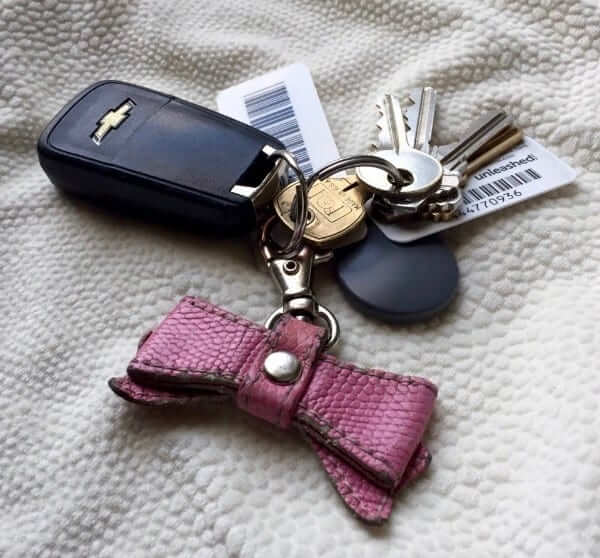 KRC update: After a bit of a holiday hiatus, Key Ring Chronicles is back! The first installment of 2017 involves an unattractive pink bow. Check it out here.
• • • • •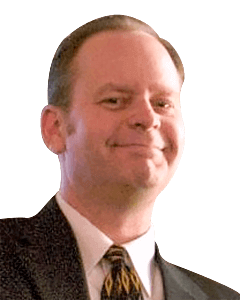 Birthday boy: Please join me in wishing the happiest of birthdays to our own Phil Hecken — that's him at right — the best and most loyal bench coach a web editor could ever hope to have (and a damn good curling skip to boot). Enjoy your special day, buddy!
• • • • •
The Ticker
By Paul

NFL News: Someone on Reddit says that his uncle was on the Oilers' medical staff. Here are some of his shirts and caps (from Justin Cliburn). … Black memorial armbands in the NFL are uncommon but not unheard of. One example: the 1979 Cardinals, who wore the armband for tight end J.V. Cain. Here's how it looked on the white jersey (from Max Grimes).

College Football News: Penn State RB Saquon Barkley had his uni numbers on his thigh pads yesterday. … The Pride of Broken Arrow March Band, which took part in the Tournament of Roses Parade, had new uniforms. … Oklahoma kicker Austin Seibert wore black and teal shoes for the Sugar Bowl (from Andrew Cosentino).

Hockey News: Here's more about how Hurricanes equipment manager Jorge Alves got into a game as the team's emergency goalie the other day. "It even has shots of him doing his equipment manager duties in full goalie gear during the game," says Taco Todd. … The old WHA was supposed to have a team called the Miami Screaming Eagles. "They actually signed the great Flyers goalie Bernie Parent, but they couldn't find a rink in Miami, so they moved to Philadelphia and became the Blazers before ever playing a game," says Jeff Flynn. Here are some photos showing how their uniforms would have looked. … Buried within this page is the news that the Bridgeport Sound Tigers will wear military-themed uniforms on Jan. 14.

NBA News: The Bucks wore their green road uniforms at home last night, with the Thunder wearing their white home uniforms on the road (thanks, Mike).

Grab Bag: New 20th-anniversary logo for SportsLogos.net. … New uniforms for the Vienna Philharmonic (from Seth Horowitz). … This interview with U.S. Surgeon General Vivek Murthy begins with a question about his uniform.