Click to enlarge
Paul here, pinch-hitting for Phil, who has the weekend off. Had we seen the new Pro Bowl jerseys yet? I hadn't, until a reader pointed out that they're now available for sale. Nice to see they'll be going color vs. color. Too bad about the neon trim, though. No sign yet of the pants, so a Thursday-style mono vs. mono pairing is possible (and, let's face it, likely). The game will be played on Sunday, Jan. 29.
For those who'd like to refresh their memories, I did a pretty comprehensive survey of Pro Bowl uniform history for ESPN last year.
•  •  •  •  •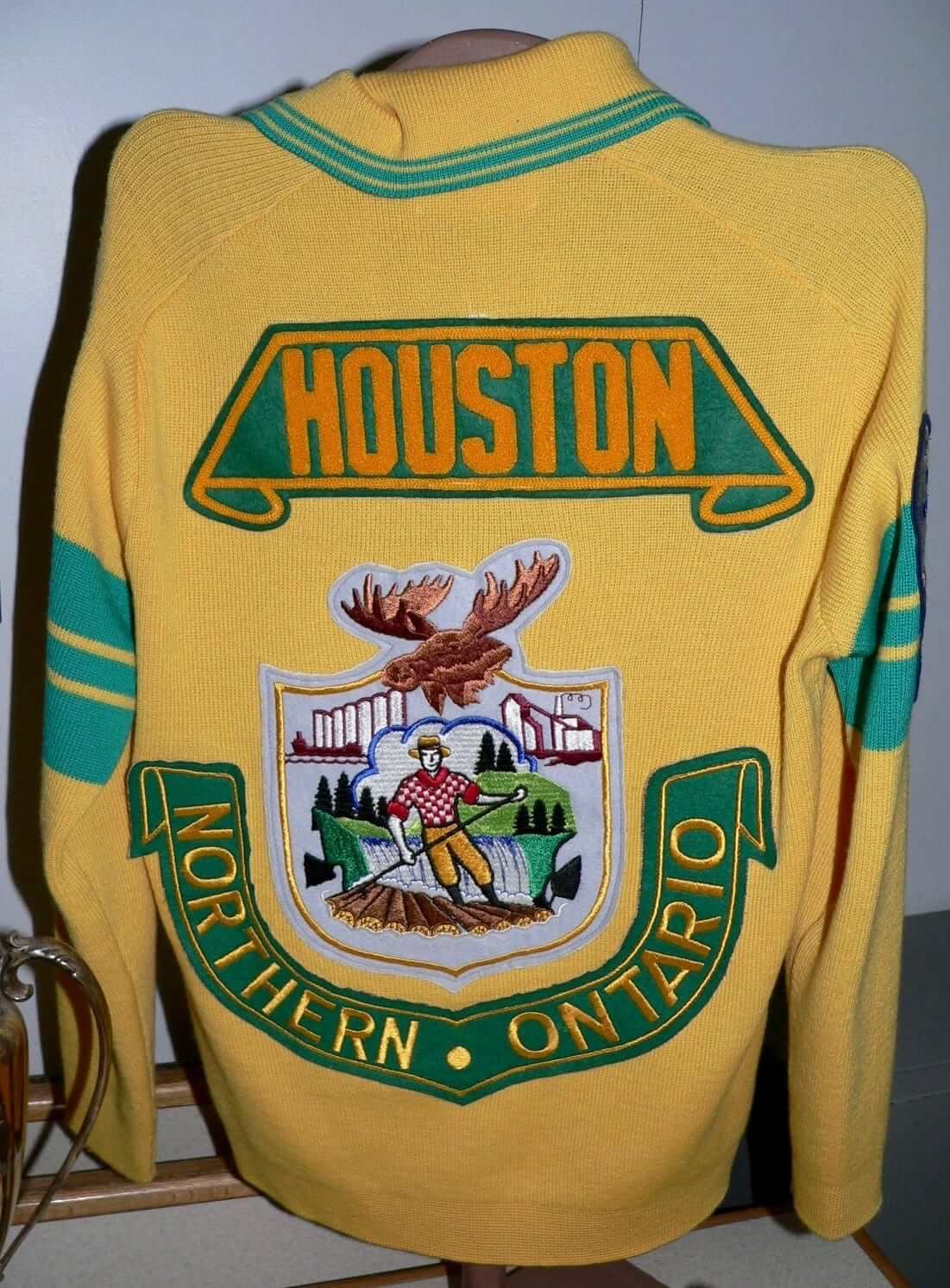 Click to enlarge
Sweeping Beauty: Wow — now that's a jersey! Or, rather, a curling sweater. Reader Will Scheibler took that photo yesterday at the Fort William Curling Club in Thunder Bay, Ontario, which is currently celebrating its 125th anniversary. Holy moly, is it too late to ask Santa to get me that, in my size?
•  •  •  •  •
That's it for today. The comments are open, so feel free to talk among yourselves. Tomorrow I'll have the winners of our year-end raffle.
Happy Hanukkah to all who are celebrating tonight. Enjoy a happy and healthy holiday. Peace. "" Paul