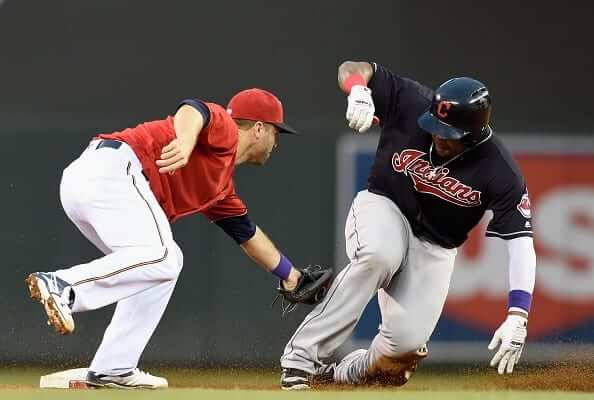 Last night's Twins/Indians game was Minnesota's first home date since Prince's death, and the team's management declared that it was "Prince Tribute Night," so most players on the field — not just the Twins but also many of the Indians — wore purple wristbands (see above).
Here are some shots from the game (if you can't see the slideshow below, click here):
In addition, the Target Field scoreboard had a purple motif: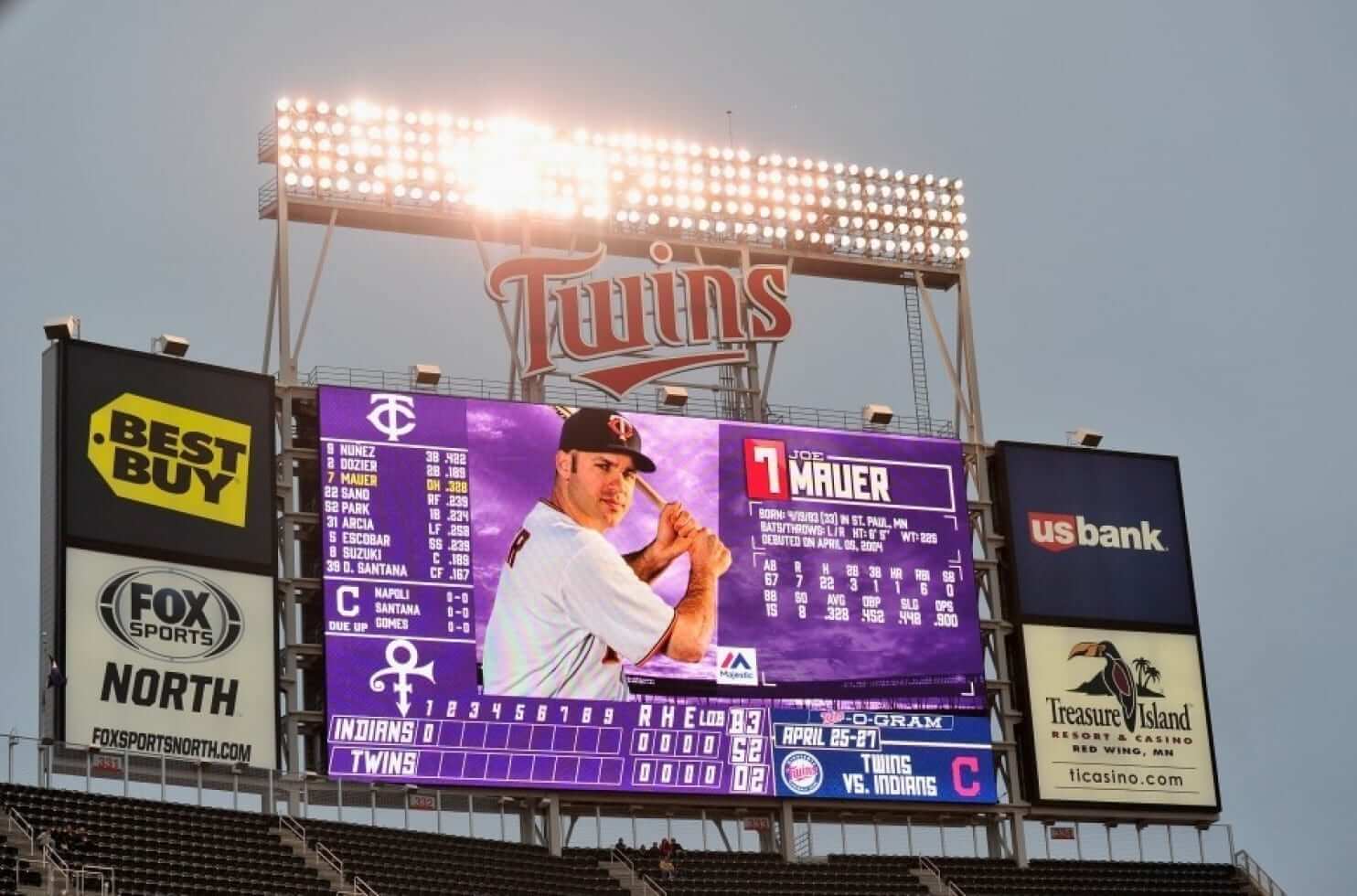 Also, they released a bunch of doves during a pregame ceremony:
The @Twins honor the life of Prince with releasing doves. Beautiful. pic.twitter.com/IHqip8eSXf

— Dan Edwards (@ImDanEdwards) April 26, 2016
Also-also, each Twins player chose a Prince song for his walk-up music: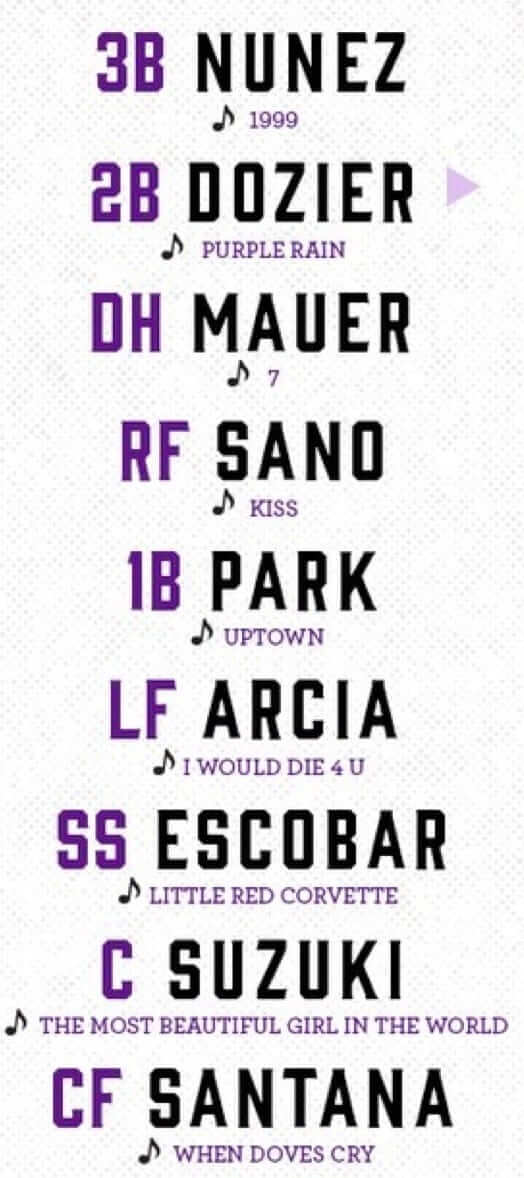 This was all very nice — a good one-off tribute to one of the city's favorite sons. But for some fans it wasn't enough. Last night I had people telling me the Twins should have worn purple unis, that they should wear a purple armband for the rest of the season, and more. Come on, people — know when to say when.
(My thanks to Mike Chamernik for his assistance with this entry.)
•  •  •  •  •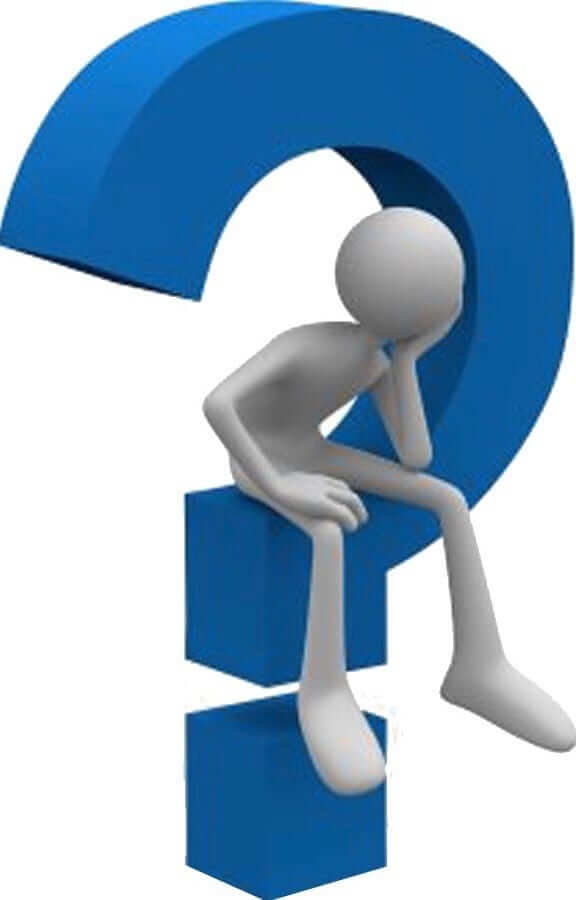 Call for Question Time questions: It's been nearly two years (!) since we did a round of Question Time, where you get to ask me anything about anything — uniforms, sports, the blog, life, whatever. So let's get set for a new round.
Here's how it works: All of you are welcome to submit one (and only one) question to me, about any topic you like. Personal questions are fine, although I reserve the right not to answer ones that I think are too personal. I'll get to as many of them as I can in a future post.
Send your questions — again, just one per reader, please — here. Thanks.
• • • • •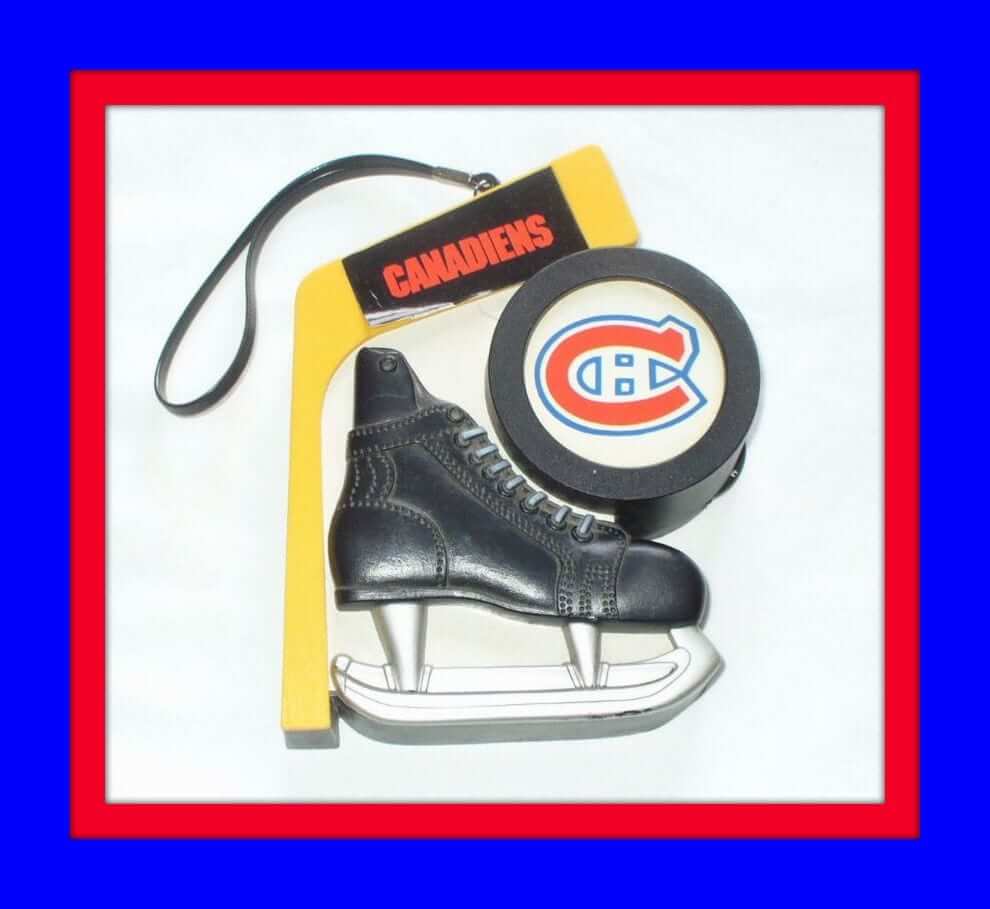 Collector's Corner
By Brinke Gurthrie
Never seen one of these before, and it's a great idea: You buy this radio that has a skate, puck, and stick, and then you can customize it with your favorite team's stickers! The listing doesn't say if the radio works, but this is still pretty cool.
Now for the rest of the week:
•  How about the logos on this 1970s NBA bath towel, eh?
•  Boy, did I love media guides growing up. I never failed to nab the Reds and Bengals editions whenever they popped up in the bookstore, and I would write to the various NFL and MLB teams, begging them to send media guides or stickers. The artwork for these guides varied from plain to groovy, too. Check out this great 1967 Chicago Bears guide. Nothing fancy, but when you look at it, you know who it is, right? I also distinctly remember this one from the Dolphins in 1973 — one of my favorites back then. I think I liked it due to the striping.
•  See this 1970s Washington Capitals thermal cup? I was always bugged by this logo, and I'll tell you why: It's the square that makes the dot on the "I" and the two squares that form the cross of the "T." Those three squares in sequence always bothered me.
•  (Baltimore) Colts fans, show your support for your team (no matter what the city) with this 1970s WCBM booster button.
•  This 1967 NHL drinking glass includes logos from that season's league expansion.
•  Nice artwork on this late-1960s St. Louis (football) Cardinals poster.
•  This 1967 L.A. Rams signed team football hasn't aged too well — it sorta looks like a big piece of Lemonhead candy — but look how they lettered that sucker.
•  "You will never see another one" — I love the melodrama of some of these eBay listings. This late-1960s or early-'70s Philadelphia Eagles desk set almost looks DIY to me (which means the "You'll never see another one" claim would be true!), but who knows.
•  This 1969 Converse ad says these sneakers are "the closest thing to spikes." So why wouldn't you just buy conventional spikes instead, if you're playing Little League? In any case, when you're "Out to Beat the World," you want the Lou Brock L.T. (that Lateral Traction).
•  If "Hockey Is Your Game," then you'll want this 1970s Islanders T-shirt.
•  This listing says: "American Men, Shape Up With Supp-hose." There's Johnny U., for some reason — can't really see a connection to him, though. Willie Mays is on there, too.
• Here's a 1970s-'80s L.A. Dodgers seat cushion.
•  •  •  •  •
Uni Watch sock discount: Our friends at American Trench are offering a special deal for Uni Watch readers on their summer footies (shown at right; click to enlarge). For any pair of socks or combo pack in this product line, use the checkout code FOOTIEMAY to get $3 off. As always with American Trench, the socks are made in the USA and the shipping is free.
As I've said many times, I believe strongly in American Trench and am proud to have them as an advertiser on the site. I'm wearing a pair of their socks right now, in fact — really! When I call them out for special attention like this, it's not because they paid me extra or anything like that. It's because I genuinely believe in the company and the product. Please consider them for your sock needs. Thanks.
• • • • •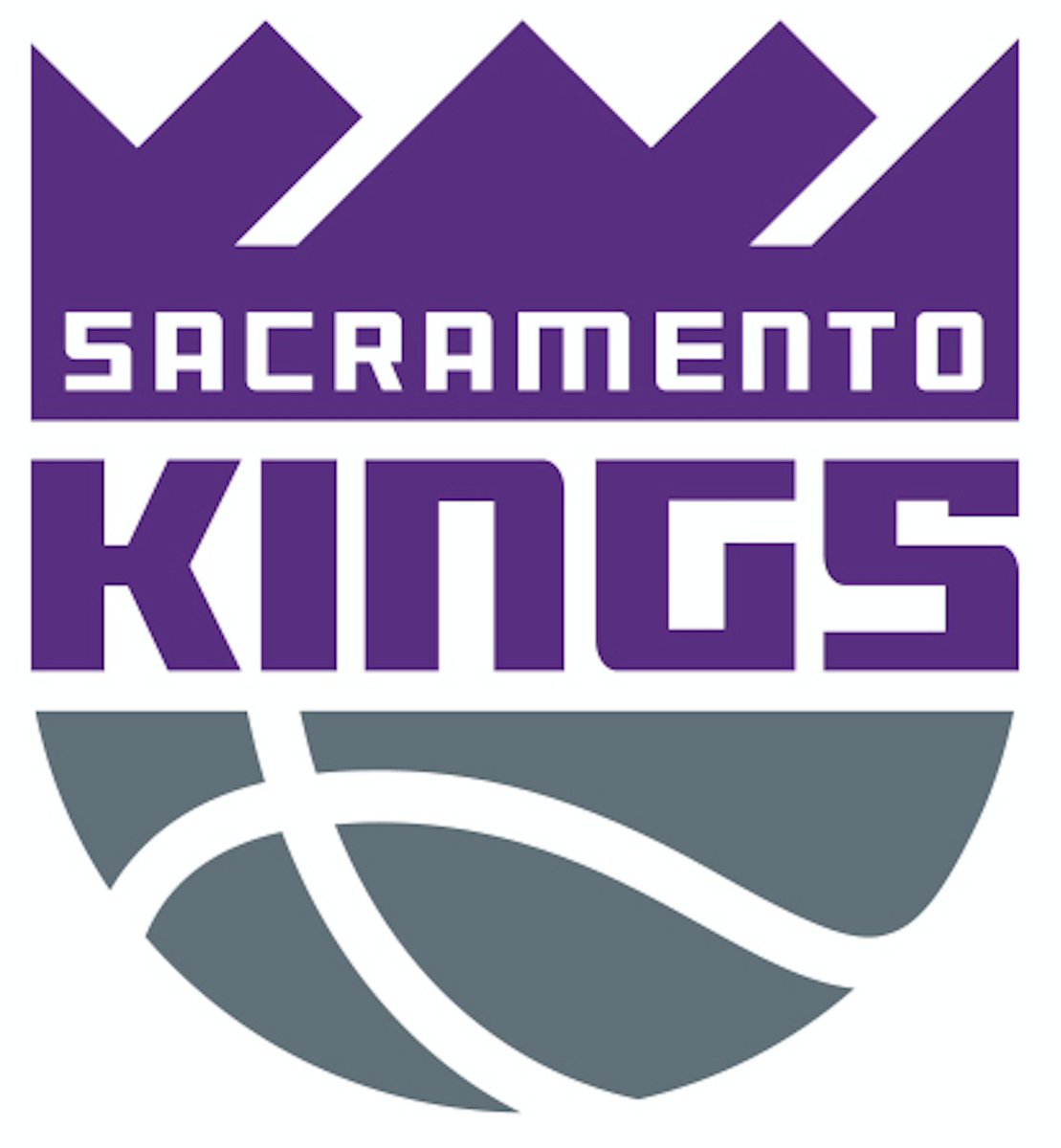 Kings for a day: The Sacramento Kings unveiled a new logo set today. I have all the details in this ESPN piece. We'll discuss the logos in greater detail here on the blog tomorrow.
• • • • •
The Ticker
By Mike Chamernik

Baseball News: The Navy is set to dump its blue-and-gray camos. That's bad news for the Padres, who based their new alts off of them (from Denver Gregg). … Also regarding the Padres, things can get ugly when they mix-and-match uniform elements. That's Derek Norris wearing his normal home catching equipment with the home fauxbacks (from Russ Havens). … Bryce Harper took a selfie behind an unsuspecting fan wearing his jersey (from Matt Shevin). … "The Jays dugout always has this wide-open storage box on the bench and I finally decided to sit right in front of my paused TV screen and try to figure it out," says Marc Bauche. From what he can decipher, Marc says the upper bin looks like it has, among other items, bandages, Aleve/Tylenol/Advil, electrolytes, and ammonia in it. The lower bin has eye wash, nail clippers, lip balm, allergy medication, and eye black. … Busted! A fan at yesterday's Blue Jays game used Scotch tape to adhere his hat brim sticker. If you're going to do that, loop the tape so it's double-sided and place it under the sticker. … I pretty much needed binoculars to look at my computer screen for this, but White Sox manager Robin Ventura wore stirrups last night (from @simon_shargot). .. It's interesting that the Diamondbacks have mapped out which uniforms they'll be wearing for the rest of the week (see the lower middle area of the page). It's even more interesting that the uni schedule lists them as having a game on April 31 (from Ed Kendrick).

Pro Football News: The CFL will unveil its new Adidas jerseys on May 12 (a few readers sent that in). … The CFL's Winnipeg Blue Bombers have a new royal blue facemask (from Patrick Thomas). … The Ravens say that the Maryland flag will not be part of their Color Rush unis, meaning a "leak" from a few weeks ago wasn't a leak at all — just someone's concept.

Hockey News: More evidence is piling up that the Penguins are switching back to their old logo with the black-and-Pittsburgh-Gold color scheme. … NBCSN showed a mix of current and outdated Blues jerseys in one of the commercial bumpers last night. The Blues changed jerseys in 2014. … You still have a few hours left to vote for the best international hockey jersey: the championship round is France vs. Latvia. The full bracket can be seen here (from John Muir).

NBA News: Check out these retro Pistons earrings made from trading cards (from David Firestone). … A Nuggets blogger argues that his team needs a new logo.

Soccer News: Here are the kits for Toledo United, a first-year team in the Premier League of America (from Peter Schinkai). … Tottenham Hotspur wore special edition home shirts last night in support of the AIA Sharing a Life campaign, which educates 70,000 people in Thailand about how to spot signs of breast cancer (from Neil MacLeod). … New third kit for Portland Timbers 2 (from Patrick Thomas).

Grab Bag: TaylorMade Golf will have PGA Tour players wear a modified logo this week to promote iron sales. … The U.S. rowing team will wear uniforms made in America by Boathouse Sports (from Phil). … Maryland lacrosse wore 1975 throwbacks over the weekend. The Terps won the national title that year (from Matt Shevin). … Eric Wright is not a fan of the lacrosse unis for Sparta (N.J.) High School. … Emerson College's president is telling students that the school's new logo isn't really that bad, but that looks like it might be a losing argument (from Jordan Mayblum). … This week at the North America qualifying event, the Tennis Canada junior teams will wear a Bruno Agostinelli memorial patch. He played for Canada's Davis Cup team, and he died in a motorcycle crash in Toronto in March (from Alex DeMuth).