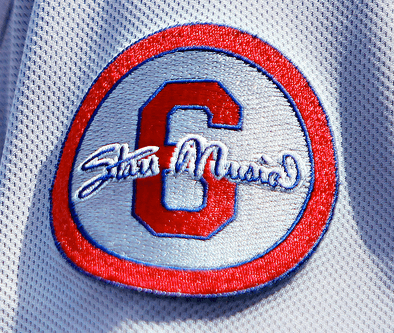 Every time someone in the sports world dies, I immediately receive a bunch of emails and tweets asking, "Will he be honored with a memorial patch?" or "What kind of design do you think the patch will be?"
These queries usually begin coming in within a few hours of the news of the person's death — or sometimes within a few minutes. A human being has died and the first thing some people think about is a patch. Incredible.
Here at Uni Watch, we have a simple rule: We don't discuss memorial patches until at least 24 hours after the announcement of someone's death (unless a team has already made some sort of patch announcement before then). We ask that you do the same, out of respect for the deceased's friends and family. Thanks.