Twitter user @JCL513 recently asked me about phenomenon I hadn't really thought about before: MLB teams wearing white pants on the road.
There are no teams that wear white pants on the road today. But it was surprisingly common in the 1970s and '80s. The white britches were always paired with solid-colored jerseys. And for the most part, those solid jerseys weren't alternates — they were the primary road jerseys for the teams in question. Sometimes a team stuck with white road pants even when moving on to a new road jersey design.
The first teams to have worn white pants on the road appear to have been the A's and Braves, both in 1972 (for many of today's photos, you can click to enlarge):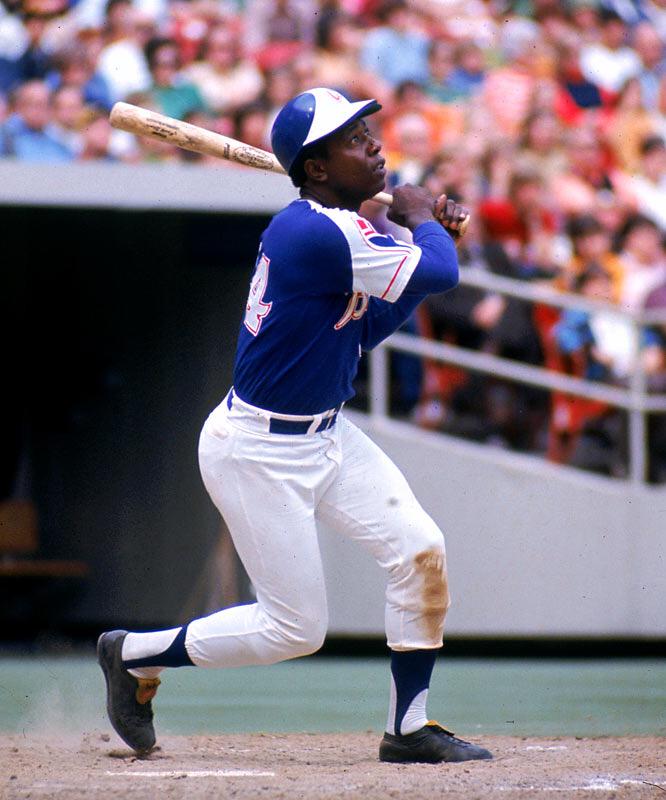 The Braves stayed with the white road pants through 1975, while the A's continued to go white-legged on the road (at least for some of their road games) through much of the 1980s. They were doing so much mixing and matching during that era that it's hard to be sure how often they wore the white road pants.
Other teams the fit this pattern including the following (I've tried to find photos that make it fairly obvious that the player was not pictured in his team's home ballpark):
Indians, 1974-77
Astros, 1975-79 (see note later in this entry)
Padres, 1976-84
White Sox, 1976-81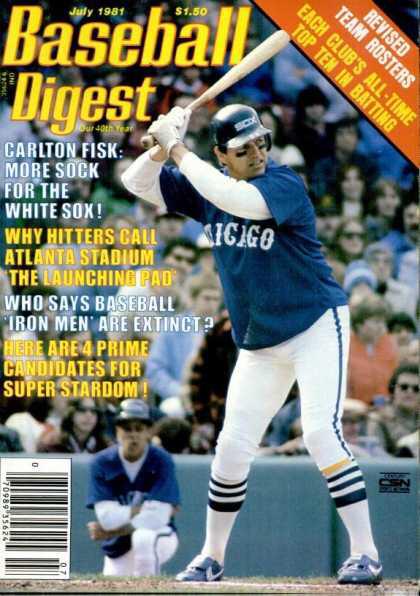 Giants, 1977-82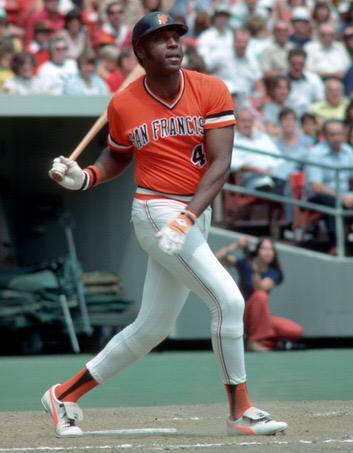 Pirates, 1977-78
Cubs, 1982-89
Rangers, 1983-85
One note: There's a lot of confusion about the extent to which the Astros may have worn white road pants (and, for that matter, white-based road jerseys) from 1975 through 1993. Bill Henderson's guide spends several pages examining this question — it's too much to summarize here, but the short version is that (a) the team's road greys during much this period were a very light grey; (b) they also appear to have used a road cream, which wasn't all that distinguishable from the home whites; and (c) the only seasons during which they definitely wore white pants on the road were 1975-79, so those are the years I listed above.
Did I miss any teams?
I grew up during the era when this was all happening, and I was already pretty uni-aware at that time, but I never really thought about the use white road pants back then (or, really, until this week). It was just one of those things that I accepted.
It's interesting that white road pants fell out of favor, just like pullover jerseys and sansabelt pants. Today many teams have solid-colored alternate jerseys specifically intended for road games, but they never pair those jerseys with white pants. Should they? Even if you're a "white at home, grey on the road" traditionalist, does that protocol seem less important when a team is already wearing a blue jersey (or red, or whaever)?
Discuss.
(Big thanks to Sean Farrell for his research and photo assistance.)
• • • • •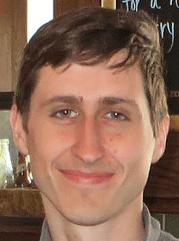 Mike's Question of the Week
By Mike Chamernik
I'm a Brewers fan, and Carlos Gomez has been my favorite player for several years. For a while there on Wednesday night it looked like he had been traded to the Mets. Fortunately (for me), the deal fell through — but then he ended up being traded to the Astros yesterday. It's been a bit of an emotional roller coaster for me (and, I'm sure, for him too).
Has your favorite player ever departed your favorite team, either via a trade or free agency? What did you do when you found out? How did you feel? Did you stop rooting for the player? Stop rooting for the team? If you bought any souvenirs or merchandise featuring the player (a jersey with his name, a bobblehead, whatever), what did you do with it? As always, leave your answers in today's comments.
• • • • •

'Skins Watch: A Native American artist is addressing the sports mascot issue by doing very interesting paintings on football helmets (big thanks to Chance Plett). "¦ The school board in Goshen, Indiana, has voted to retire school district's "Redskins" team name, effective on Jan. 1 (from Goshen alum CJ Hague). "¦ Meanwhile, another Indiana community is also debating the use of "Redskins" for its local schools (from Dave Flapan). "¦ According to this SI piece on the NFL's most hated people, places, and things, Dan Snyder is the most hated owner, in part because of the 'Skins name controversy. (As a uni-related aside, the Broncos 1961 throwbacks with the vertically striped socks are listed as the most hated uniform.) (From Kary Klismet.)

Baseball News: The Marlins played fart noises during the Nats' batting practice. What's that word that begins with "sports"? Oh, right — sportsmanship. "¦ Instead of having a singer for the national anthem, the Mets had a trombonist (!) yesterday. He was wearing an outdated Mets jersey with the black drop shadow. And although you can't see it in that photo, he was also wearing one blue sock and one orange sock. "¦ Little plastic dinosaurs and other toys have been showing up in the Giants' dugout. Further info here (thanks, Brinke). "¦ You know those little MLB authentication hologram stickers? Newly acquired Blue Jays SS Troy Tulowitzki appears to have one right next to the Rawlings logo on his glove. He had it while playing in Colorado, too. Never seen that on something that's still being used on the field (great spot by Chris Short). "¦ What's better than making a highlight-reel catch? Making a highlight-reel catch while wearing picture-perfect green stirrups with gold stripes. That's Iowa City West's Kevin Delaney (from Jesse Gavin). "¦ The trade deadline means lots of fans making modifications to their overpriced polyester shirts. "¦ After P Alex Wood was traded from the Braves to the Dodgers yesterday, he used MS Paint to Dodgers-ify his Twitter avatar. "¦ Speaking of Twitter avatars, the A's added a black stripe to theirs as a memorial to a fallen police officer. "¦ Brutal two-in-ones last night for Cubs P Jake Arrieta. Cubs beat writer Carrie Muskat provides an explanation here, here, and here. Even Cubs skipper Joe Maddon had something to say about it (Arrieta screen shot by Chuck Rios). "¦ Here's an unsual look for the diamond: white jerseys and blue pants. That's the old Iowa Oaks, from the 1970s. Huge uni numbers, too (from Marc Viquez).

NFL/CFL News: The 2015 Electric Football World Championship and Convention is being held today through Sunday in Richmond (from Tommy Turner). "¦ "I have been bothered by the TSN graphic that indicates a penalty flag during CFL games," says Seth Moorman. "The graphic is yellow like it is for NFL coverage, but the CFL refs use orange/red flags. I have tweeted TSN and the CFL about this, to no avail."

College Football News: Ladies and gents, your new Arizona State uniforms, along with a good article on the backstory. Overall, these look fine — getting rid of the "ASU" on the sleeves is the very definition of addition by subtraction, and the pitchfork on the pants looks pretty cool. "¦ A taxidermist has used stuffed chipmunks to depict the Michigan-Mich.State rivalry (from Red Goodish). "¦ Great story about former Wisconsin player Fred Negus donating his uniform collection to the Wisconsin Historical Museum (from Shawn Dzwonkowski). "¦ The 1986 Egg Bowl was played in rainy, muddy conditions, so Mississippi changed from red jerseys to blue at halftime (great stuff from Al Cummings). "¦ New uniforms for North Texas.

Grab Bag: Here's how the soccer team DC United got its name (from William Yurasko). … The U.S. Army's Sergeant Major plans to survey the trops regarding several possible uniform changes, including the return of the Eisenhower jacket (from Andy Horne). "¦ New rugby kits for Ulster (thanks, Phil). "¦ All TaylorMade-sponsored golfers will be wearing this throwback logo hat during this weekend's Quicken Loans National (from Ryan Lindemann). "¦ The "Final Jeopardy" category last night was "Major League Baseball" and the answer was uni-related. All three contestants got the right question (from Chris Flinn).
•  •  •  •  •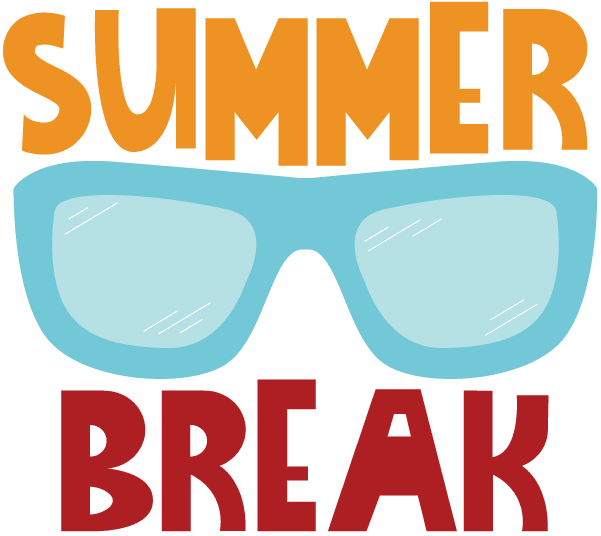 Over and outta here: As I mentioned earlier this week, tomorrow marks the start of my annual August break from the site. Phil will be in charge and will handle the weekday content, and webmaster John Ekdahl will handle the weekends. Brinke will still be doing Collector's Corner on Tuesdays, and Mike will still be doing the Ticker several days a week and will also still do the Question of the Week. He might also contribute a lede entry or two.
As for me, I'll be taking a short vacation from Aug. 5-10, but for the most part I'll be around. I'll still be working on ESPN stuff, including a big, fun project that should drop in mid-August (more on that later) and the annual college football season preview. Phil will link to my ESPN work while I'm away from the site, of course.
I'll also make cameo appearances to preview and launch the next Uni Watch T-Shirt Club design (which is a doozy — can't wait to show it to you), and I might also drop in here or there as circumstances warrant. Everyone have a great August, okay? Okay!