Interesting mix of sports design and music design yesterday, as the Rolling Stones announced a 15-city North American tour and promoted it by adapting their familiar lips-and-tongue logo to include stripe patterns and other imagery from the teams whose stadiums they'll be playing in.
My favorite version by far is the one for the show at Heinz Field in Pittsburgh, which totally works (click to enlarge):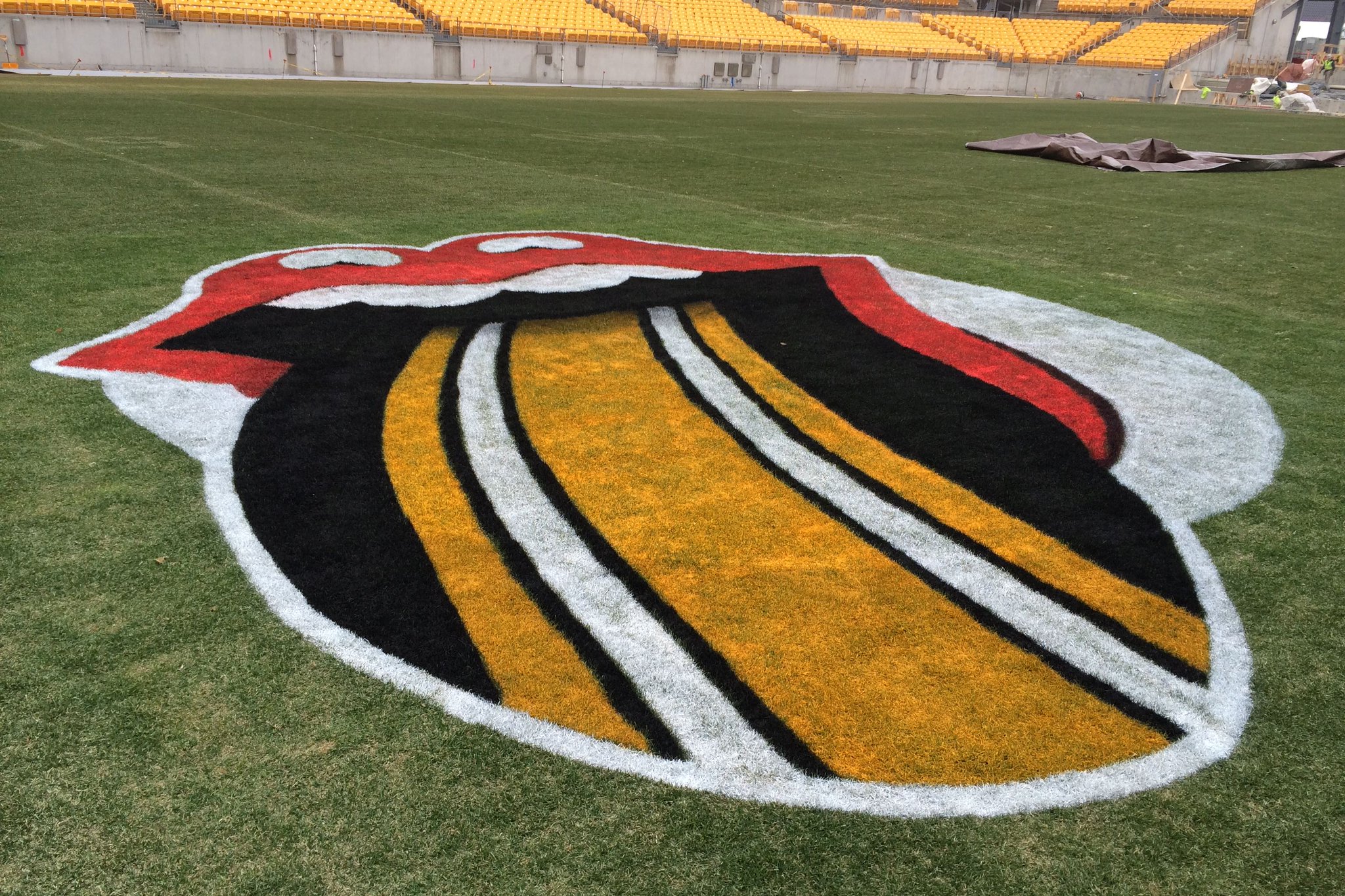 It's interesting that the Steelers' jersey stripe pattern is so instantly recognizable (at least to me). Really speaks to the strength of that striping.
Also quite good are the logos for the shows at Ohio Stadium in Columbus (Ohio State) and Arrowhead Stadium in Kansas City (Chiefs):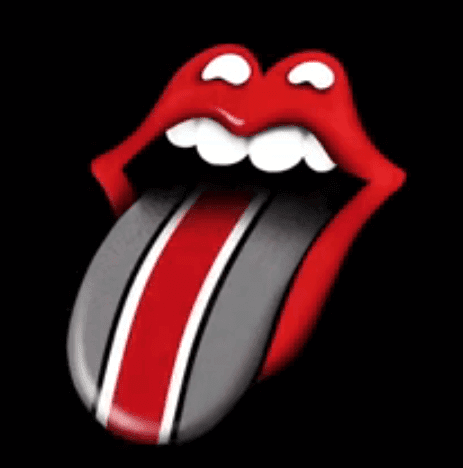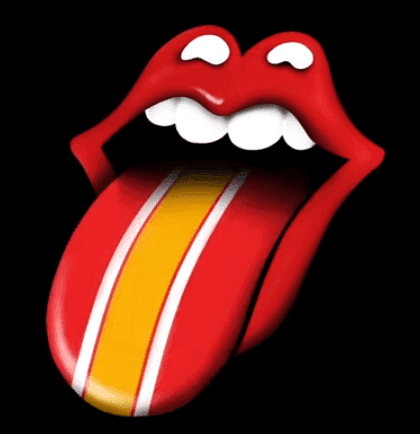 Those stripe patterns are strong and easily identifiable (again, at least for me).
Somewhat less successful are the ones for LP Field in Nashville (Titans) and Ralph Wilson Stadium in Buffalo (Bills):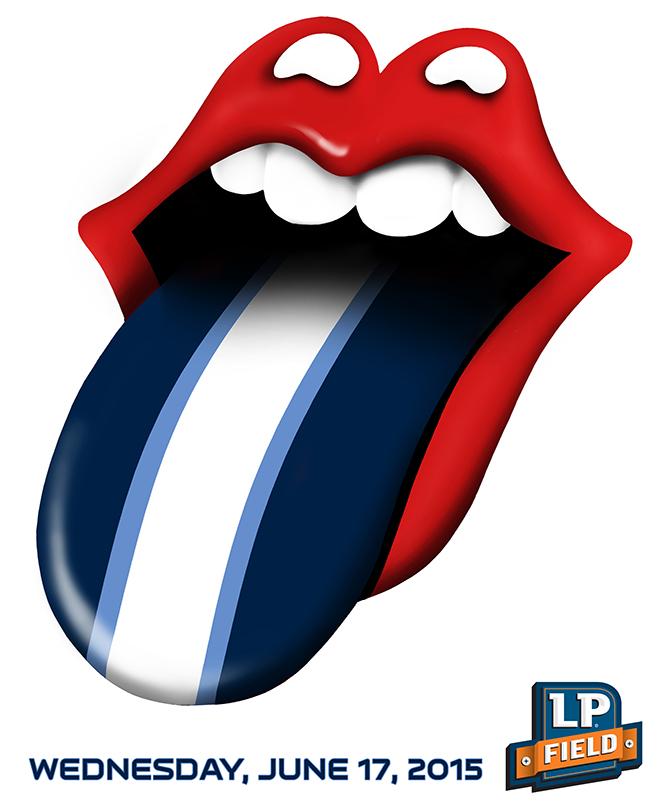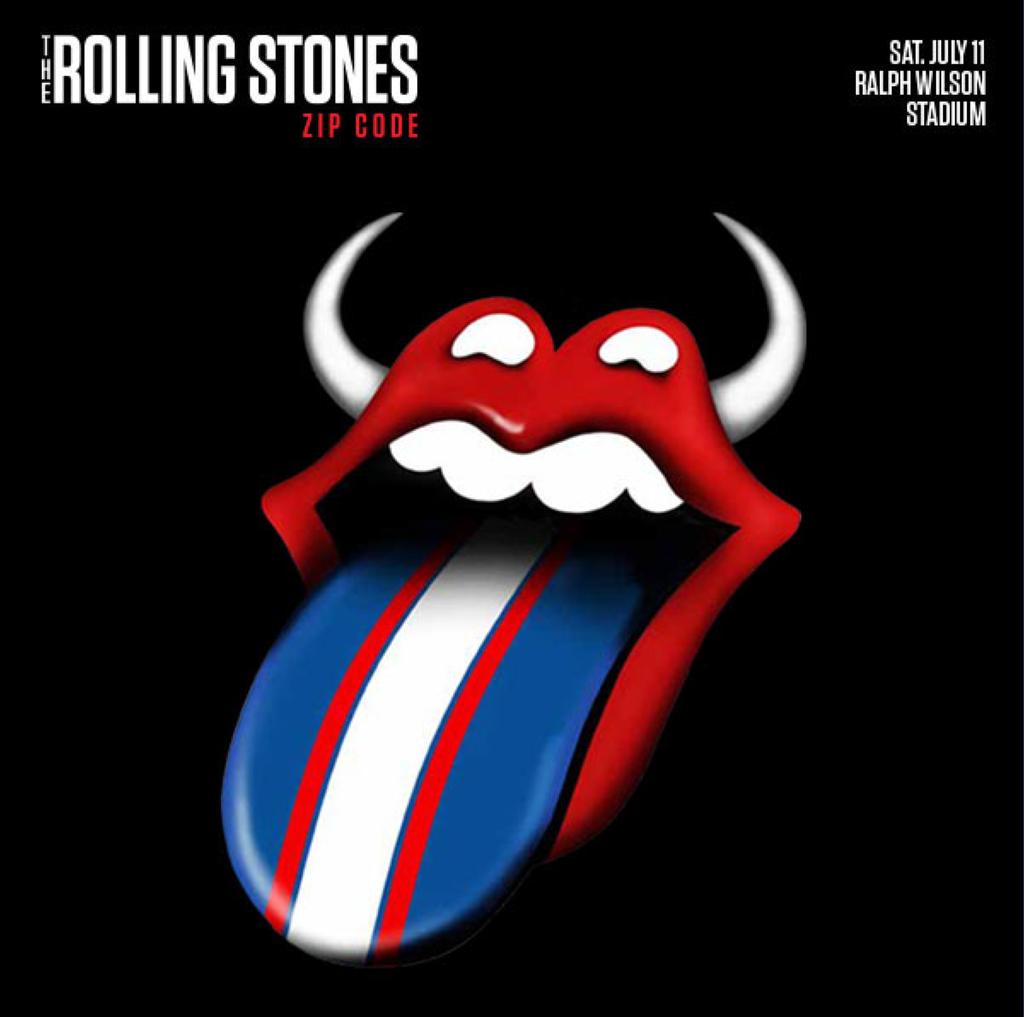 If I didn't already know which teams/stadiums those were for, I'm not sure I would guessed, at least not right away.
The one for TCF Bank Stadium in Minneapolis (U. of Minnesota) is funny, because they added gopher teeth to the logo: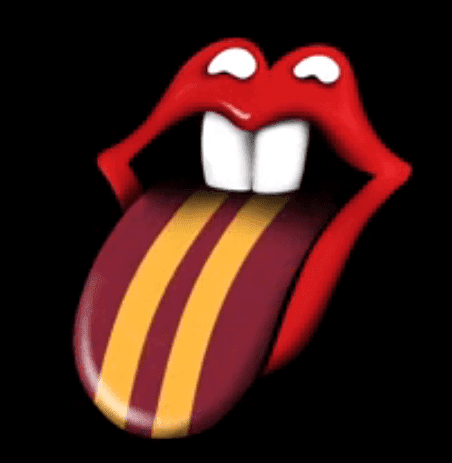 The design for AT&T Stadium in Dallas (Cowboys) would have been a lot stronger if not for the douchebag-y inclusion of the stadium name: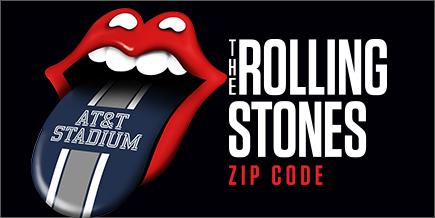 There's also a show at Comerica Park in Detroit (Tigers), so they went with tiger striping, although it ends up looking more Zubaz-ish:
Sticking with imagery that's team-based but not uni-based, I kinda like the logo for the show at Bobby Dodd Stadium in Atlanta (Georgia Tech), which plays up the Yellowjackets theme: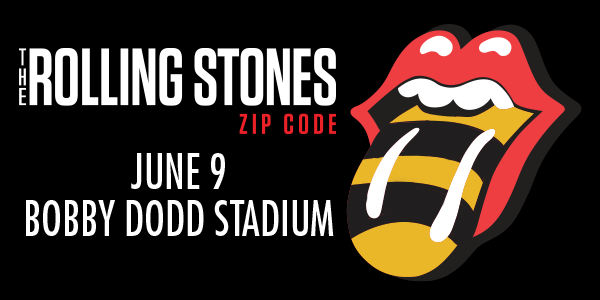 Then there's the logo they came up with for Carter-Finley Stadium in Raleigh (NC State), which is slightly freakish-looking: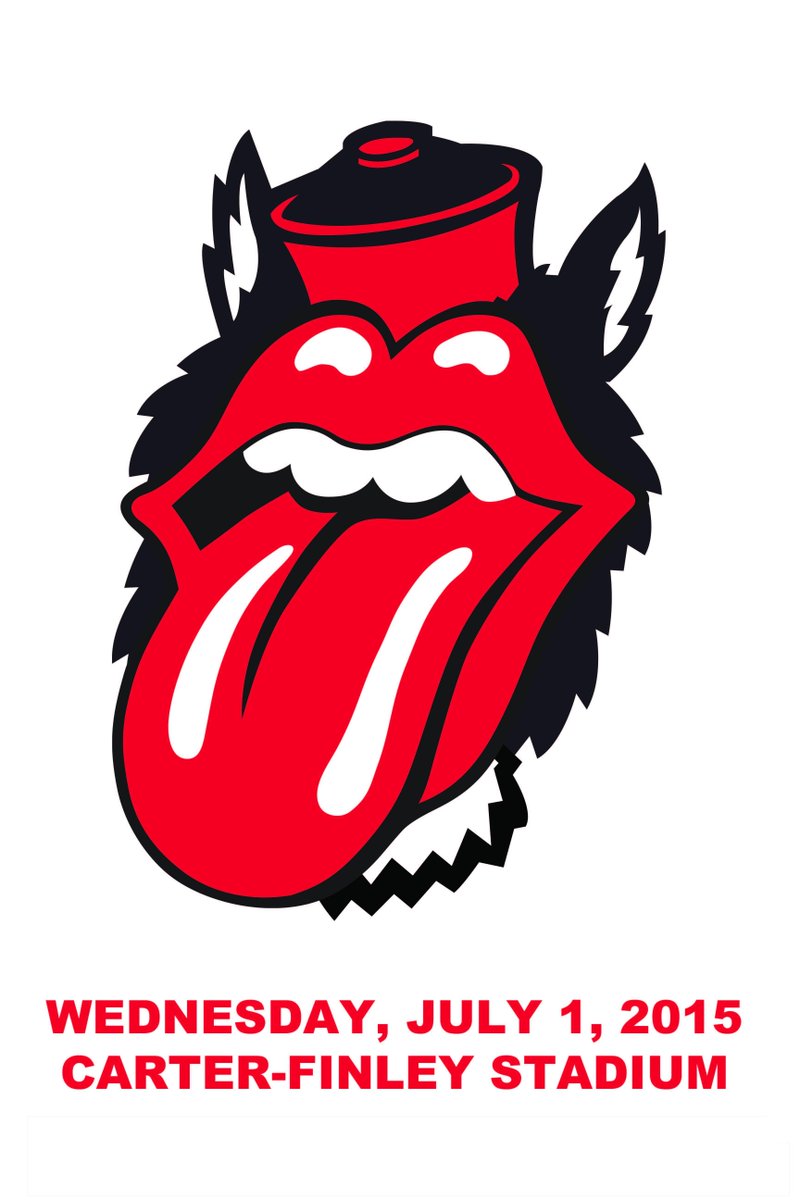 There's no team that plays at the Indianapolis Motor Speedway, so they went with the most obvious auto racing-themed motif: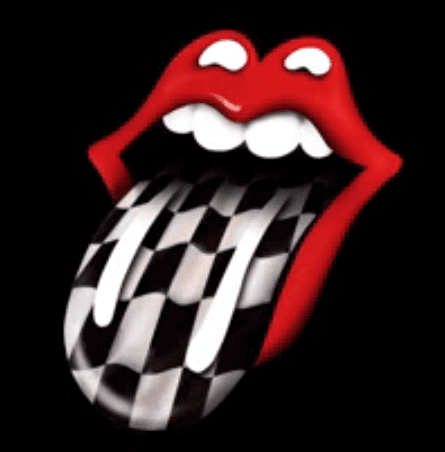 The logo for the show at Petco Park in San Diego (Padres) is a lose-lose, featuring a generic design and coporate douchebaggery: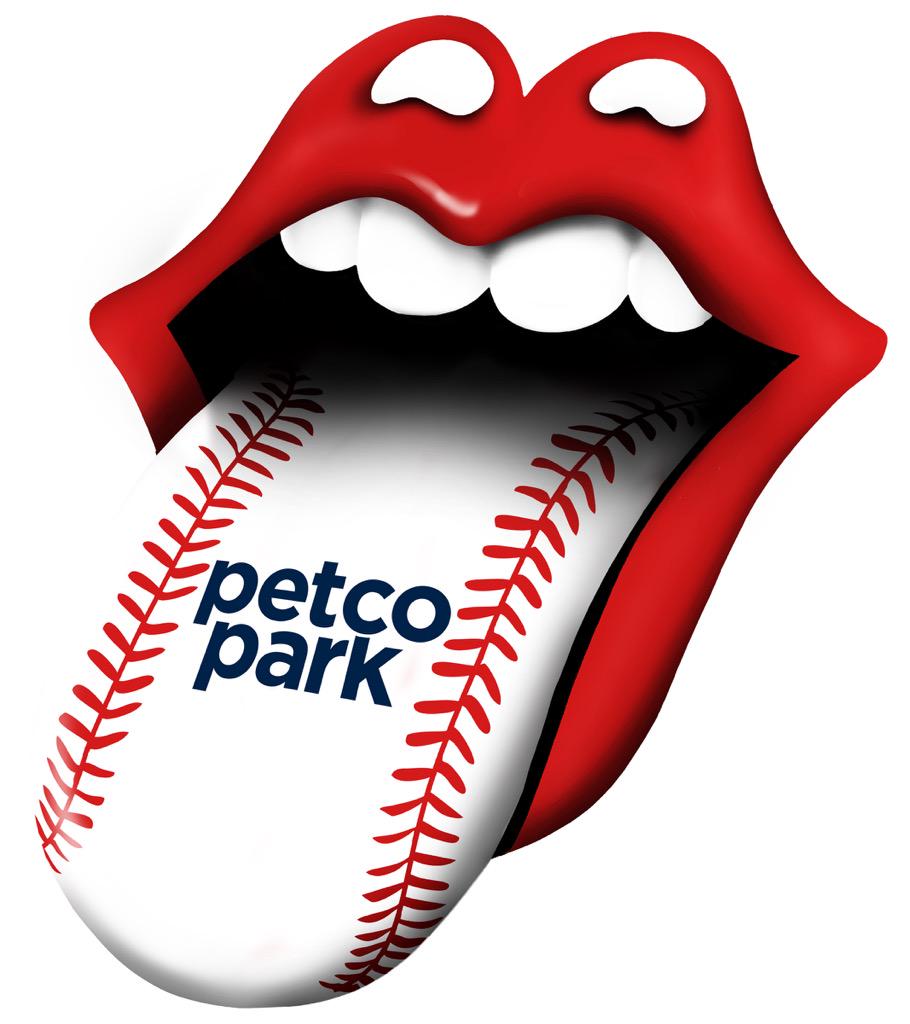 The logo for the Orlando Citrus Bowl show isn't doing all that much for me either: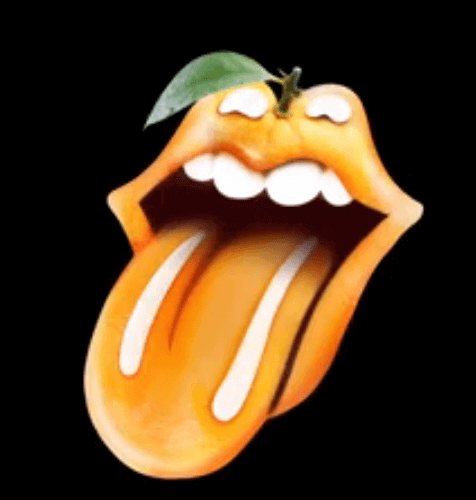 I'm very disappointed by the design for the show at the Marcus Amphitheater in Milwaukee. The show is part of Summerfest, so they've taken the Summerfest logo and used that as their theme: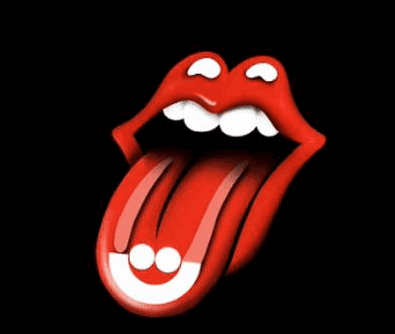 Finally, there's the show at Le Festival D'Été de Québec. The logo for that show just plays off of the Quebec flag: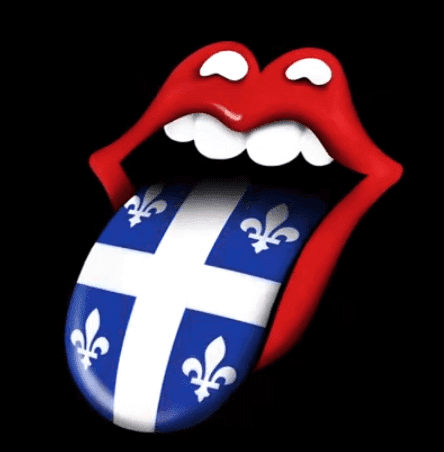 I think that's all of them.
•  •  •  •  •
Major late-'70s MLB headwear find: Everyone knows about the pillbox caps that the Pirates wore in the late 1970s. Less well-known are the stovepipe-style caps — basically the same as the pillboxes, but with "an extra layer on the cake," so to speak — that the team experimented with during spring training of 1978 and/or '79. I've heard about these caps several times over the years but had never seen photos of them until reader Tristan Ridgeway came up with these shots: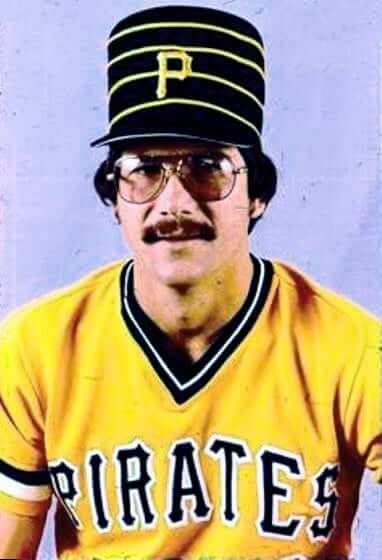 I'm trying to narrow down when and where these photos were shot. If you know, please give a holler. Thanks.
• • • • •
ESPN contest reminder: I'm currently accepting entries for an ESPN contest to name and design a team for a prospective NHL expansion franchise in Las Vegas. Details here.
• • • • •

Baseball News: Yesterday I mentioned that the Phillies would be wearing 1915 throwback caps on April 9. Now we have our first look at that cap (from Nick Kimlinger). "¦ The BP jerseys and caps for this season's MLB All-Star Game have leaked via a video game. Interestingly, the jerseys have the pillbox cap motif that we'd already seen on the patch that the Reds are wearing, but the caps themselves aren't pillbox-style. Odd. "¦ Here's a little guide to this year's Nats uniform set. "¦ Interesting point by Jeffrey Sak, who notes that the Indians OF David Murphy will be wearing No. 7 on his back and on his sleeve this year, because of the team's Al Rosen memorial patch. This doesn't happen very often, because people who are important enough to get a numerical memorial patch have often had their numbers retired (or at least removed from circulation). Can anyone think of other examples when a player was wearing a number that was also being memorialized on his sleeve? "¦ Reliever Alex Torres, who wore that crazy padded cap last season with the Padres, will wear a different kind of protective cap with the Mets this season. Further details on the new protective cap here. "¦ Interesting story about how the Braves' spring facility has literally zero Braves branding (from Patrick O'Neill). "¦ Here's a video of Yankees reliever Dellin Betances visiting the New Era factory to make his own cap (from Nicholas Schiavo). "¦ Fans attending Opening Day Opening Night at Wrigley Field this Sunday will receive No. 14 pins for Ernie Banks. "¦ Reprinted from last night's comments: This season's commemorative MLB baseball are listed here (from Ben D.).

College Football News: "For the past several years the Kansas State football team has displayed a Black Lion decal on the back of its helmets, symbolizing the team's close relationship with the 1st Battalion, 28th Infantry at nearby Fort Riley, Kansas," says Scott Ingalsbe. "It began back in 2007 as a jersey patch and then evolved to the decal. But now this unit is being deactivated. If the tradition continues, next season the Wildcats will probably wear a decal with the 16th Infantry Regiment's Distinctive Unit Insignia, as they are continuing a partnership with a different Fort Riley unit, 1st Battalion, 16th Infantry." "¦ This is pretty funny: Ohio State's vet school campus has a Michigan-themed fire hydrant (from Jonathan Daniel). "¦ Miami's spring game was color vs. color (from Eric Wright). "¦ Check this out: Down in Baton Rouge they have an LSU-themed fire truck (from Tom V.). "¦ Although you can only read part of the article, it appears that a legal ruling yesterday was good news for Ridddell. "¦ An Arizona State recruit may have inadvertently leaked a new ASU helmet.

Hockey News: Check out the personalized logo for Gordie Howe in this 1978 birthday announcement. Definitely one of the earliest examples I've ever seen of an athlete's personalized mark (good find from John Verruso).

NBA News: Lots of chatter about the Bucks possibly announcing a new color scheme today, although it's unclear how much of it may be April Fool's-related. Lots of logo leaks floating around as well, but it's too soon to say whether any of them is legit.

College and High School Hoops News: Wisconsin's cummerbund uniforms look even better (read: worse) in red. "¦ I'm quoted in this New York Times article about college hoops uni numbers. "¦ Entertaining article on former Purdue coach Gene Keady's notorious combover (from Andy Horne). "¦ "I have a ton of WinCraft pennants for every sport imaginable from when I was a kid," says Mark Medinger. "Here's a good video/article on their creation for the Final Four and how they're shipped out to 6,000 vendors." "¦ Shane Drahota found this photo of his grandmother's high school basketball team from nearly 100 years ago. … Good story on Duke's and Kentucky's respective shades of blue.

Soccer News: Reader Benn Wineka has noticed that the score bug on MLS broadcasts sometimes lists the home team first, sometimes second.

Grab Bag: New marching band uniforms for Kansas. "¦ New uniforms for NYPD traffic cops. "¦ "IAM Cycling teammates Sylvain Chavenel and Vincente Reynes ended up in a tug of war as Chavenel was trying to take off his jacket at Sunday's Gent-Wevelgem race," says Sean Clancy. "¦ Our friends at Pop Chart Labs have produced a series of new sneaker-centric prints. "¦ Here's a new one: a rugby jersey designed to look like a wood carving (from Pete Clark). "¦ Here's what golfer Rickie Fowler will be wearing at the Masters. "¦ This is pretty cool: a calligrapher who can freehand-draw famous logos (good stuff from Dave Rakowski). "¦ Mohawk Racetrack — that's a harness racing track in Canada — released a new logo for this year's NA Cup. Unfortunately, it has a big honking apostrophe catastrophe. "¦ "Your recent discussion about white footwear reminds me of one of the most embarrassing moments in Australian sport," says Graham Clayton. "St. George rugby league player Graeme Langlands wore a pair of white Adidas boots during the 1975 Sydney Rugby League Grand Final against Eastern Suburbs. Langlands had a pain-killing injection in his leg prior to the game, but the injection went wrong and deadened his leg. Langlands was a passenger until he was replaced late in the game. Eastern Suburbs won the game 38-0, still the biggest victory in grand final history." "¦ The Norwegian curling team upped the ante on its ugly pants by going high-cuffed with striped socks. "¦ The good news is that the city of Houston is encouraging its residents to get out and walk more by closing major streets to car traffic on Sunday afternoons. The bad news is that the program is sponsored by Cigna Insurance and is called Cigna Sunday Streets. That's right — corporate naming rights for a fucking walking initiative. "This has to be a finalist for douchiest douchebaggery of the year," says Cort McMurray. "¦ Here's more about that lawsuit filed by PGA caddies who want compensation for wearing corporate logos.